Summer Course: Exploring the world around us through field trips
During the last Summer course, in addition to interesting lessons in class, field trips also brought plenty of precious experiences to the kindergarten WASSers.
To start the Summer of 2018, the kindergarten WASSers followed their teachers to the Happy Farm about one-hour drive from Ho Chi Minh City. The farm is located on a small road that leads to fragrant rice fields. The students did not want to leave at the end of the trip because of the aroma of rice, flowers and ponds, and the enthusiasm of helpful farmers there. Outdoor activities were designed to help children get access to real-life lessons which gave them experiences on  growing vegetables and fish, sowing rice, and taking a stroll in the rain.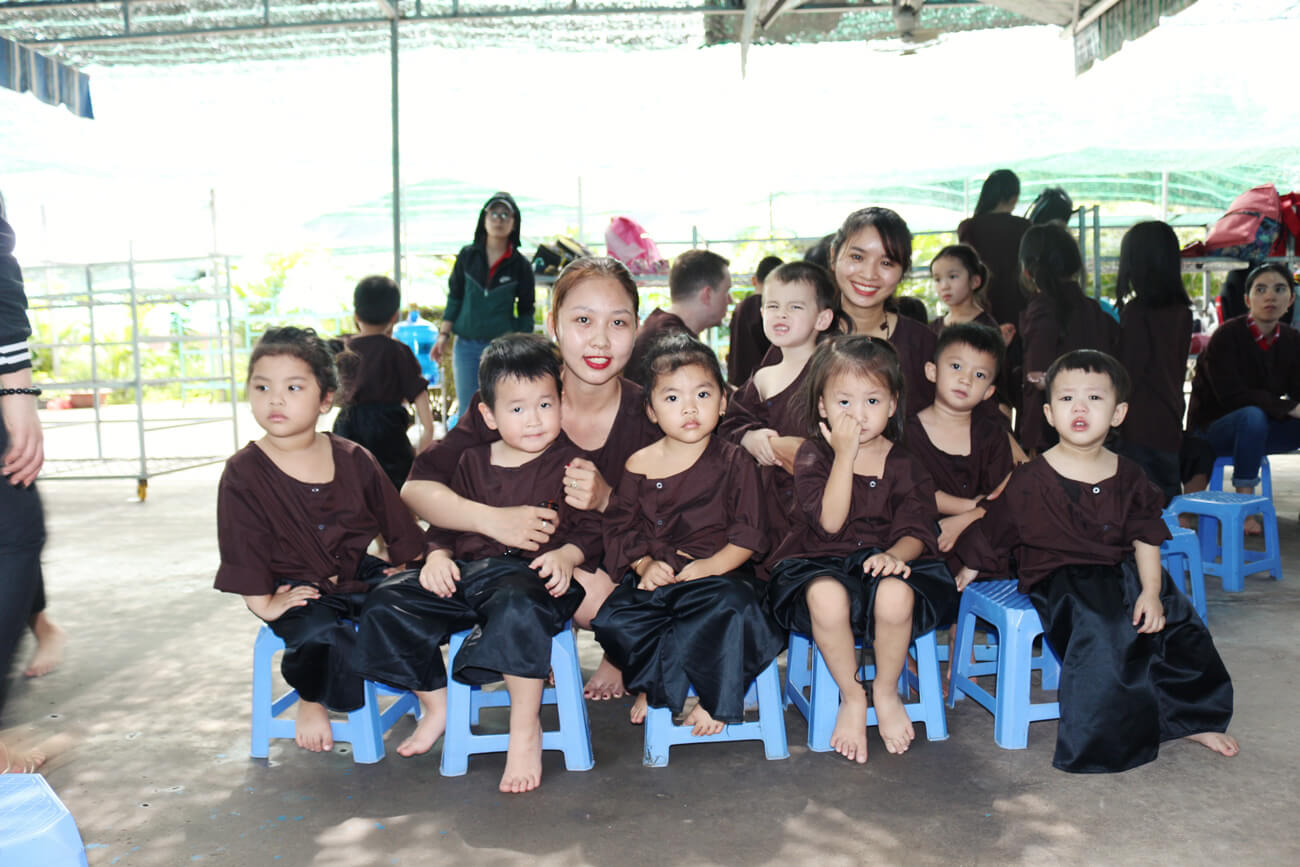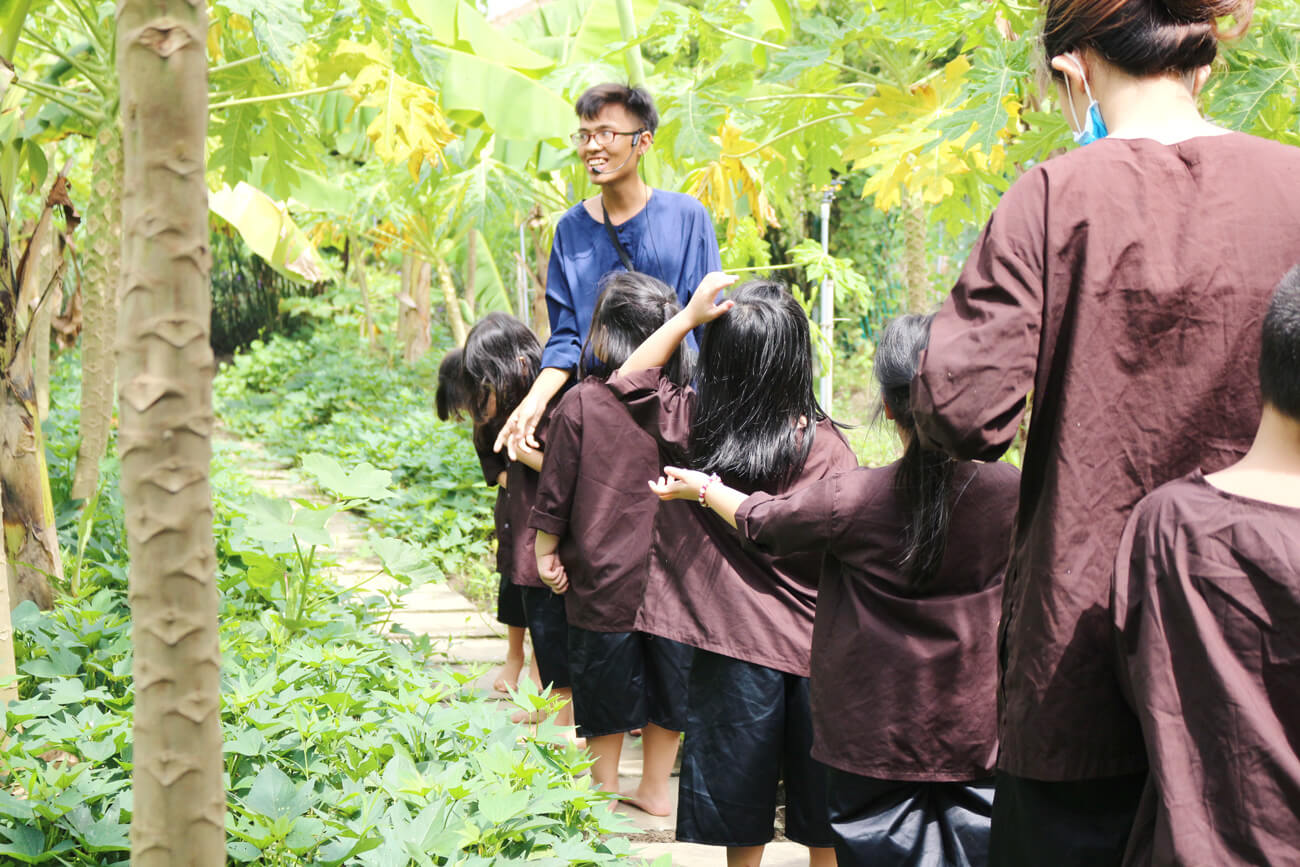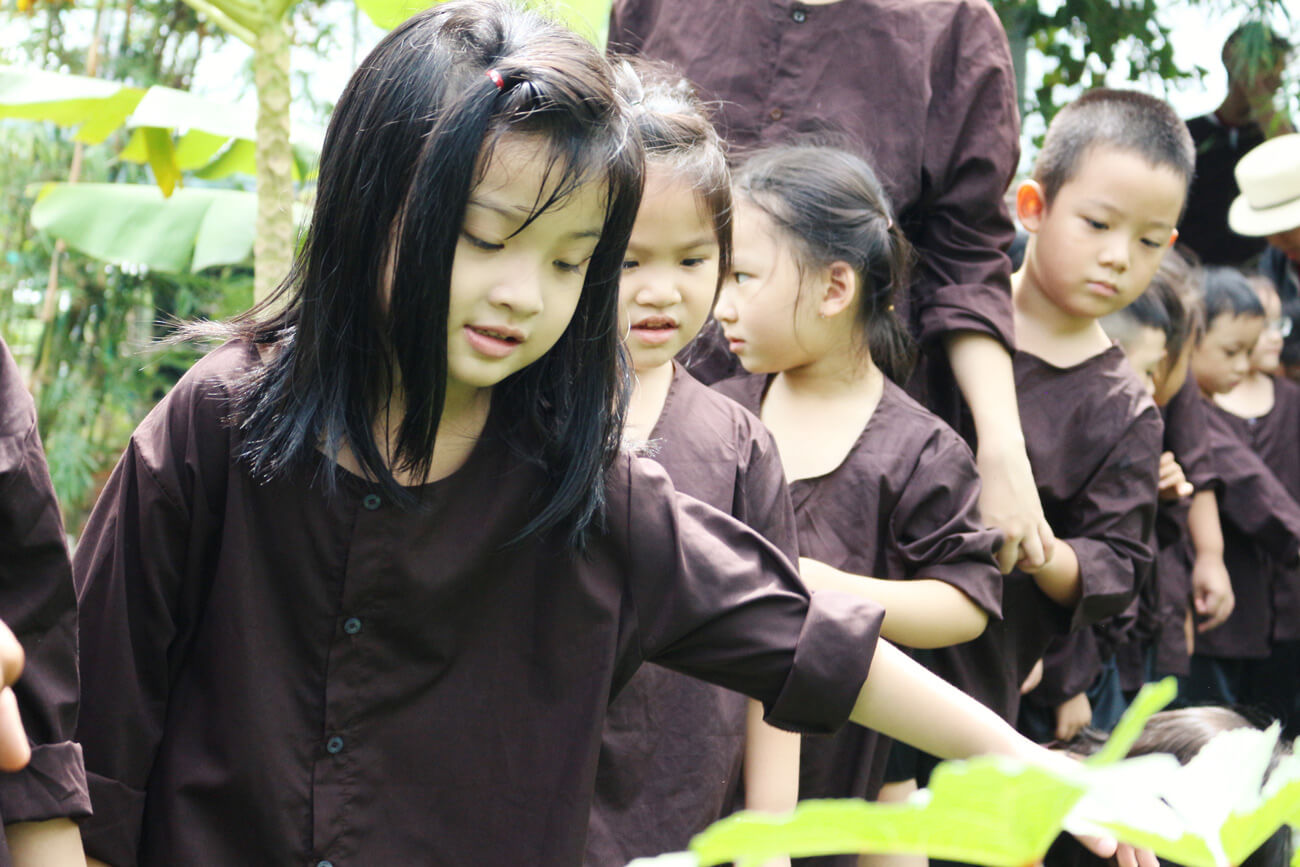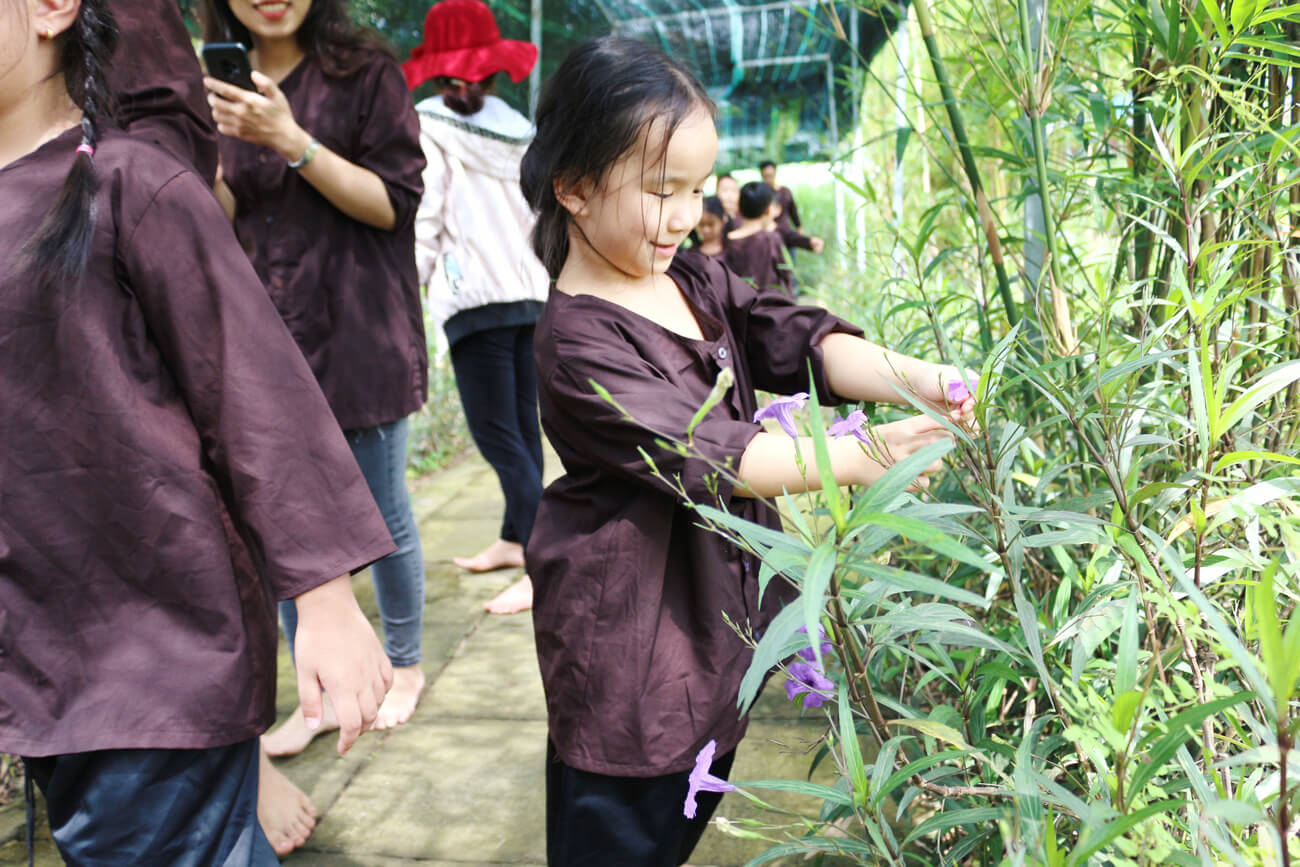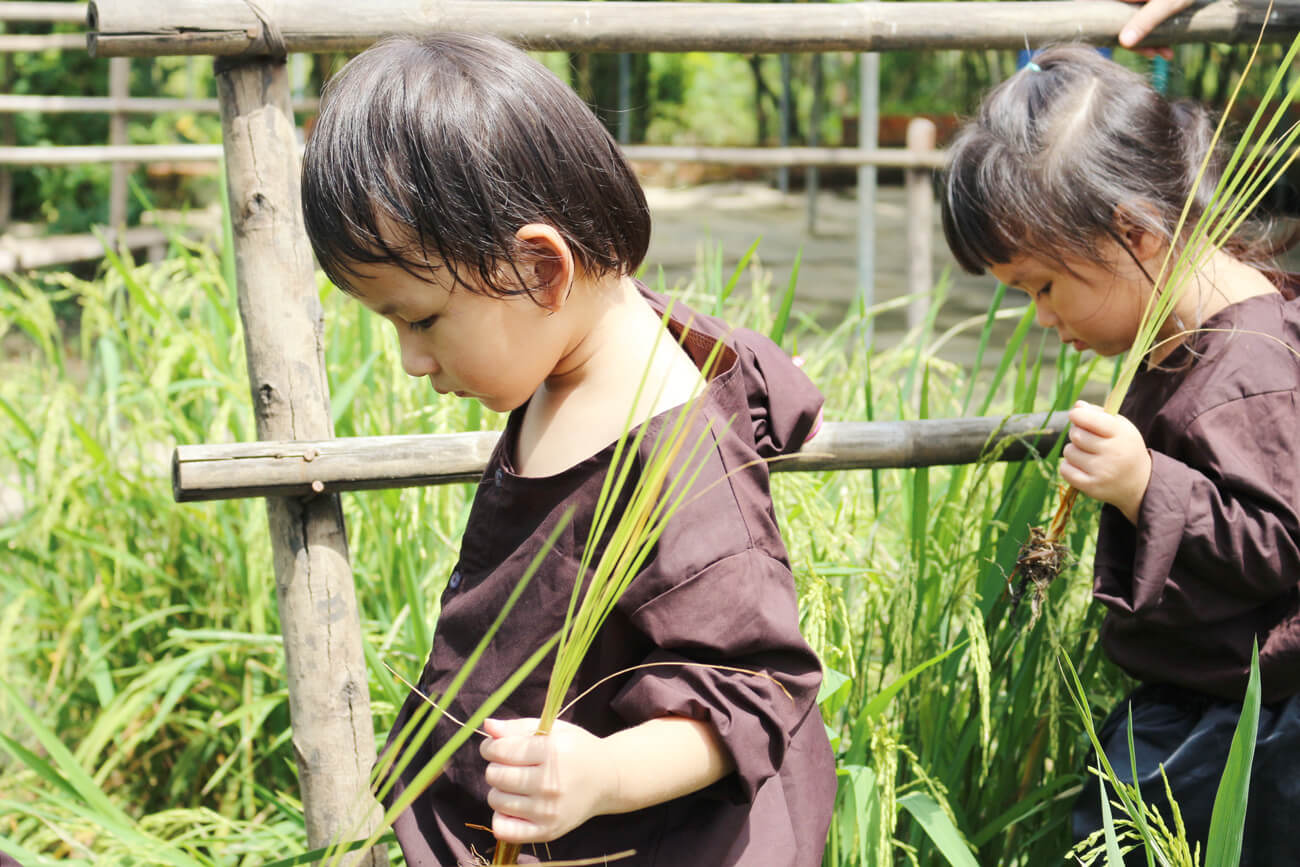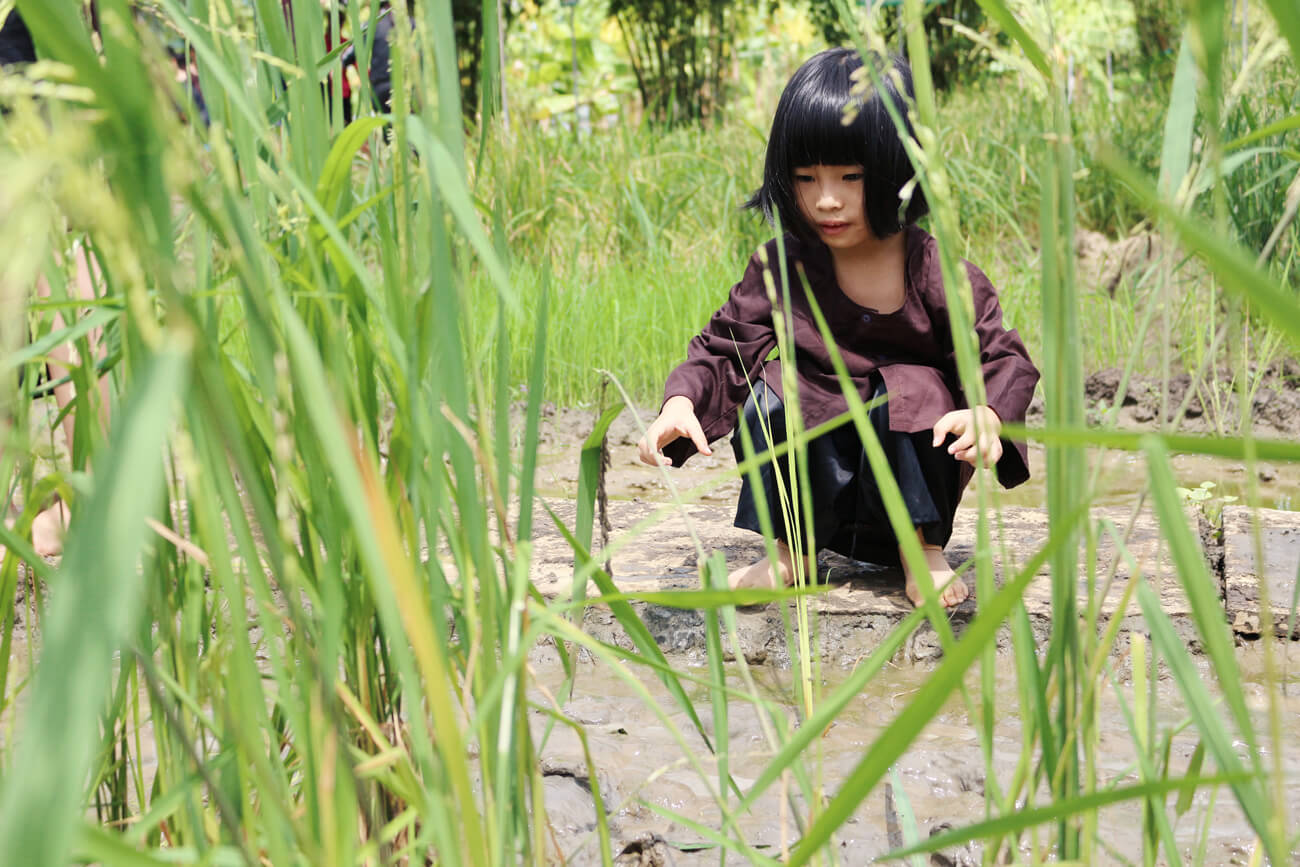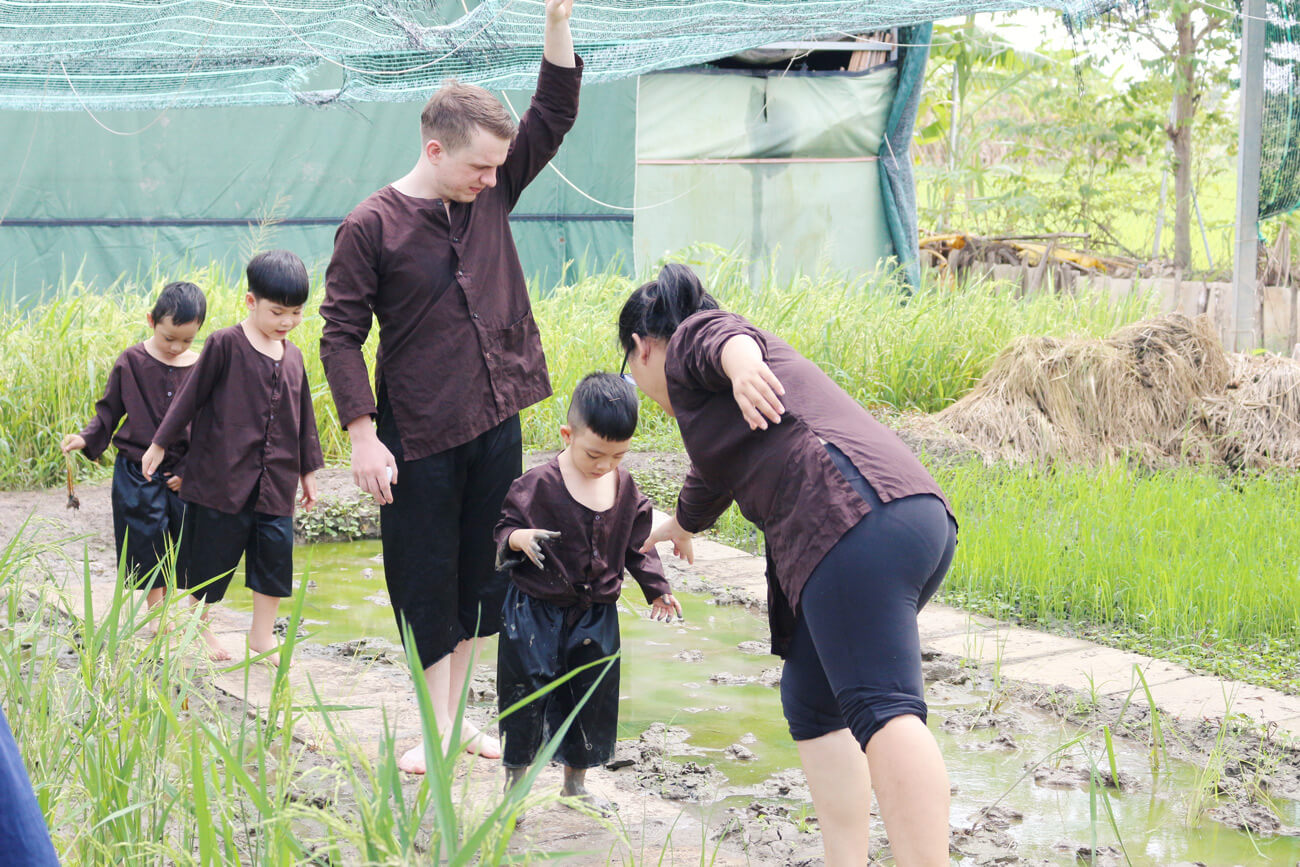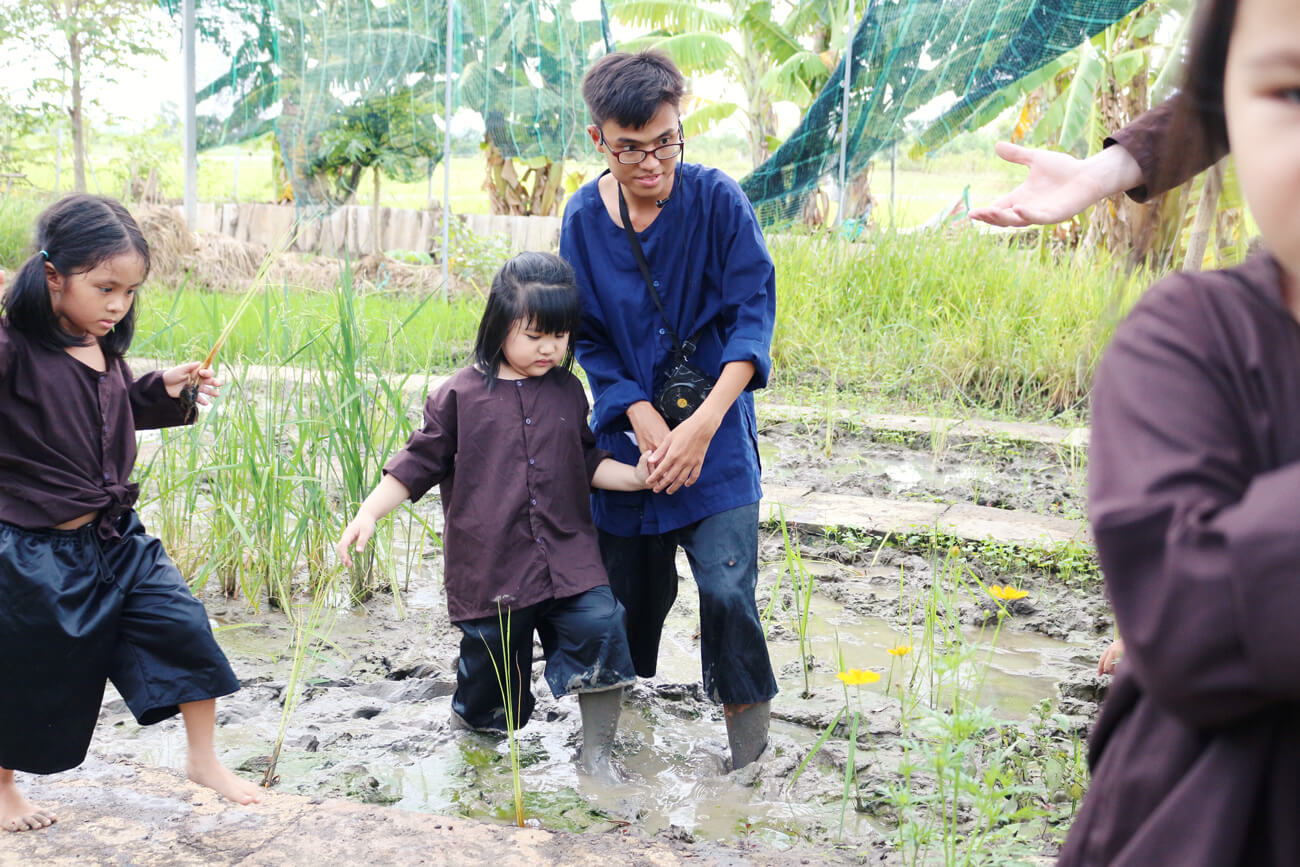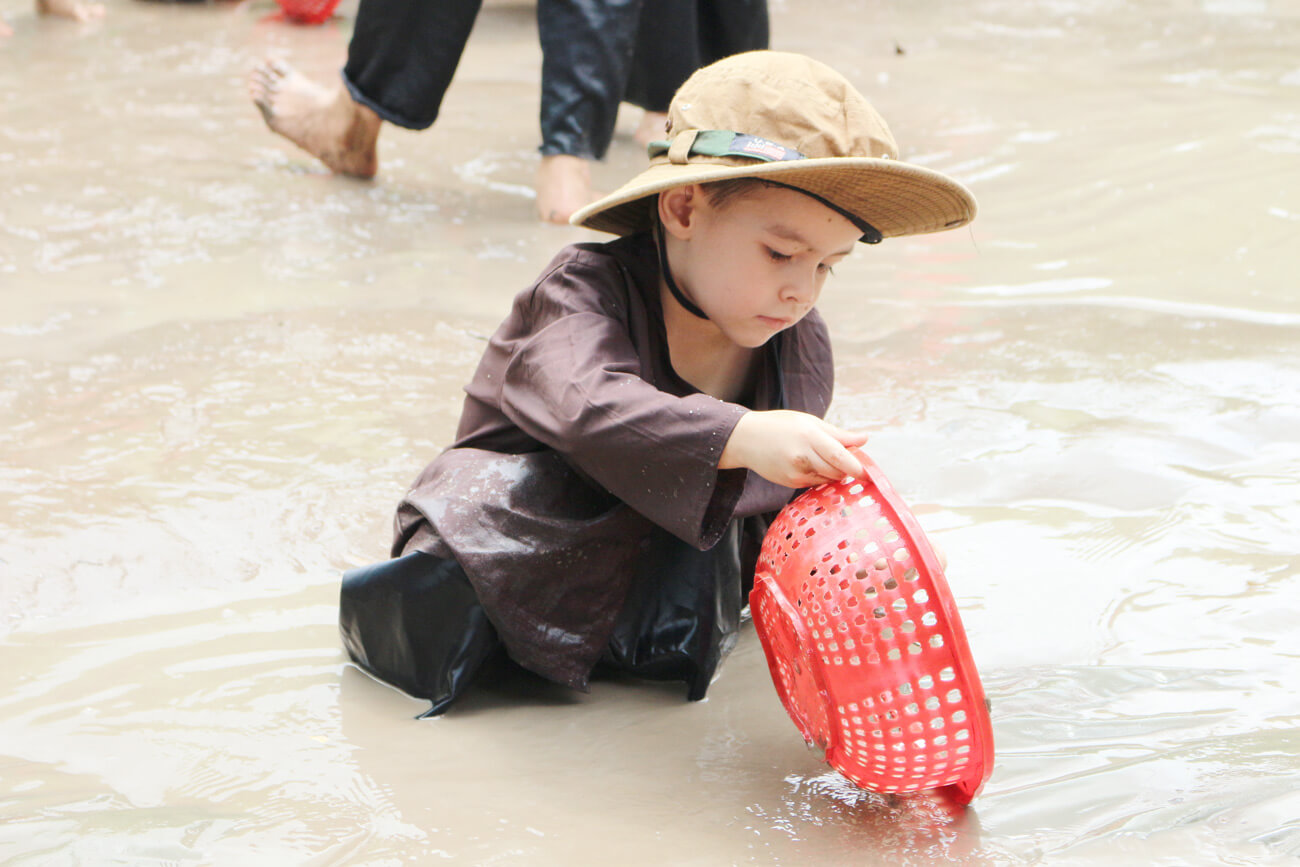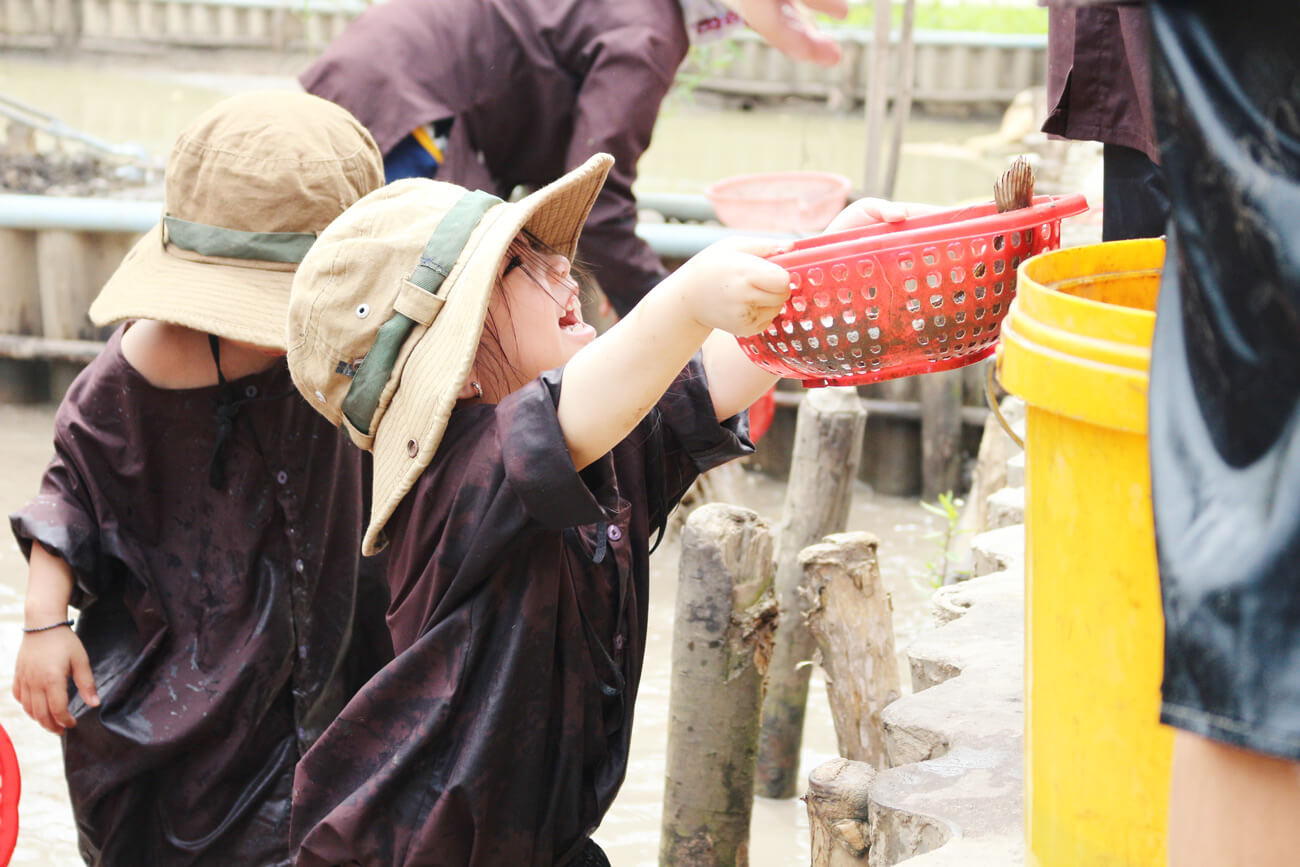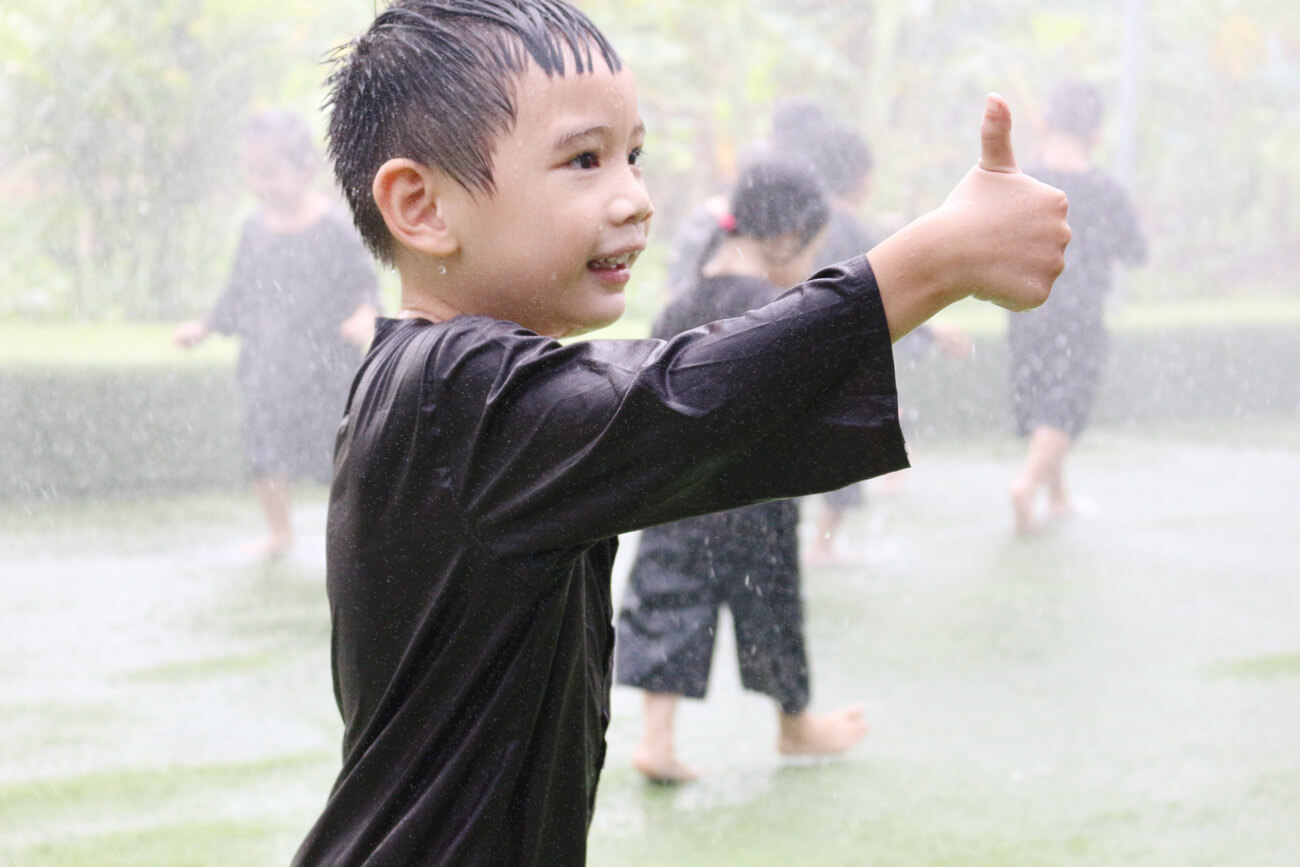 On the next trip of the Summer of 2018, the Saigon Zoo brought many interesting experiences with wild animals to WASSers. During this journey, they were able to see many rare animals and  visit the lively butterfly garden. These outdoor lessons were designed to help children gain biological knowledge, experience the natural world and thereby supplement their knowledge of plant and animal species of the tropics.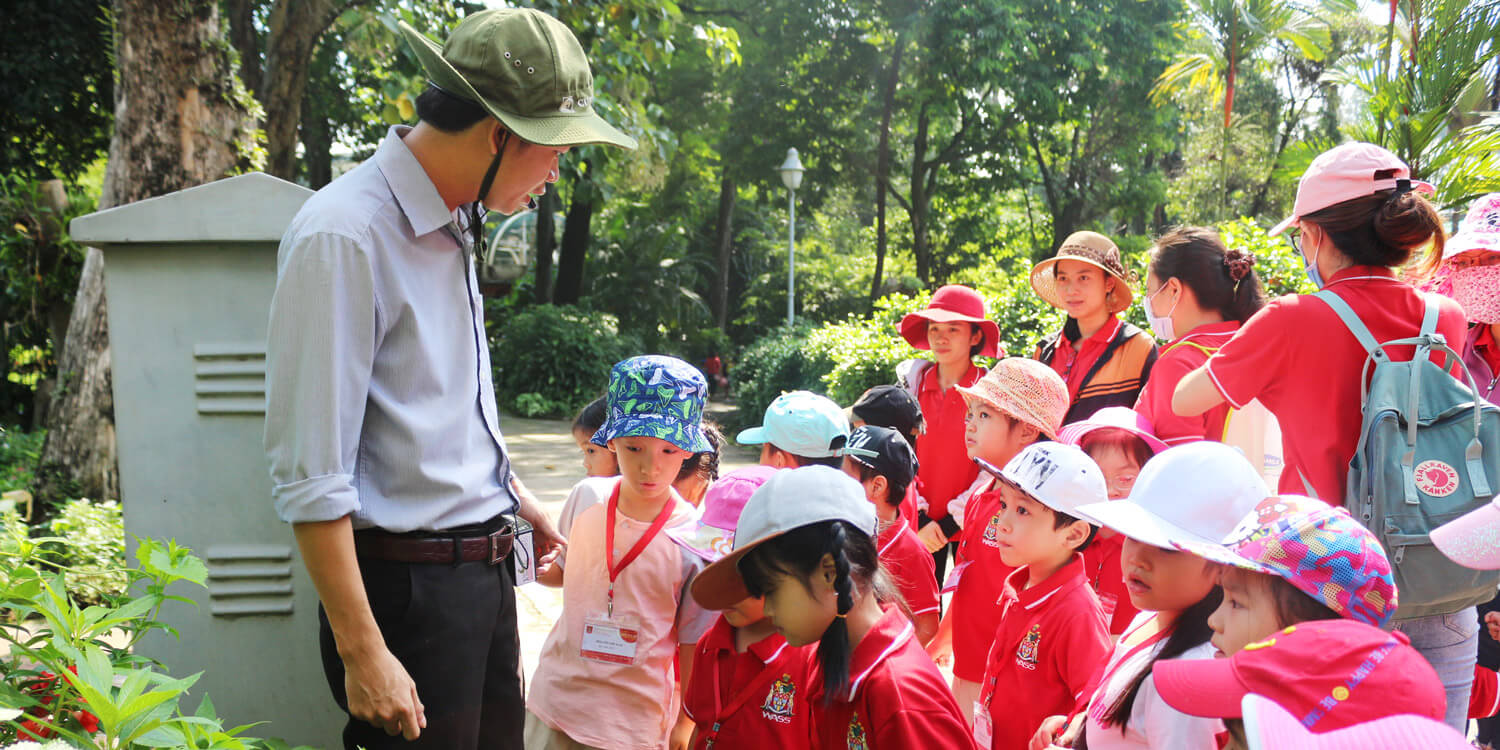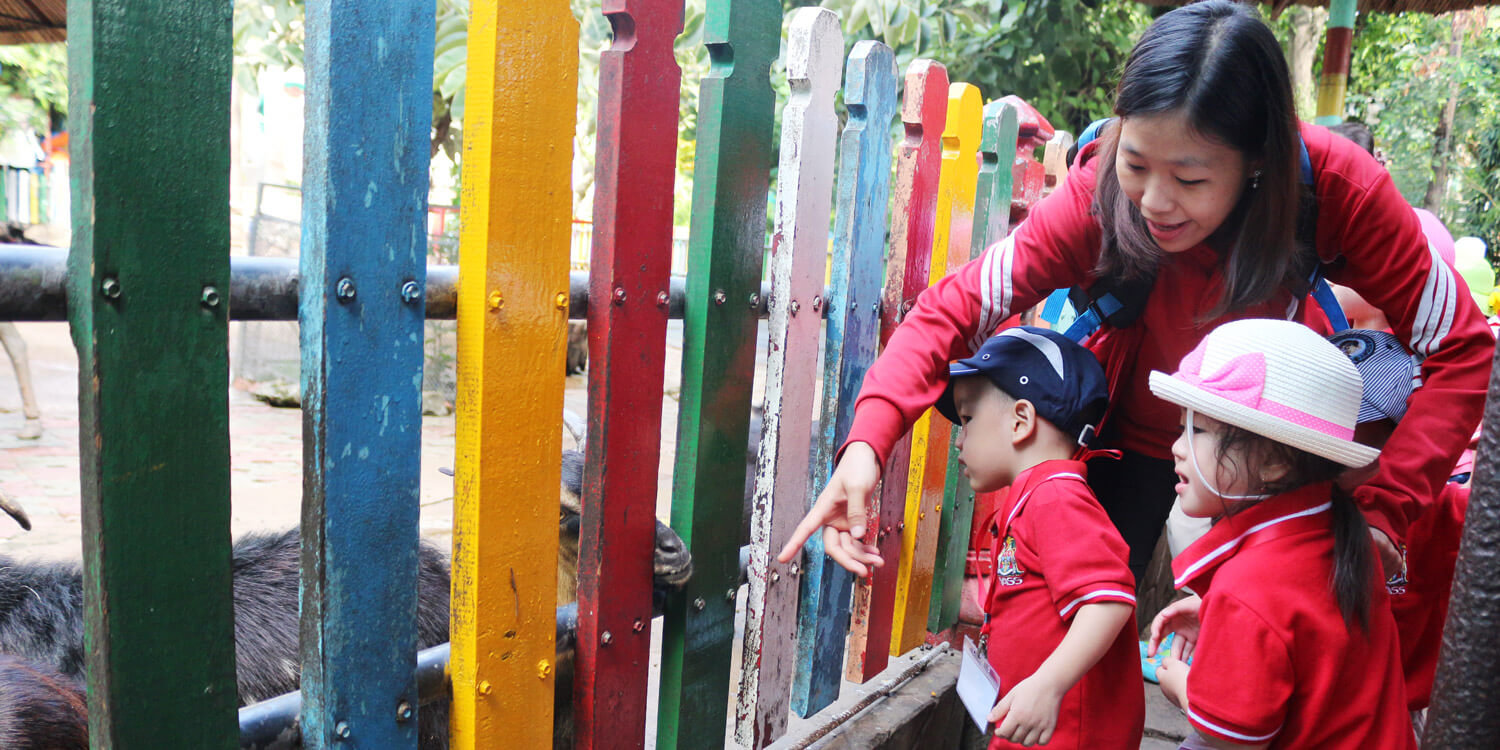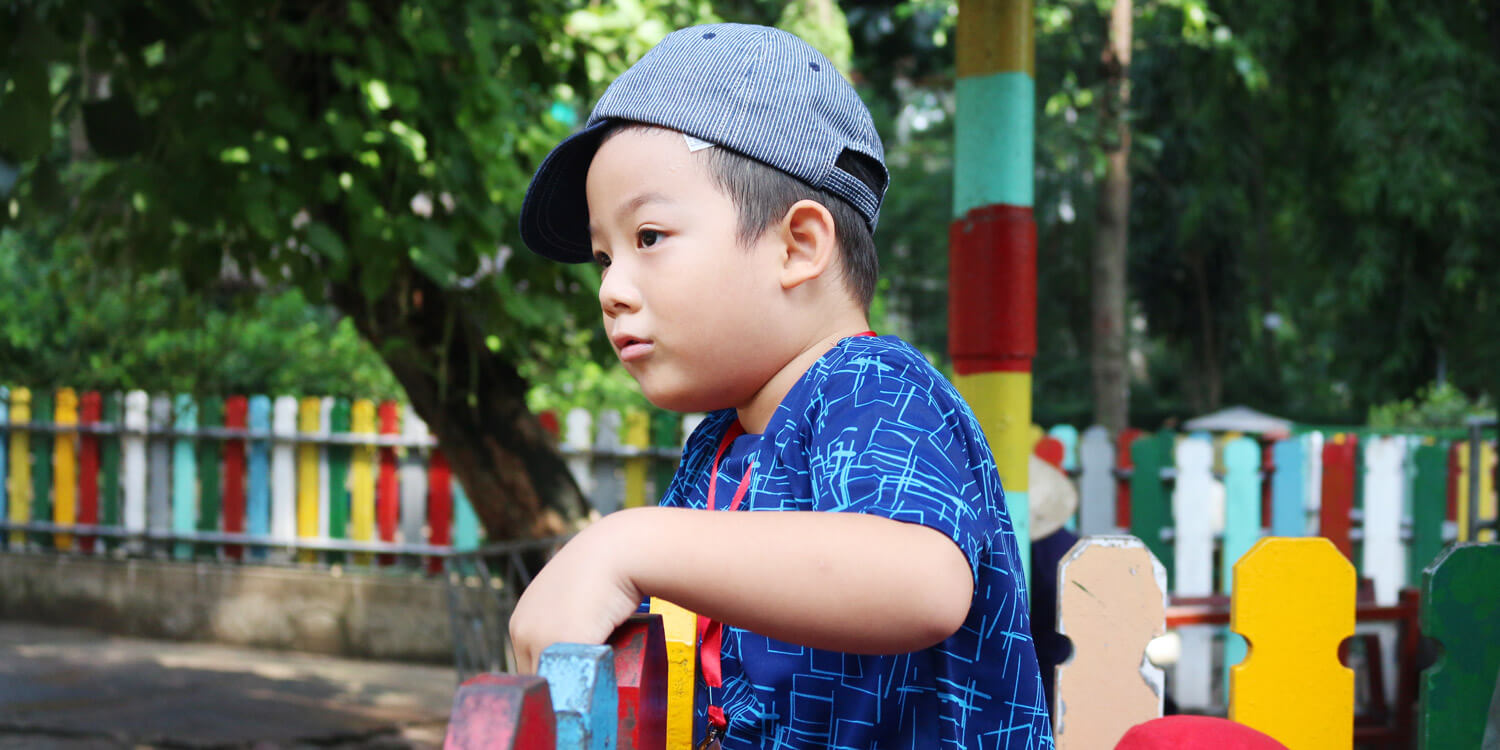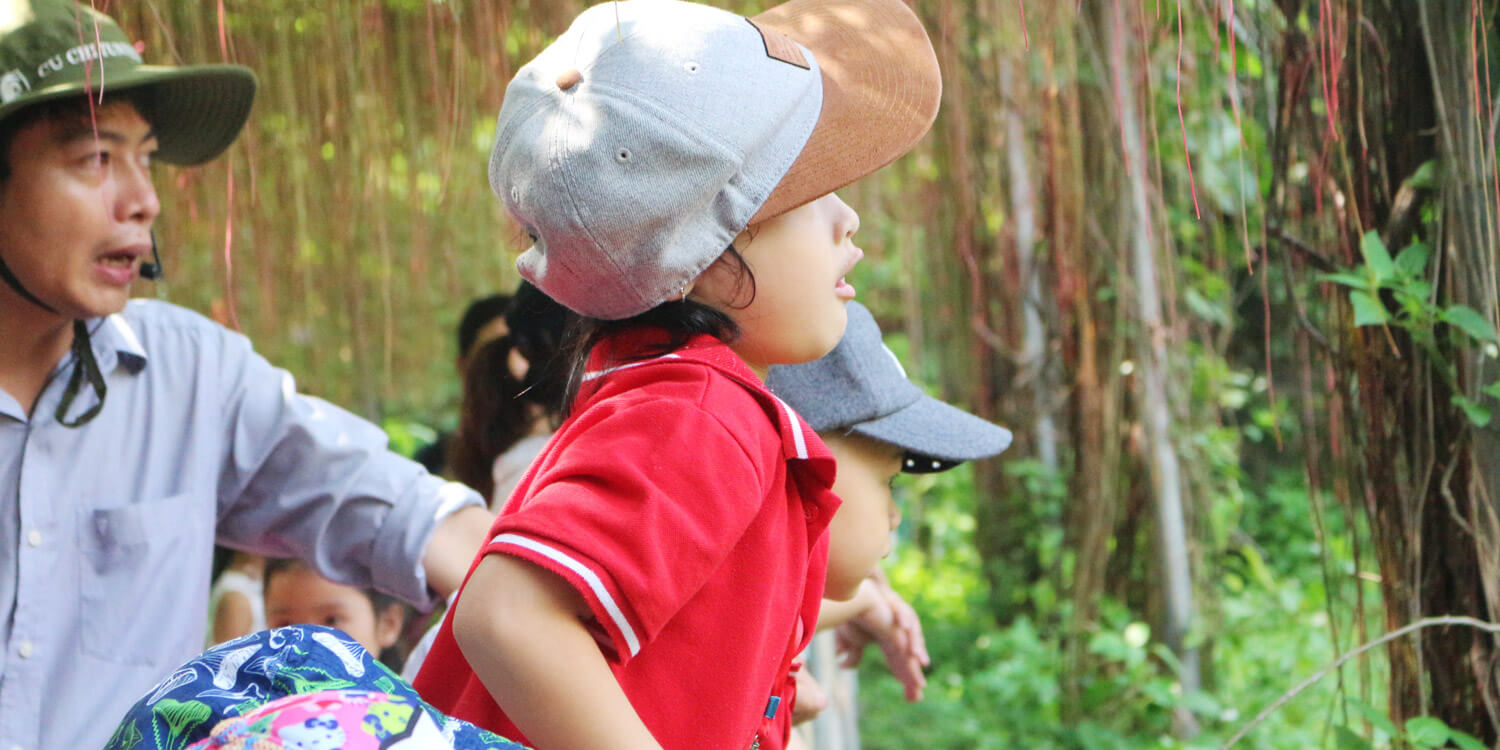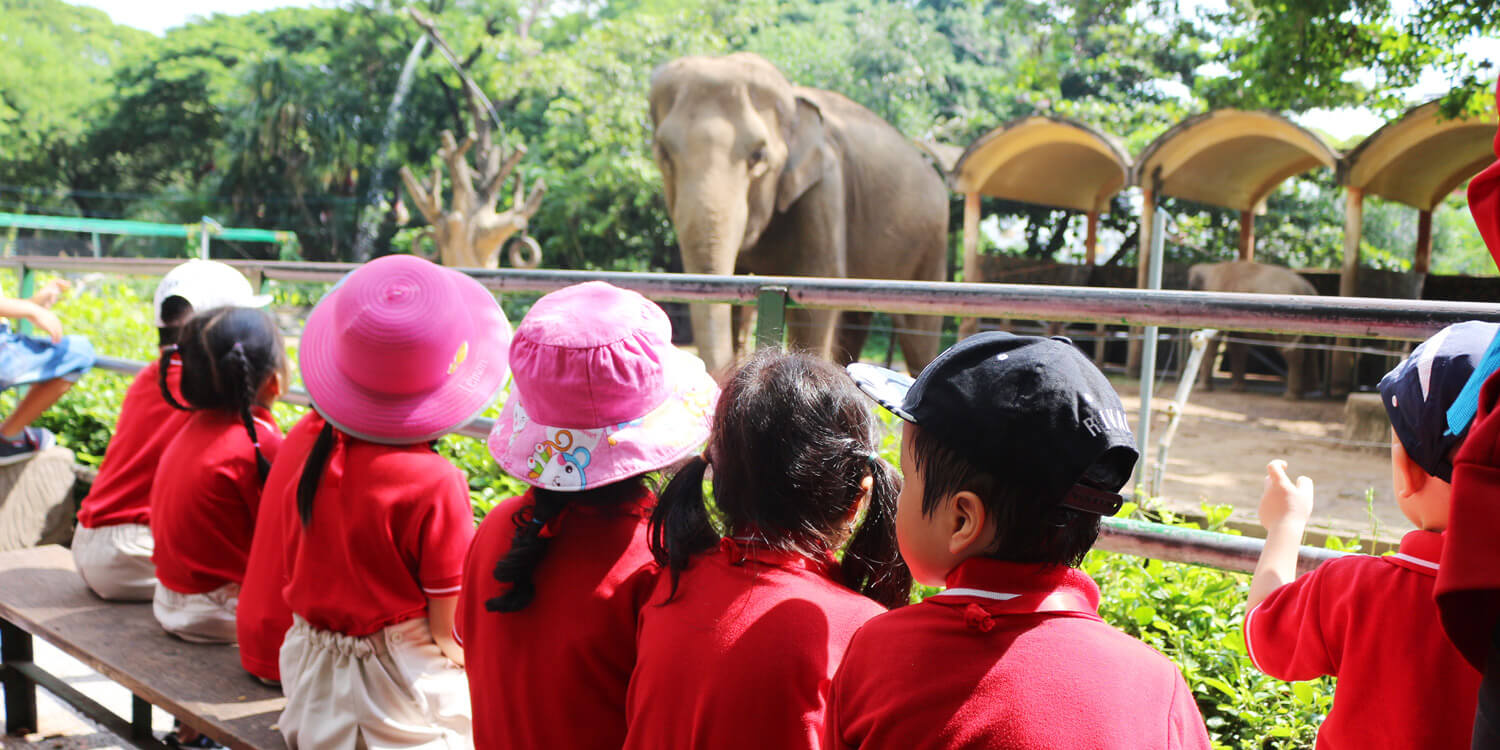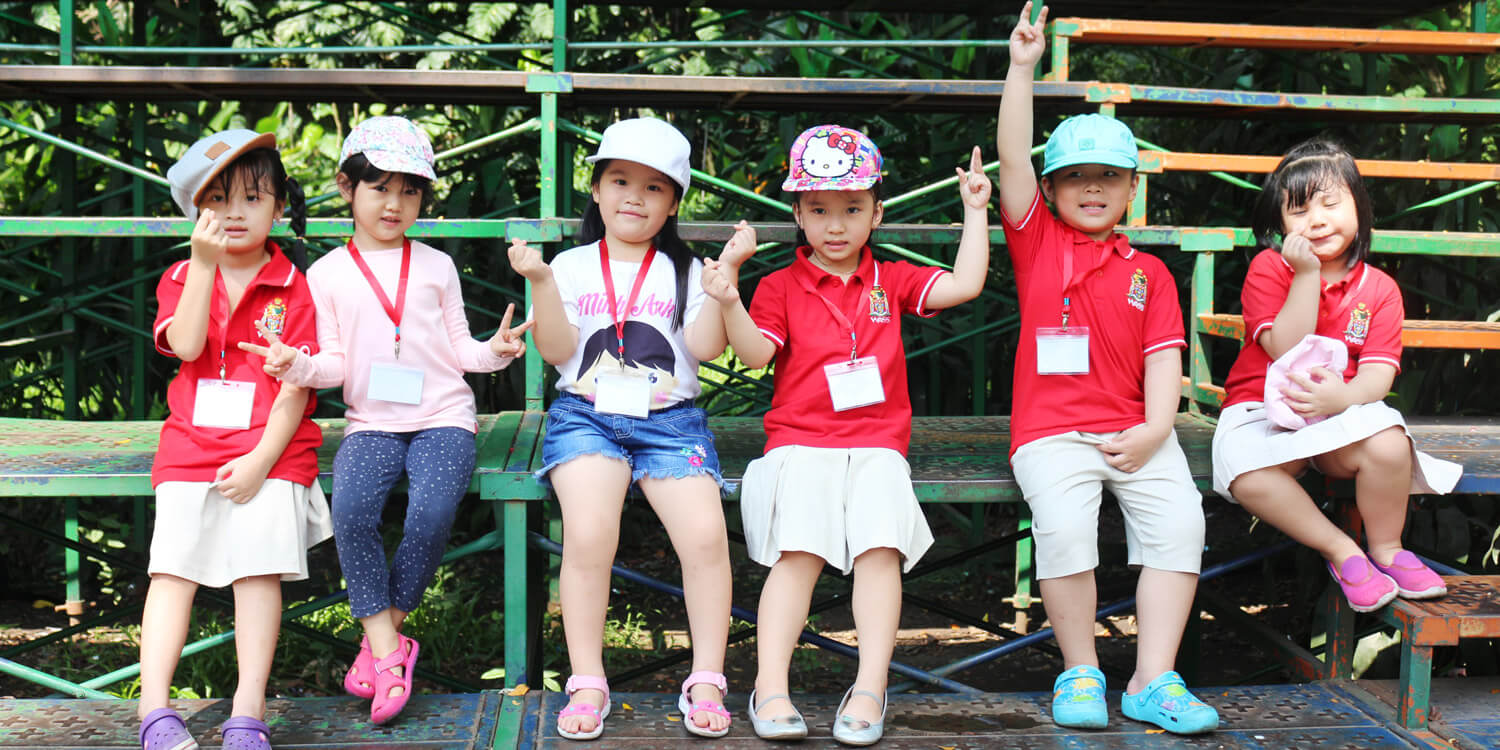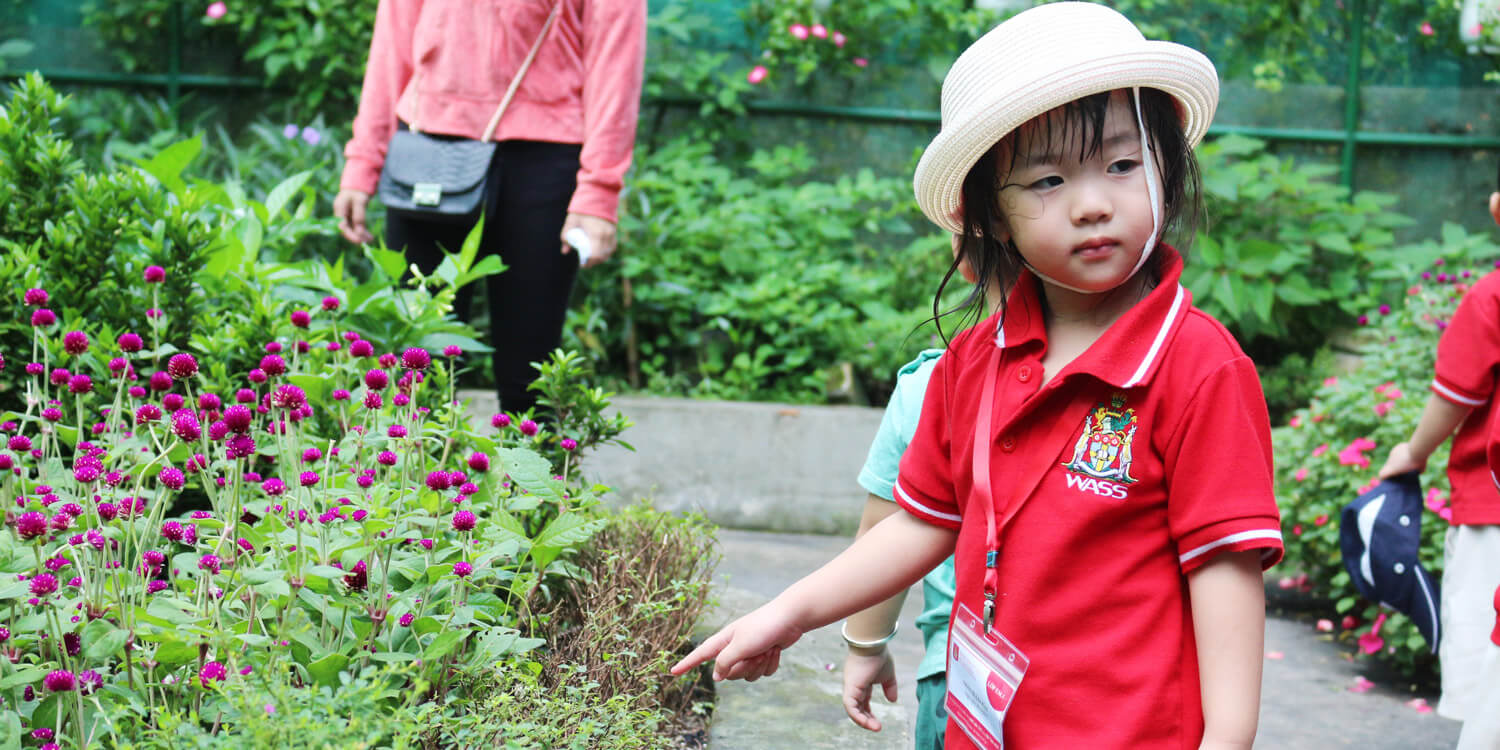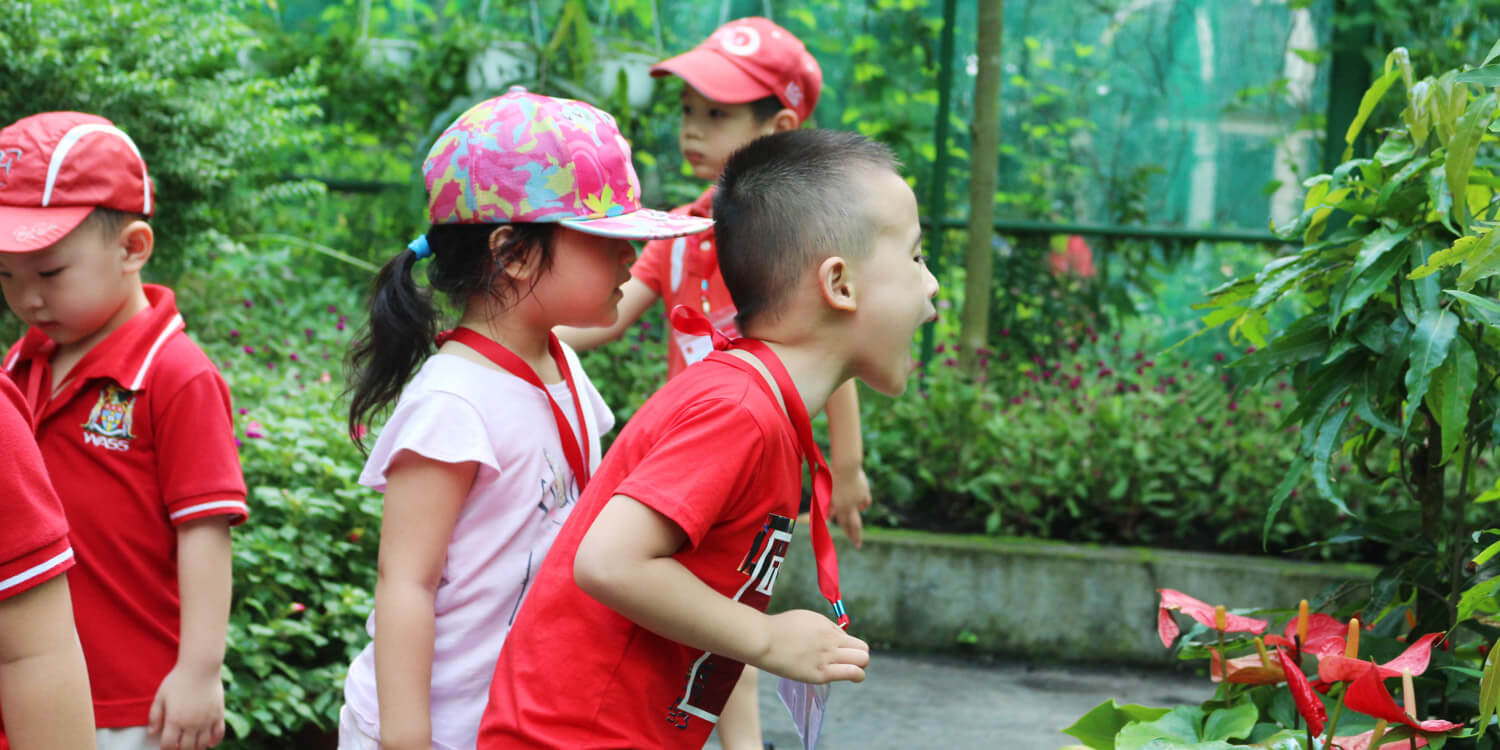 After the trips exploring nature, WASSers travelled to SC VivoCity in District 7. During this visit, the children conquered the colourful Kids Club with different activities such as the Challenge Zone, the Friendly Wood Lake, the Fairy Train, the Brick House, the Ball House, the Sand World, the Kitchen, as well as many more. They had lovely moments when trying hard to overcome the challenges or focusing on a favourite activity.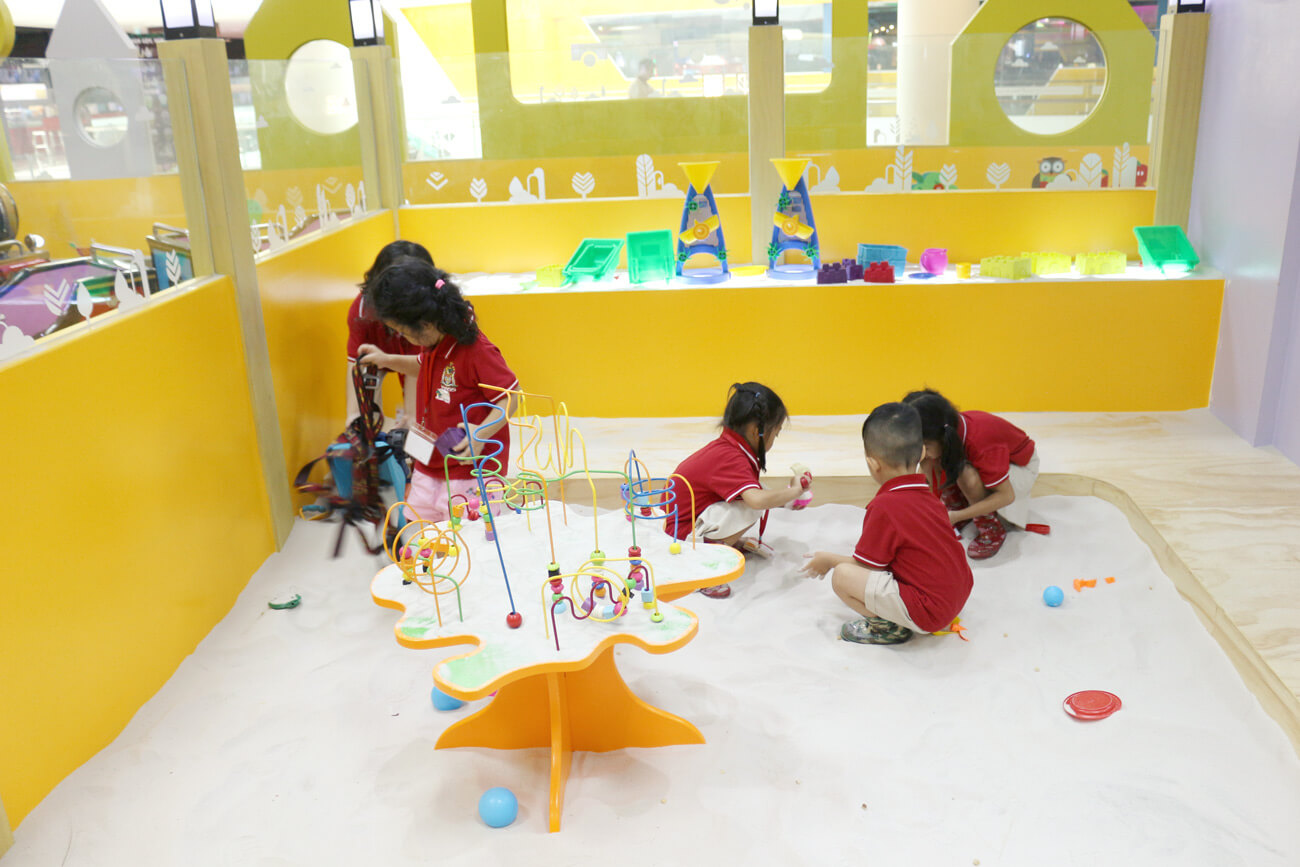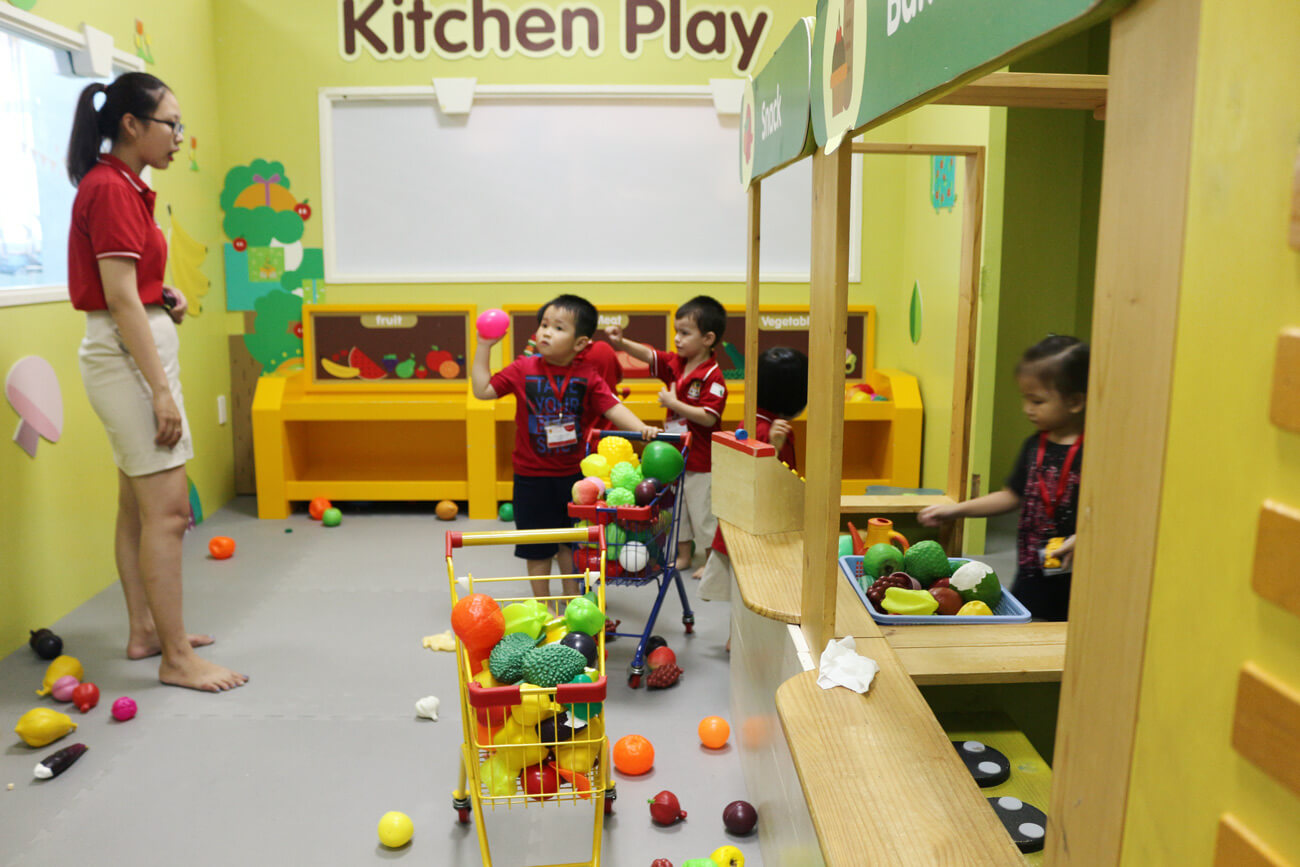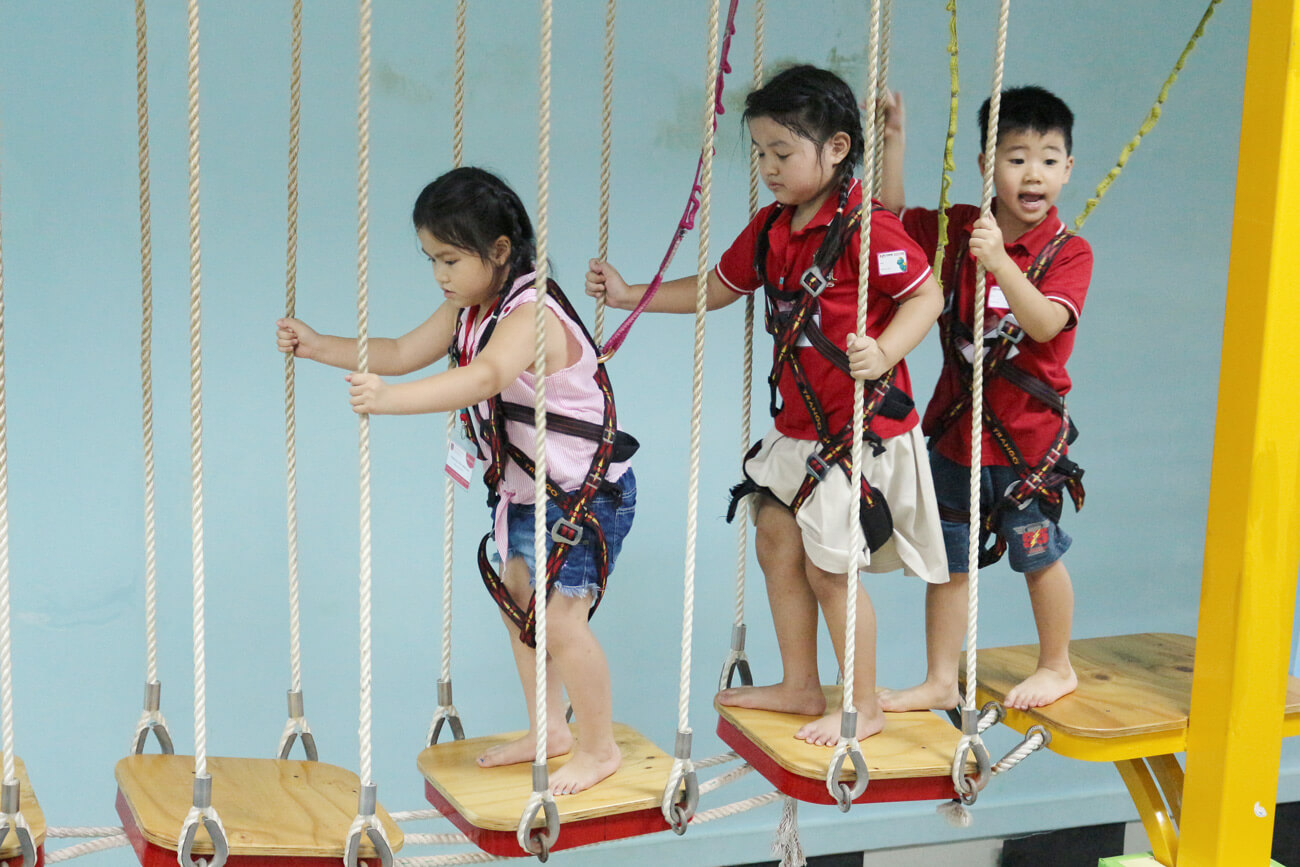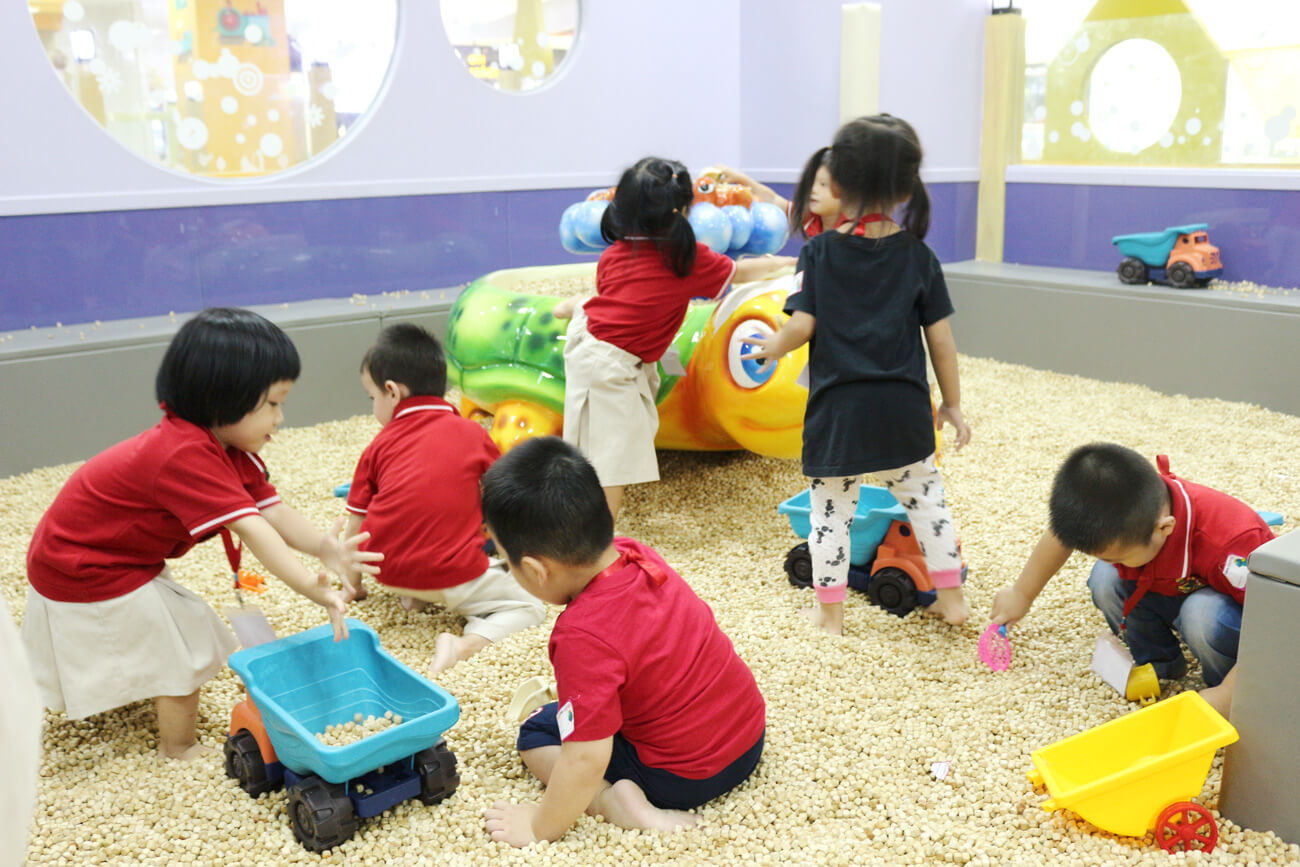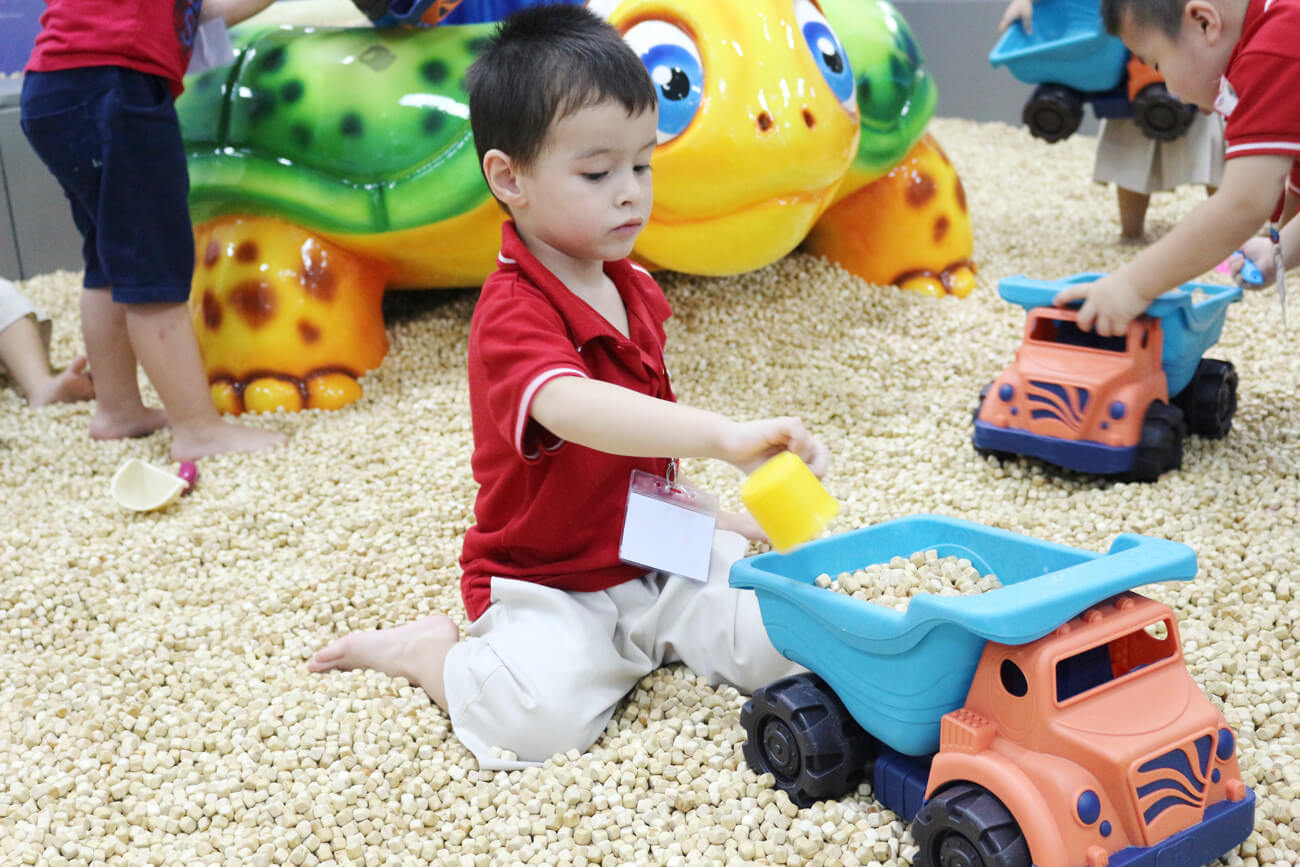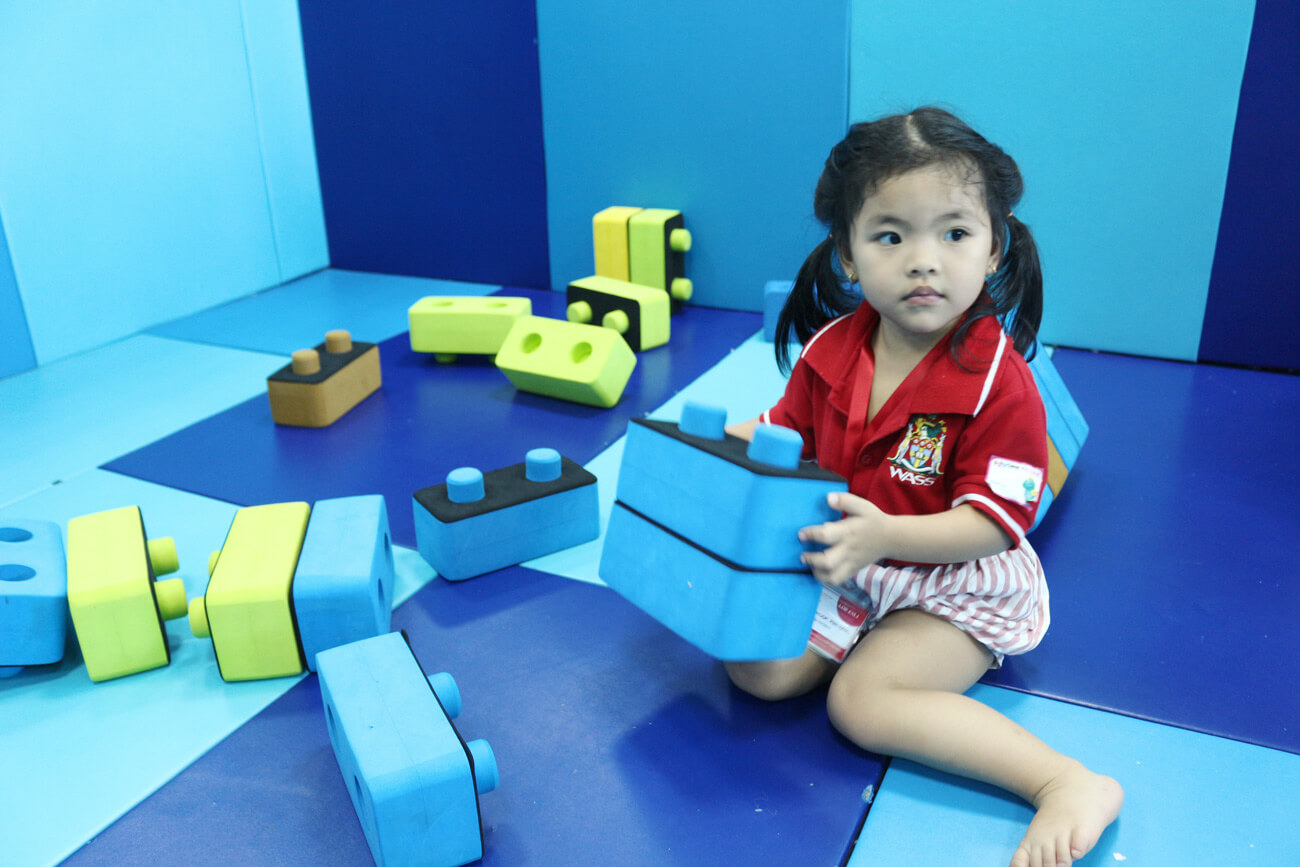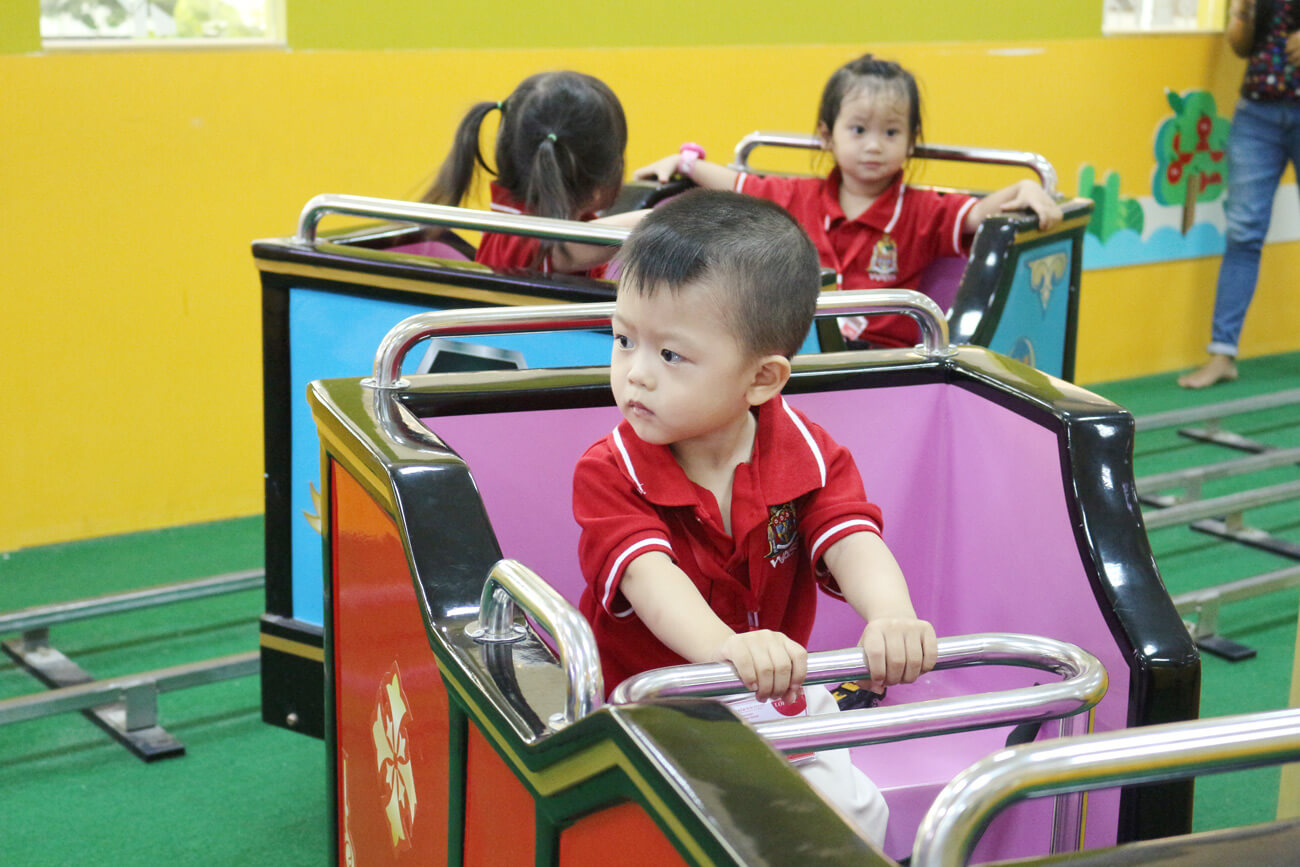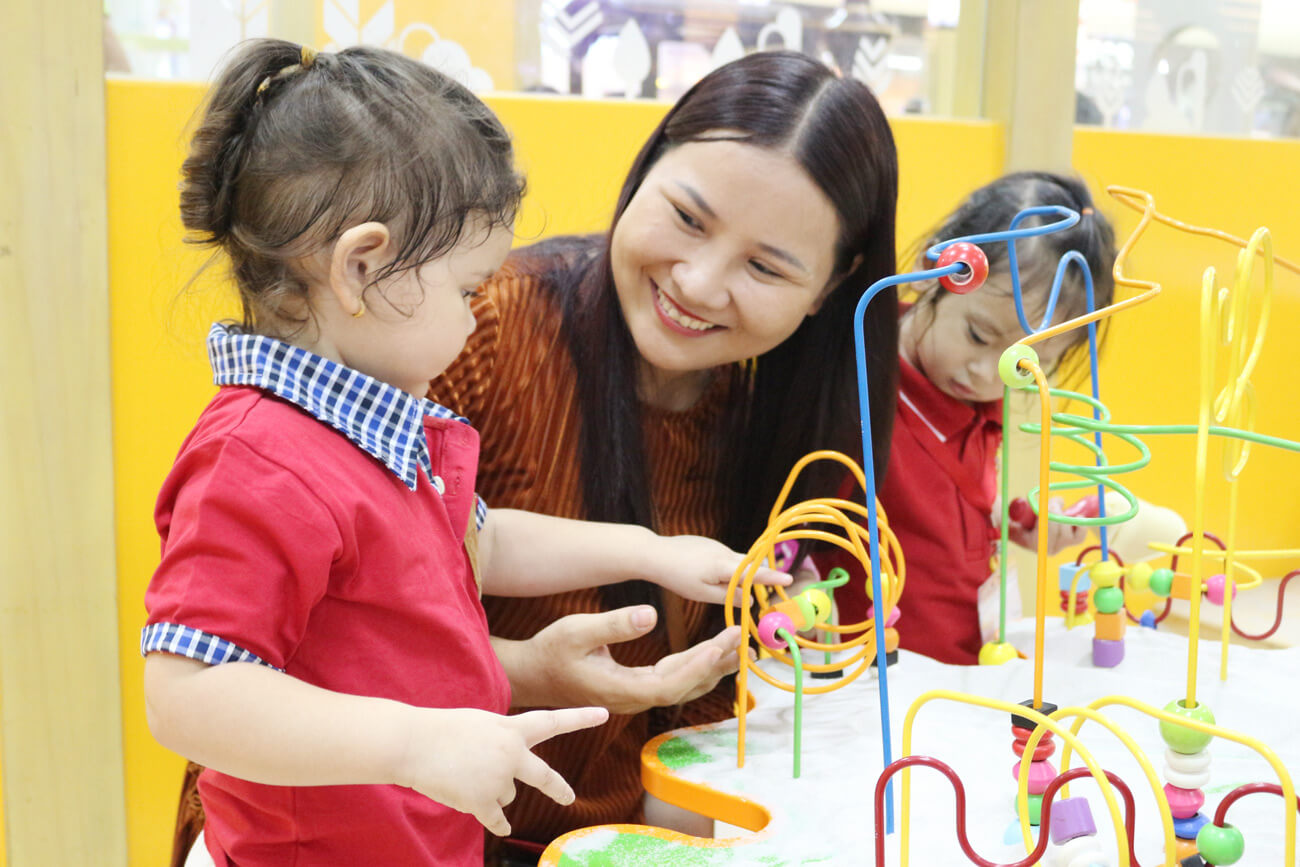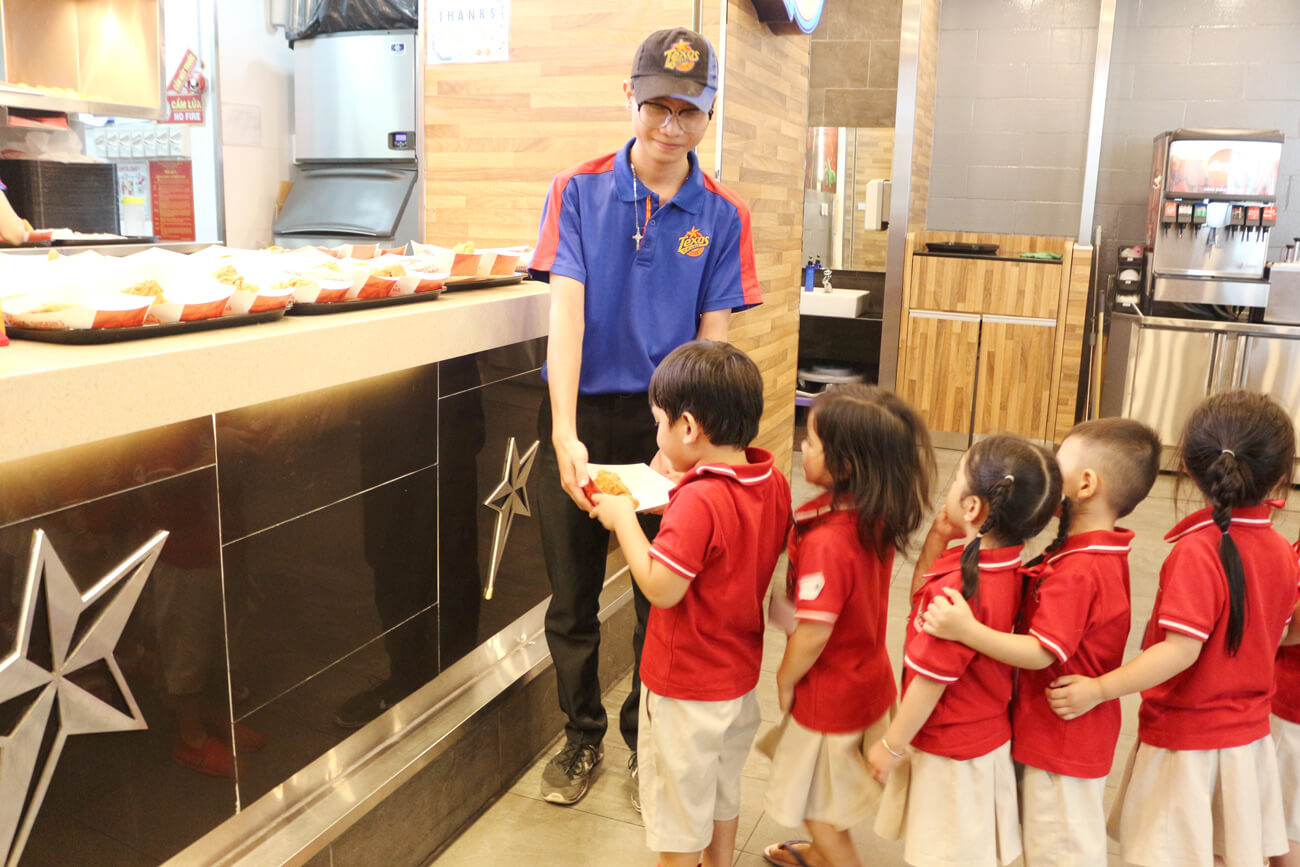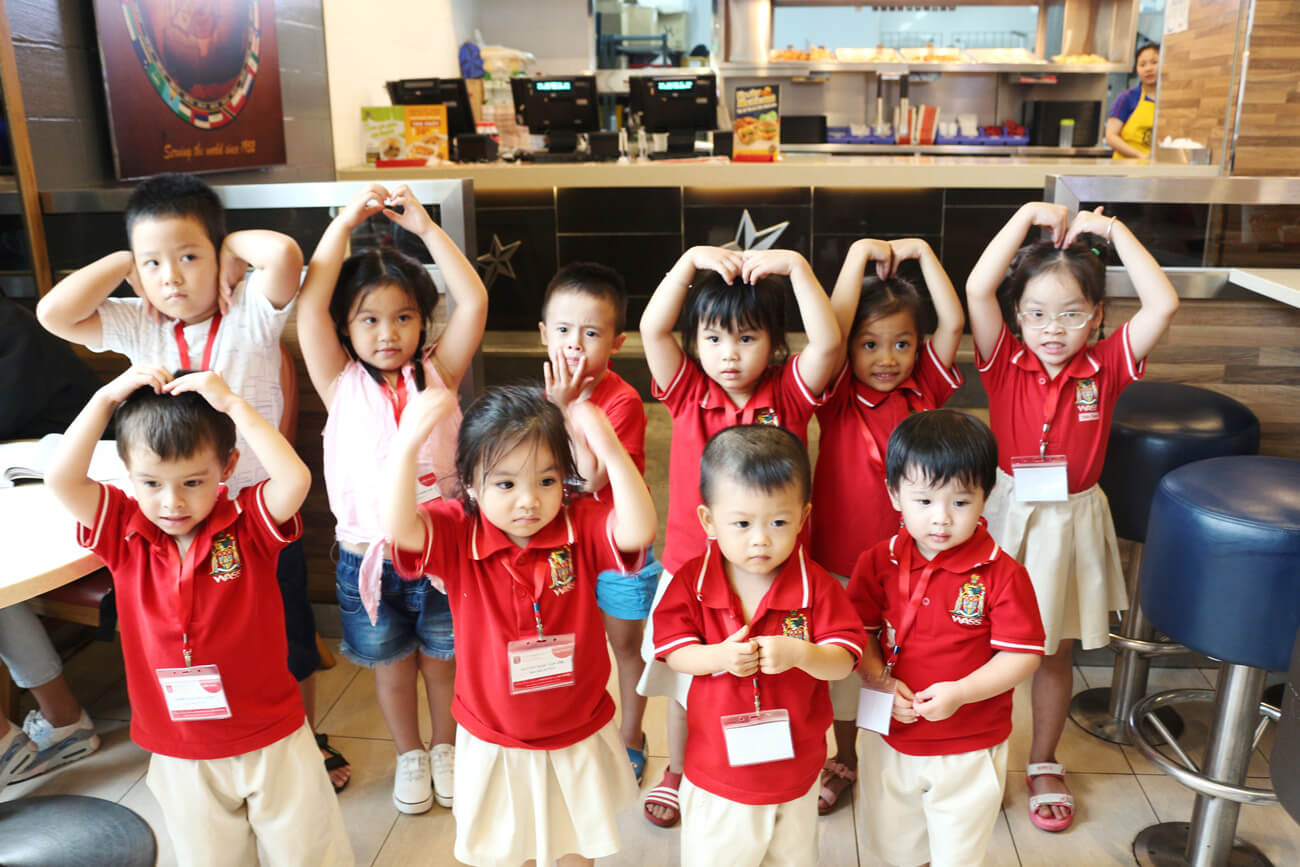 The next and final destination of the WASSers' brilliant Summer field trips was the Vietopia General Sports and Career Center. The students became real citizens who had the opportunity to work and make decisions on all their activities in the city as well as contributes and receives the merits. The experiences of the trip not only brought the students good memories, but also contributed to their "life skill" so that the little WASSers will become global citizens in the future.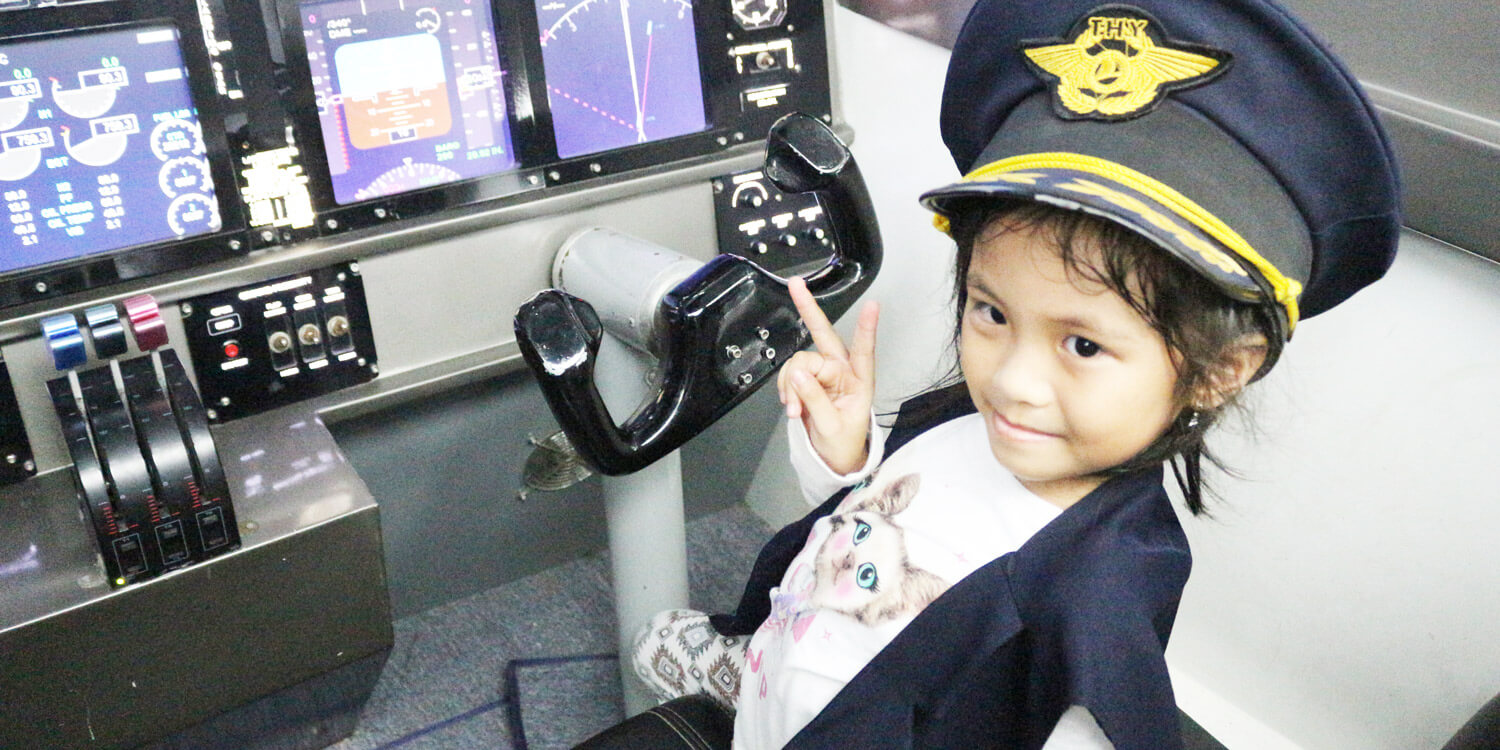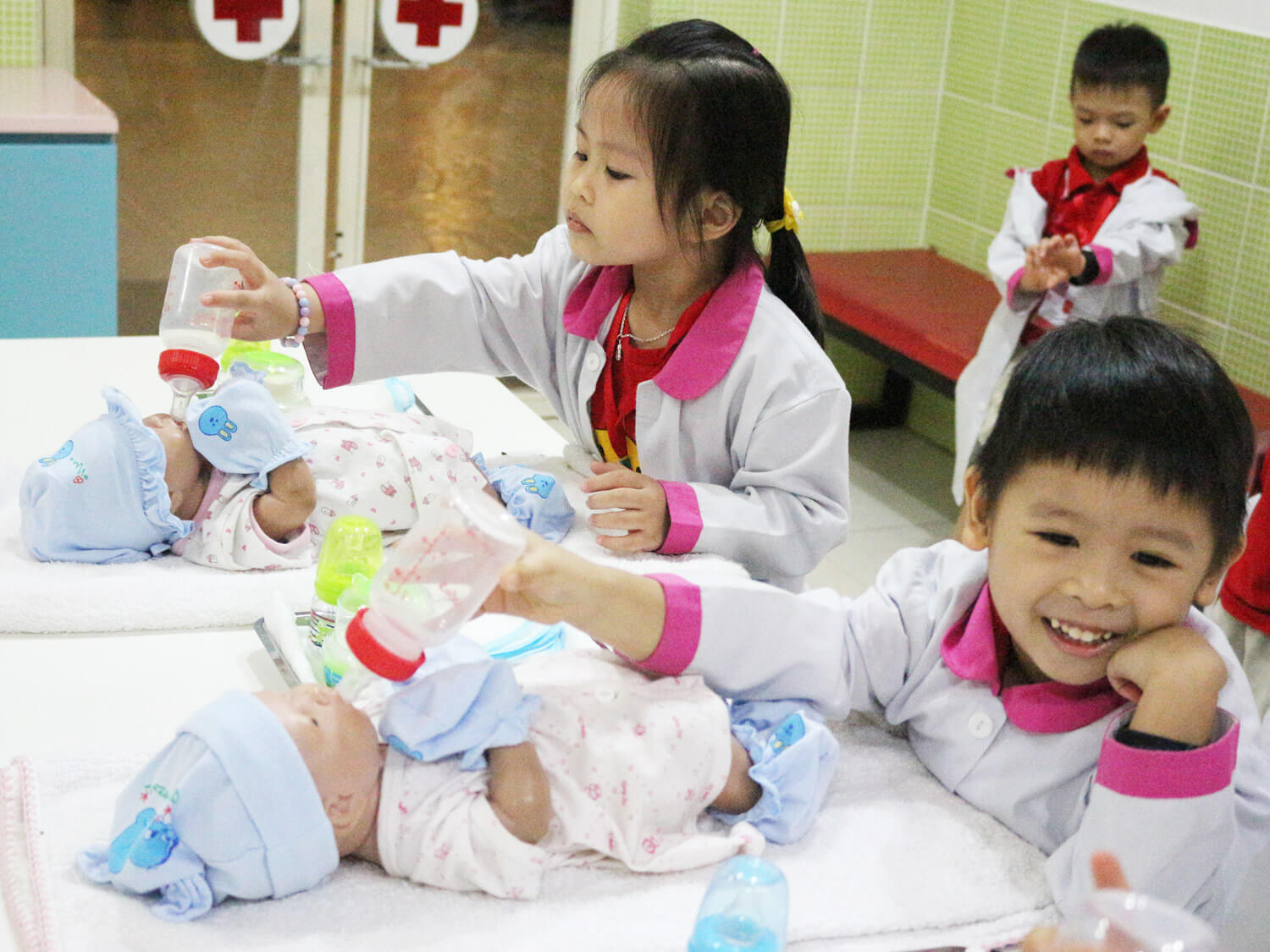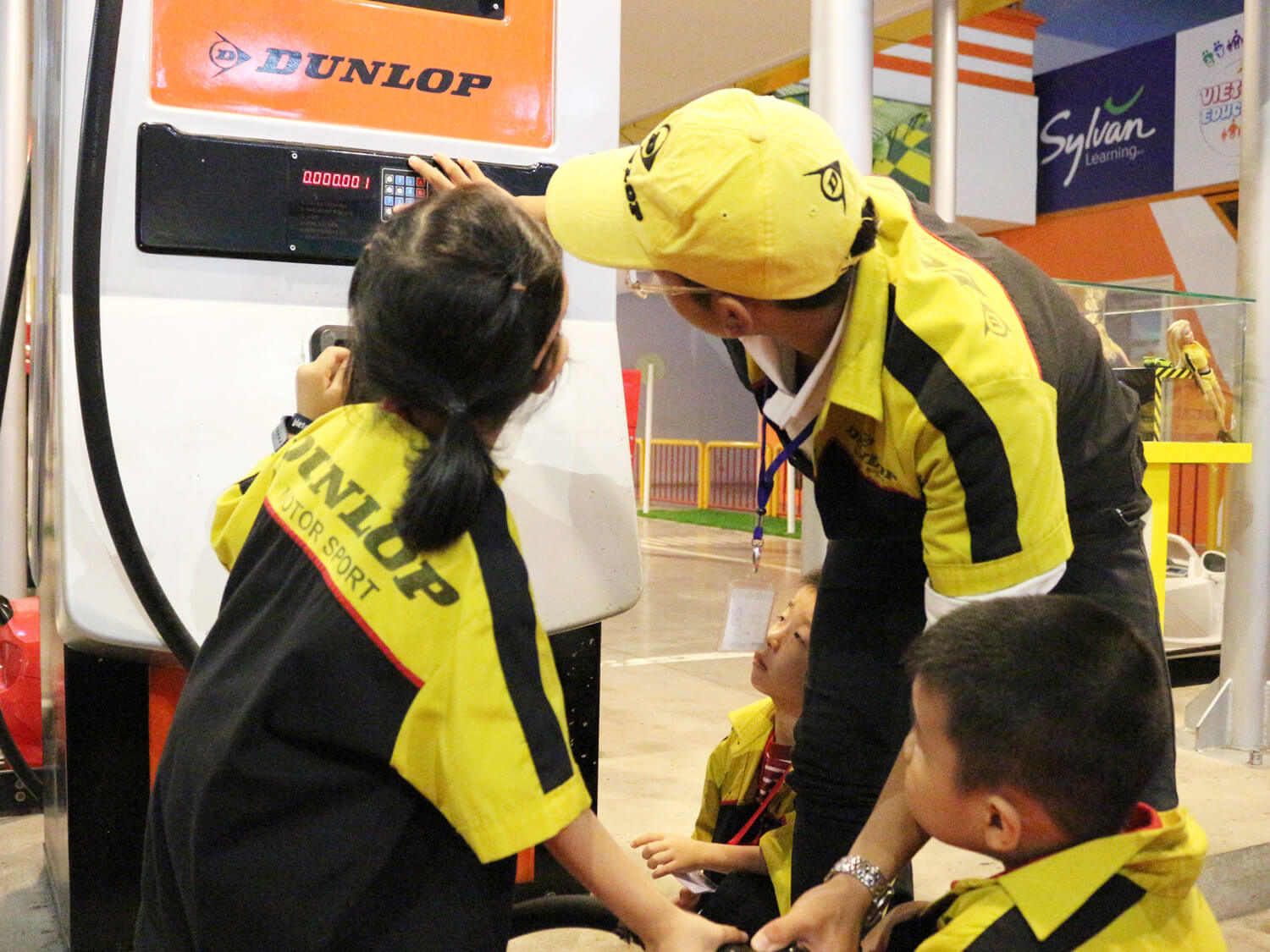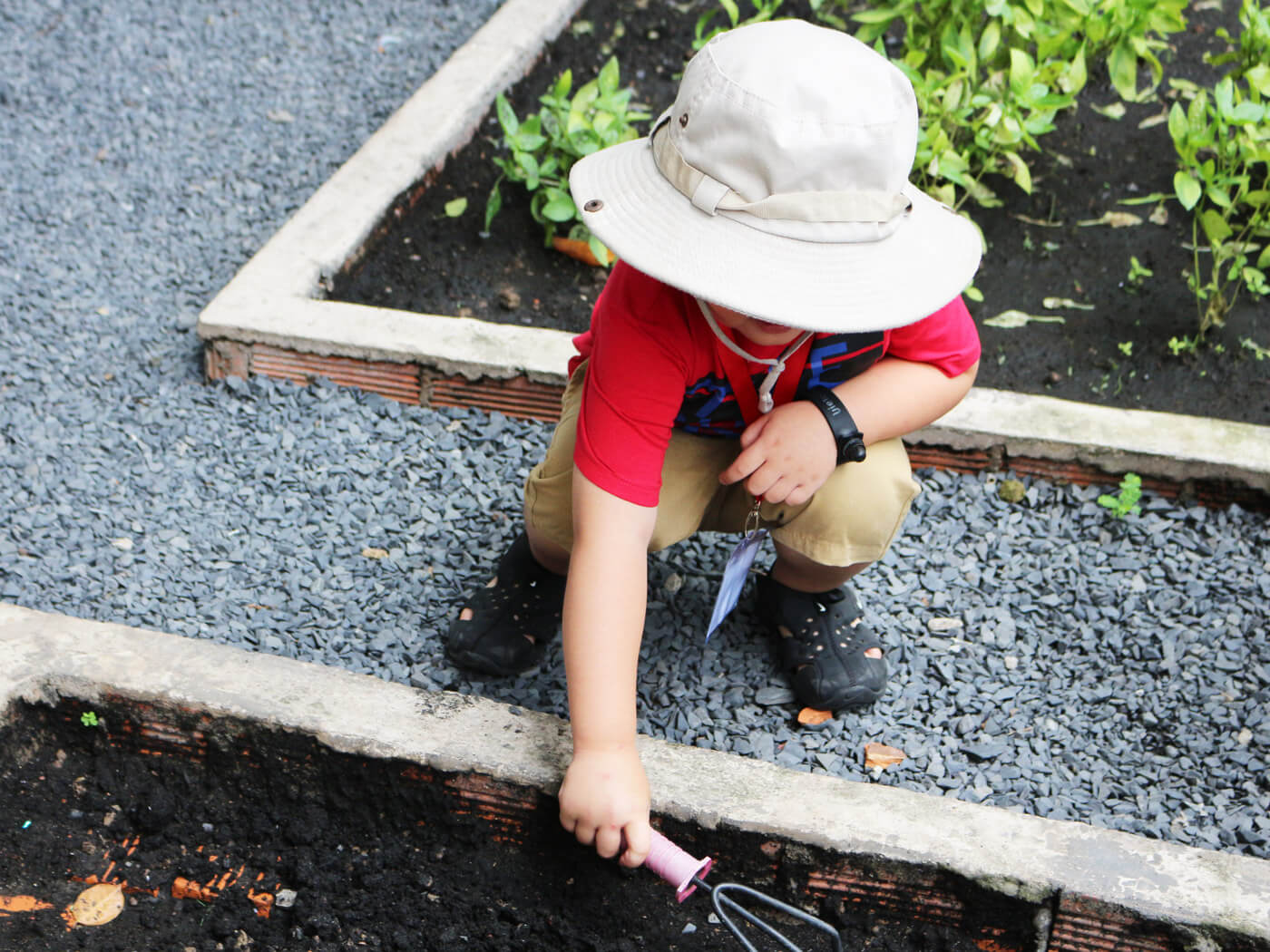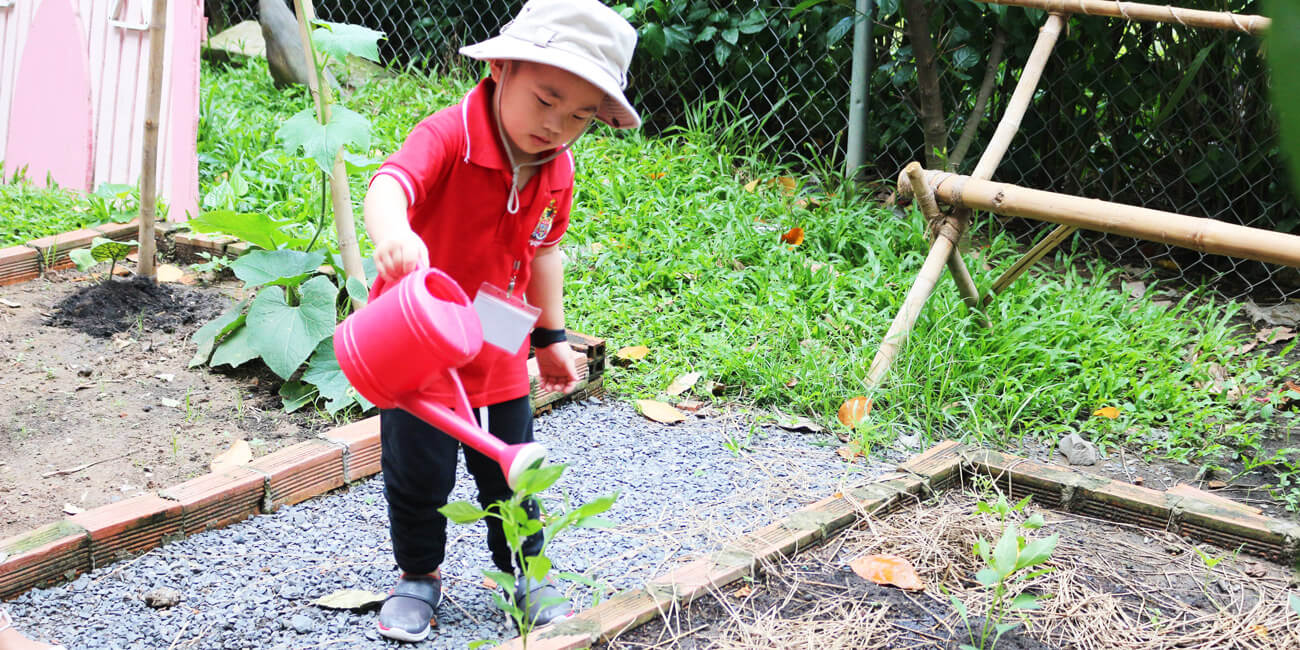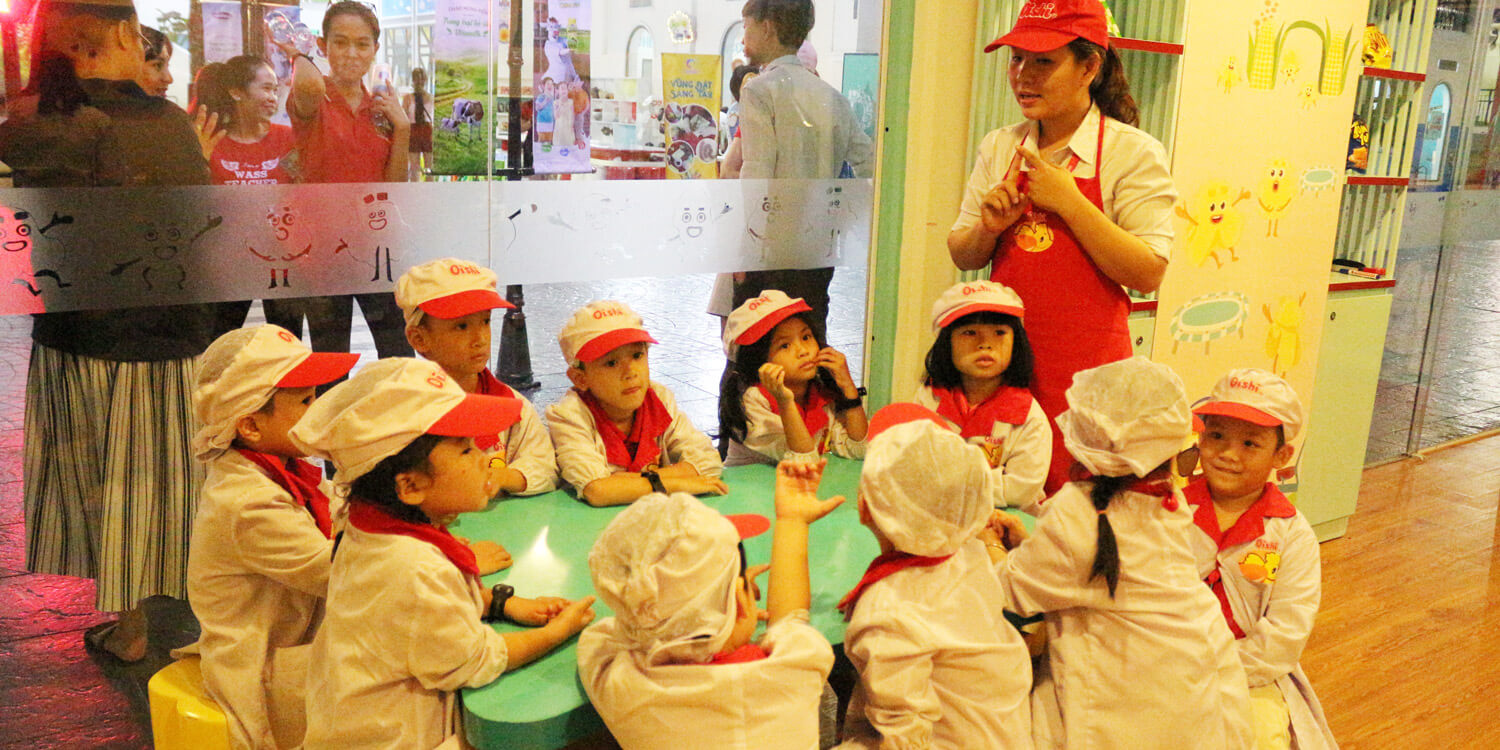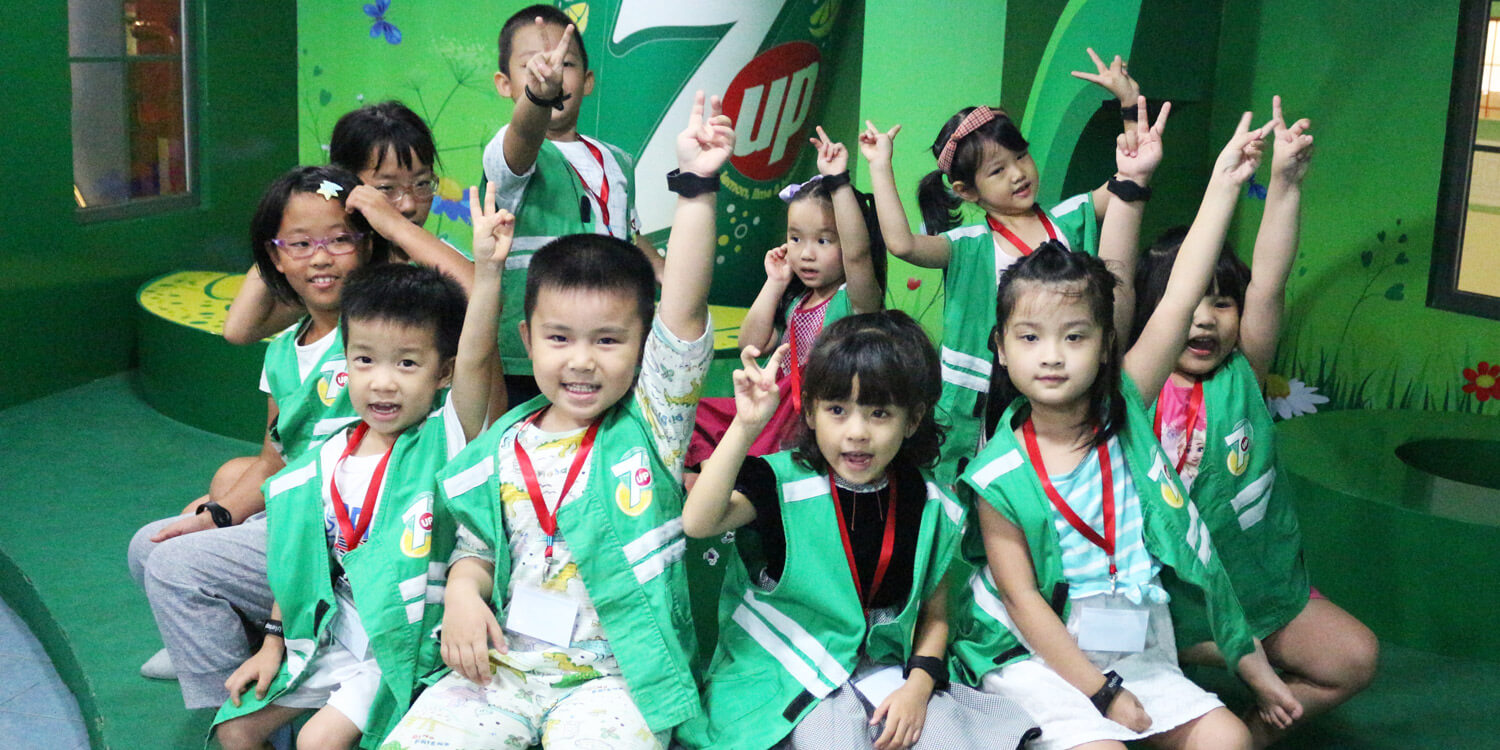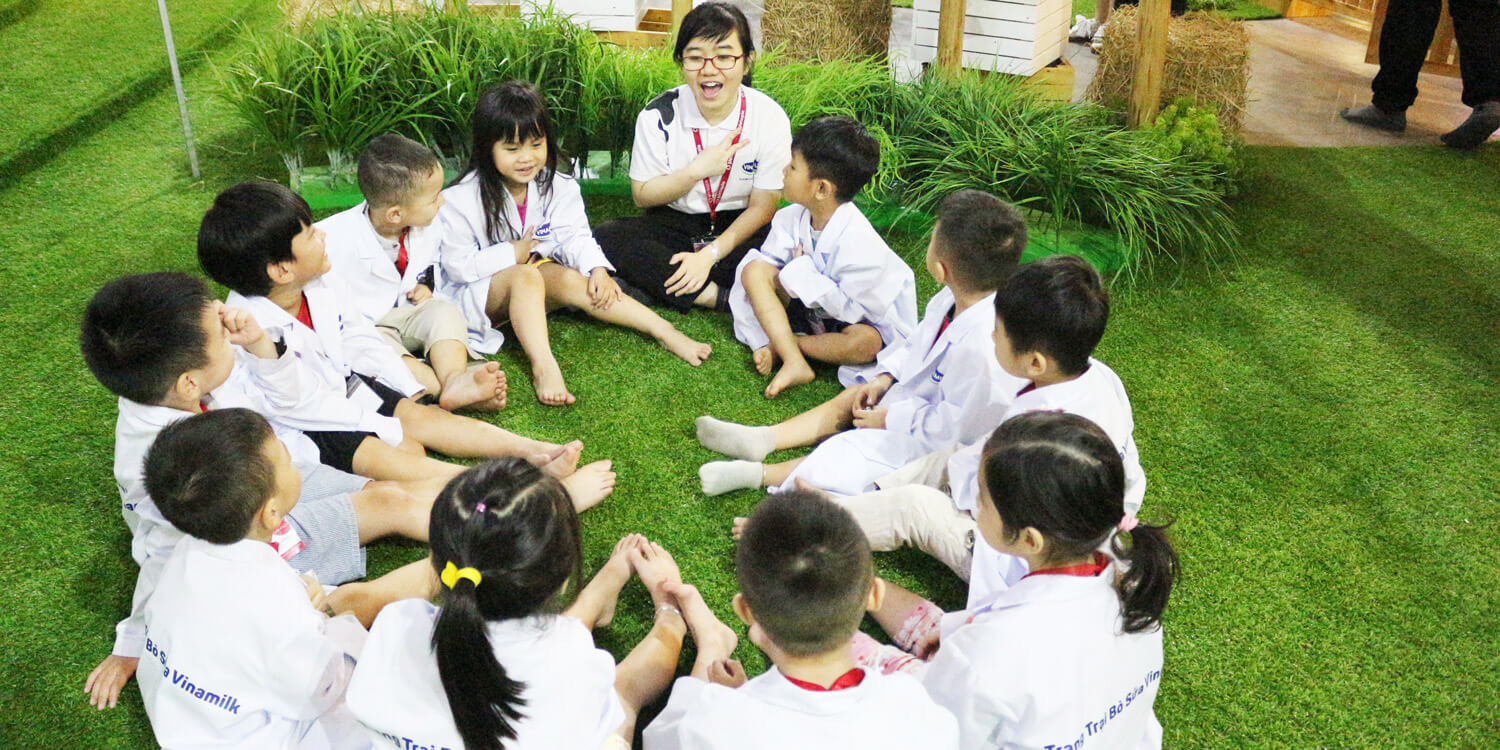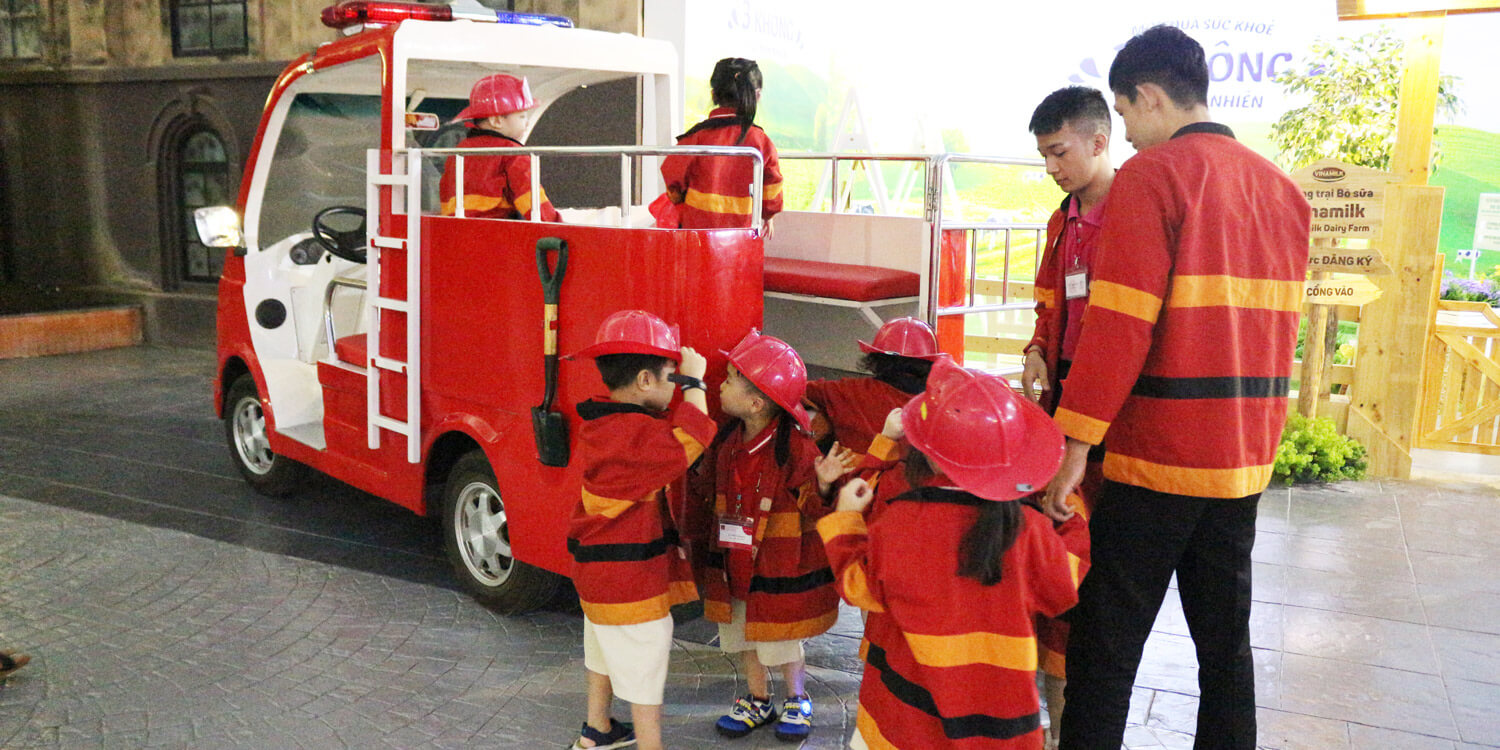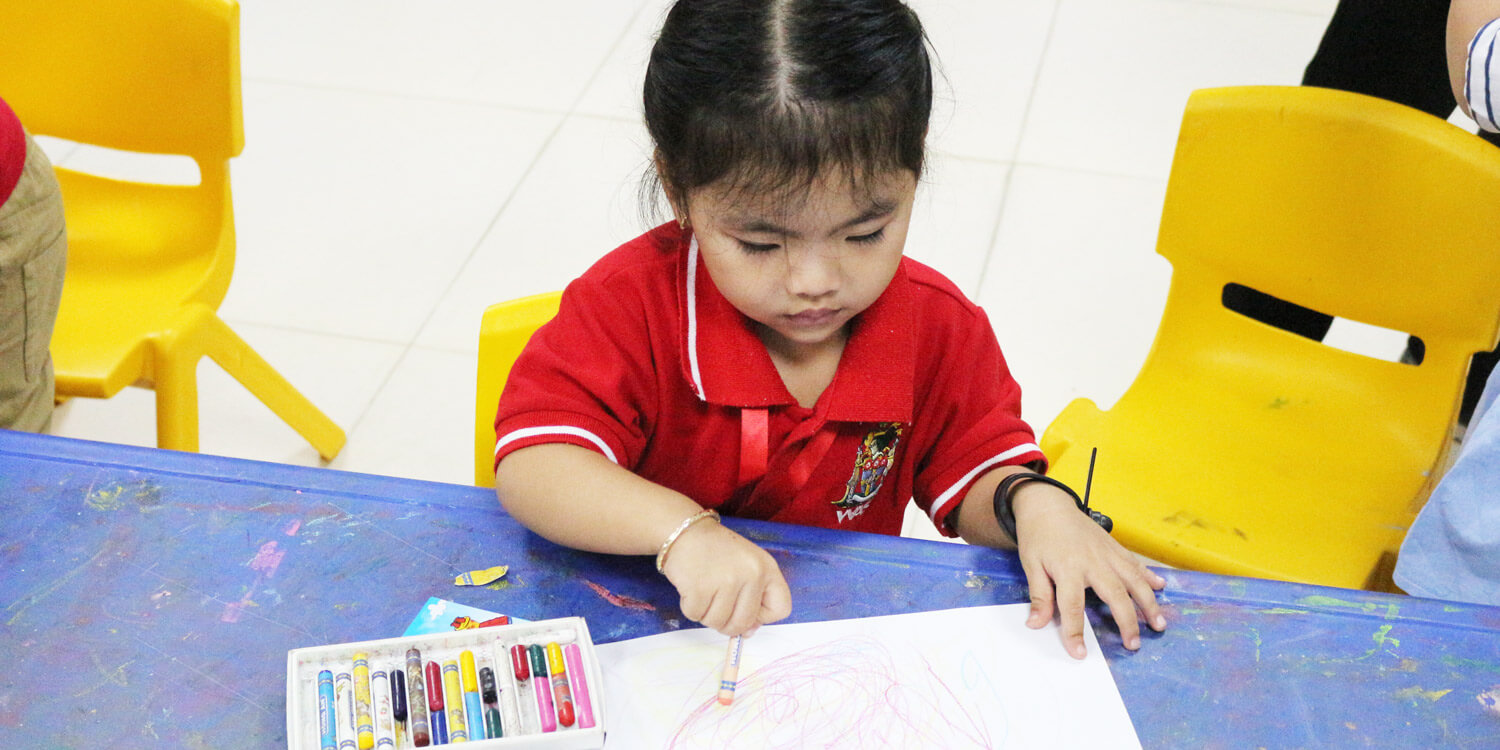 Little WASSers' Summer has officially ended and a new school year with more fun and interesting lessons is coming. Let's wish WASSers a great new school year with many good results.
Western Australian International School System
If you have any concerns, please contact us via: