Spring Festival 2022 – New Year Better Me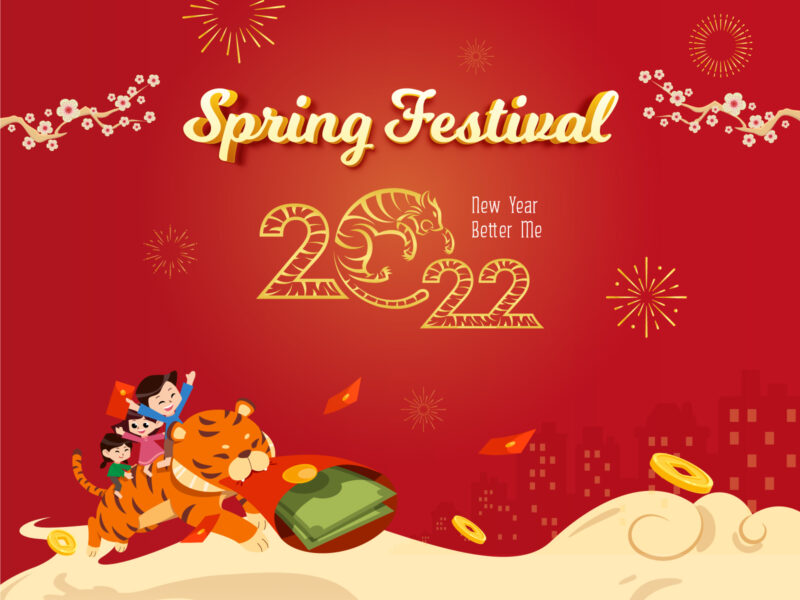 In the bustling atmosphere of the last days of the year, at the traditional Spring fair, our WASS community has the opportunity to gather together to share about the past year, to welcome a new year full of excitement and hope.
This year's New Year is not like every year – in addition to looking forward to the new spring and new opportunities, we are also more grateful for the moments with family, technology and smart devices that have helped us connect with the world. everyone. And most of all, we are grateful for the hugs and tight hugs of teachers and friends on the day we meet again.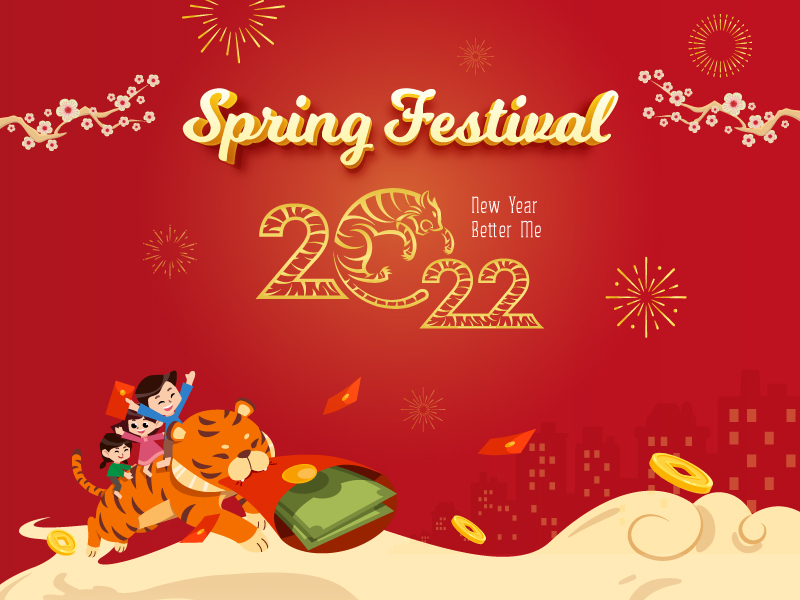 To make the New Year 2022 more meaningful, the Western Australian School System organizes the 2022 Spring Festival program with the theme "New Year – Better Me", so that our community can have more joys and connections during the day. Tet comes spring.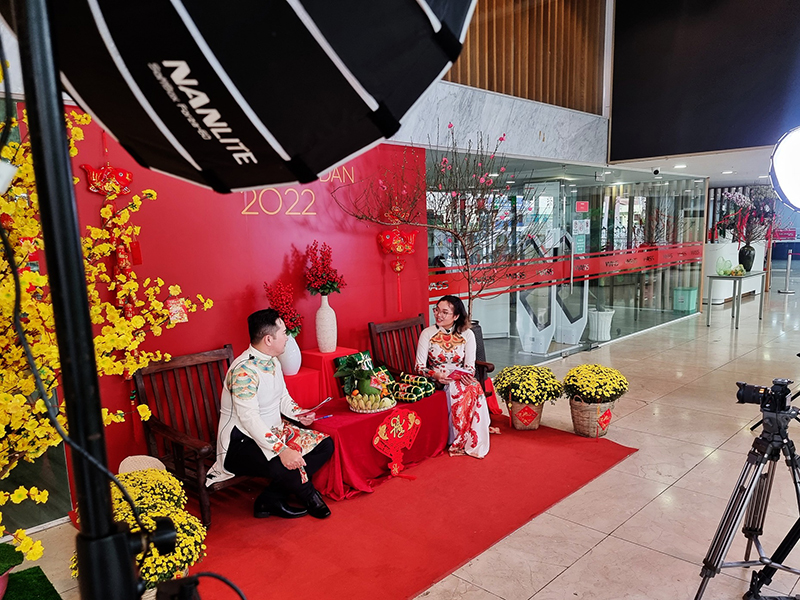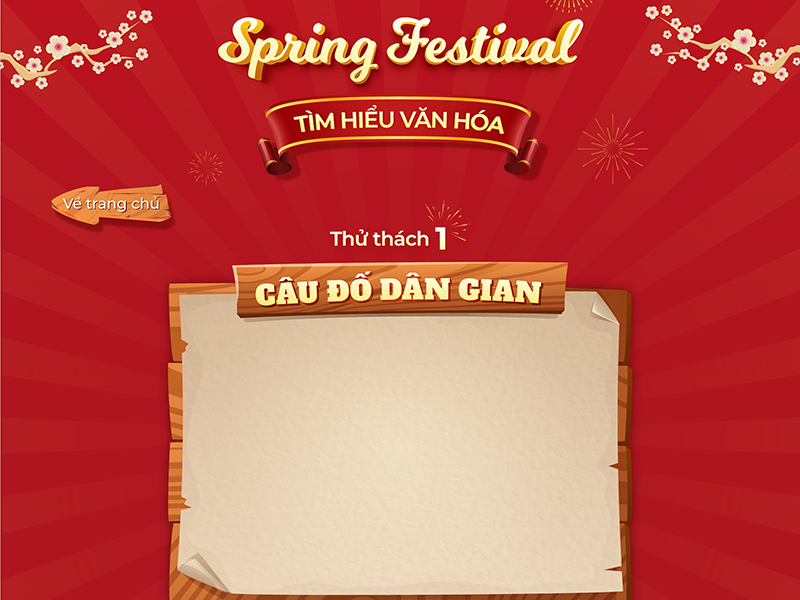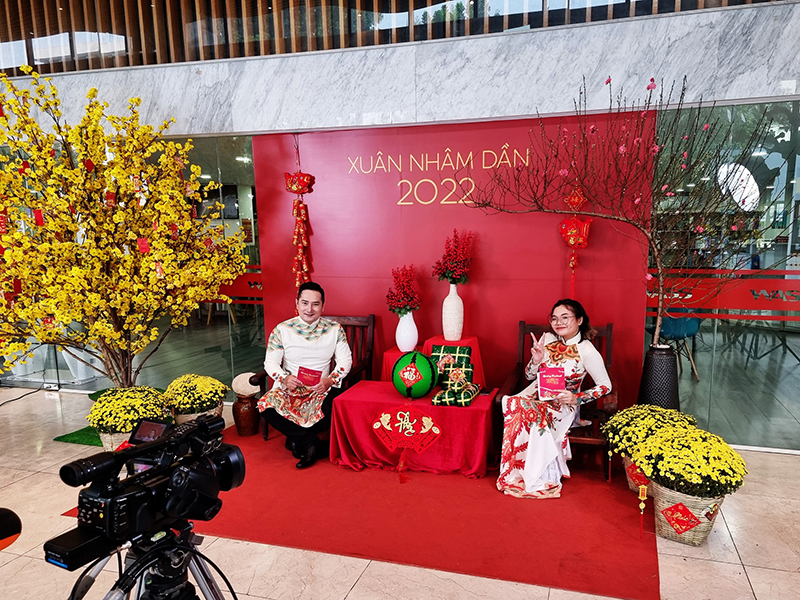 As an annual tradition, the Spring Festival at WASS is a sweet farewell to the old year and joyfully welcomes the New Year. With the theme NEW YEAR – BETTER ME, this year's Spring Festival hopes to bring WASS community lots of joys and happiness during the New Year and Spring holidays.
Western Australian International School System
If you have any concerns, please contact us via: