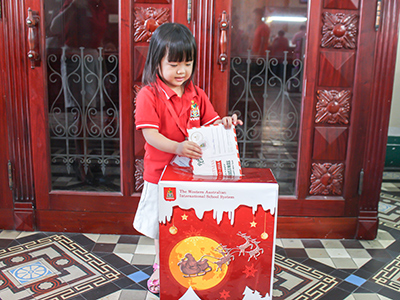 Dear Santa: I've been a good child all year long!
Christmas is always the time for families to gather together and children to wish for the miracles from Santa Claus. This Christmas, with the desire to bring the  true joy from the fairy tales to kindergarten children, The Western Australian School System (WASS) organised the activity "Send a letter to Santa", aiming to motivate the children to strive for the best!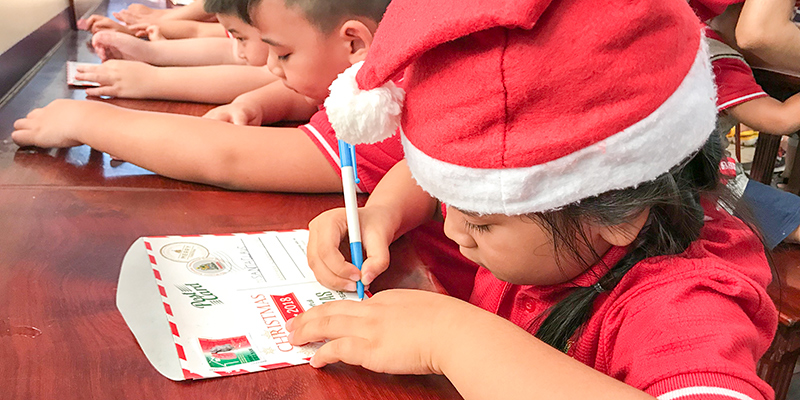 In the past year, our little friends have been good-working and well-behaved. Therefore, these Christmas gifts will be the worthy rewards for them, giving them the motivation to keep pulling out their greatest efforts. The activity "Send a letter to Santa" will be a chance for your kids to express their wish and receive a meaningful Christmas present. For that reason, in the field trip of December, WASSers and the teachers went to the Saigon Central Post Office to stamp on their letters, place them in the post box and send their lovely wishes to Santa Claus.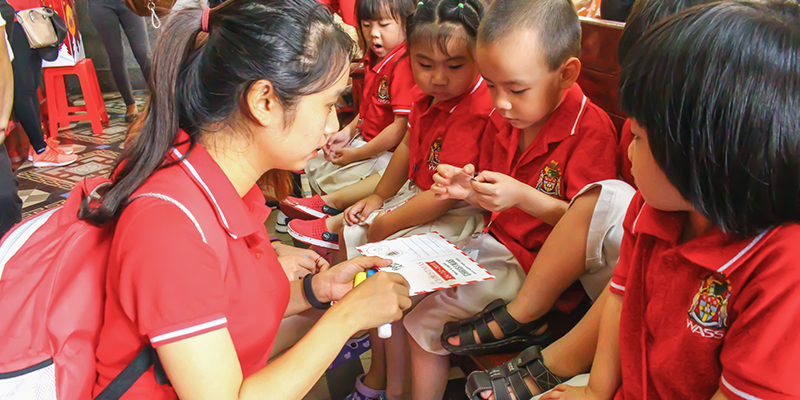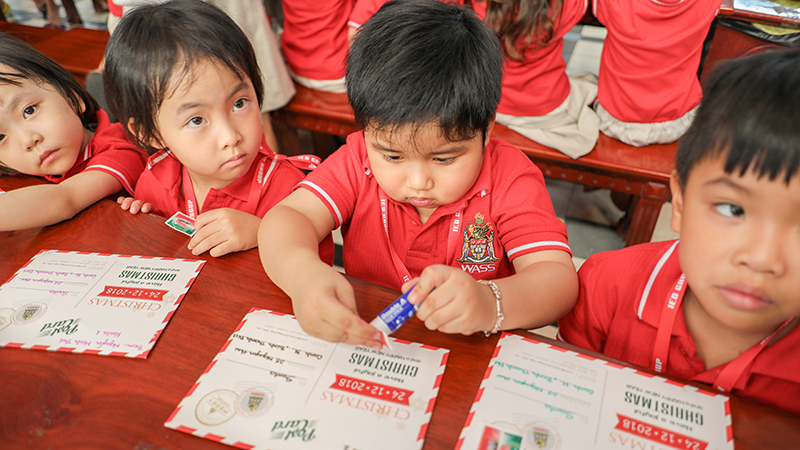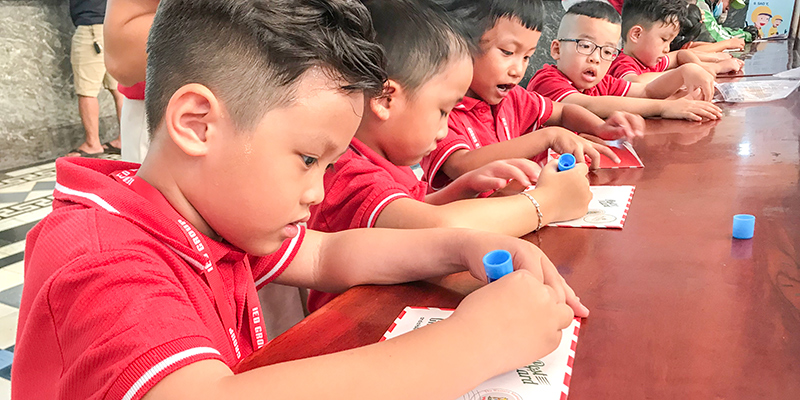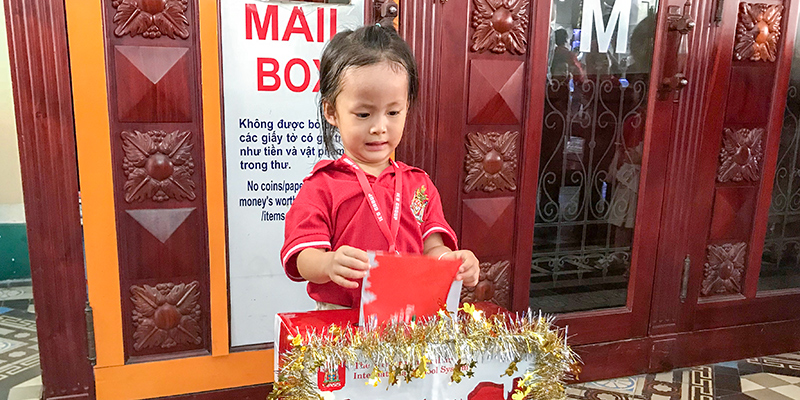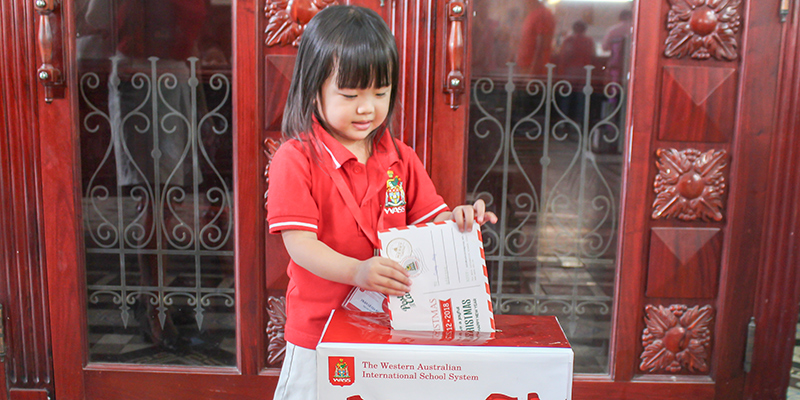 Looking at children's faces glowed with beams of joy and hope, we feel delighted! We hope these activities will give the children unforgettable childhood memories of a warm Christmas! And our dear children, please study hard, make progress each day to be worthy of the loving gifts from Santa Claus and the expectations of your families!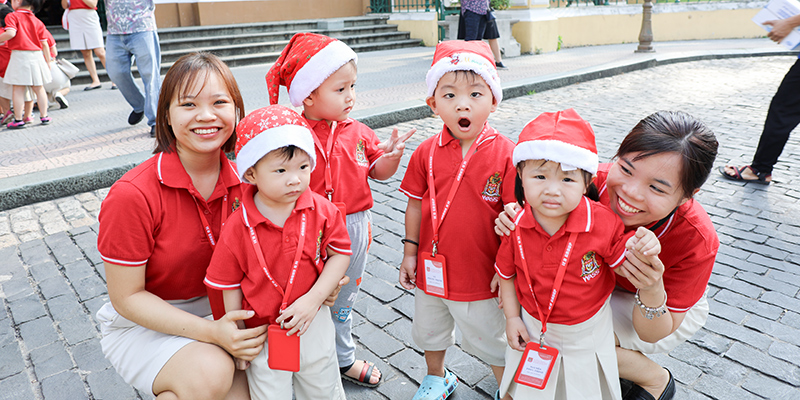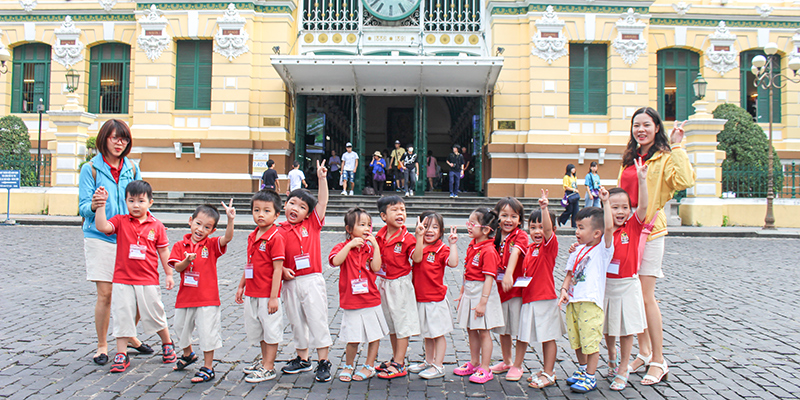 Ms. Nguyen Thi Hoang Tho –  Kindergarten teacher
WESTERN AUSTRALIAN INTERNATIONAL SCHOOL
If you have any concerns, please contact us.