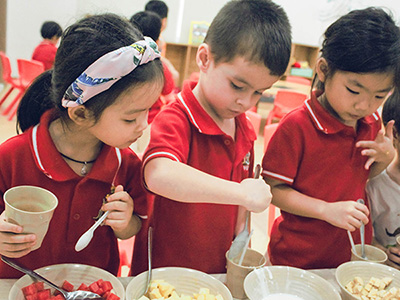 Cooking with children – When the pretty little hands make their own unique dishes
"Cooking with children" is a very interesting activity. If your child is taught to cook when they are a toddler, they will continue to develop this healthy habit when they grow up. Not only that, this is also one of the ways to help children love meals and stimulate eating and avoid anorexia as well as the risk of malnutrition for children who lack nutrients.
Motivated, carefree, and imaginative are what always dominate the soul of a child. In addition, the love of good food is of course an indispensable part of people in general and children in particular. Understanding this, as well as lessons and fun activities, WASS has integrated some cooking lessons into the schedule. "Teacher and children together in the kitchen" to create a real experience. With instruction they make food dishes and drinks.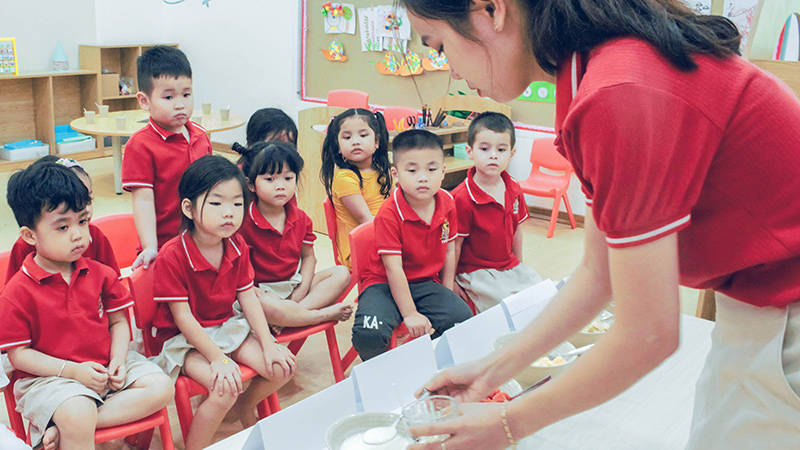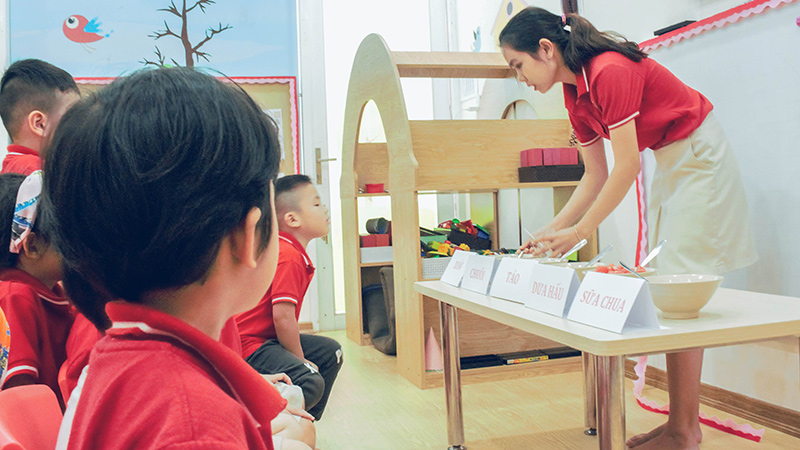 Through these cooking lessons, it not only helps the child improve their independence from an early age, they can also explore the colourful world and find a passion for food. It also makes the children believe that the kitchen is a wonderful oasis for children to be comfortable with fun activities and create a close affection between their family members.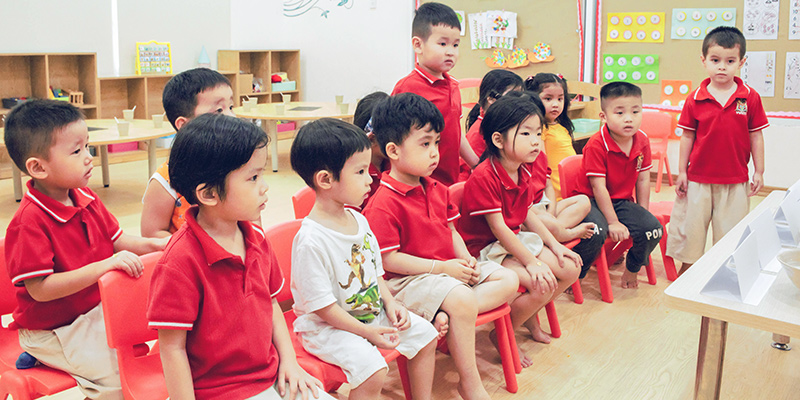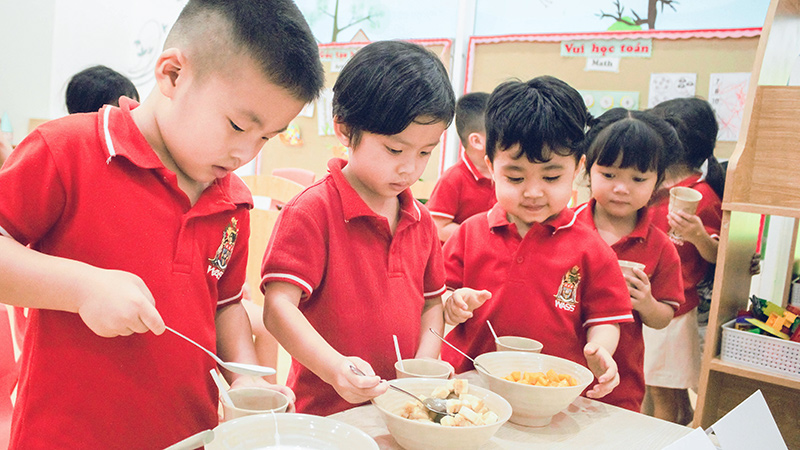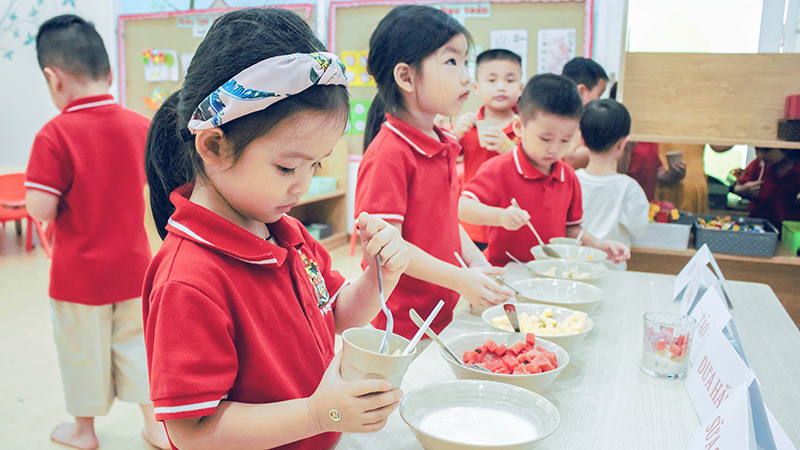 Cooking is one of the skills that needs to be learned from a young age. During the lessons at WASS, the children are taught about: names, uses and how to use familiar appliances in the kitchen. School hours are organised in the form of group activities and children are involved in every step from preparing utensils and ingredients to cooking food. Through cooking, children will learn and develop more skills such as teamwork skills, collaboration, problem resolution and coordination in taking steps with their friends in the learning process to help each other complete a dish.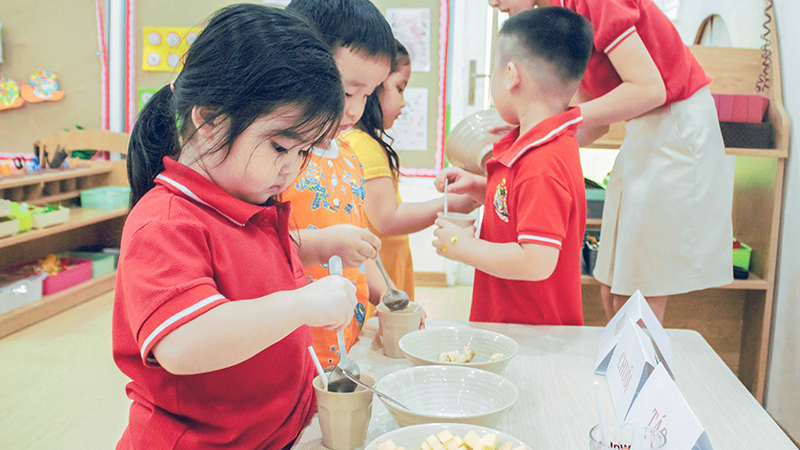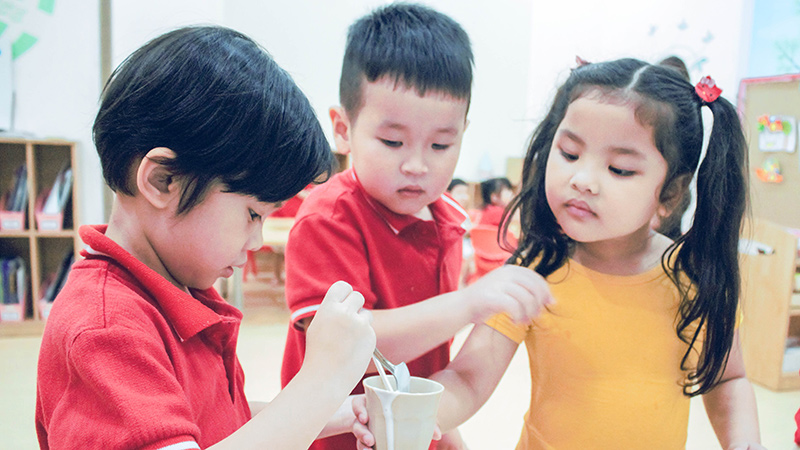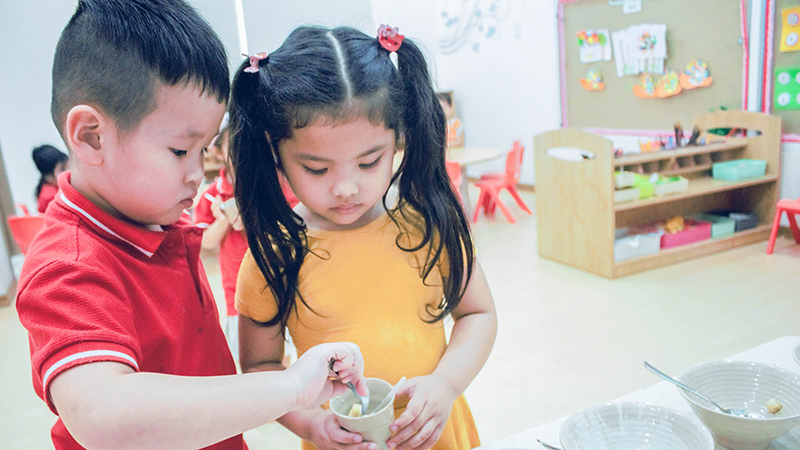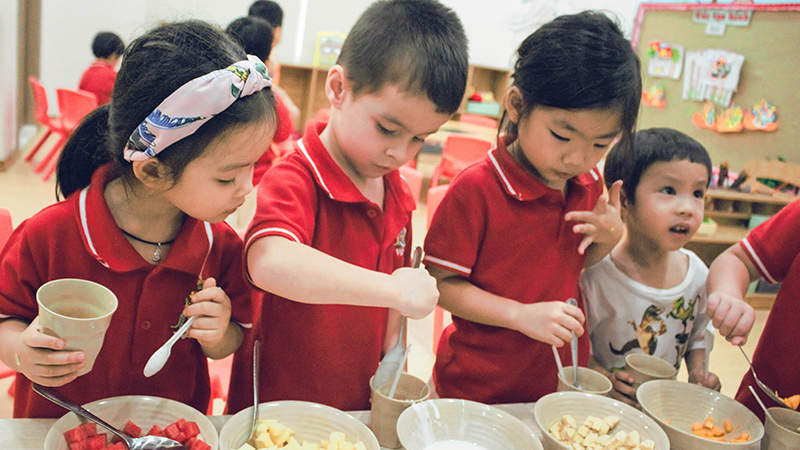 At WASS, children can do all the things they love and enjoy. "Let children go to the kitchen, discover the colorful world of foods like vegetables, fruits and vegetables. Let children go to the kitchen, enjoy the discovery of raw food, processing it into many delicious dishes. Let your children have the opportunity to cook and taste food to appreciate their achievements". This is the key message of "Cooking with children" program. WASS will maximise the lessons to improve the quality of school hours, as well as increase the excitement for children when coming to cooking class at WASS.
Ms. Nguyen Thi Nhu My
Teacher of Wombat class 2
WESTERN AUSTRALIAN INTERNATIONAL SCHOOL
If you have any concerns, please contact us.