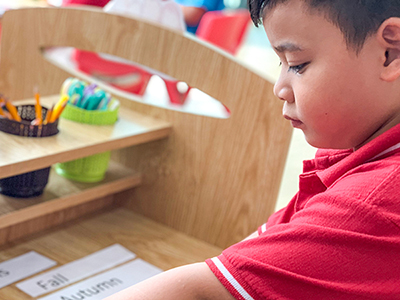 Kindergarten Education – Individualised Learning method is applied to develop the soft skills of kindergarteners
At WASS, we strongly believe that each child is exceptional, possessing certain abilities and having particular qualities. Each individual is born to fulfill their purpose in life by pursuing their own passions. Everyone is unique and has the right to choose our own path.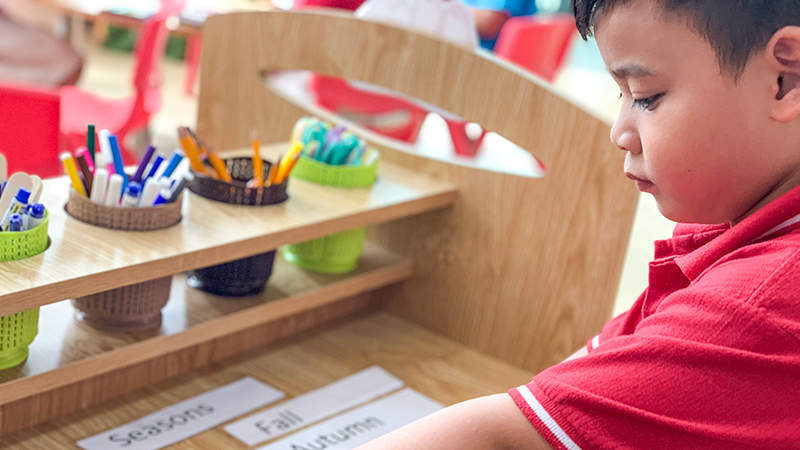 Understanding that, The Western Australian School System always shows respect to our students just as we respect the values we long to convey to them. It is our goal to encourage not only the comprehensive growth of every student – mentally, physically, emotionally and spiritually, but also for them to live a carefree and happy childhood. Given these opportunities, they can reveal their true qualities, strengths and personalities.
In addition to applying basic training techniques, our school has prioritised the application of the Individualised Learning method to the teaching and learning environment in order to enhance the individuality of each child, thereby improving their soft skills.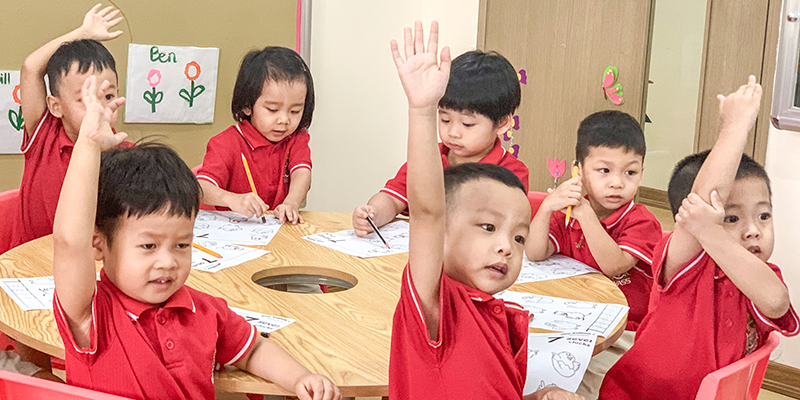 At WASS, we do not force our students into unsuitable or undesired study directions, but rather guide students towards their strengths. More importantly, we constantly make the educational environment a joyful and exciting place where they can always feel comfortable, study at their best and see school as their second home.
Besides the gifted and foreign language classes, we also focus on training the necessary soft skills through numerous extracurricular activities, group activities and field trips. Through these activities, each student can freely play, soar in childhood imagination, explore the outside world in their own way, build solidarity, humanity and enhance their life skills.
Above all, at this age, "having fun" is the most crucial "mission" of our children. This is a method to help children acquire knowledge as well as practice skills in the most natural and effective way. Most class lessons are designed for children to learn and play, and other after school lessons are associated with physical activity that combines creative ability to help our children expose and fulfill their dreams and passions.
To the Western Australian school' teachers, seeing children learning and being healthy and happy every day brings tremendous joy. We are very honored to serve as their second home.
Dharna Vij
WESTERN AUSTRALIAN INTERNATIONAL SCHOOL
If you have any concerns, please contact us.