We want to live in peace!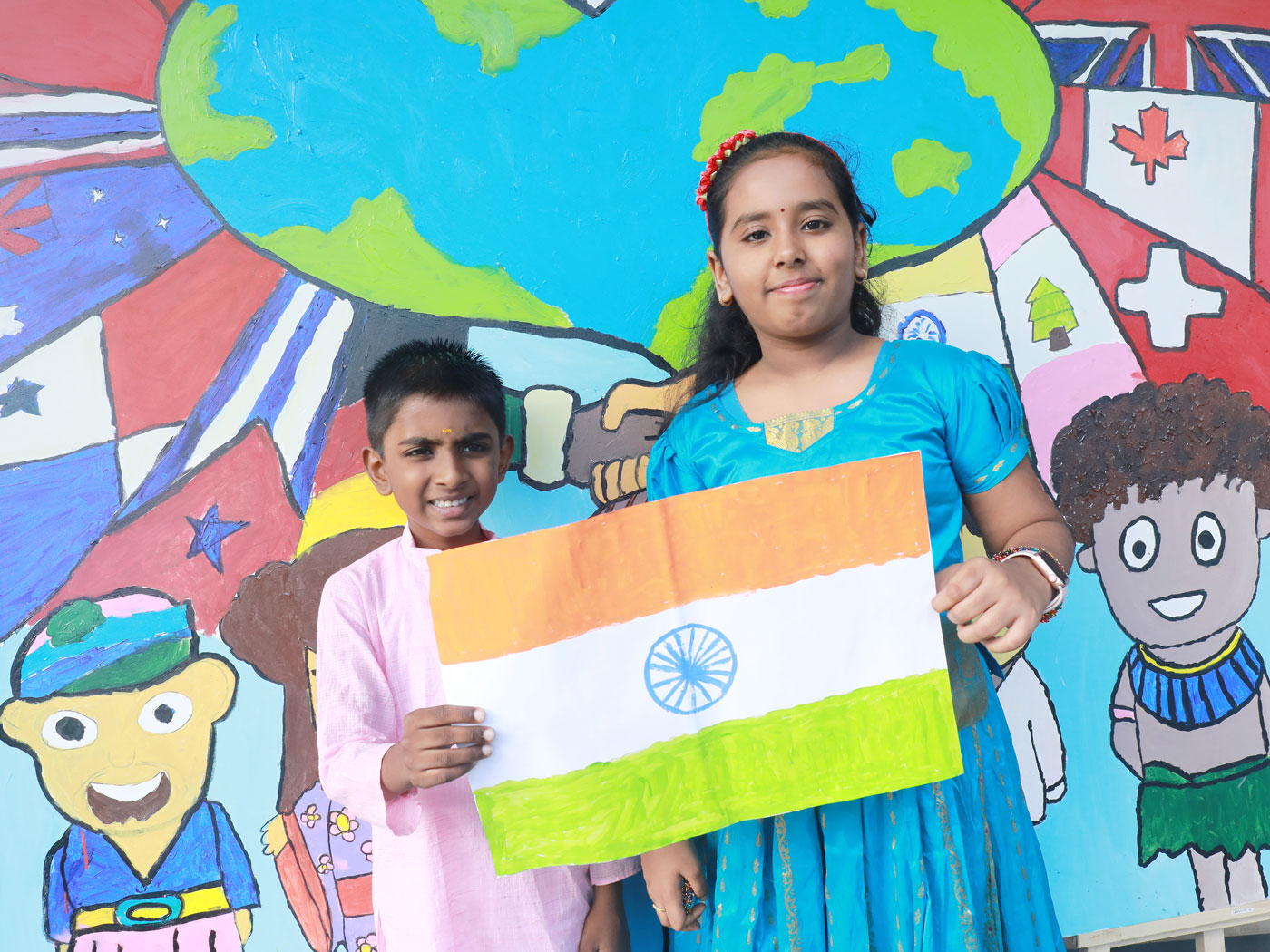 WASSers celebrate the United Nation Day, October 24th, by participating in a lot of creative activities.  The purpose is to build on students' knowledge, self-awareness and help them understand how they can make meaningful contributions to a better world.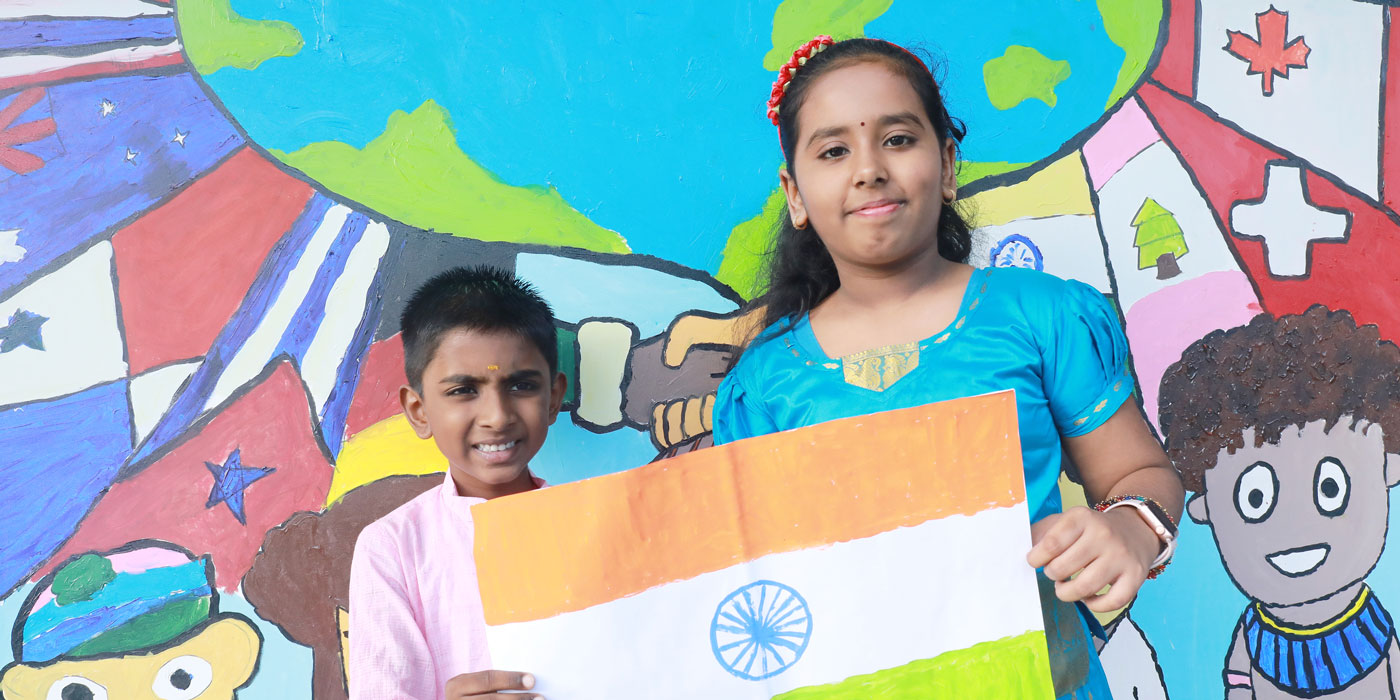 In 1947, the United Nations General Assembly declared the 24th of October, as the anniversary of the United Nations Charter. In 1971, it was decided that the United Nations Day be an internationally recognized holiday, and anniversaries, of all member nations.  Accordingly, this day is dedicated to disseminate the goals and achievements of the United Nations to the people of the world and to attract the support of all for this common goal.
On this special day, WASSers wore various traditional costumes and painted the flags of the many different countries and cultures from around the world. The children also sang the song, "Hello to all the Children of the World!" to send a meaningful message: "We – the future preschool students of the global community – regardless of skin color, desire to be together to play, sing and grow-up in loving and a peaceful world".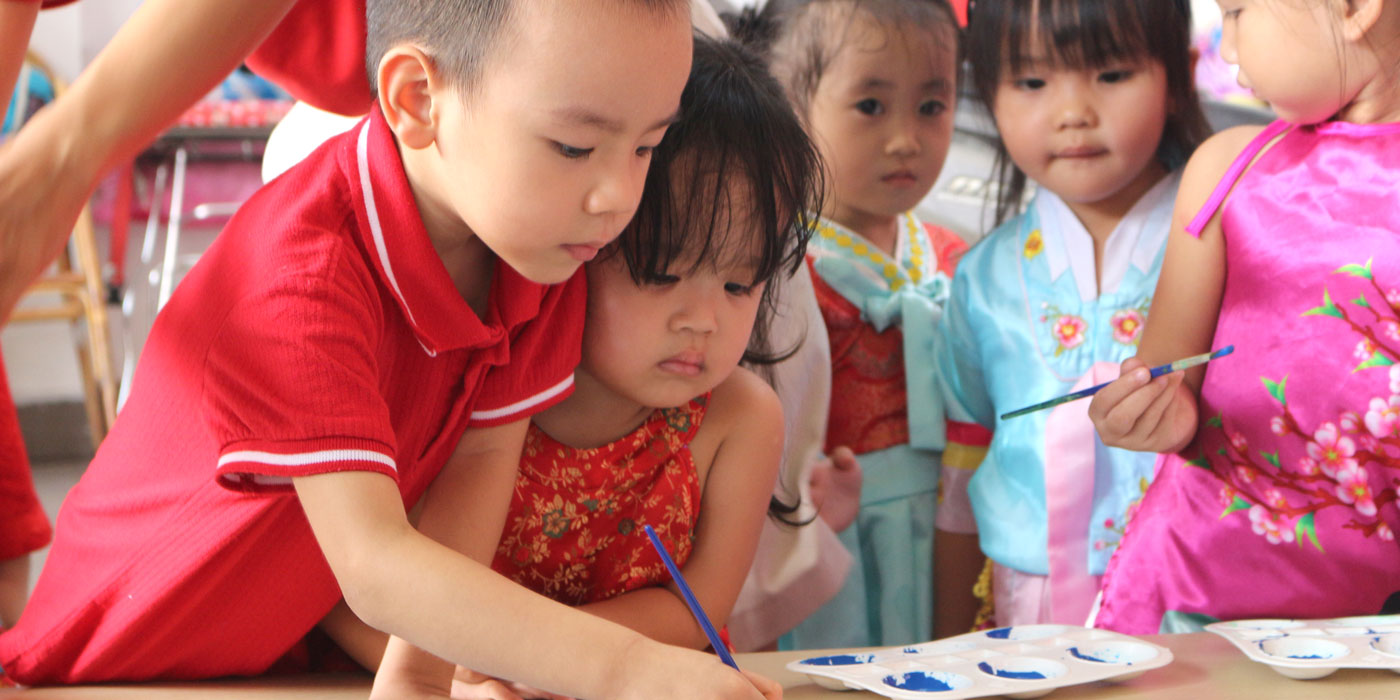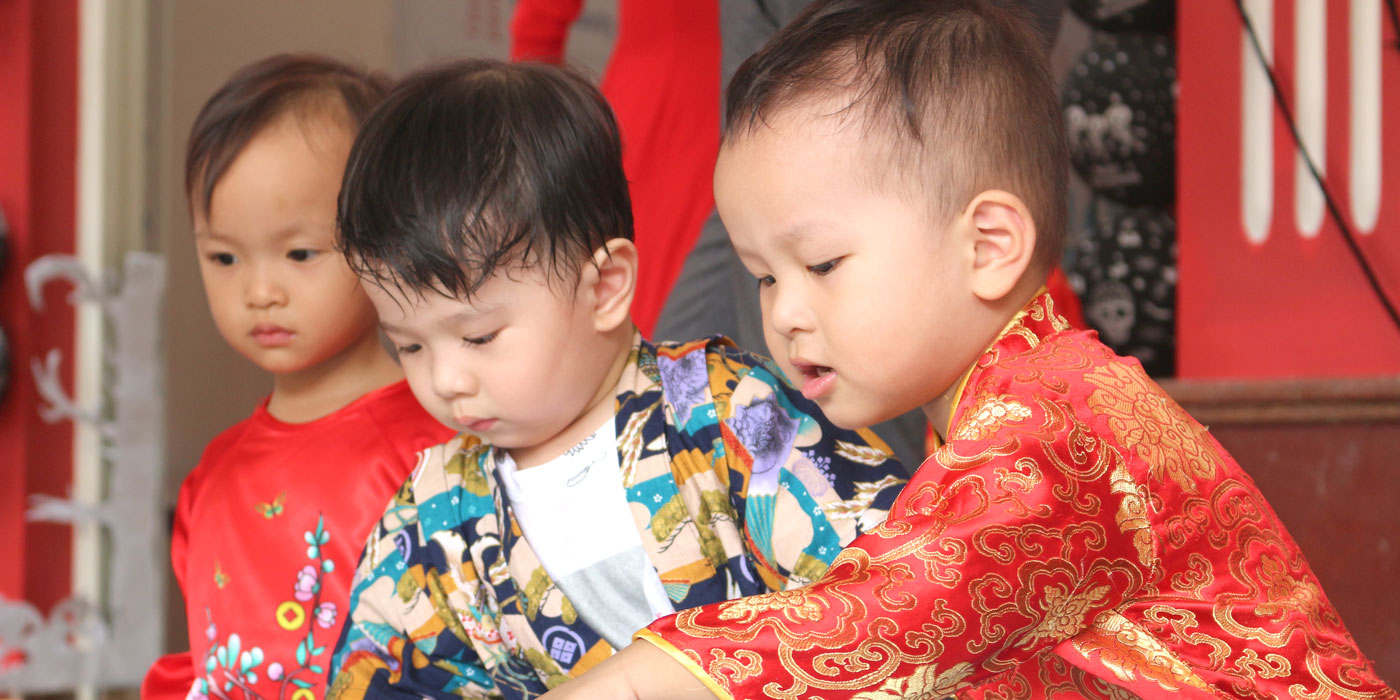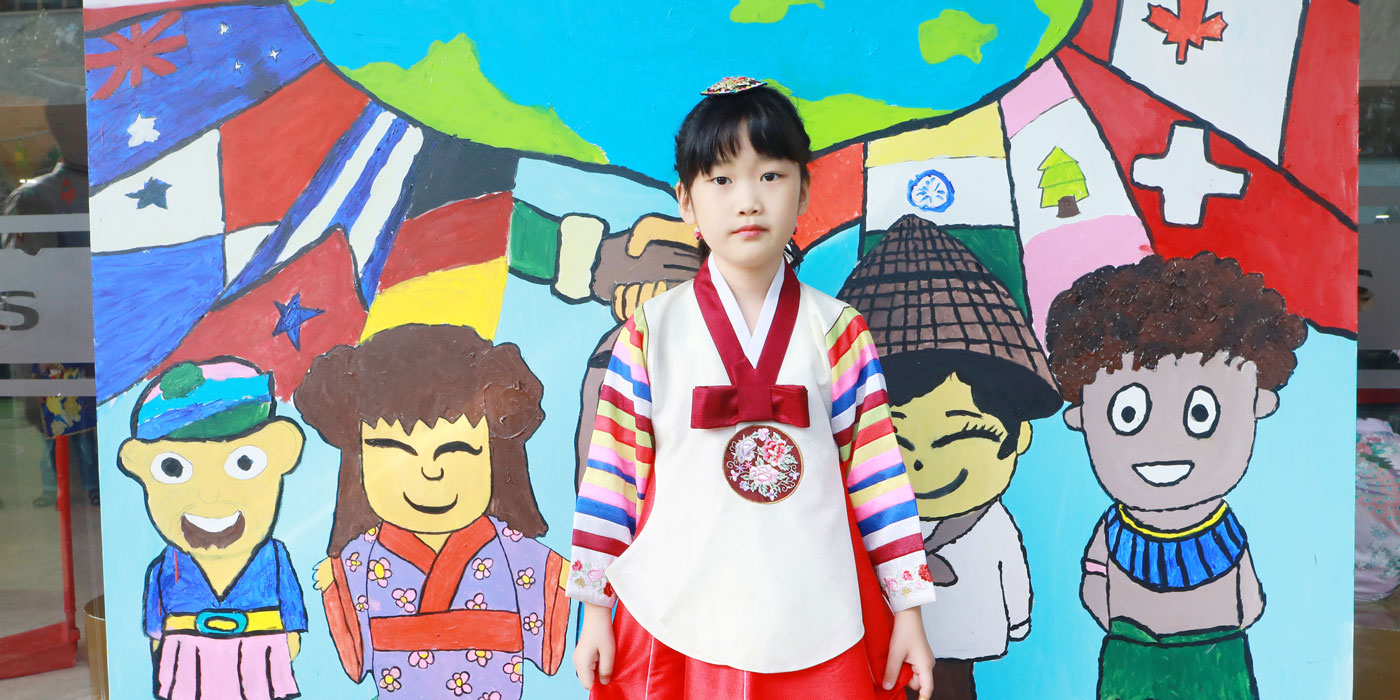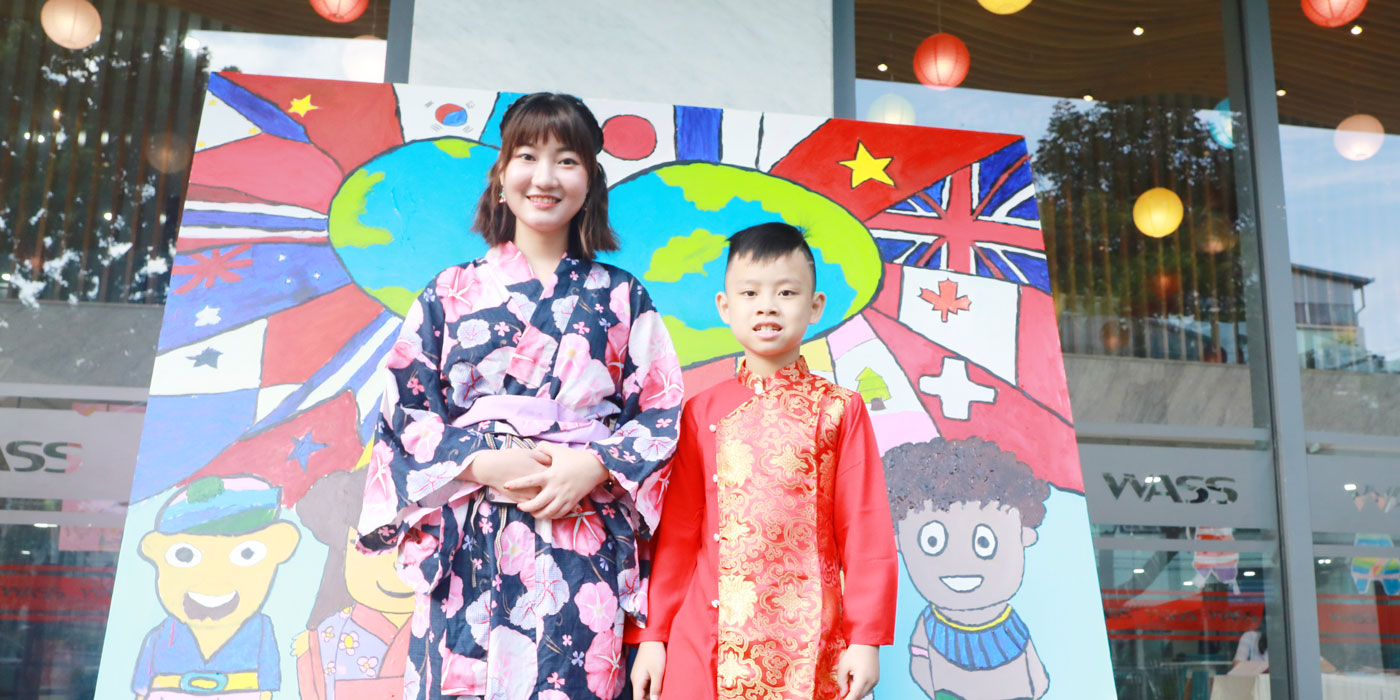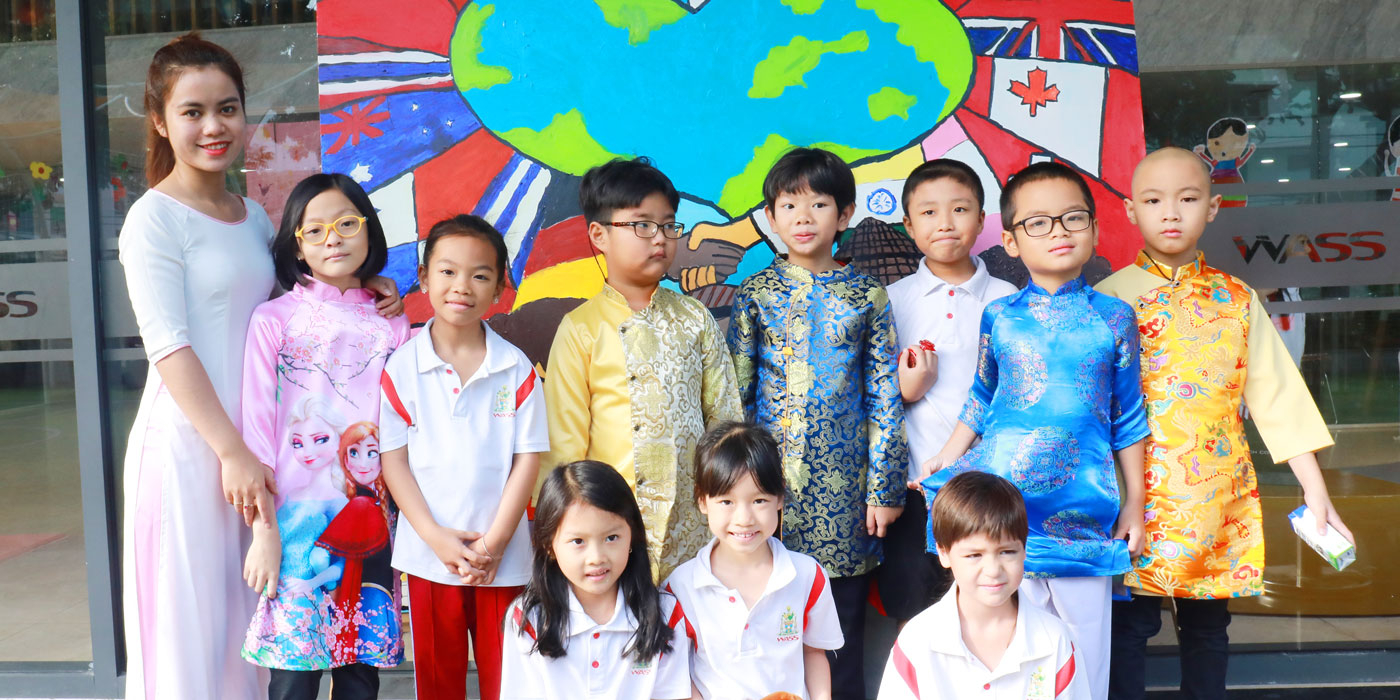 With the values, "Respect", "Love", "Responsibility" and "Peace" learned, the little WASSers now understand that only when all people join hands together, live in loving peace and help each other with the smallest things in everyday life can we create a beautiful and happy world.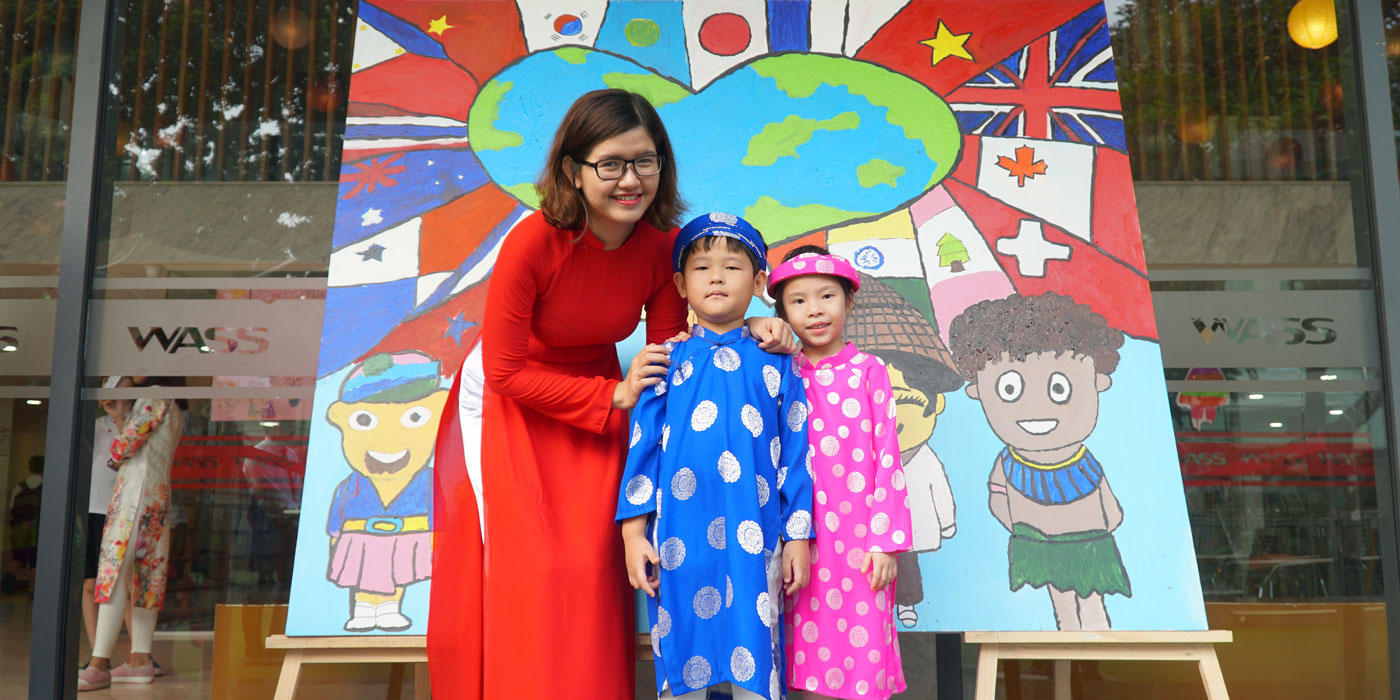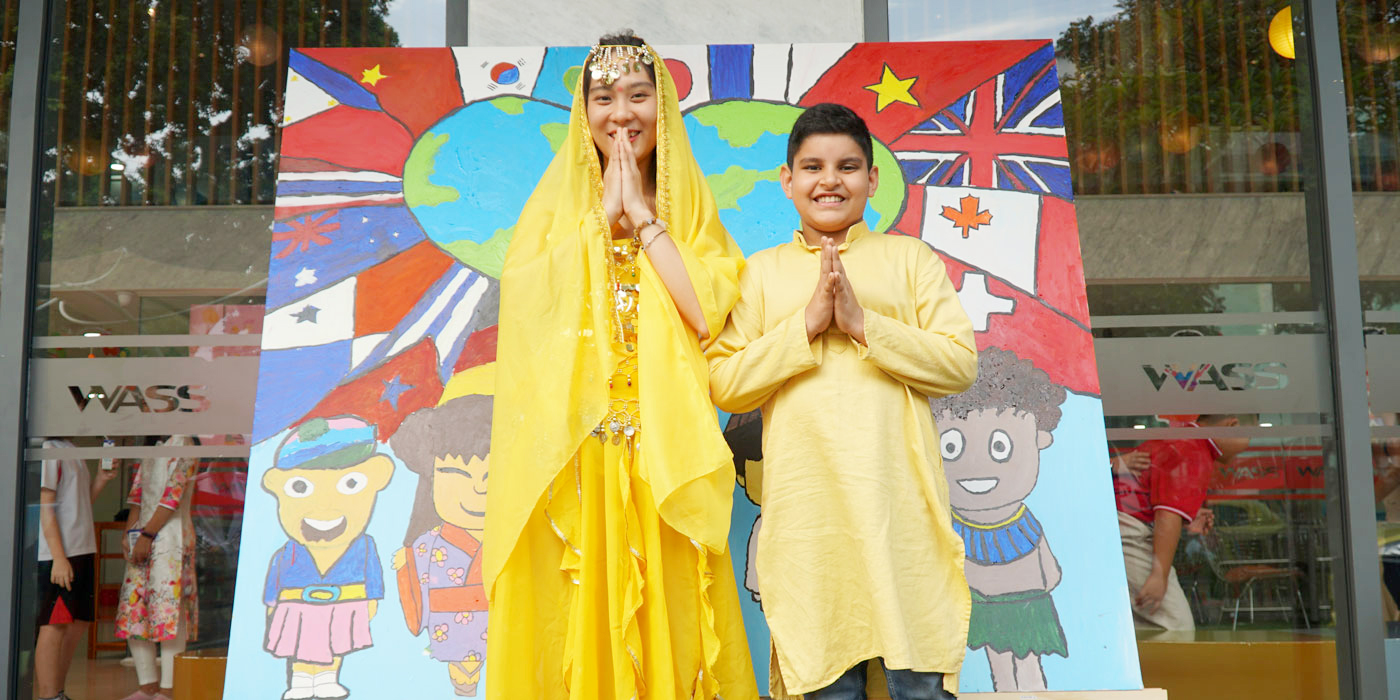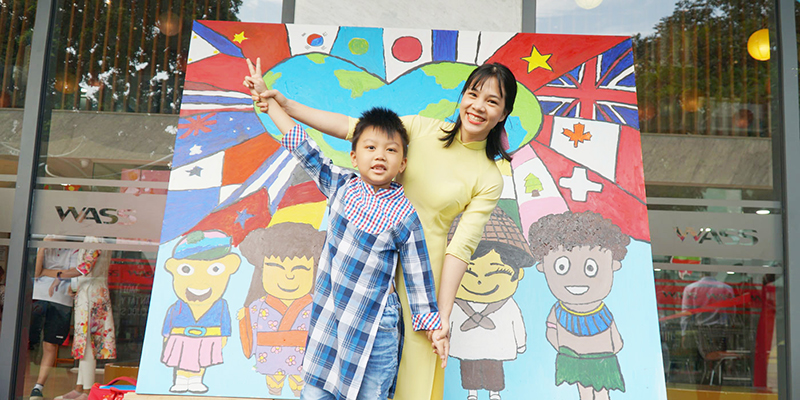 United Nations Day 2018 – Celebrated the day of the UN Charter, WASSers – the Earth citizens – raised awareness of global issues to build a world of peace.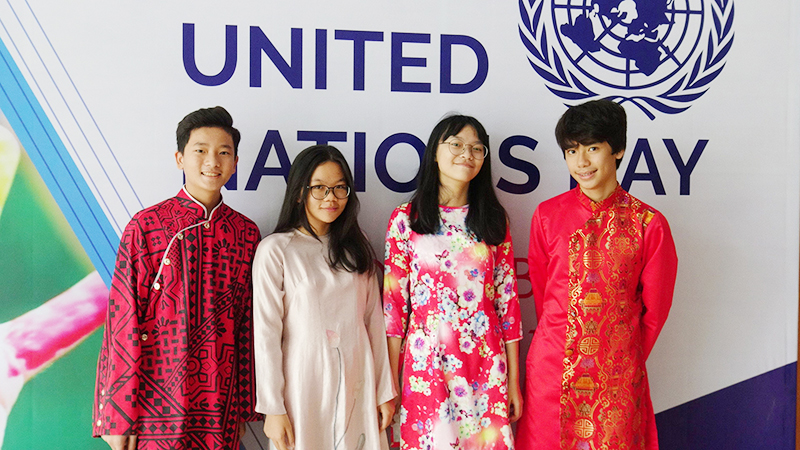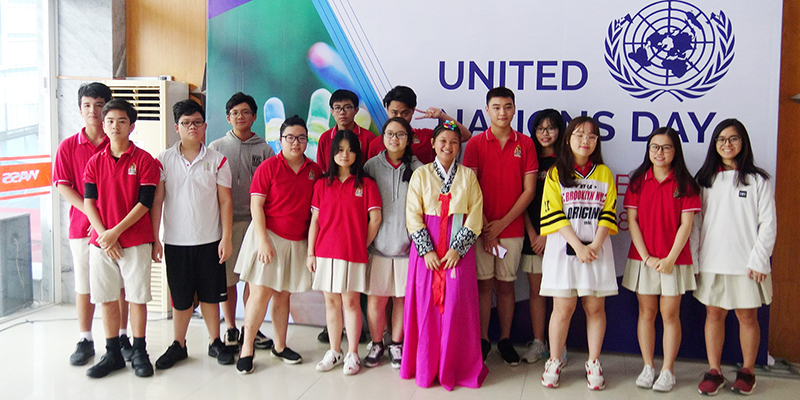 Western Australian International School System
If you have any concerns, please contact us via: