Career Days – When you know what your dream is!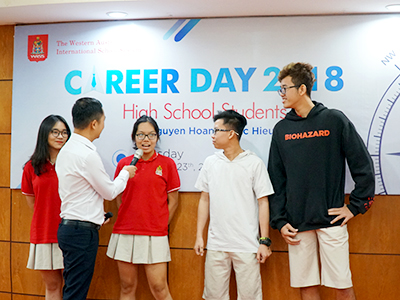 Understanding the mentality of students when standing on the threshold of high school graduation, Western Australian International School System has organized Career Day as an annual event to help WASSers learn about career trends, as well as current industry favorites.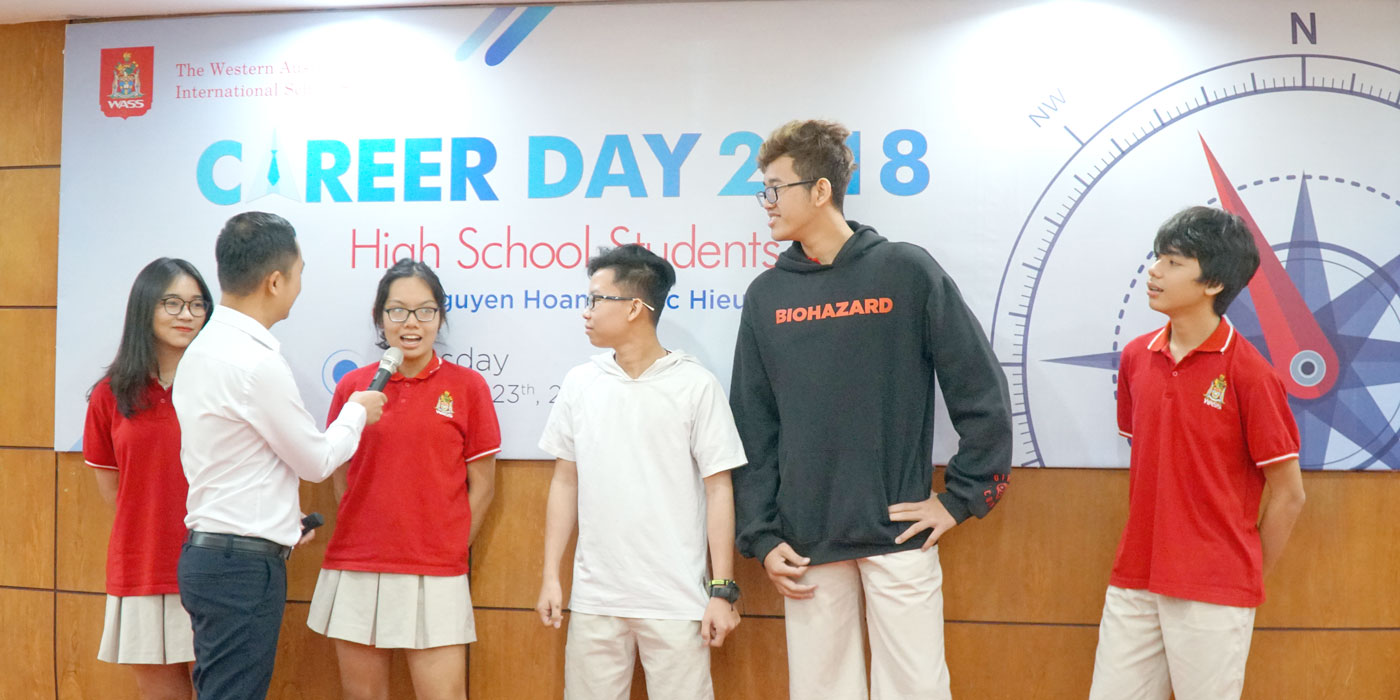 The 2018 Career Day was successfully held at Ly Chinh Thang Campus, District 3, attracting more than 150 WASSers from 9th through 12th grades, with the participation of special guest Dr. Nguyen Hoang Khac Hieu – lecturer of University of Education Ho Chi Minh City. The program introduced and mentally orientated them to the appropriate points when pursuing the work and methods to be able to make the right choice for themselves.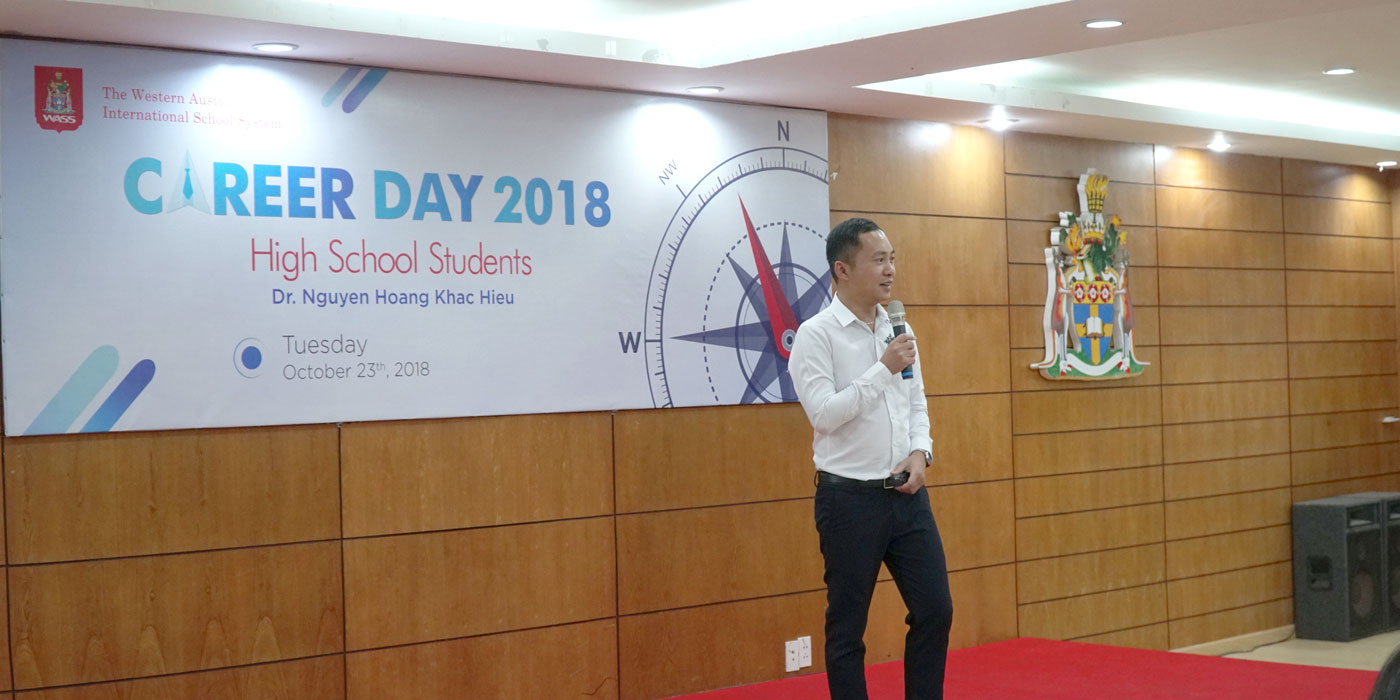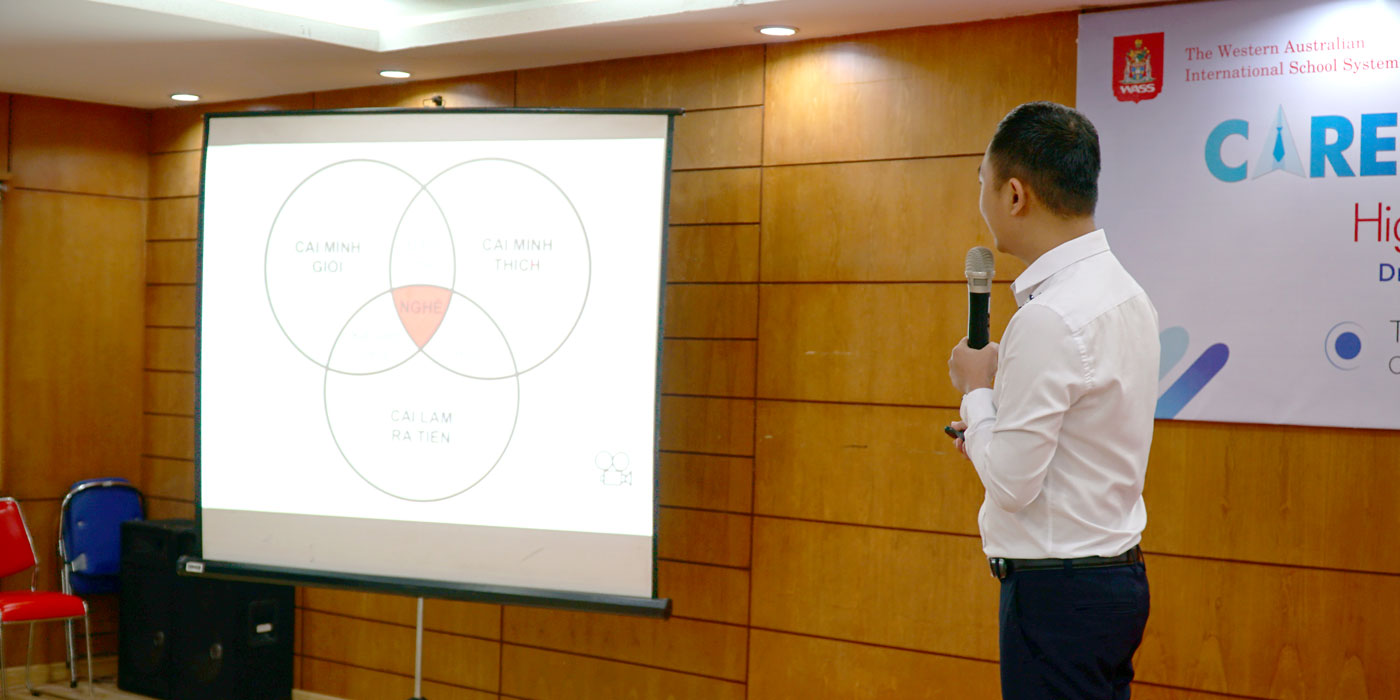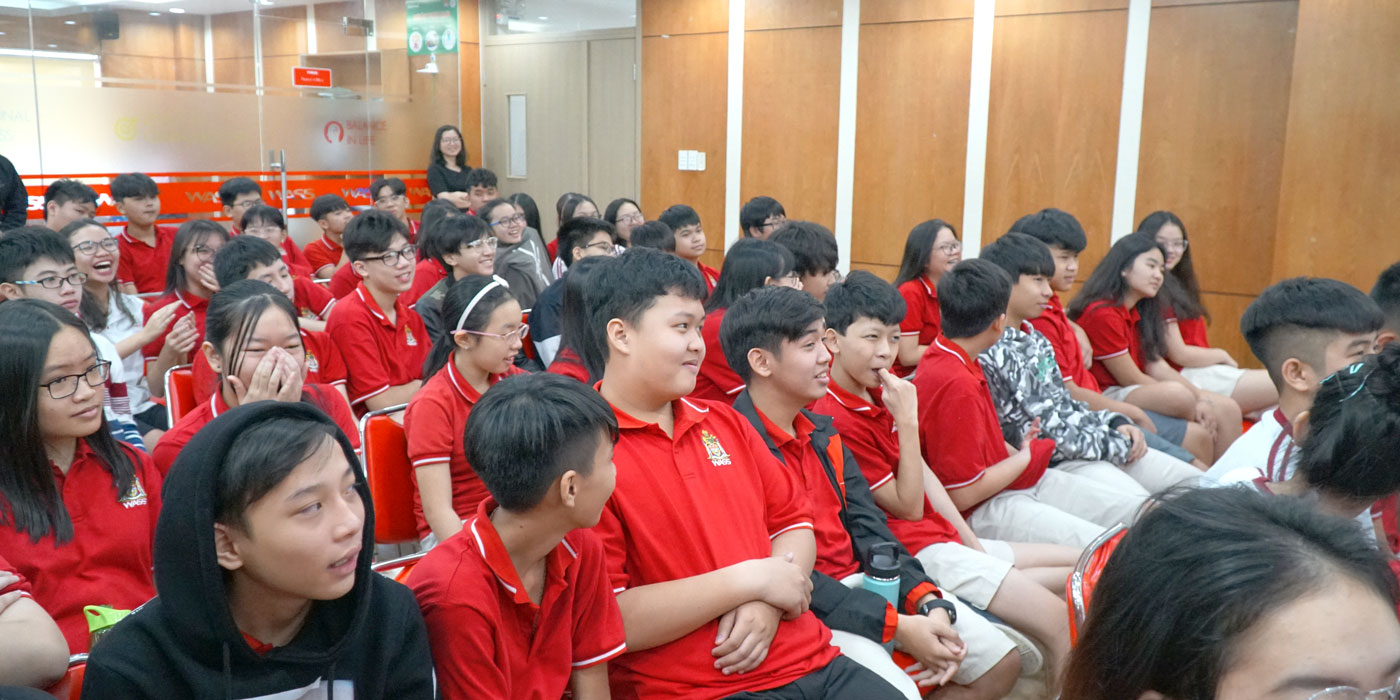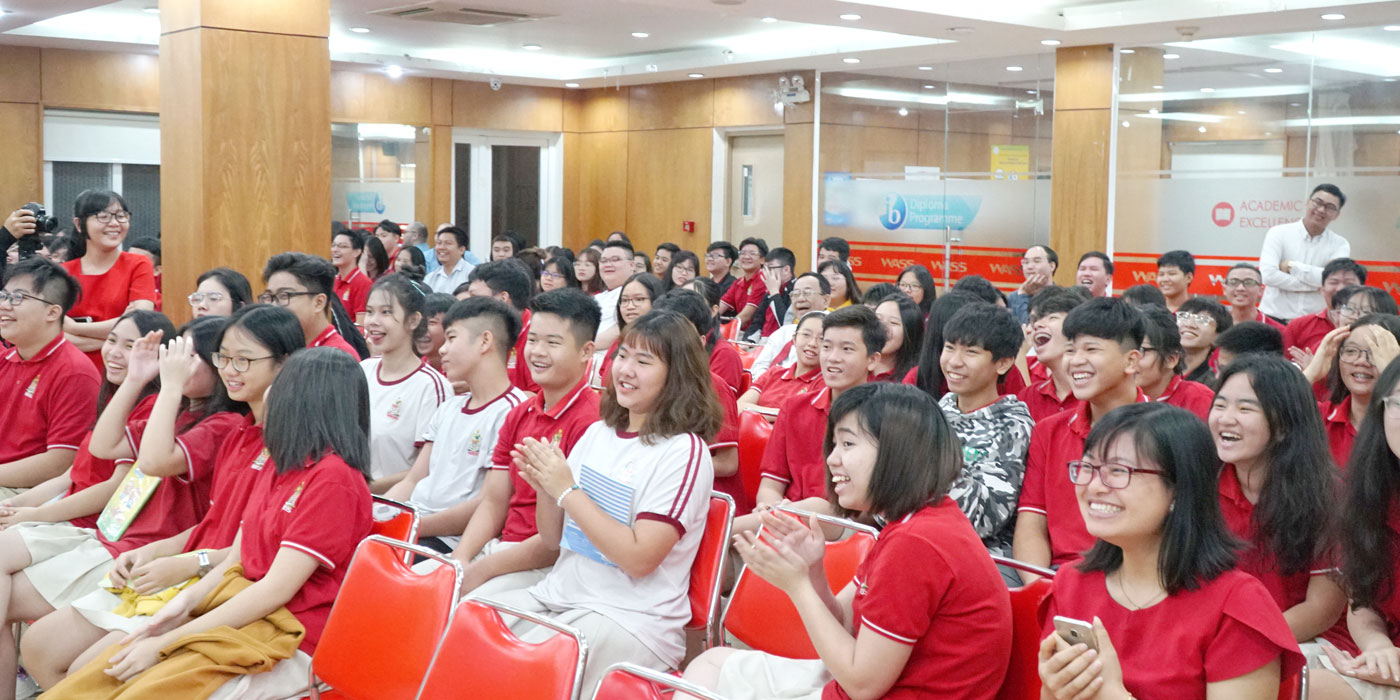 Through the close sharing of speakers, the WASSER has acquired more knowledge, skills and a clear plan for its future development. In addition, they are also connected with Dr. Nguyen Hoang Khac Hieu to share their own thoughts and raise questions surrounding the many choices.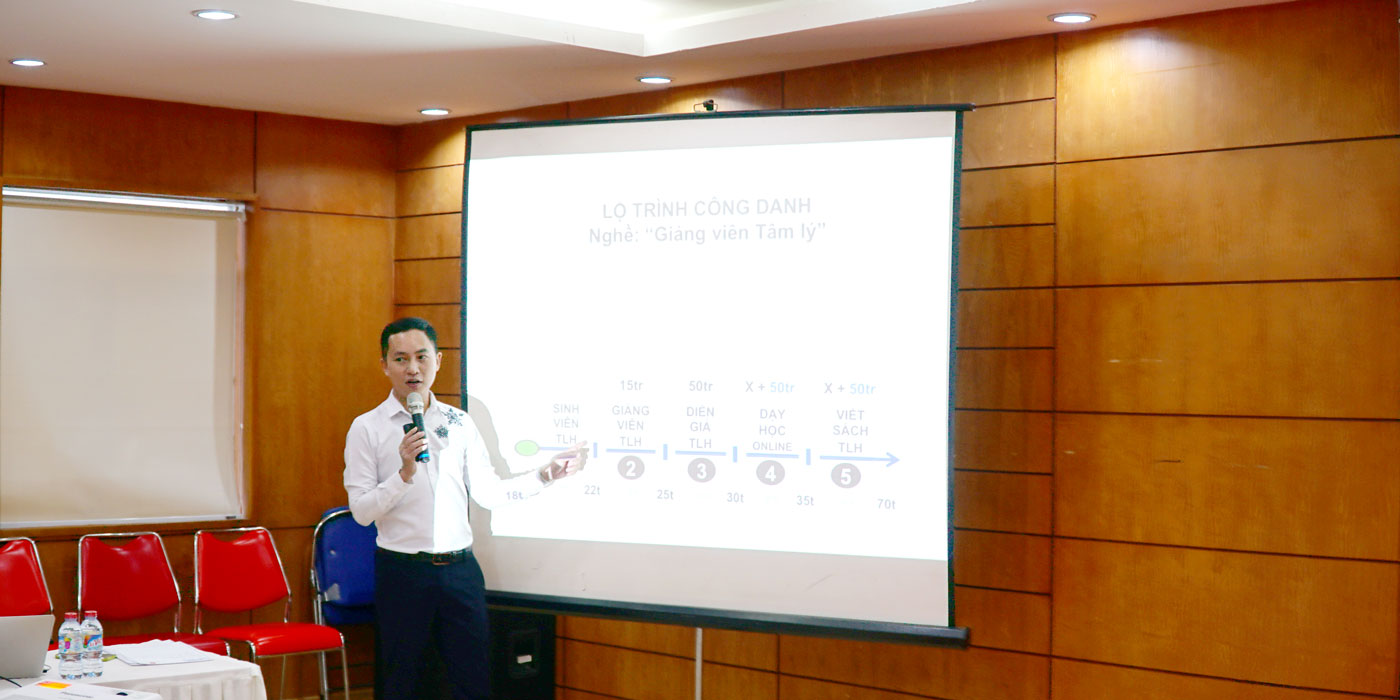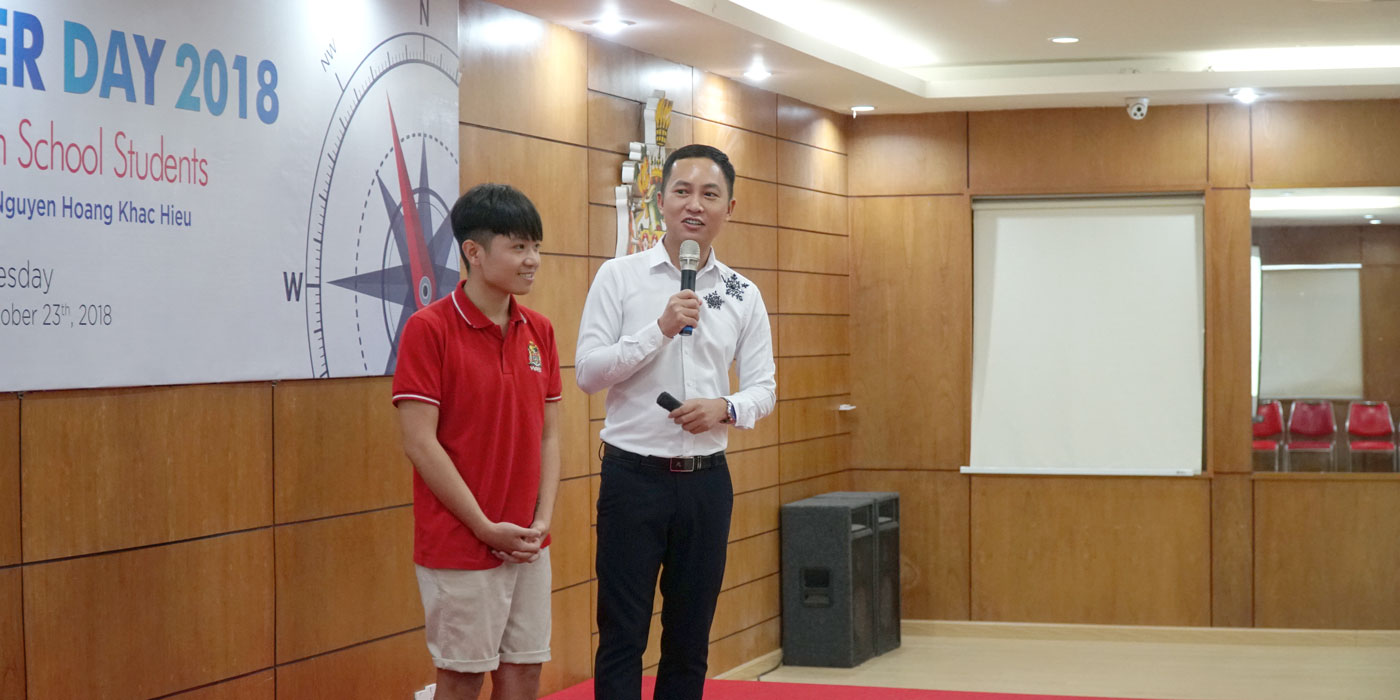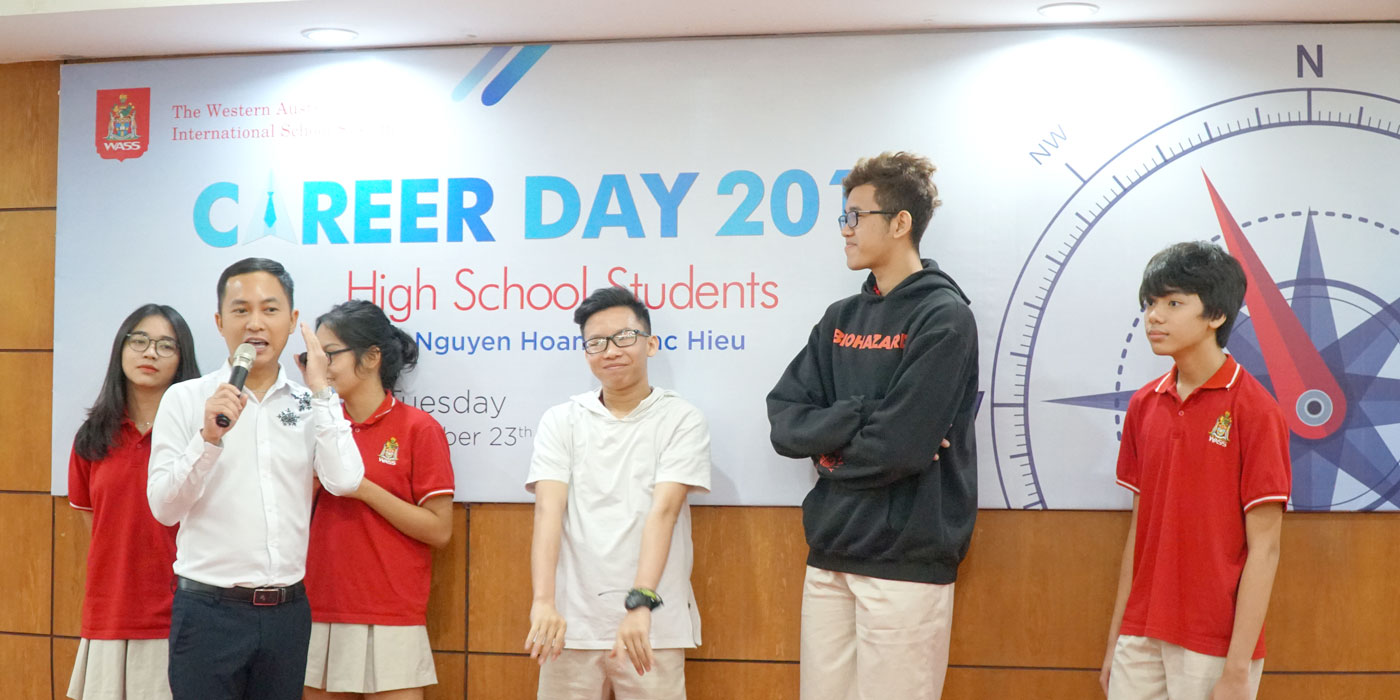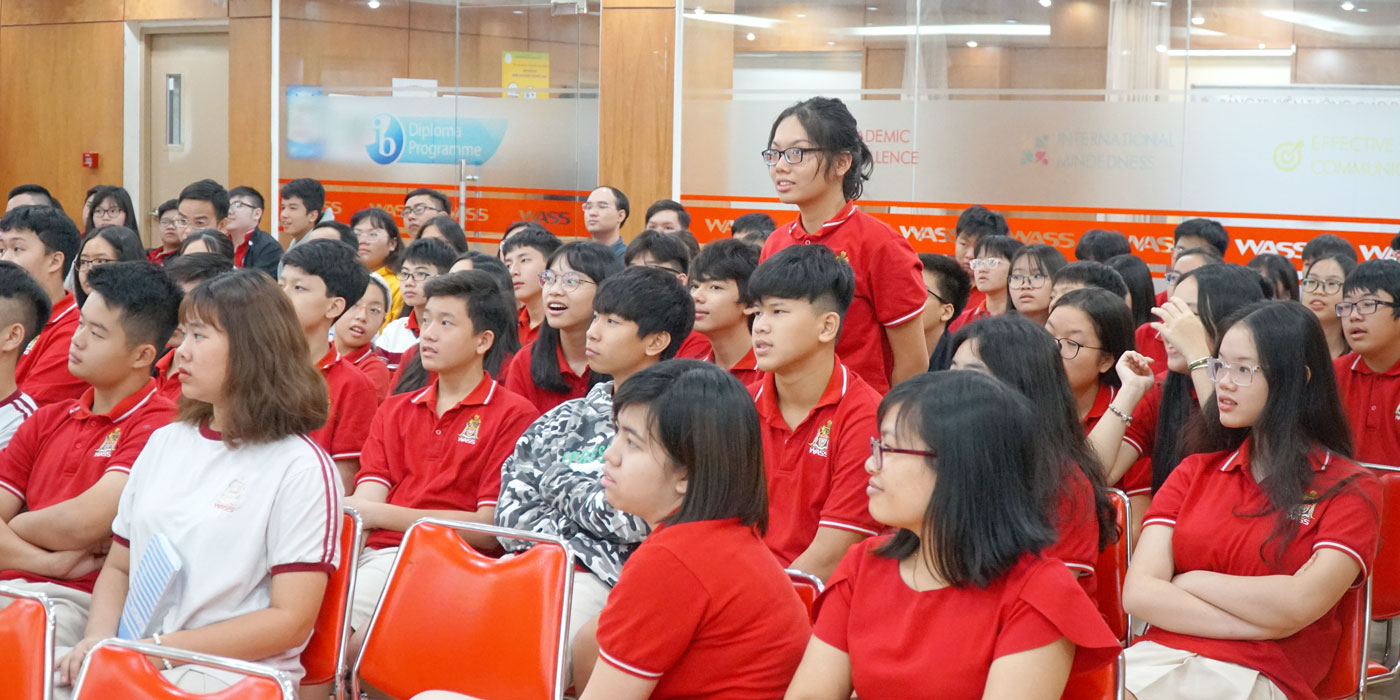 Throughout the festival, WASSers developed answers and, knowing who they are and what they want, became more confident with their plans. All of the sharing is a great source of motivation for the students to help them stand firm on their future path.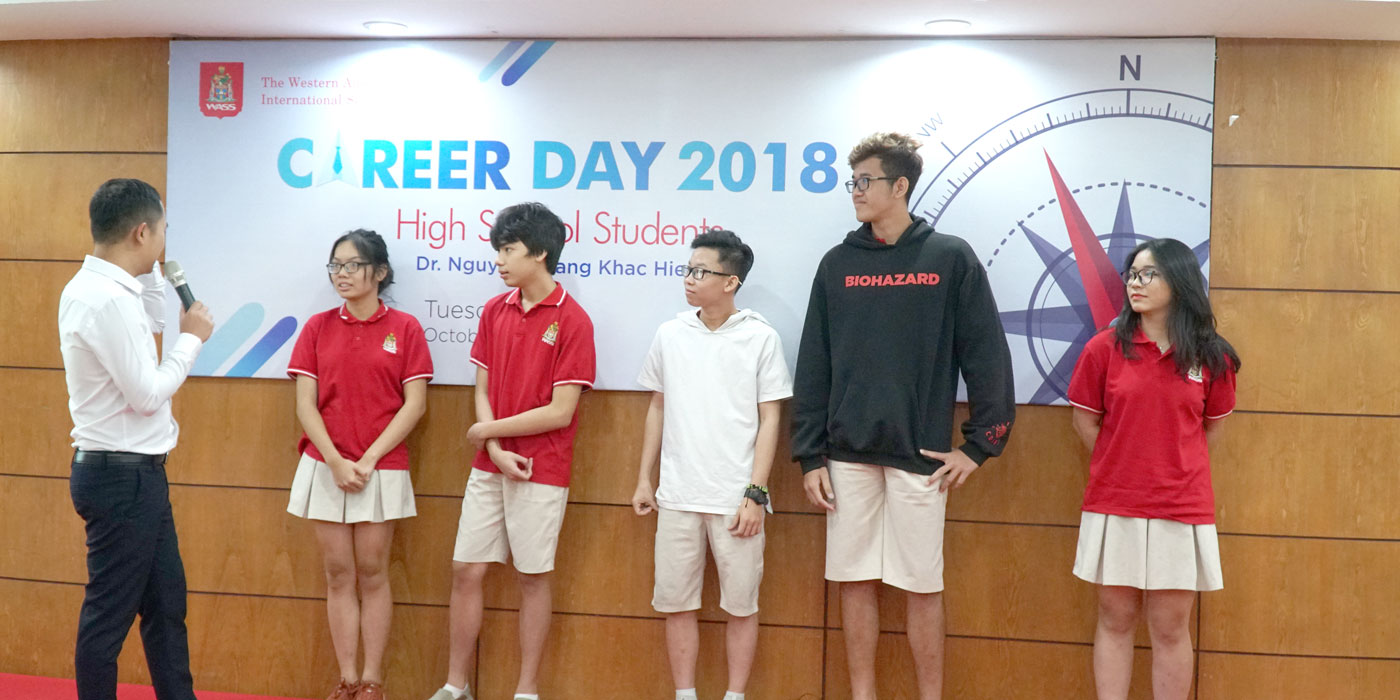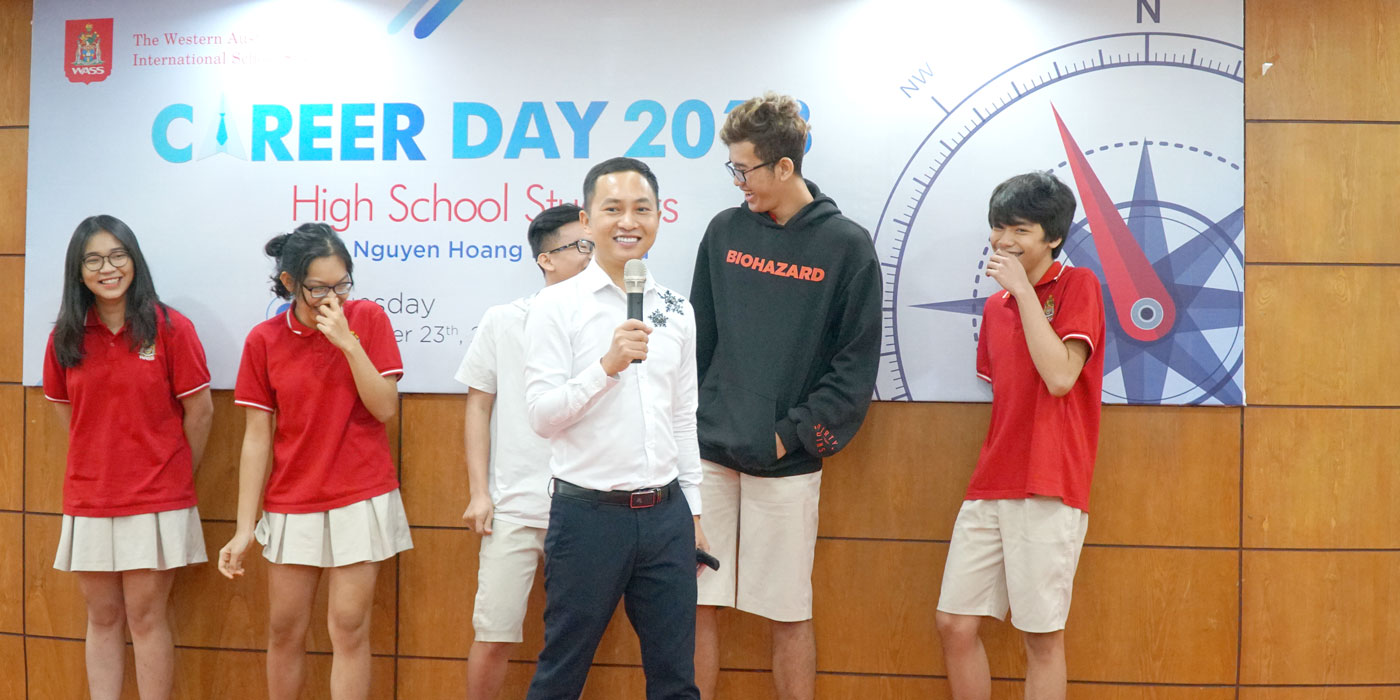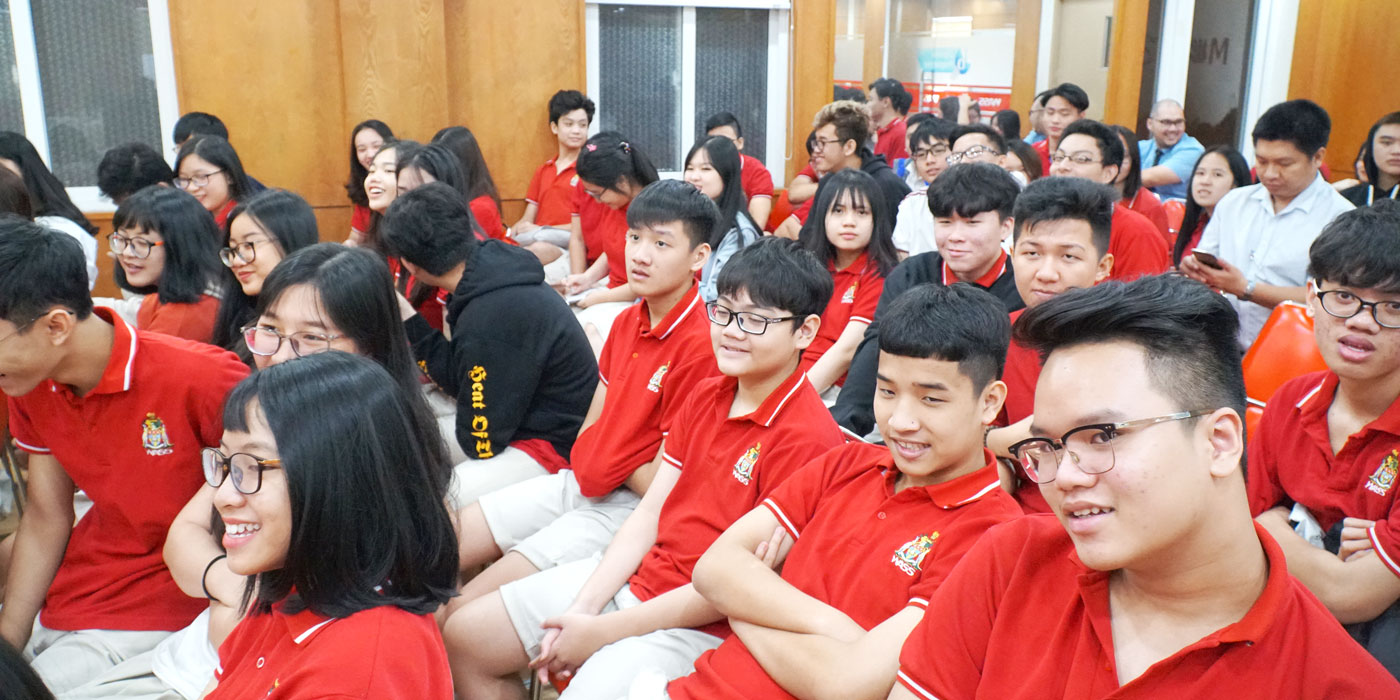 Western Australian International School System
If you have any concerns, please contact us via: