Starting "Classes without walls 2016" with excitement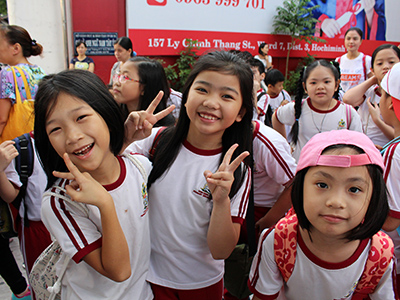 There is one very special classroom, not limited by walls nor tables nor chairs…, but always full of laughter of happy children. These are interesting classes without walls that the Western Australian School System holds every month in order for students to fully develop physically and mentally.
After the long Tet's holidays, on March 18th, WASSers enthusiastically started "classes without walls 2016" with a field trip to two tourist resorts in Dong Nai and to the Artinus 3D Art Museum, in district 7, Ho Chi Minh city. The message of this field trip was "One trip – Many lessons".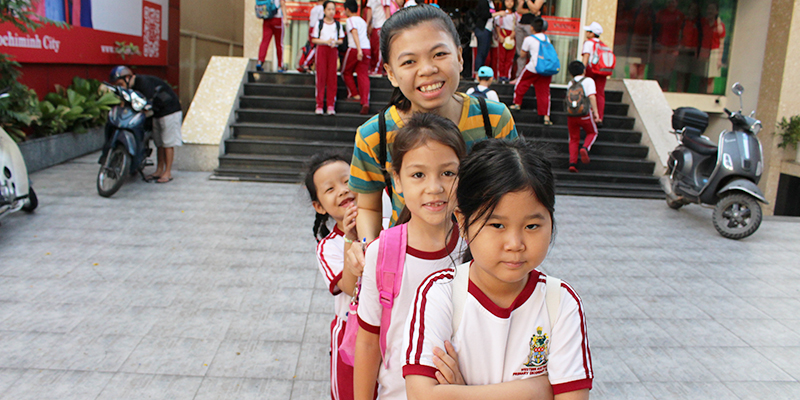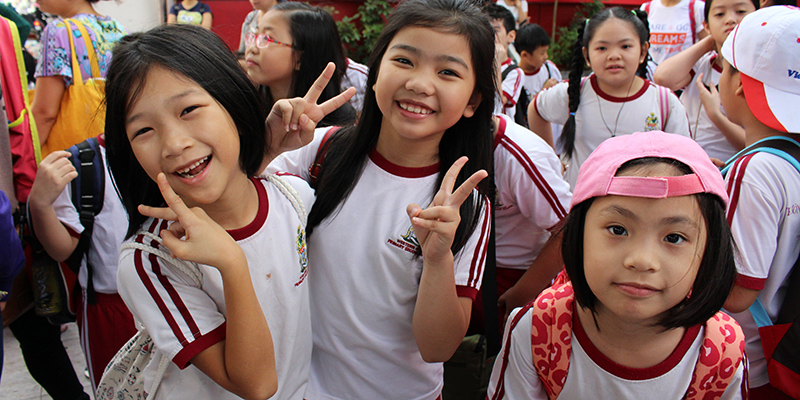 Not far from Ho Chi Minh City, Suoi Mo and Vuon Xoai tourist resorts are ideal places for Elementary and Primary school students to go picnicking. The kindergarten children went to the Artinus 3D Art Museum in district 7, Ho Chi Minh City with their teachers and tour guides, WASSers were excited to experience the beauty of nature, to discover many kinds of animals and to see the diversity of colors in nature. Through these, students gained new practical knowledge and were refreshed for their next school year's adventure.
At Suoi Mo Park there is a cool clear water stream that flows through formations of rocks along the river banks creating a beautiful lake area. Primary school WASSers delighted in watching the endless white water flow from the waterfall.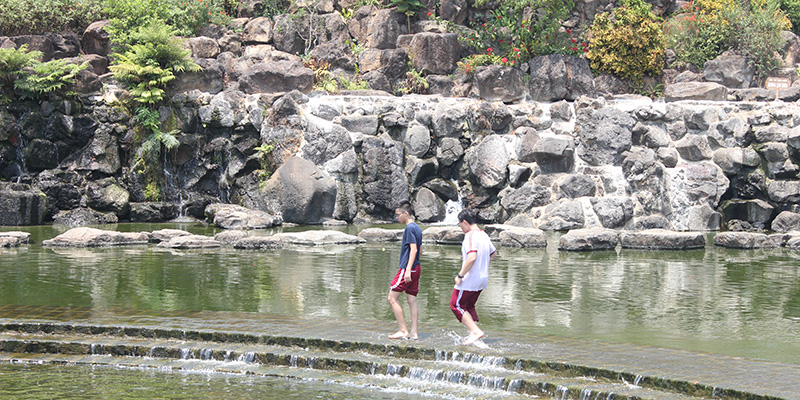 Vuon Xoai – Offers wild natural views with long, curvy roads lined by green, cool palm trees. Here, elementary school students can listen to the sounds of birds singing while the water flows in a quiet, peaceful manner.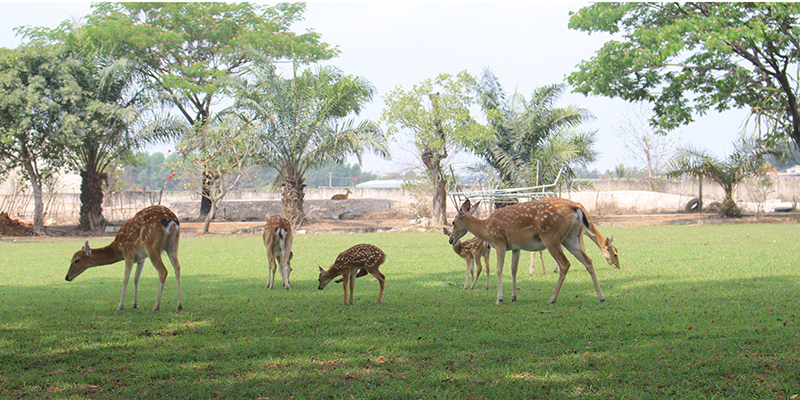 Meanwhile, at the Artinus 3D Art Museum, District 7, the Kindergarten children were really excited by hundreds of 3D art works, painted by 15 Korean artists, who had painted many world famous 3D paintings.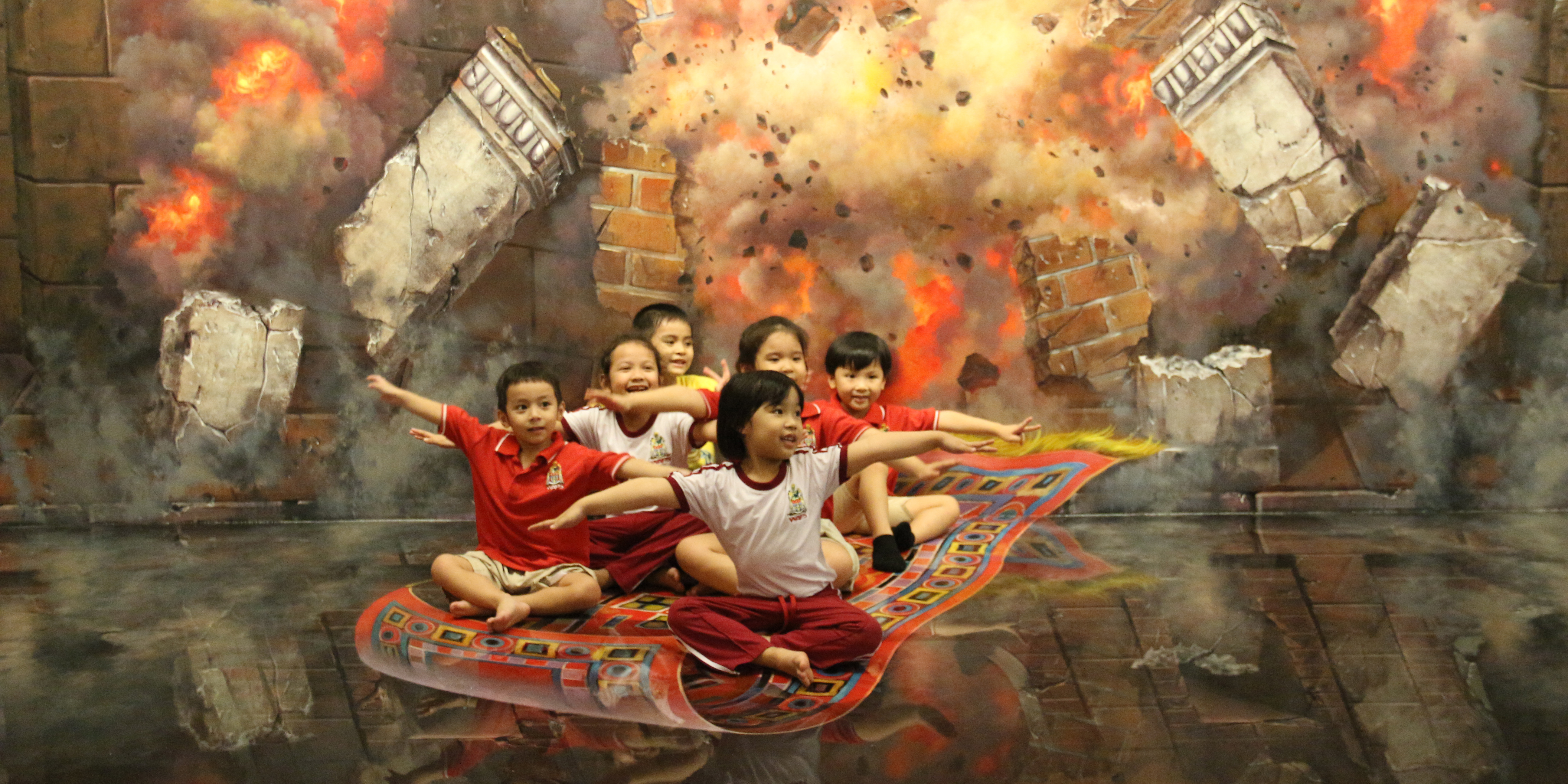 Discovering the beauty of nature and the world around them helps to nurture students' souls and thoughts in a positive way. Again, through many of program's activities we aim make our students aware of the need for environmental protection of ecological areas and the need to avoid littering or polluting the surroundings. Buy observing simple rules our planet can be made more beautiful and protected for the future. WASS believes that by engendering such qualities in students their lives will be improved.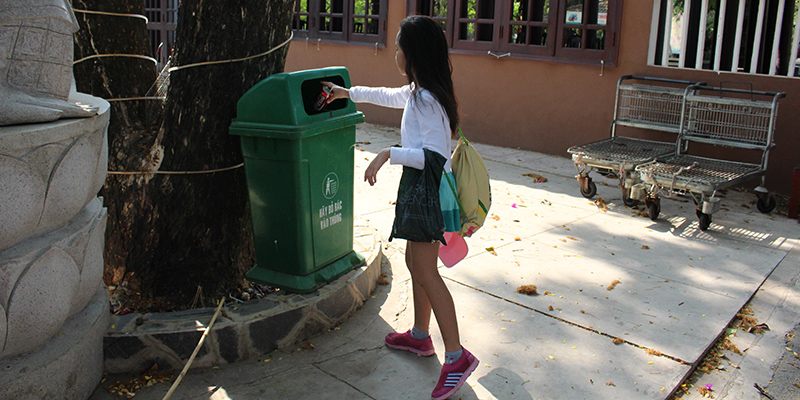 Importantly, these open air lessons help students to develop social skills. Such skills are learnt through playing team games during these trips: through activities such as sailing, grass surfing, water cycling and giant ball water surfing. At first some of our WASSers didn't cooperate well with each other, but after discussing and listening to one another, they started working together to strengthen their teams. Through these activities the WASSers became more confident and worked better as a team. We are sure that after these trips students will learn many useful lessons and also build wonderful school friendships.
In summary, modern education aims to provide not only essential knowledge, but also life skills that will lead to success in life. Knowledge itself is only one part of the being educated. The other important part of education relates to the development of social skills which are neither a knowledge nor talent, but result of individual student experience. These skills will help students solve their work problems and tasks easily and professionally. It is these things that WASS hopes students will obtain through these educational field trips.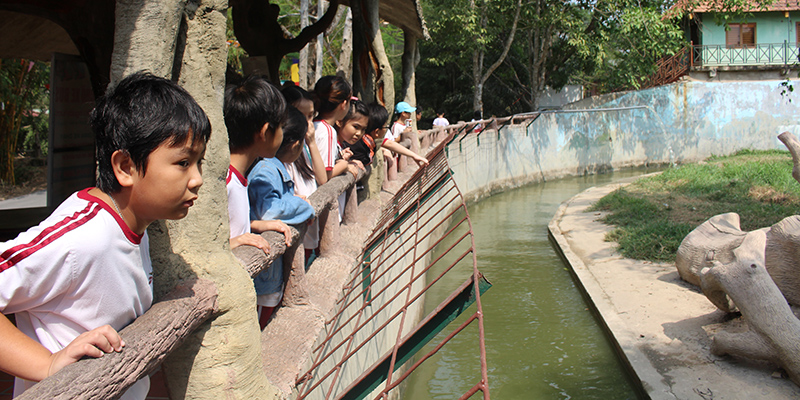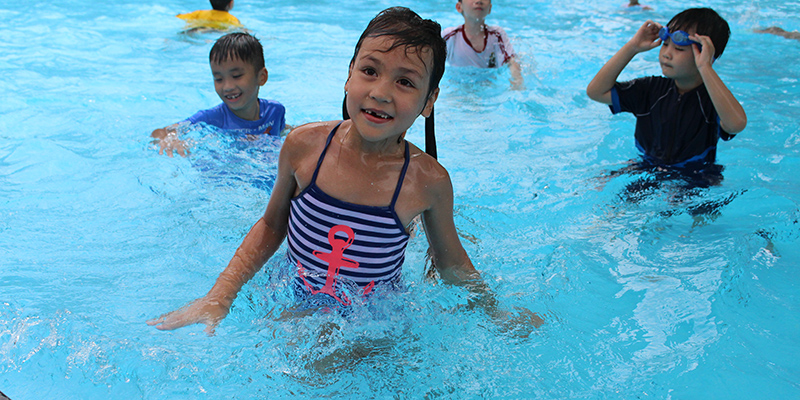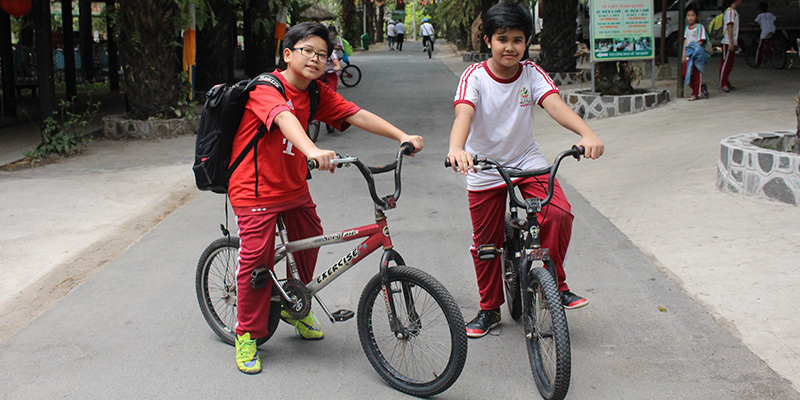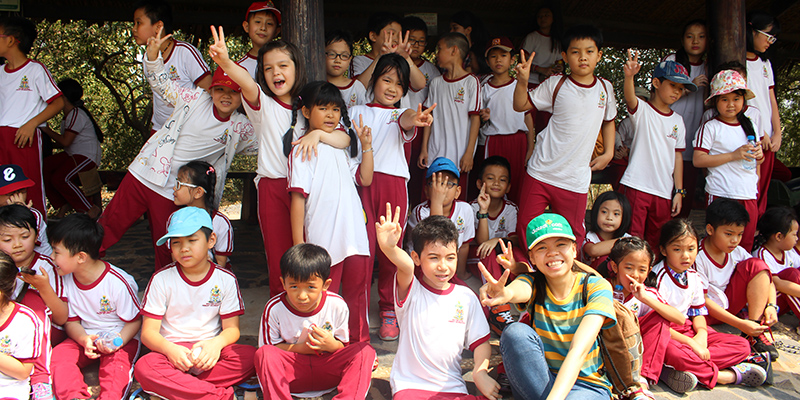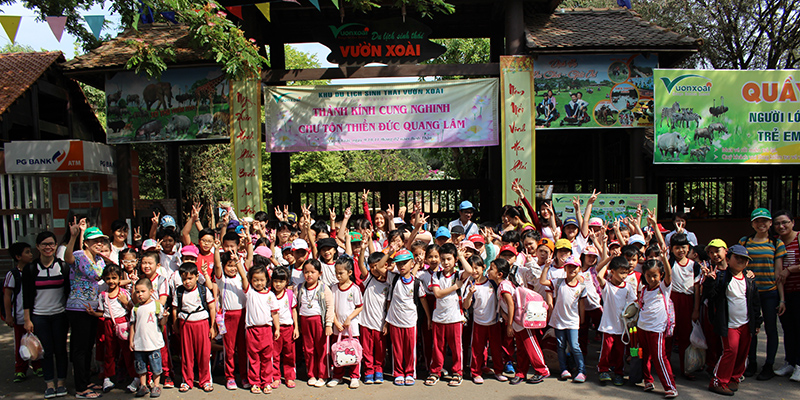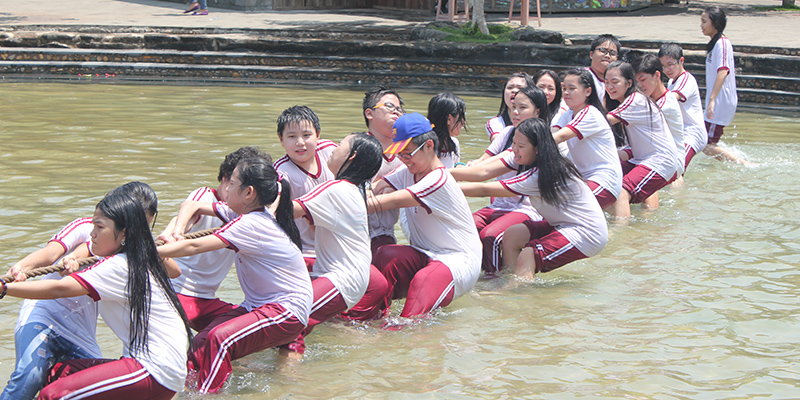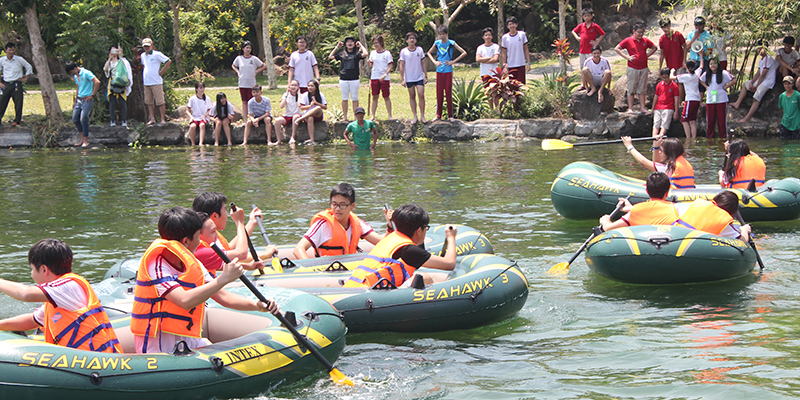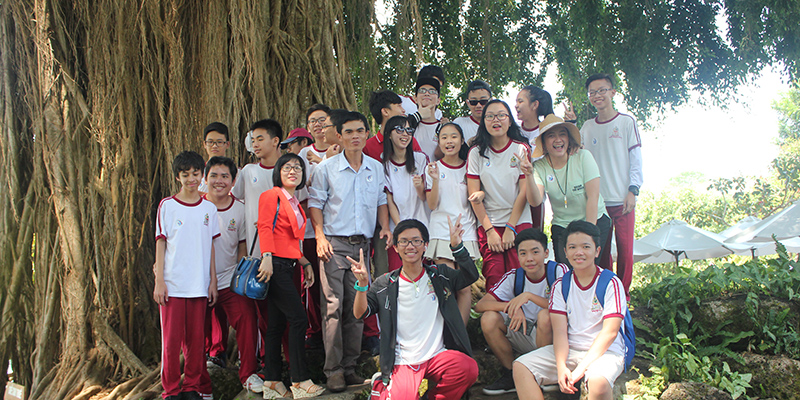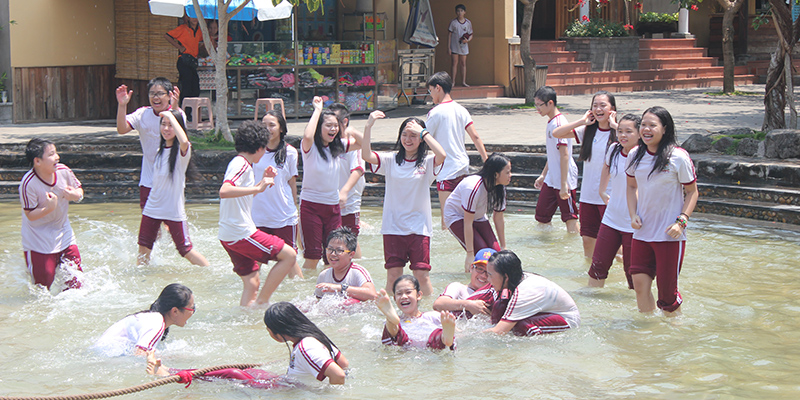 For kindergarten children, visiting an art museum is an opportunity to develop their observational skill from early years. This is important because the learning ability of each child depends in part on their observational skills. These skills can help students improve both their communication and problem solving skills. As a member of the Western Australian School System, the syllabus and activities of the kindergarten are grounded on scientific educational research, through which the school applies the latest educational methods in order to develop students' imagination and creativity.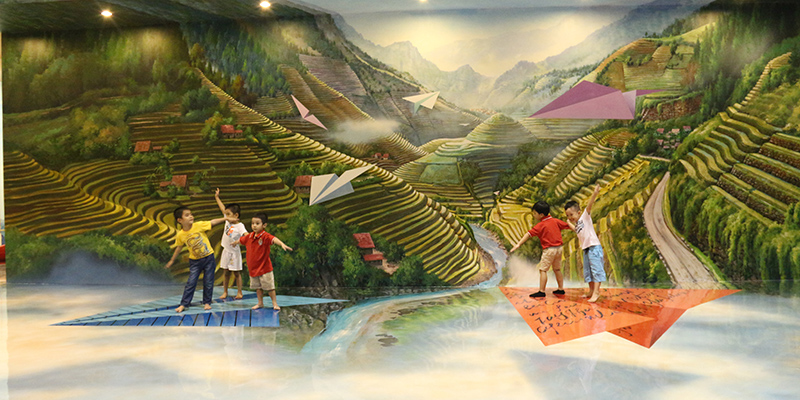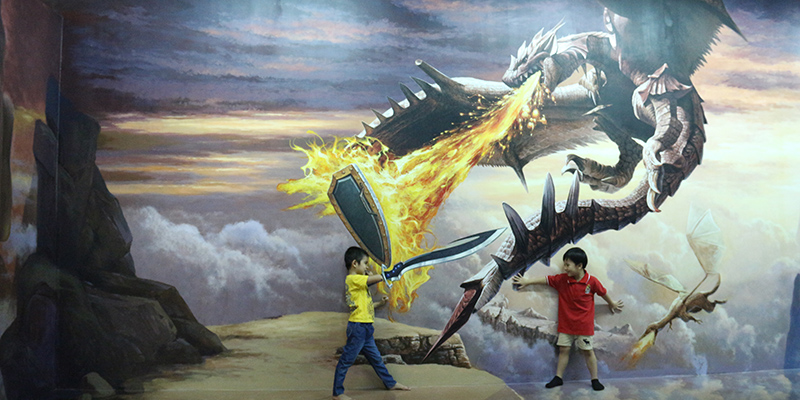 The ultimate goal of the Western Australian School System is to build a strong base for the full development of future global citizens. We hope that besides providing an excellent Australian curriculum, in a safe environment, that through our "Classes without wall"s activities we will help students to develop practical social skills so as to gain the important competencies for future educational success.
Western Australian International School System
If you have any concerns, please contact us via: