Successful open day 2016 in Dong Nai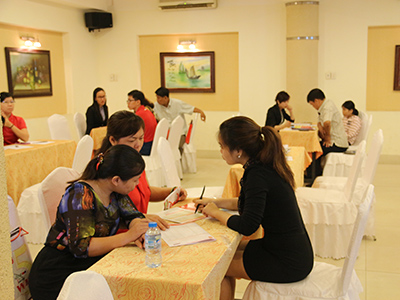 "Open day – Study Abroad 2016" which was held at 9.00 am on 19th March was a highly successful event. It was one of a number of conferences in the South organized by the Western Australia School System (WASS) which commenced in March.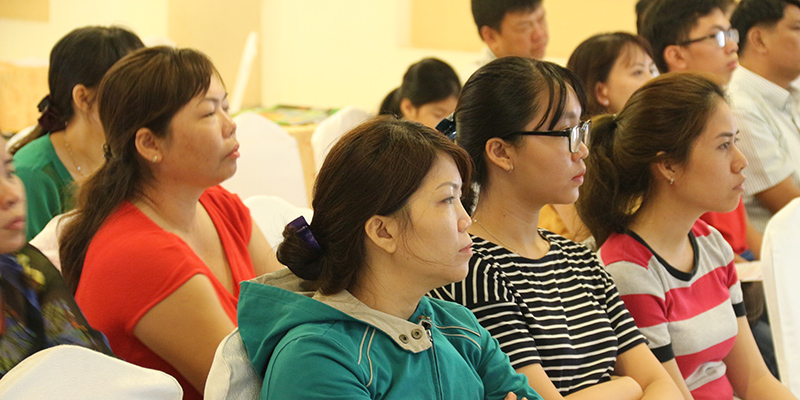 The open day provided students and parents with useful information about international educational pathways. At WASS students have an opportunity to improve their cross-cultural skills with students from 22 different nations. During the Open Day, parents who signed up their children received special offers: When signing-up for the 10.000.000 VND enrollment fee parents received a 5% discount for the main program and a further 15% discount for the summer program.
WASS is the first and the only international school offering a seamless educational pathway from kindergarten to senior high school. At WASS parents can choose between the international or bilingual programs whichever pathway is best suited for their children. Dr. Christopher Poole-Johnson, Academic Director, introduced WASS excellent education programs as well as detailed information on the facilities for boarding students from different places.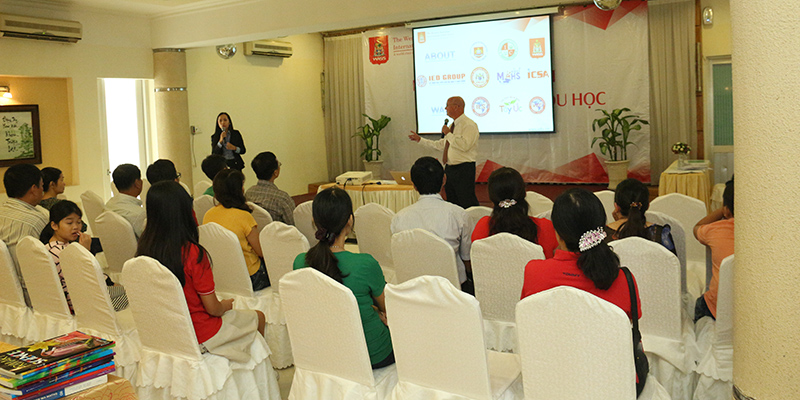 More and more parents who live in areas far from HCMC are sending their children to boarding school where students can develop fully in a truly international environment. WASS boarders enjoy excellent facilities and academically benefit from the closely supervised educational environment that boarding school life provides.
In particular, Open Day – study abroad in Dong Nai provided parents with detailed information about the special summer program for boarding students which is part of the annual program at WASS. Summer at WASS is the time when students experience the very special activities with their international class mates and native teachers. This is also an opportunity for students to improve their English and to learn greater confidence and fluency.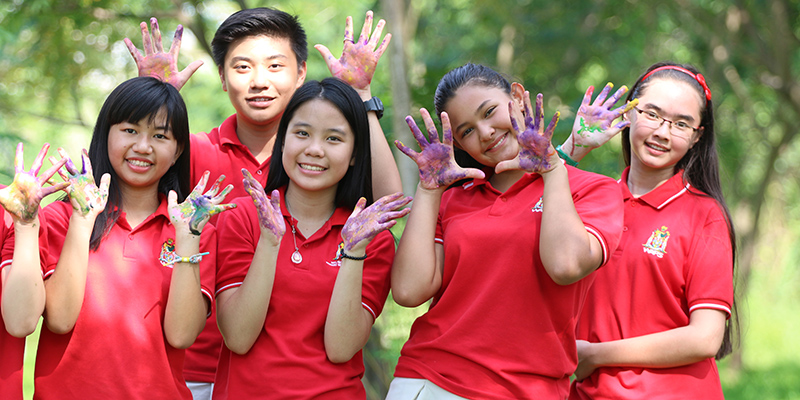 Many students asked about WASS's curriculum and summer program for boarding students.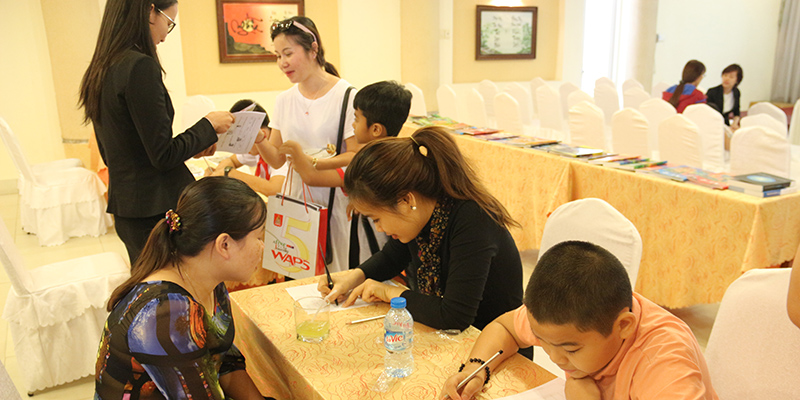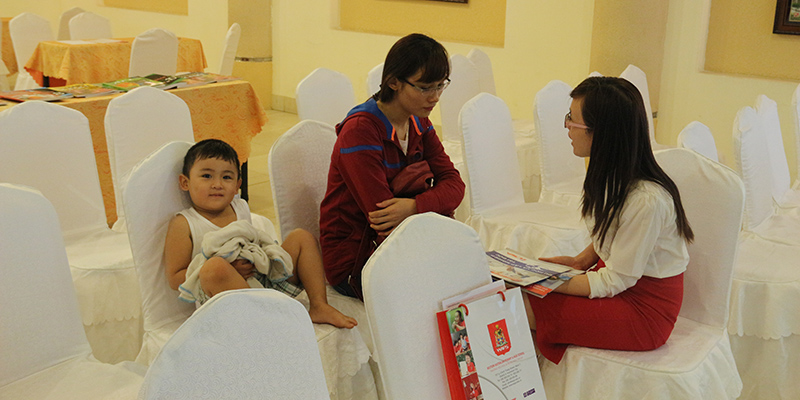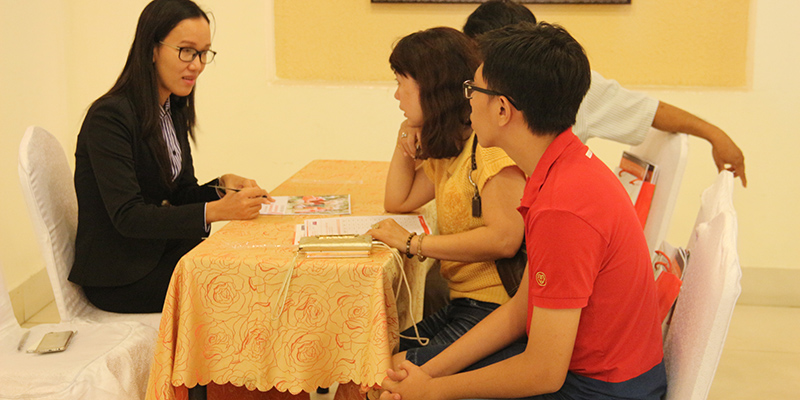 Parents were also given further information about education pathways to overseas study such as in England, America, Australia, Canada, and Germany. This information was provided by the Indochina International Centre for Study Abroad (ICSA). Direct consultation was given during the morning to interested parents by staff who answered the many questions. The study abroad program for senior high school students and free studying abroad programs for Germany attracted interest from many parents and students. During Open Day many gifts were also given to students who enrolled for the German course.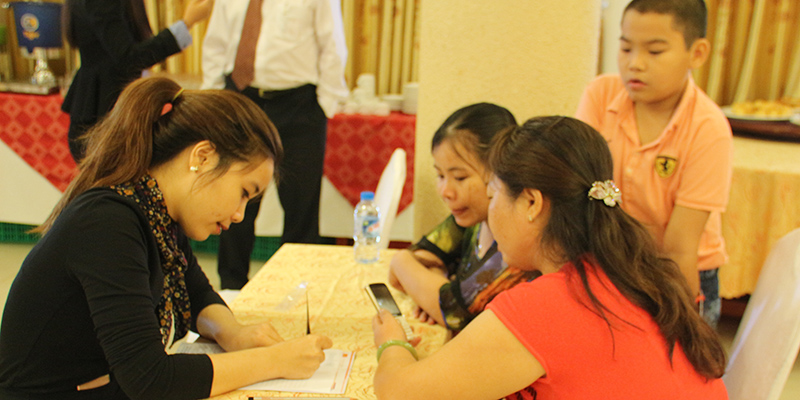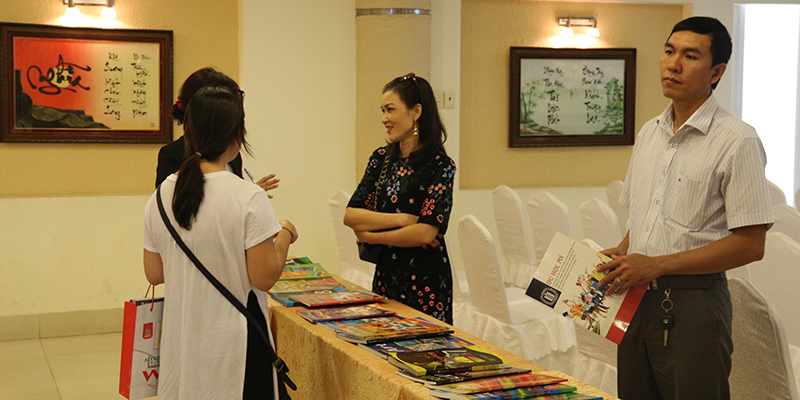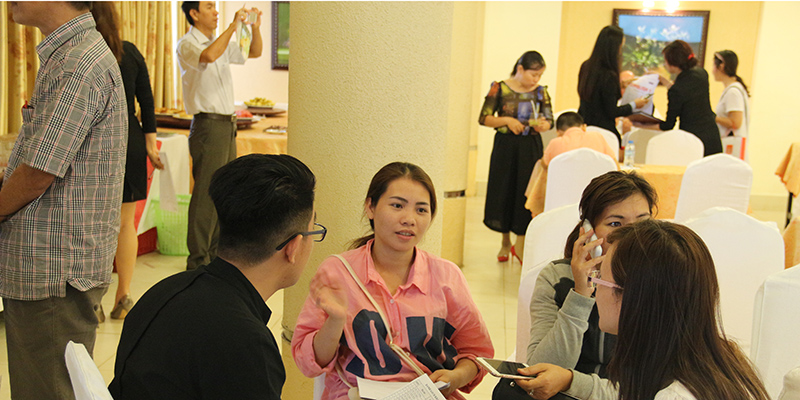 Open Day – Study Abroad 2016, as the first conference to be held in Dong Nai was deemed to be most successful. We look forward to meeting more parents and students again in the up-coming conference to be held in Binh Duong. Sign-up here.
Western Australian International School System
If you have any concerns, please contact us via: