Spring Festival Concert 2018 and Lunar New Year memo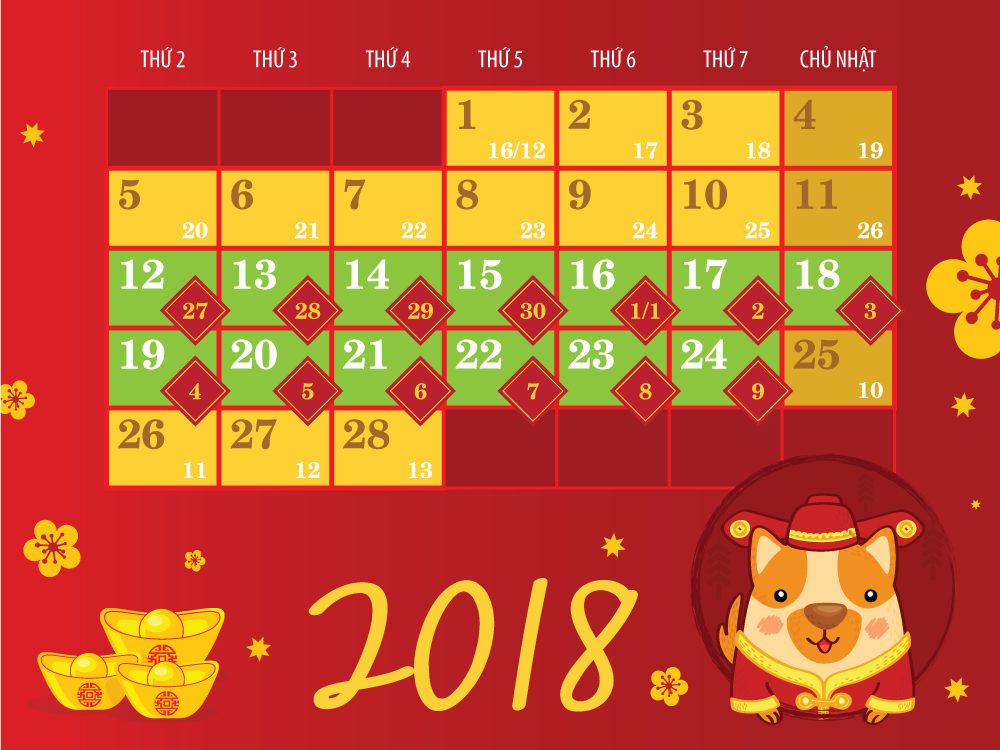 Lunar new year 2018 is coming soon to all WASSers. On behalf of the school board, we would like to announce about Spring Festival Concerts and the days off for Tet holidays 2018.

Spring Festival Concerts 2018
Date: 08:30 am – 12:00 pm on Friday, 09th February, 2018.
Address: Campus 43 Nguyen Thong, Ward 7, District 3, HCMC.
In this Spring Festival Concerts 2018, WASSers will get a chance to experience the traditional Tet holidays with many kinds of interesting activities such as wrapping Chung cake, asking for Calligraphy and playing traditional games…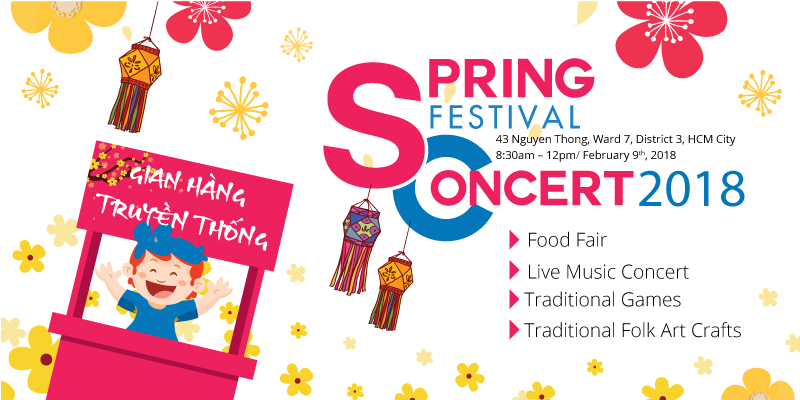 Days off for Lunar New Year 2018:
Start: 12/02/2018
End: 24/02/2018
WASSers will back to school from Monday, 26th February, 2018.
A new year has been started, wishing a happy new year with full of love, health, prosperity and success.
Western Australian International School System
If you have any concerns, please contact us via: