Spring Festival 2018 thrilled and excited WASSers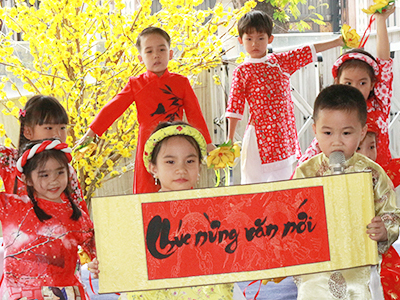 WASSers experienced a traditional Tet festival at the Nguyen Thong campus in district 3 that thrilled and excited them a lot.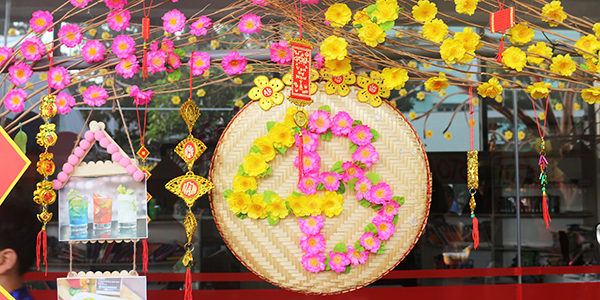 This year, Spring Festival 2018 has been organized as an imposing event with more than 20 food booths that were planned and decorated by WASS's students.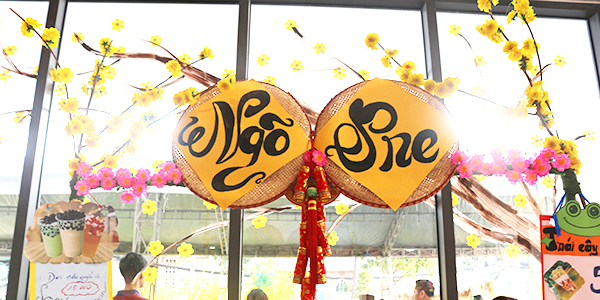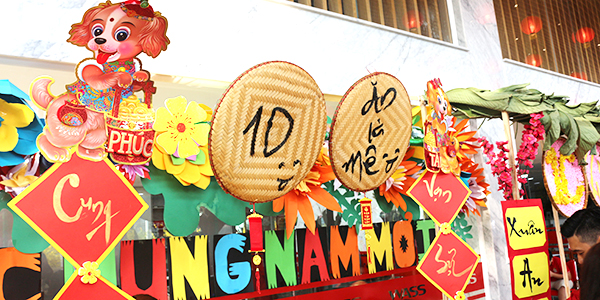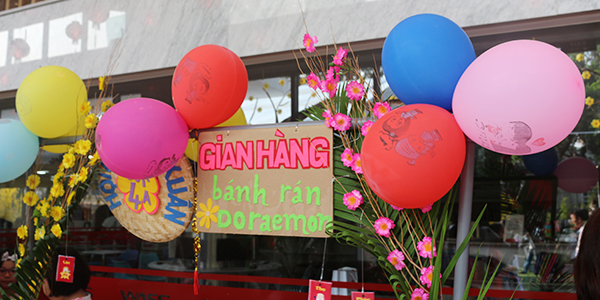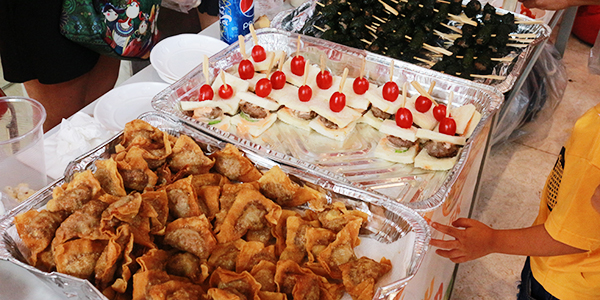 The event gave a chance for students to relax after long day of studying and provide the knowledge of Vietnamese culture via traditional games and activities with attractive awards.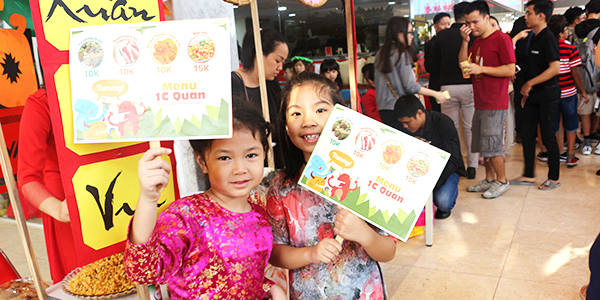 Moreover, in Spring Festival, performances of students were was featured and became successful. Live music, costume designs, and decors were astounding and well-prepared.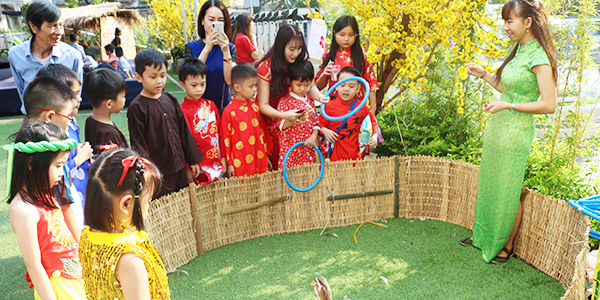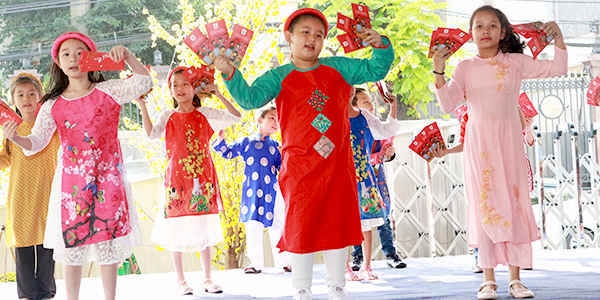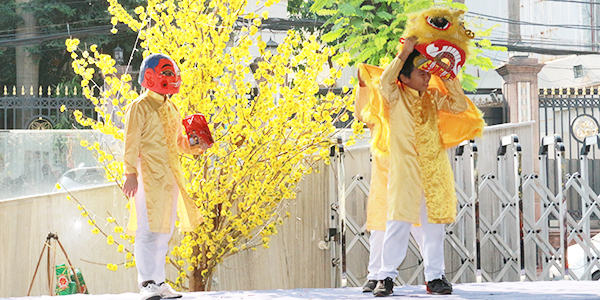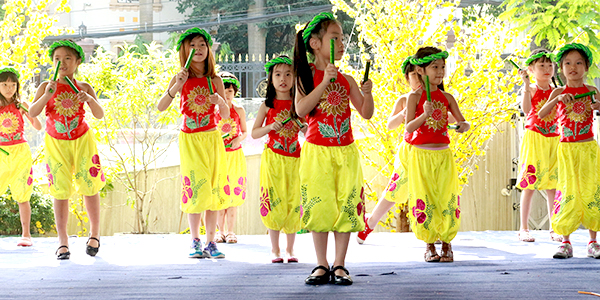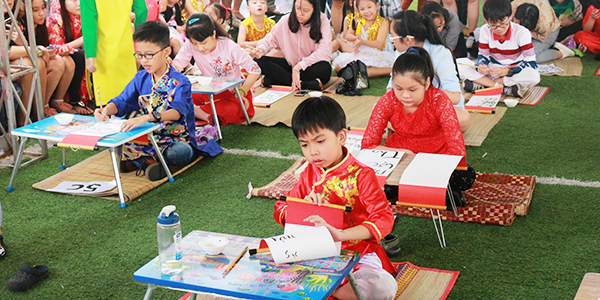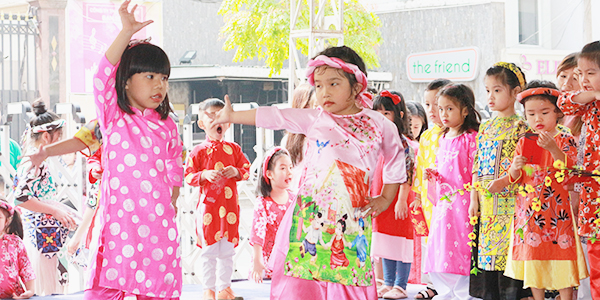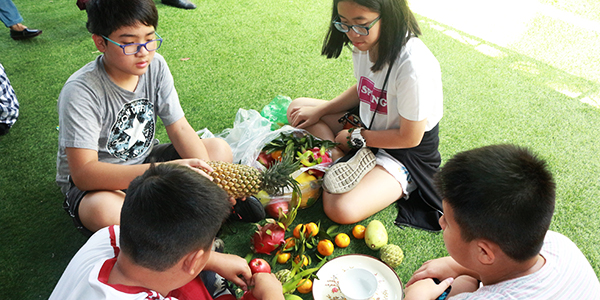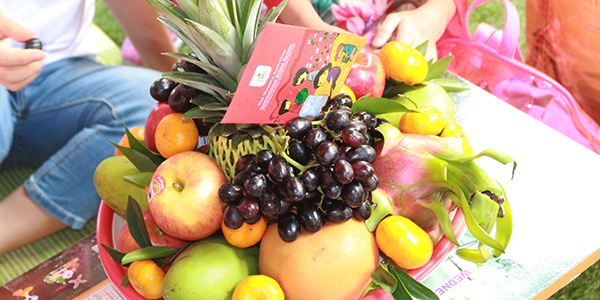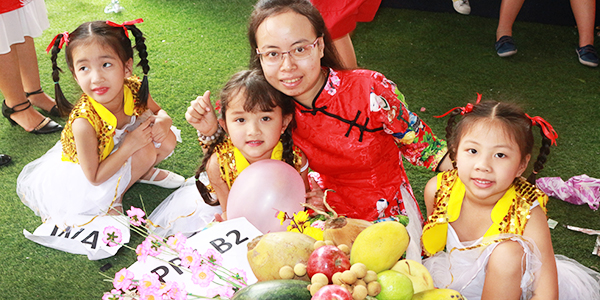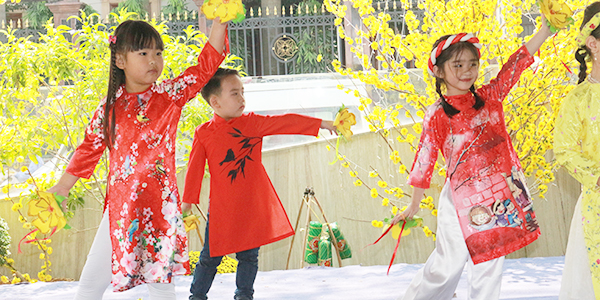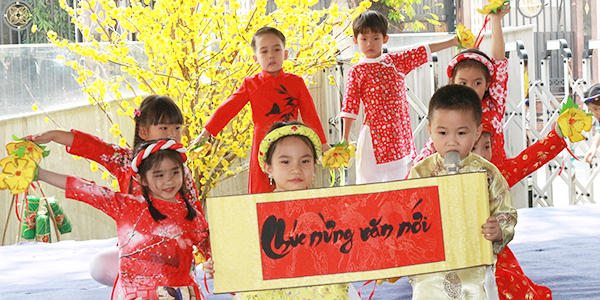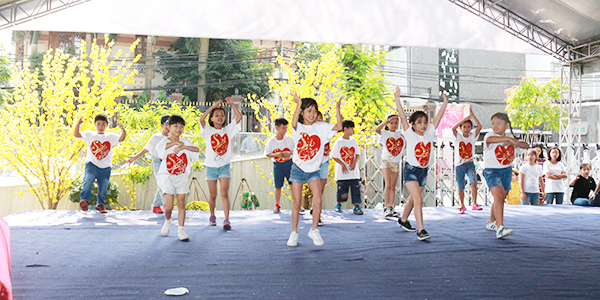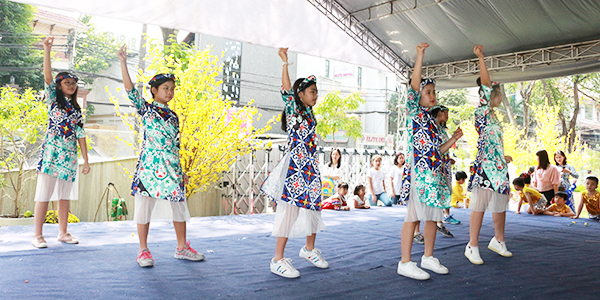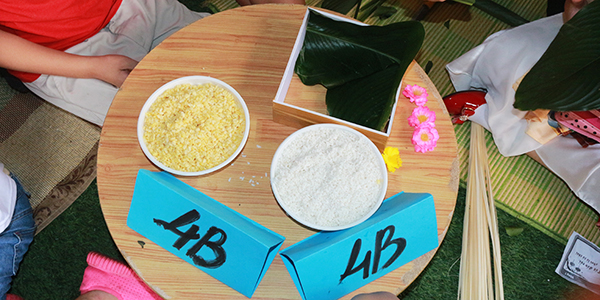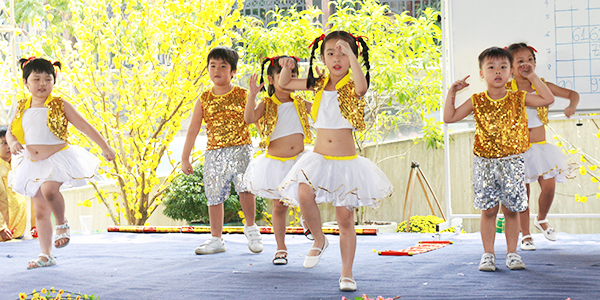 Festival delivered its message to all students. "It is not always a good time and place for fun but also to get across to all youth to keep moving forward and conserve the culture."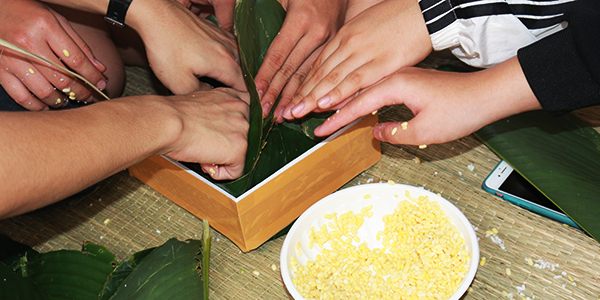 We wish you a happy new year with full of love and success.
Western Australian International School System
If you have any concerns, please contact us via: