Robotacon Youtube Challenge – Discover how WASSers use technology to help farmers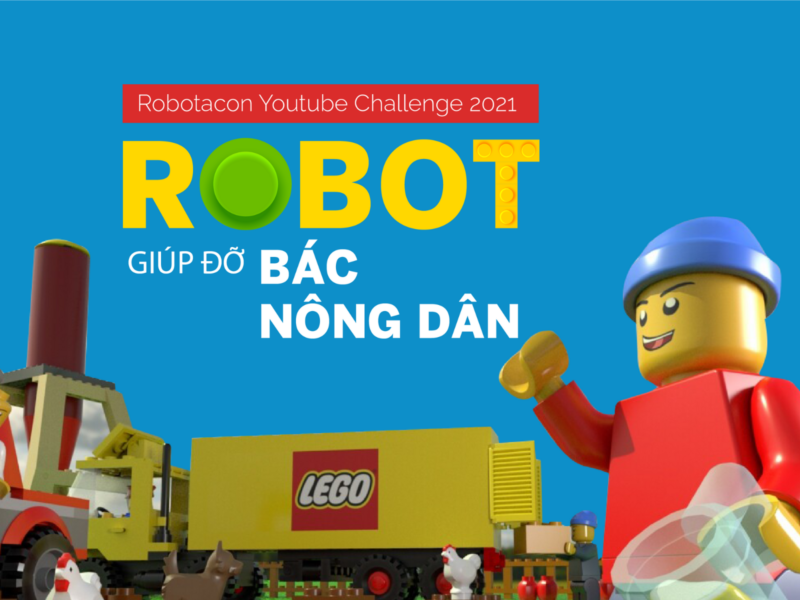 With more than 50 submissions from WASSers "engineers", the Robotacon Youtube Challenge 2021 with the theme "ROBOT HELP FARMERS" is the first solid foundation for WASSers to realize their creations.
Robotacon YouTube Challenge is a technological competition for Elementary students from 6-10 years old. The contest aims to create useful playgrounds for students, applying the knowledge they have learned related to assembling and programming automatic robots to solve practical problems. This is an opportunity for young WASSers to hone their knowledge and practice skills to become global citizens in the future.
The kick-off round took place in December, WASSers applied their creativity to the issue of ensuring a high-quality food supply, responding to the negative impacts of climate change currently affecting agriculture.
More than 50 videos were submitted by students for the topic, the students showed their talents. And the 5 best candidates from 2 WASS campuses were selected through the school's fanpage and the highest score video from the organizers.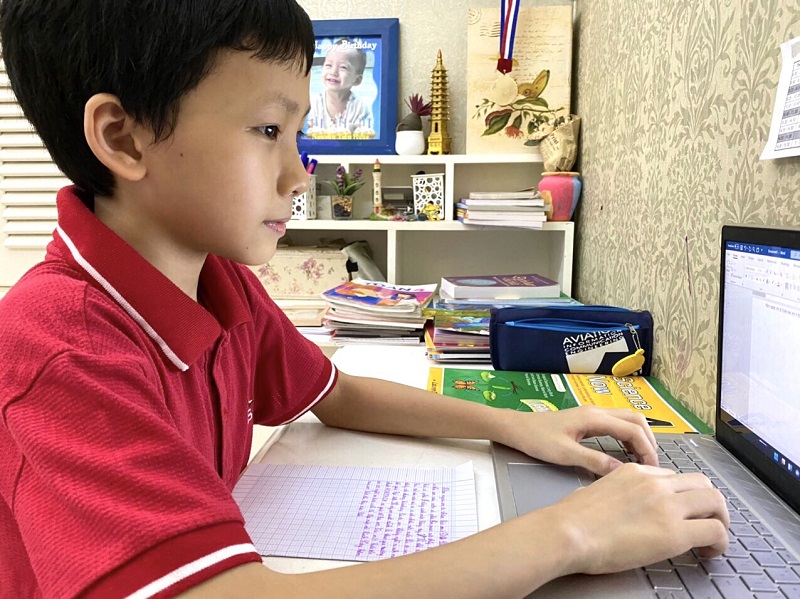 "I spent a day researching more information about the difficulties of hand-picking coffee. After that, I came up with the idea of assembling an automatic coffee-picking machine. I could not go to school to have more Lego pieces to assemble a beautiful coffee picker so I tried to assemble the basic parts of the machine. There is a robot in the cockpit, a blade inside the machine so that when it moves, it will harvest the coffee berries on the branch. And the machine also has a container of coffee beans to take home to dry immediately. I am determined to study well so that when I grow up, I will produce coffee pickers and many other machines to make the work of farmers – like my uncle, easier and more efficient." – WASSer Nguyen Tien Hung, class 4A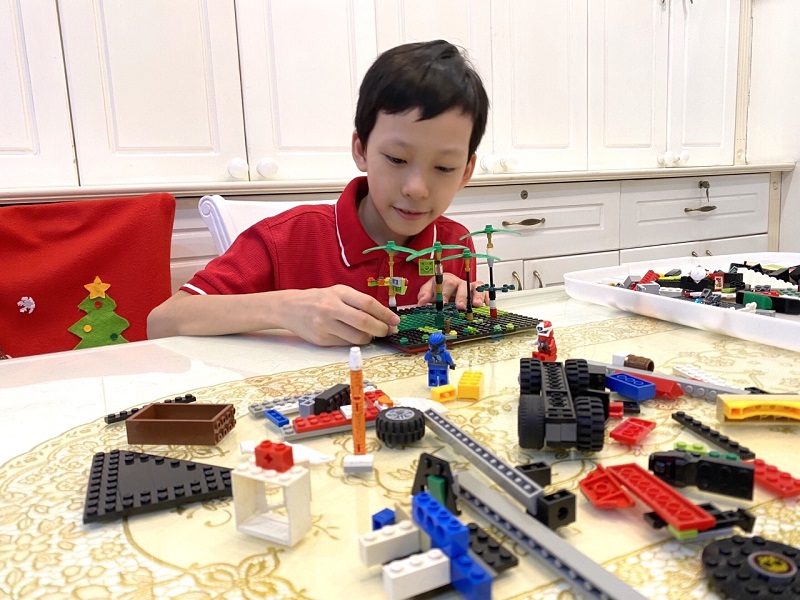 "We came up with the idea because we believe our plow can help the farmers cultivate their crops fast and productivity. For example, our plow can turn and break up soil, bury crop residues, and help control weeds.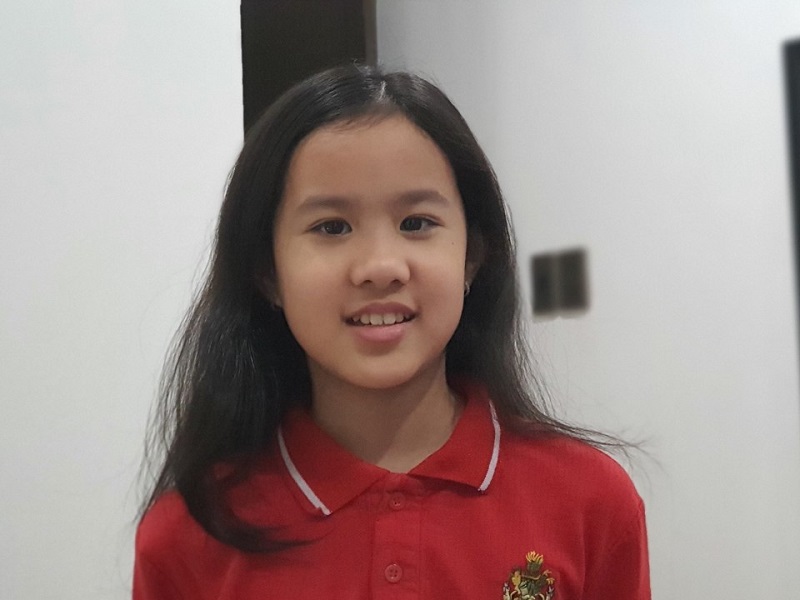 Another reason why we chose this project is because it is easy to do. In my opinion, we really want to make our life better with modern technology. The farmers cultivate rice for everybody to eat and support Vietnam's economy also." – WASSer Vo Sao Khue, class WA4.
WASSers are the ones who have the responsibility to join hands to help everyone, help the country in the future. Robotacon Youtube Challenge 2021 is a practical arena, where young students show their talents and passion for STEAM Robotics to come up with creative solutions, use technology in robot assembly and get more experience.
Western Australian International School System
If you have any concerns, please contact us via: