Memories station: Class of Youth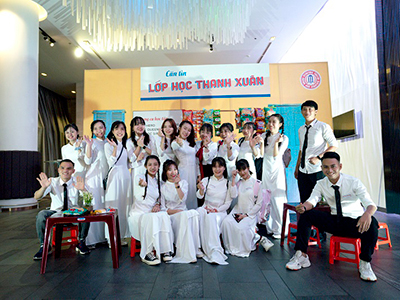 Before we were teachers, we were all students with many memorable memories from the time we were at school. For this grateful time this year, the teachers of the Western Australian School System together relived the years of student age with the event "Class of Youth".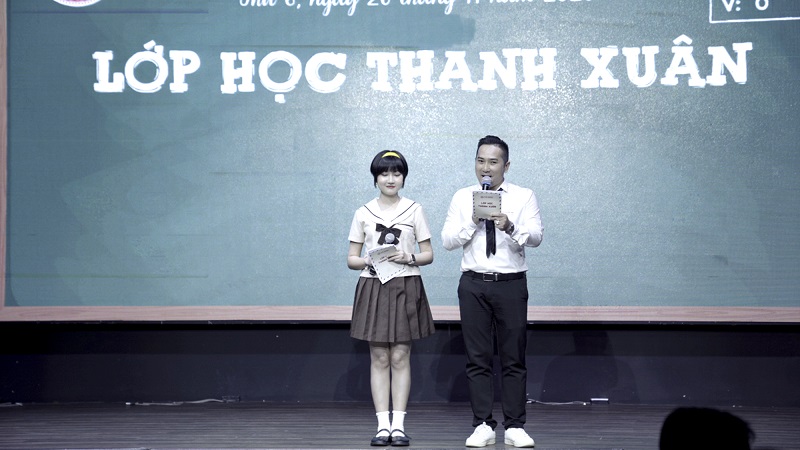 Every teacher before being the ones standing on the podium, surely everyone had a memorable student time with so many sad and happy memories. And the time spent sitting in school is the best time for each person, so that sometimes in a busy life, we suddenly smile when we remember those student days.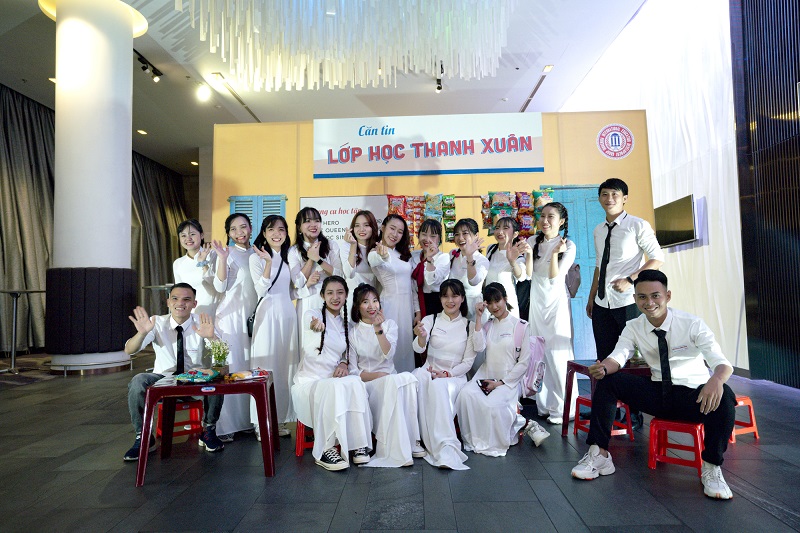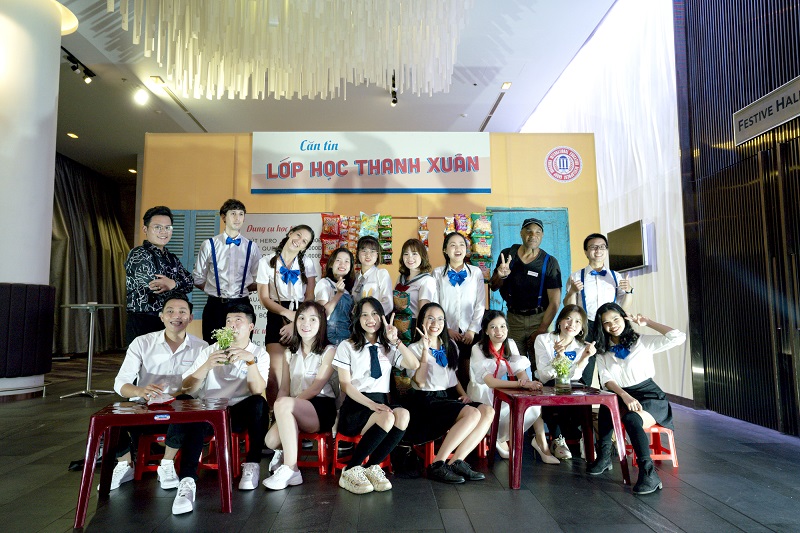 The profession of a teacher is considered as "a noble profession in all noble professions" when training future generations of our country. With such a great mission, the teachers of WASS are constantly developing themselves, learning new teaching methods so that students have a bright future and the most beautiful youth in life.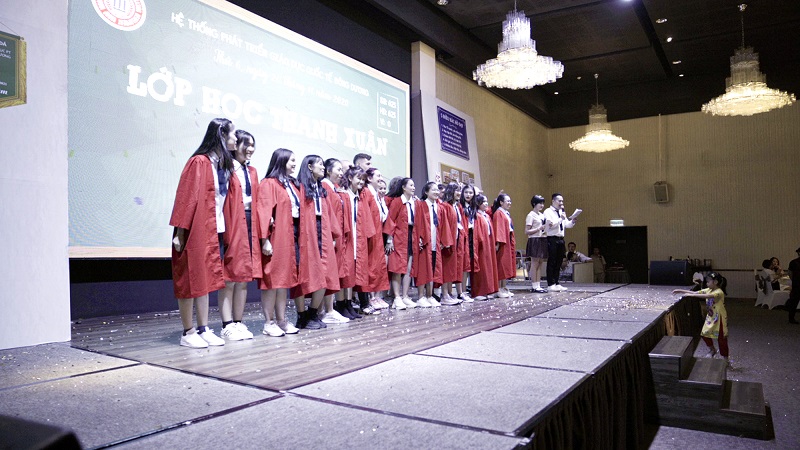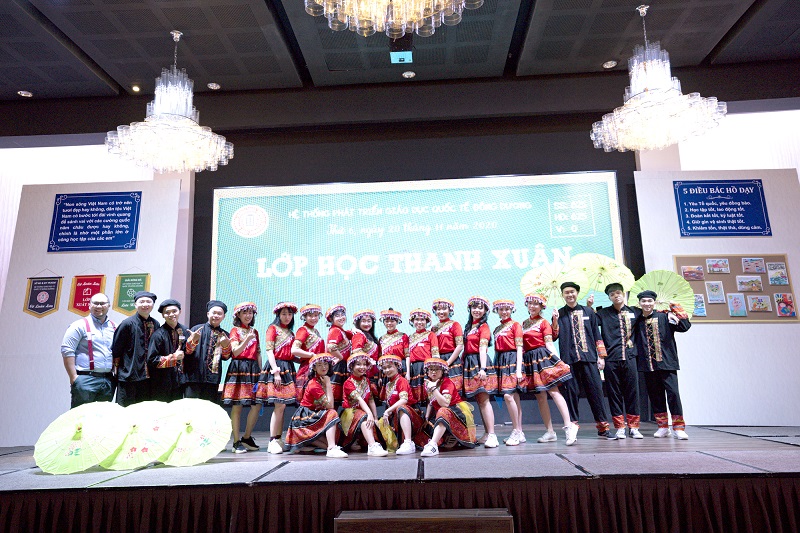 This grateful time of year, the teachers of the Western Australian School System relived that time, and sat together to review the seemingly forgotten memories. Then on the path of educating the future, teachers will understand, sympathize and share the emotions of the teenager age, educate with love to nurture beautiful memories for students under the roof of this school, making these years the best years of their life.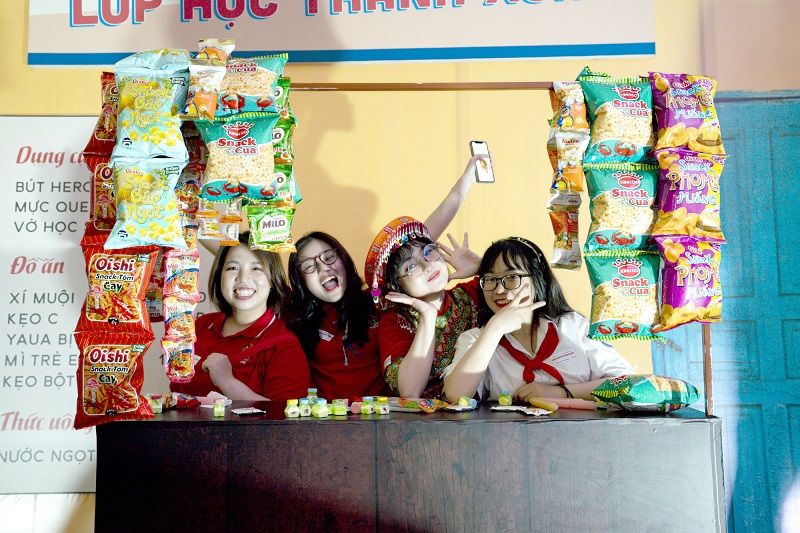 One child, one teacher, one book and one pen can change the world. WASS hope that the teachers will keep the enthusiasm of their job and infuse it to the young generation, so that our students will shine with passion, dare to live – dare to dream – dare to succeed.
Western Australian International School System
If you have any concerns, please contact us via: