A merry magical Christmas at WASS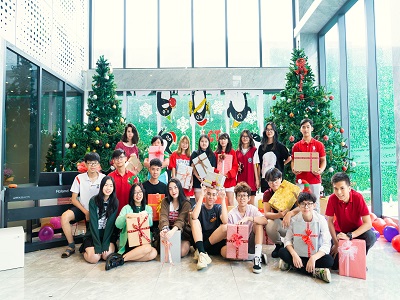 With a series of activities to welcome Christmas, the holiday atmosphere took place excitingly throughout the Western Australian School System, from Kindergarten to High School, bringing moments full of excitement.
Coming to school on days close to Christmas, the WASSers felt the jubilant atmosphere with bustling Christmas music throughout the school. Unique decorative products were carefully made by WASSers and teachers, displayed from the hall to the classroom, with green Christmas trees, white snowflakes, Santa Claus and reindeer … All of them created the characteristic colors of a peaceful and happy Christmas.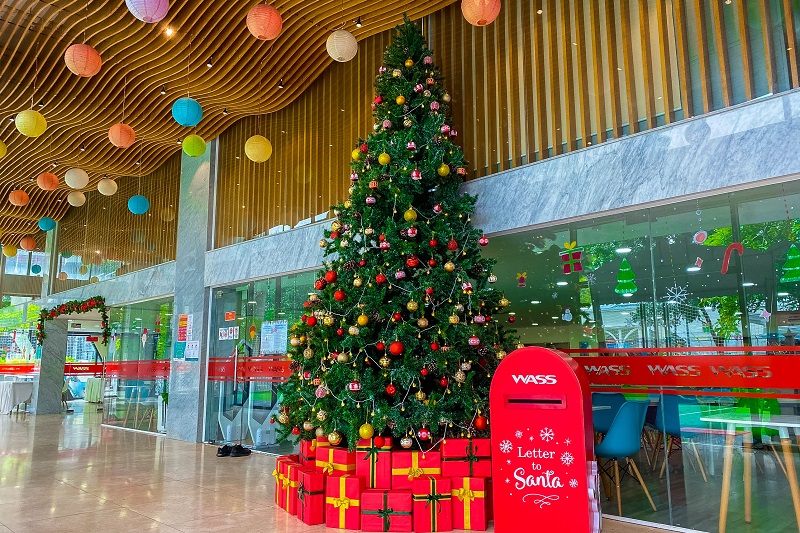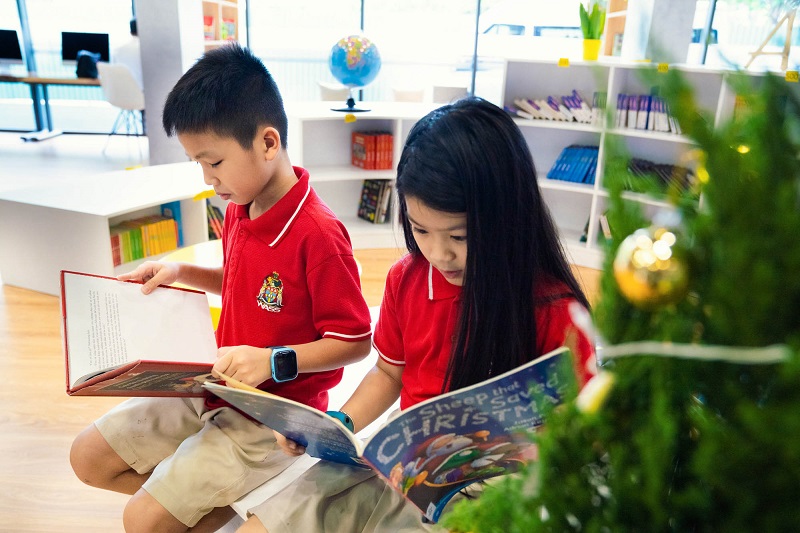 On Christmas day, in addition to interesting activities to learn about holidays, there was a surprise appearance from Santa Claus with large gift bags, giving meaningful gifts and joy to each student. Santa's appearance made WASSers more excited and enthusiastic than ever. The Kindergarten students sang Christmas songs, gathered to play, and happily received loving gifts from Santa Claus.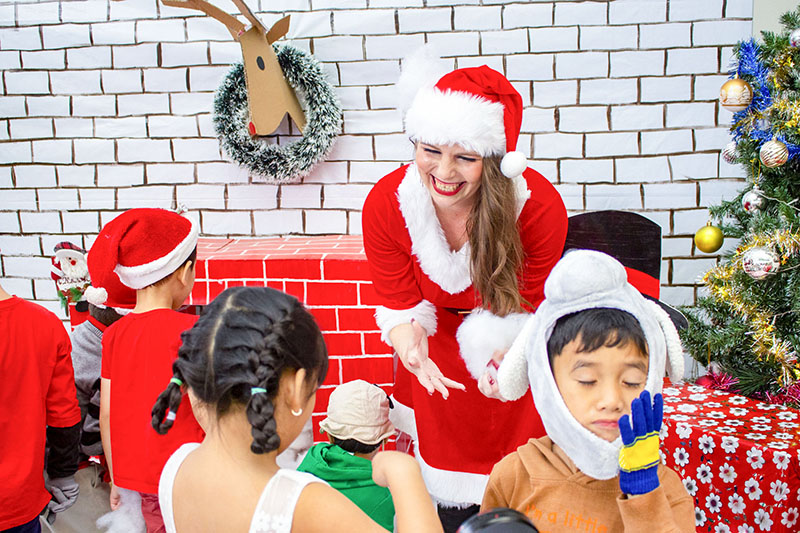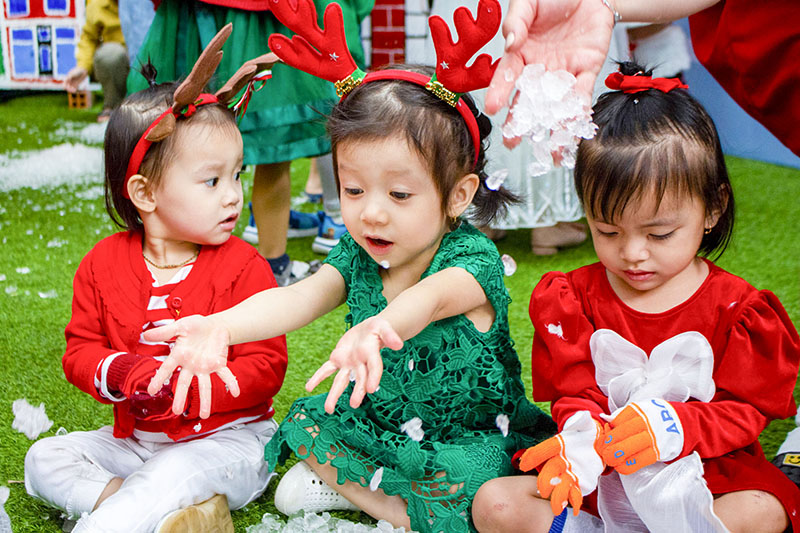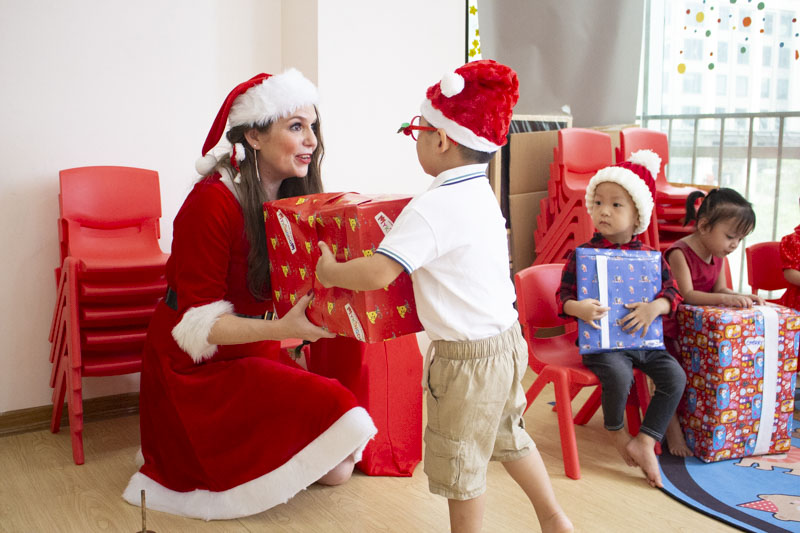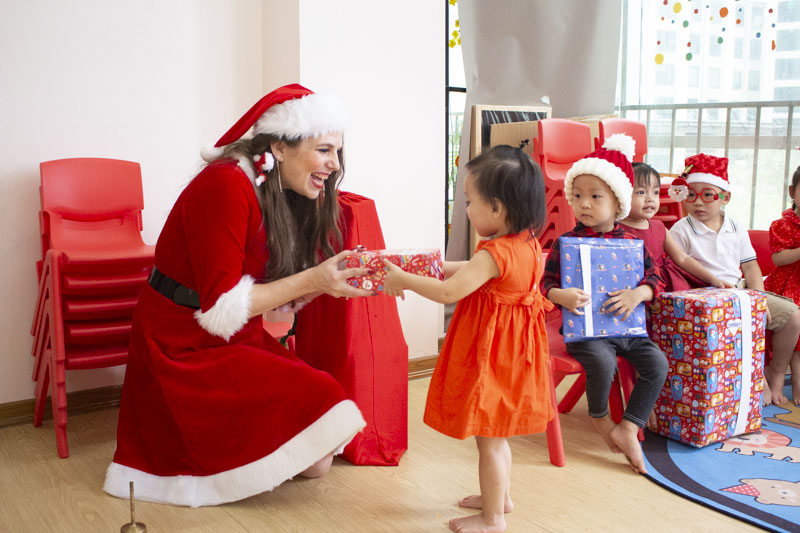 For high school and middle school students. After days of examination efforts, what could have been more fun than spending a happy moment with the WASS community in a warm atmosphere? Together, we created moments of love with teachers and friends during the Christmas season.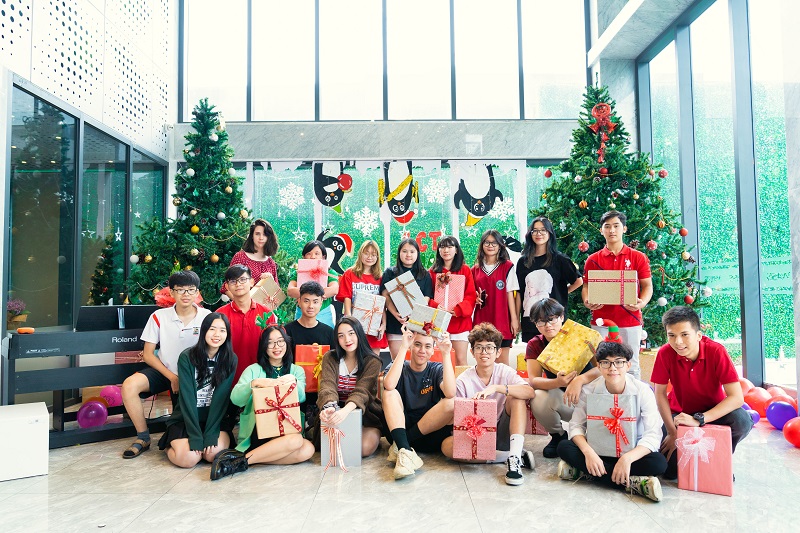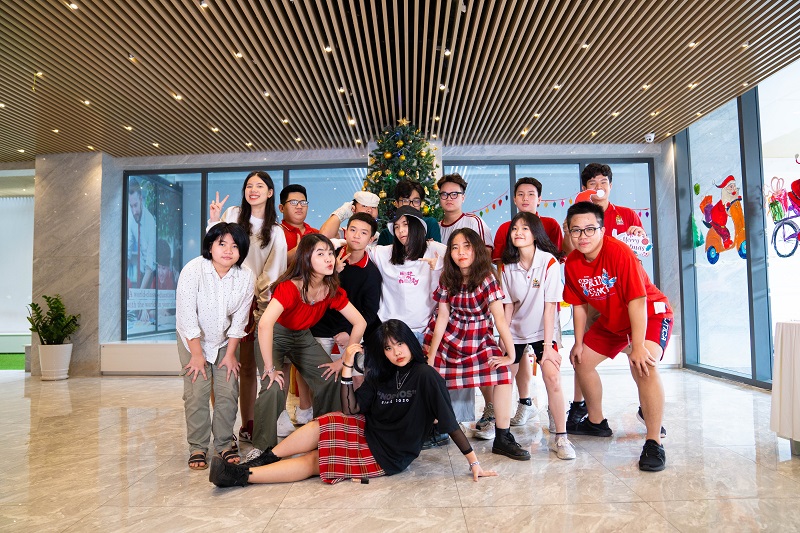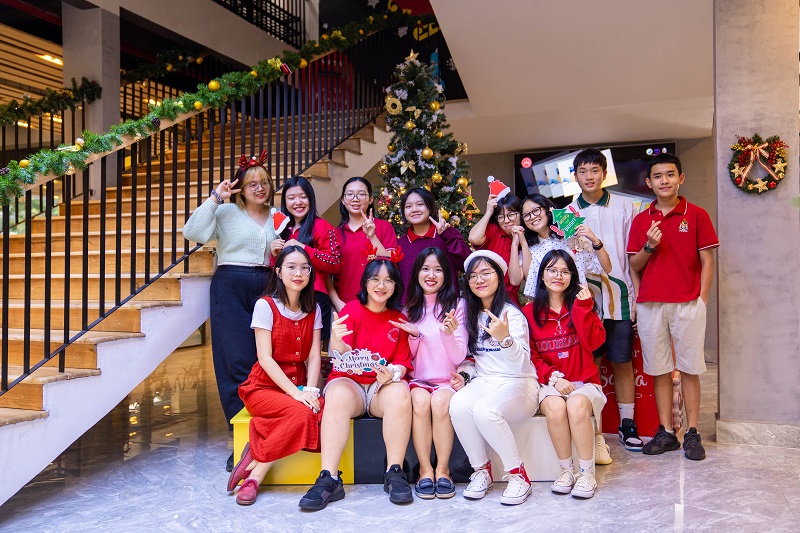 Let's see the meaningful and memorable pictures of the WASS community in Christmas 2020.
Western Australian International School System
If you have any concerns, please contact us via: