March field trip – Planting abalone mushrooms and sprouts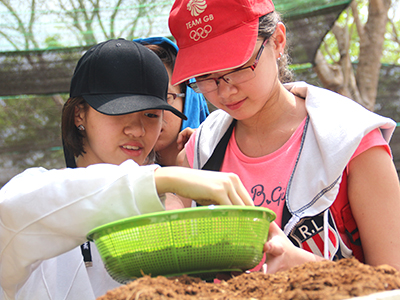 On March 17th 2017, WASSers went to the Hi-tech Agriculture Park in Cu Chi to visit an agri- production pilot project in poly greenhouses, an orchid garden and to try their hand at planting abalone mushrooms and sprouts.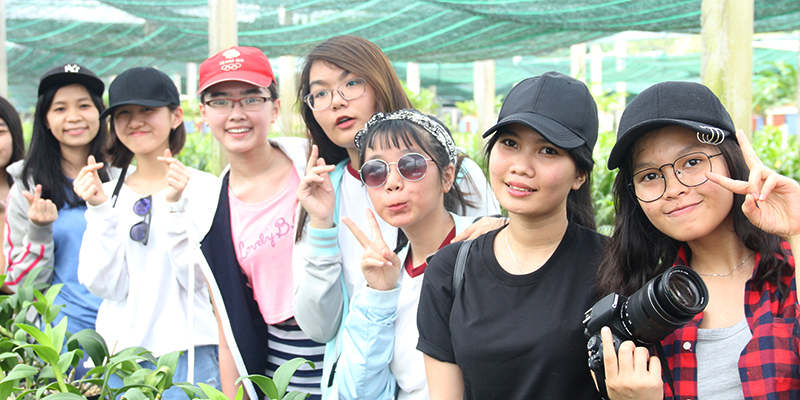 Before starting the actual tour, the students enjoyed chatting, played some games and performed songs together with instructors at the Park's conference hall. The tour started with our WASSers listening to a talk that gave a general introduction to the Park and details on its development stages and accomplishments and they also learned as to how high technology was being applied in the Park.
During the tour, WASSers saw the modern production plots in the poly greenhouses and in the orchid gardens. They also observed carefully the various planting, grafting and agricultural methods and the melon growing plots. The students were shown how to do planting and then practiced planting abalone mushrooms and sprouts at the Park.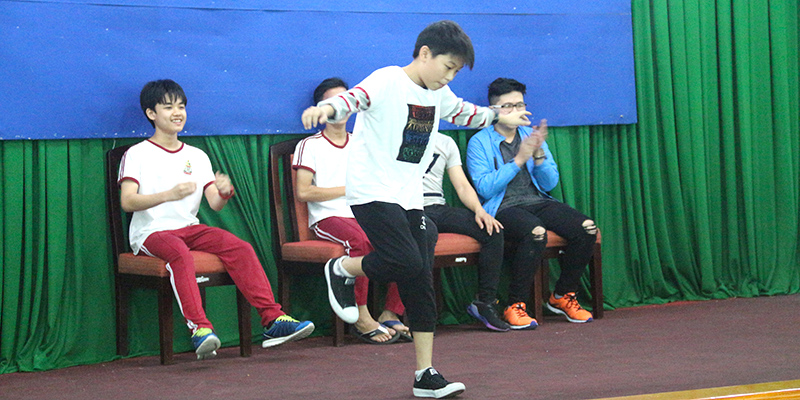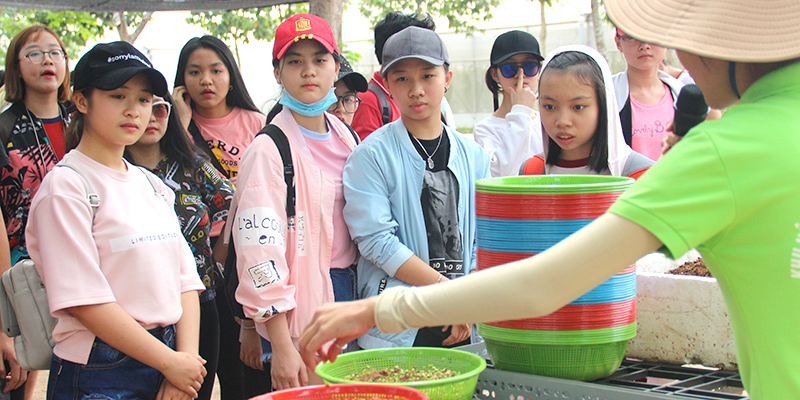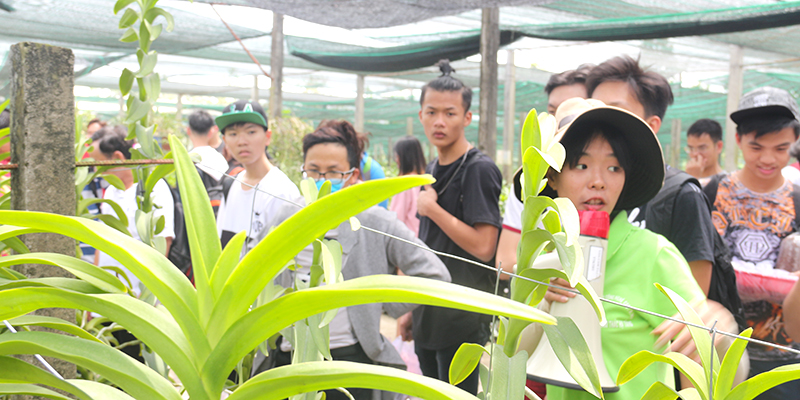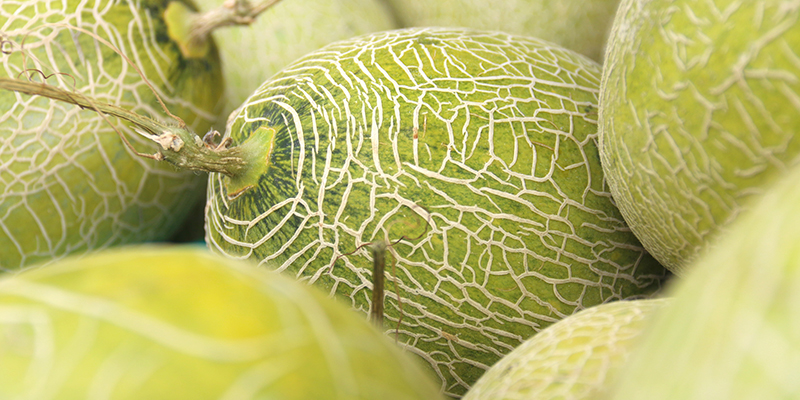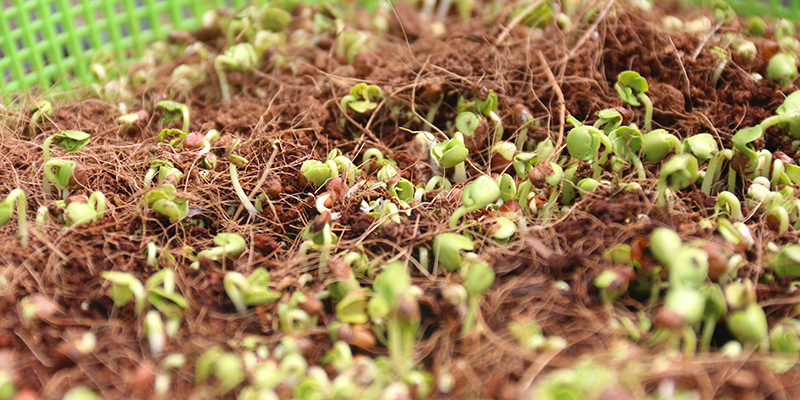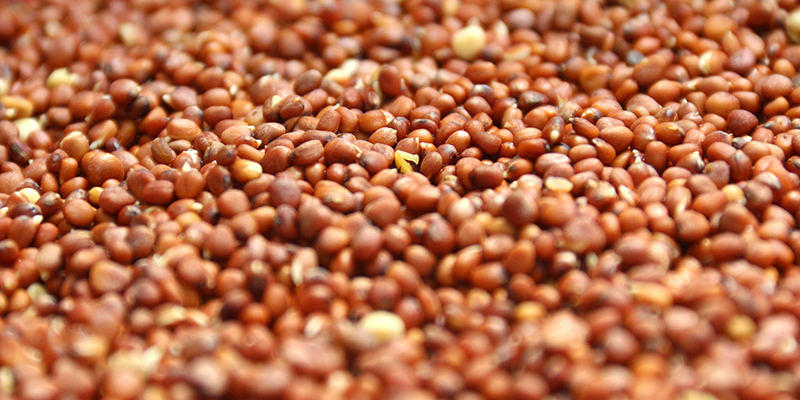 The students not only enjoyed the fresh air on the trip but also the green atmosphere at the Park and learnt to appreciate the new approaches and hi-tech applications that are starting to be used in Vietnam agriculture. WASSers who are always keen to find out and discover new things learned useful and interesting insights into agriculture. In this way, the trip encouraged our students to think more about the development our nation's agriculture and the impact of modern and high-end technology.
Let's take a look at some of the exciting experiences that our students have had during this March field trip.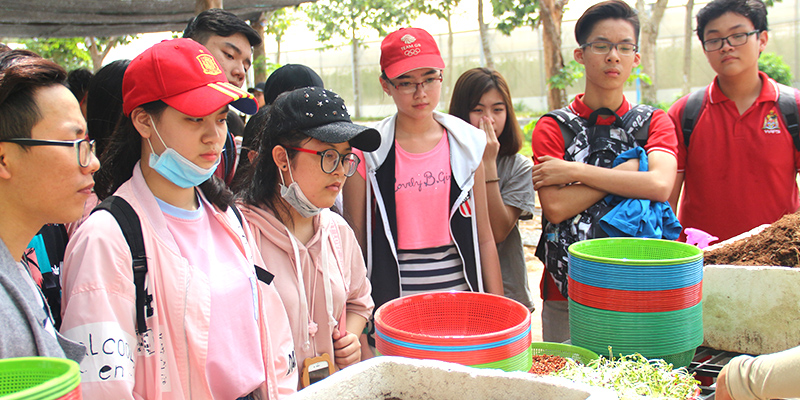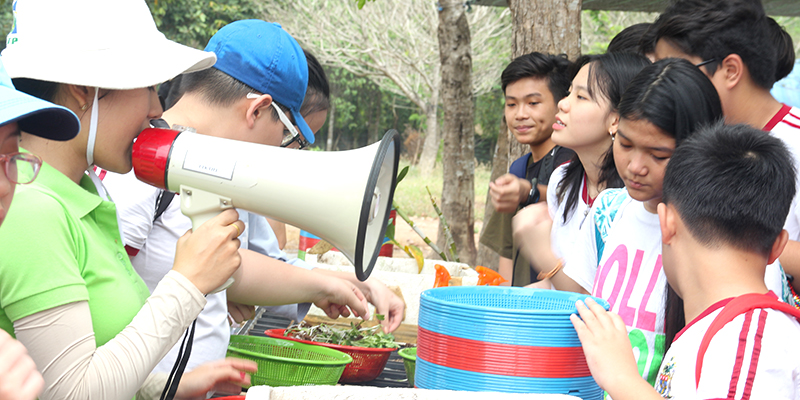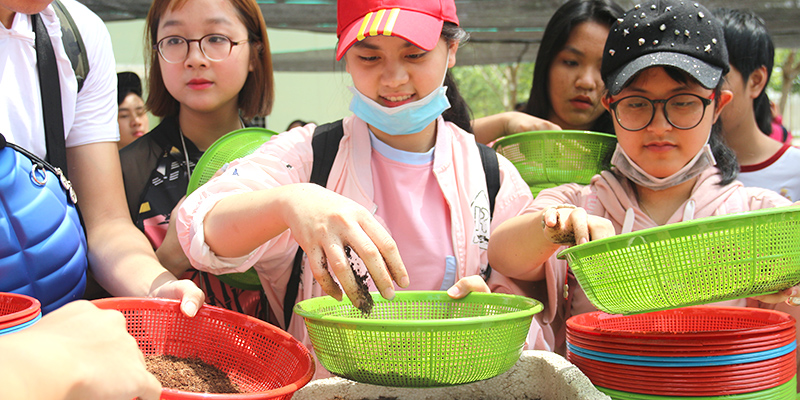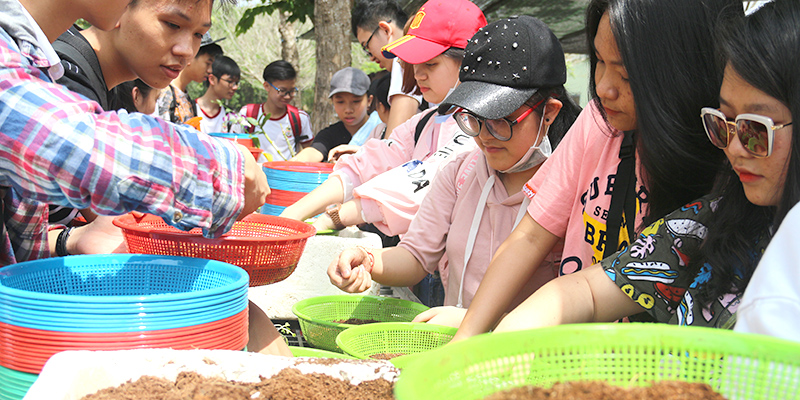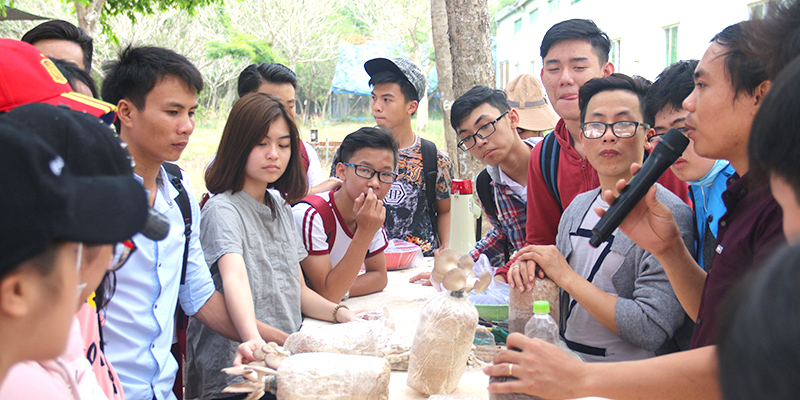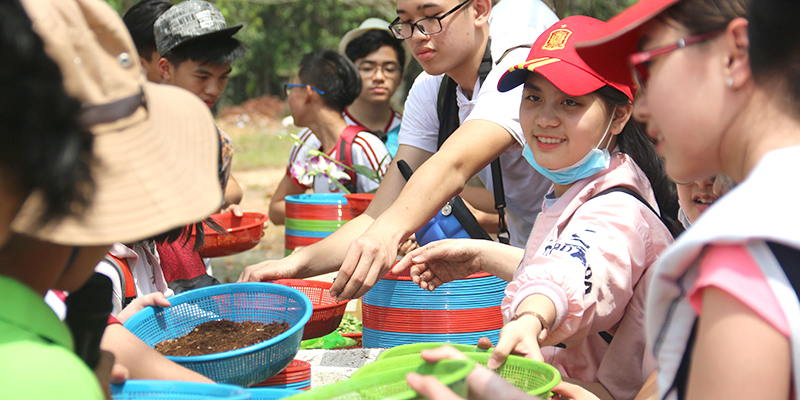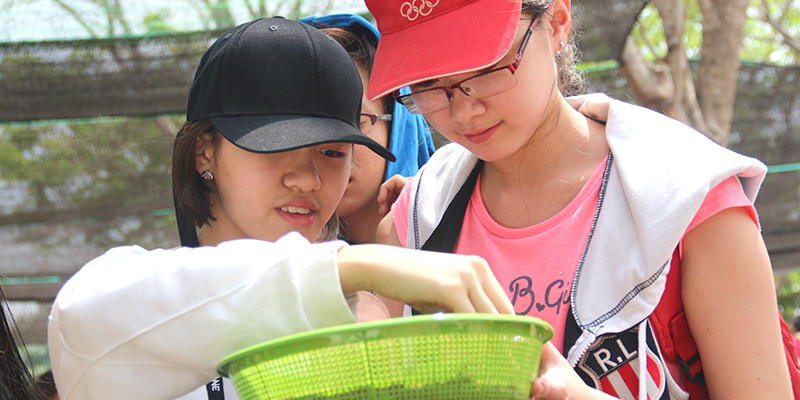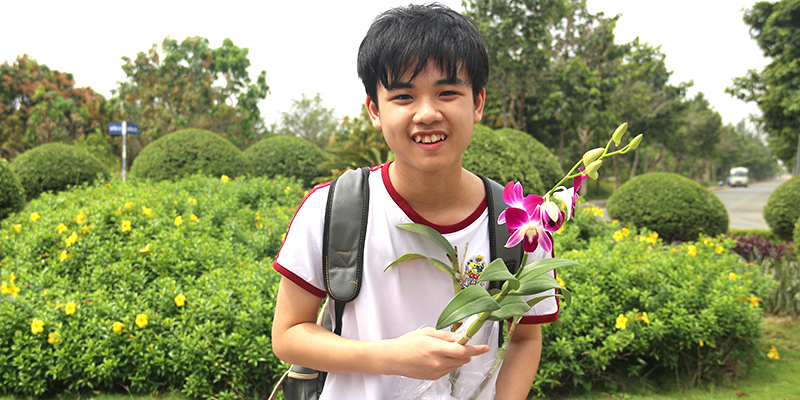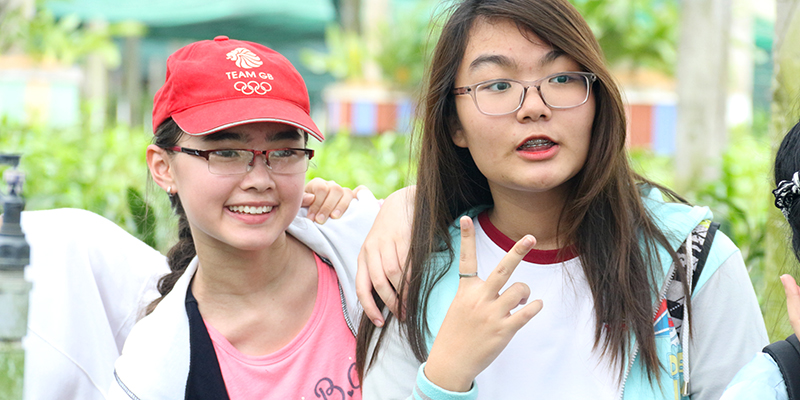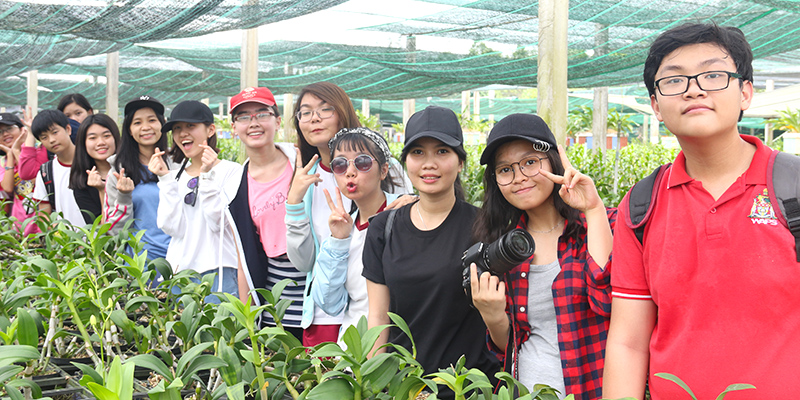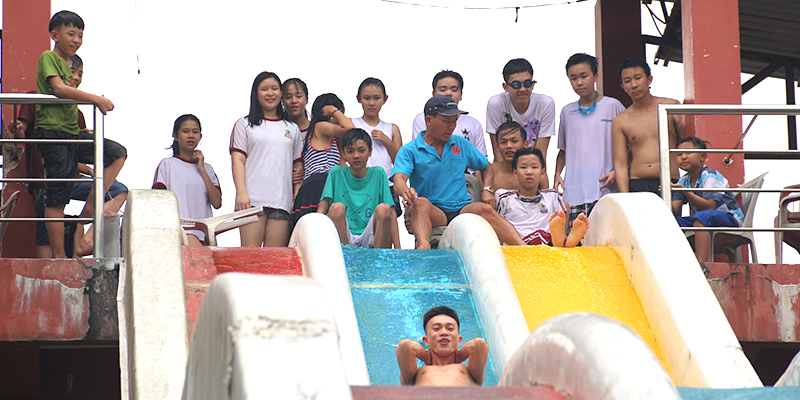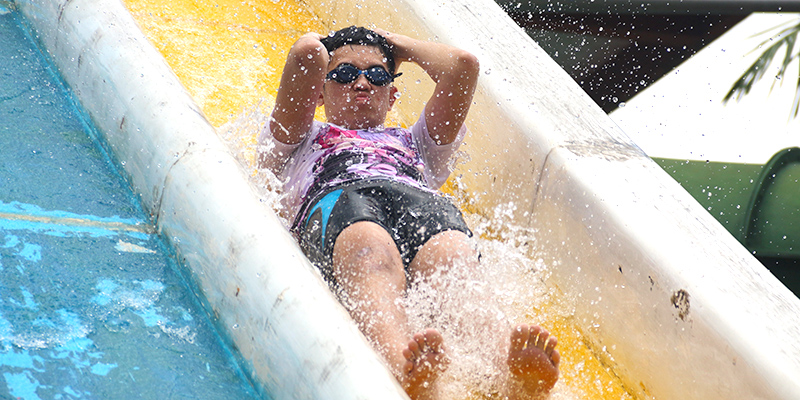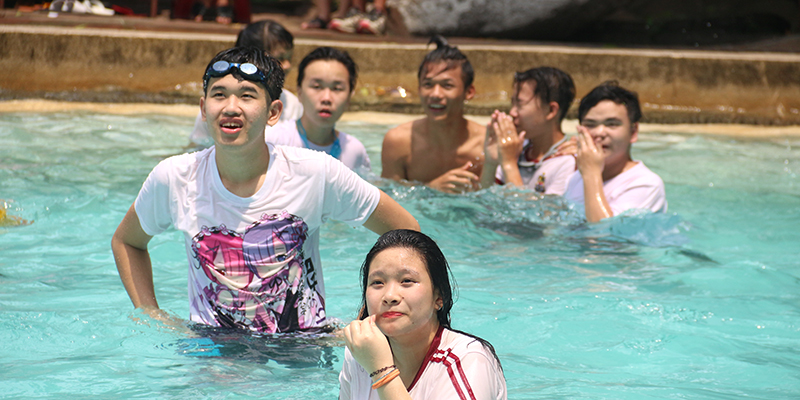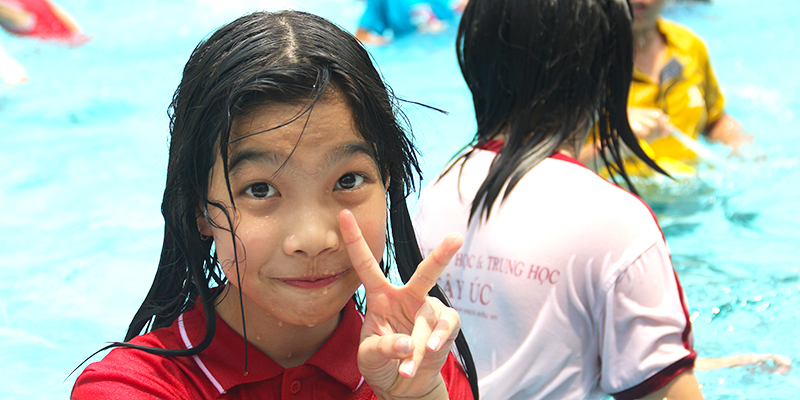 Western Australian International School System
If you have any concerns, please contact us via: