Honoring Cultural Heritage Through Traditional Costumes
Traditional costumes embody the national spirit of a country, as well as ethnic pride, and may show the origin and culture of a country. Traditional costumes may go through a thousand years of life with each detail symbolic of the nation. The world has many cultures and many different traditional clothes, but I particularly like the costumes of China and Germany, which represent the cultures of the east and west.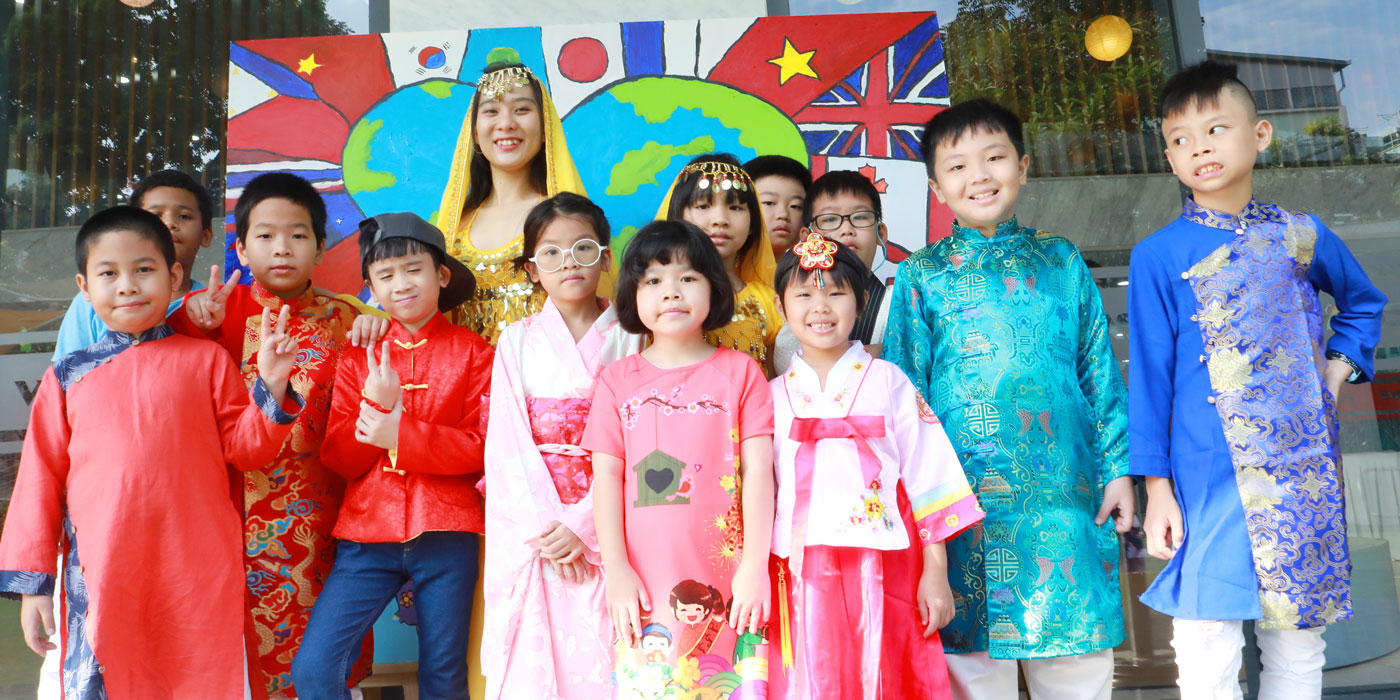 The traditional costume of China, which is very well known, is the cheongsam. The outfit was first known to the women in the Manchu dynasty but evolved through each period with the shirt being greatly modified over time. Today, cheongsam retain their classic features but are no less captivating and combine the look of the east and west.
While the Chinese cheongsam represents the beauty of the east, the German dirndl features a unique western style. Dirndl is the traditional dresses of women in Bavaria, a state in southern Germany. It is a dress that compliments feminine beauty with a deep neckline that can make anyone wearing it appear beautiful. Dirndl can be worn all year-round with spring-summer and autumn-winter types. These outfits are usually worn at major festivals such as in Munich for Oktoberfest. Compared with the dirndl, the cheongsam is more comfortable and tends to feature deep, dark classic colors.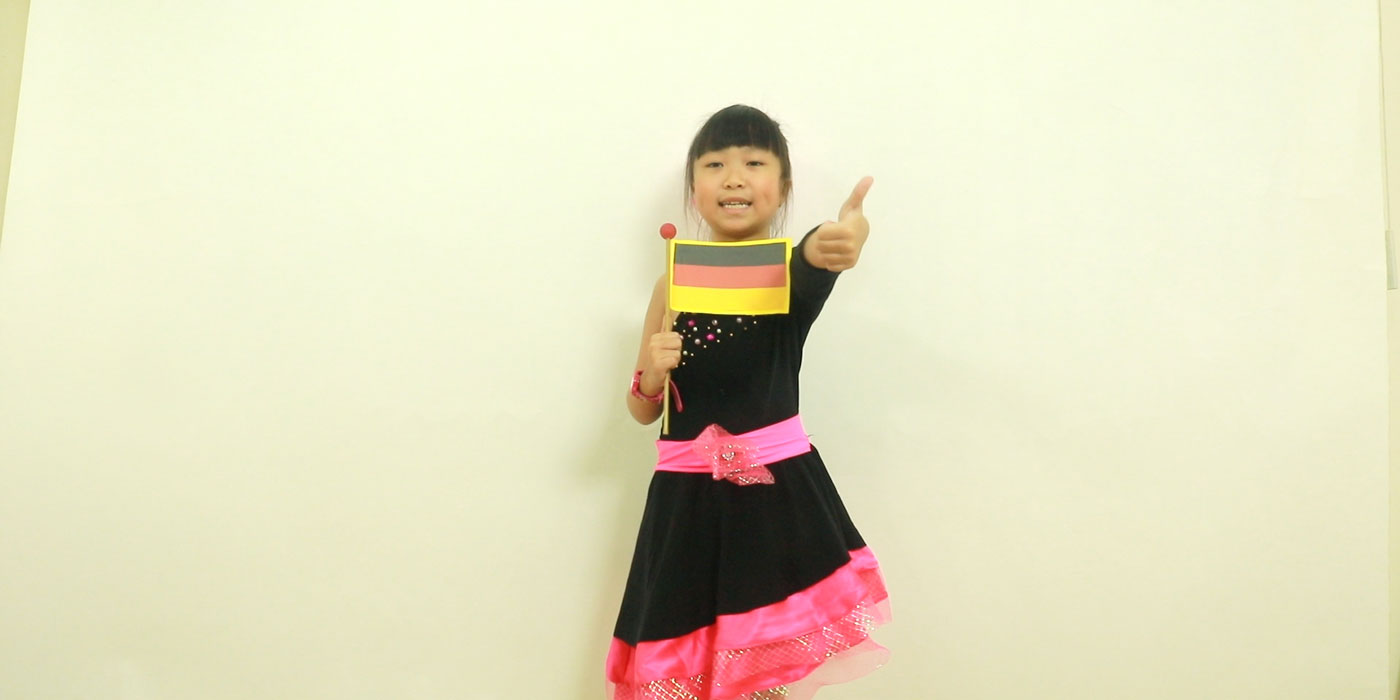 Each costume has its own beauty and regional and national characteristics. Costumes are powerful representatives of cultures in both countries and the women are honored when wearing their national costume.
Phan Bao Anh – class 9A
Every nation in the world has a different costume. Japan is known for wearing a kimono and Chinese ladies often wear cheongsam. Vietnam also has its own national costume representing the ethnic culture.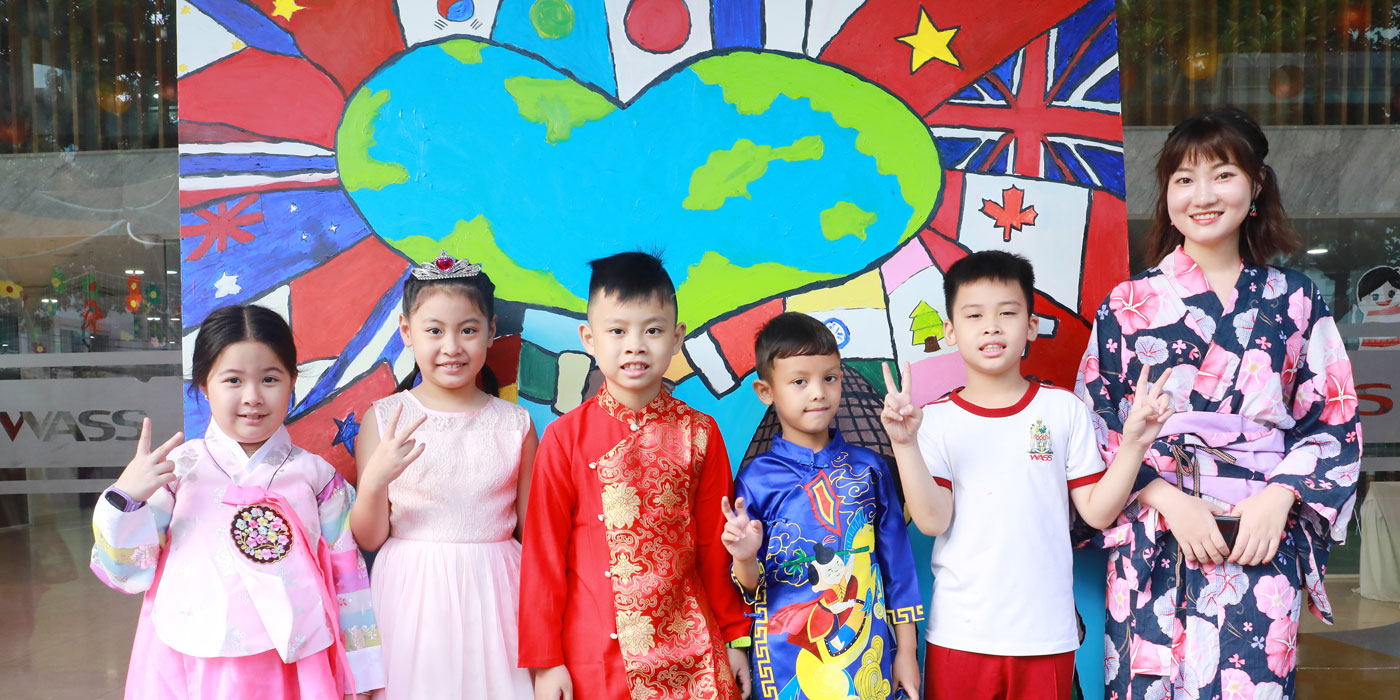 In history, the national costume originated in the reign of the Nguyen Vu Nuong (1739-1765). The current tunic designed is slim and hugs the body with all kinds of motifs that subtly feature harmonious colors. Long flowing dresses with infused with bold ethnic identity celebrate the gentle and pristine beauty of women. The style of these traditional clothes represents the culture of the people of Vietnam.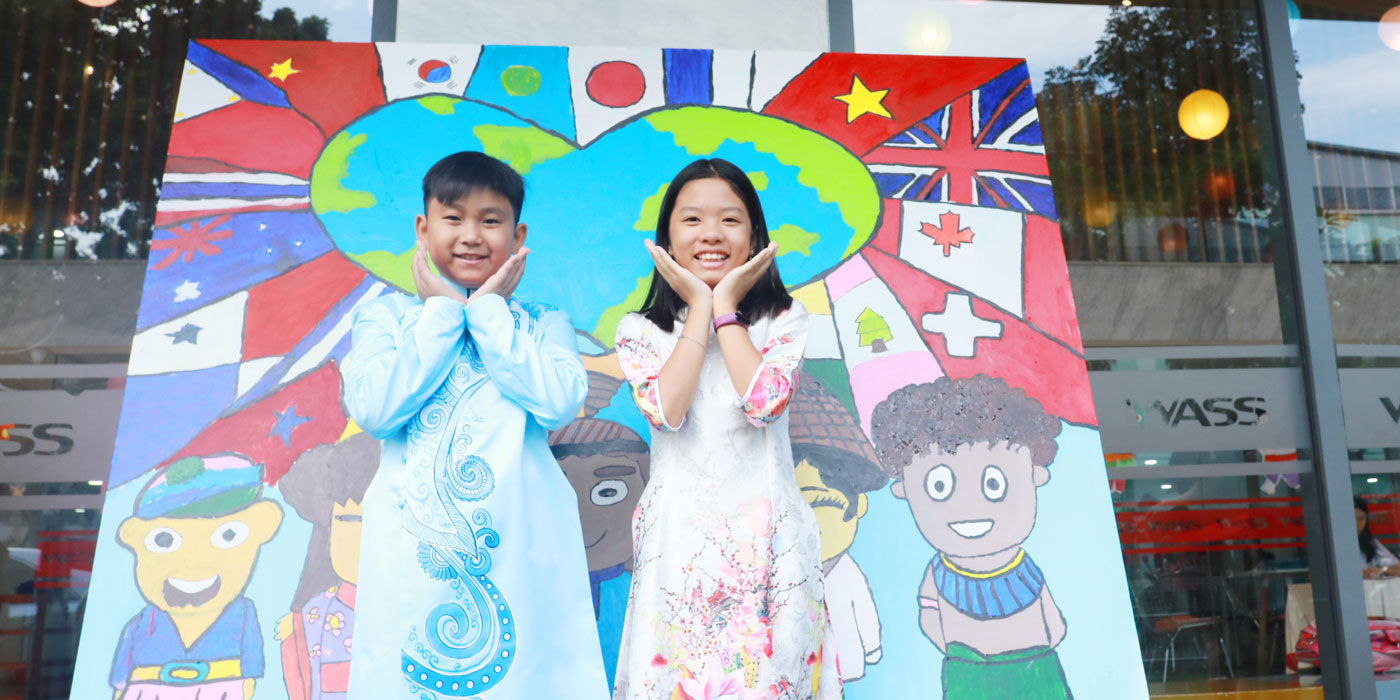 Coming to Japan, then surely everyone wants to try to wear a Kimono, the traditional costumes of the land of cherry blossoms. The kimono was introduced to Japan in the early seventh century in the Heian era. Over many years the kimono also slowly changed from its original structure. The design, fabrics, decoration, and accessories created very unique features. Kimono are recognized for their texture and colors that are representative of the rising sun.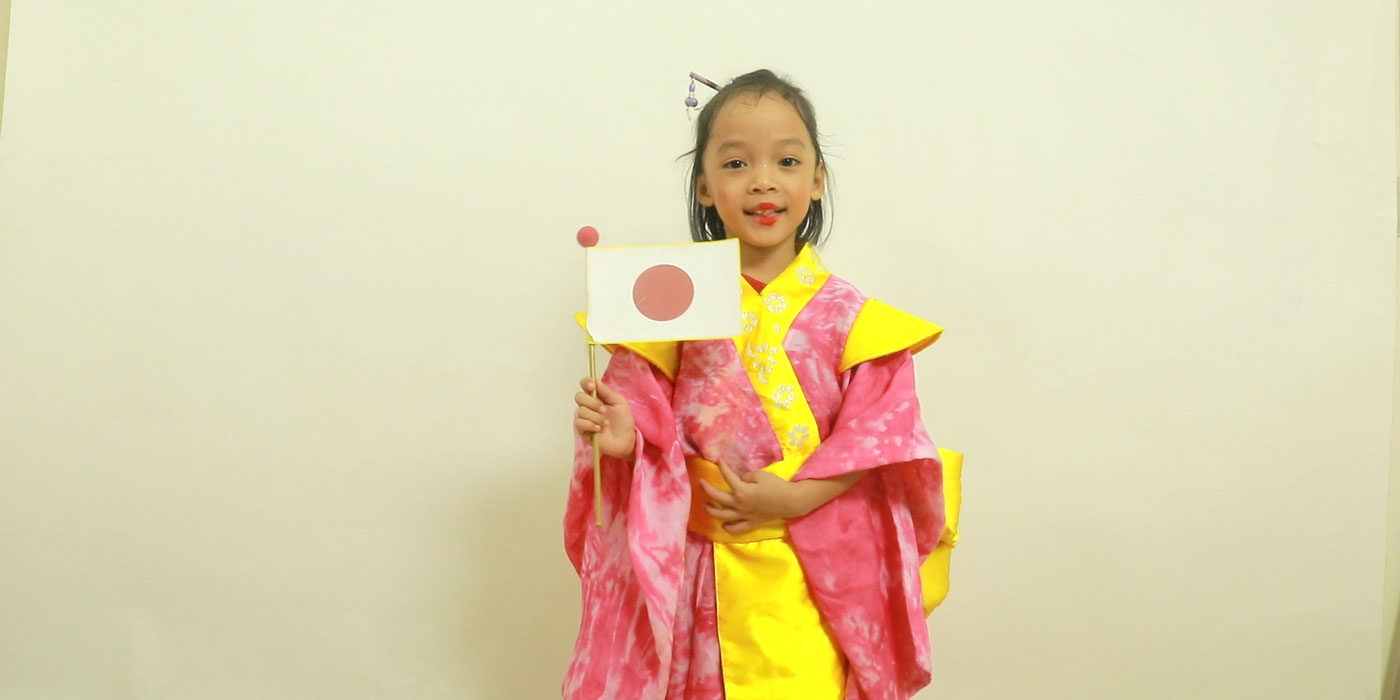 Every country has its own unique culture, and its own national costume to represent traditional beauty. Across the world, not only Vietnam and Japan, national costumes honor women. These fashions are sometimes linked. For example, Chinese silk is used for the saris from India. A look at the many national costumes is enough to know that they are precious.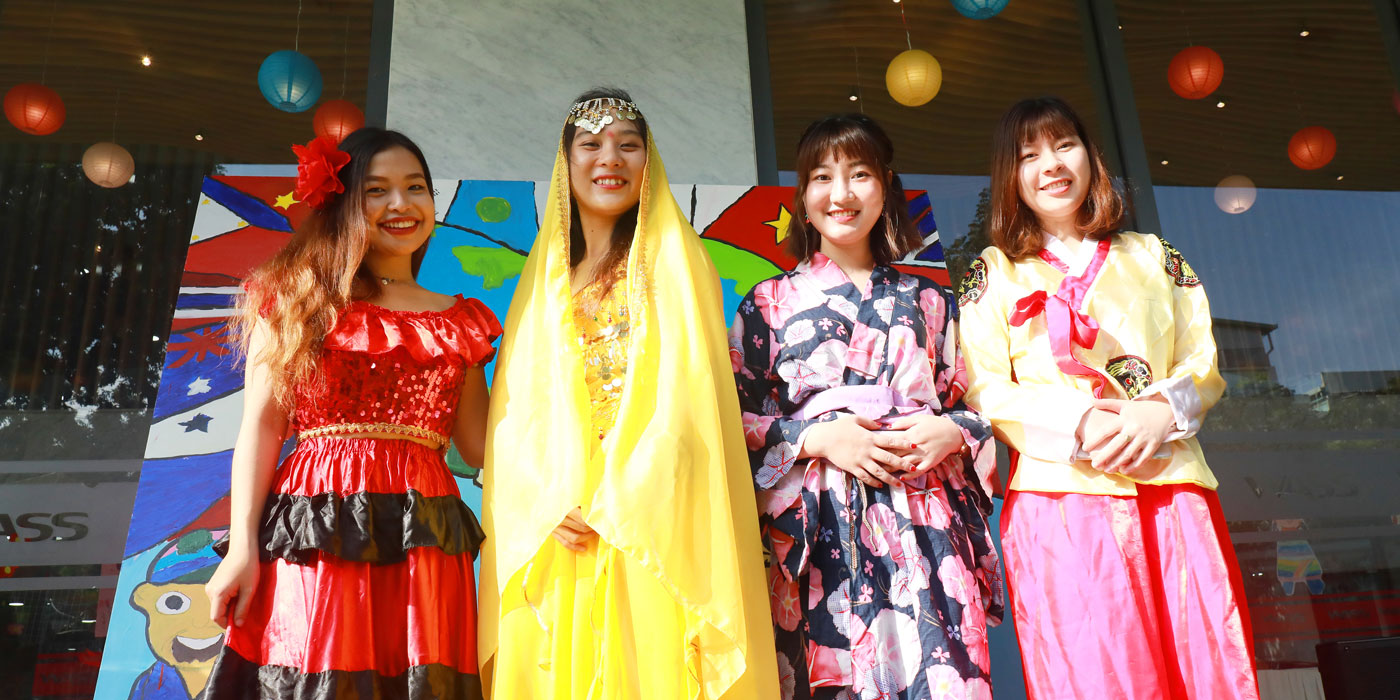 Tranh Huynh Hoa Doan – class 9A
Western Australian International School System
If you have any concerns, please contact us via: