Enjoy fieldtrip at galaxy cinema after a hard week working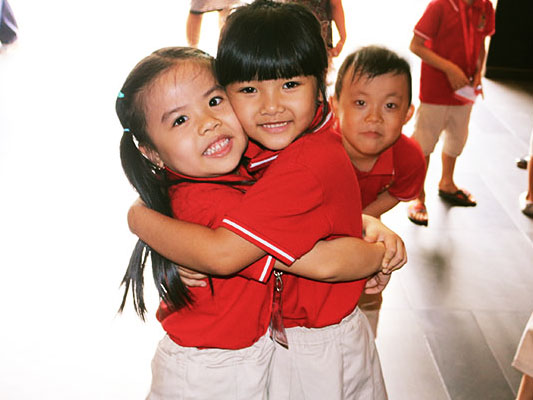 The Western Australian International Kindergarten had arrived at Galaxy Nguyen Du last March 29. They explored the hilarious and interesting world of Gnomes in the movie 'Sherlock Gnomes'.
The last week of March at WASS is always filled with laughter and excitement as the field trip is held to give students a useful playground and grasp the opportunity to communicate and express themselves in every situation.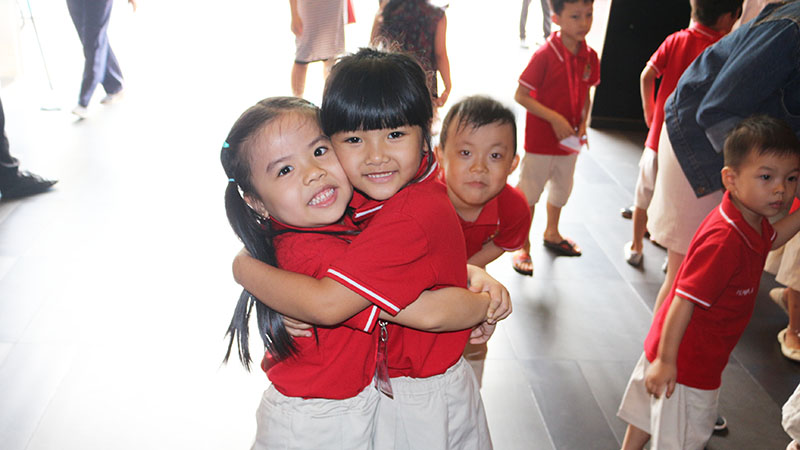 During this trip, kindergarten WASSers visited Galaxy Cinema Nguyen Du, an extremely popular weekend destination for family fun. The fascinating movie that the students discovered was fun but mind-challenging, Sherlock Gnomes. Facing the mysterious disappearance of the gnomes, the talented detective along with his extraordinary team will attempt to liberate the whole family. But will they succeed? Let's see how the little WASSERs would find out.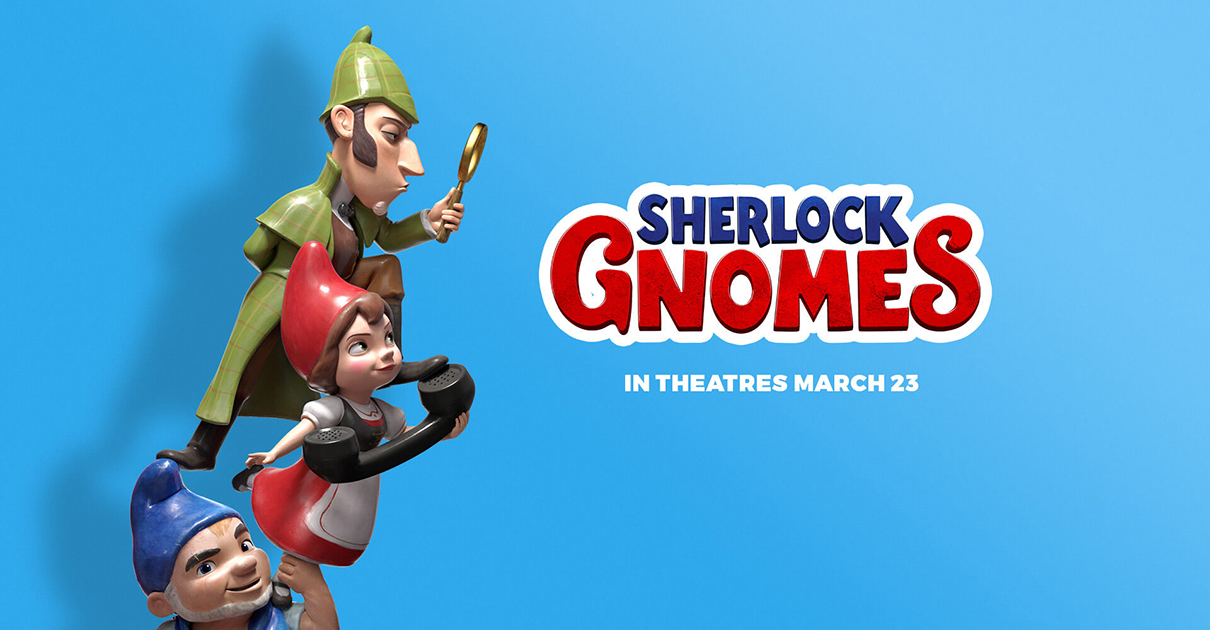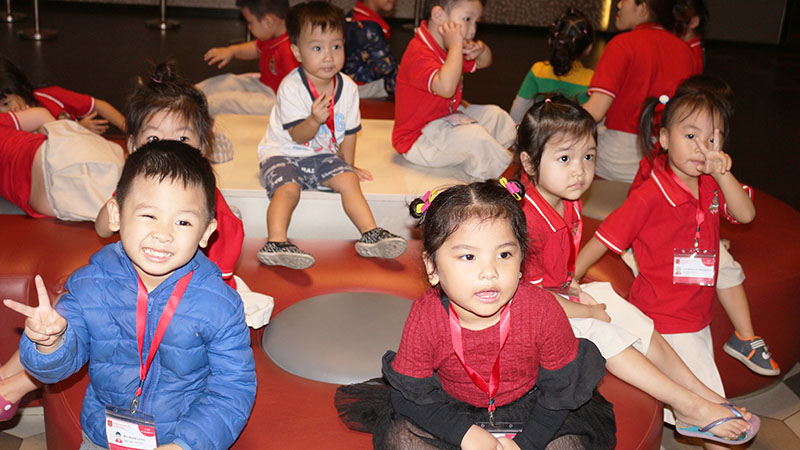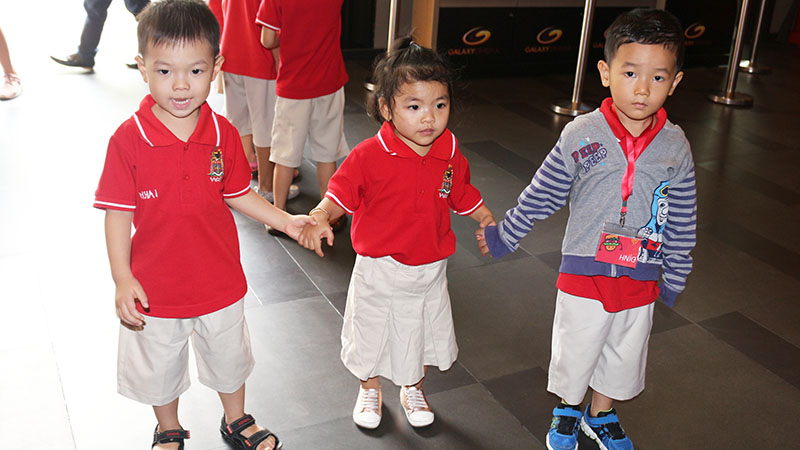 Not only they can relax after a week of hard work with dramatic footage, the kindergarten WASSers also experienced purchasing tickets and checking in at cinema counter on their own. These were the first steps that contribute to the development of self-esteem and self-control in all actions of the students.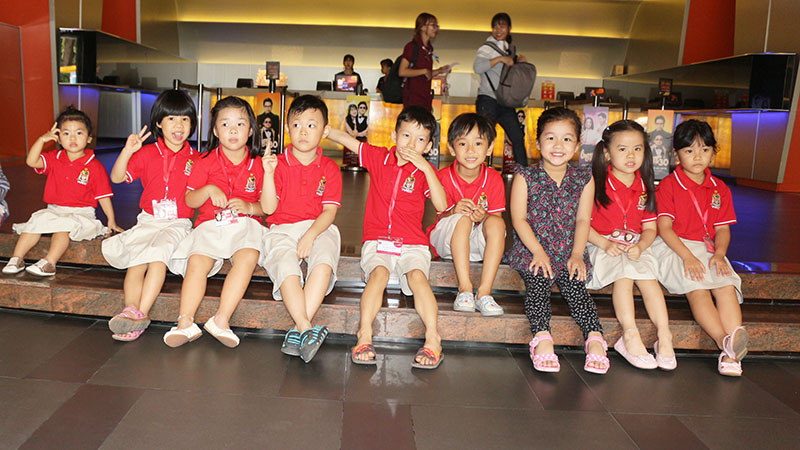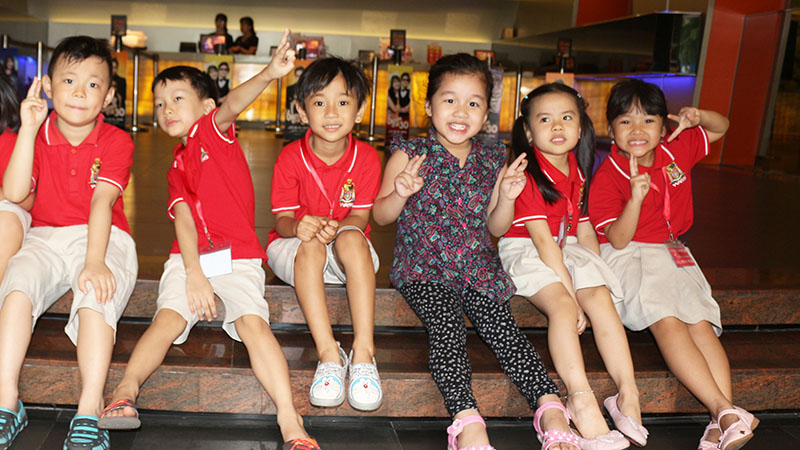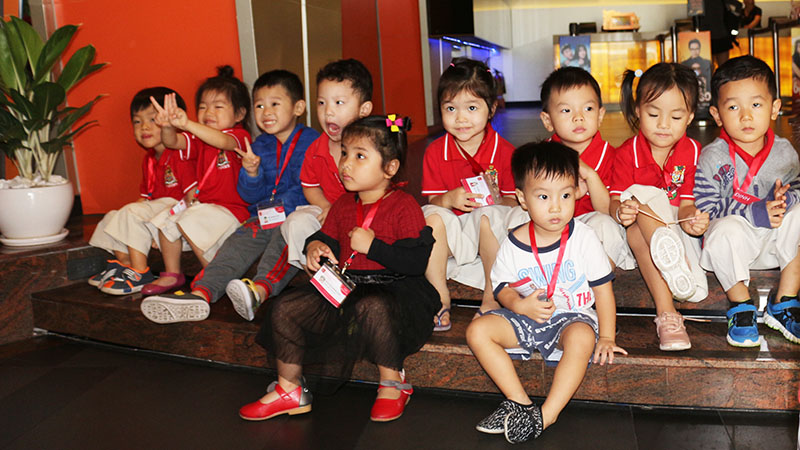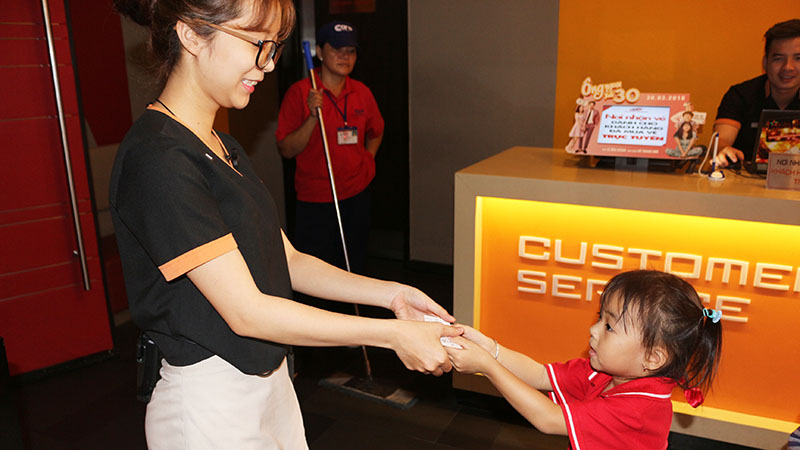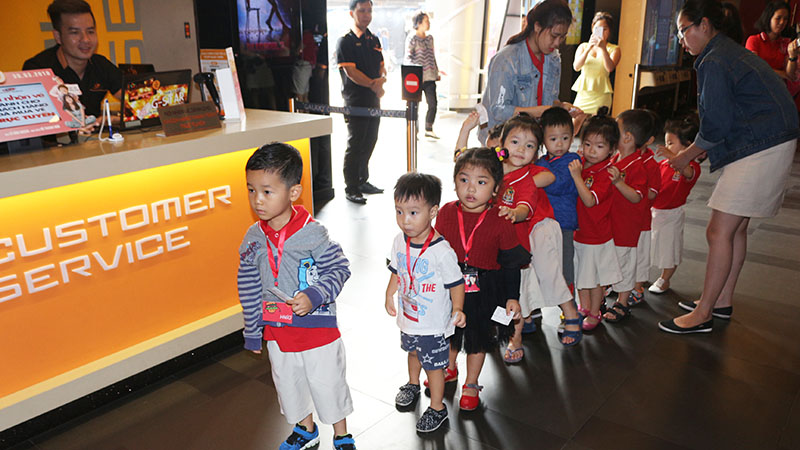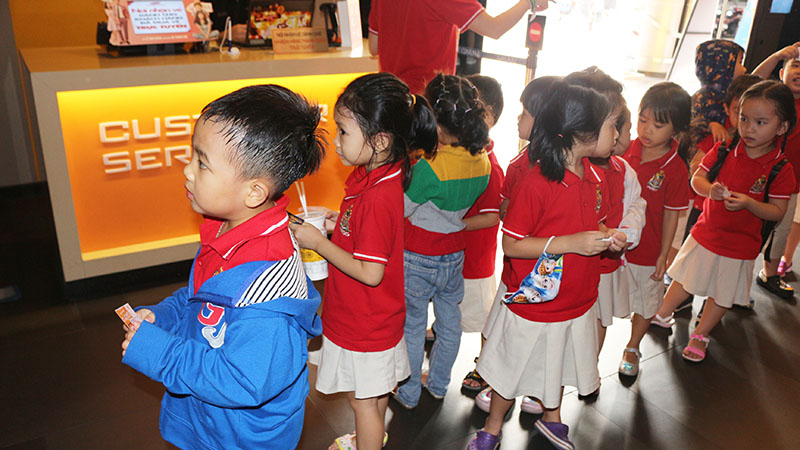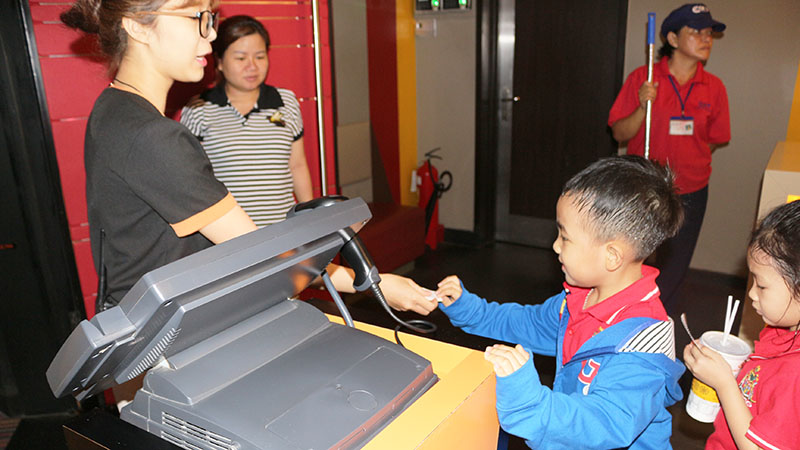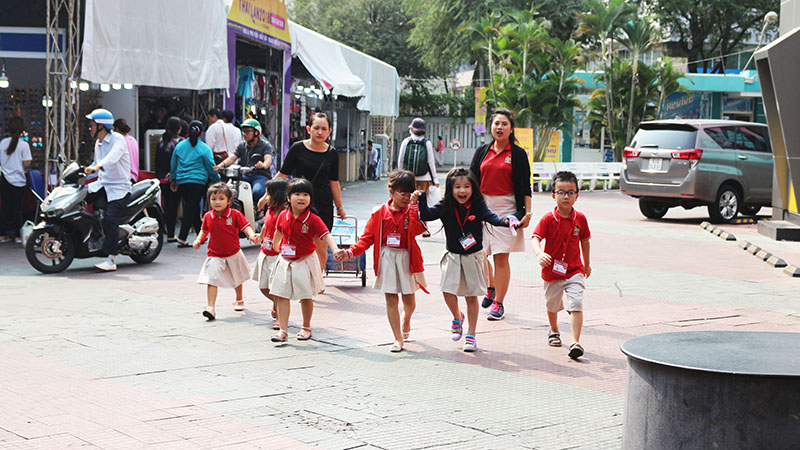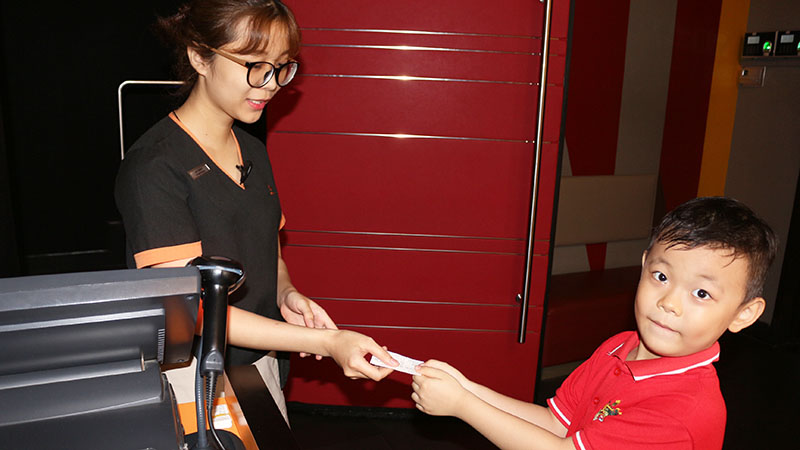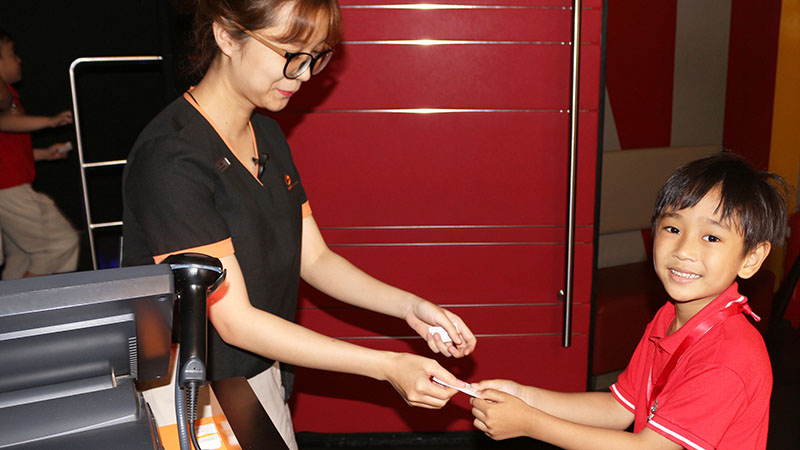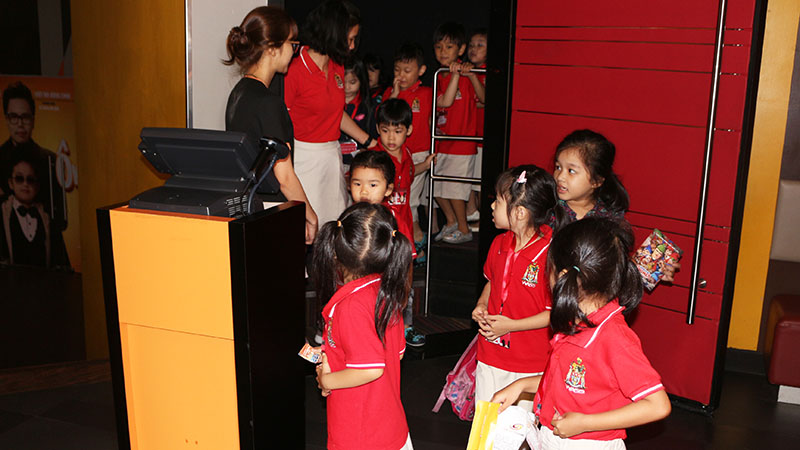 Regardless of how excited they were, the students still did not forget to queue in order and support each other.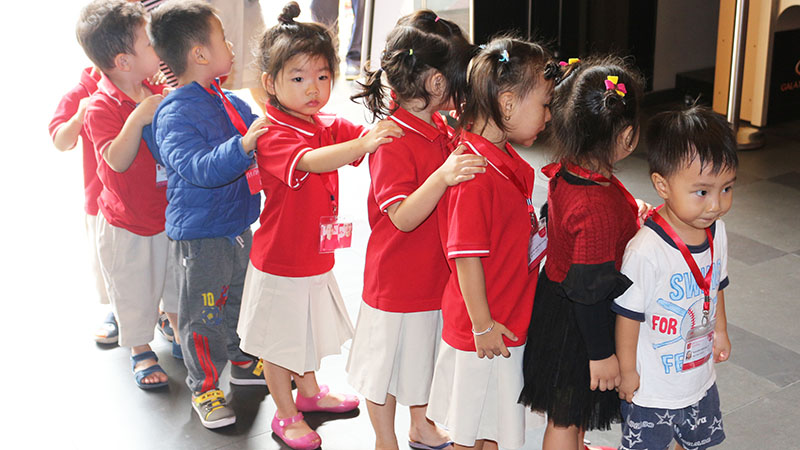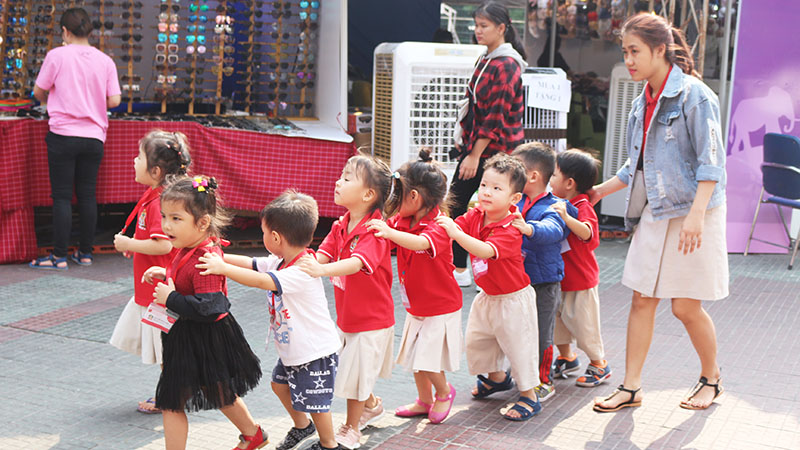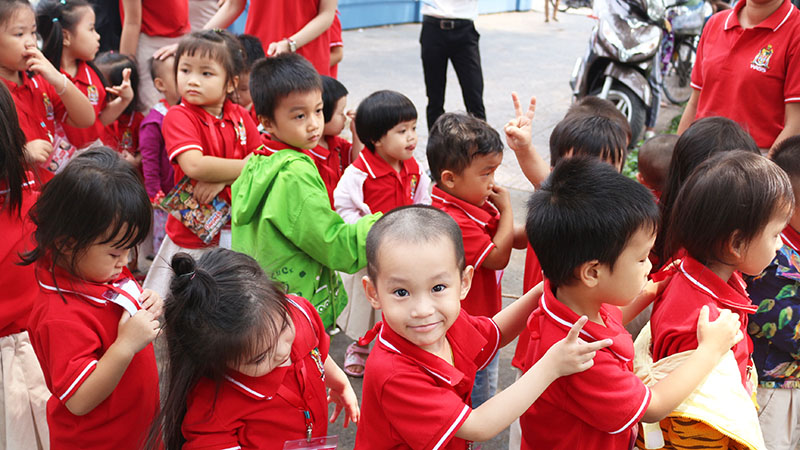 The field trip ended in the excitement of the students and became a beautiful memory that helped them to learn new experiences, thereby enhancing their willingness to learn and team spirit.
Western Australian International School System
If you have any concerns, please contact us via: