WASSers and their eye-opening expedition to the west coast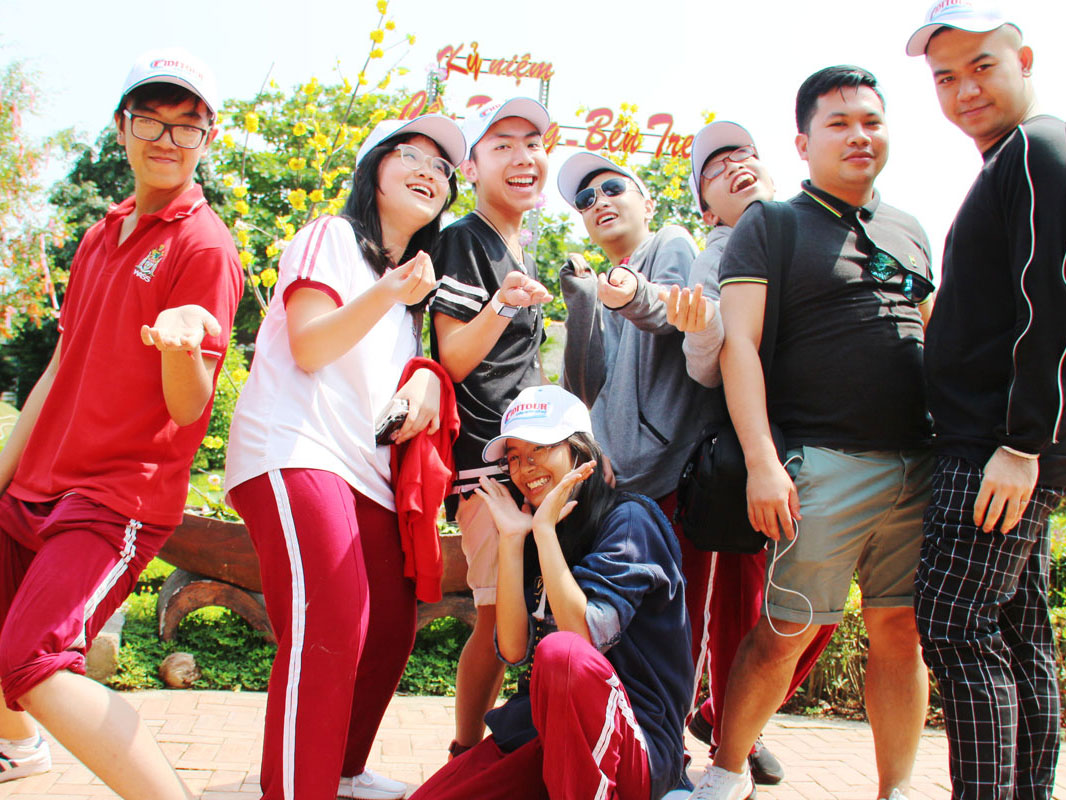 The weekend was all about exploring the maze of Mekong water ways in the area, savoring picturesque landscapes, viewing Vietnam in its authenticity and enjoying sample local culture and food.
On this 1-night-2-day tour, WASS high school students had an unforgettable time with many interesting activities such as draining ditches to catch fish, embracing a glimpse of Ninh Kieu pier at night and Cai Rang bustling floating market in early morning. Besides the poetic scenery of Can Tho province, exciting teambuilding games like Giant-Balloon-Shaping and I-love-WASS, together with a funny music show performed by the students themselves, all have contributed to making more vivid memories from this short vacation.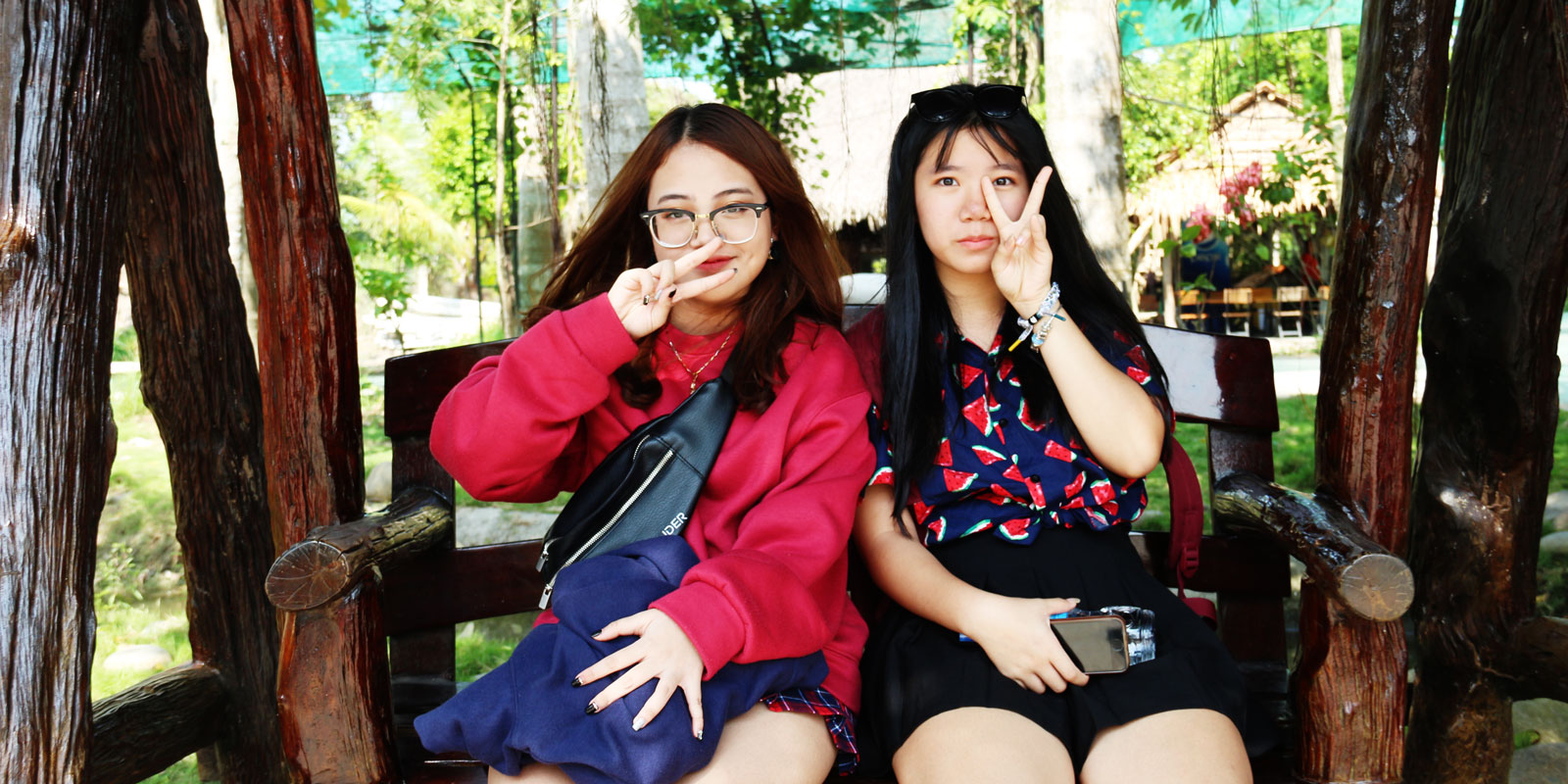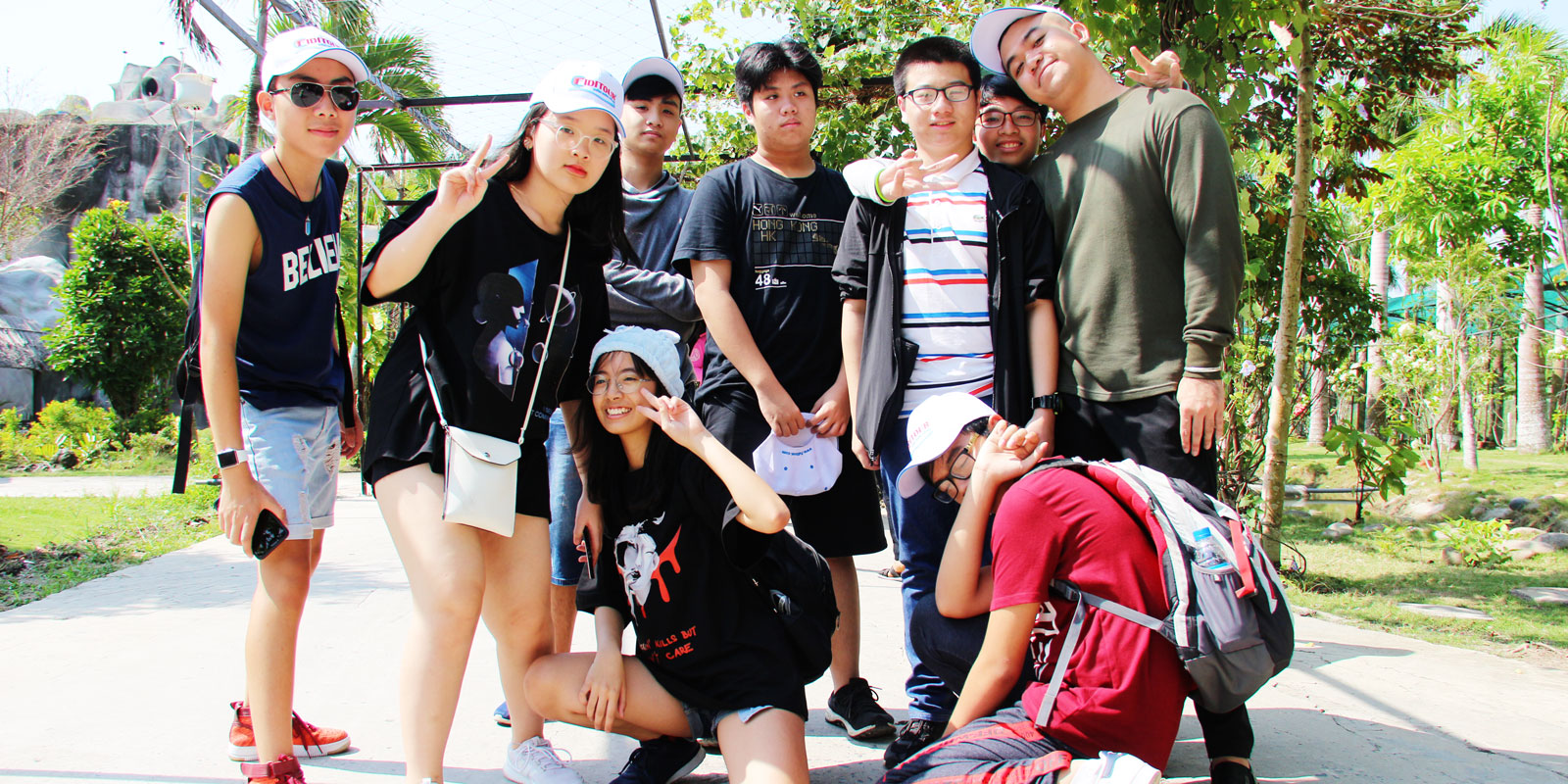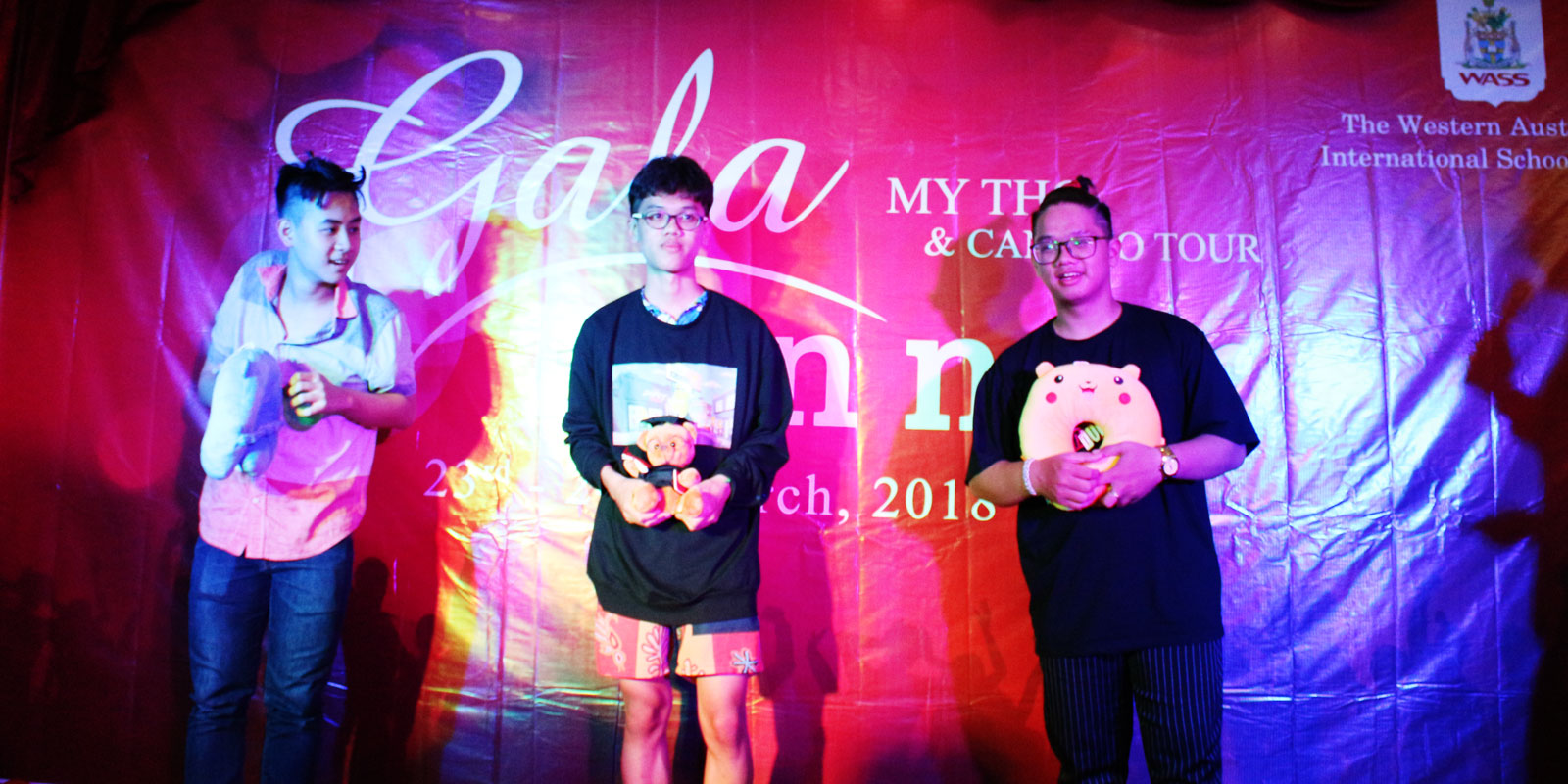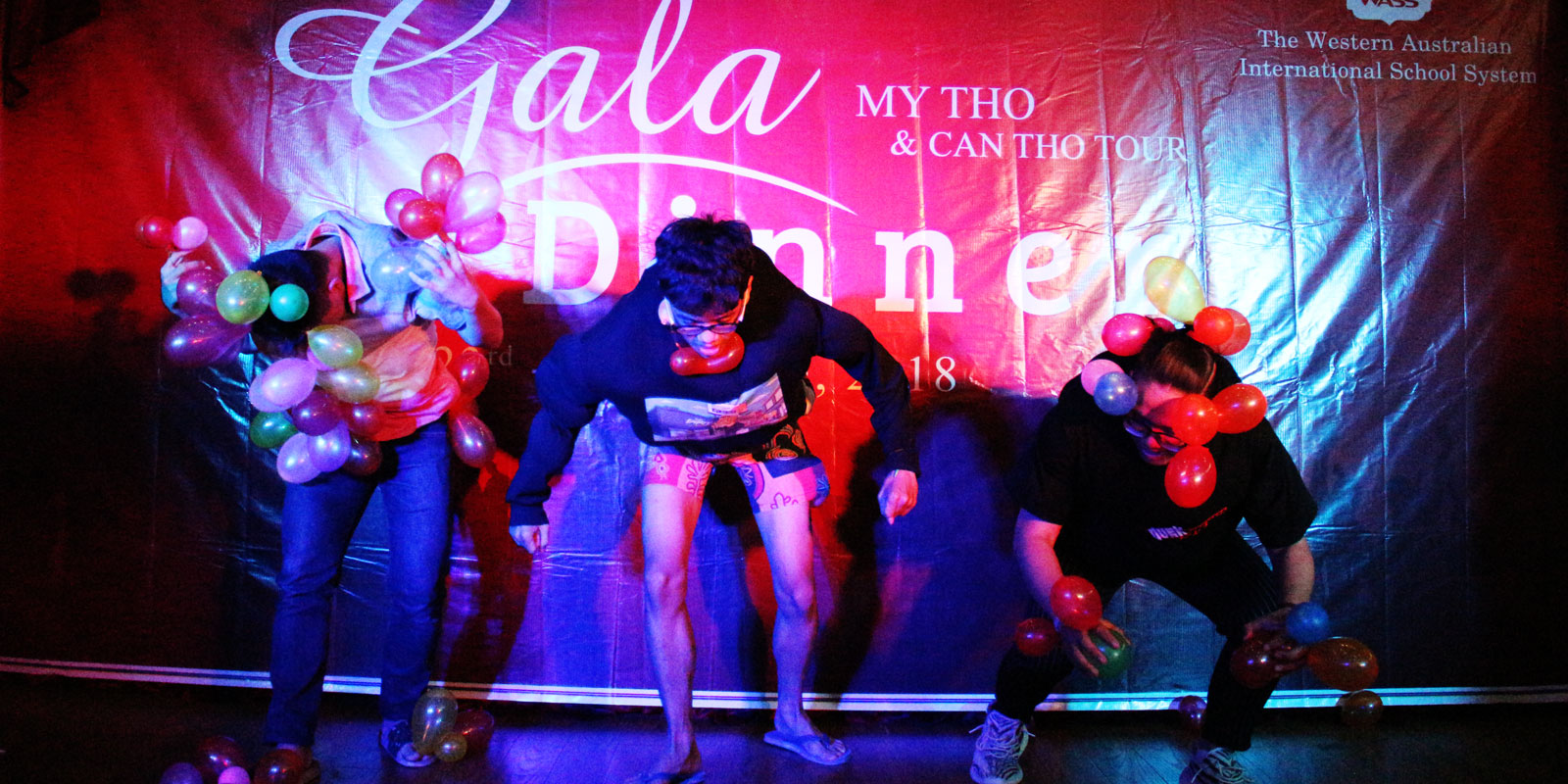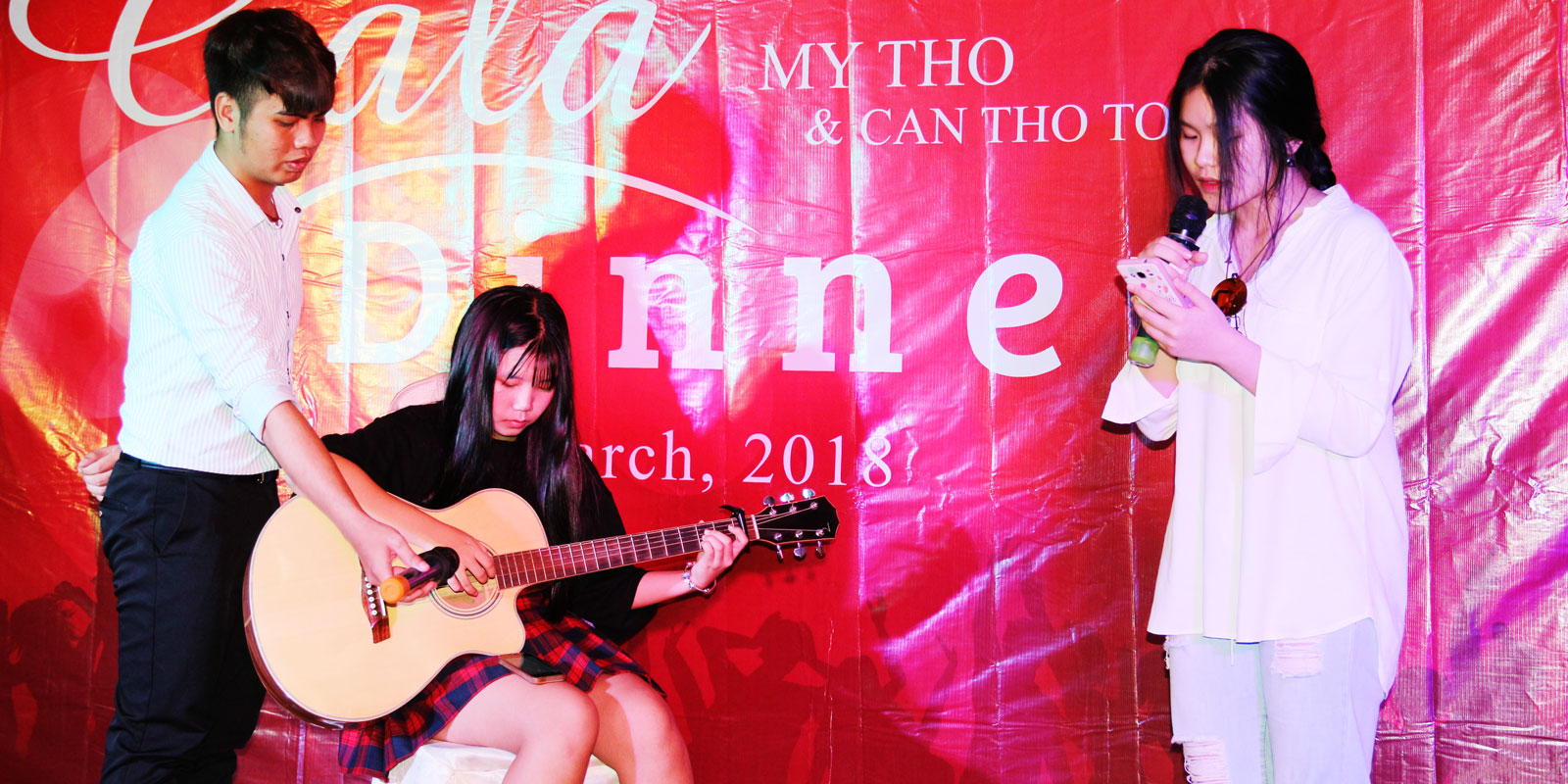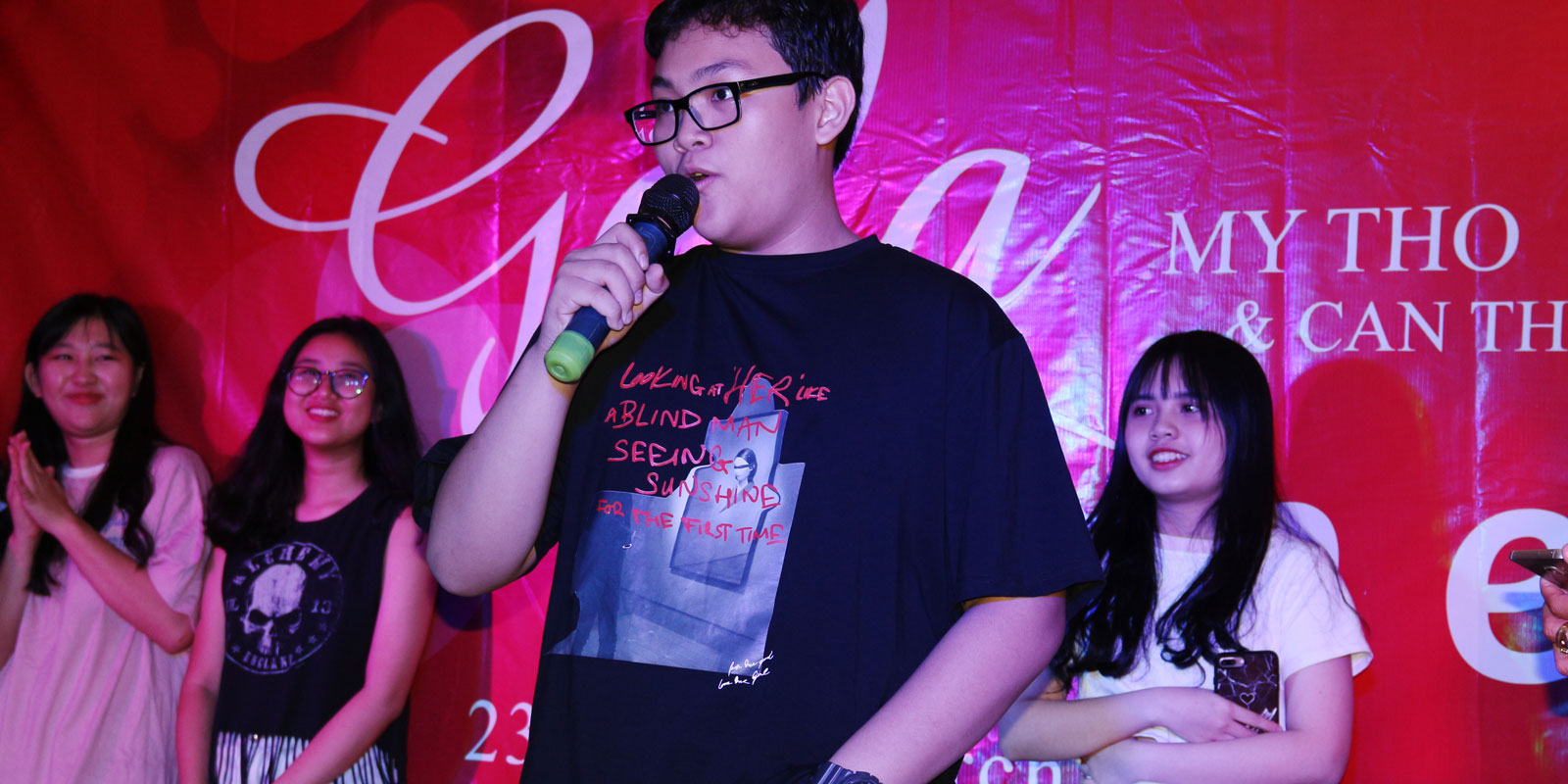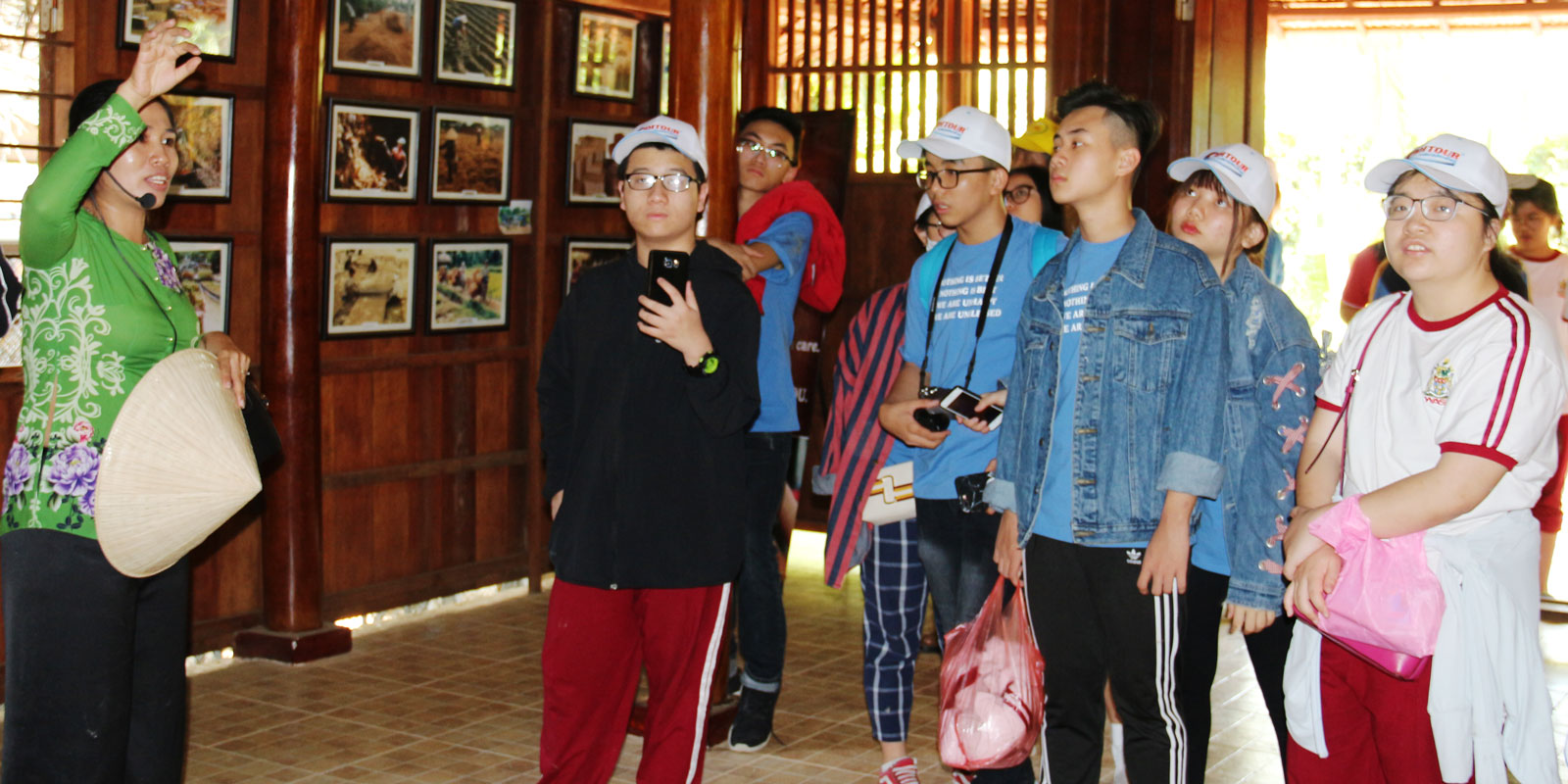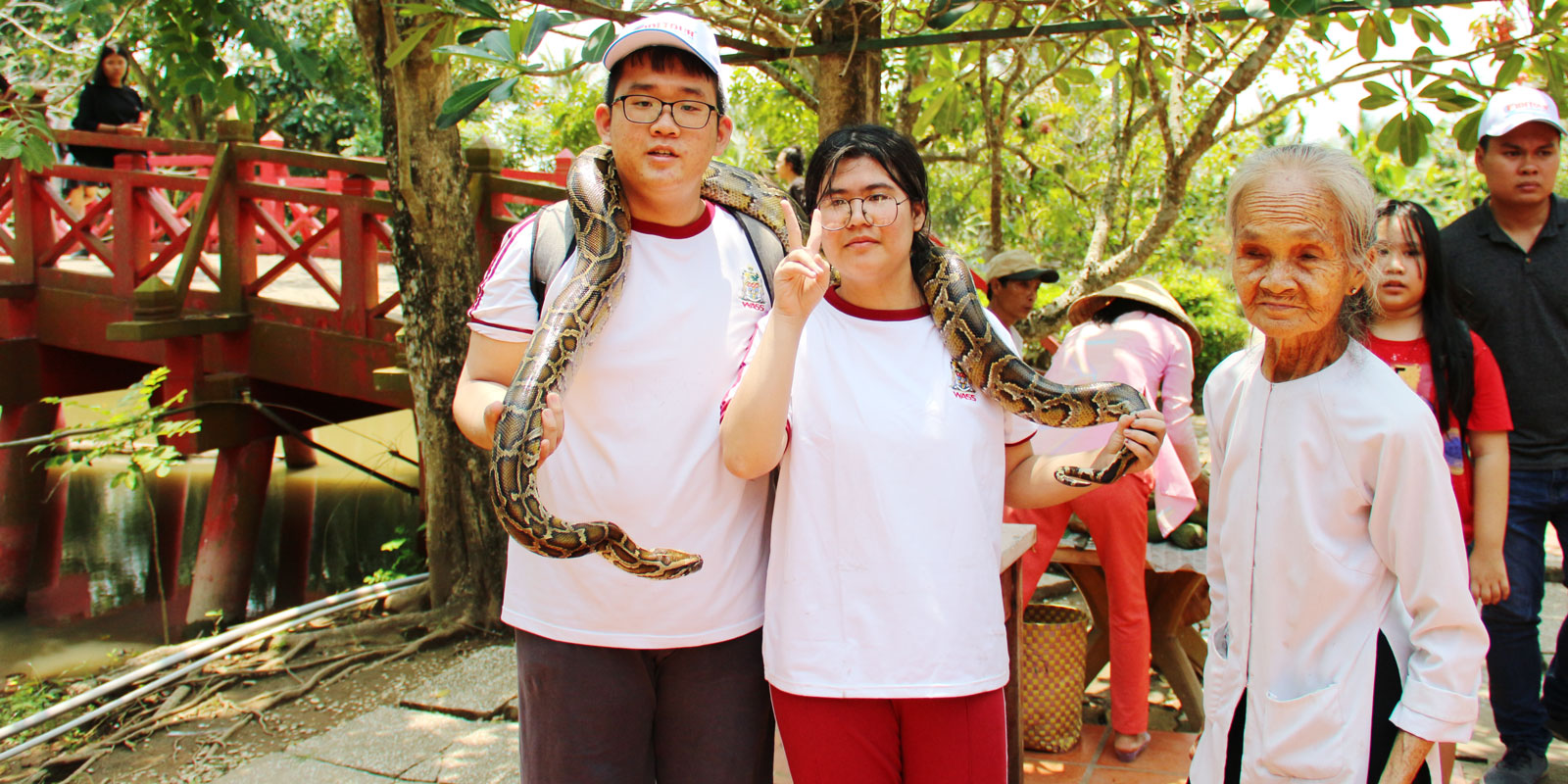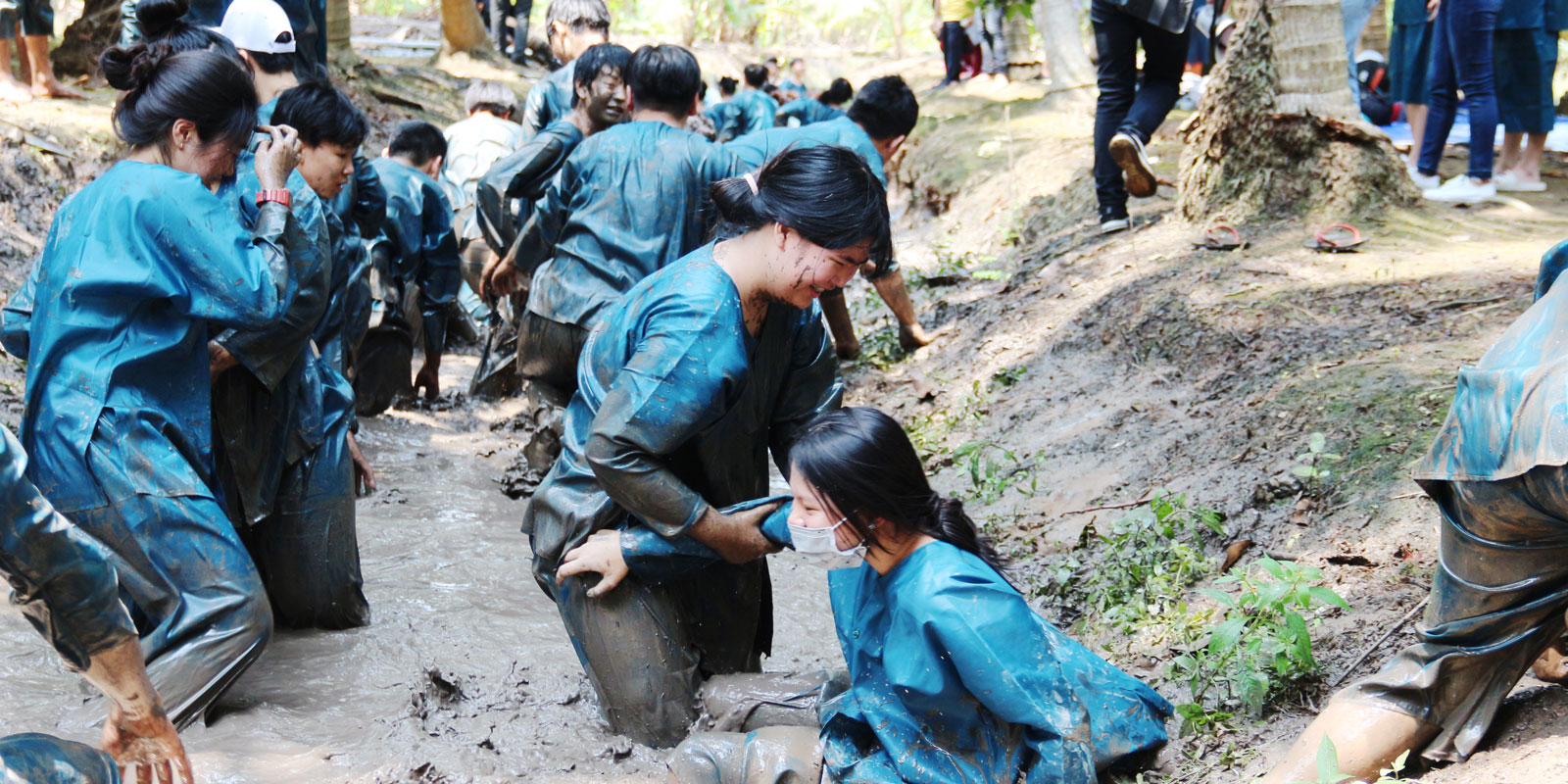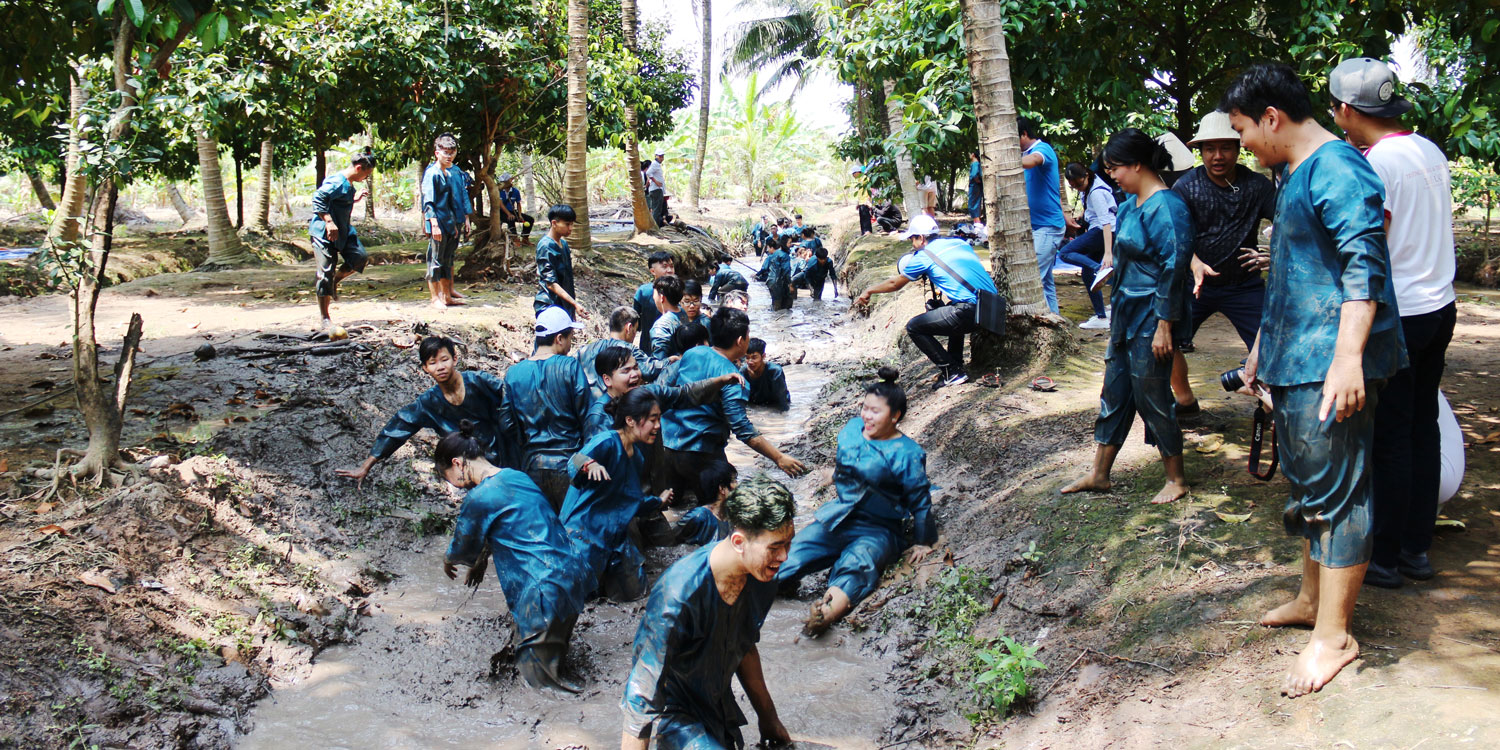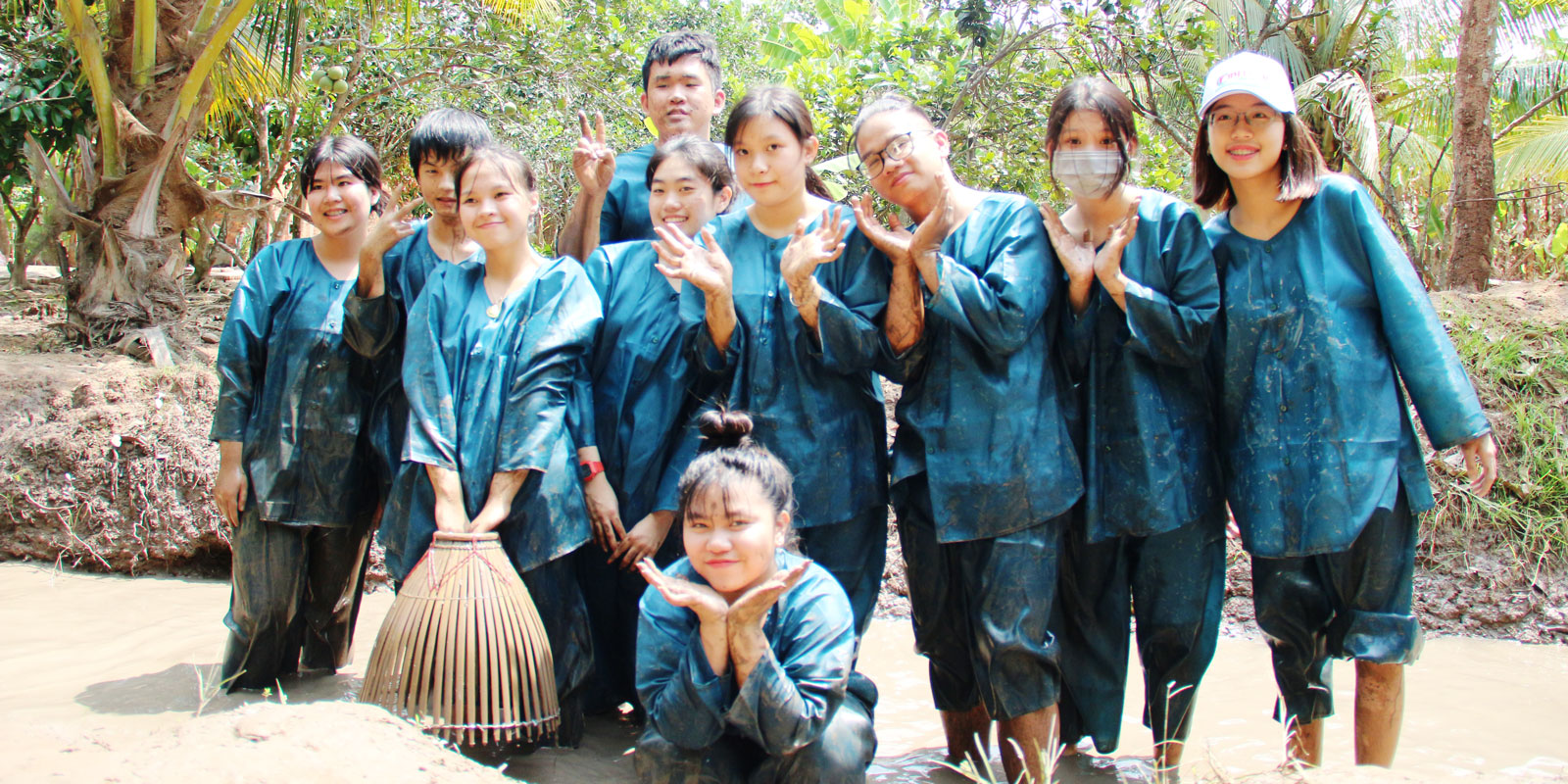 The expedition wouldn't be perfect without trying the flavor of delicious home-cooked meals especially served by local southern chefs. Western Australian international school members appreciated the amazing taste of typical dishes from the countryside such as My Tho clear rice noodle soup, deep fried red snapper, snakehead fish smoked in rice straw, Vietnamese sweet and sour soup, and caramelized pork in clay pot, etc.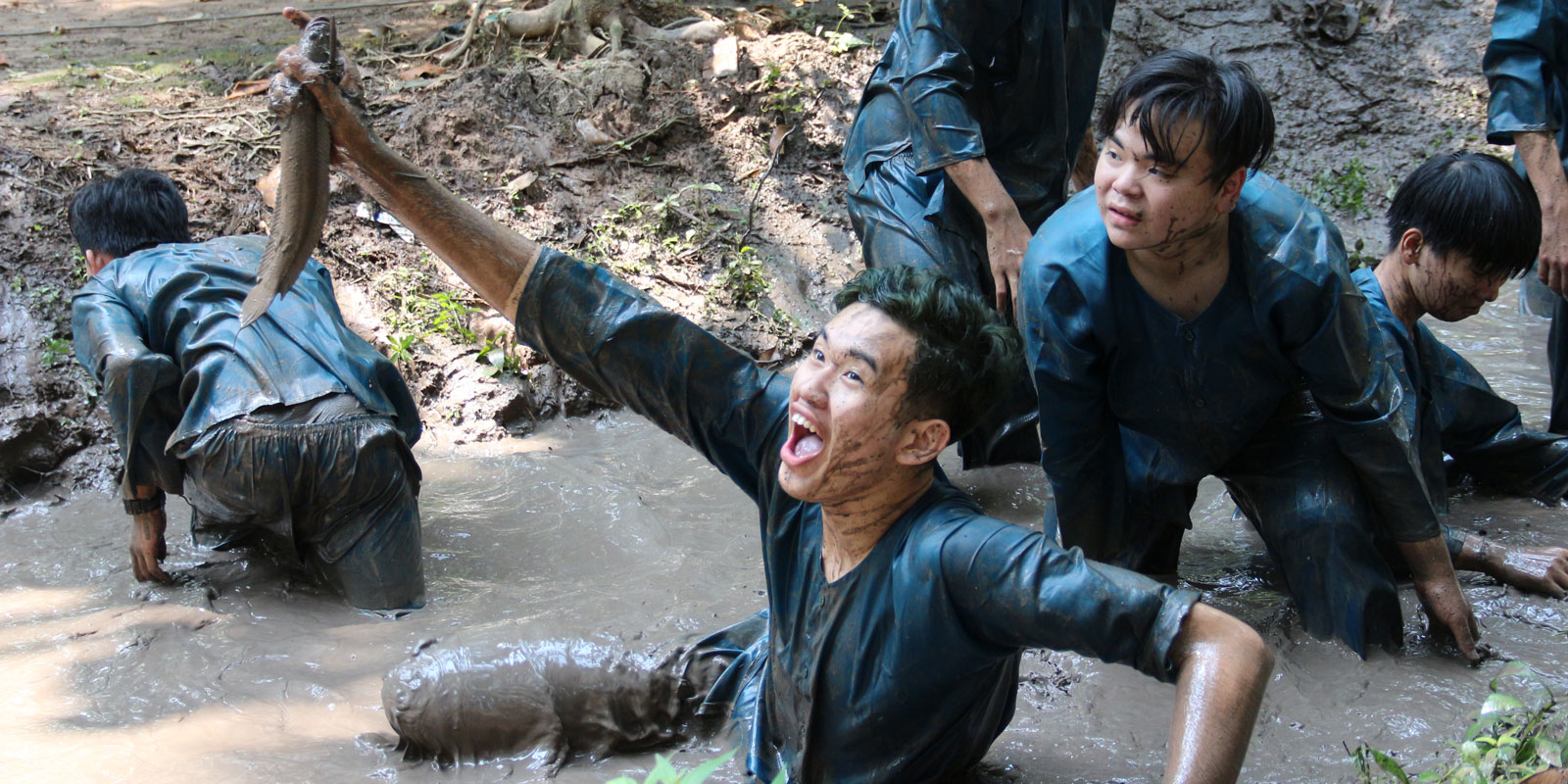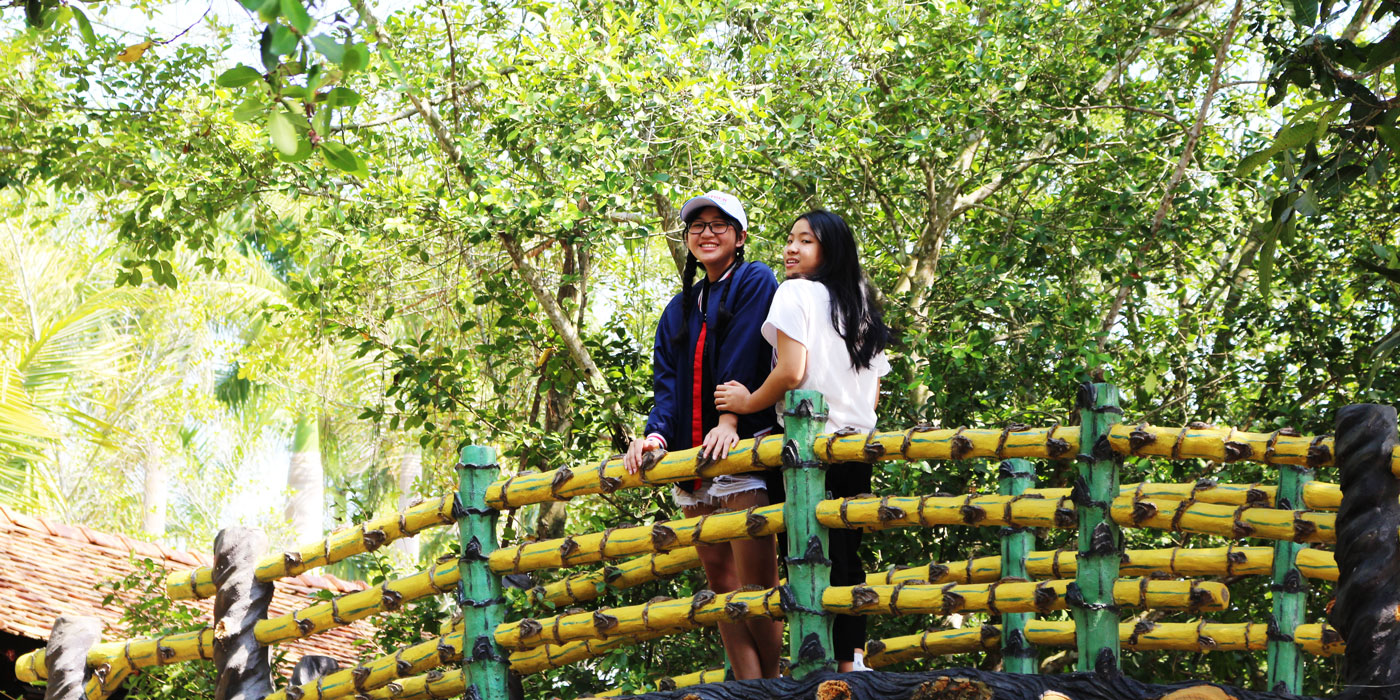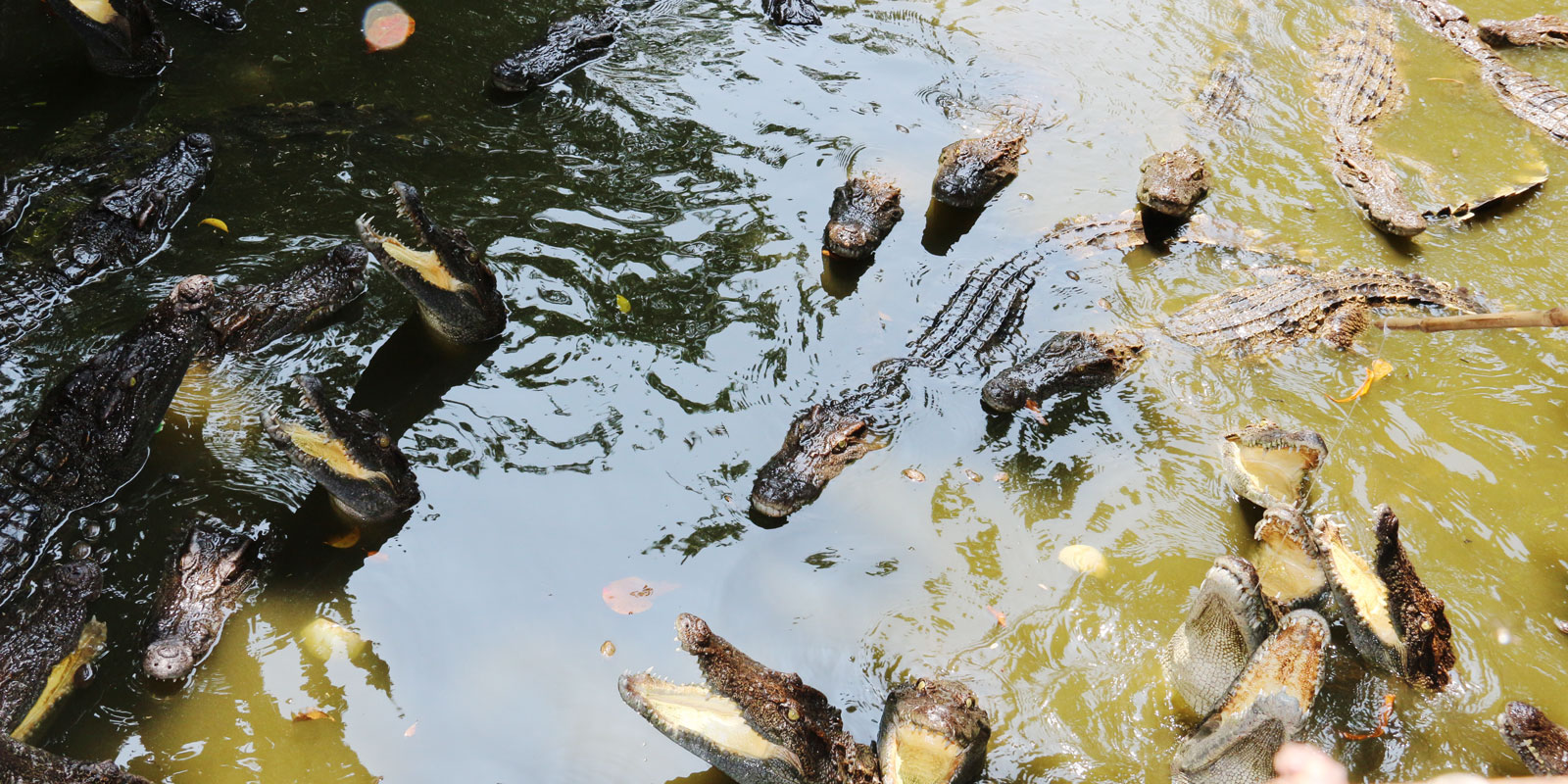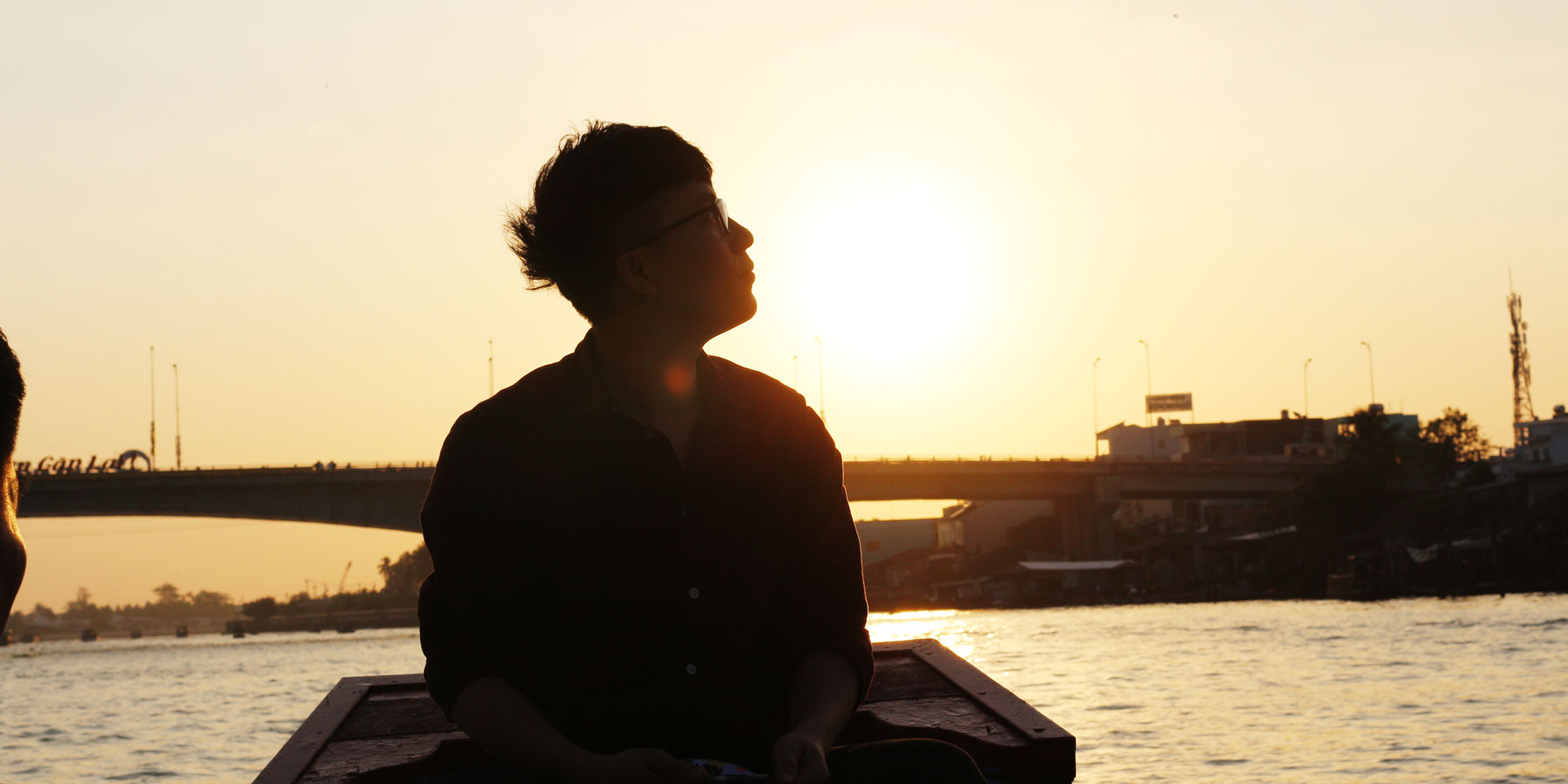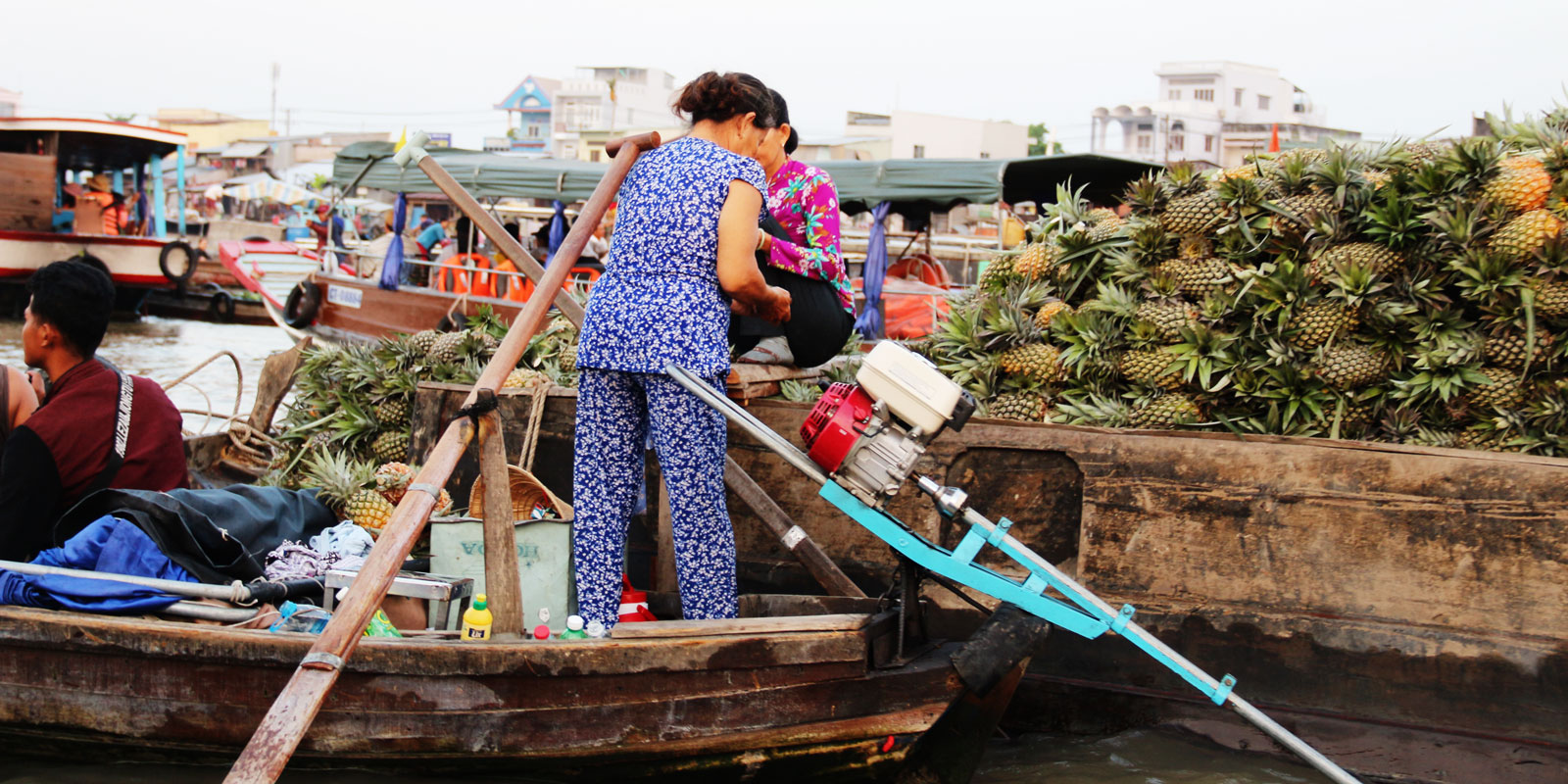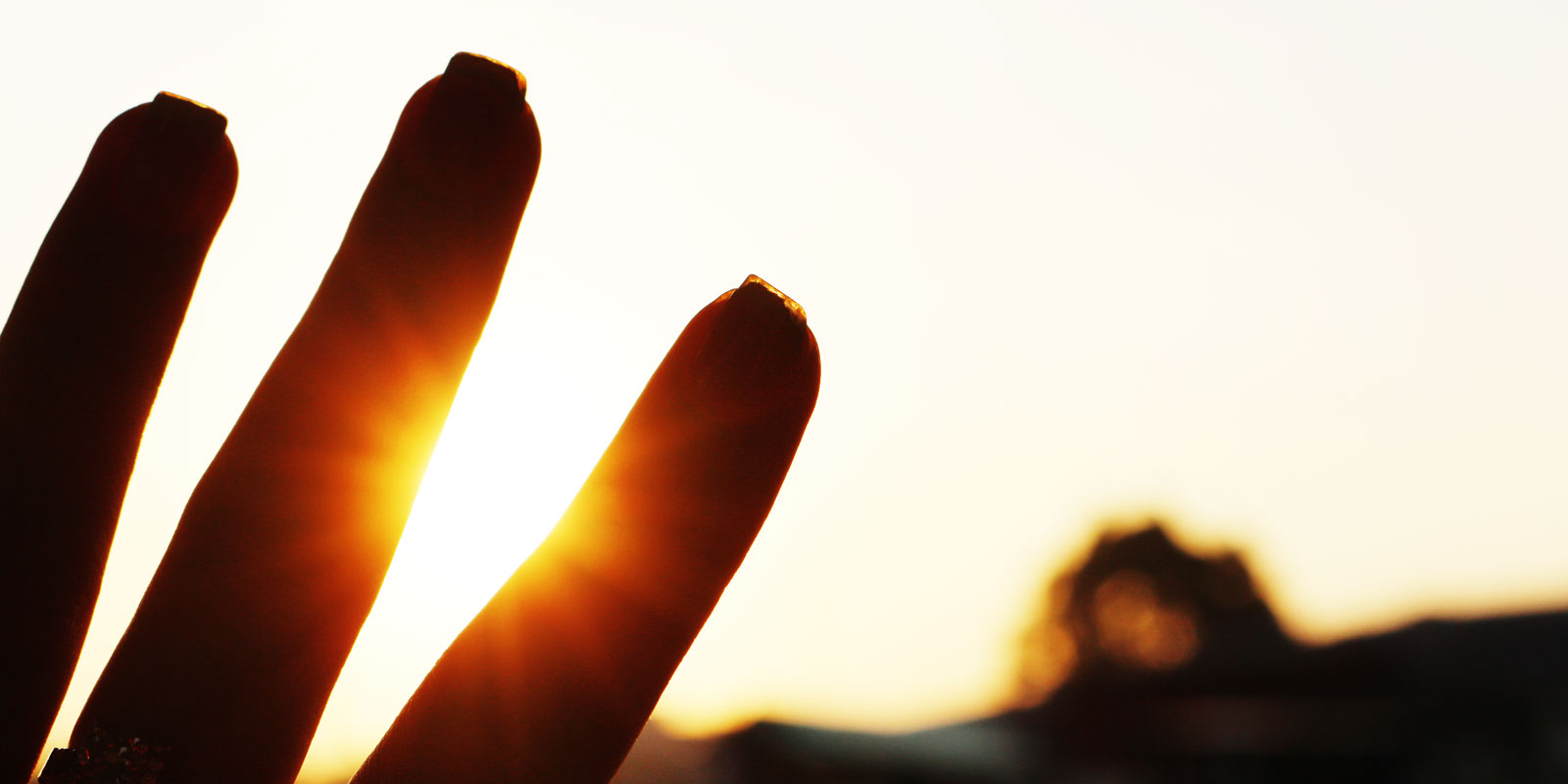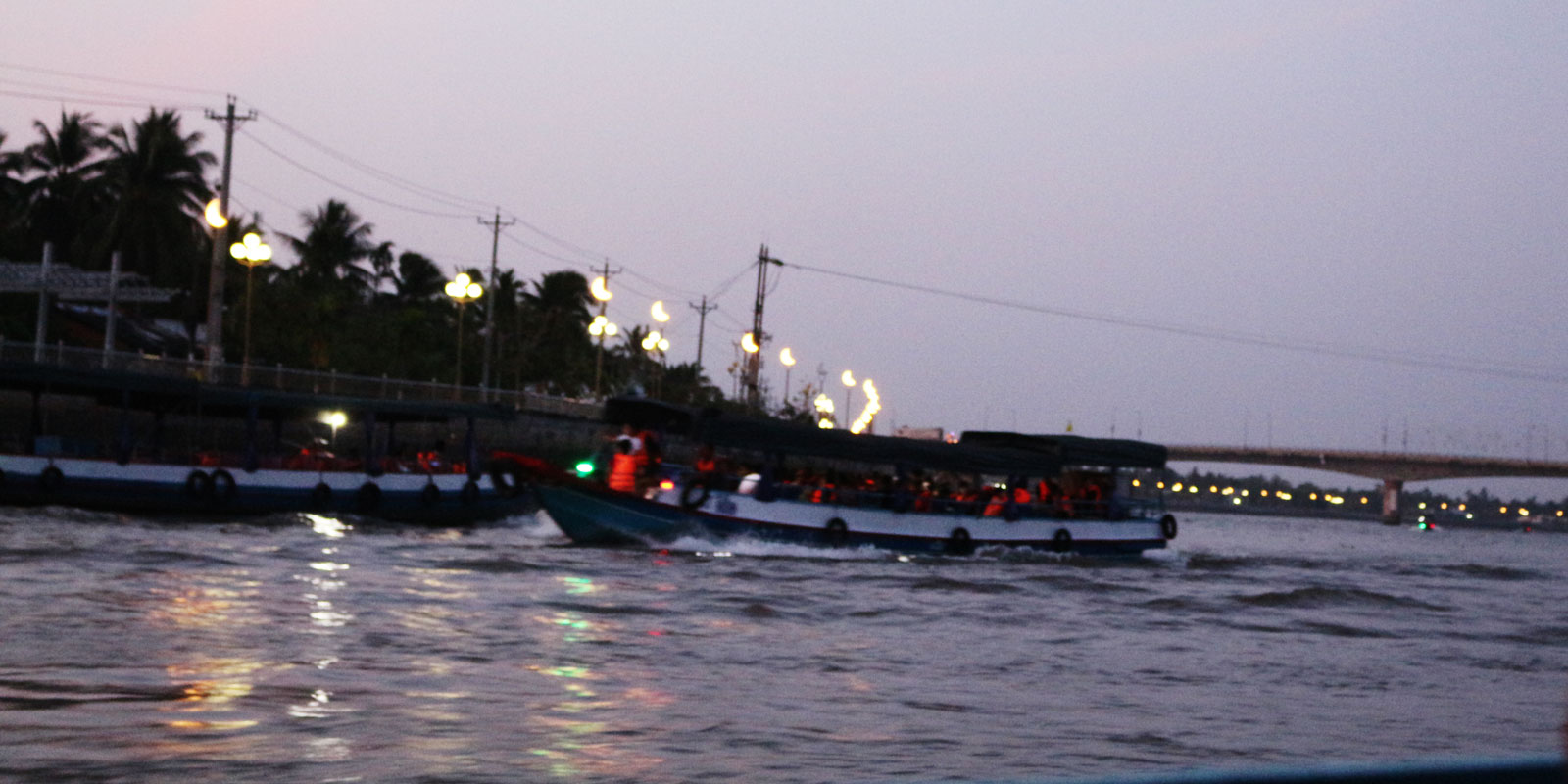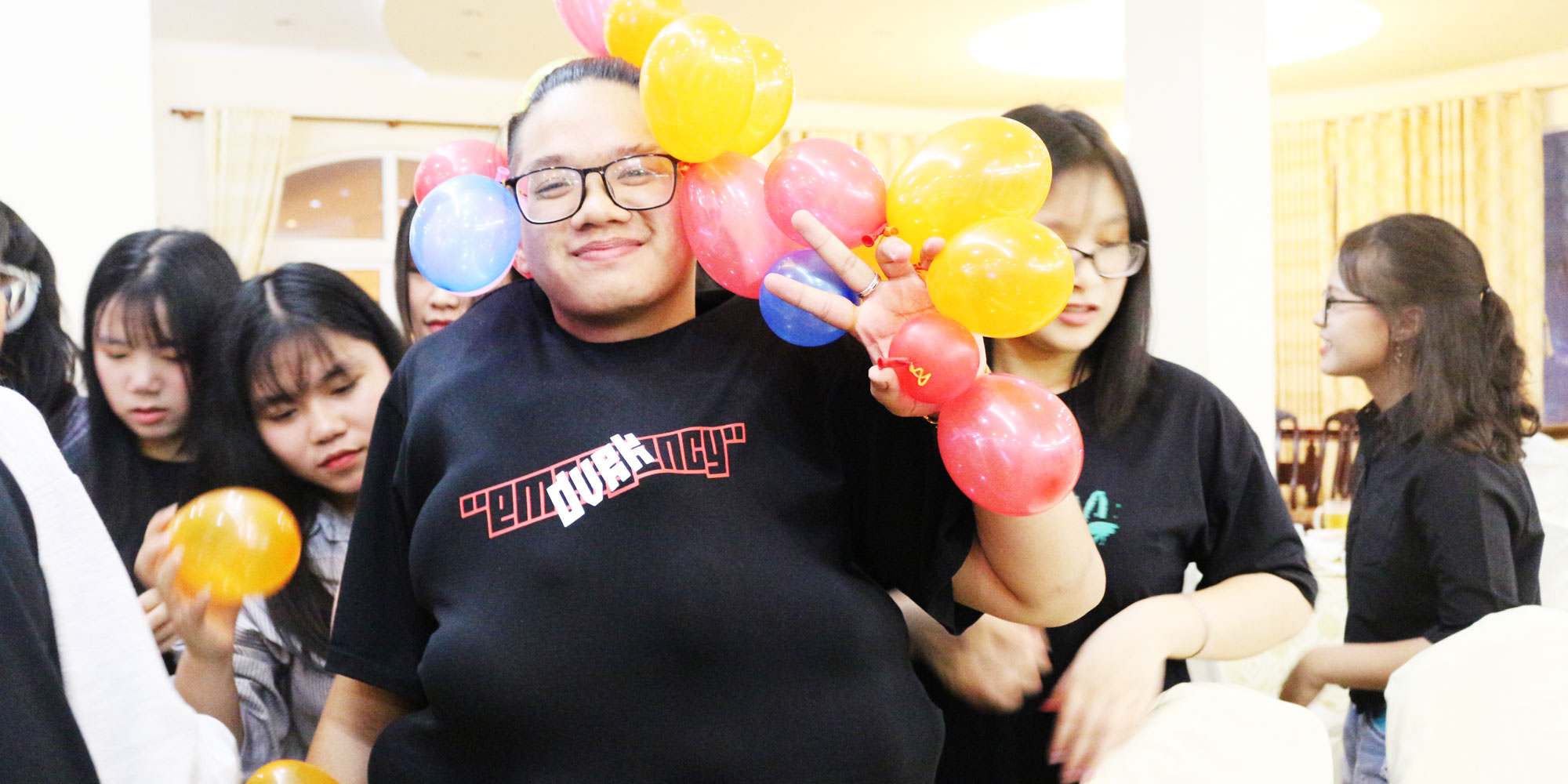 This trip has offered WASSers a fulfilling experience to explore the beauty of Mekong River Delta, "the rice bowl of Asia". It was also an opportunity for our students to study the cultural aspects of Vietnamese southerners and gain insight into their own unique tradition.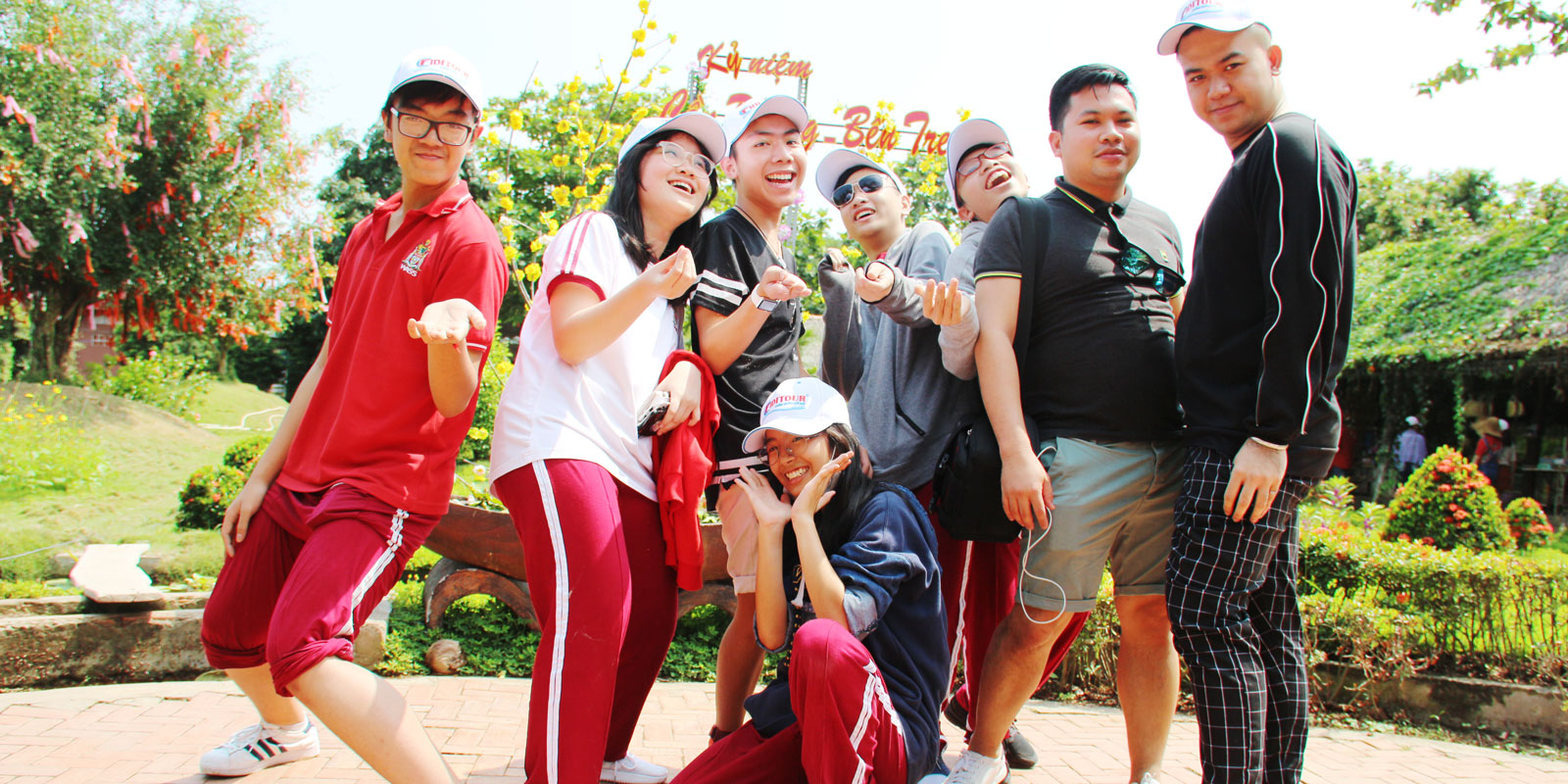 Western Australian International School System
If you have any concerns, please contact us via: