Celebrating the spirit of team work and creativity of WASSers grade 4-8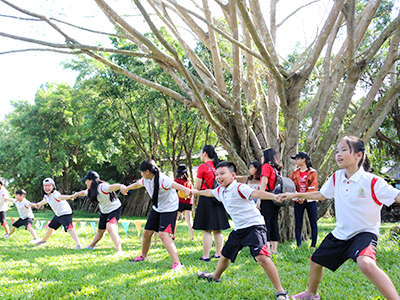 At this year's 2019 New Year field trip, the students of WASS Grades 4-8 were involved in fun and interesting team activities at the Golden Scorpion Resort.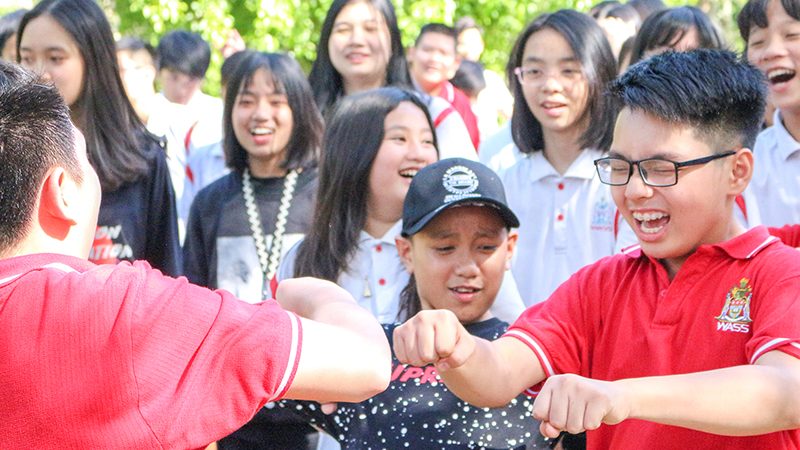 While the grade 6-8 students worked together in teams, the 4-5-year-old boys are assigned to work in groups to look for creative ideas. Ideally, they are here to design innovative models from available materials.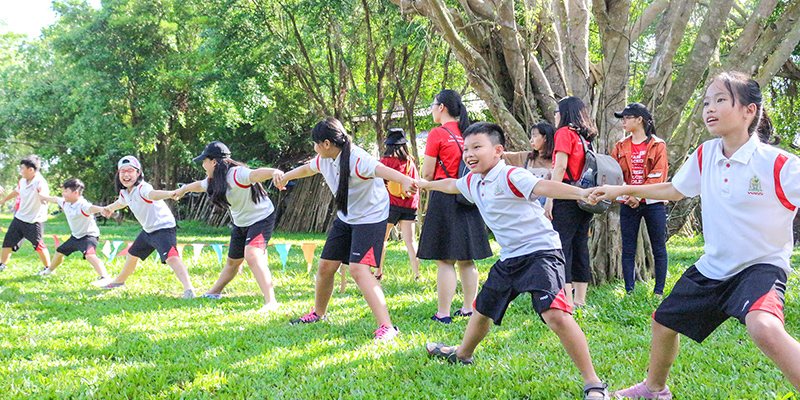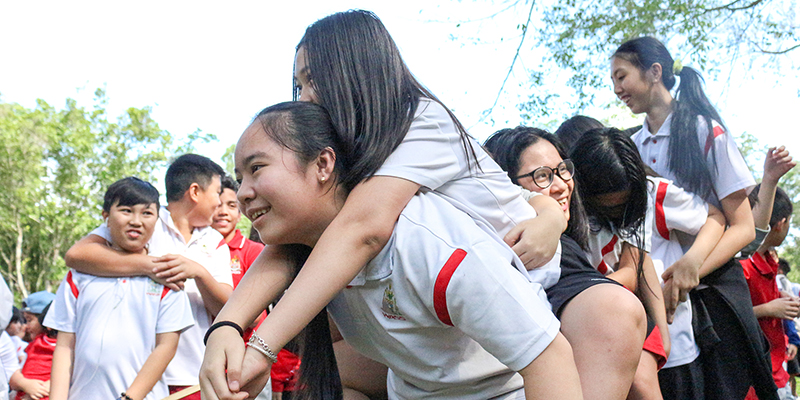 The field trip officially kicked off the Children's Invention Day festival organized by the school. This is an excellent environment for Preschool and Primary School students to promote their creative ability.
This trip marks the beginning of helping students experience creative activities and stimulate and inspire their passion for Science. From here, students will more confidently explore the world around them and learn to express thoughts and develop "unique" and innovative ideas according to their rich imagination.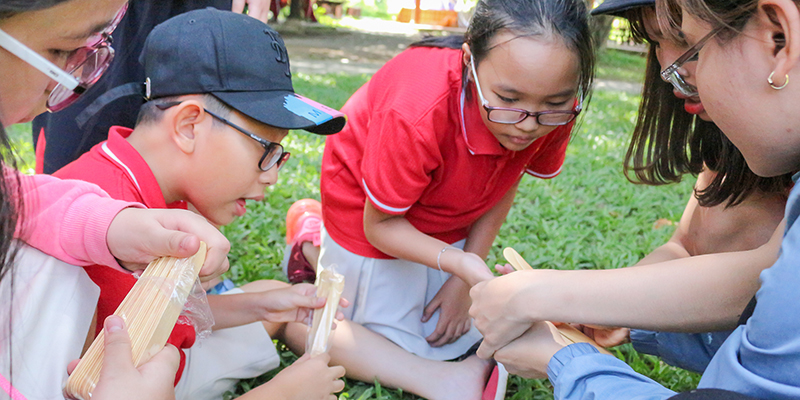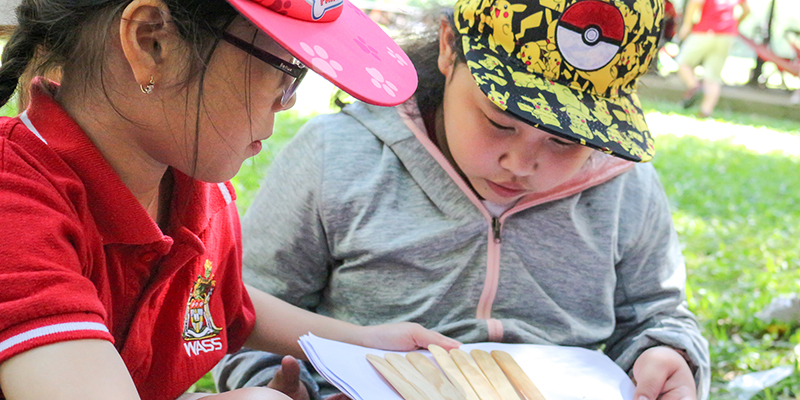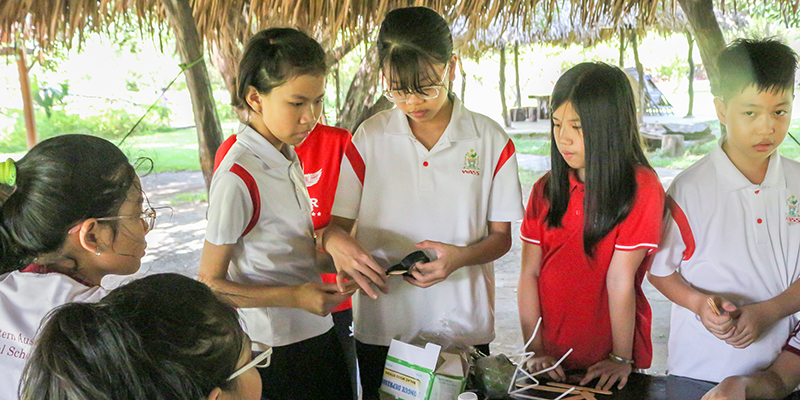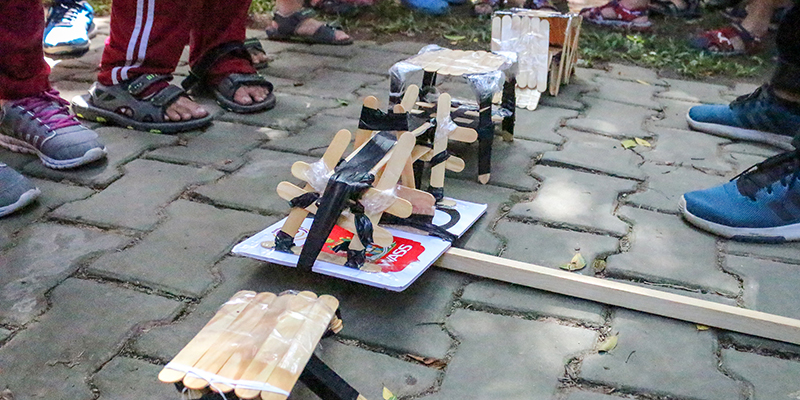 With the combination of a green natural environment and friendly interaction with friends in activities, it is certain that the students of the Western Australian School System will learn how to work together and find new ideas to embark on their journey of discovery. Ensuring our young students will be successful with breakthrough innovations and create practical products for life!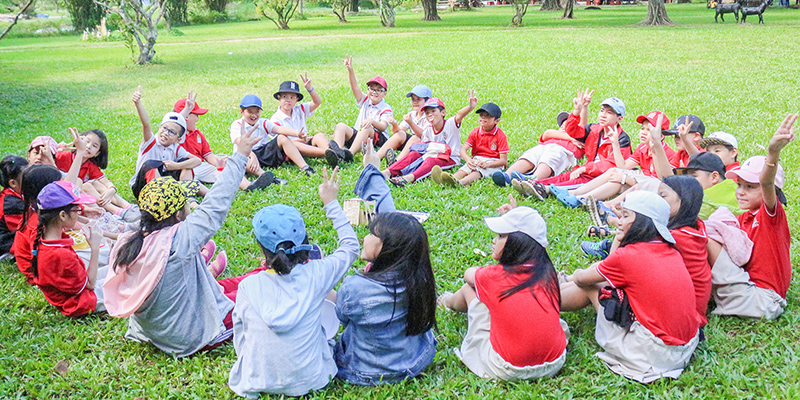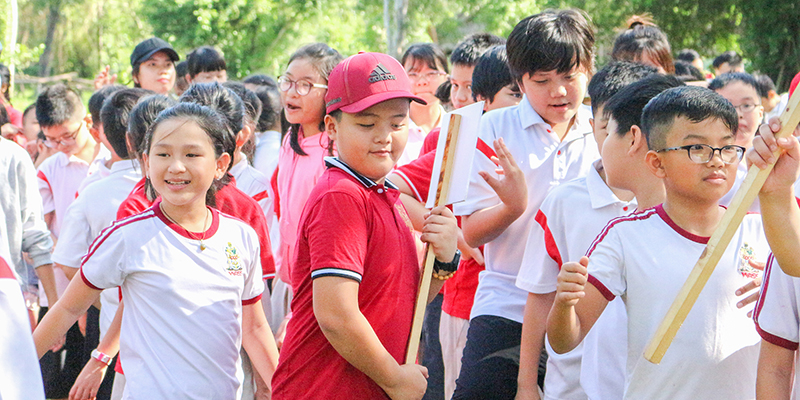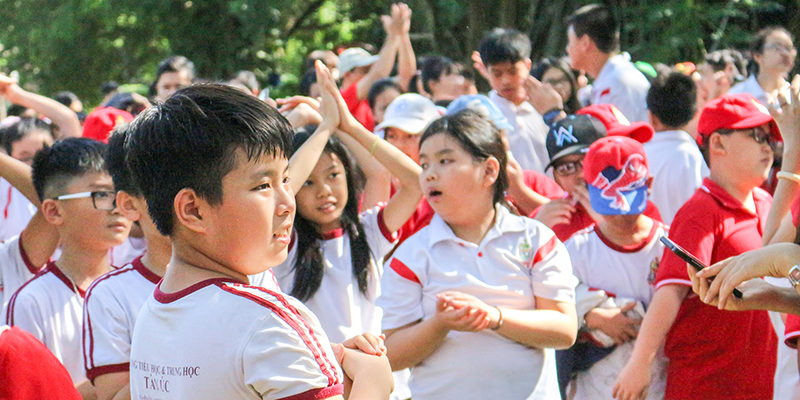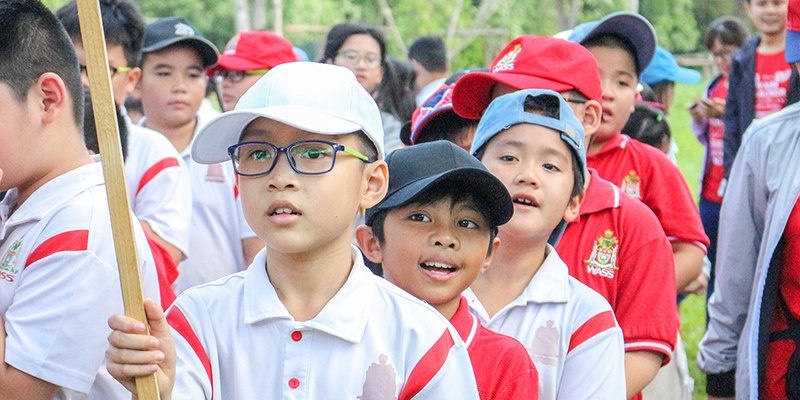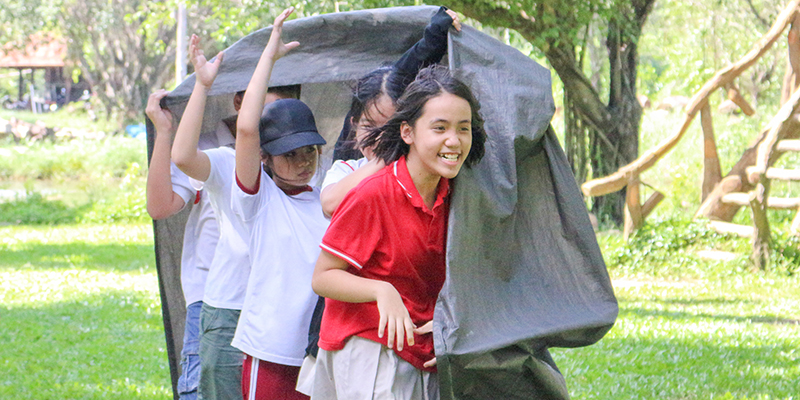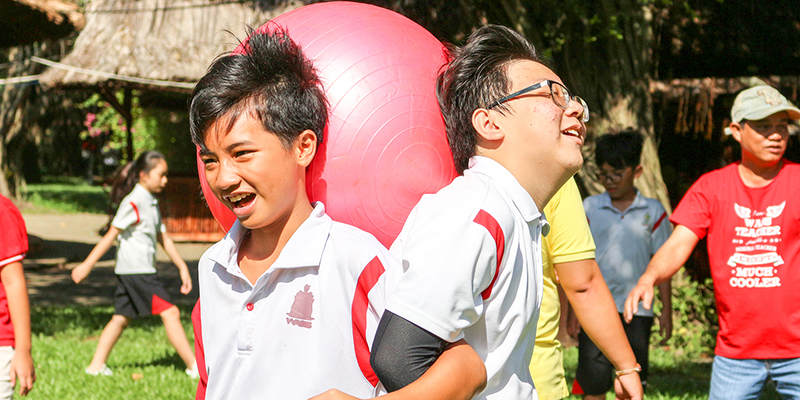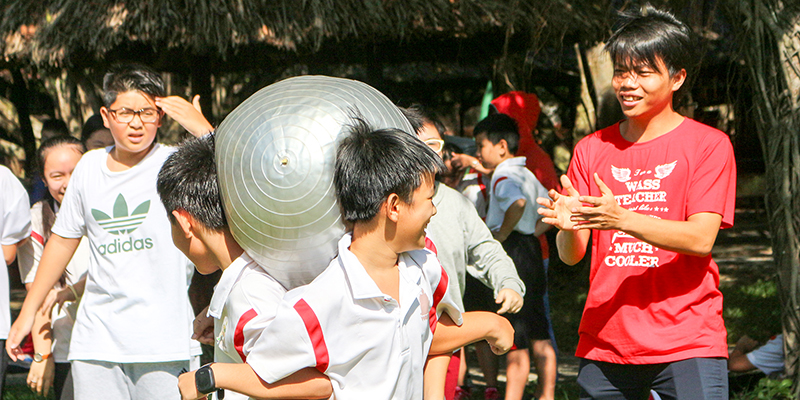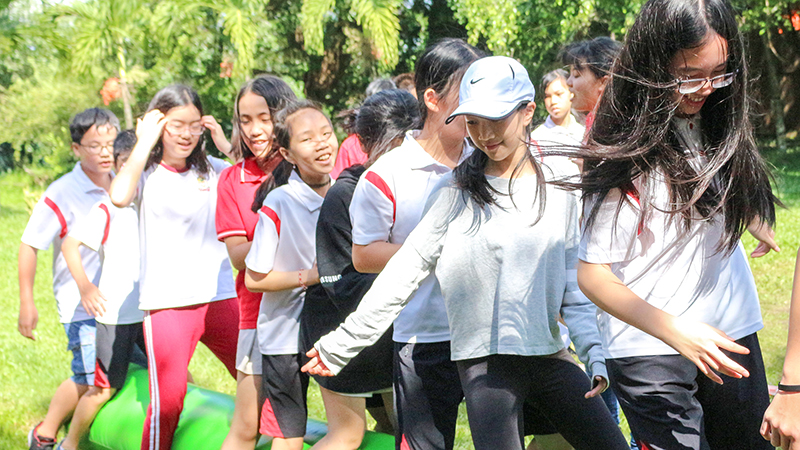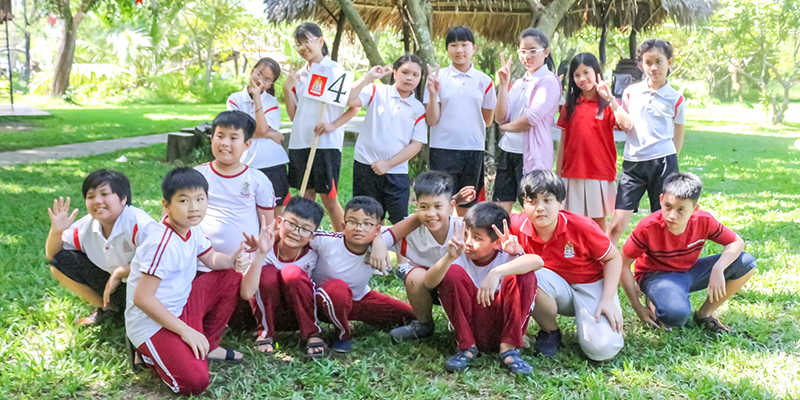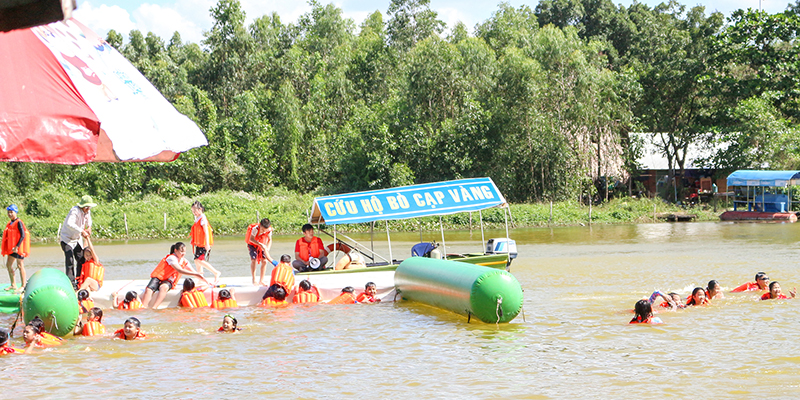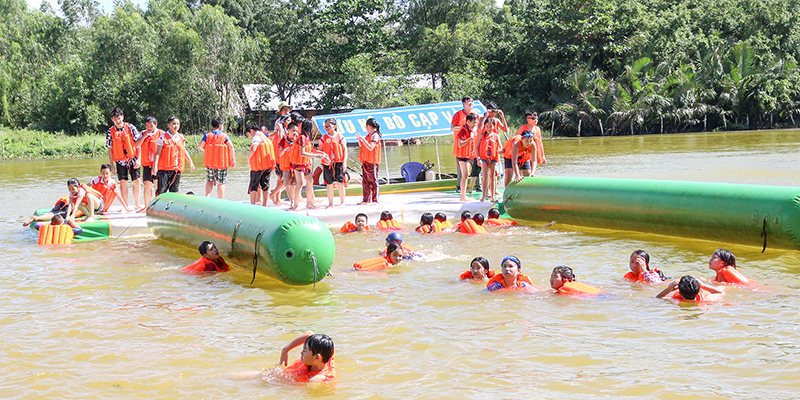 Western Australian International School System
If you have any concerns, please contact us via: