Spring 2019 Festival – WASSers celebrate the traditional New Year atmosphere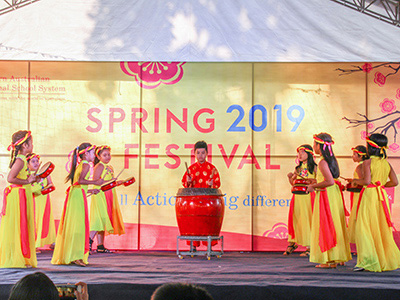 Bringing the traditional Tet atmosphere to WASS, the Spring 2019 Festival is a special occasion for the WASS community to learn, to love and to appreciate the cultural values and national customs.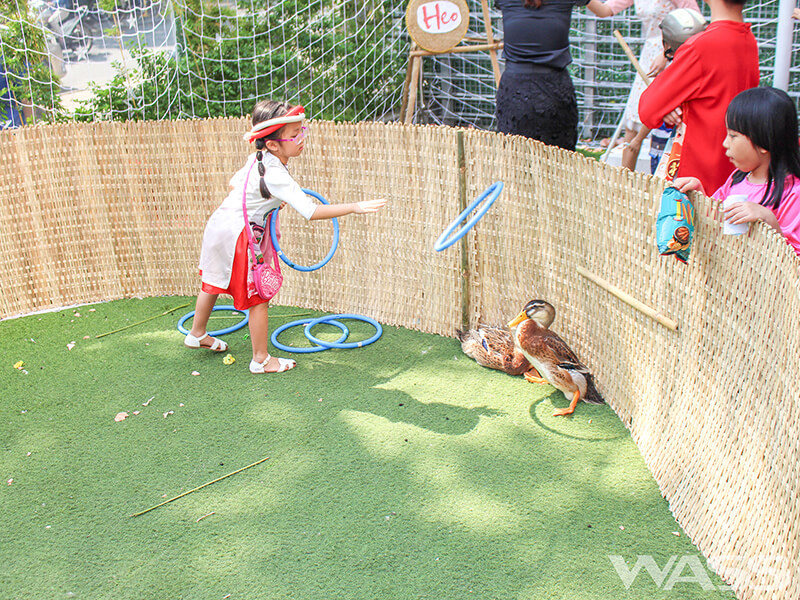 At the festival, teachers, and students dressed up in traditional costumes to share the moments of springtime. Many intriguing traditional Tet activities have been conducted at the festival such as making Chung cake, five-fruit tray and writing calligraphy idioms. The member of the Western Australian International School System family built and decorated food stalls as well as joined in the fun folk games such as dancing stall, tugging, sack racing, splashing cans, dropping balls, smashing piggy banks… Also, the artists made big calligraphy to bring the traditional Tet atmosphere to the Western Australian School campus. At the same time, on the outdoor stage, many special music performances were executed professionally in terms of the sound, the costumes, and the instruments which gave everyone a meaningful Tet.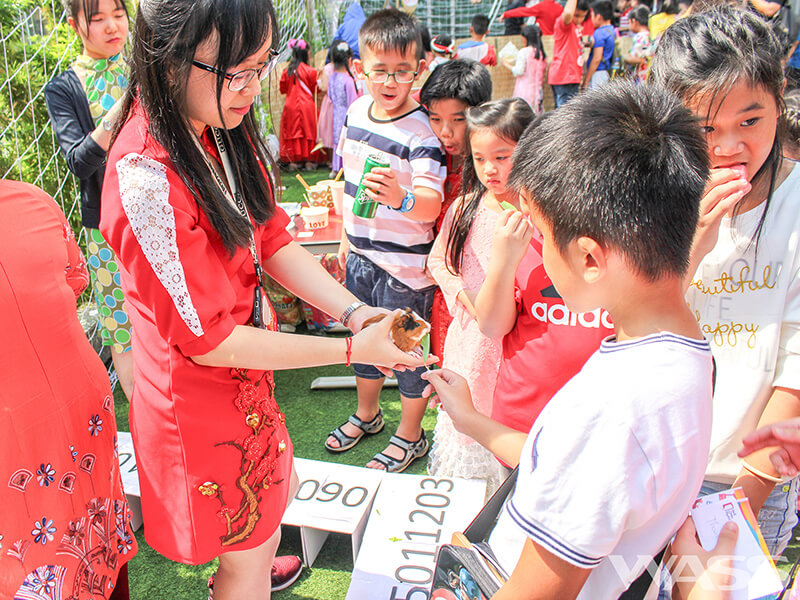 In particular, the Spring Festival theme "Small Actions – Big Difference" helped WASSers to understand the importance of protecting the environment by using recycled materials. Accordingly, all the supplies and materials used in the festival are environmentally friendly and excluded plastic bags. Through this movement, I hope that the students will continue to develop this series of activities to keep our school clean and beautiful. More importantly, 10% of the program's revenue has been donated to children suffering from cancer at Children's Hospital 2 during the March 2019 volunteer trip.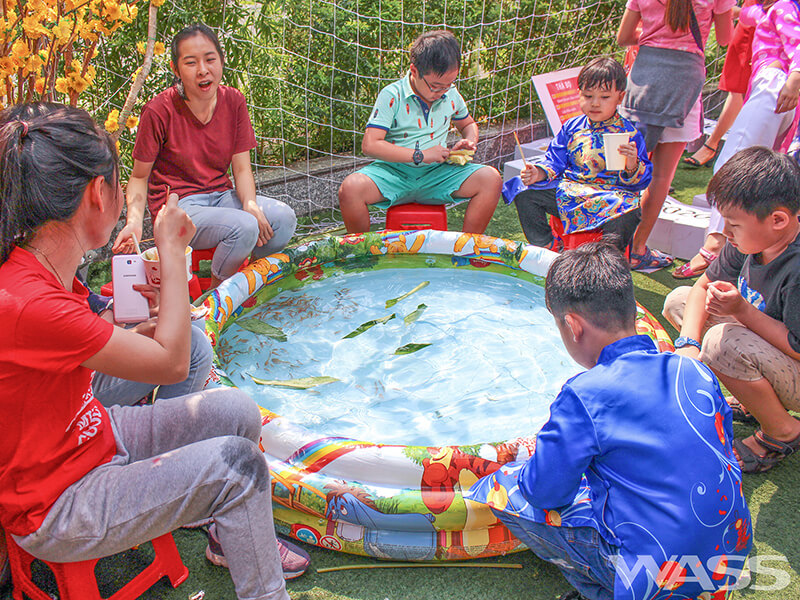 The annual Spring Festival event in WASS is an opportunity for WASSers to experience the traditional Tet holiday of the nation through a wide range of exciting activities, along with culinary stalls and unique folk games … Through this event, we would like to convey to the students the message of commemorating and preserving the traditional beauty of our nation. For international students, this is an opportunity to learn more about the multicultural diversity in WASS's educational environment.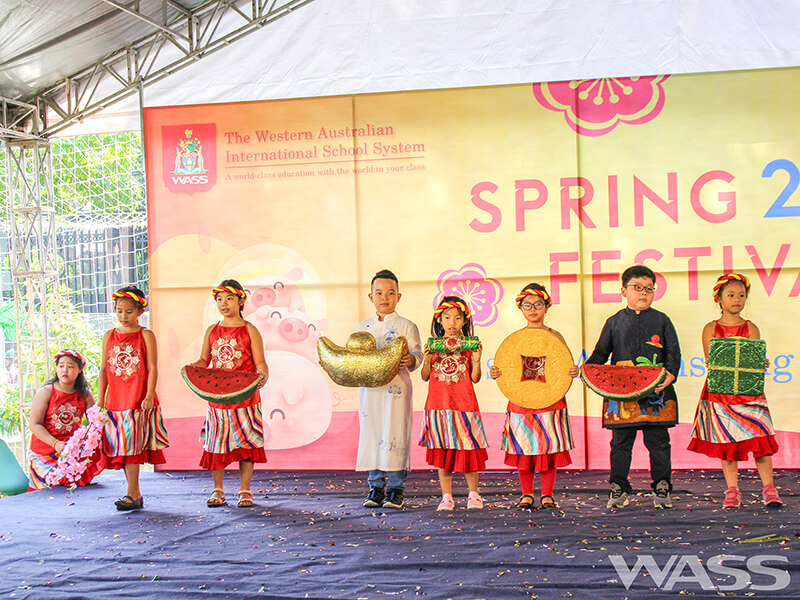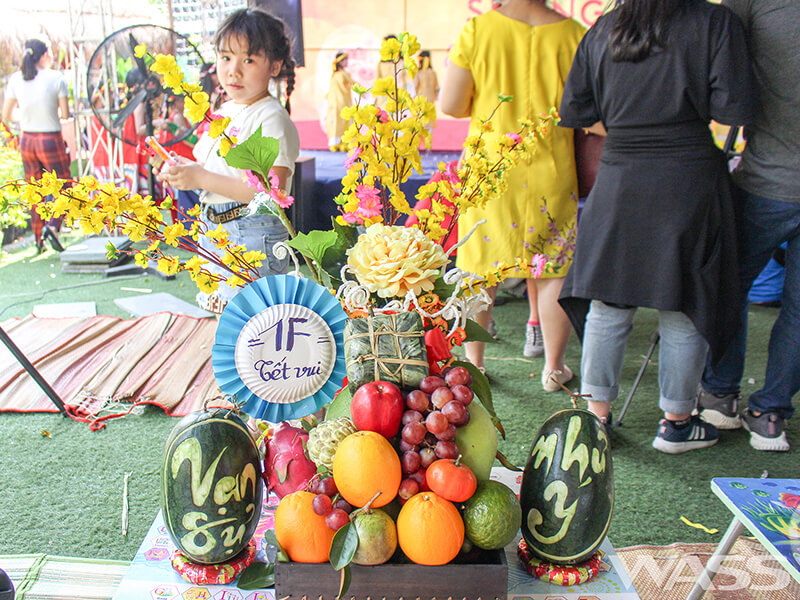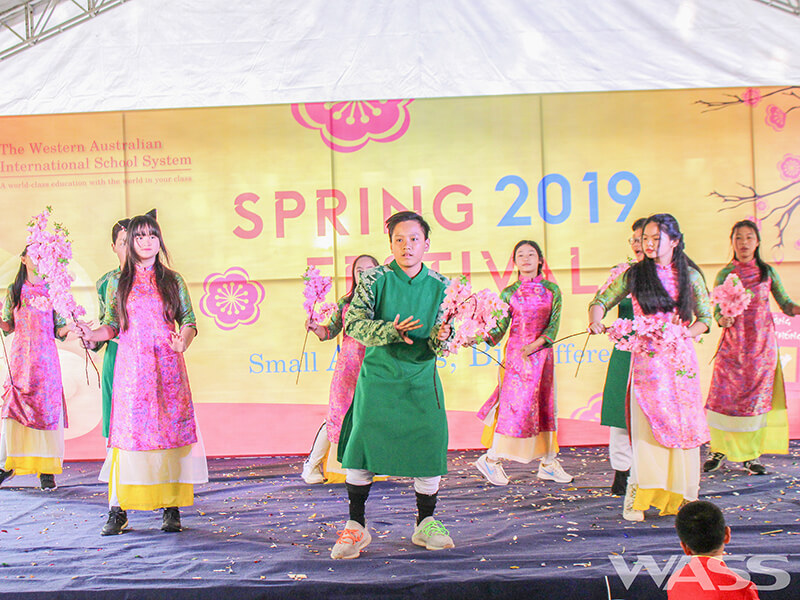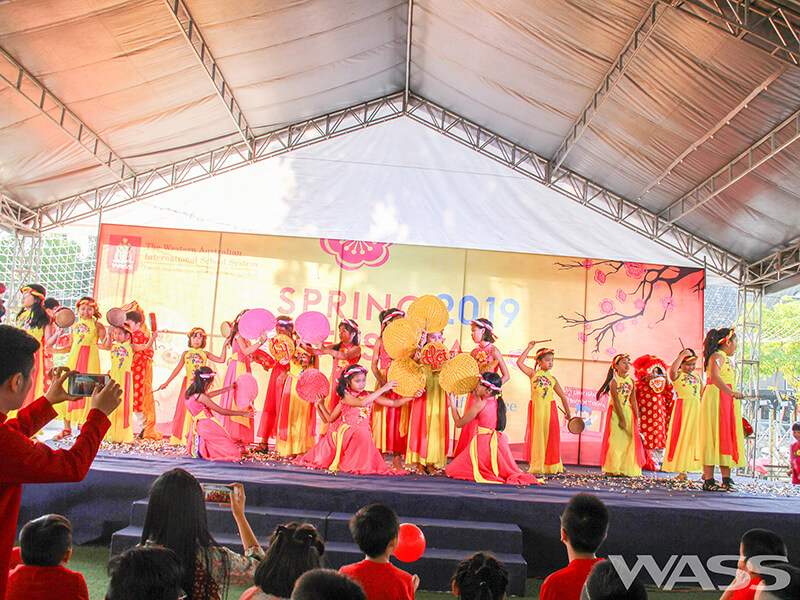 Western Australian International School System
If you have any concerns, please contact us via: