An Interesting Open Day at the Western Australian International School System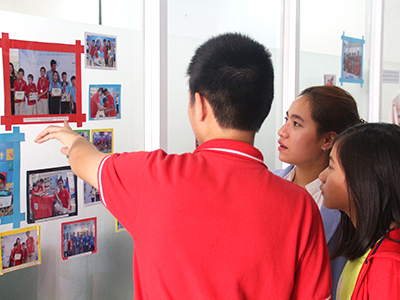 On Saturday 11th March, the Western Australian International School System (WASS) was honored to welcome parents and students to our primary and high school campus at 157 Ly Chinh Thang, Ward 7, District 3, Ho Chi Minh City. During the open day parents were briefed on the many advantages that studying at WASS brings to students through its modern facilities and international educational environment.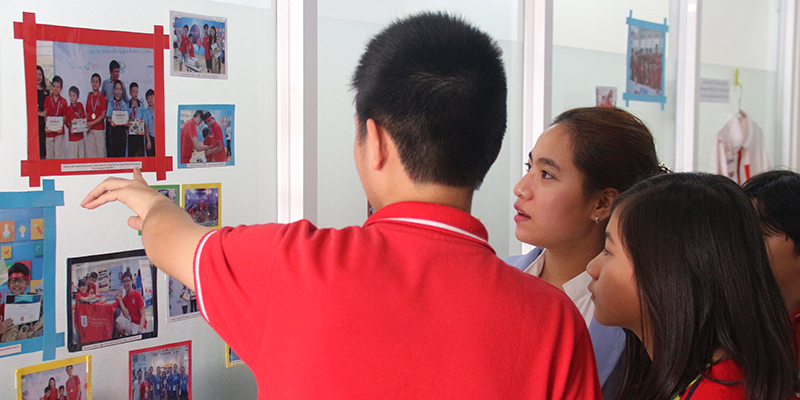 During the day there were performance arts such as a vibrant "Lemon Tree" dance and an ethnic art performance on the T'rung, a traditional bamboo xylophone. The performances were given by talented WASSers and marked the opening of the event at WASS. Dr. Christopher Poole-Johnson, Academic Director, presented detailed information to parents about the various school programs, enrolment process, fee schedules, entrance exams as well as about extracurricular activities and summer programs.
During the presentation he also presented a video clip which gave a further overview of school's excellent facilities.
Following the presentation, there was a tour of the class rooms and facilities. Parents also toured the laboratories, conference hall, music room, gym, playground and canteen areas. During the class room tours, WASSers were proud to show parents their scientific research projects that they had completed and their many works of art.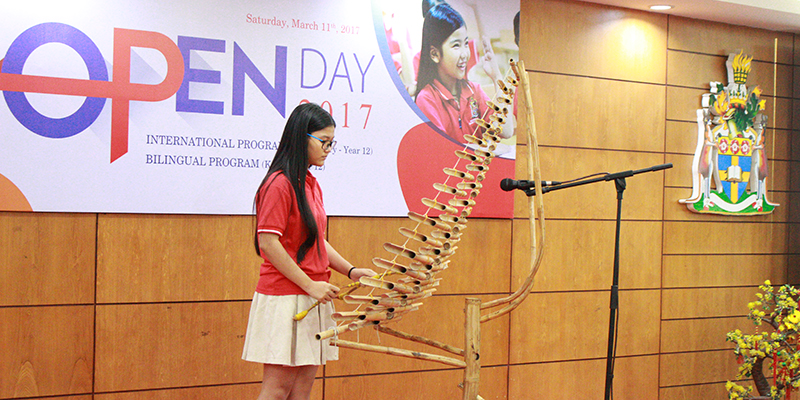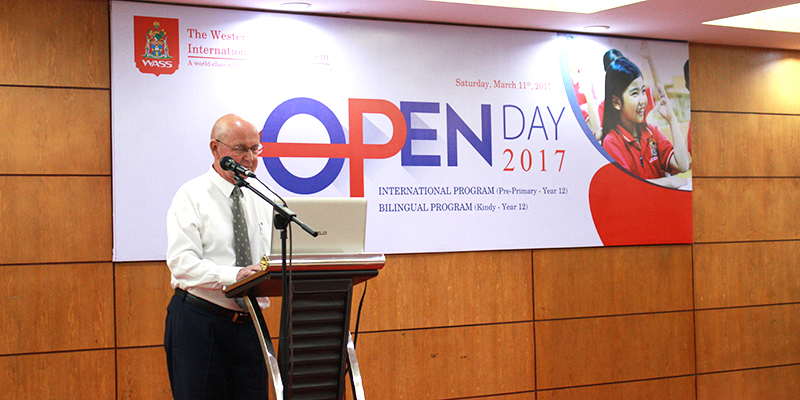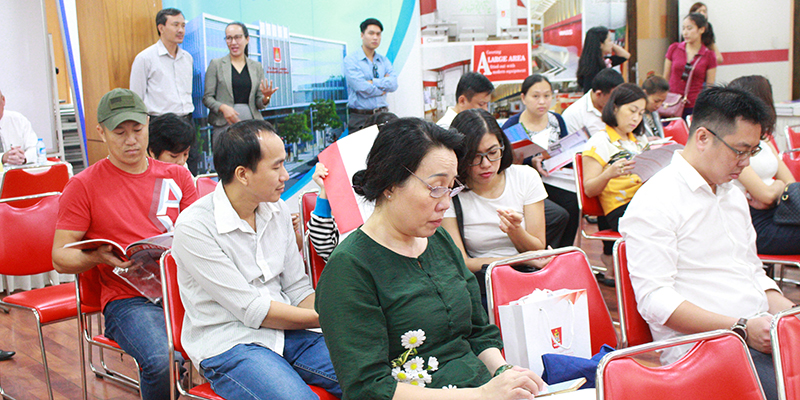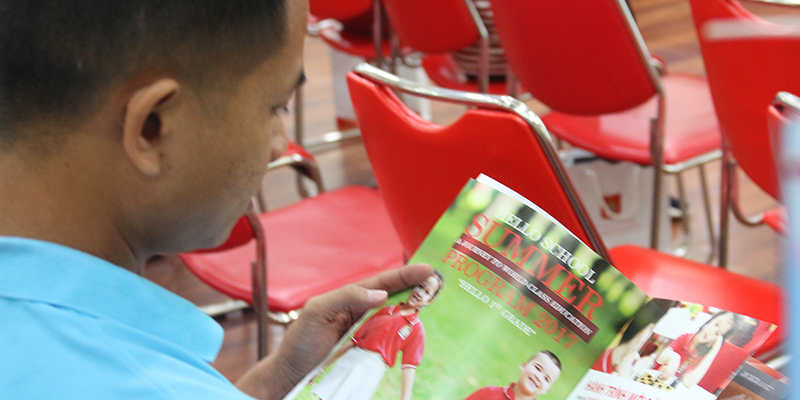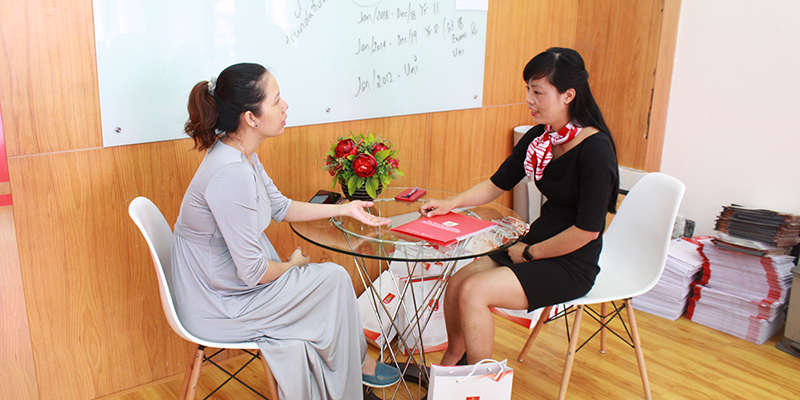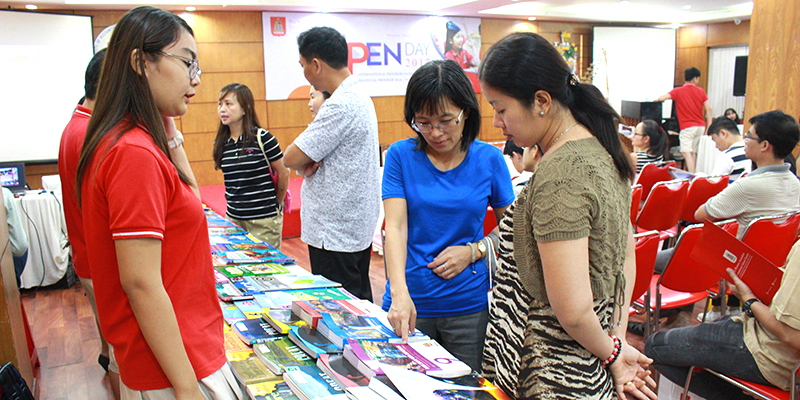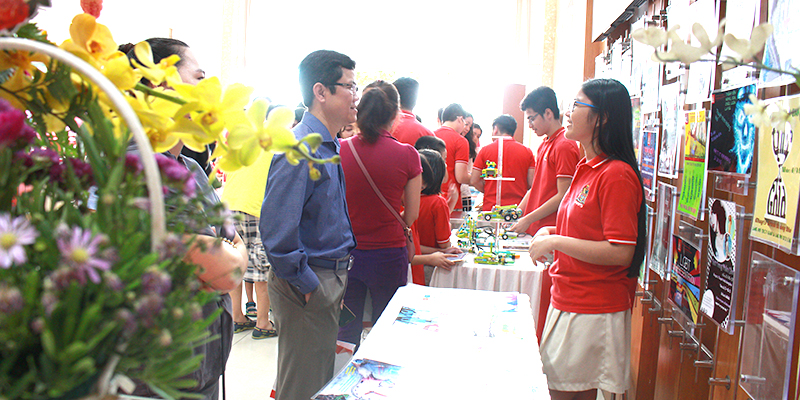 The open day and school tour proved interesting to the parents and was an excellent way for them to obtain a comprehensive and detailed overview of their children's education and activities at WASS. The insights gained enabled parents to make an objective assessment of the school and gave them the reassurance to know that they had made the right choice of school to give their children a truly international education.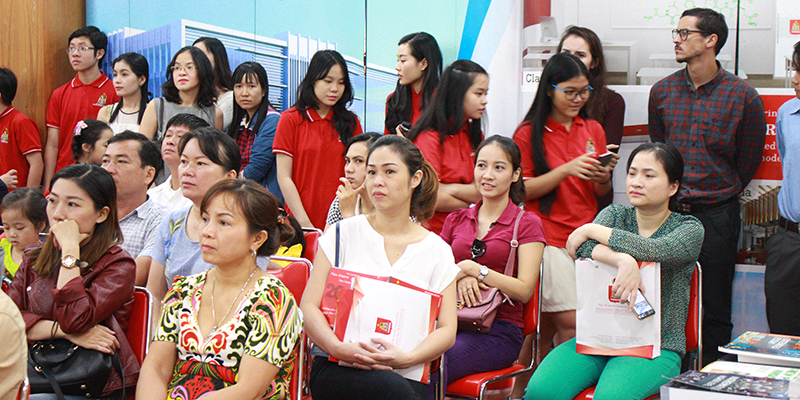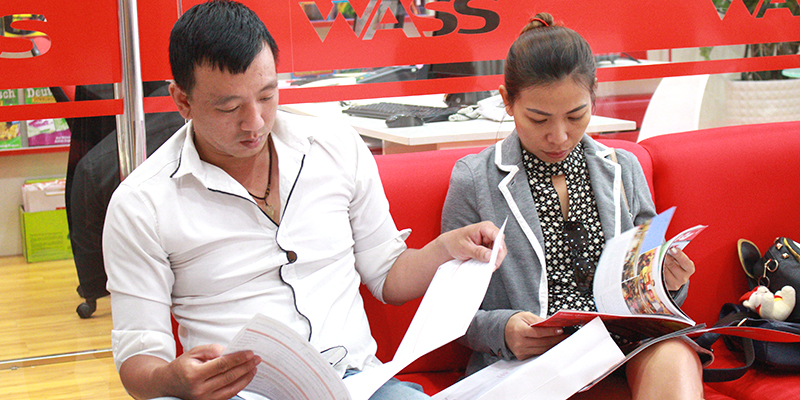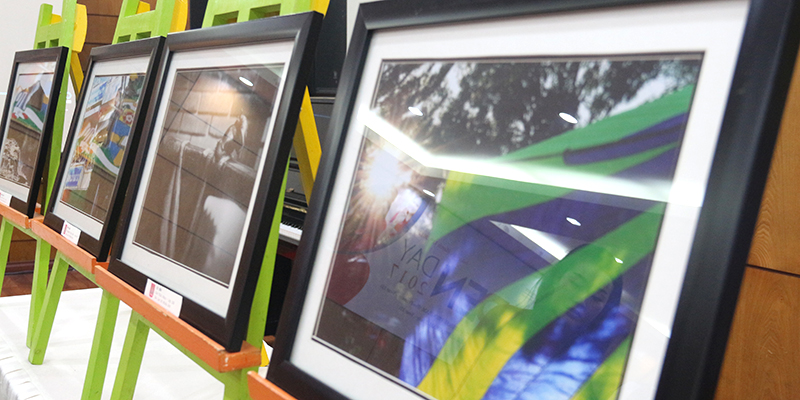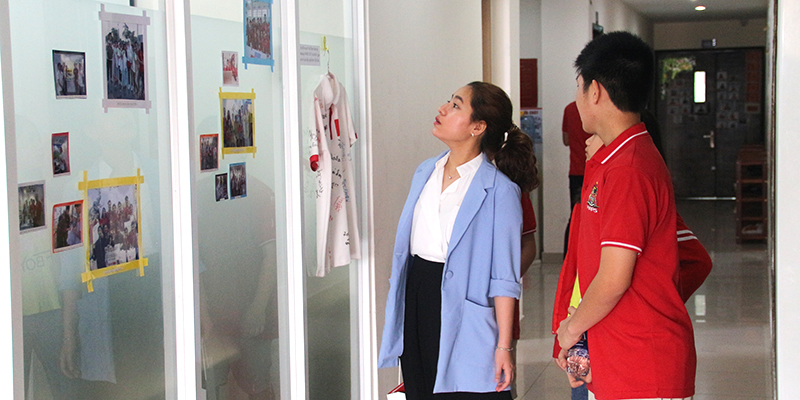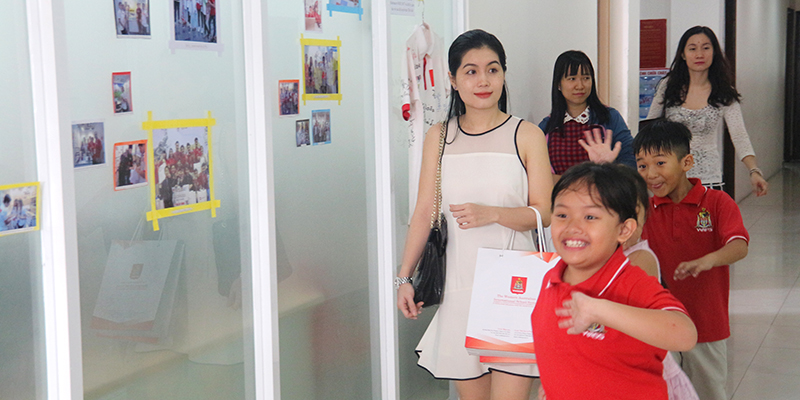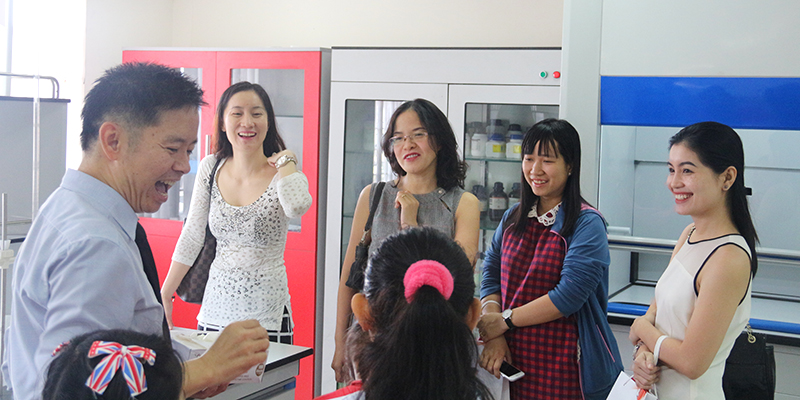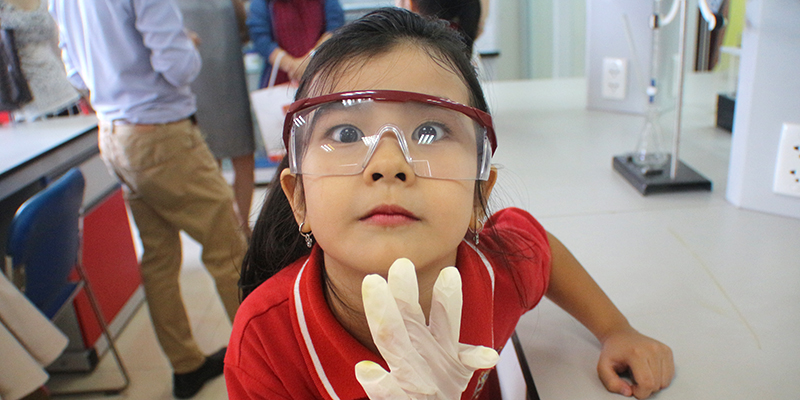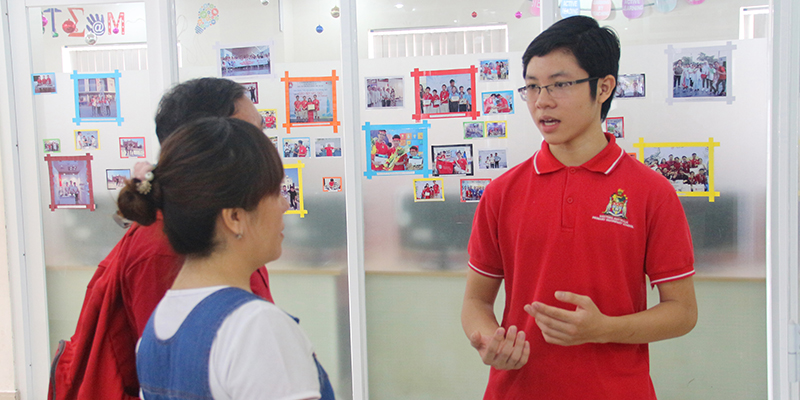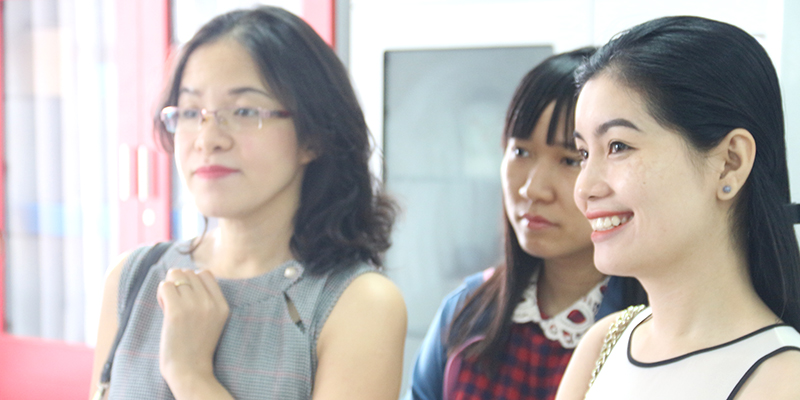 Western Australian International School System
If you have any concerns, please contact us via: