Kindergarten March field trip – "Making our first pizza!"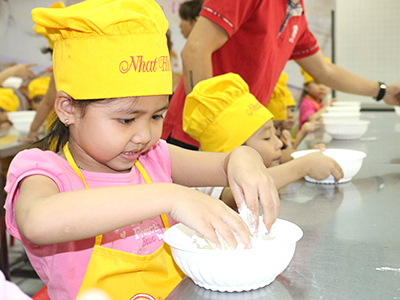 On the March field trip, WASS kindergarten students became little chefs and made delicious pizzas for their parents.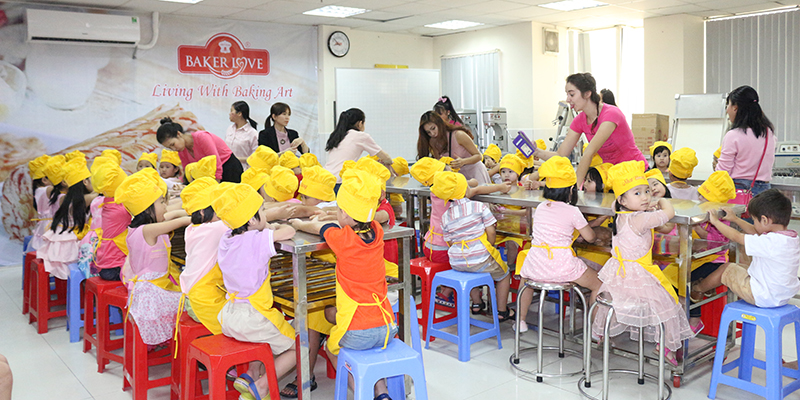 In the early morning, our students were eager to have breakfast and were keen to depart to the Nhat Huong Baking School in District 3 where they were going to make and bake their first pizza. Once there before starting, our little chefs washed their hands and listened to instructions carefully. The teachers talked about the different ingredients such as the flour, eggs, tomatoes, shrimp, and hot dogs. After this, the students watched the various steps in making a pizza and started making their own pizza.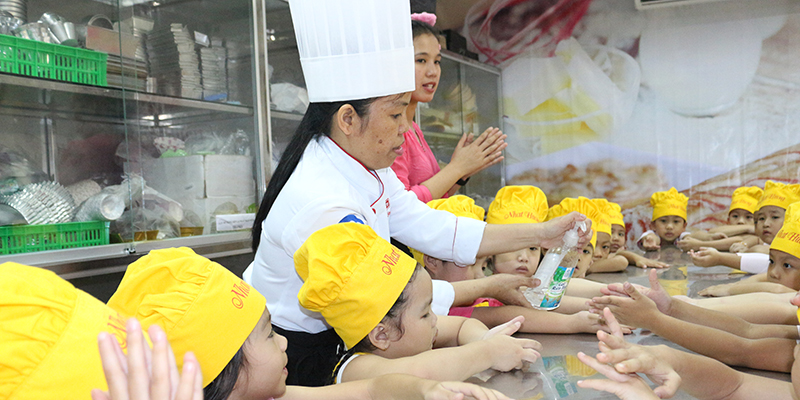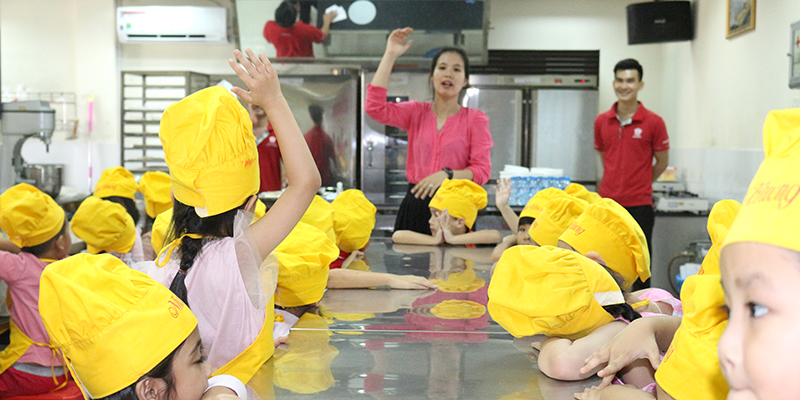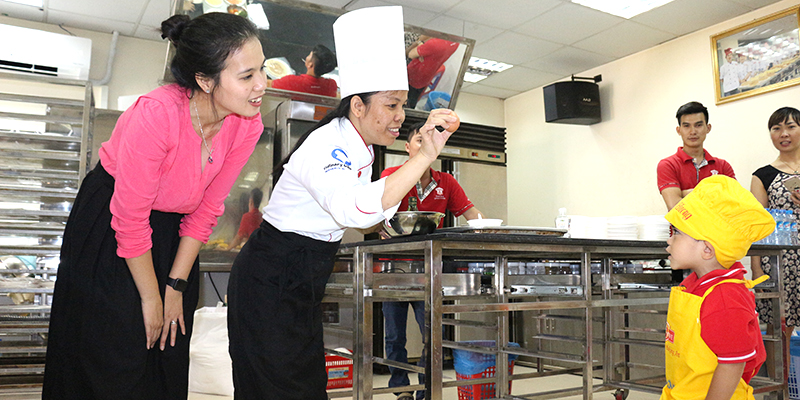 They mixed flour, added the water and kneaded the dough into different shapes. Following this, our chefs continued on to add tomato sauce and other ingredients to their pizza. Finally, the teachers at Nhat Huong school helped them to bake their delicious and colourful pizzas. They were excited to hold their very first own pizza and to bring them home to their parents.
The field trip was both a fun and an interesting educational experience. Let's take a look at our little chefs on this memorable day!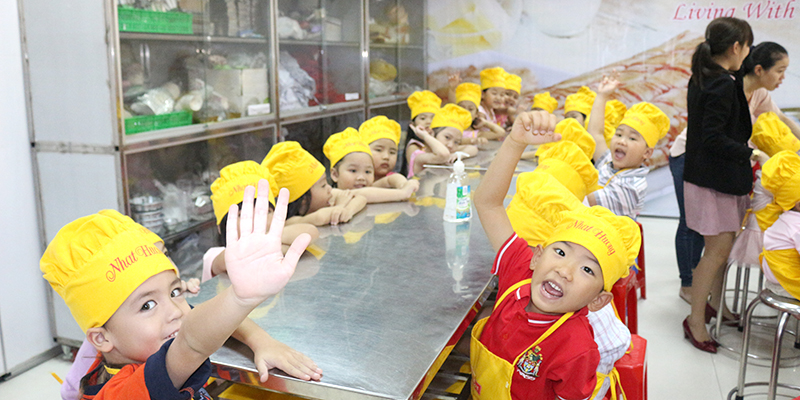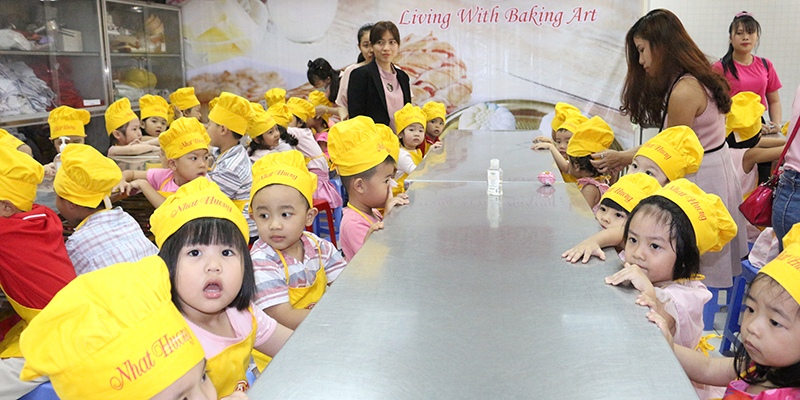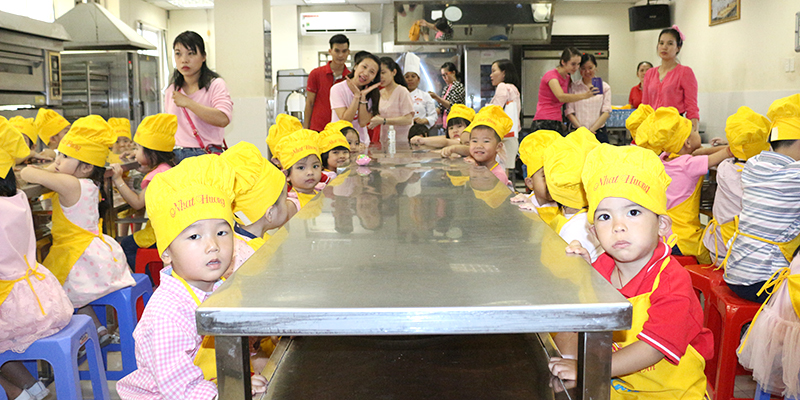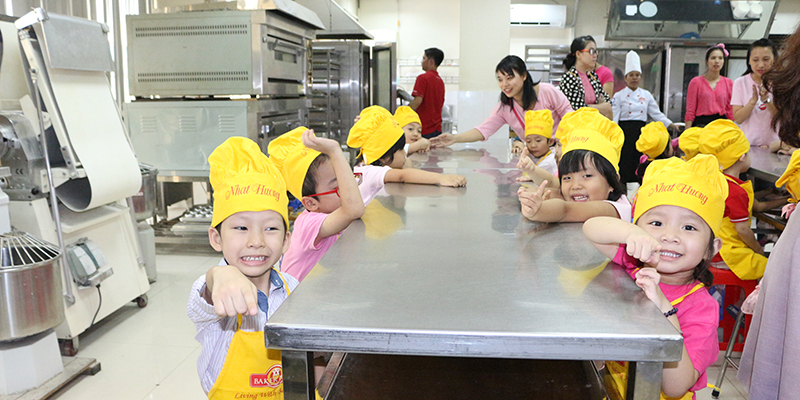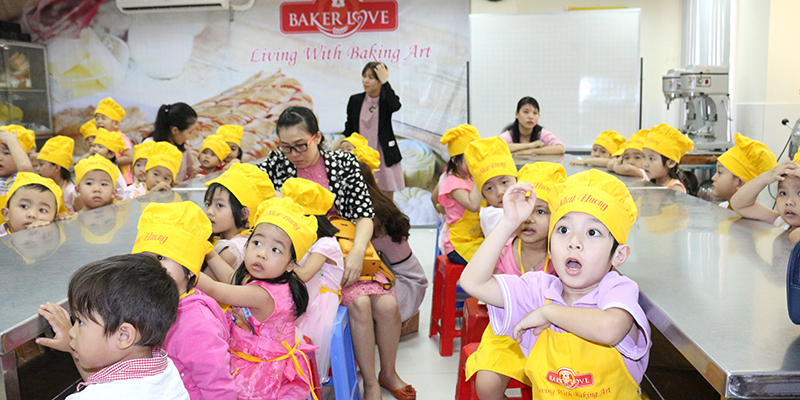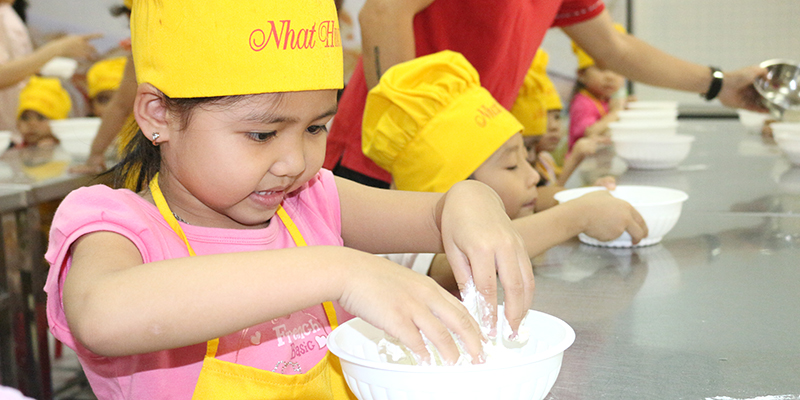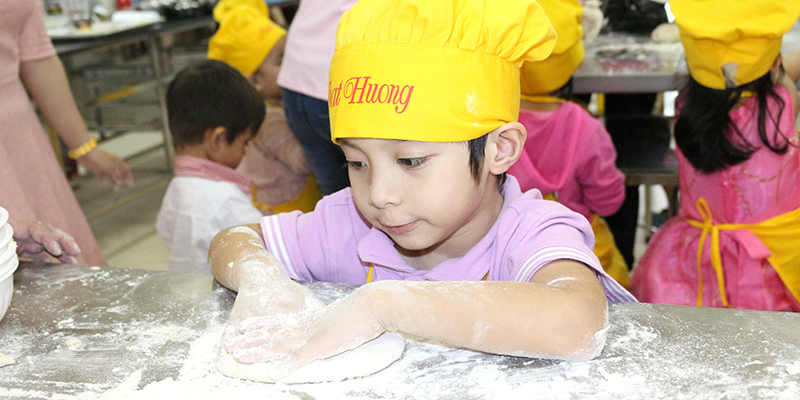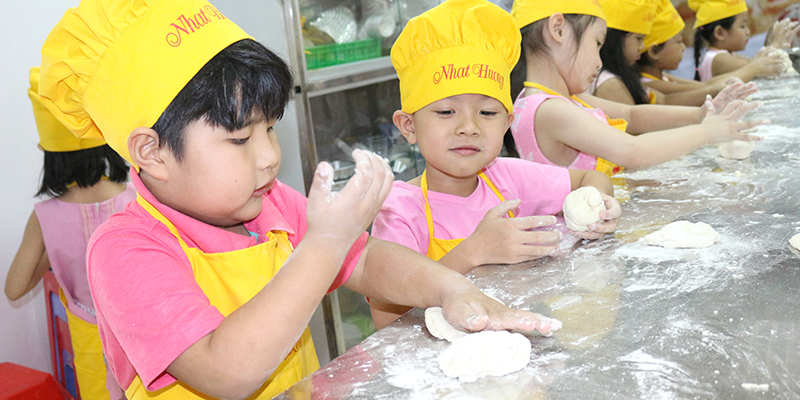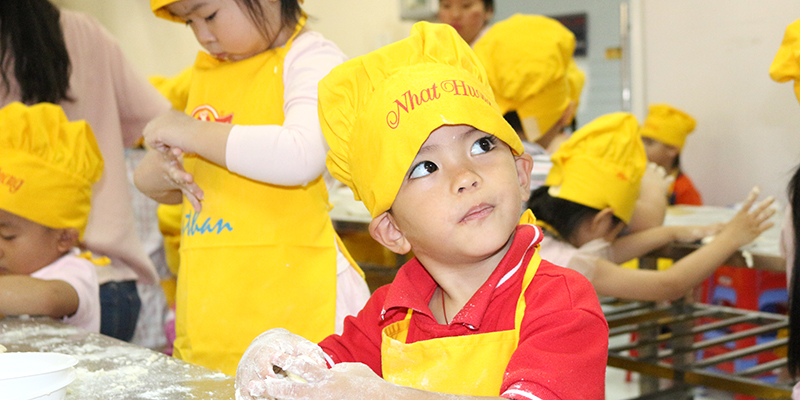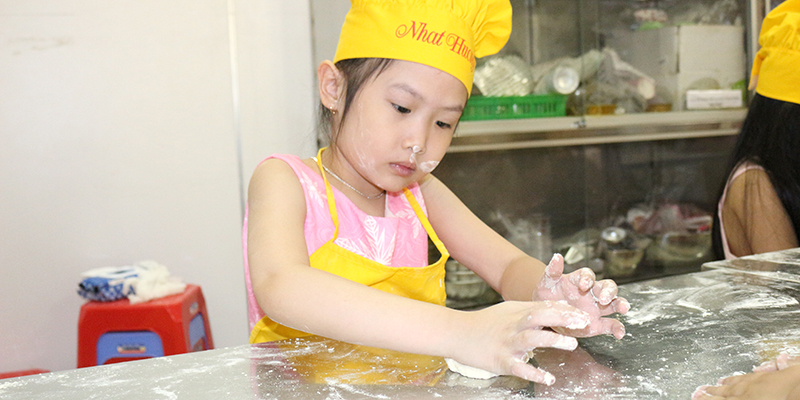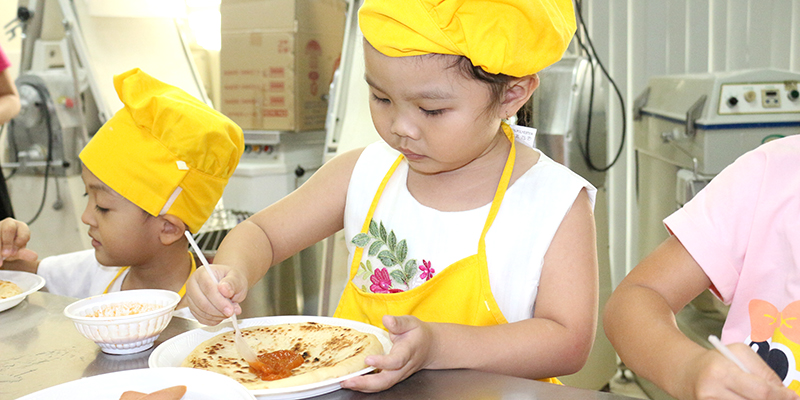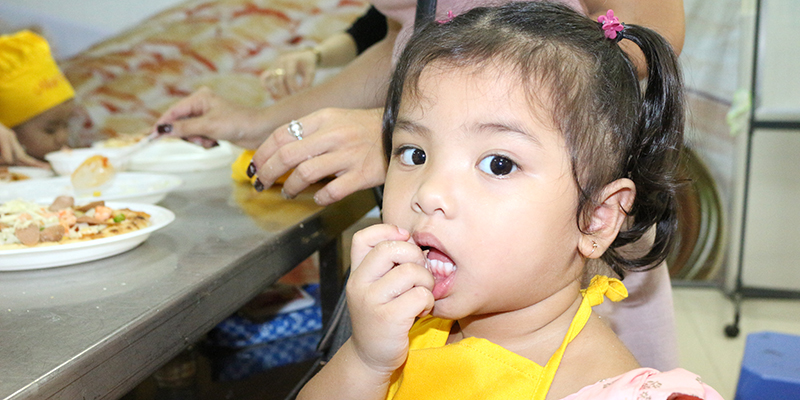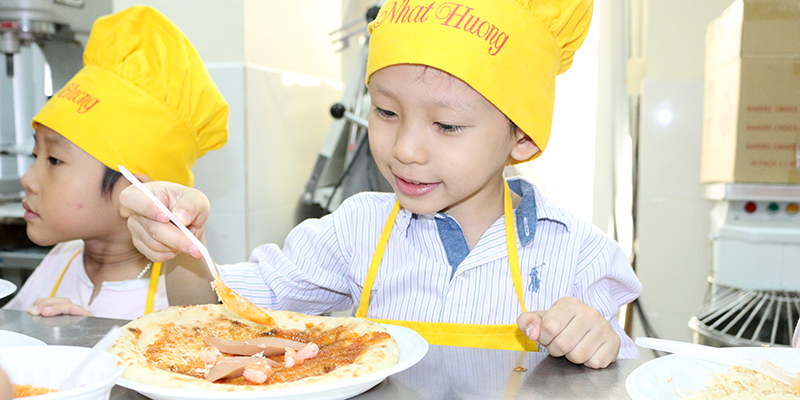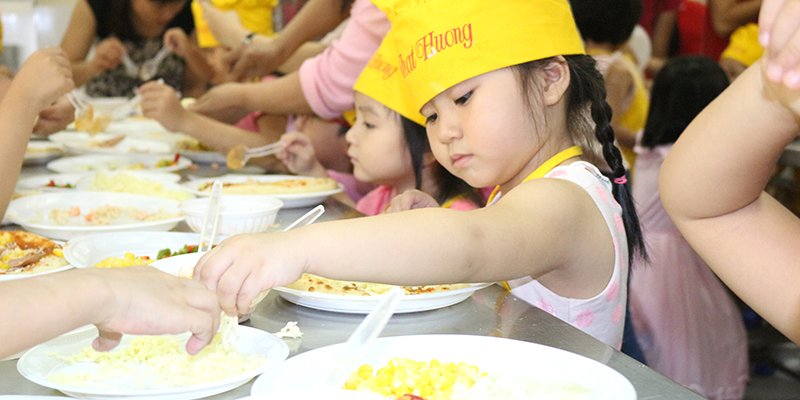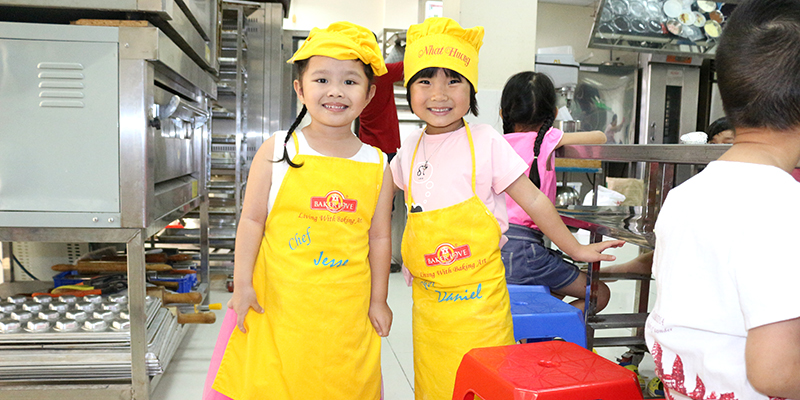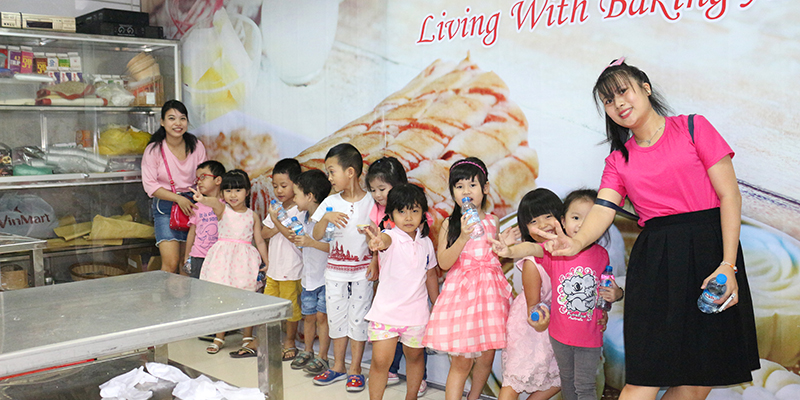 Western Australian International School System
If you have any concerns, please contact us via: