WAPS' students visit and give Mid-autumn gifts to children in Binh Chanh Orphanage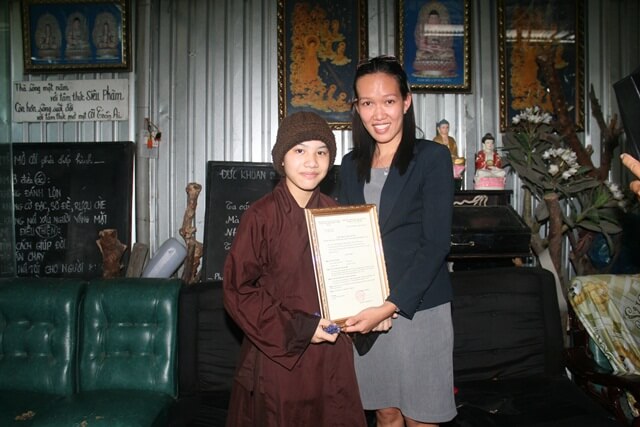 This morning, 04/09/2014, WAPS organized an activity for students to visit and give gifts to chidren in Binh Chanh Orphanage.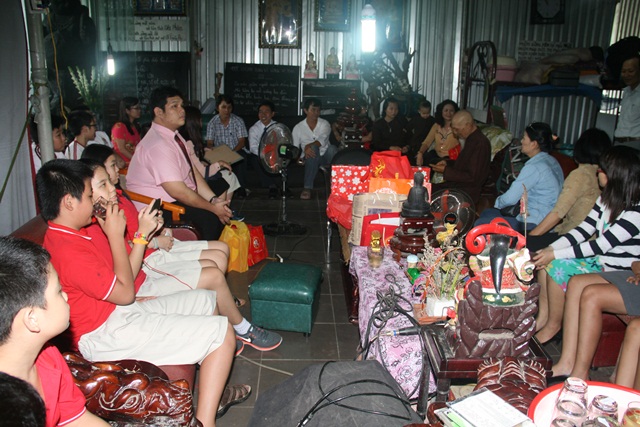 The visit to the orphanage aimed to bring the children with warm and happy mid-autumn festival, create them more motivation to keep ahead in life. This is one of the use ful extracurricular activities are regularly held by WAPS besides learning, in order to help the students have comprehensive development in physical and spiritual, is an opportunity for them to understand more about the unhappy life around, to respect their life, to try more in learning.
Talking to the monk who directly takes care of children in orphanage, WAPS's Management Board was very touched by his sharing and concerns. Especially, Le Thanh Huyen Tran, a twelve year-old orphan but just was in grade five. She not only has strong fortitude but also talent with dreams of going to school and building orphanages for children in same circumtances. We were extremely impressed by her challenges overcoming attitude and highly desired to contribute our efforts to build up children a better life. On this occasion, WAPS's Management Board decided to award full scholarship worth one billion dollars for Huyen Tran. We looked forward to her continuing learning career, motivated her dreams and ambitions in future.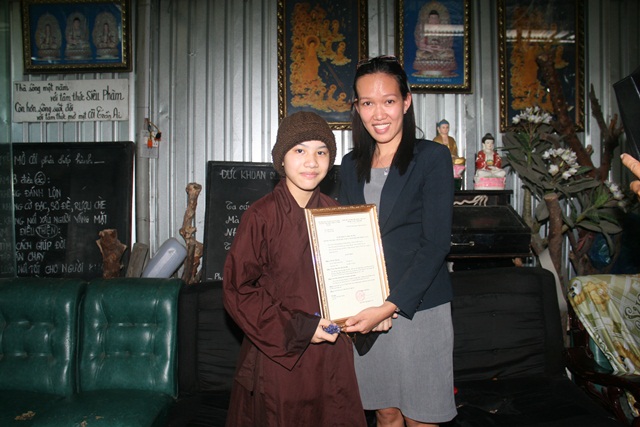 After the scholarship awarding ceremony, WAPS's students gave mid-autumn festival gifts for children and had talent perfomances together. These are some pictures of the visit: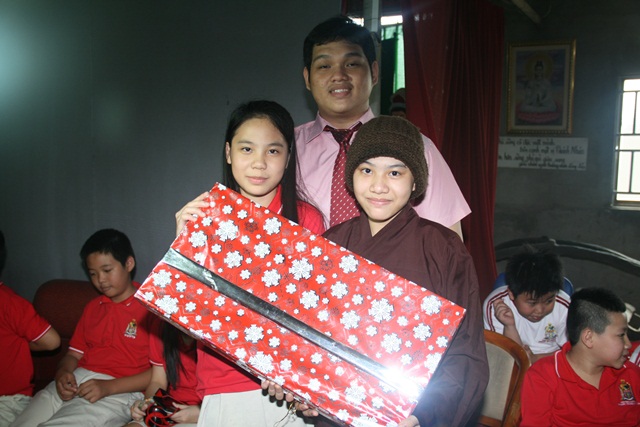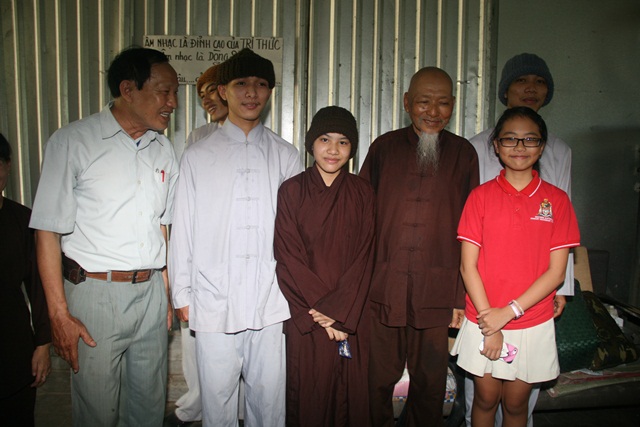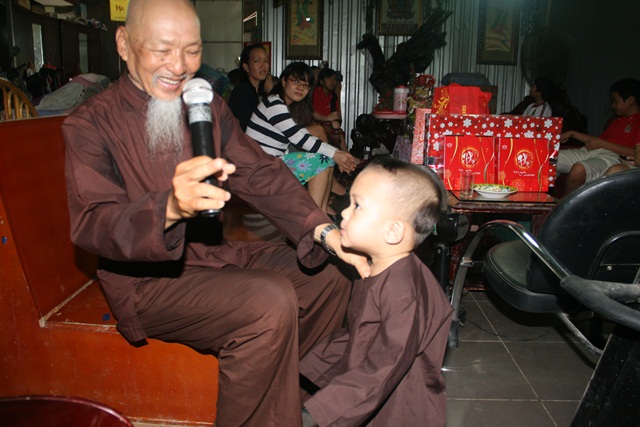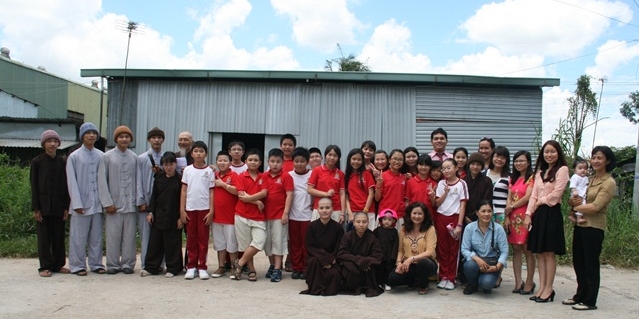 Western Australian International School System
If you have any concerns, please contact us via: