The memorable Outing Trip of Kangaroo Class at The Jump Arena Trampoline Park
We – all the teachers and staff in the Western Australian School System Family are very happy after the trip with our dear WASSers at The Jump Arena Trampoline Park.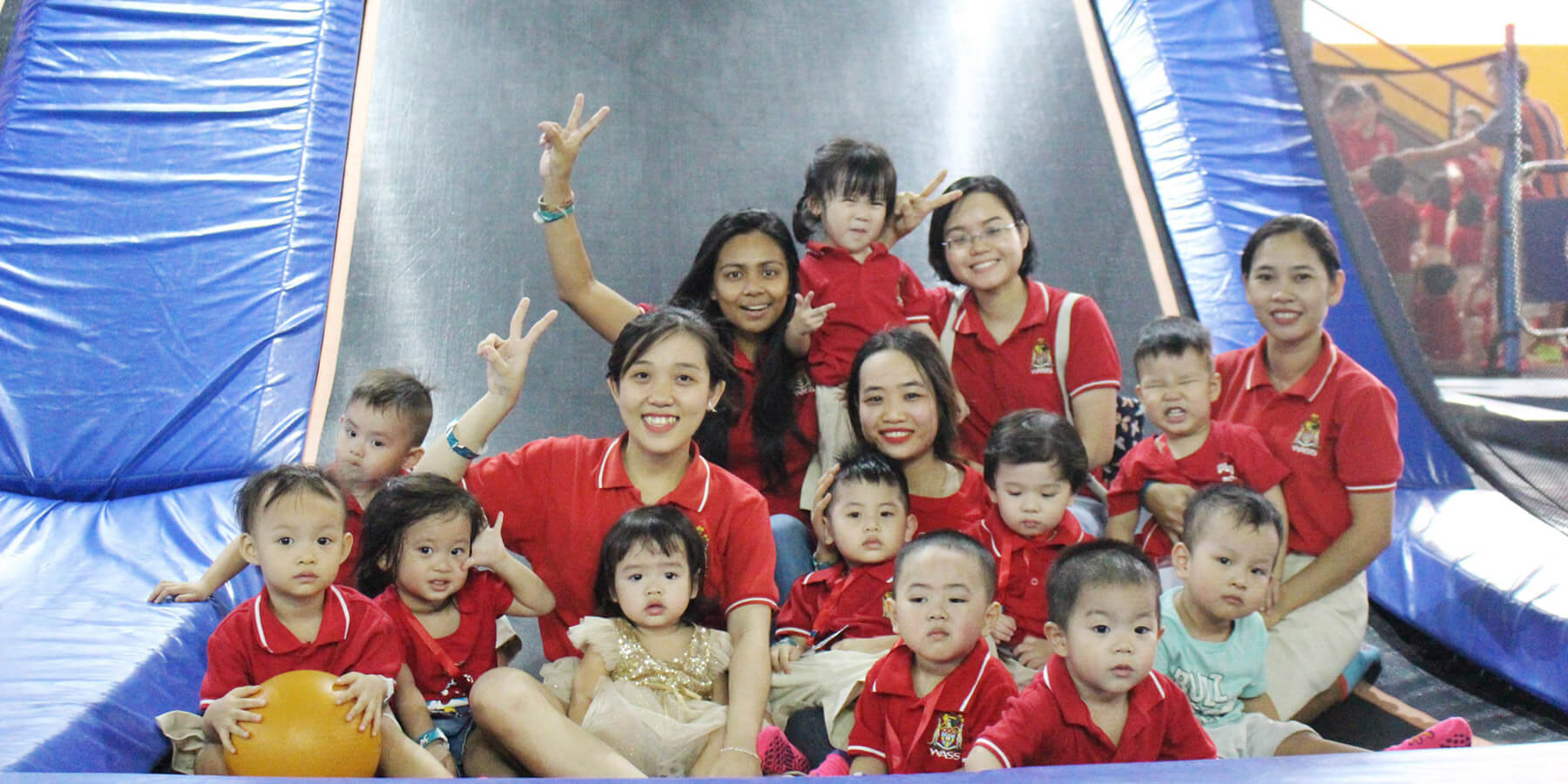 The Jump Arena Trampoline Park is located at 63 Xa Lo Ha Noi, Thao Dien Ward, District 2, Ho Chi Minh City. This 1000 m² park is the largest one in Ho Chi Minh City. This place has not only the enormous trampoline but also provides a dynamic, healthy and unique area suitable for different ages.
The Trip was a chance for the children to have an energetic dance with the music and climb up to the top of the mountain. In the morning, the children were very excited. They kept discussing about the trip. As usual, Kangaroo Class finished their breakfast at 8:10, but on that day, the teachers were surprised as all of the children finished eating and were drinking their milk at 8 o'clock, 10 minutes earlier than usual.  The children lined up and waited for their turn to get on the bus. They told each other to divide the class into small groups so they could play all the games. We were very proud of their self – awareness and the organizational skills of the children.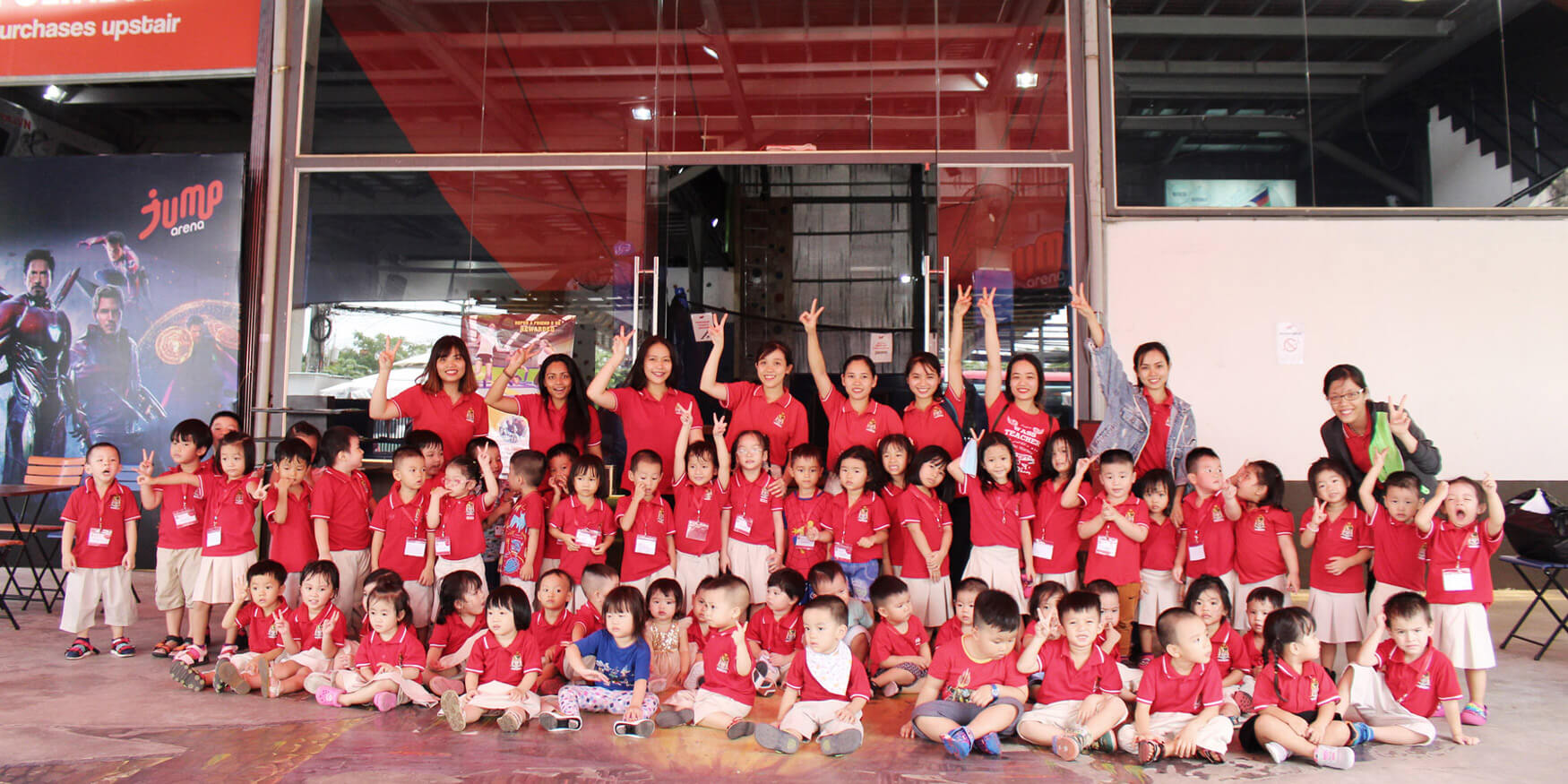 When we arrived, the children cheered up after they saw the spacious and diversified play area. The Kangaroo Class stayed in line to check the attendance without any reminders. After that, the children sat properly to wear the socks by themselves. They were divided into small groups in three areas and took turns to experience all the activities. The children played and danced with the professionally supervision of teachers and the support from the staffs at the park.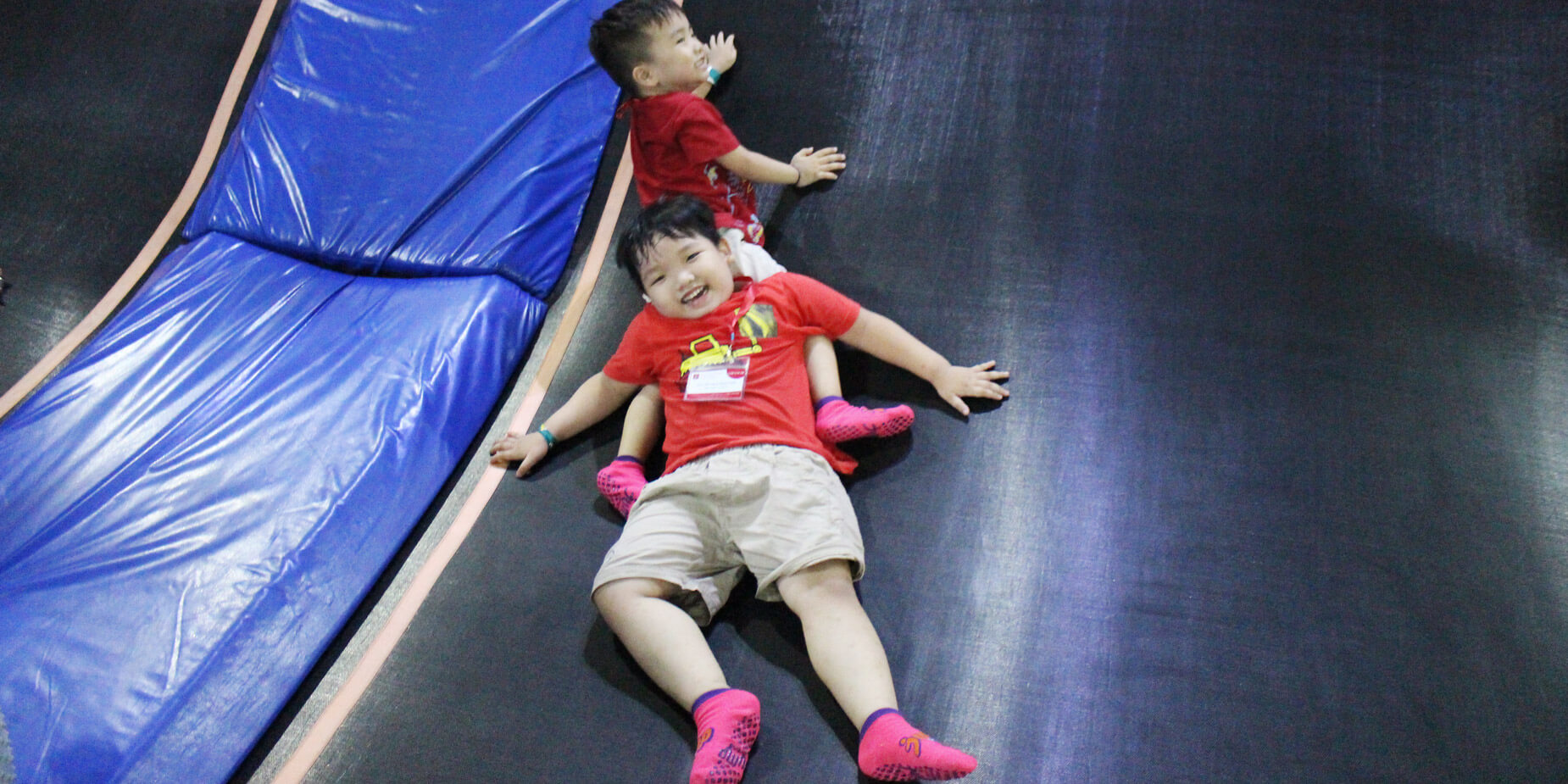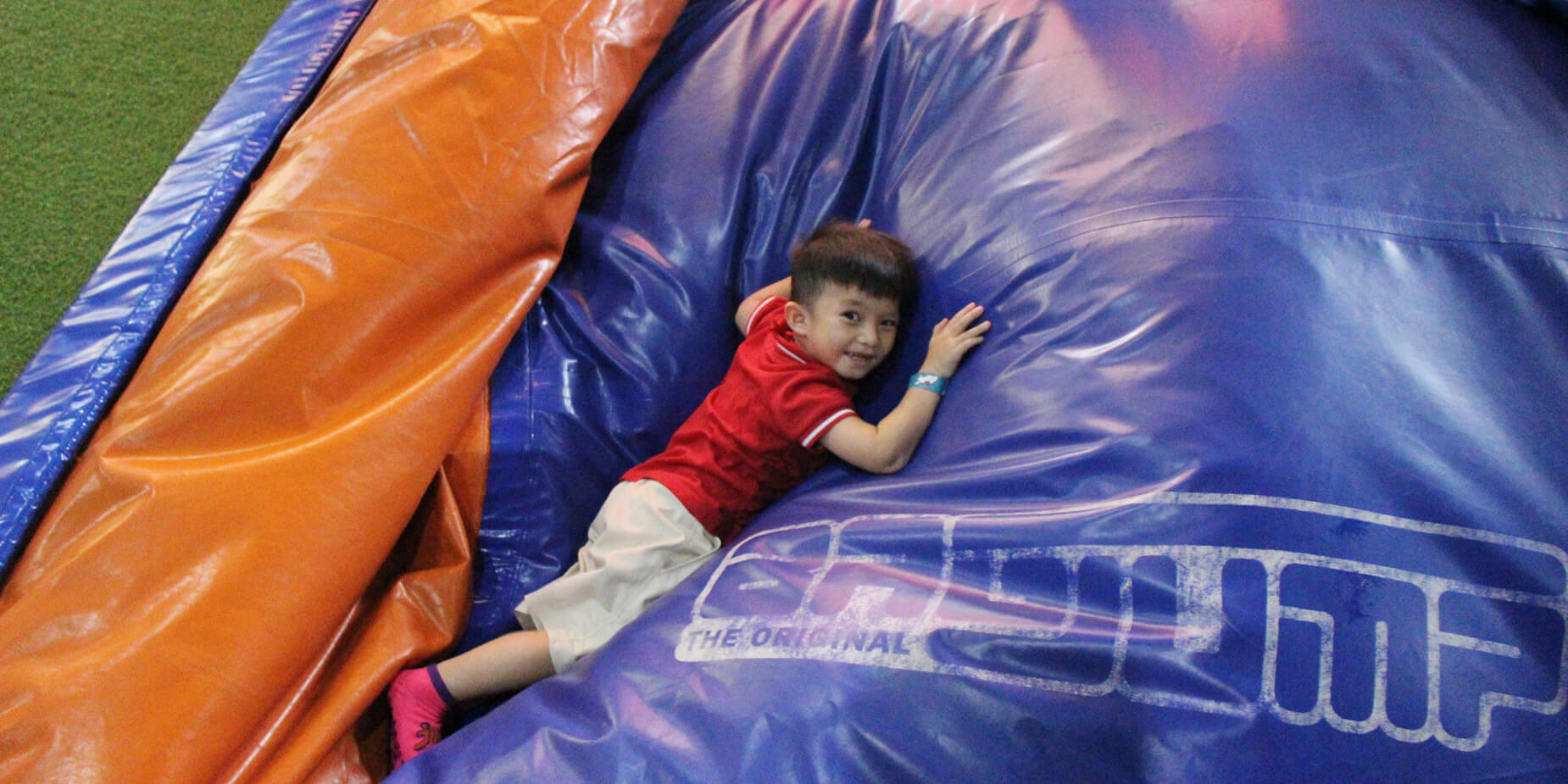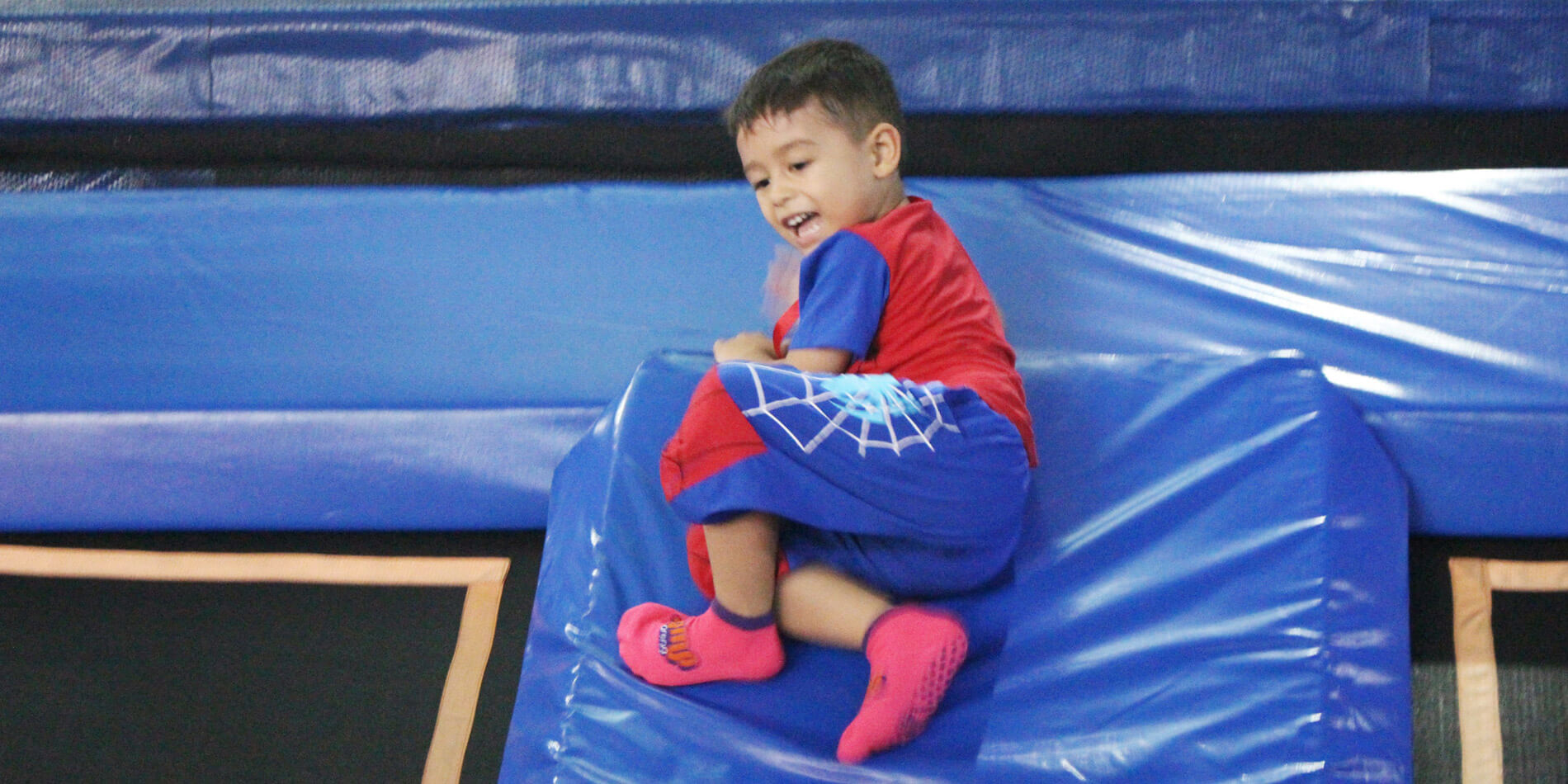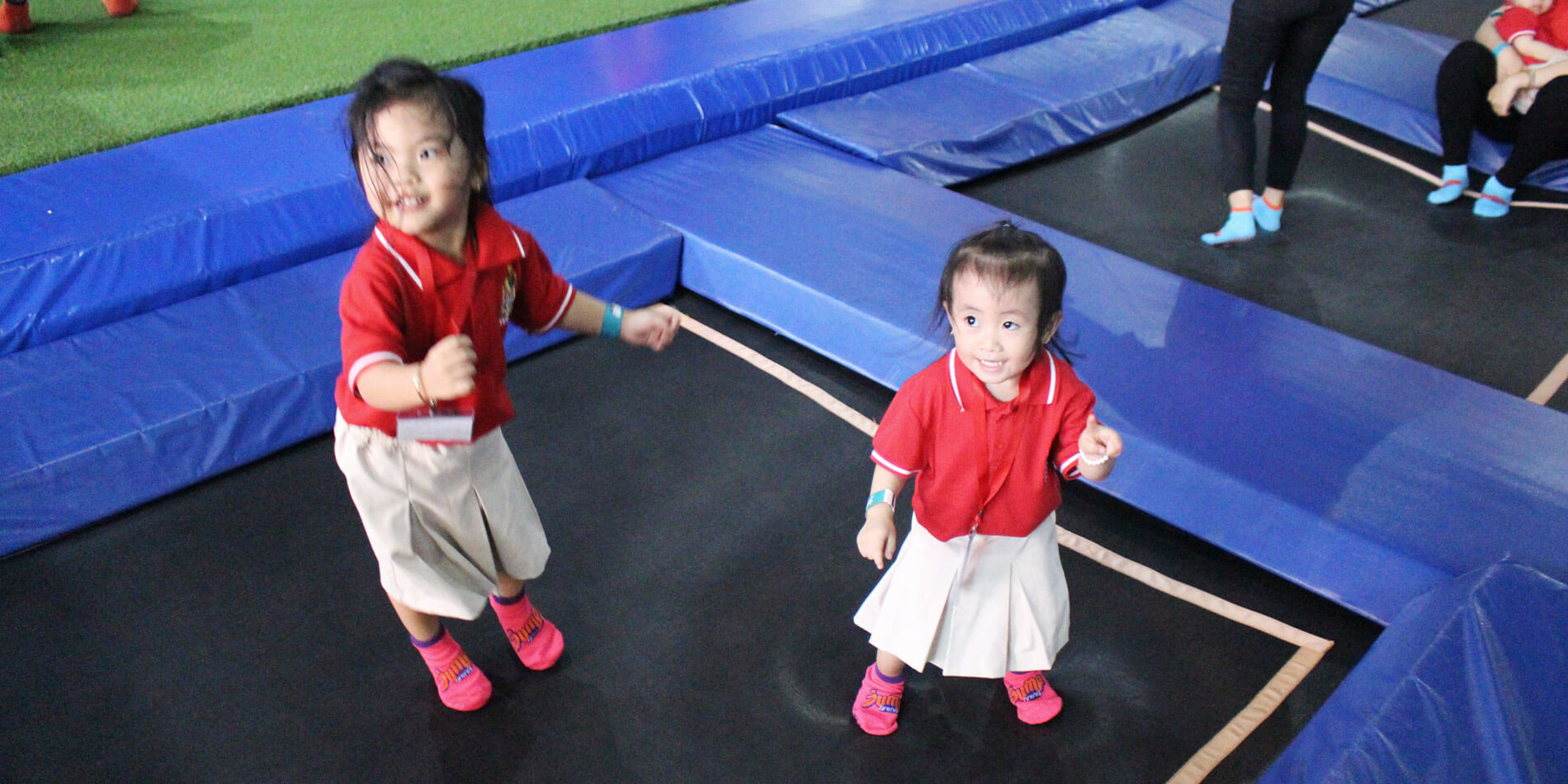 Jump Arena has many activities: freestyle jumping, acrobatic jumping, air sports, wall walking, and the throwing ball game. In the throwing ball game, the children will throw the ball to others while dancing; they have to move and try to dodge the ball.  Sponge Pit is the place where the children can enjoy jumping and landing in the supple sponges. Big Bag area allows the kids to jump high and land in the airbag. In the Wall Climbing, the children can practice their flexibility of hands and feet. It is very safe because there are seat belts which support their children to play this game. Besides, there are other activities for kids to join in without worrying about falling down or getting hit by others.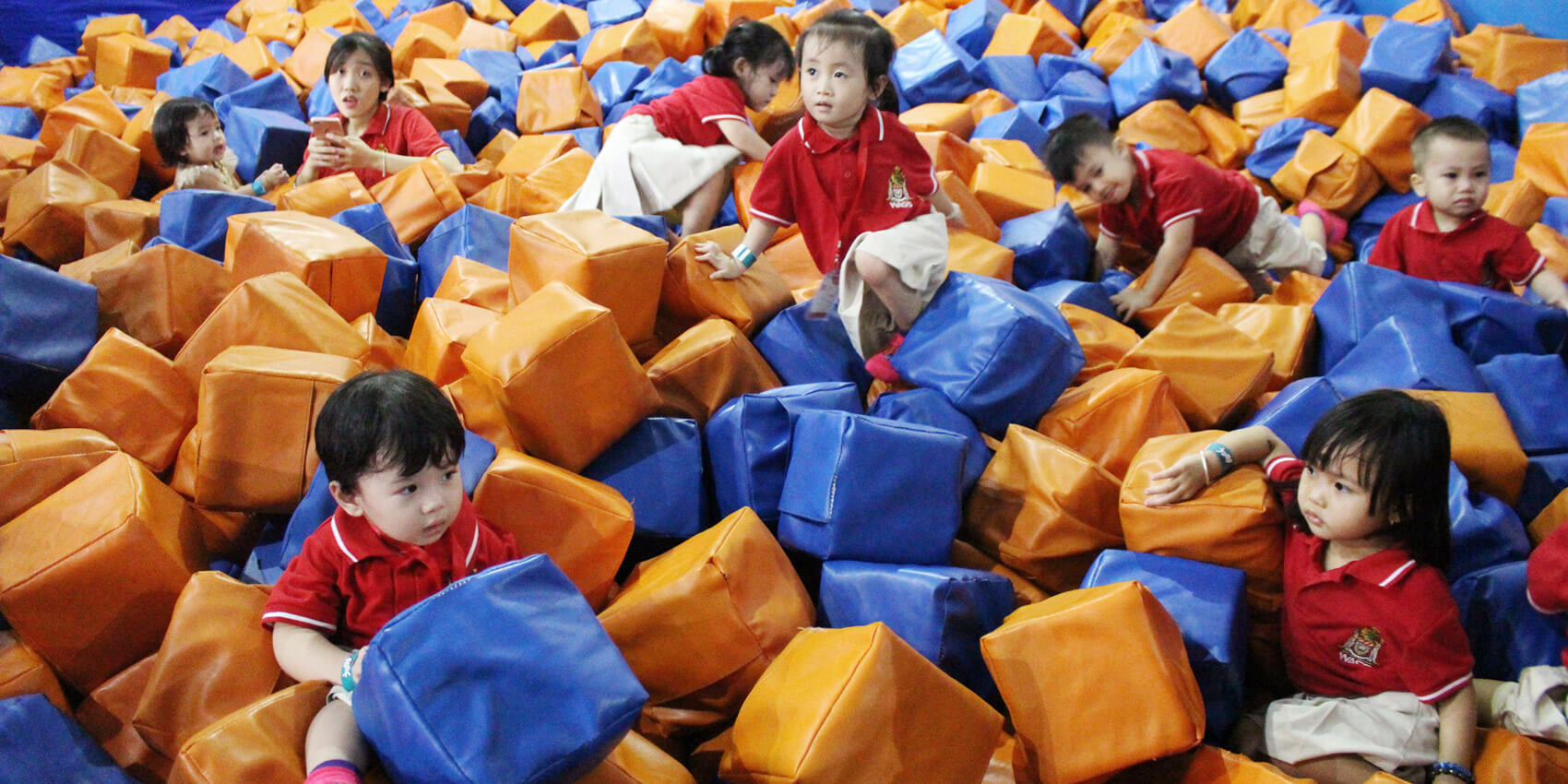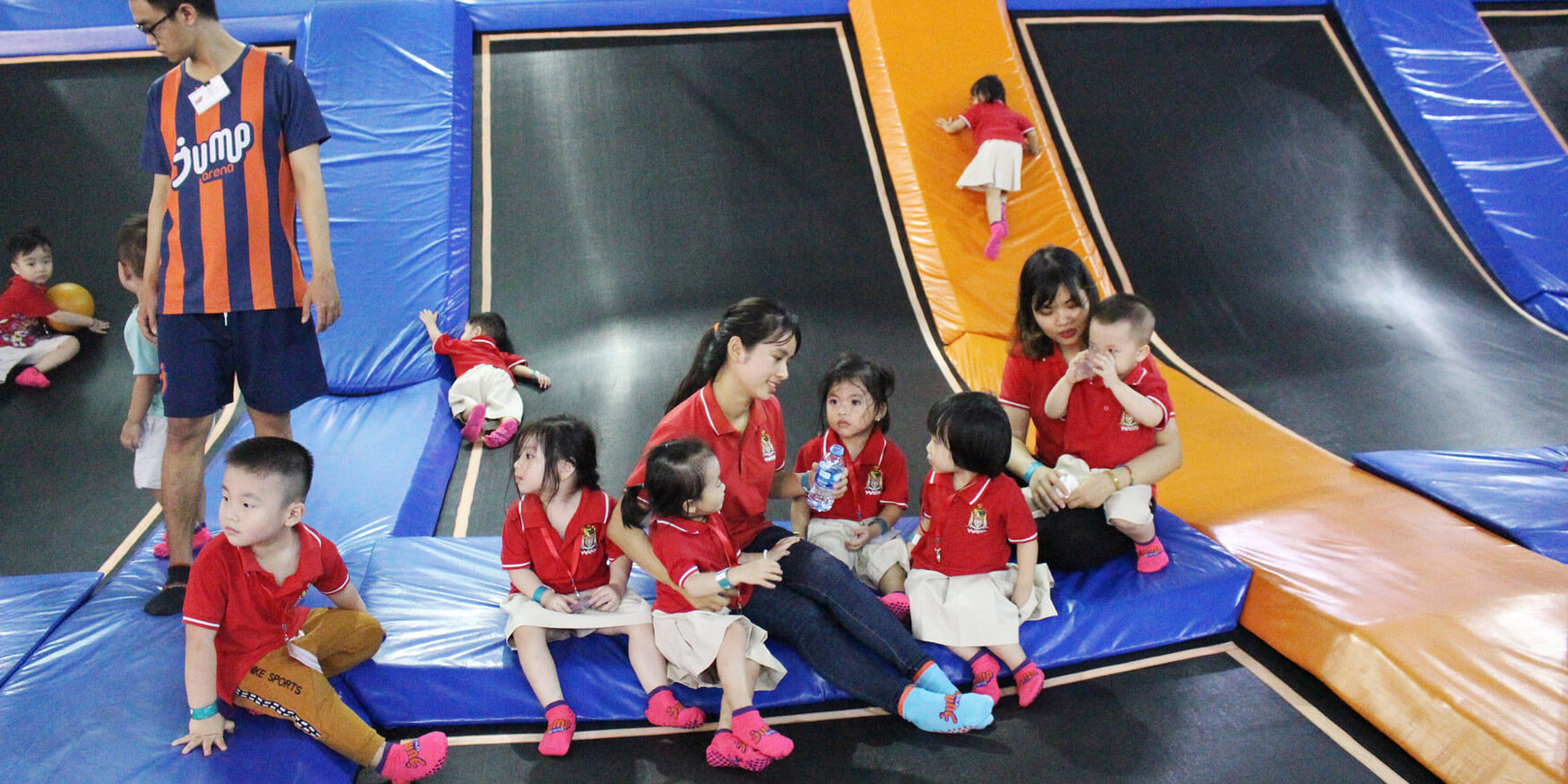 Every party must come to an end. The photographer took a lot of adorable pictures to save the wonderful moments after a meaningful day. This Trip was an unforgettable day for the Kangaroo Class. The children played comfortably, practiced the exercises and connected to each other.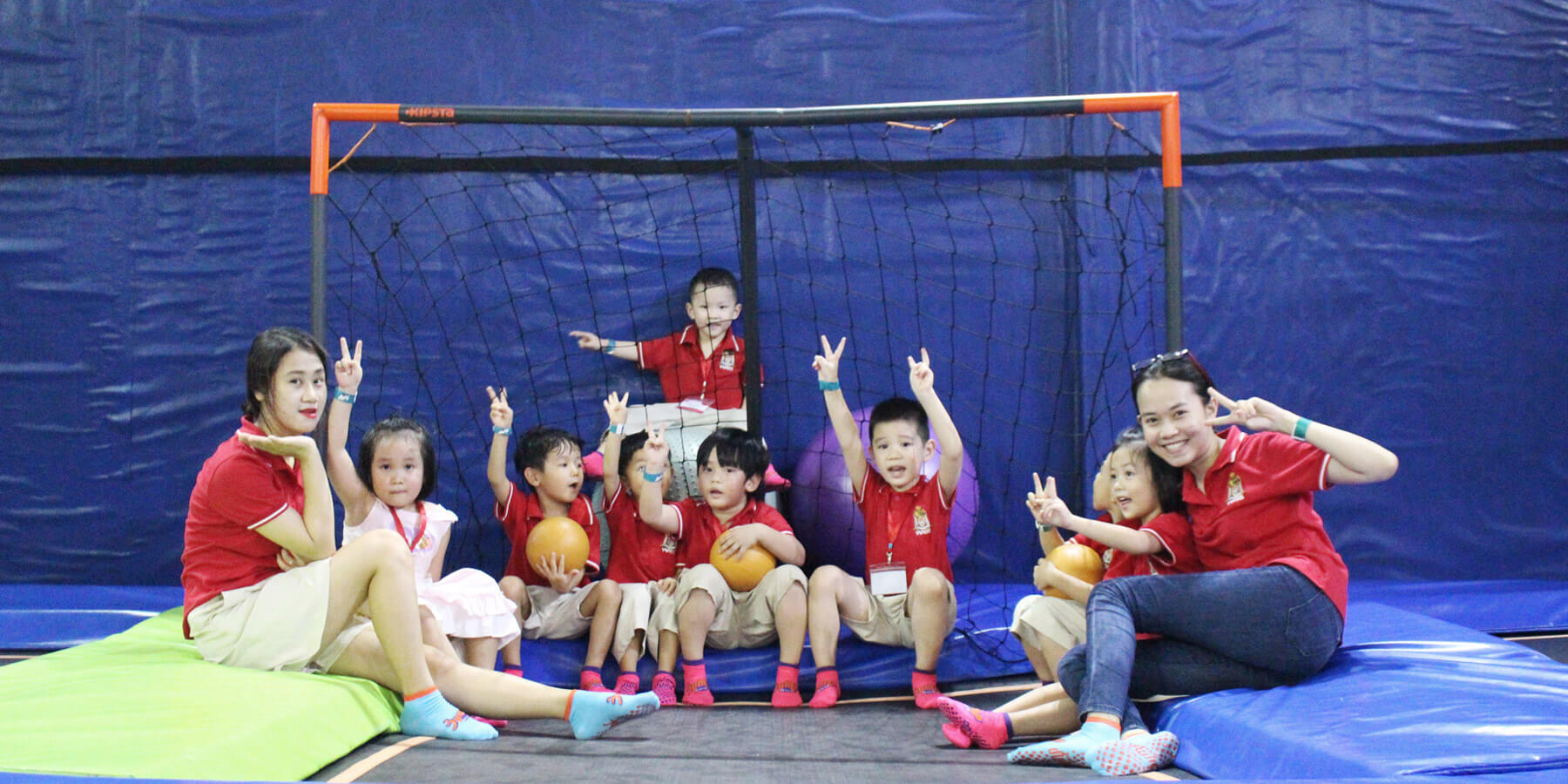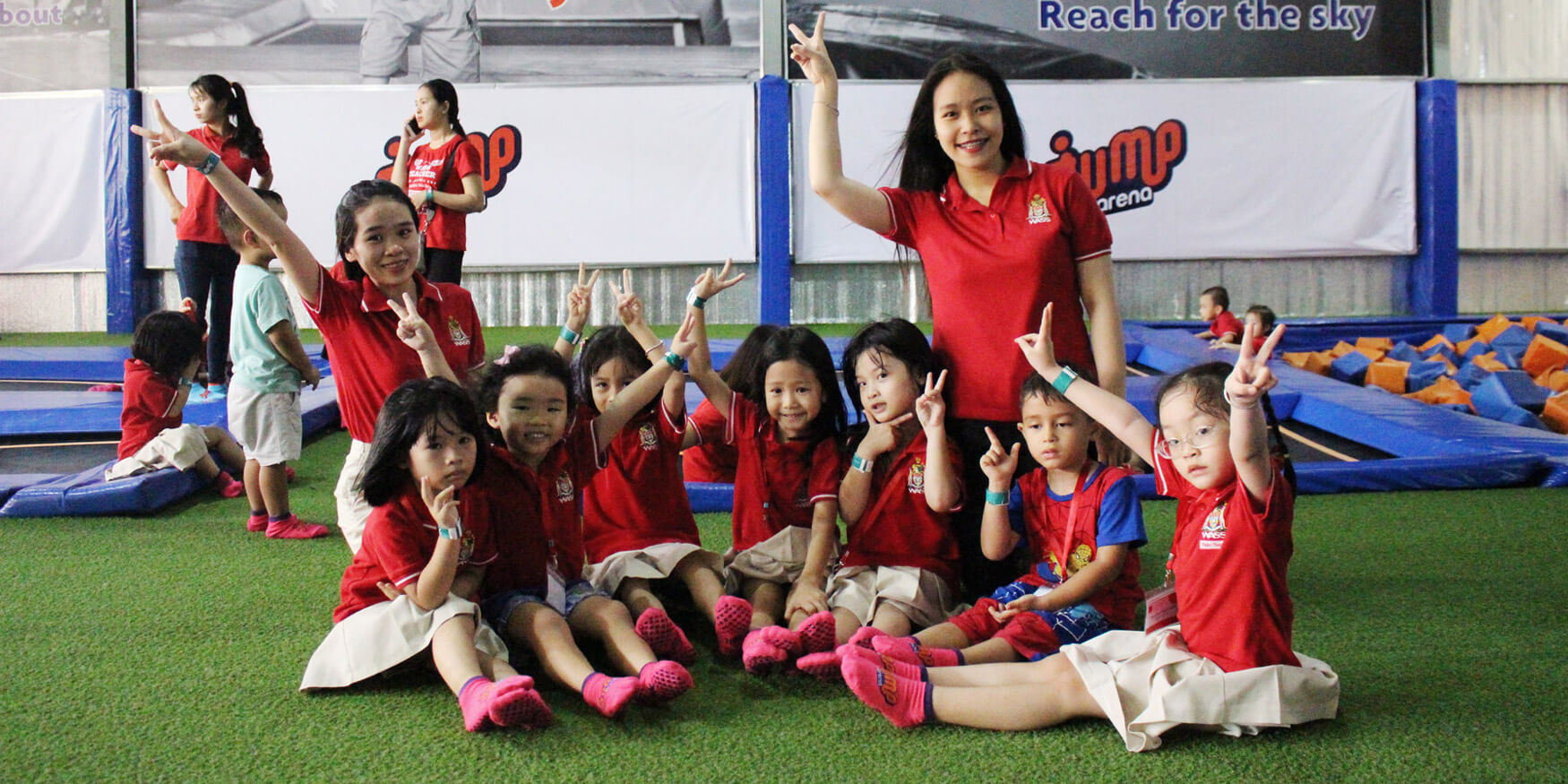 Ms. Nguyen Thi Thu Cuc – WASS Teacher
Western Australian International School System
If you have any concerns, please contact us via: