Picnic photos of WASS students during the December field trips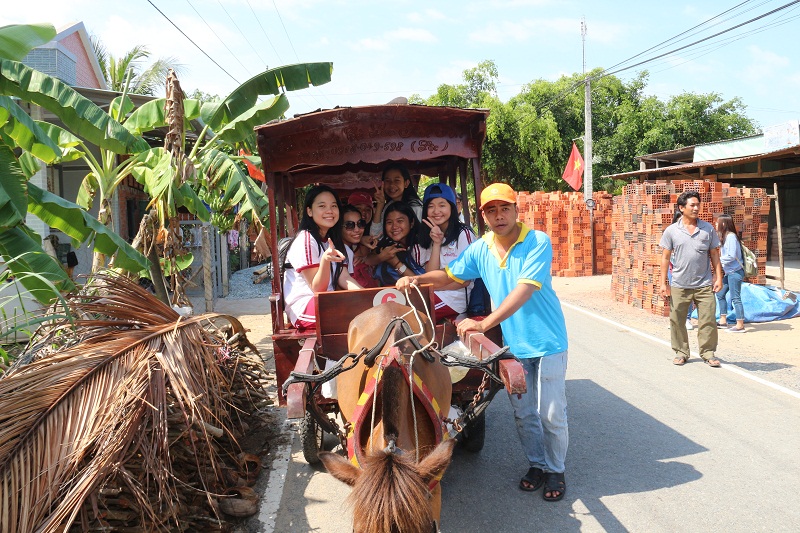 Mekong, an interesting river for tourists around the world was recommended in 2016 by the Telegraph newspaper (England) and it was also the destination for our middle and high school WASSers in December. While, our elementary students had a lot of fun and enjoy themselves at the Dam Sen cultural park.
This was another of our activities in "classes without walls" – a discovery learning adventure  that the WASS high school students had during a day trip along the Mekong river.
While at the Dam Sen cultural park, our smaller students were very excited to participate in games such as: Red bull arena, Super Swing, aerial train rides, crossing waterfalls and lots more. In addition, they were also taught about Vietnamese origins and culture by the tour guides.
The middle and high school students also had  enjoyable experiences at the four supernatural creatures' islet (Dragon – Unicorn – Tortoise – Phoenix). This is the place that connects Tien Giang province and Ben Tre province and is located along the Mekong river. The WASS students learnt about garden cultivation and enjoyed eating the fruits while listening to Don Ca Tai Tu. They also went to Dao Dua islet and learnt about the lifestyle of the people here.
Below are pictures of our WASS students during their field trips taken on 25th December: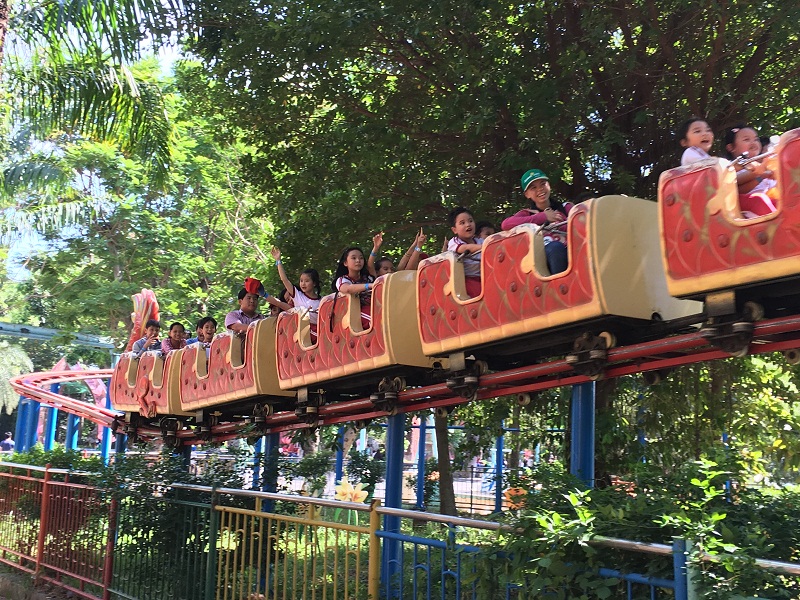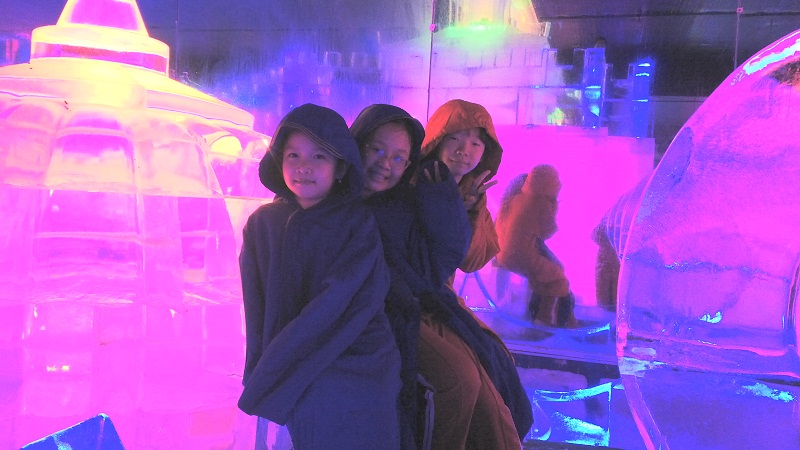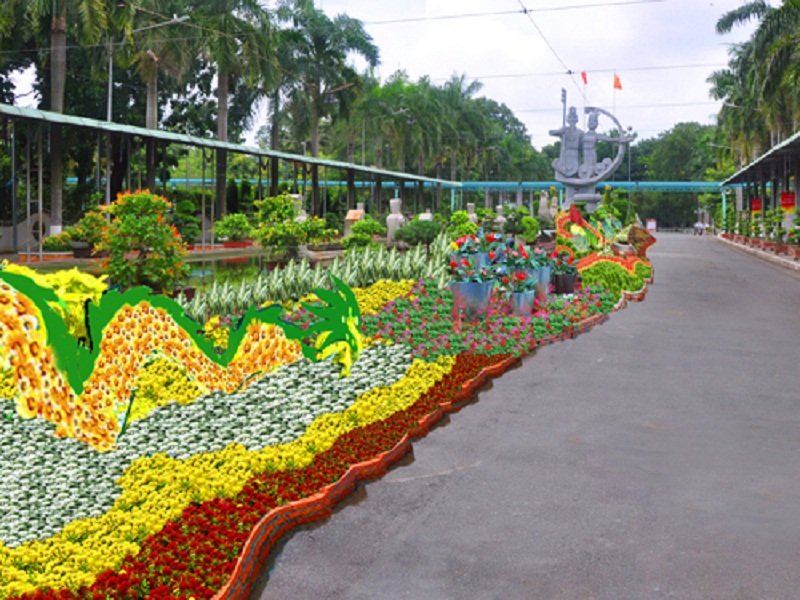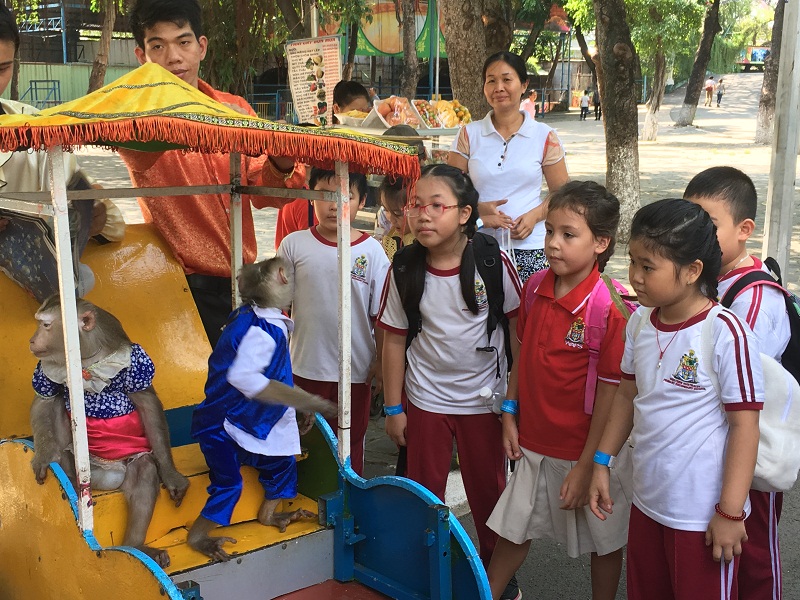 While the elementary school students had a lot of fun at the Dam Sen park, the middle and high school WASSers had the interesting discovery in this trip.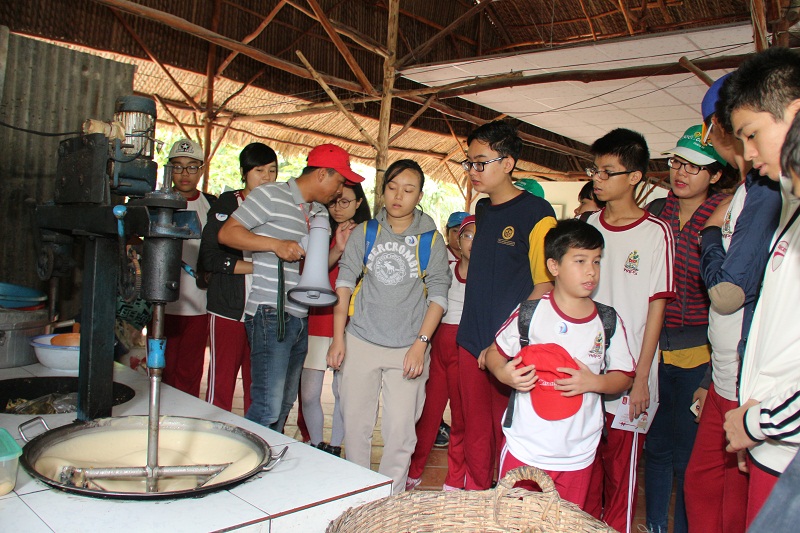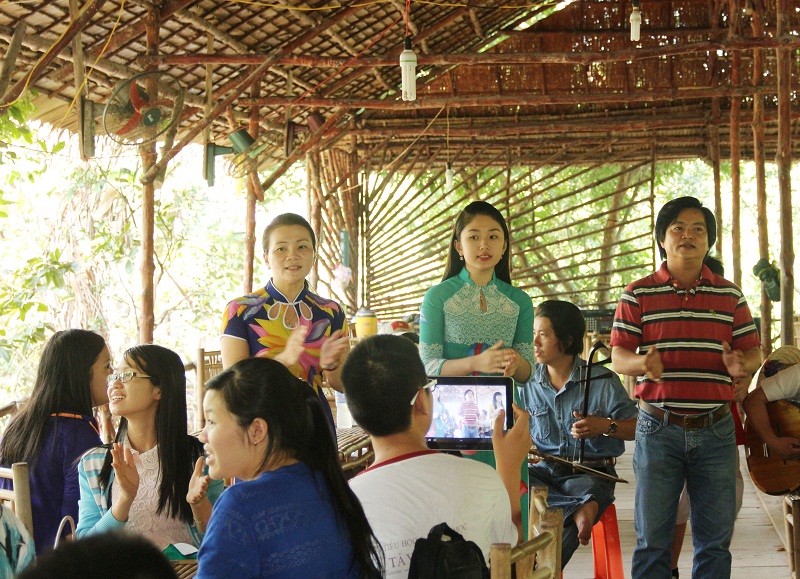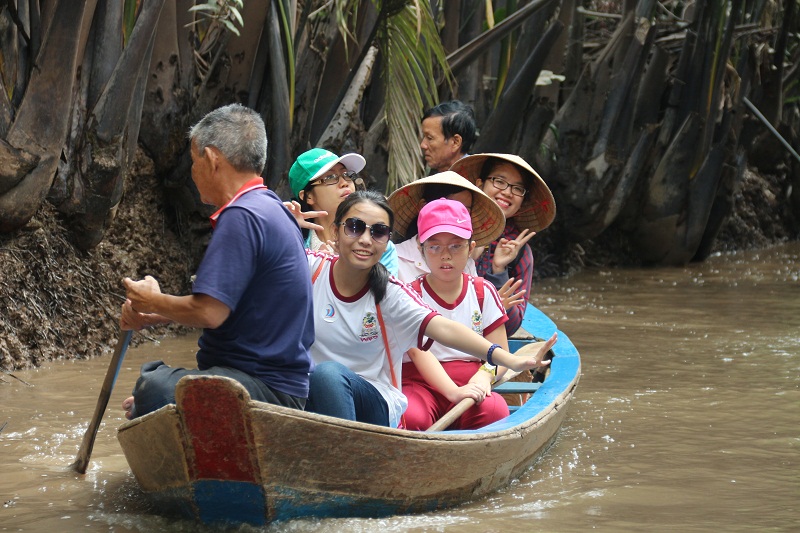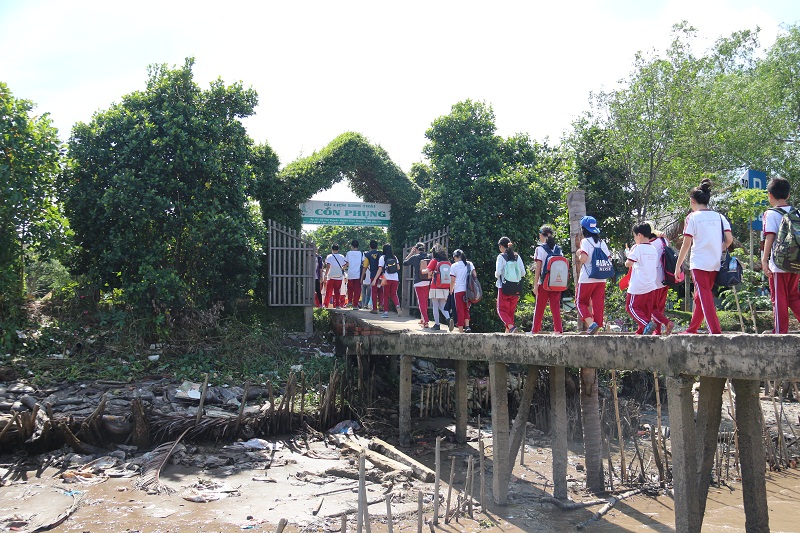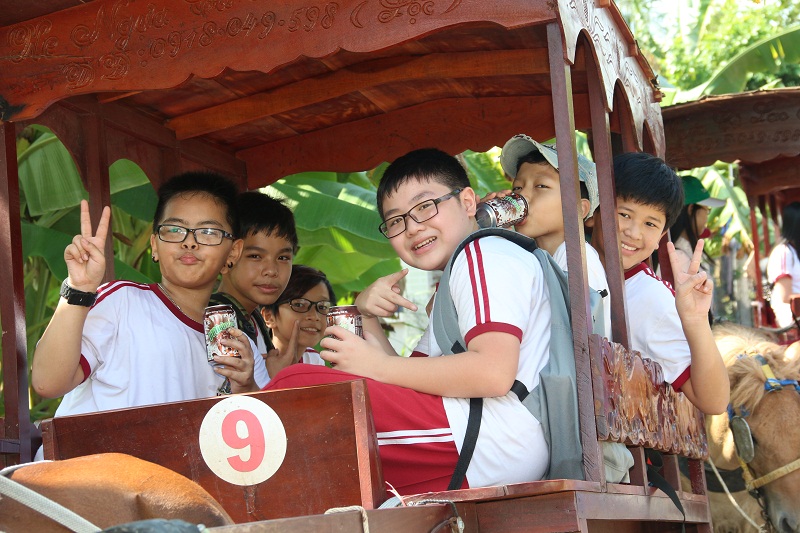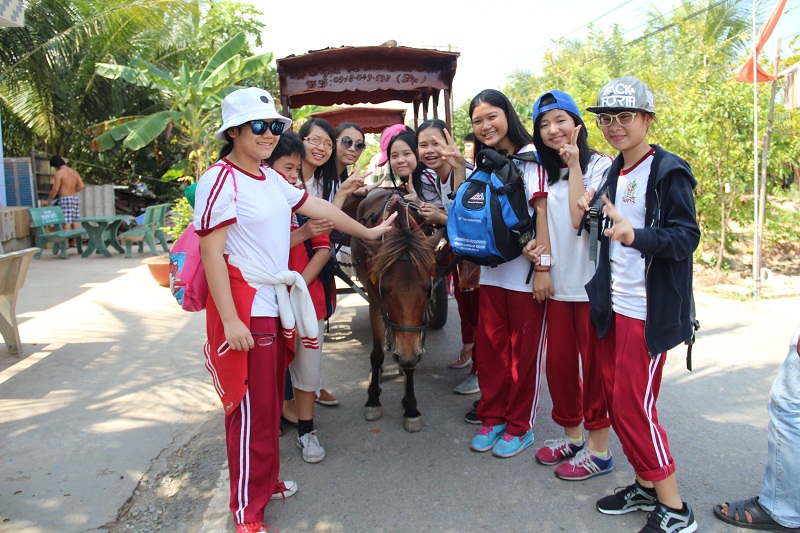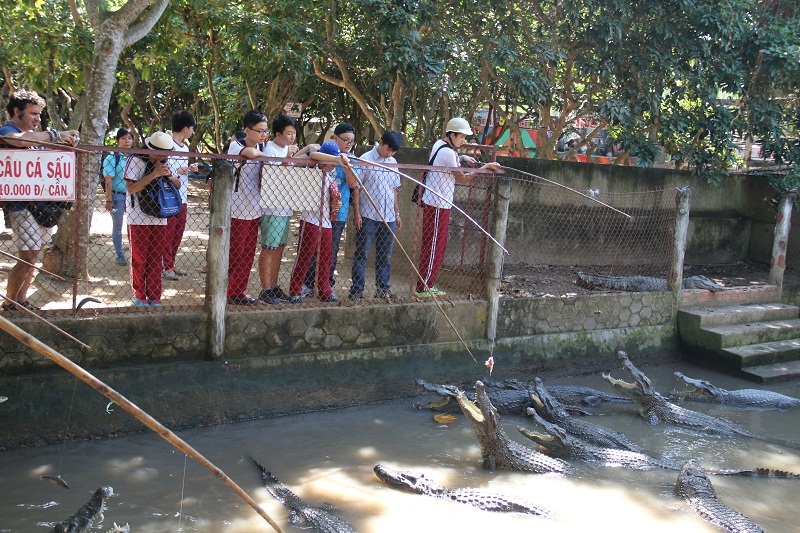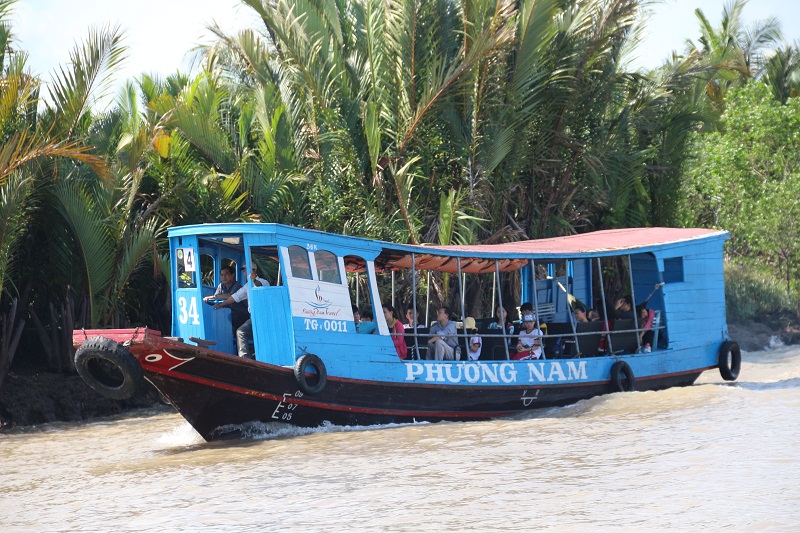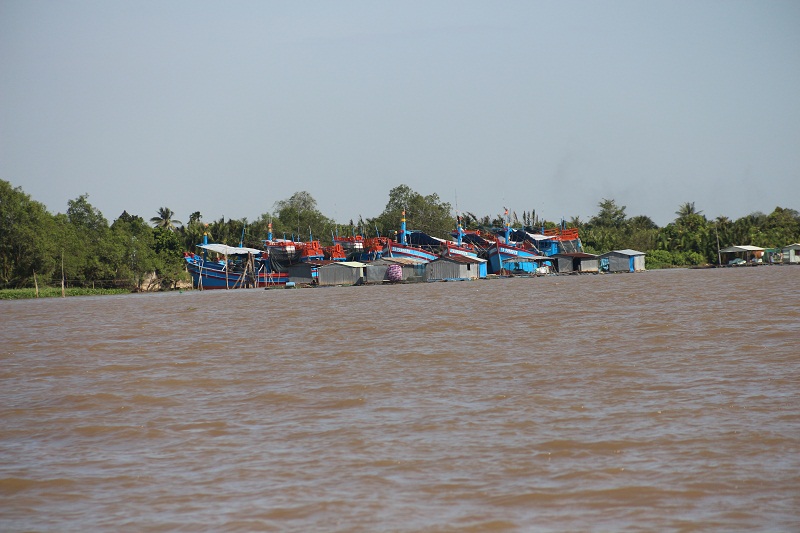 Western Australian International School System
If you have any concerns, please contact us via: