With the theme "A December to Remember", Christmas is a great opportunity for WASS community gather, reminisce about memories, participate in exciting and meaningful activities that spread love and humanity in order to bring a merry Christmas for everyone.
Participants
Approximately 2,500 students.
Contents of programs
A wondeful and exciting Christmas festival filled all WASS campuses on December 21.
WASSers were immersed in the festive atmosphere with many unique, interesting and typical Christmas activities such as wrapping gifts, decorating mistletoes, attending mini concerts, and receiving gift from Santa Claus.
More specifically, all WASS members joined together to participate in the joyful and meaningful Christmas Fair. WASSers had hand-made lovely and cute handmade products at Christmas Fair. All proceeds at the Fair will be transferred to the "Empower Next Generation" Community Fundraising so that WASS community continues to go together on the journey of sharing warmth to underprivileged children across the nation.
Summary
Christmas is a special time full of happiness and joy. On the last few days of December, we have had the opportunity to gather, reminisce about memories, share love, and shine hopes for a new year to come.
The Western Australian International School System would like to send the sincerest thanks to all the Parents and Students who have always supported us throughout this year, especially at the meaningful Christmas Fair this December. The journey of love at WASS cannot be successful without the collective support and enthusiastic contribution of Parents and Students. Together, WASS community will spread love, warmth, and compassion this Christmas.
We sincerely hope you all have a December to remember with meaningful experiences, and fully enjoy every moment with loved ones during Christmas and New Year holidays.
Wishing all the Parents and Students at WASS a very peaceful and warm Christmas, and a prosperous and full blessing New Year. Merry Christmas and Happy New Year!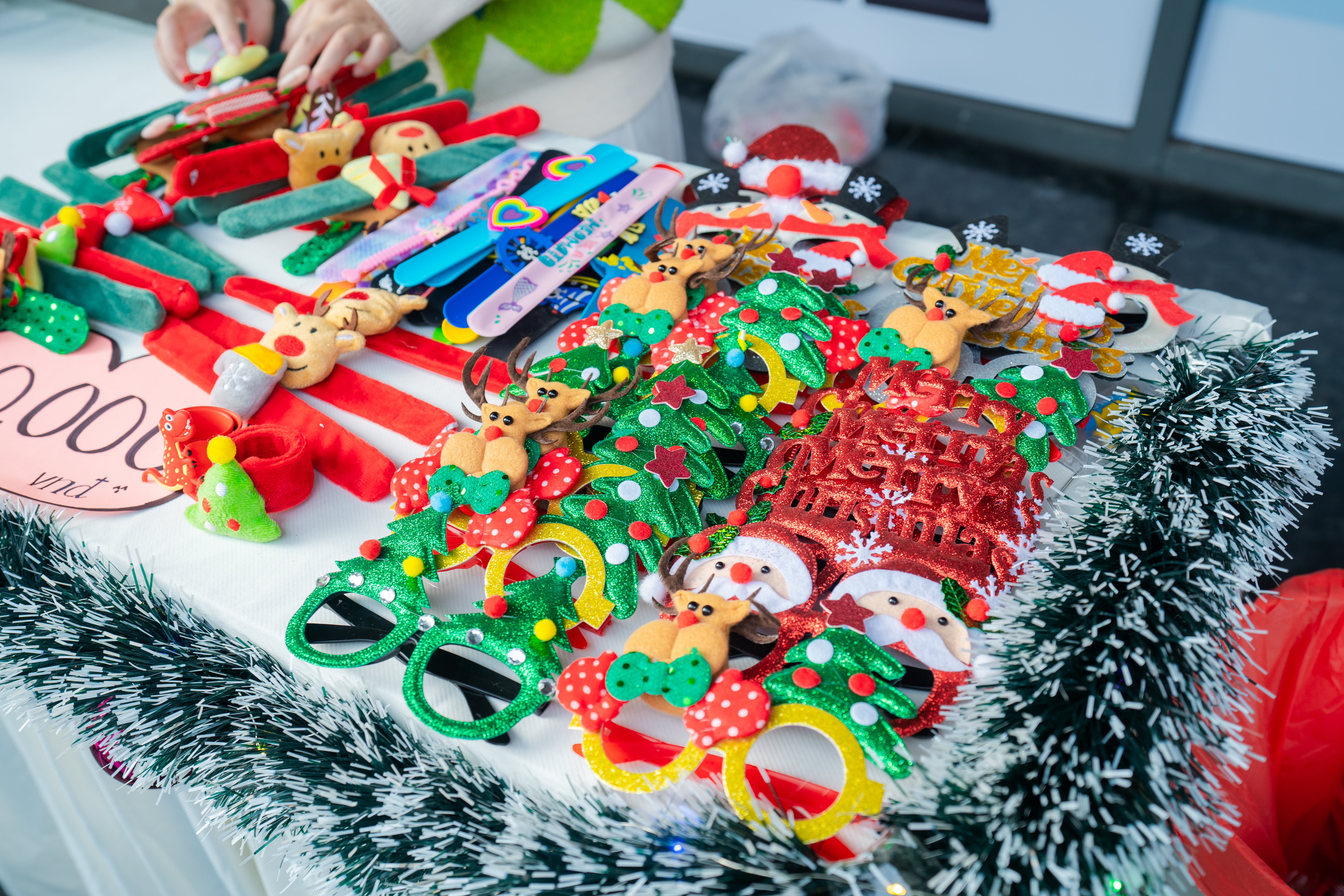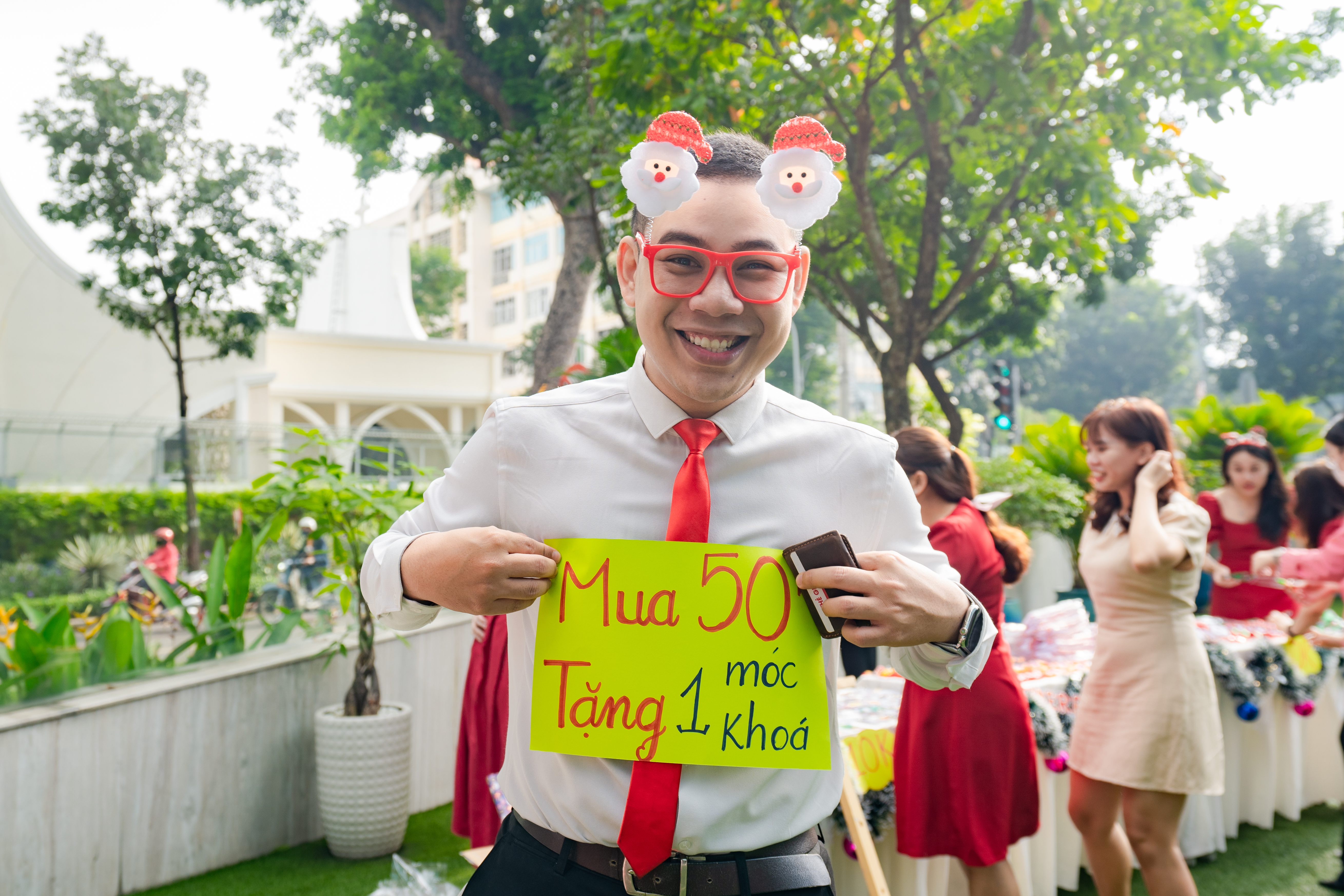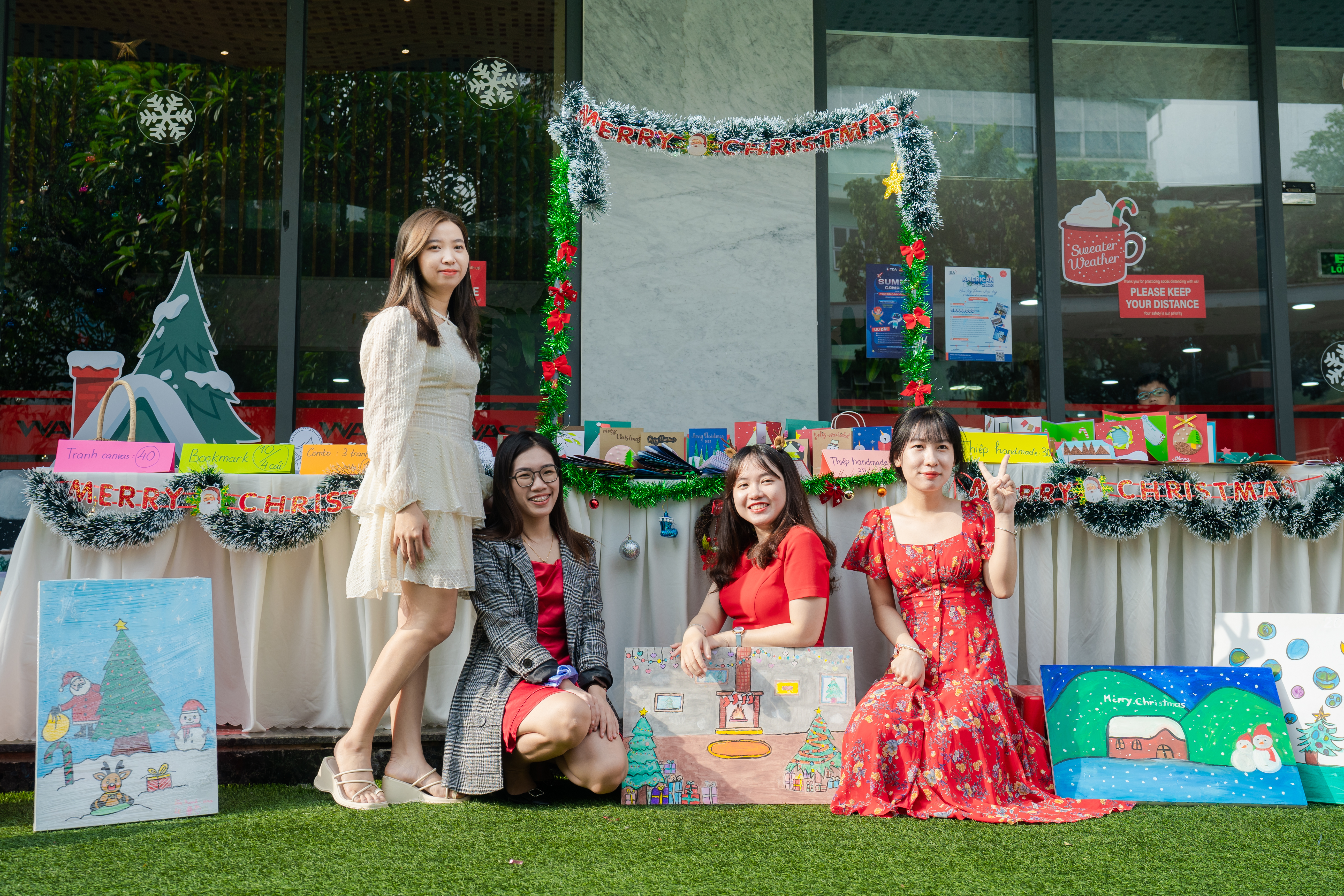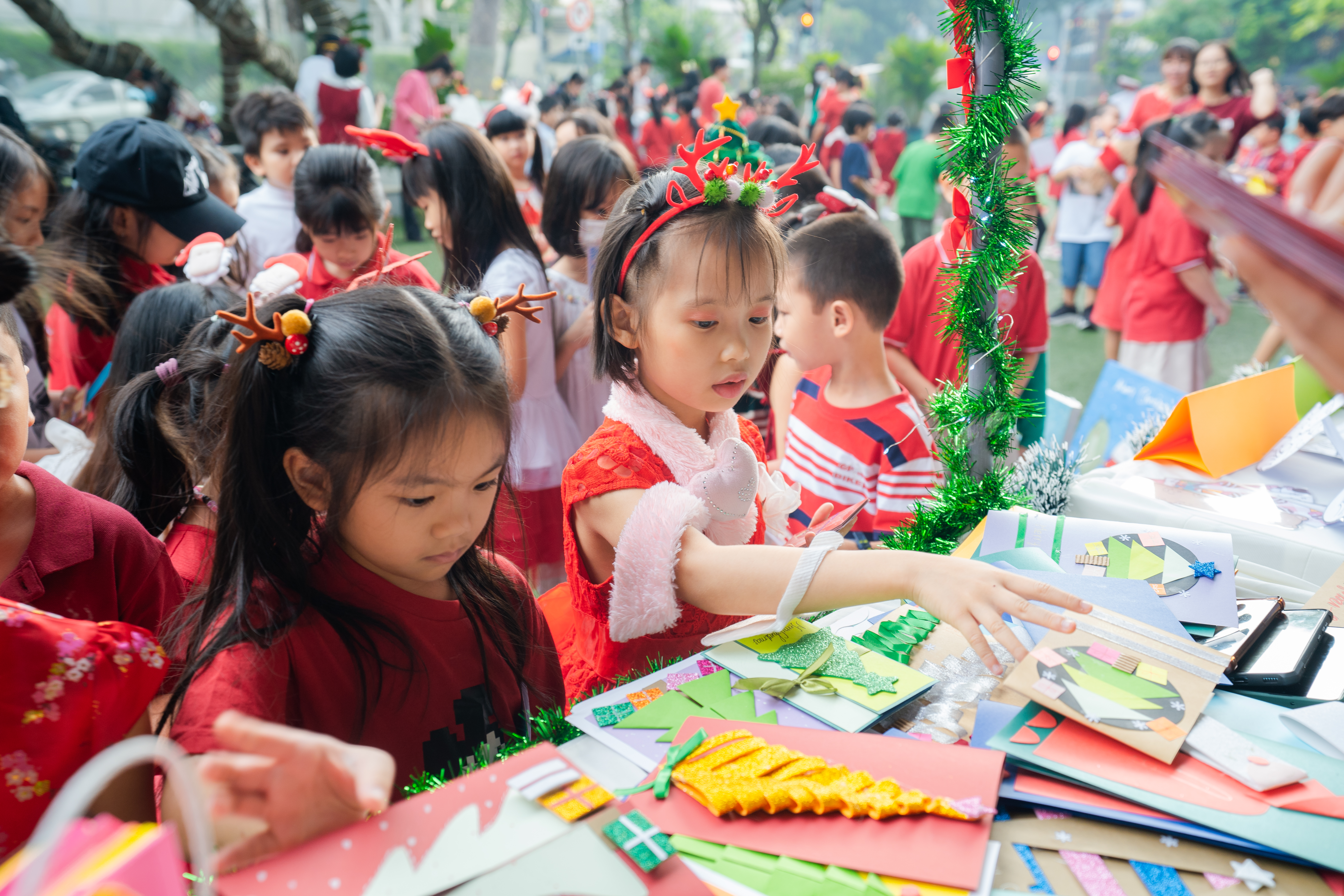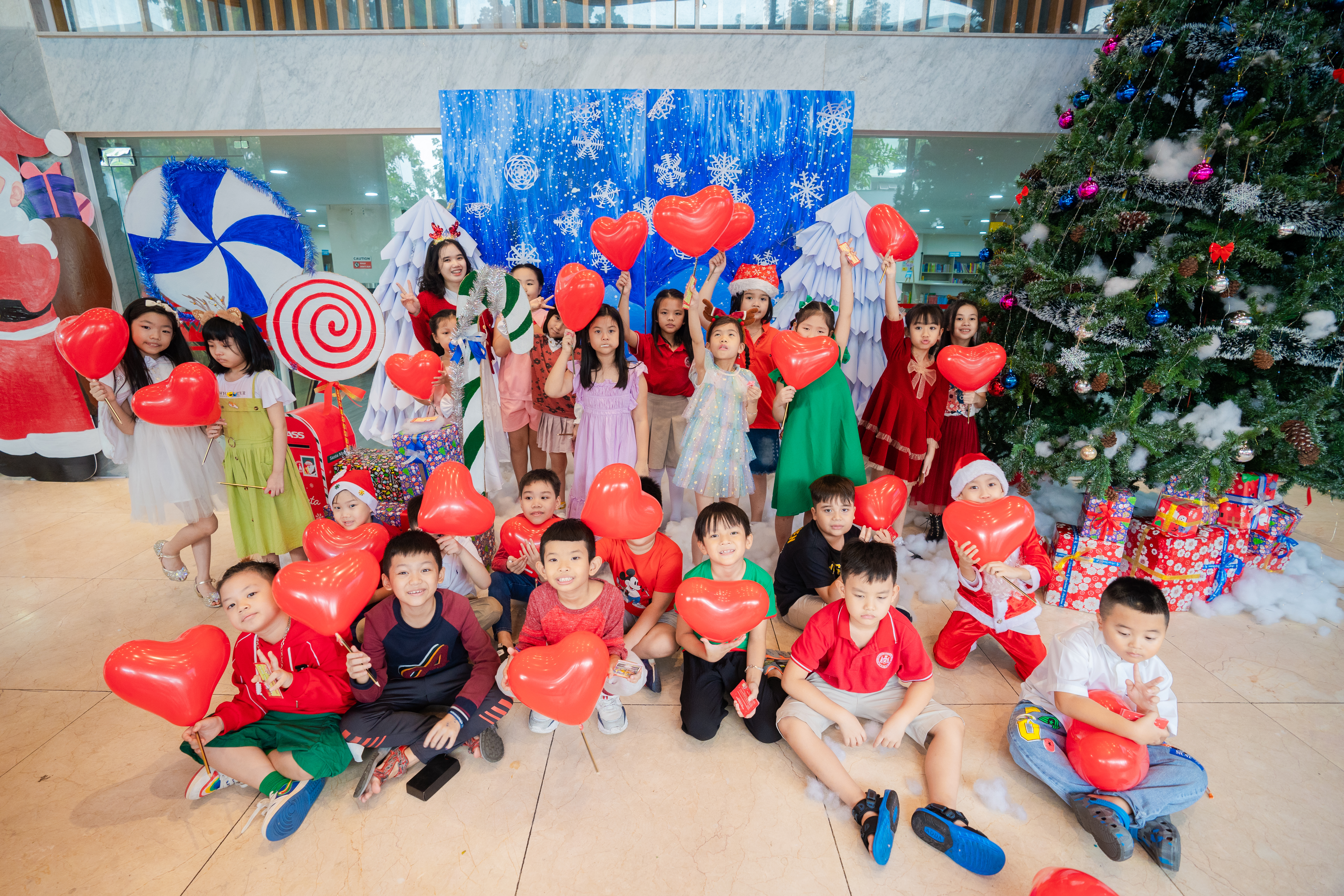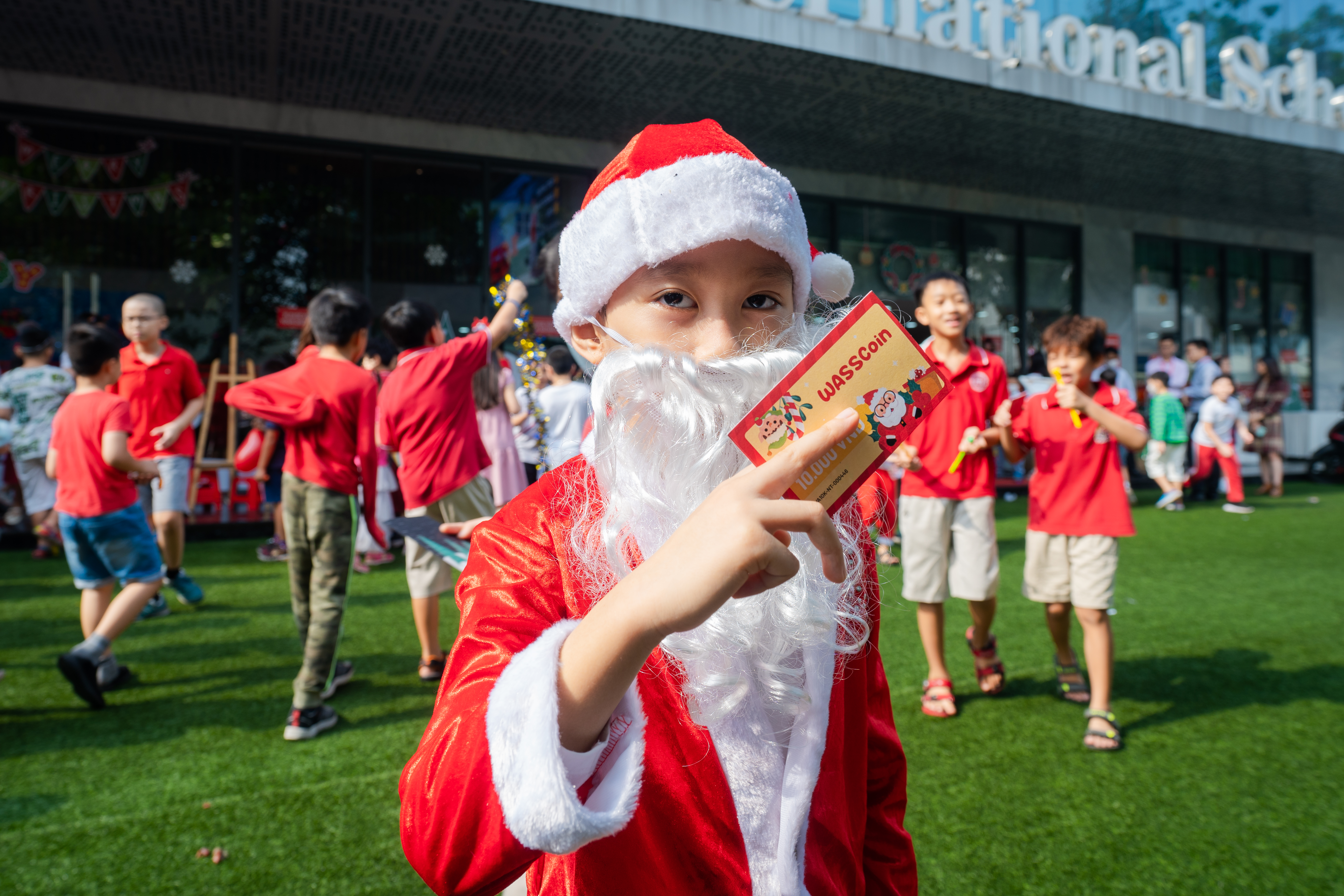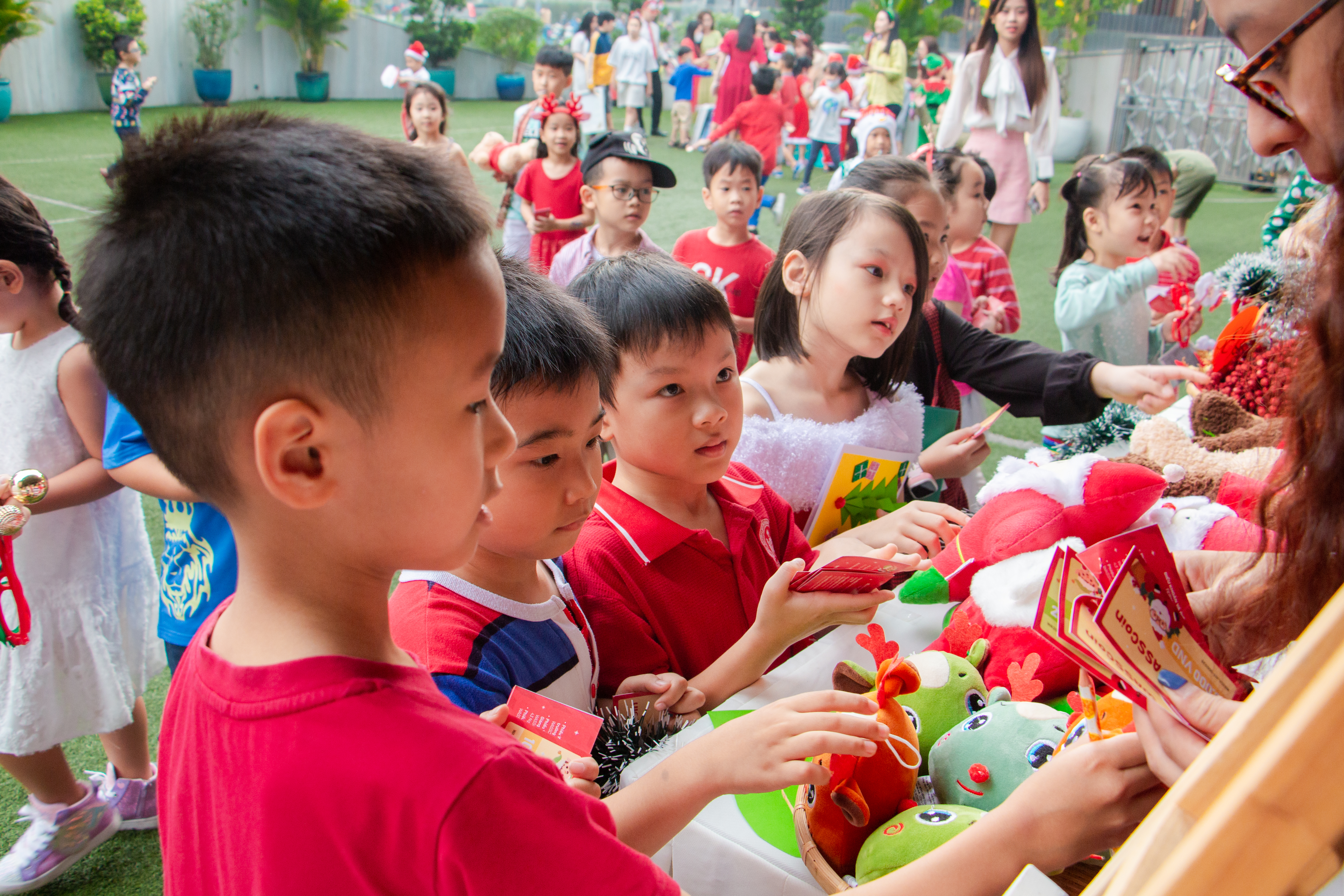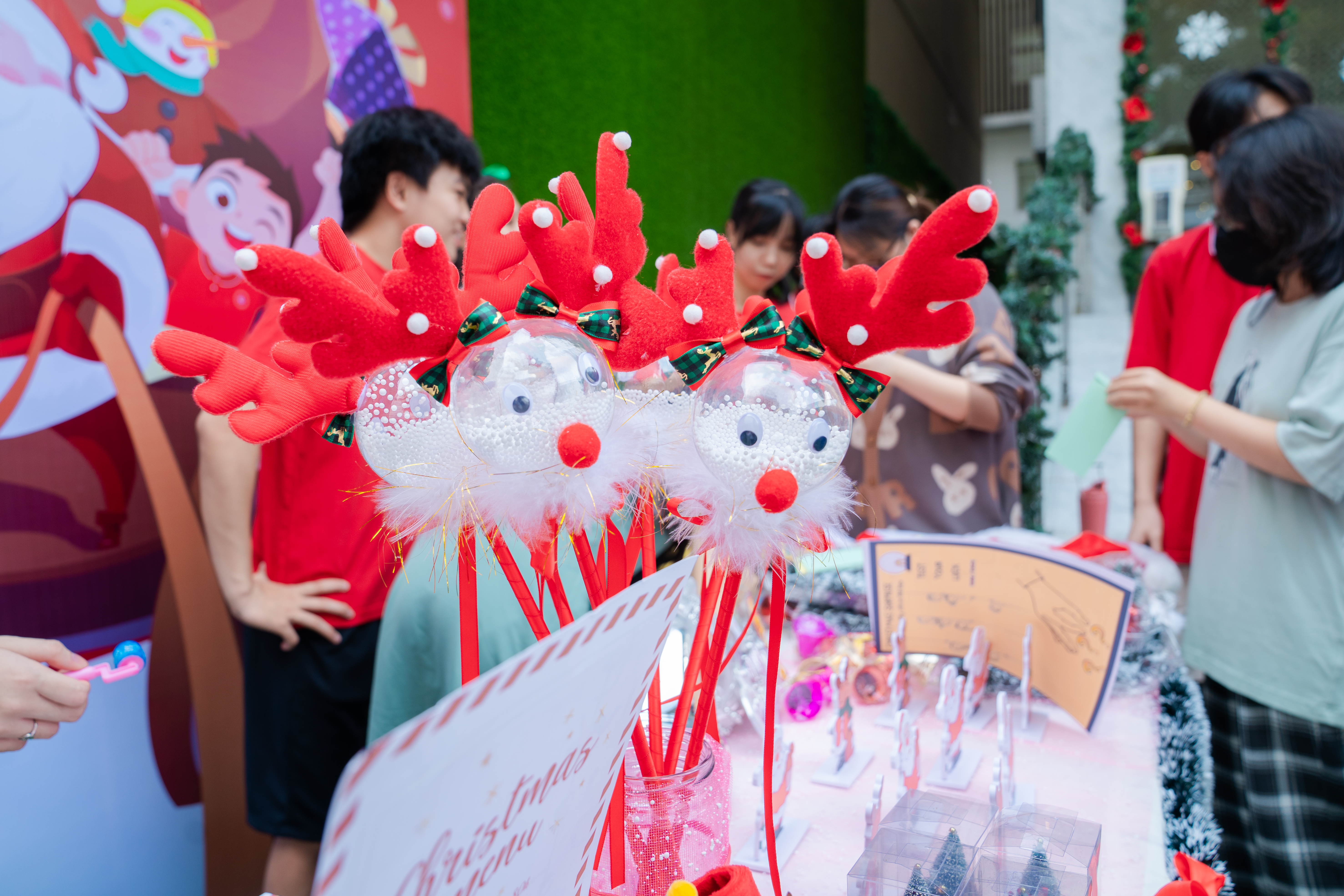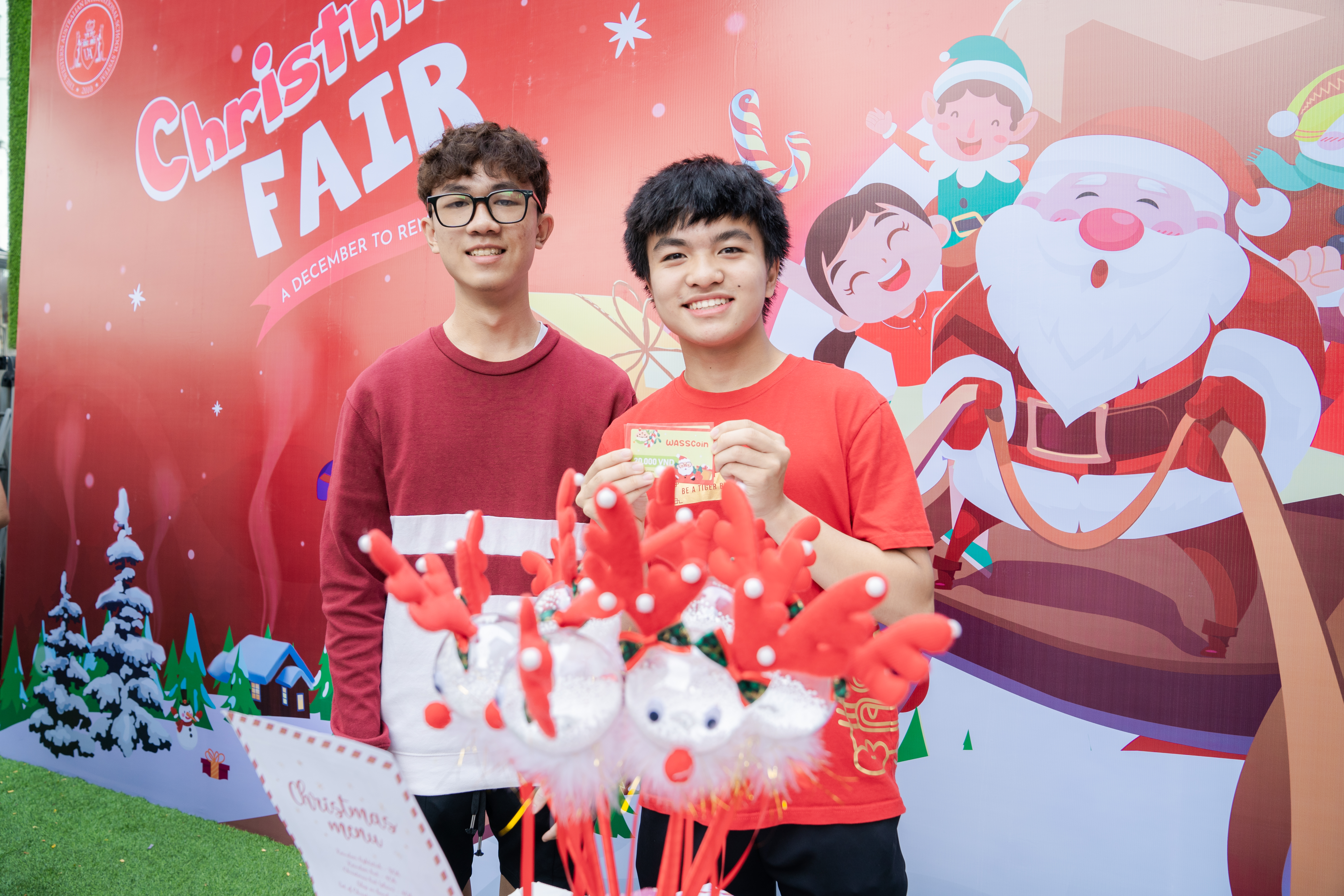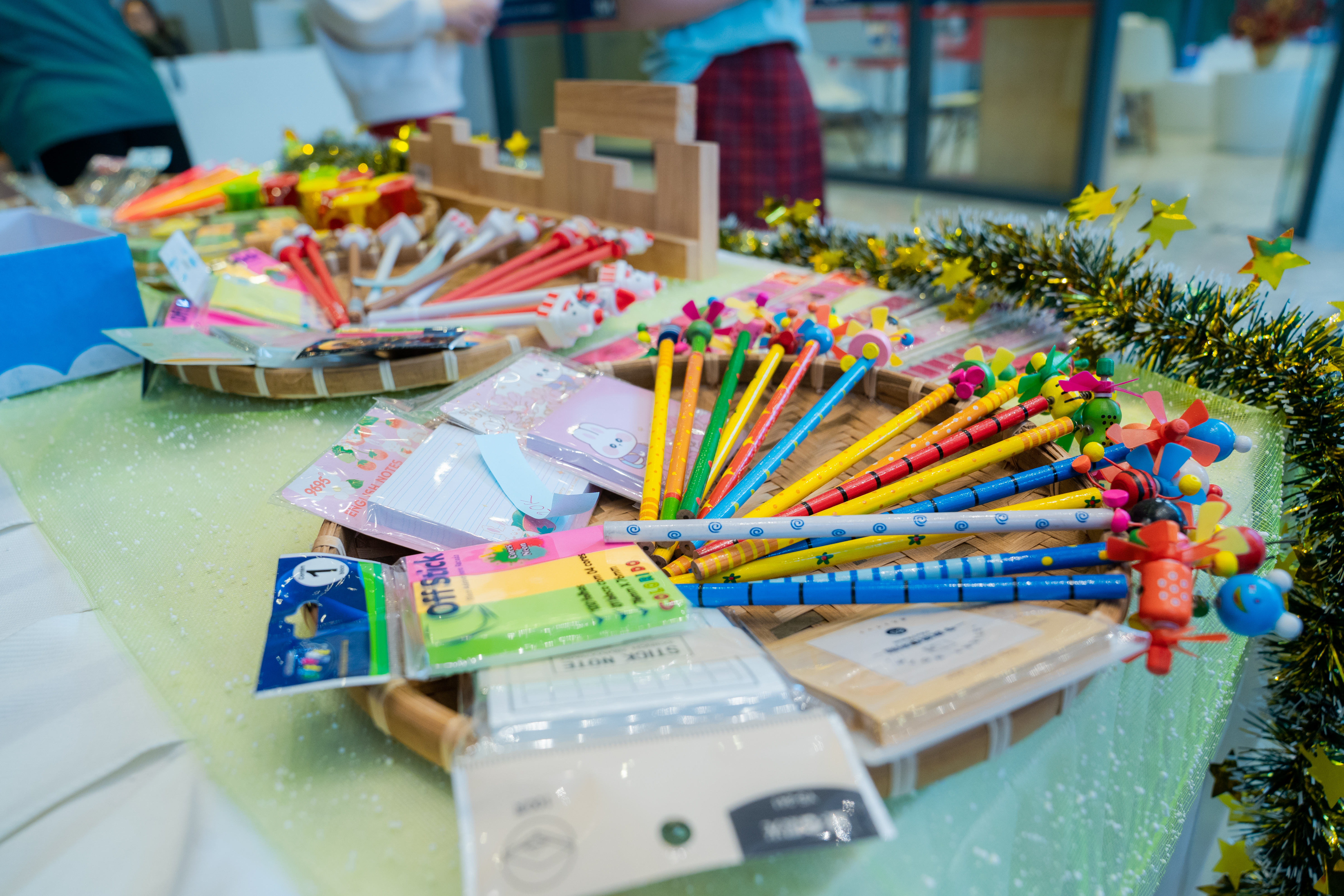 Western Australian International School System
If you have any concerns, please contact us via: