E-newsletter of October, 2016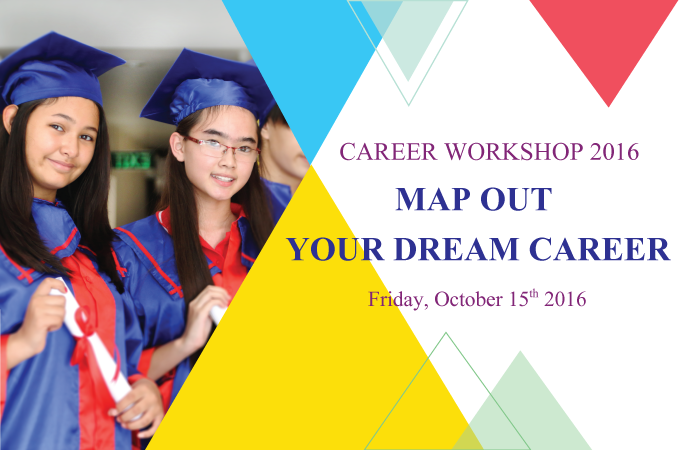 "Dear Parents,
The series of WASS important events in September ended with the field trip for our kindergarten students. Among the various events was the International Day of Peace 2016 organised by the WASS Student Council. The event included a very impressive induction ceremony for nine outstanding student councilors. For our primary students, their full moon festival was an exciting occasion and was held in the school Conference Hall. Now let's read on below for articles about other memorable moments from last month.
Best regards,"

Dr. Christopher Poole-Johnson
Academic Director

Cute little farmers at WASS
On September 09th, our primary students at the Western Australian International School System had a unique opportunity to be "farmers" for a day during a special September field trip to Tree Farm in Binh Duong province.
An extremely joyful day with the September "fun class"
On the same occasion our high school students played freely and participated enthusiastically in teambuilding games held at the Giang Dien Waterfall, Dong Nai.
Full moon festival 2016 at WASS
On 15th September, our kindergarten and primary students at The Western Australian School System had joyful moments with moon feast stage performances which filled the hall with laughter by the end of the event. A memorable occasion for everyone!
The WASS Student Council induction ceremony 2016
On September 21st, nine outstanding students from Grades 6 to 12 who had been chosen to become WASS Student Council members were inducted into the Council. Their election was the culmination of two rounds of voting.
Go around the world with WASS for 2016 International Peace Day
Performances representing countries and cities from all over the world were presented covering 5 continents: Asia, America, Europe, Africa and Oceania. The audience couldn't take their eyes off these interesting and exciting performances.
Let's go farming at Family Garden
In addition in September a field trip for kindergarten students from the Koala, Penguin, Wombat and Kangaroo classes were taken to Family Garden, District 2, where they had a "farming day" enjoying picking fresh vegetables and planting young trees.
NOTICE FROM THE ACADEMIC DEPARTMENT
Dear Parents,
Time has passed quickly and two months has already gone since the start of the school year 2016-2017. So it's now time for the students from both international and bilingual programs to take mid-tests for the first semester in the beginning of October. Field trips for both kindergarten, primary and high school students will be organized at the end of month. Please see below for more details:
Term 1 – Final Midterm tests (International): from 03rd to 05th October 2016
Term 1 – Midterm tests (WAP – Bilingual): from 10th to 11th October 2016
Autumn Break (International): from 06th to 14th October 2016
Field trip for Kindergarten

Destination: City Tour – Nha Rong Harbor – Independence Palace – Tao Dan Park – Water Puppet Show

Field trip for Primary students

Time: Friday, October 21st 2016
Destination: The Golden Dragon Water Puppet Theater – 55B Nguyen Thi Minh Khai Street, Ben Thanh Ward, District 1, Ho Chi Minh City.

Field trip for High School students

Time: Friday, October 21st 2016
Destination: Minh Long Porcelain – Thuan An town, Binh Duong province
Parents please check the trip schedule and destinations noted above so that you can bring your child to school on time for their field trip departure times.
Best regards,
UPCOMING EVENTS IN OCTOBER, 2016
Career workshop 2016
This October, a career orientation workshop 2016 will be held with many interesting activities. This event is aimed to help the students plan their own career paths so they can start developing their future pathways.
Grade 8 – 12 Career Exploration
Bring development opportunities for the students at the top education system in the world through scholarship programs, exchange programs, SAT and IELTS test.
United Nations Day hosted by Student Council
To promote better international understanding among our students, on October 24th, WASSers will participate in many exciting "global activities" such as photography, art, fashion plus an essay contest. Let's wait for it!
Halloween Day 2016
Halloween 2016 will be more interesting this year with a Horror Fashion Show performed by our kindergarten and primary students. All the WASSers are looking forward to making-up into classic Halloween characters.
HAPPY BIRTHDAY IN OCTOBER
The WASS community would like to send our warmest wishes to members whose birthdays fall in this month of October.
KINDERGARTEN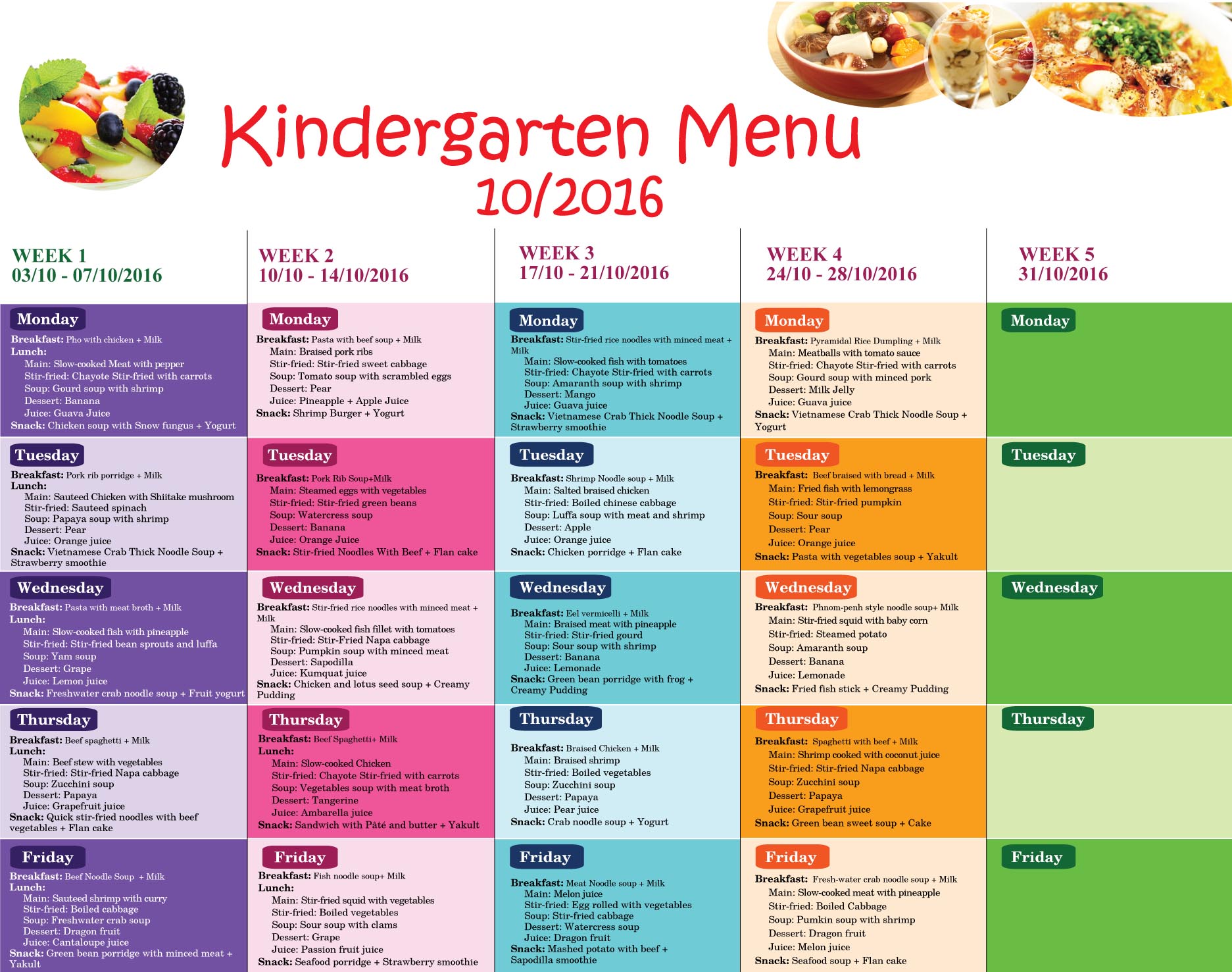 PRIMARY – HIGH SCHOOL (SEMI-BOARDING SCHOOL)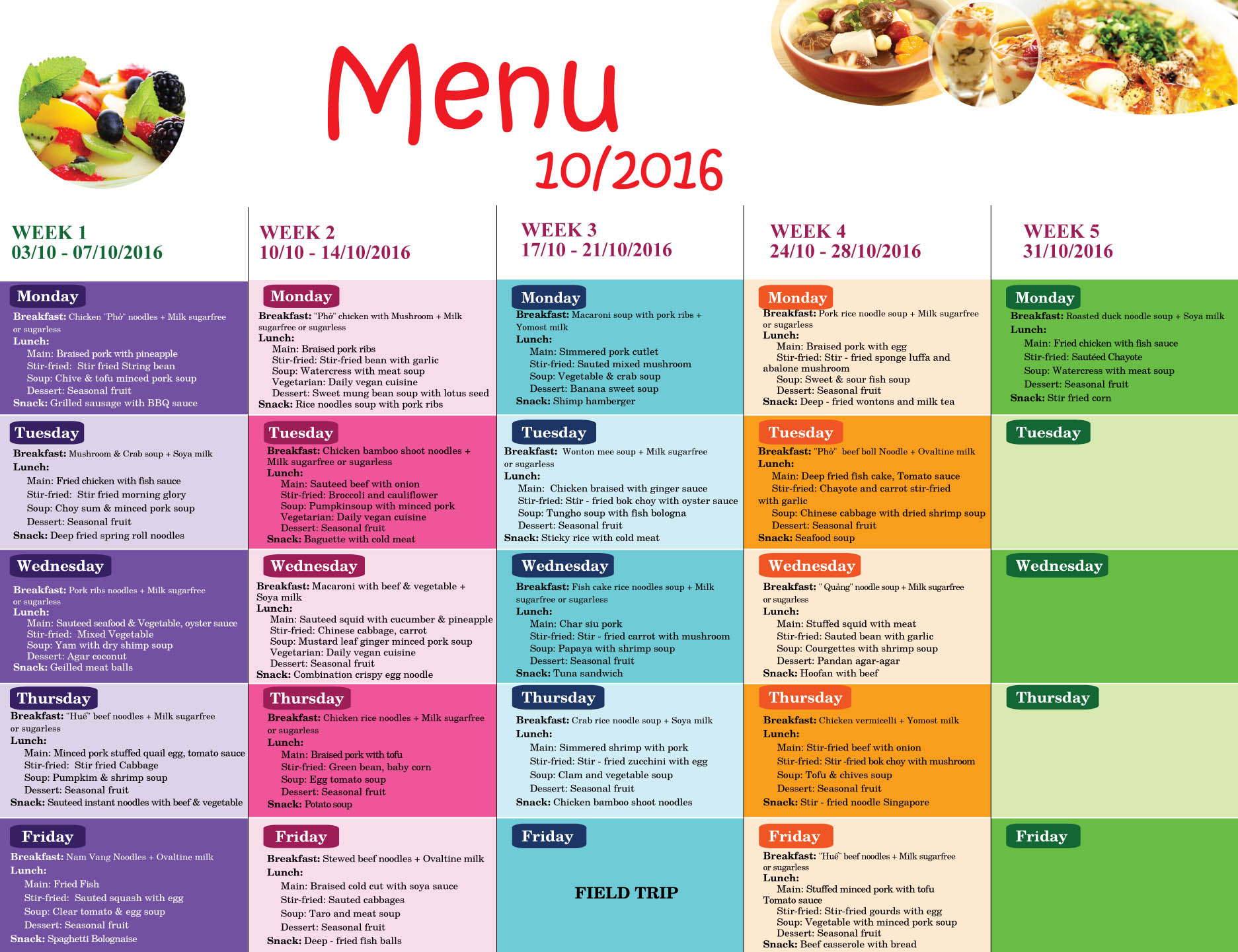 PRIMARY – HIGH SCHOOL (BOARDING SCHOOL)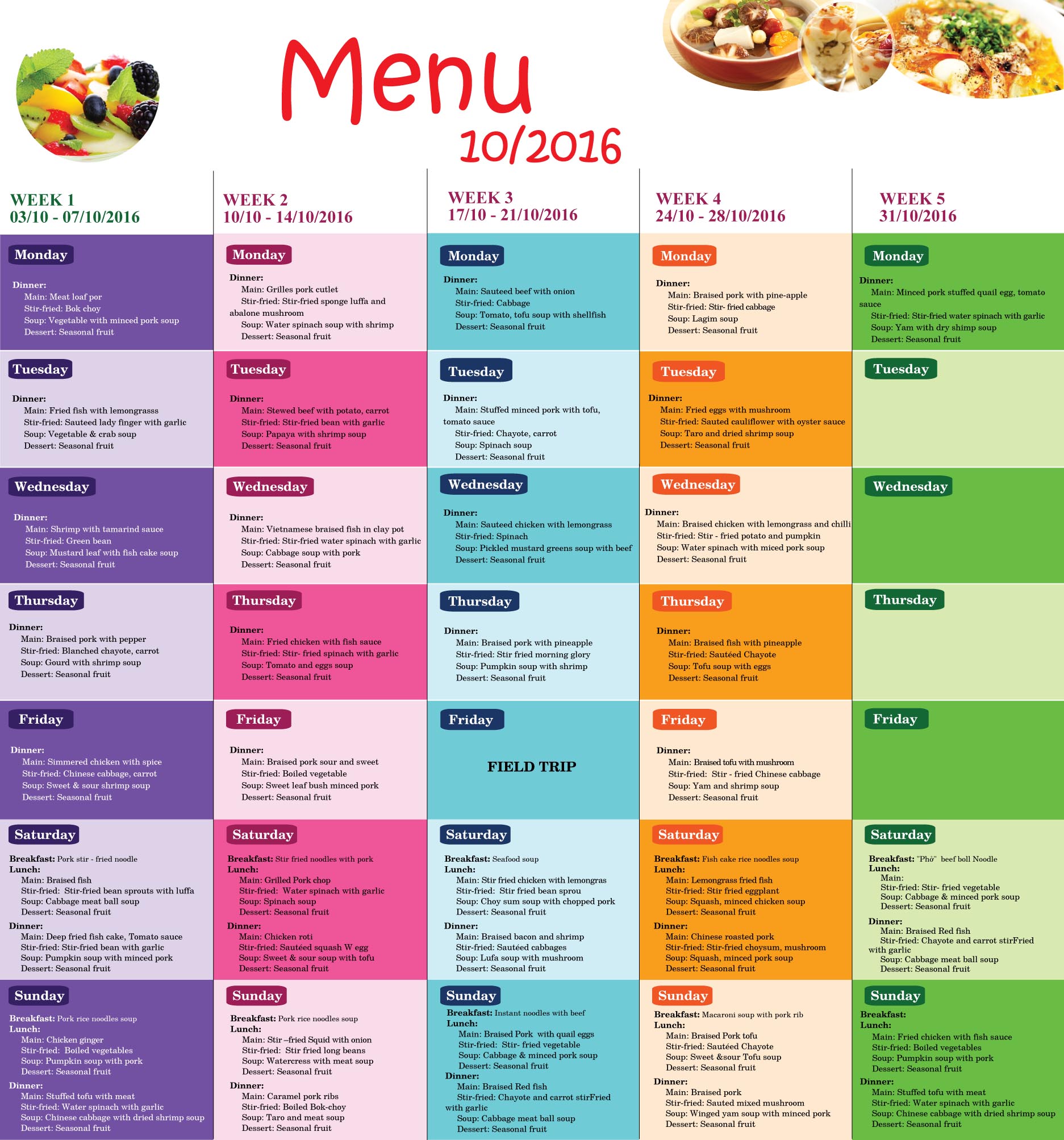 © 2016 THE WESTERN AUSTRALIAN INTERNATIONAL SCHOOL SYSTEM
Western Australian International School System
If you have any concerns, please contact us via: