Advanced Placement (AP) – The golden key to Universities around the world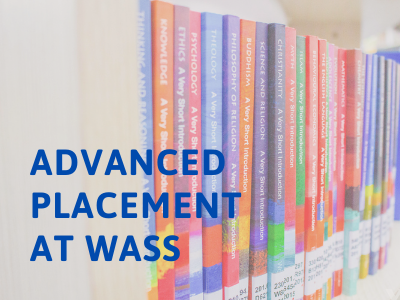 As a popular program in high schools in the United States, the AP program helps students to familiarize themselves with some universities' subjects and have the opportunity to receive college credit while studying in high school.
By meeting the requirement in facility, security and having an AP course accredited by the College Board, Western Australia School System has officially launched the Advanced Placement (AP) program.
The AP program is for students in Grade 11, 12 and students in Grade 10 in both international and bilingual programs who have excellent scores and plan to take the AP Test.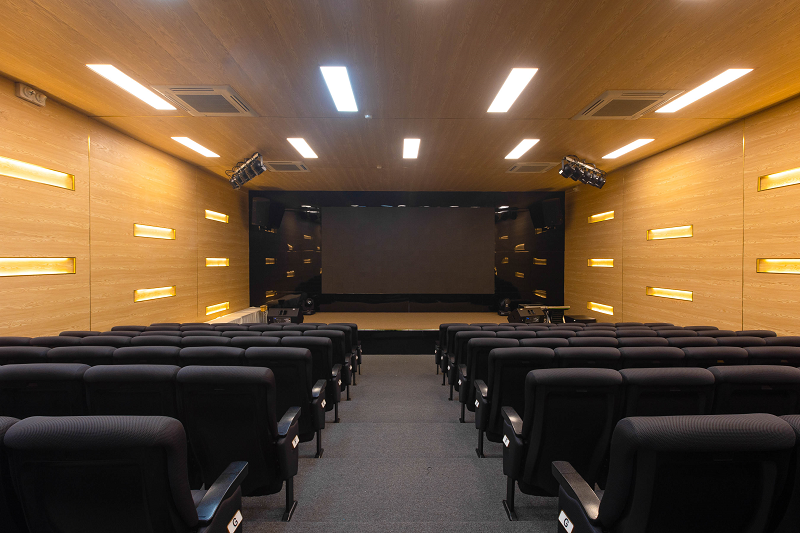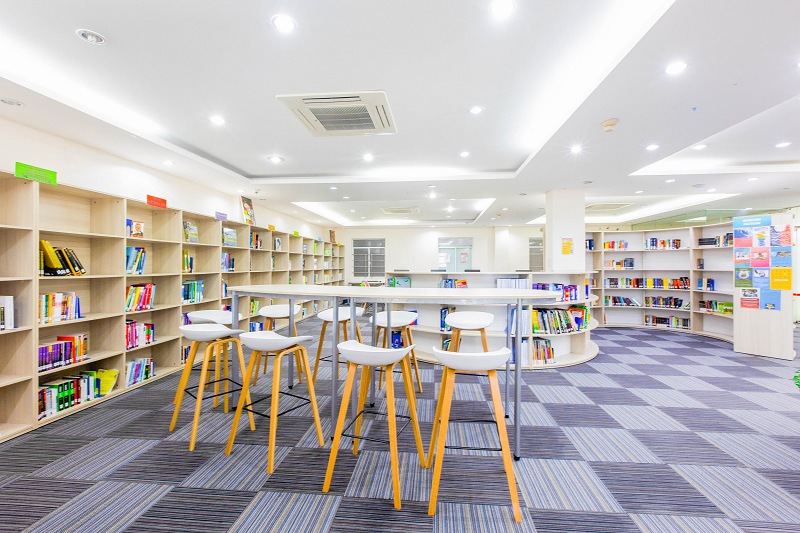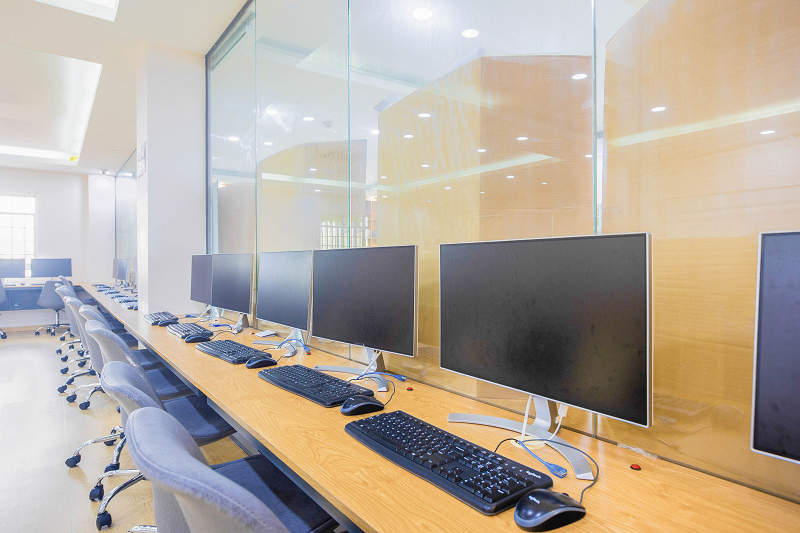 The College Board Advanced Placement Program (AP) enables students to take university-level courses and exams while they're still in secondary school. Universities worldwide recognize AP in admissions, and some grant credit. Most universities in the U.S. and Canada award credit for advanced coursework taken in high school, allowing students to skip introductory courses in a given subject and thereby save time and money.
Through AP courses, students learn to think critically, construct solid arguments, and see many sides of an issue—skills that prepare them for college and beyond.
Besides, the program helps students have more experiences, essential skills & knowledge, and good preparation for their learning orientation.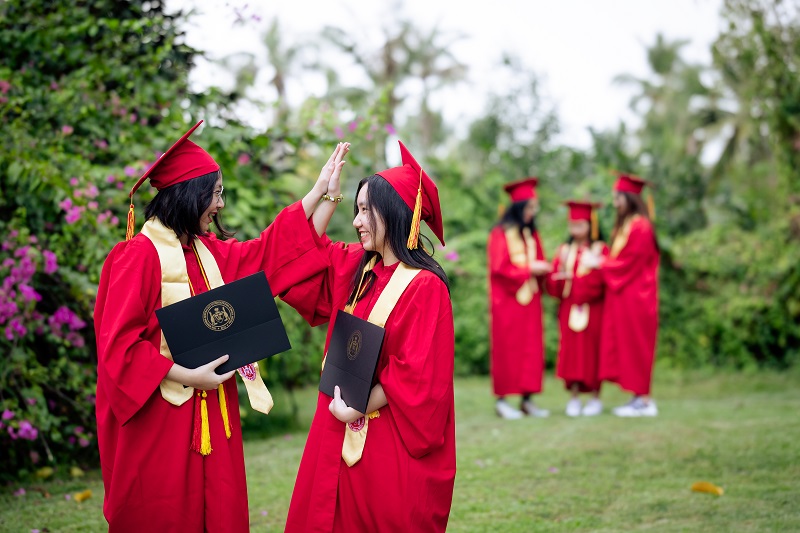 Taking AP courses demonstrates to college admissions officers that students have sought the most rigorous curriculum available to them, and research indicates that students who score a 3 or higher on an AP Exam typically experience greater academic success in college and are more likely to earn a college degree.
Western Australian International School System
If you have any concerns, please contact us via: