A Journey To The Dreams Of WASSers: Field Trip To Kizciti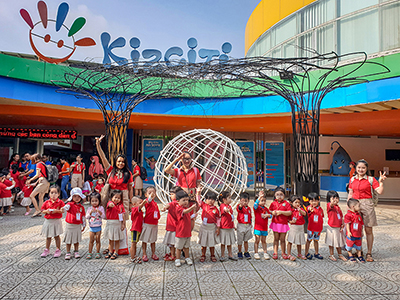 Field trips are great opportunities to help preschoolers learn new things about life. On this trip, our little WASSers have been exploring numerous fascinating occupations at Kizciti – entertainment-education theme park.
Is career orientation for preschool children too early? That is a primary question to most parents. But do you know, from the very first ages of the their lives, the children have embraced the dreams of the people they want to be and the things they want to do. During Pretend Play classes, the children revel in the lectures in front of invisible students, or getting busy with the medical headsets to do check up their doll-patients, ect. That is when they show their future dreams.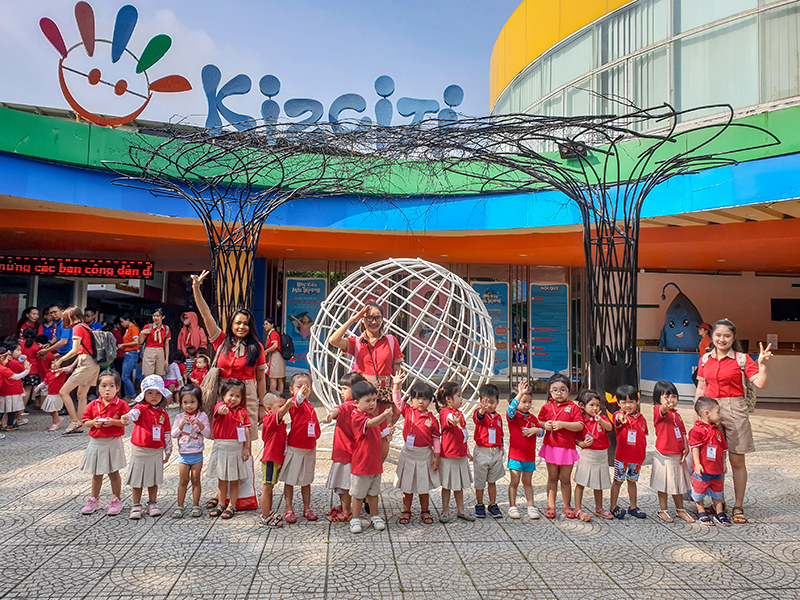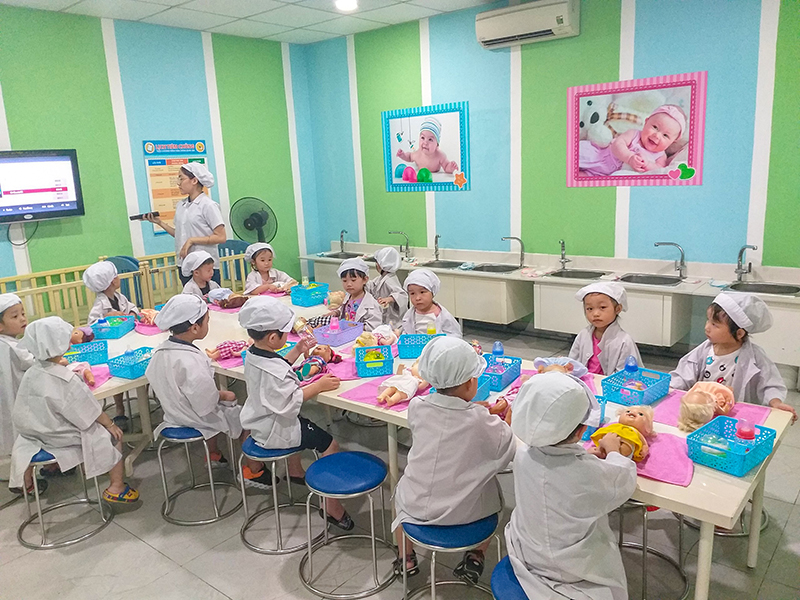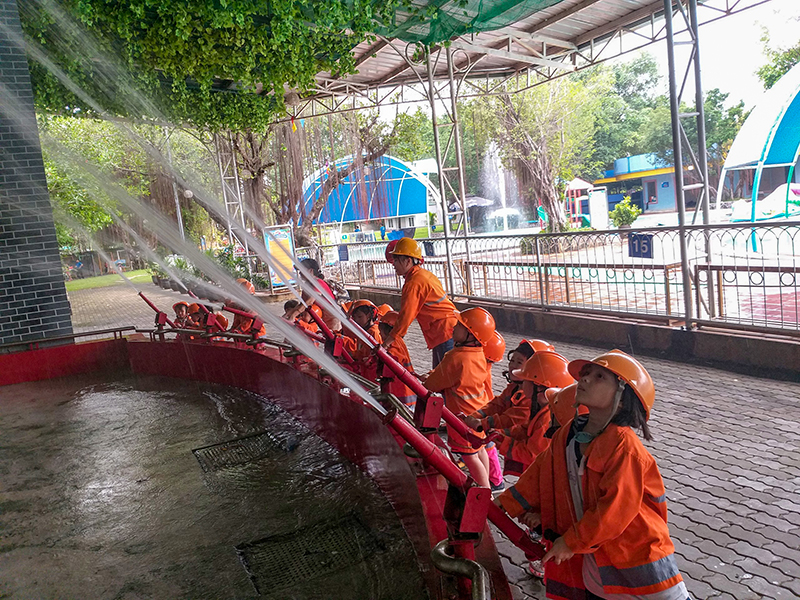 Thus, in this trip to the edutainment area, WASS Kindergarteners were given real experience of becoming firefighters, dedicated doctors or righteous police officers and more. Playing as the characters that they have long dreamed about made every student excited and tried to get the most out of their characters.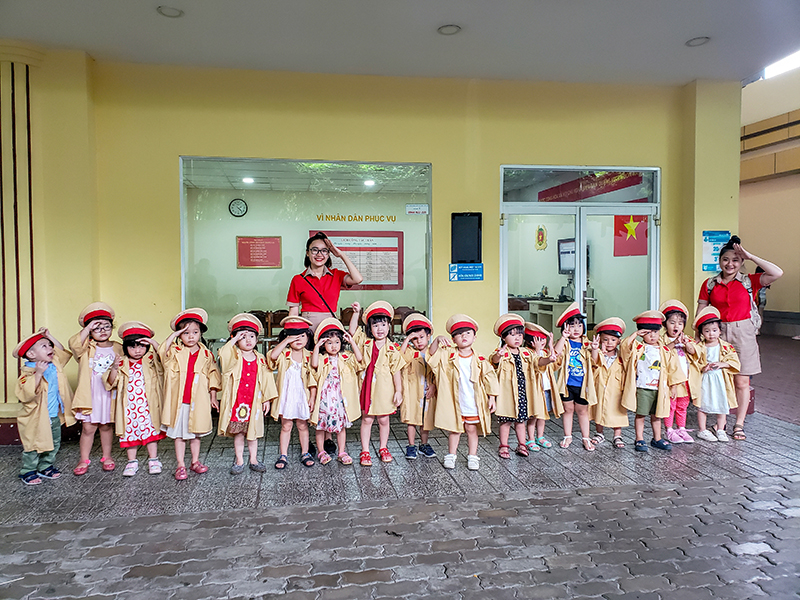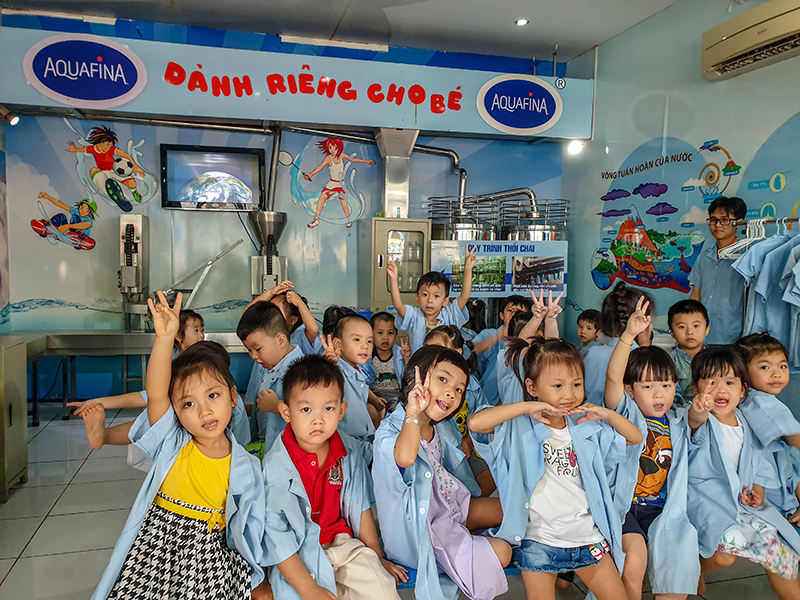 WASS field trip to Kizciti – Career-education theme park has brought children lots of joy, and also incorporated with the social knowledge that helps them train themselves through a realistic, colourful and appealing multi-environment . Let's take a look at the interesting pictures of this meaningful field trip with WASS Kindergarten.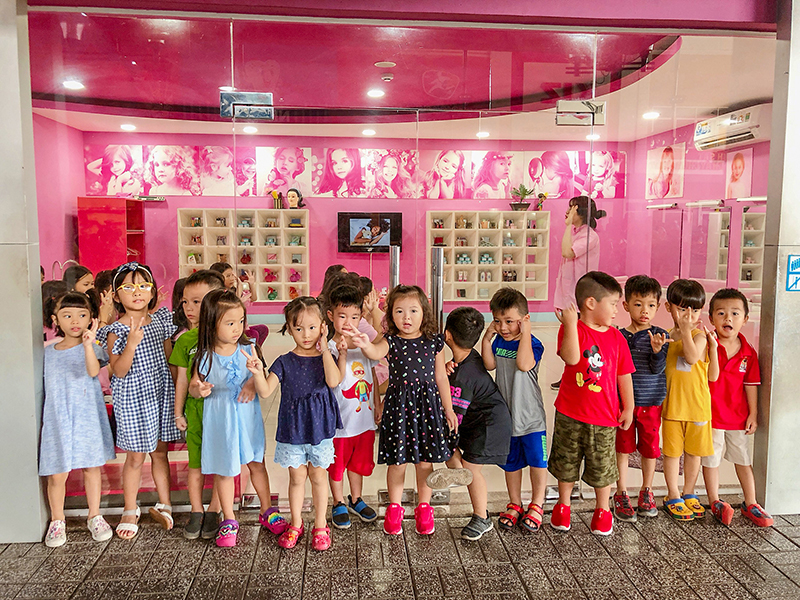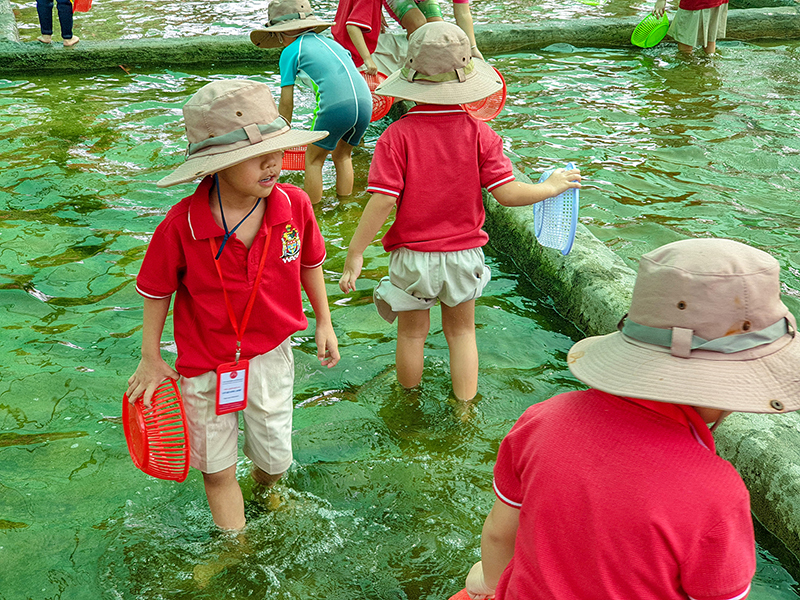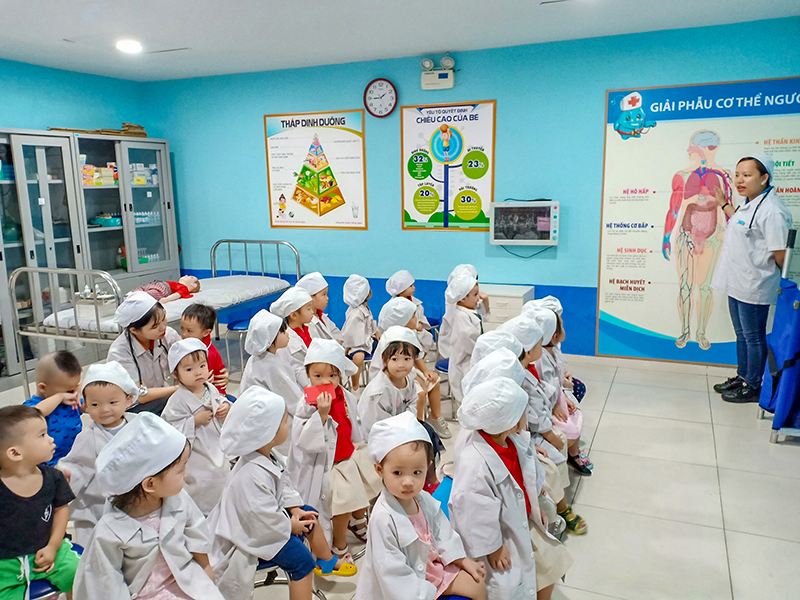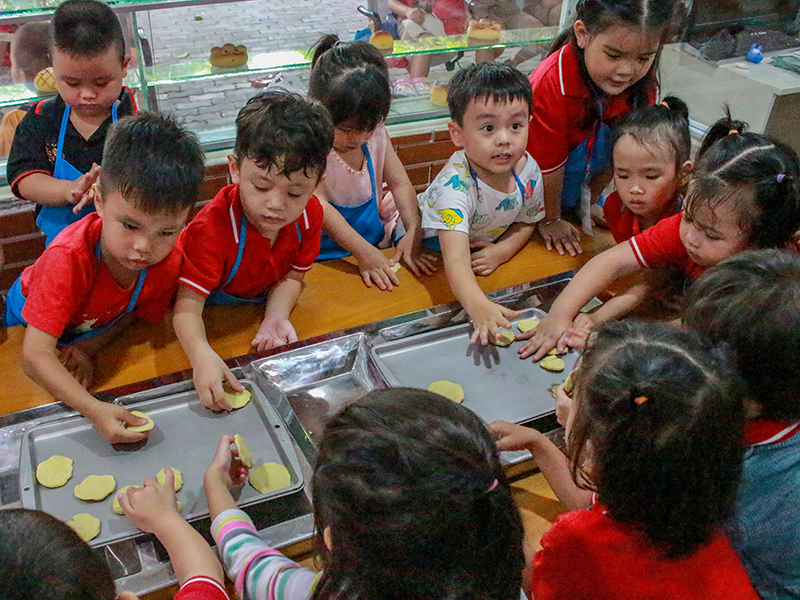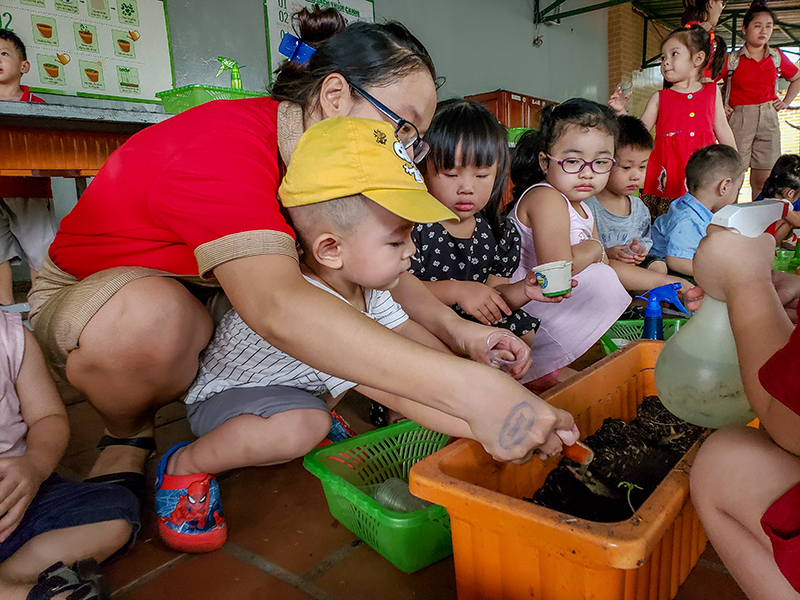 Western Australian International School System
If you have any concerns, please contact us via: