WASS monthly Market Fair – November 2019: When hearts beat to the same love rhythm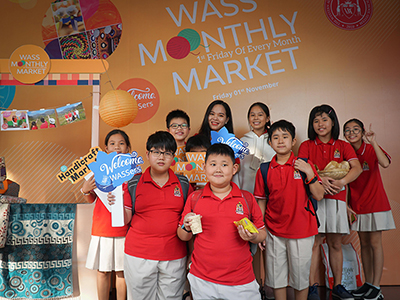 With the Handicraft theme, "For the community" – A philanthropy project that lights the flame of love for the underprivileged lives through a Fair in November which we will sell the handicrafts made by teachers and students at WASS.
The Fair is aiming for the students to be prepared for their stalls enthusiastically. They said, "We want to sell a lot of products 'not for profit', because we know the money will help the underprivileged children."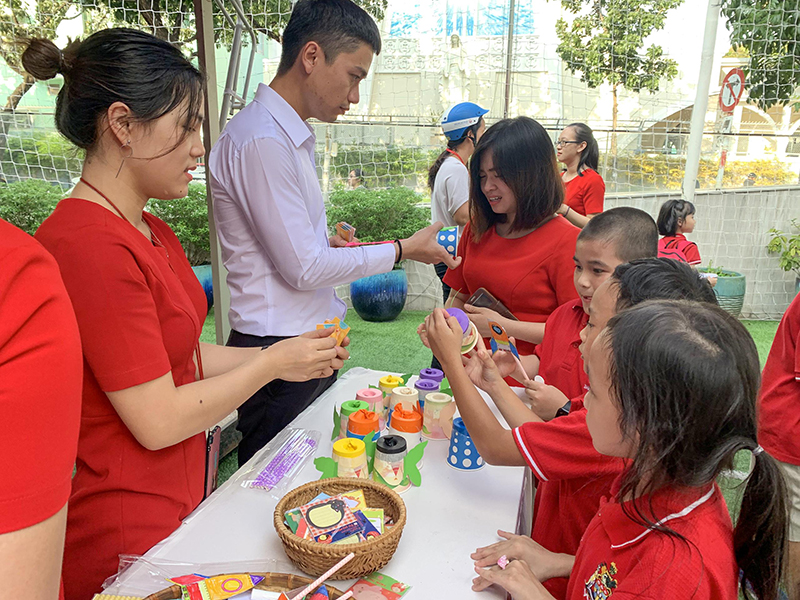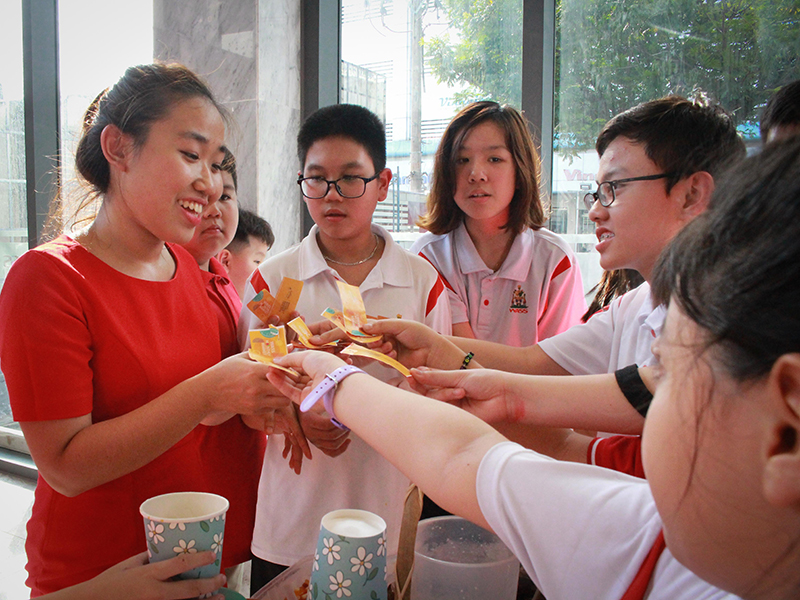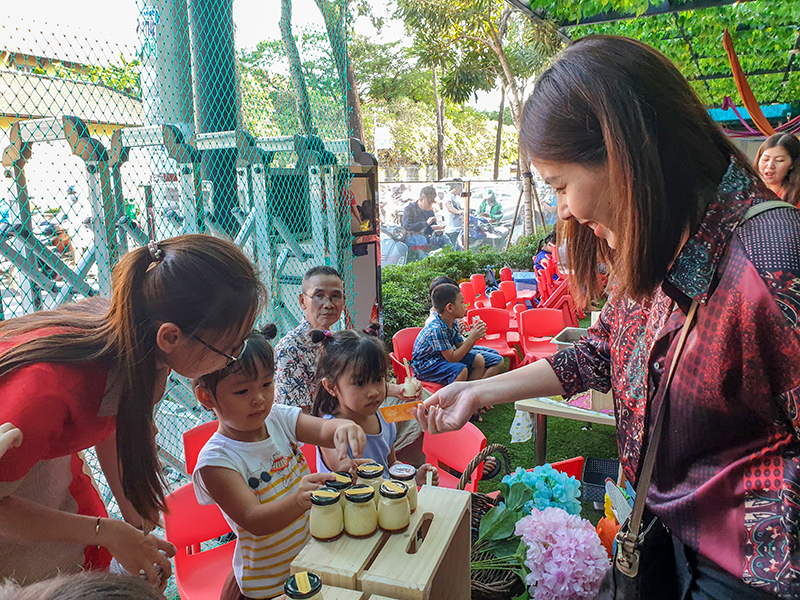 Christmas is coming in only 1 month, the season to be jolly and reunion. But there are still a lot of underprivileged lives that need to be cared for. The WASS monthly Fair was created from that meaning, with the hope to light the frame for bright futures.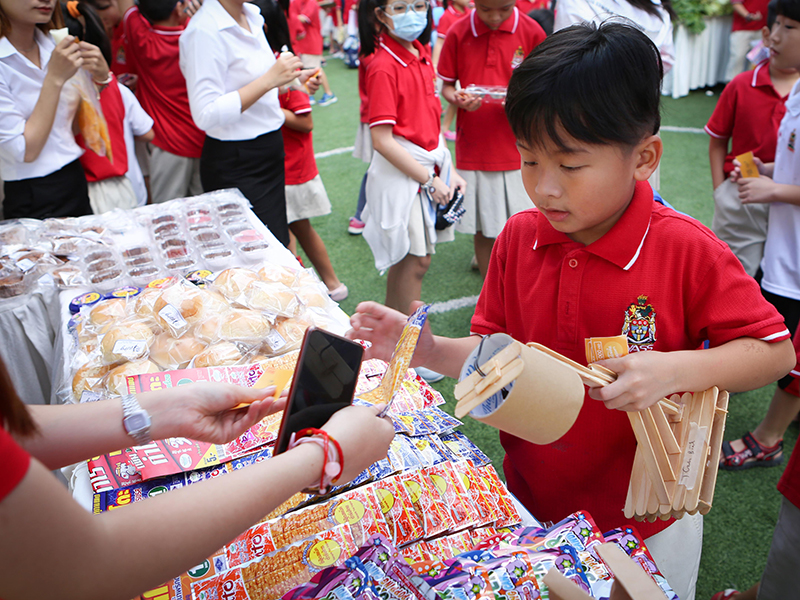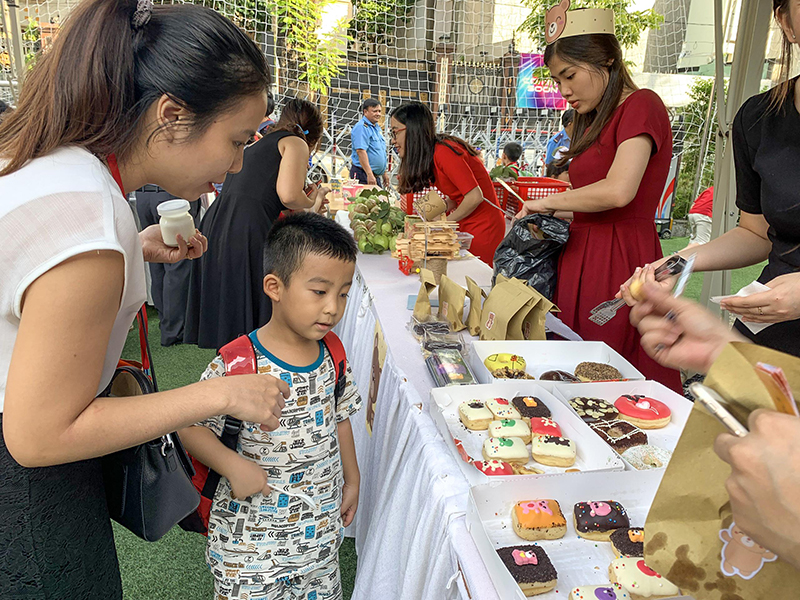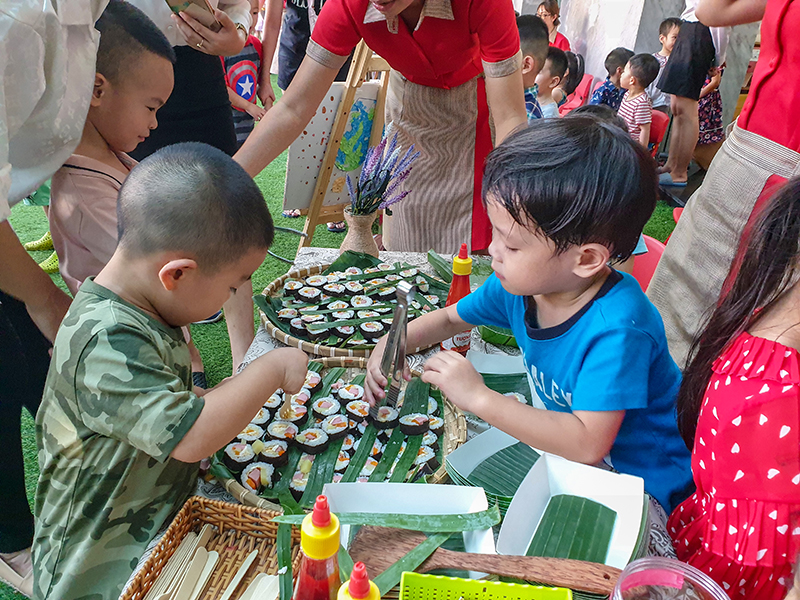 WASS would like to thank all WASS parents, teachers and all students for supporting the school's volunteer activities. See you again on the next Fair in December.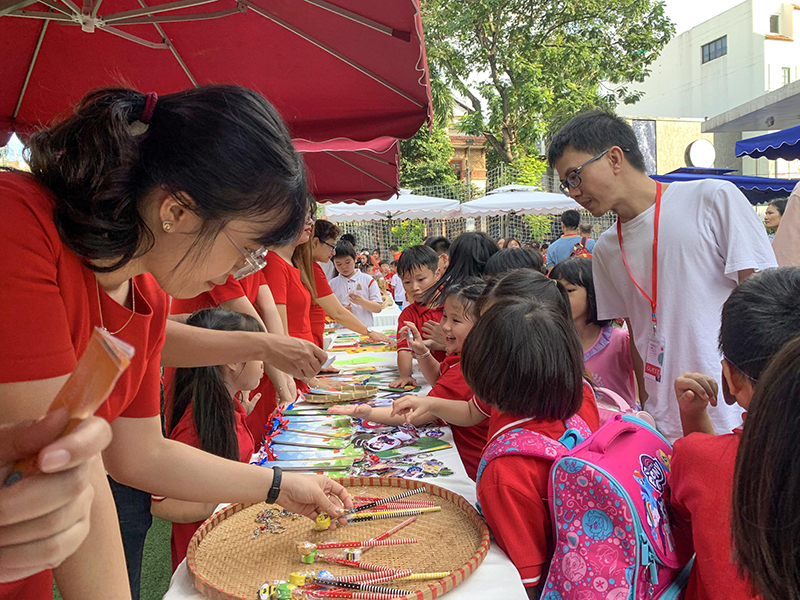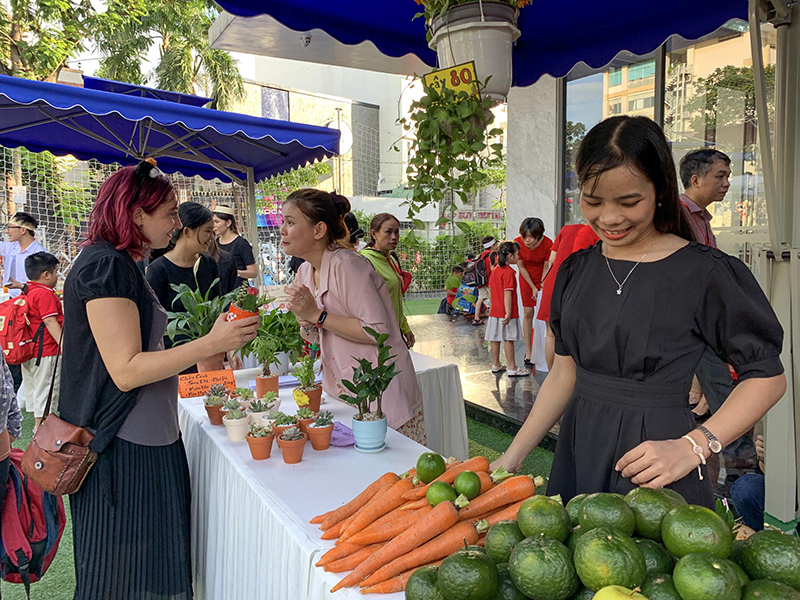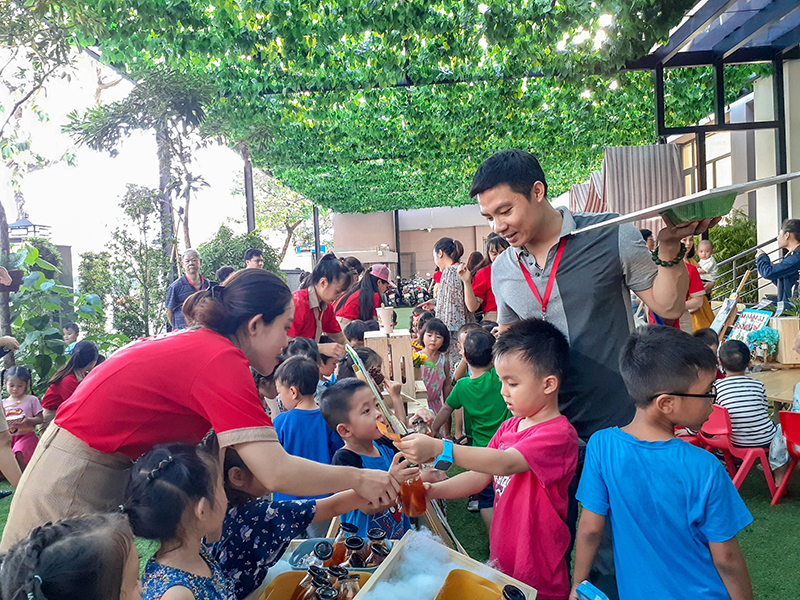 About the "For the community" charity fund of the Western Australian International School System:
Right from the first days of establishment, the Western Australian International School System is constantly promoting volunteer work in and out of school with meaningful humanitarian activities. Through every campaign, every activity, WASSers have learned many valuable lessons, educated about the tradition of solidarity, … Not only that, this is also an opportunity for the WASS community. share in some unfortunate moments, unfortunate cases somewhere in this life. Volunteer work has gradually become a bright spot full of humanity of an international colorful school.
WASS Monthly Market Fair is part of a series of volunteer activities that take place throughout the school year of WASS, with the aim of educating WASSers to share, kindness from the simplest things.
Following the success of the program, in the new school year with the theme "Connecting with the hearts", two outstanding projects "Christmas love", "Bring electricity to the village" and "Bring your friends to school" help. support for poor students in Ban Mu, Yen Bai.
See more about Western Australia's "For the community" fund: https://www.facebook.com/watch/?v=434340083864963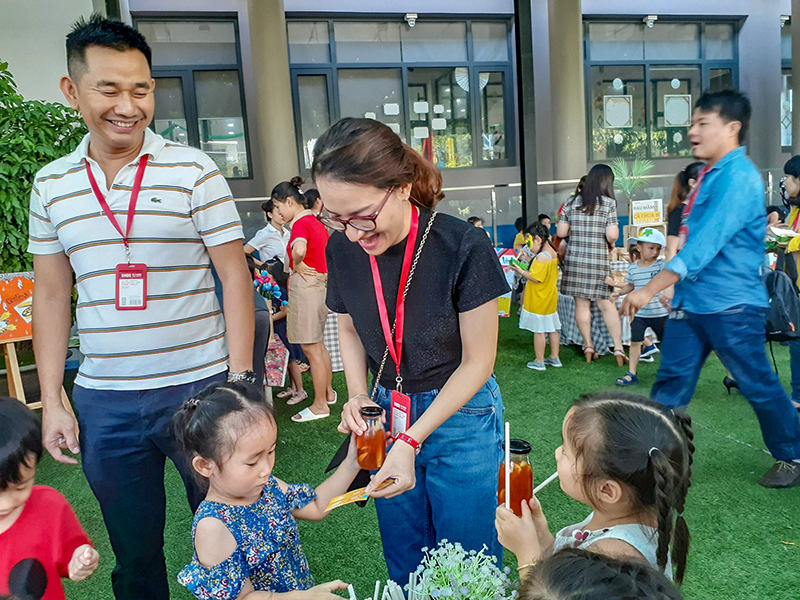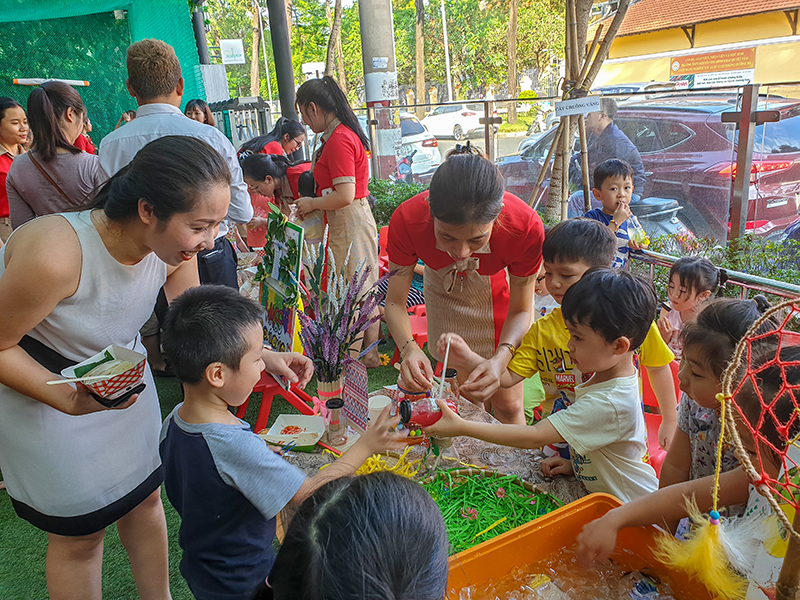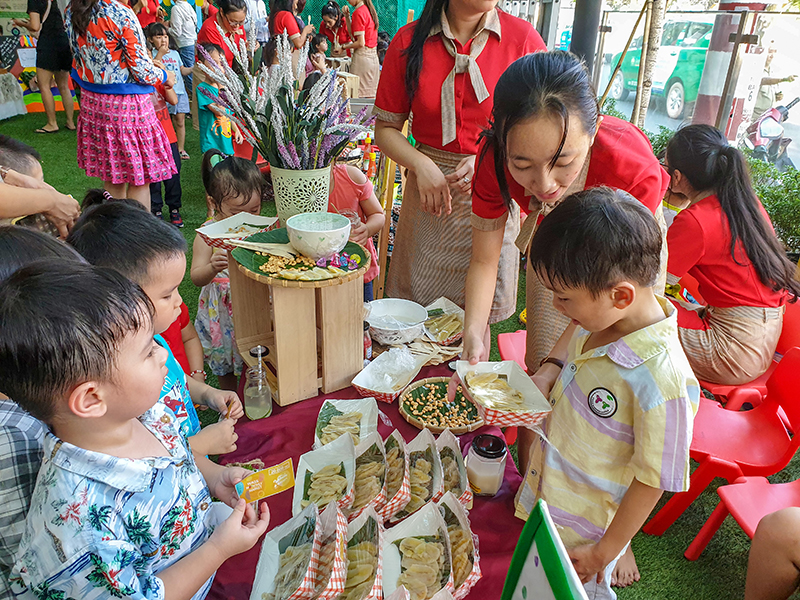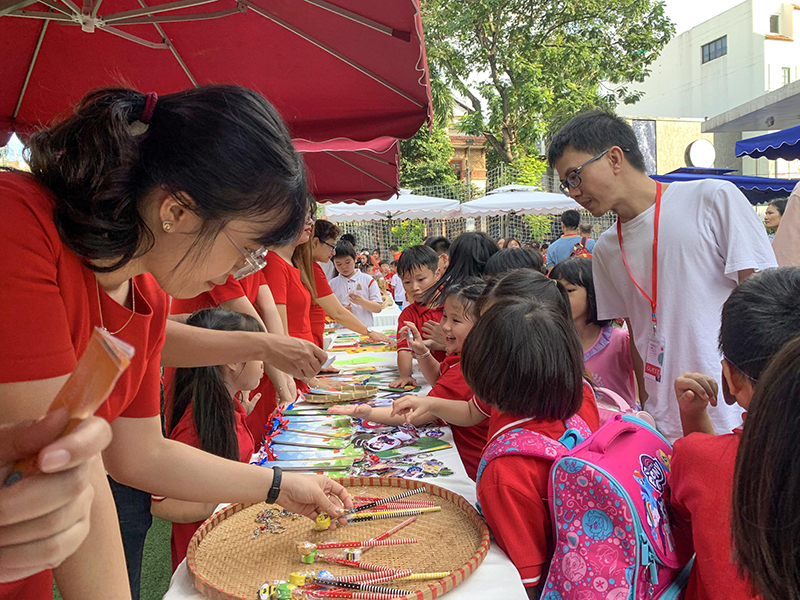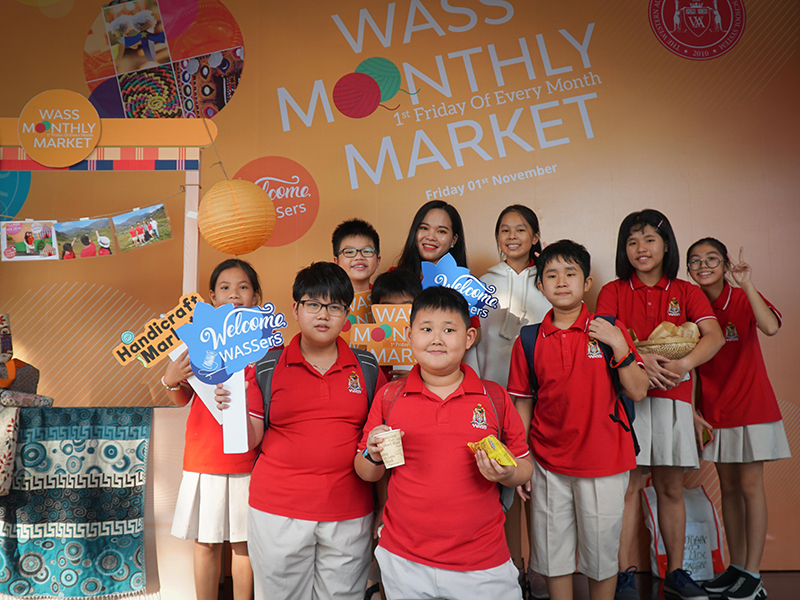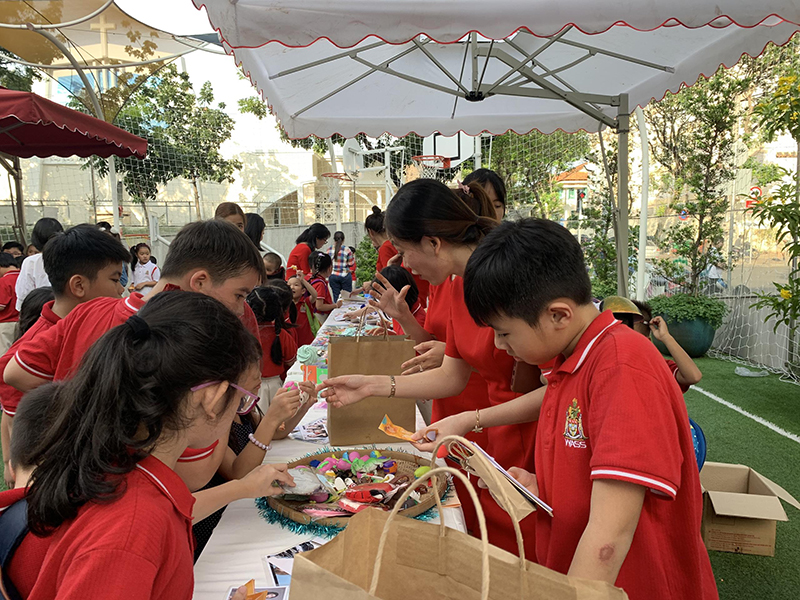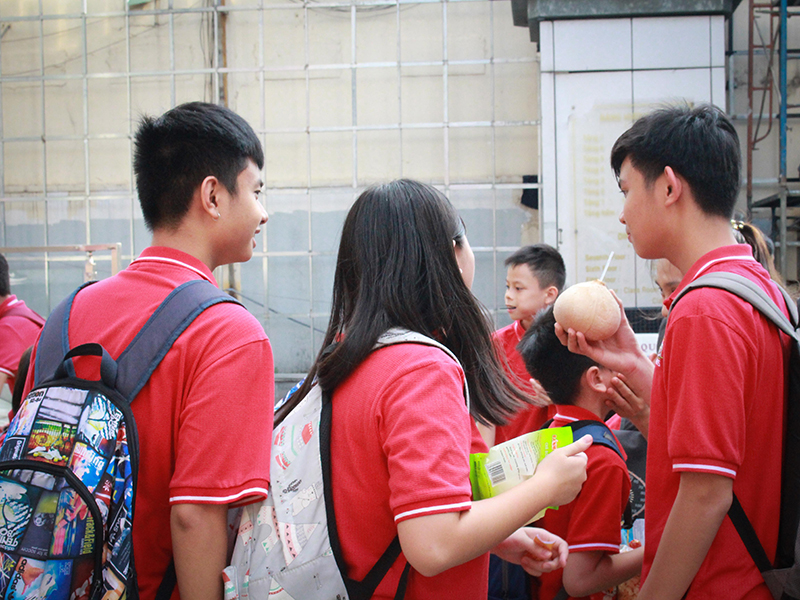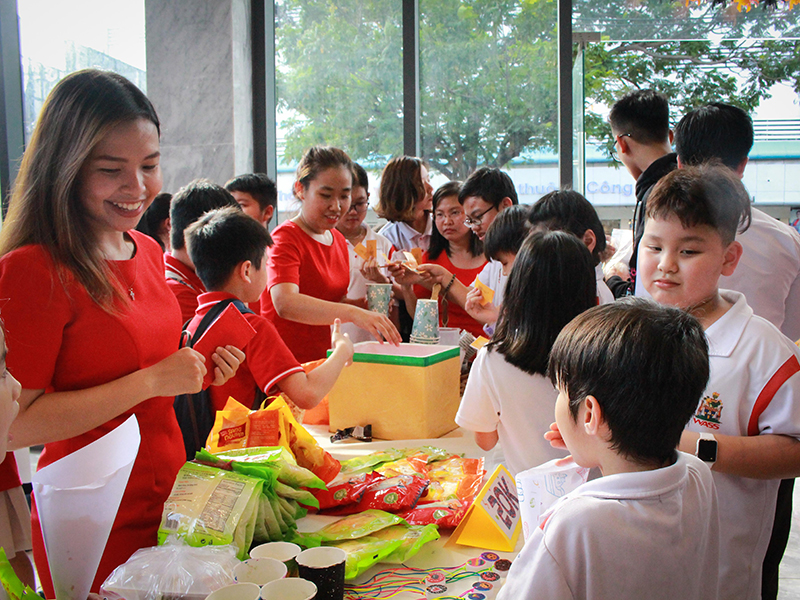 Western Australian International School System
If you have any concerns, please contact us via: