Charity activity supporting pediatric cancer patients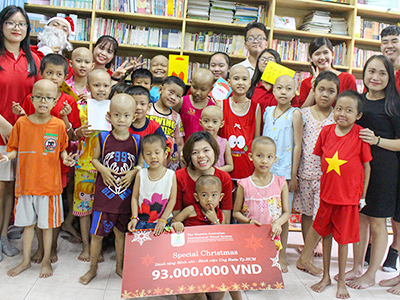 Another Christmas has arrived in the warm and fuzzy atmosphere of the last days of the year, and this is also the time when WASS community altogether cherishes the worth of "Empathy". Thanks to the synergy of the school, the families and the community, this December WASS has successfully organized the Christmas charity program 2018.

"Special Christmas" is a series of purposeful activities which brings to pediatric cancer patients a merry and cozy Christmas. This is also the occasion through which WASS delivers to the students at WASS a means to further comprehend love, sharing and the worth of empathy.
From the very first days of the month, Kindergarten and Primary children have started keeping piggy banks with the money earned by their own efforts in study and housework. Simultaneously, teachers and students in all campuses raised money by making products, foods, drinks and handmade gifts, which were up for auction in the Christmas Fair at WASS. Subscription and other charitable donations in support of The Oncology Hospital were regularly sent to the program by our dearest students and parents.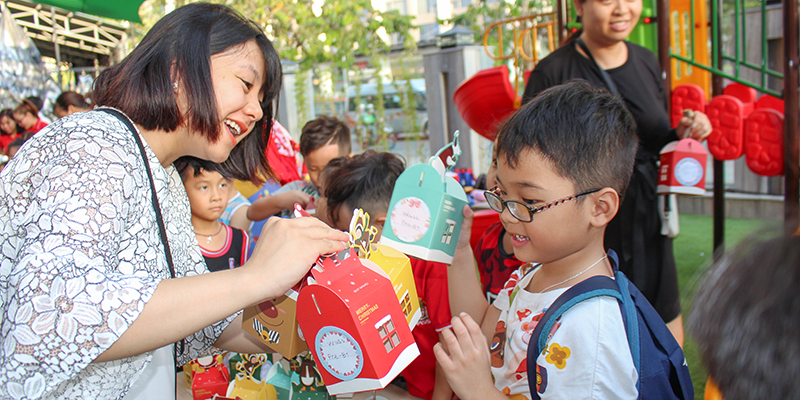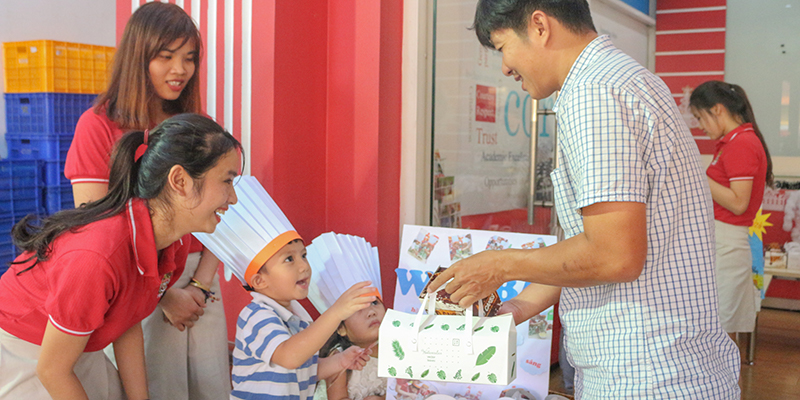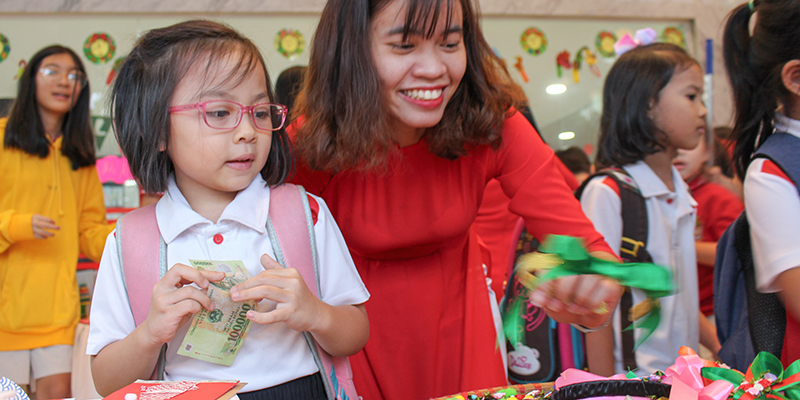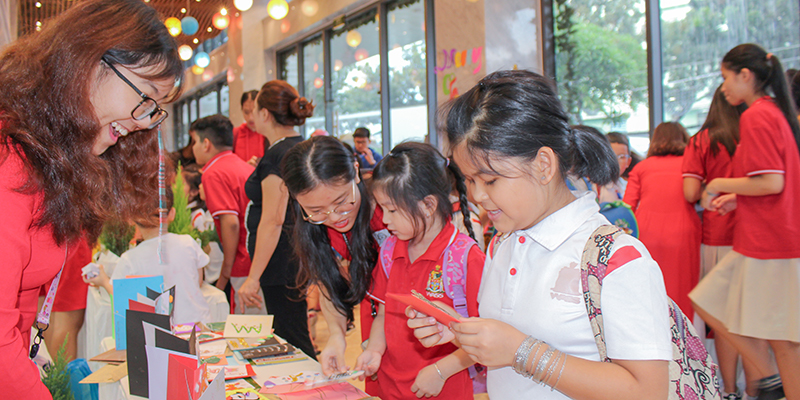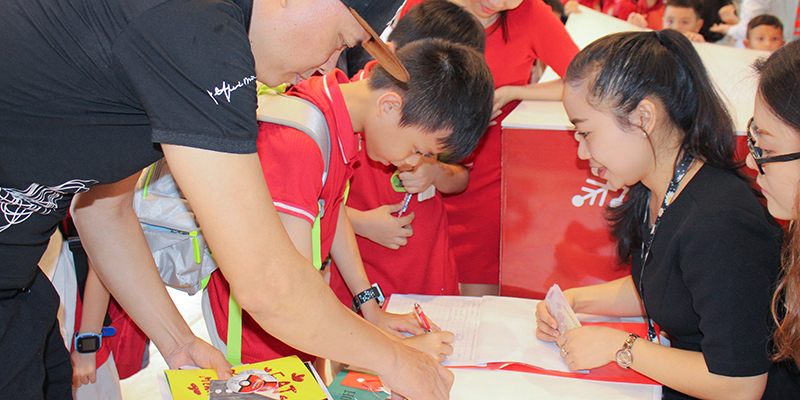 Altogether with the money gained by selling The Christmas Concert tickets, WASS raised up to 113.000.000 VND and successfully organized the charity trip to the pediatric department – Oncology Hospital in Ho Chi Minh City, paying a visit to the pediatric patients.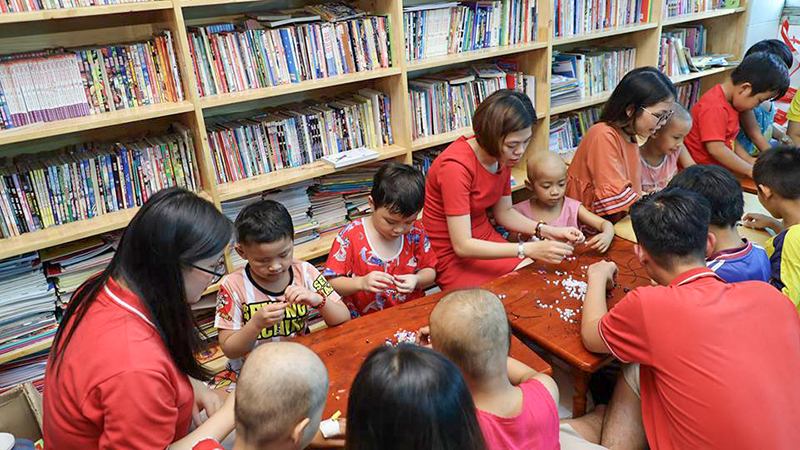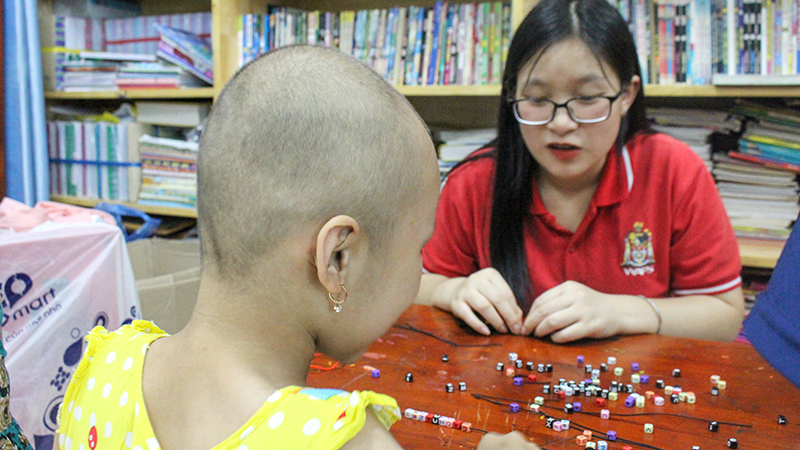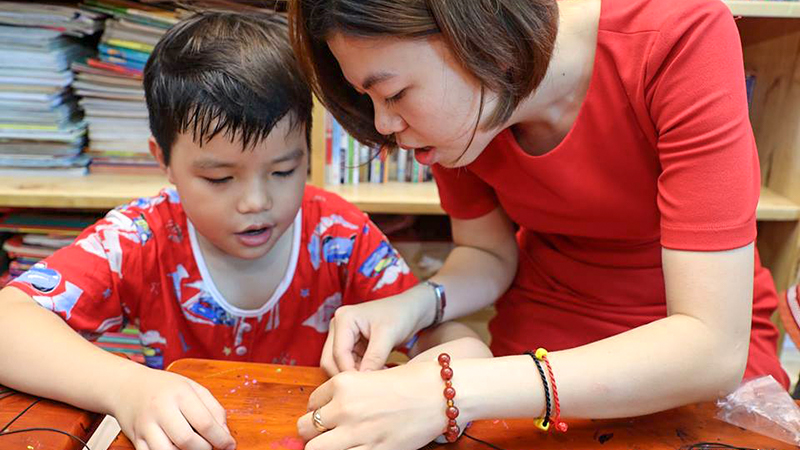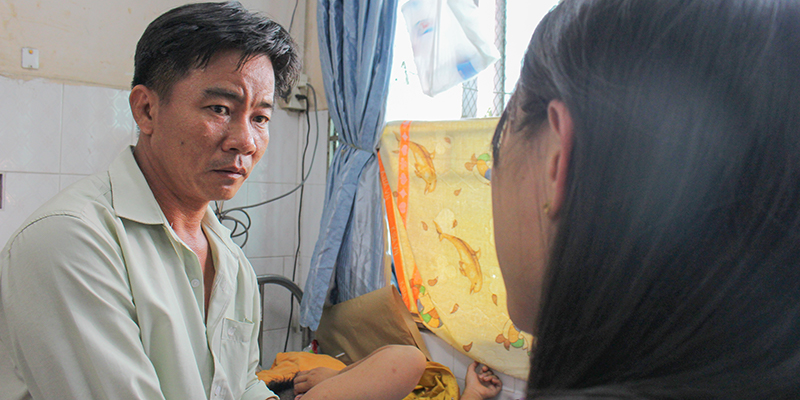 Presents with the total worth of 33,000,000 VND were handed out to 150 patients. In addition, 60,000,000 VND in cash were given to 12 poverty-stricken children, meaning each received 5,000,000 VND. And so forth, up until now, during this year's Christmas WASS has delivered 93,000,000 VND to the needy. The rest is to be for the next charity trip to the Pediatrics Hospital 2 in March 2019.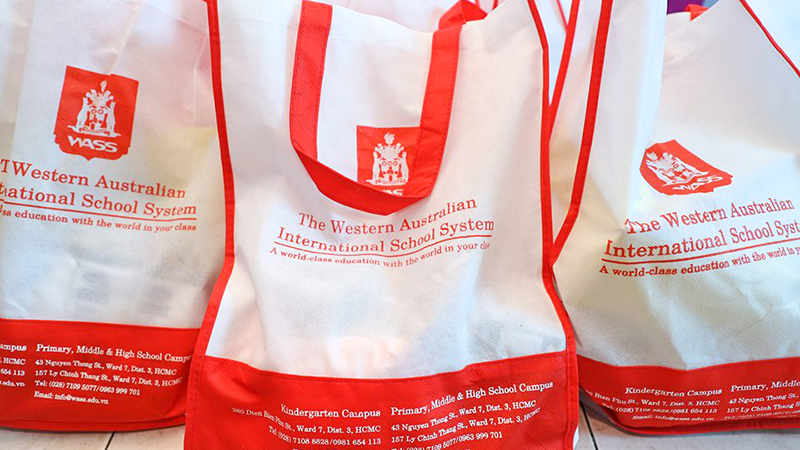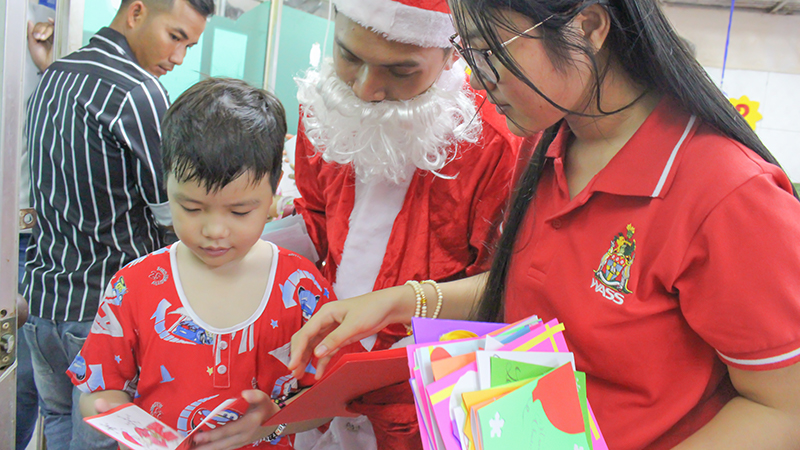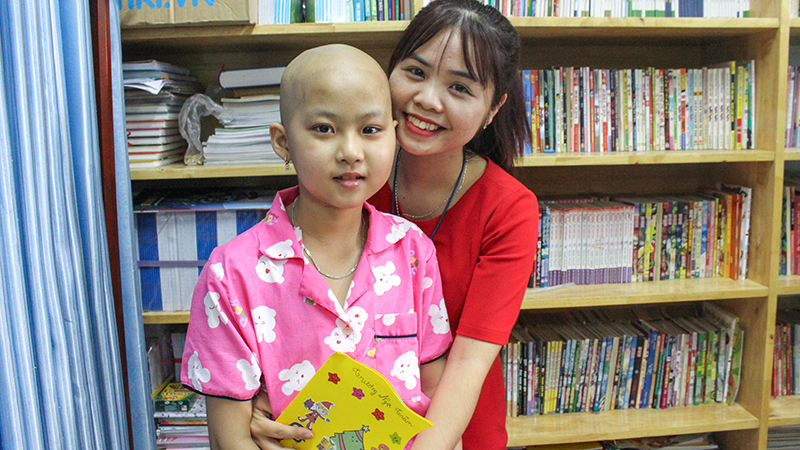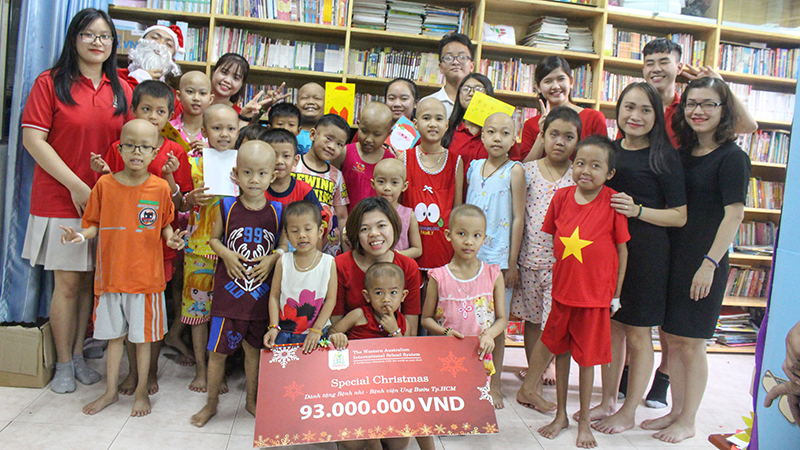 With attempts to arouse and nurture love as well as the conception of sharing and empathy within each student, alongside with Parents, WASS community has brought a warm and merry Christmas to the underprivileged. Hopefully, WASS' series of charity activities for pediatric cancer patients will bring joy and hope to the little patients, helping them to quickly recover, return home and lead a normal life as their peers.
Western Australian International School System
If you have any concerns, please contact us via: