Earth Day song – A message to the environment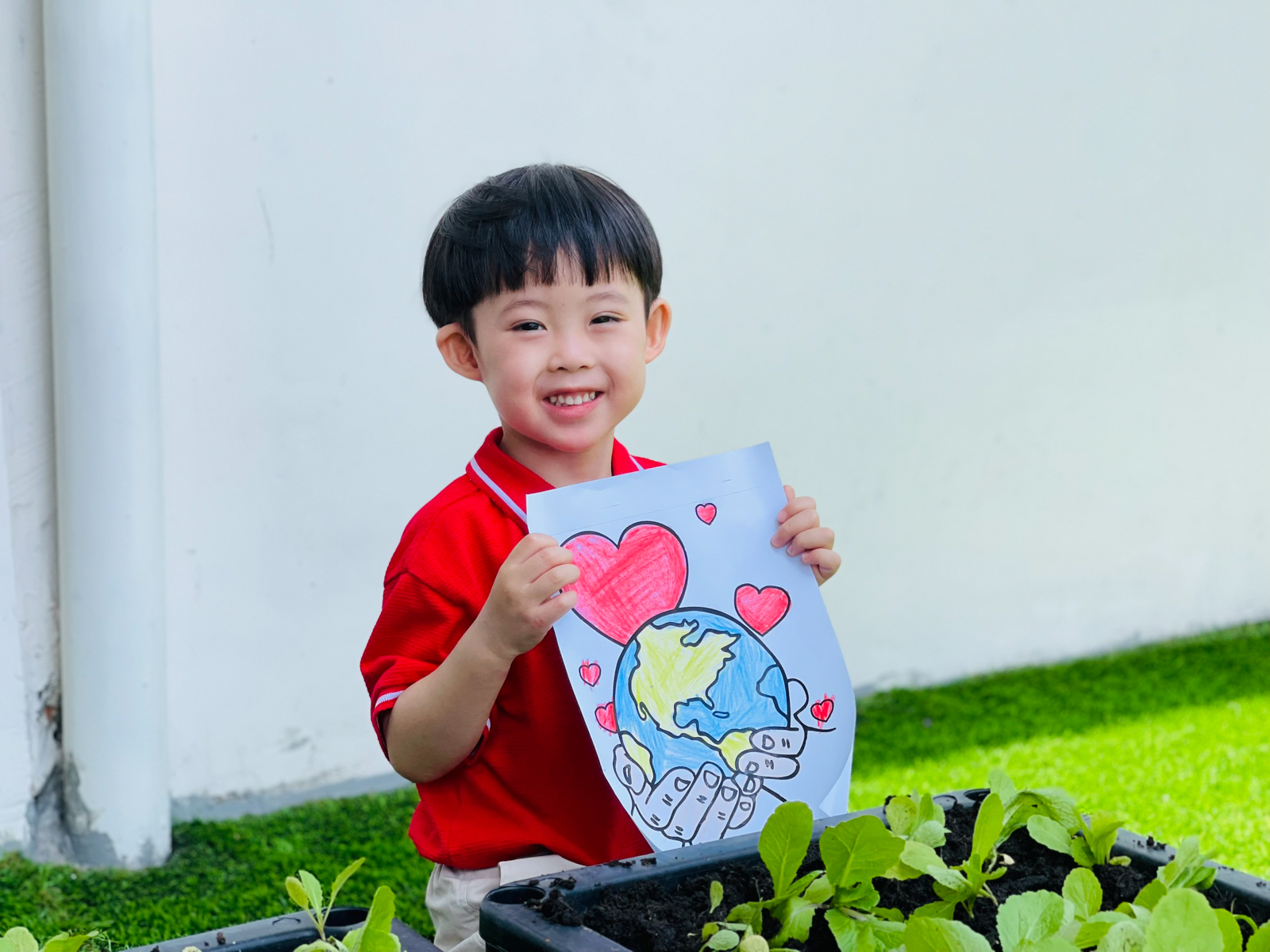 Earth Day 2022 today took place extremely excitingly at 2 campuses of WASS Kindergarten. With many meaningful activities, teachers want to help students become aware of environmental protection and greening the Earth.
Earth Day is not only a national event but has become a global phenomenon. This is the day when all people raise awareness and join hands to act for the environment, for the green lung of the planet. On this year's Earth Day, students participated in interesting activities such as drawing pictures of the green planet, recycling waste, planting trees for the environment…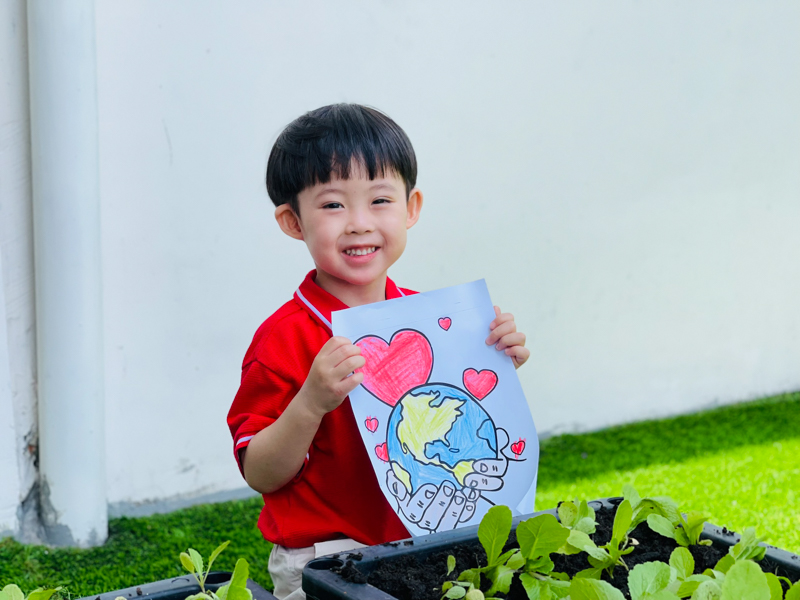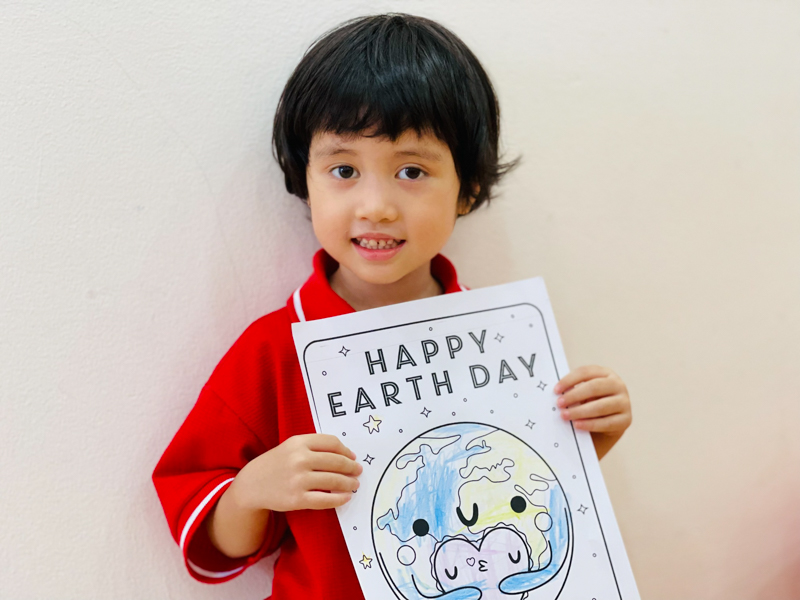 Besides many meaningful activities, the little angels of WASS Kindergarten sang together the song "Earth Day" and sent a green message to planet Earth.
The lyrics contain simple ways students can make our planet greener. With the lovely dance of the little angels, along with actions such as recycling waste, and planting more trees… surely the students have understood a lesson about protecting the environment and the Earth.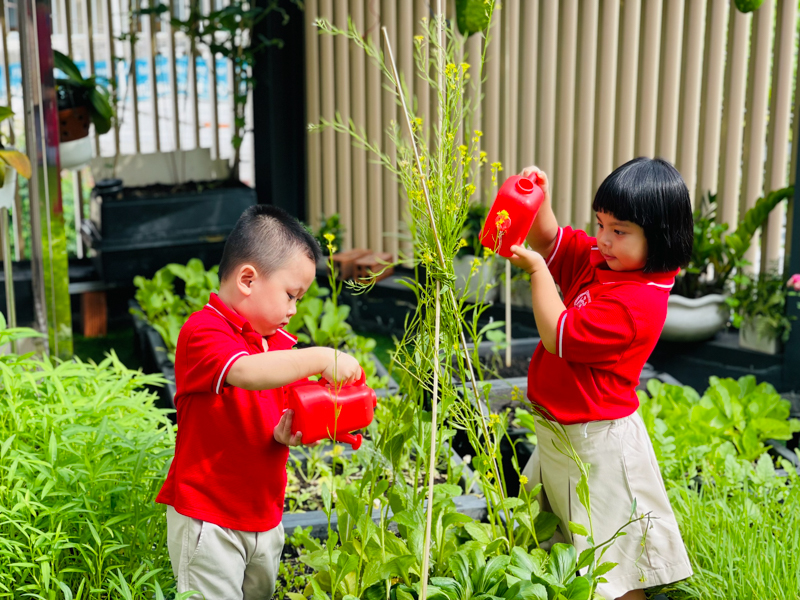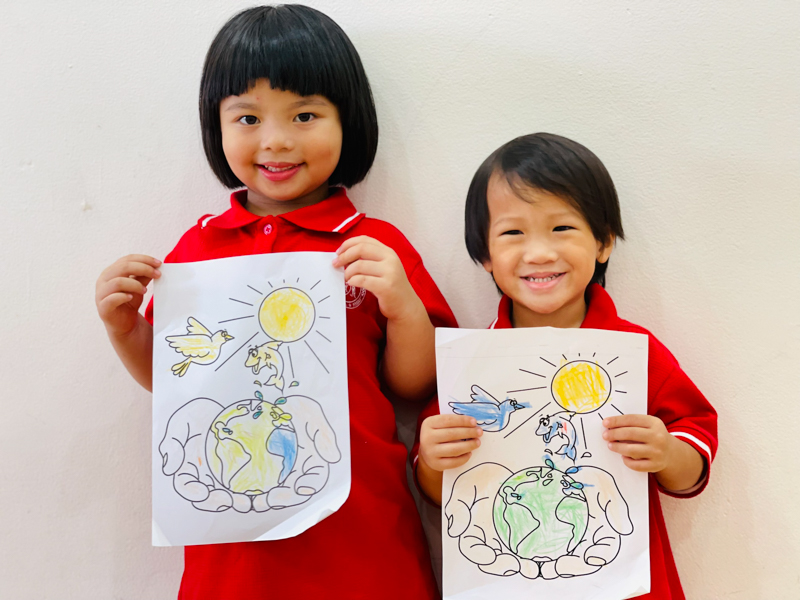 The school always believes that young students, as decision-makers of the global future, should soon be given the opportunity to understand the responsibility to protect the Earth, because these actions are the premise for strong and practical actions in the future.
Western Australian International School System
If you have any concerns, please contact us via: