Through music, Battle of the Bands provides an opportunity for students at WASS and PennSchool to connect, interact and create memorable school memories and increase solidarity between the two schools. Those are the great values that this special "tournament" brings.
Participants
Over 100 Students
Contents of programs
The event was an opportunity for WASSers and #HomeoftheEagles to shine on stage and show their private musical styles through various genres, from gentle pop ballads to dynamic rock songs. The artists' moments of glory were an essential part of creating a range of emotions for the participating audience.
Summary of the program
Despite being organized for the first time, this event brought opportunities for students of both PennSchool and WASS to learn, explore new things, and broaden their social relationships. This helped their academic lives become more interesting and meaningful.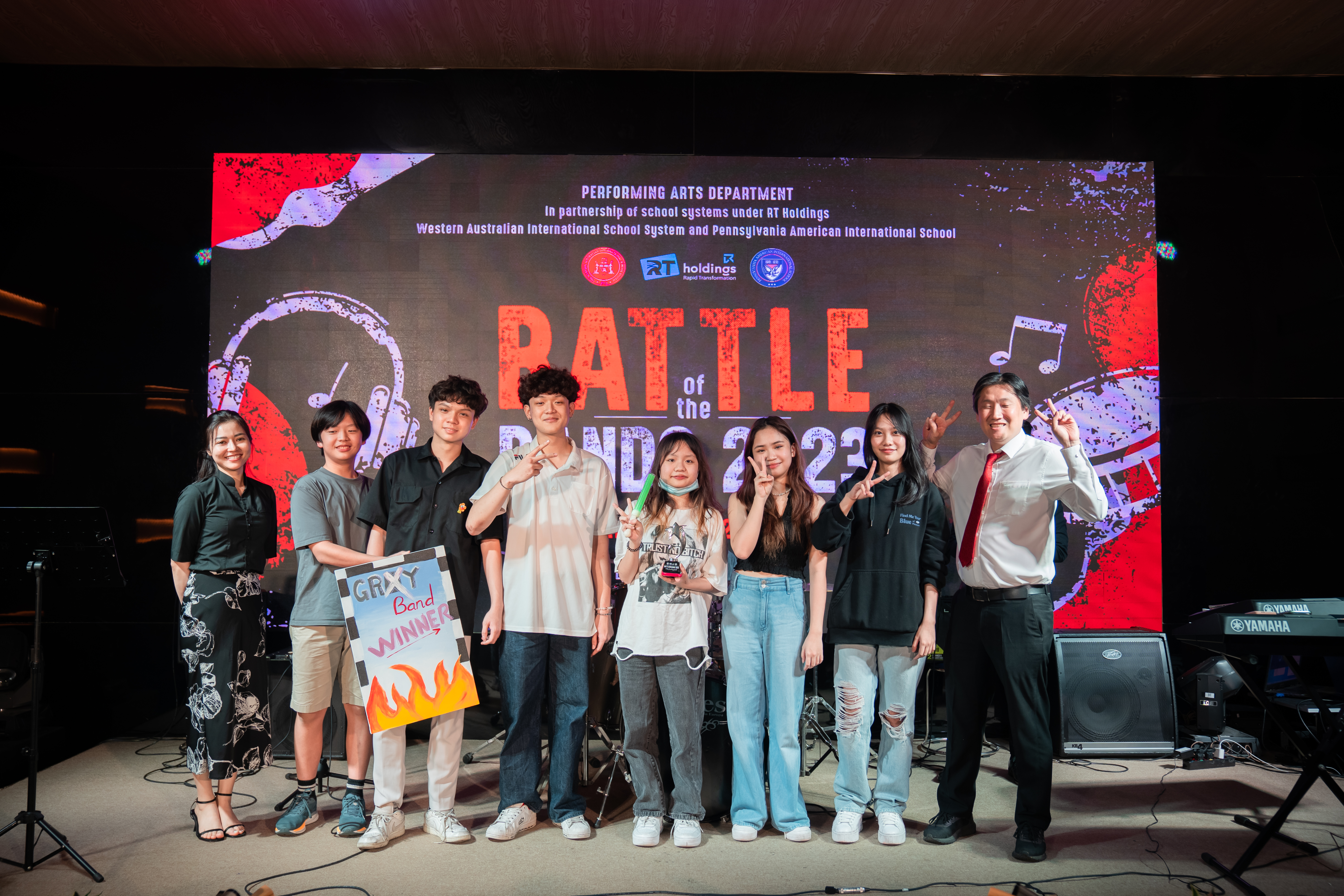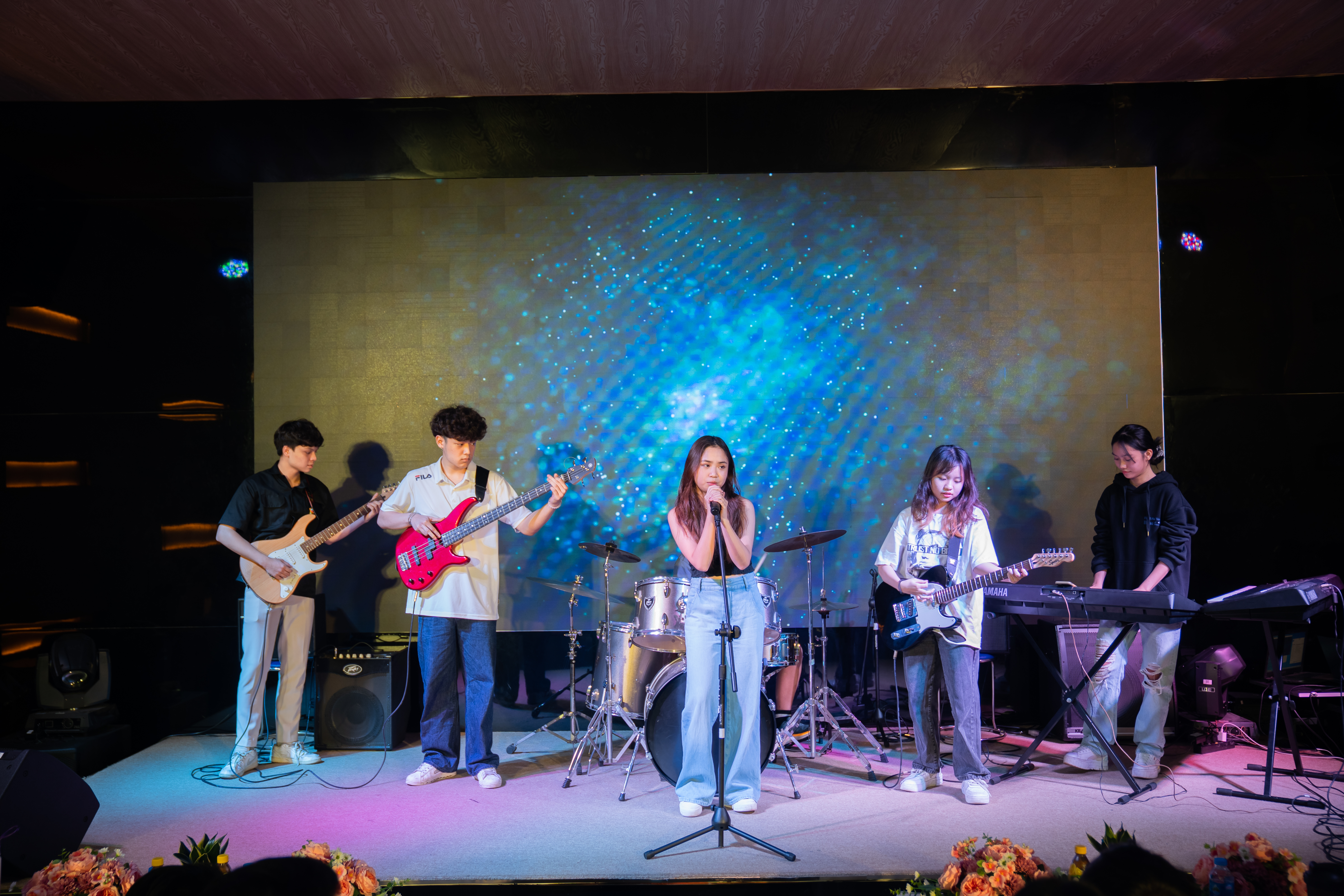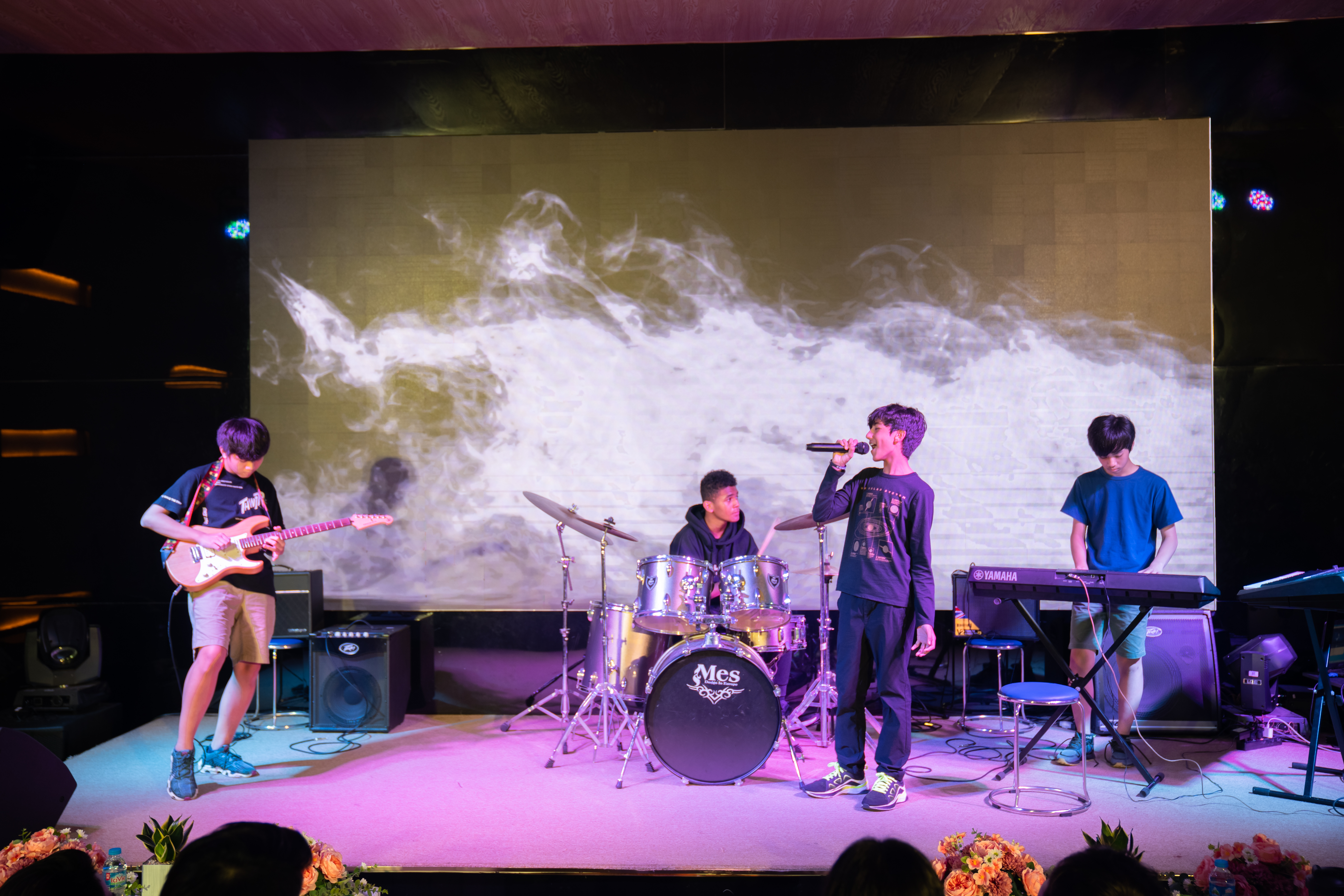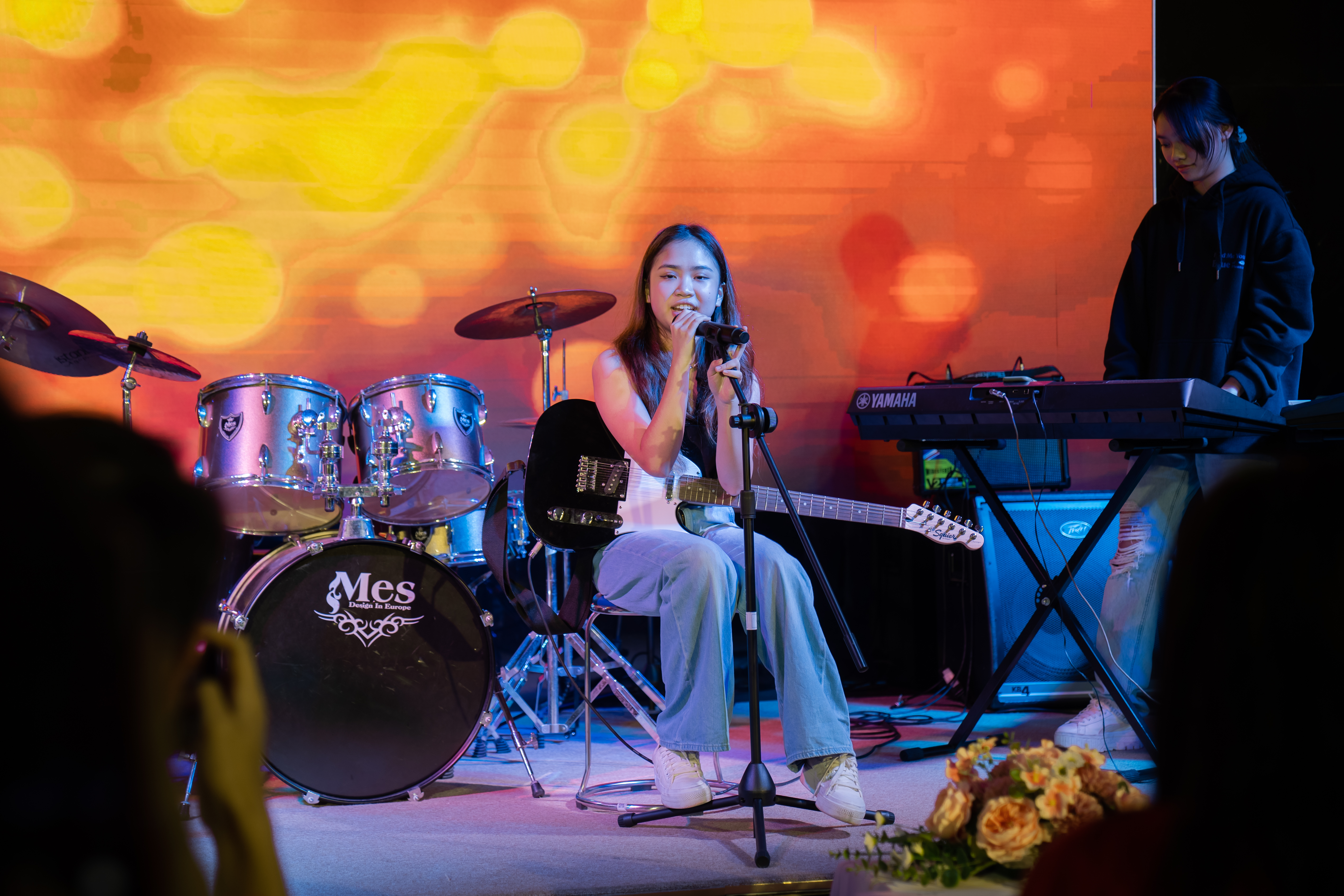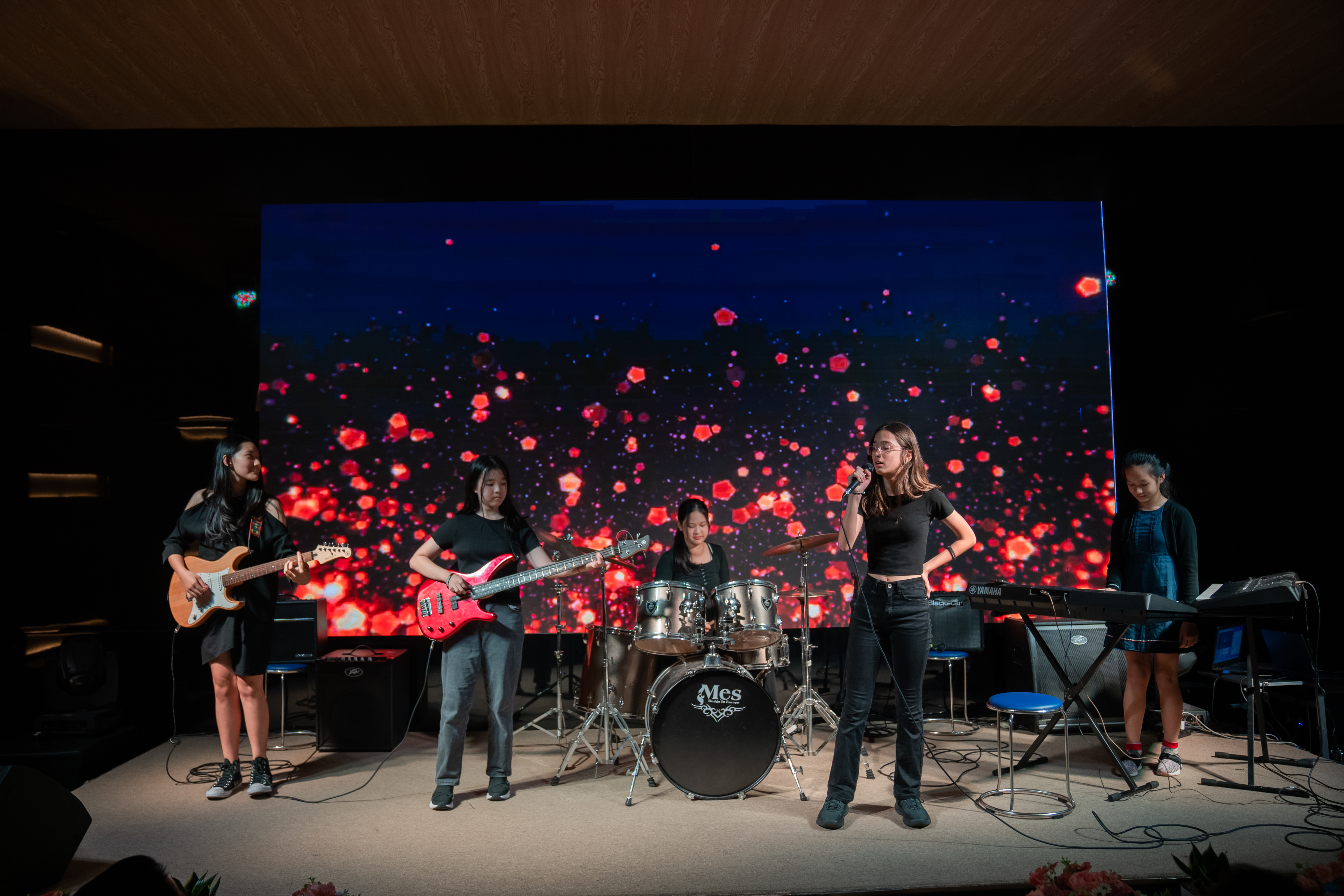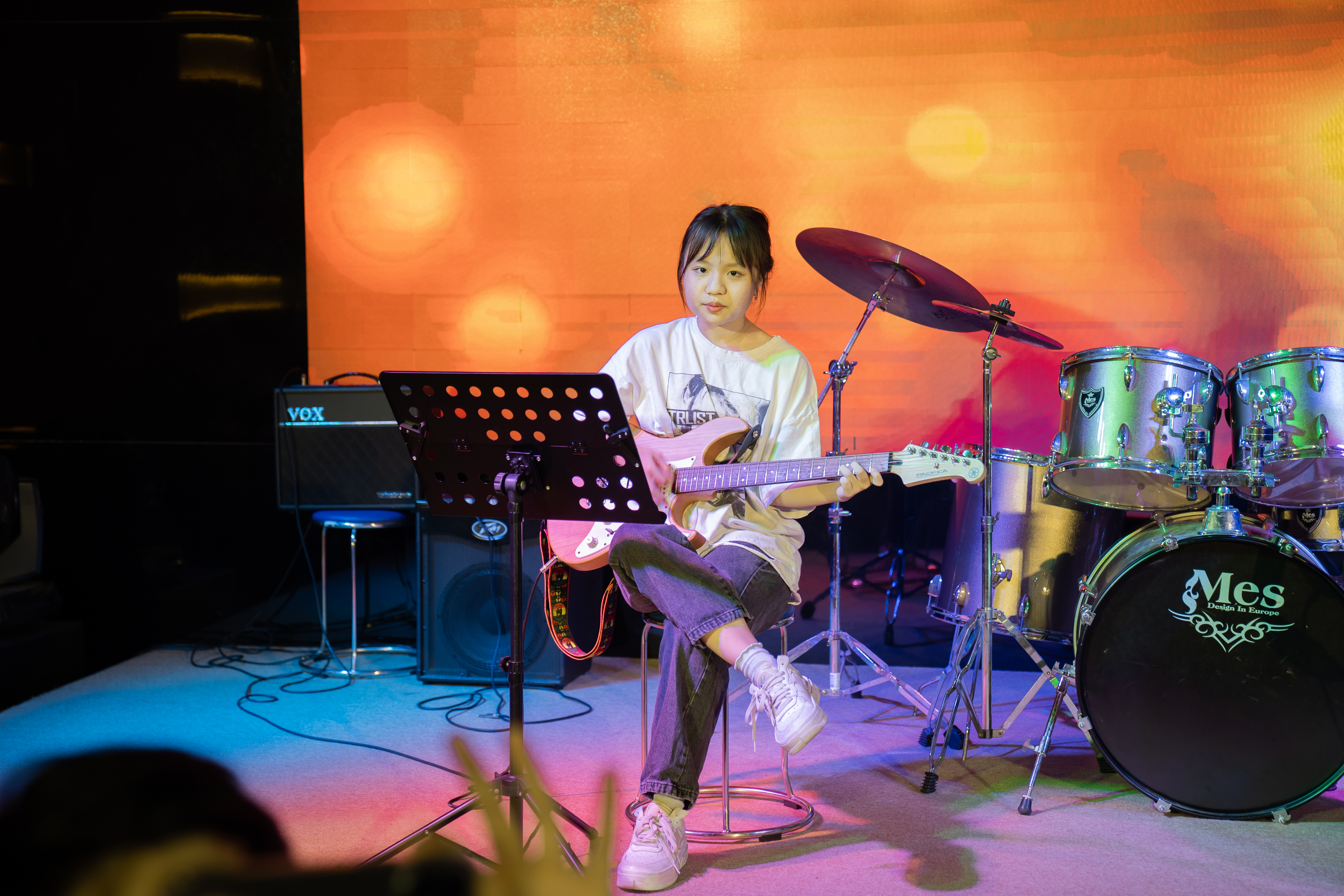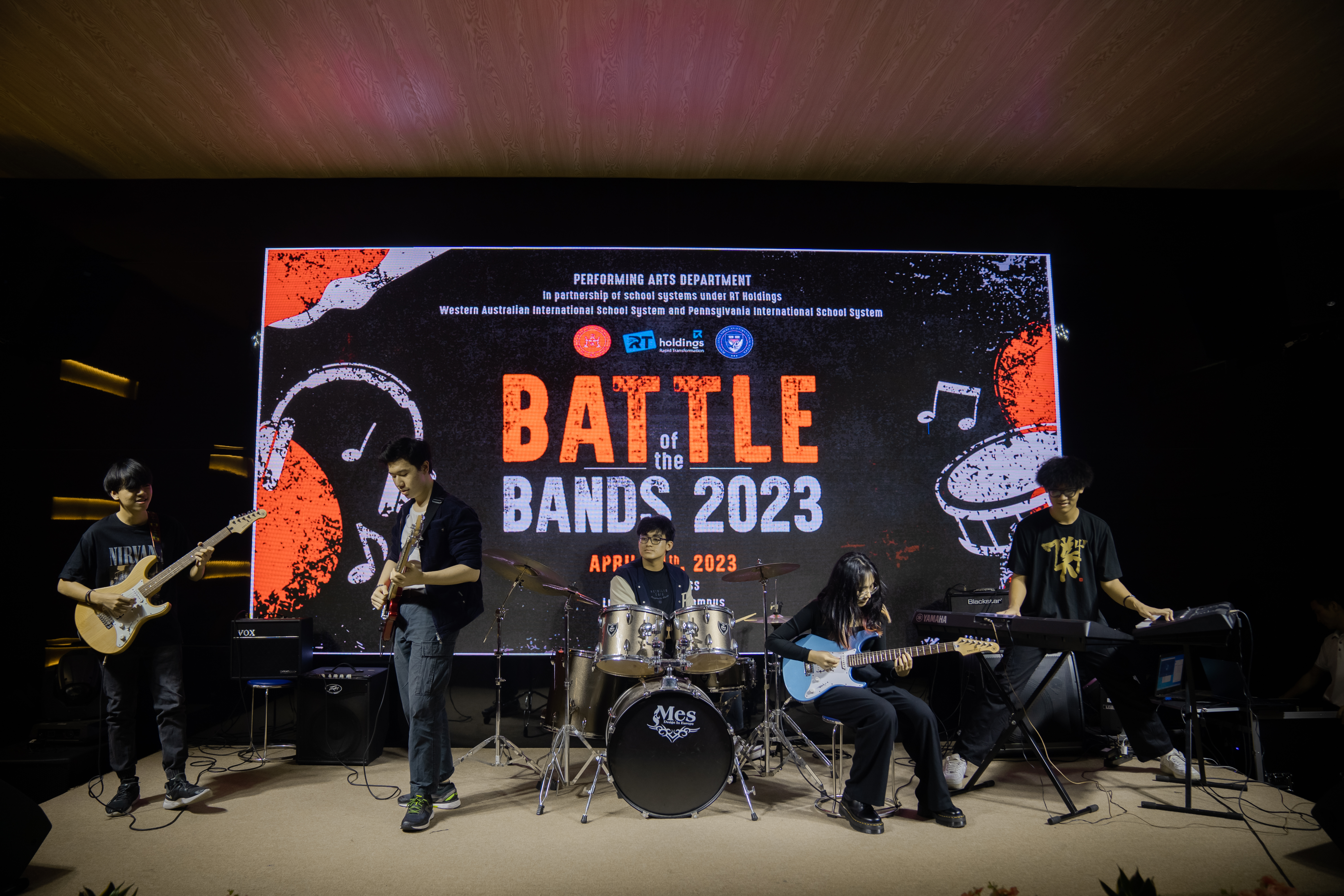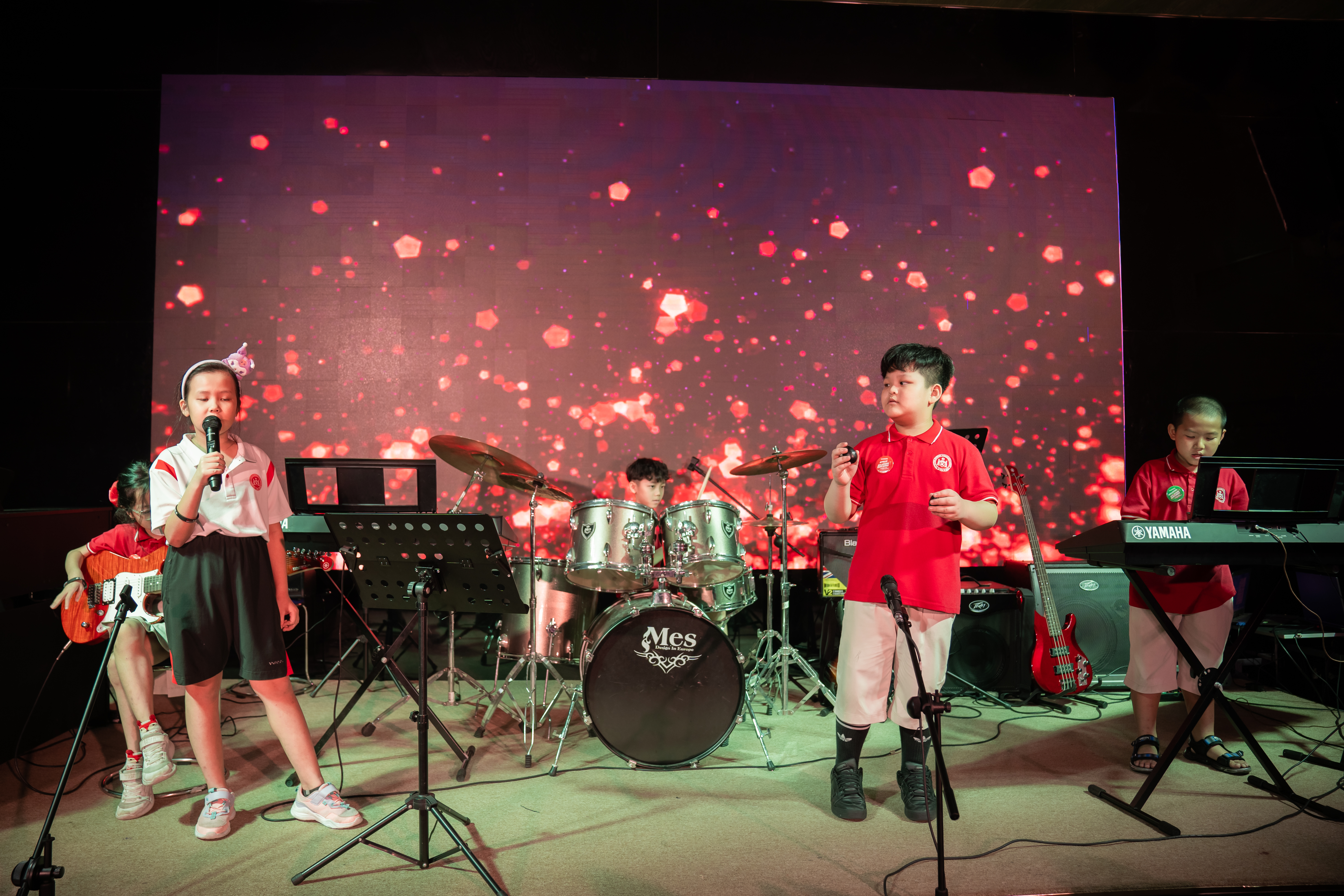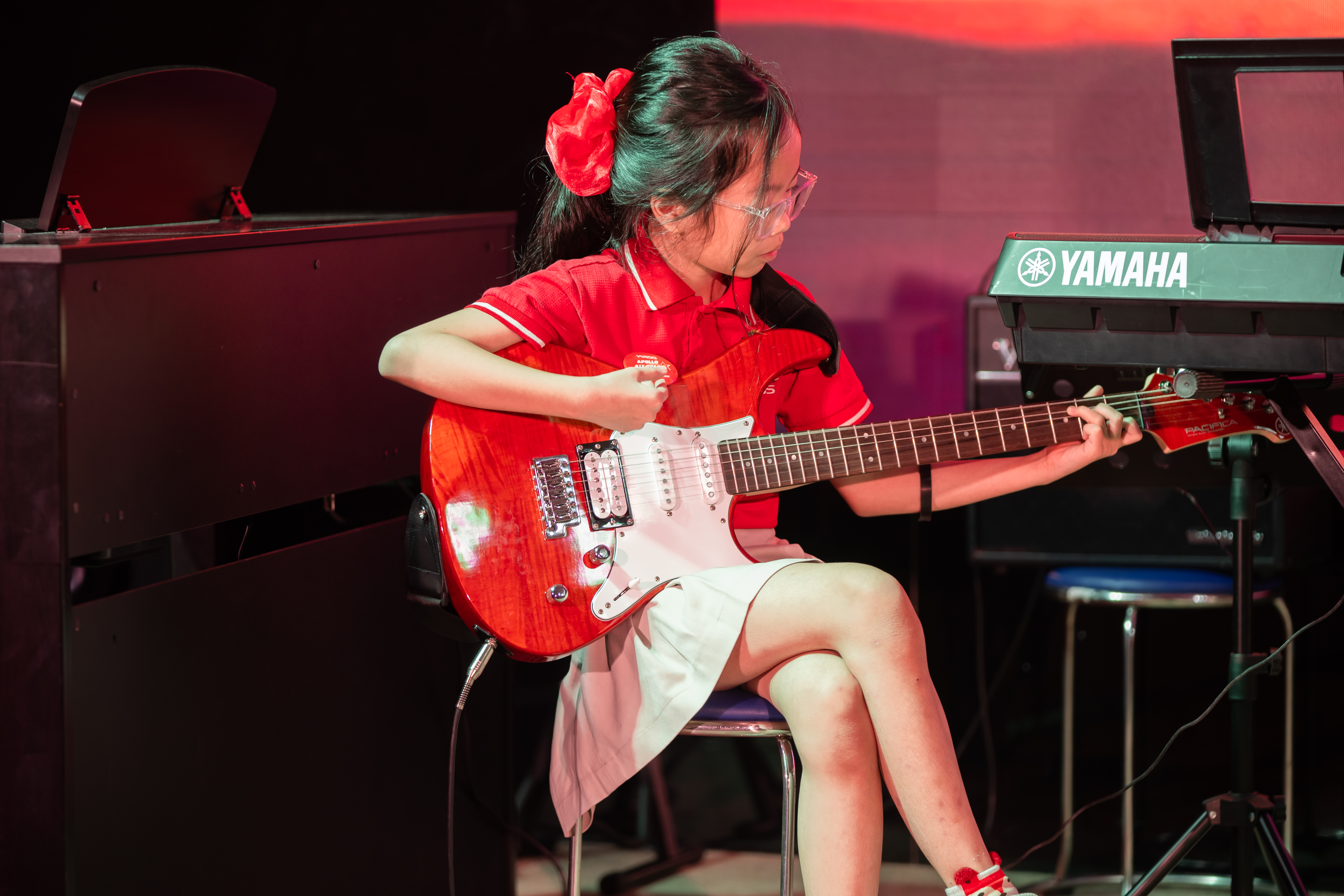 Western Australian International School System
If you have any concerns, please contact us via: