Field Trips – A perfect piece for the comprehensive development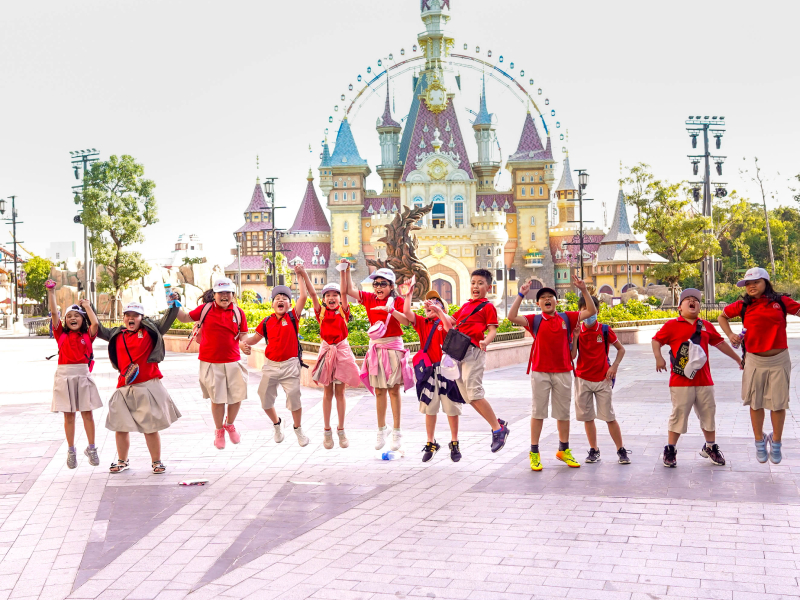 In addition to qualified academic programs, there are many after class activities and practical learning field trips at WASS which contribute to the comprehensive development for WASSers.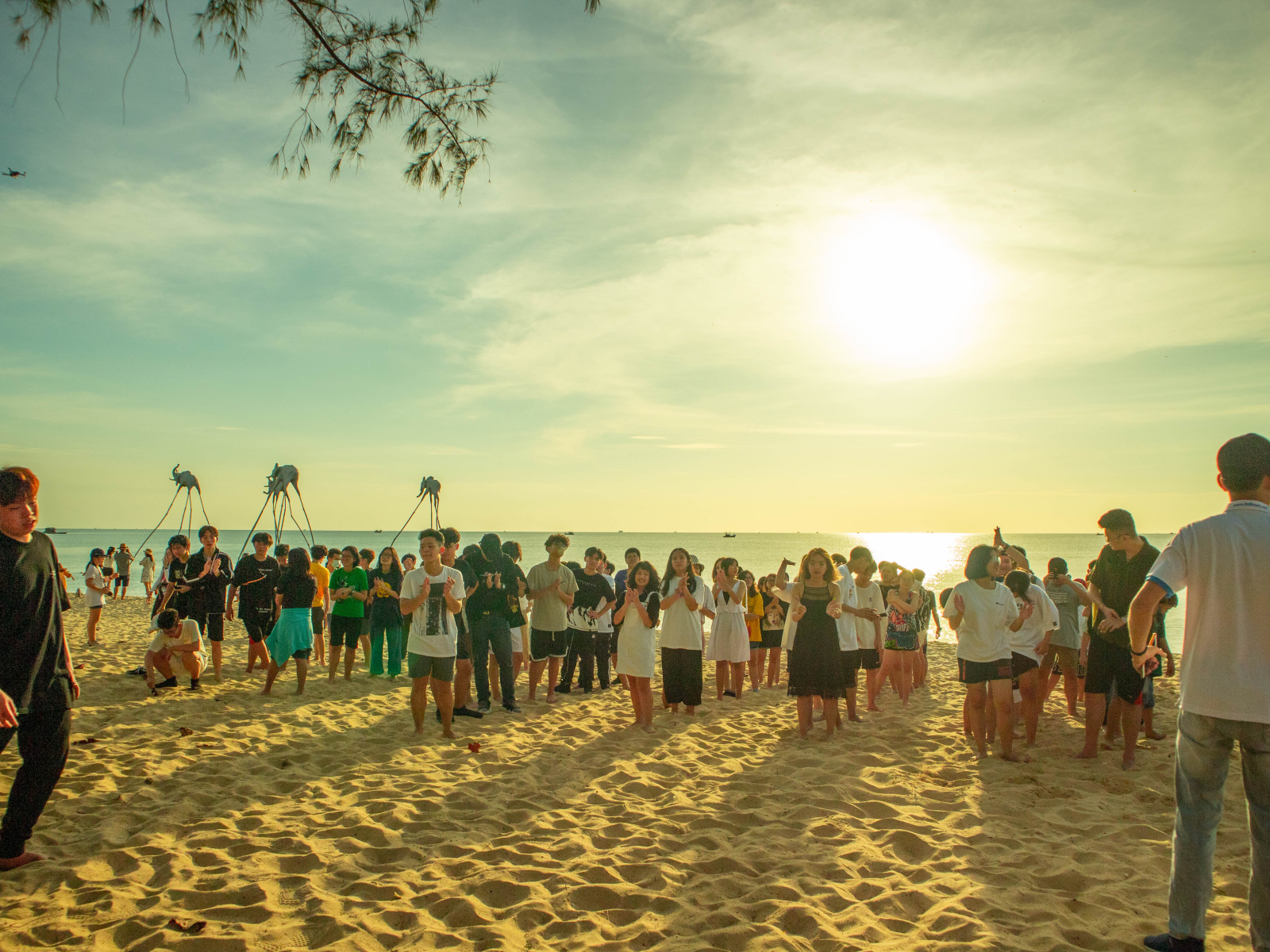 After more than 2 years, WASS community has welcomed the "return" of practical learning programs combined with field trips in this 2022-2023 academic year. It is the great opportunity for WASSers to improve valuable knowledge and enhance essential skills through observation, research and understanding things and phenomena in particular situations. In addition to being an effective source of knowledge for lessons in the classroom and exploring the world, field trips are also a precious time to connect all members, share and create remarkable moments with friends and teachers at WASS.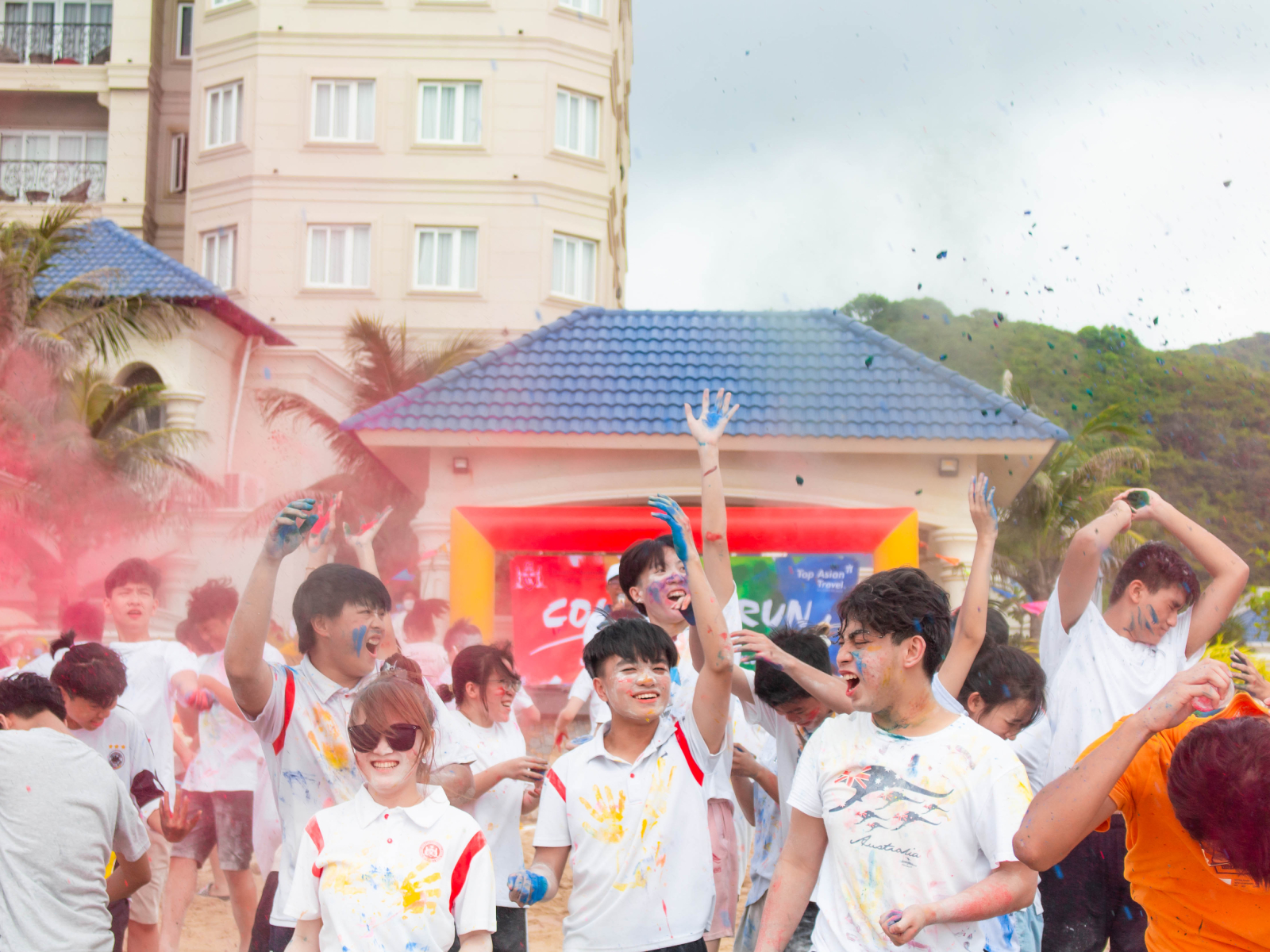 The journey to "new lands" allows WASSers to witness the truth beyond the theory of subjects by actually experiencing and seeing real life. Thereby, students can gain their interests in exciting lessons instead of boring theories. Being involved in a new environment brings many unique and interesting experiences of learning together with friends how to share and take responsibility.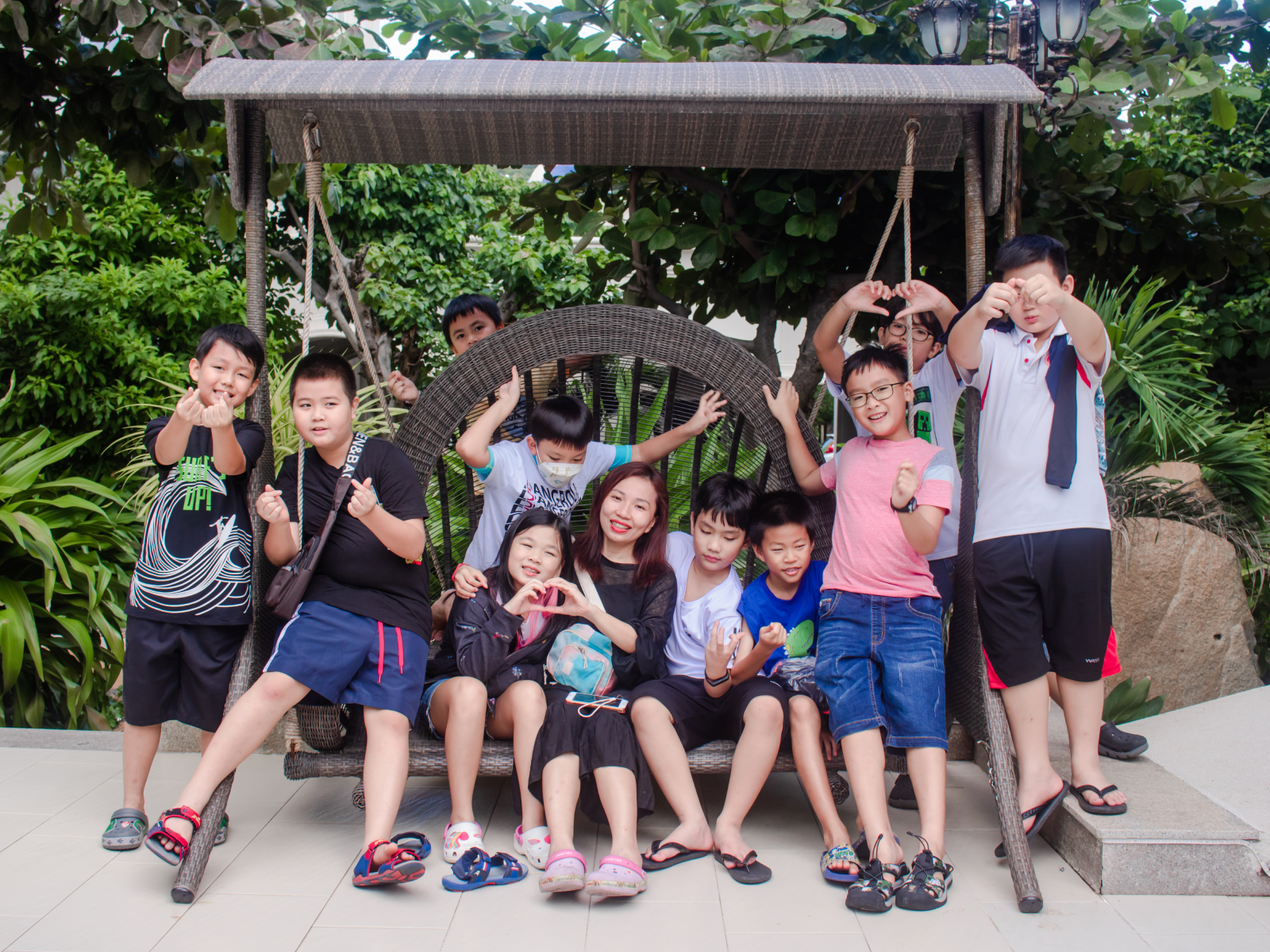 Field trips play an important role in building confidence and promoting teamwork. WASSers are encouraged to both learn knowledge and practice essential skills. Moreover, it is a great chance to meet and chat with friends, extend relationships as well as learn from their friends.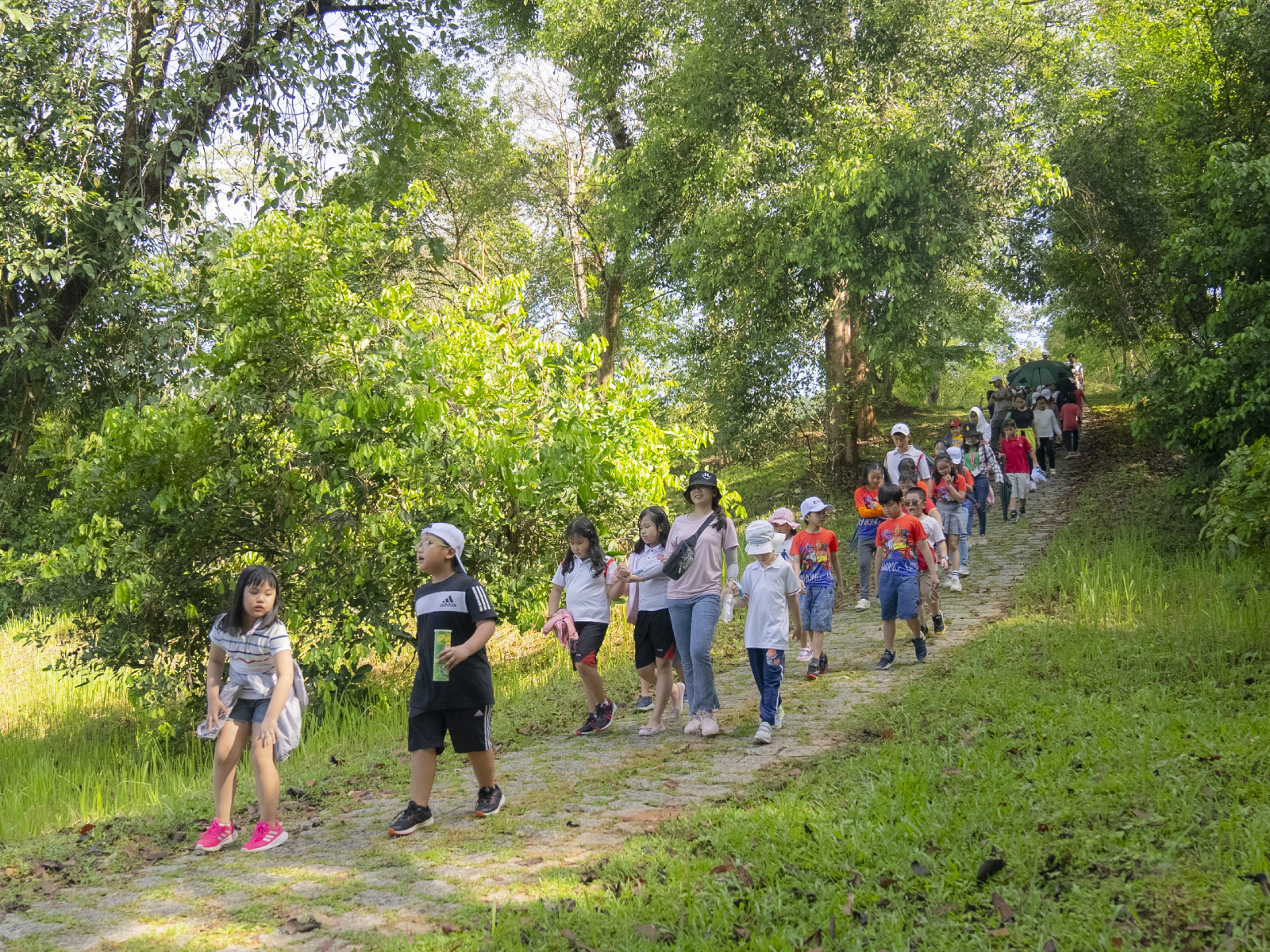 During September, the first practical learning field trips at WASS began. All WASSers from Kindergarten to Year 12 have experienced  many different journeys and activities which are appropriate to their age. In the next months of the academic year, WASS field trips will continue to let WASSers travel and discover new destinations with much precious knowledge.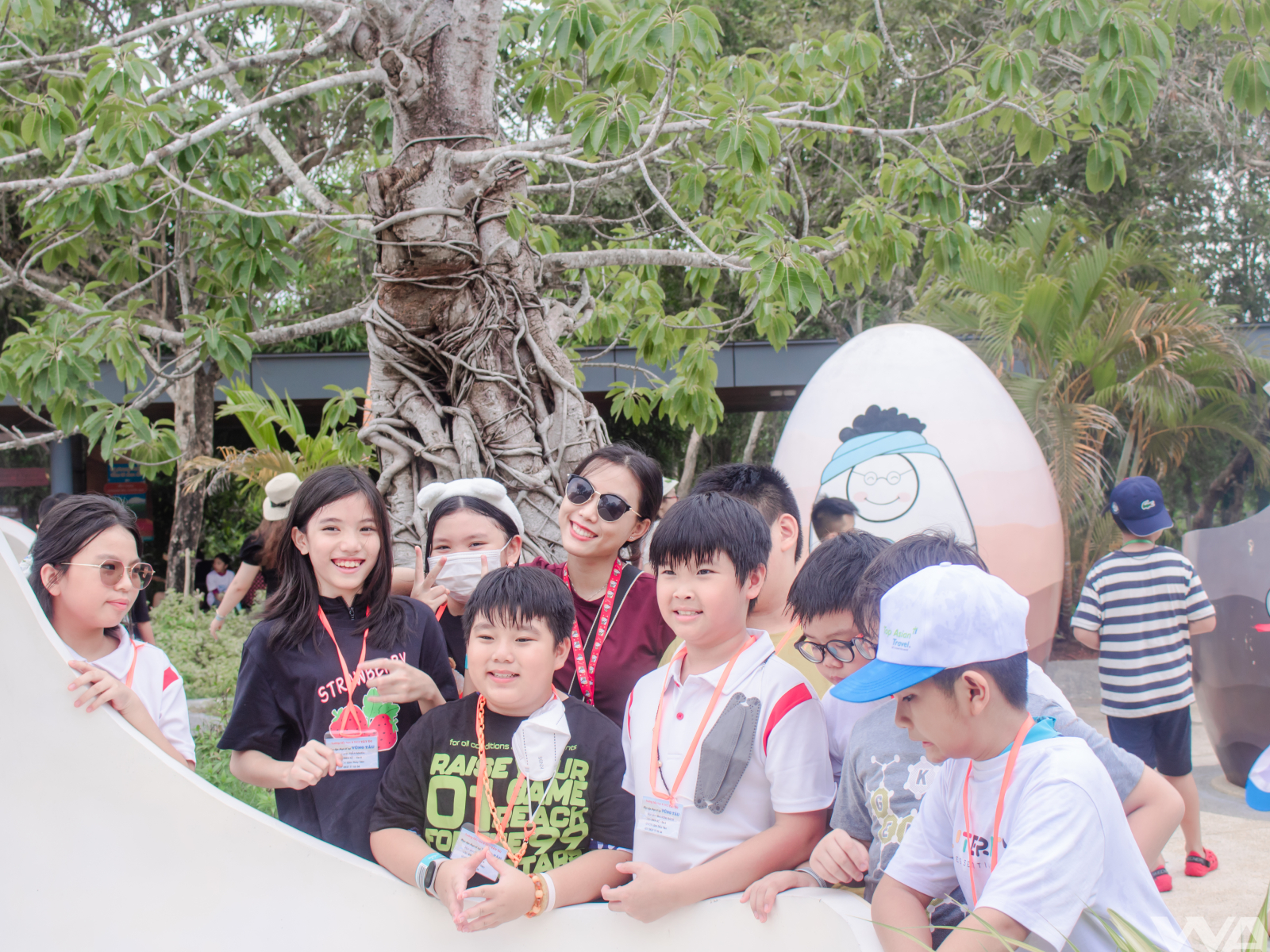 WASS hopes that those practical learning field trips will be a necessary supplement for students' knowledge and skills. Along with that, memorable moments of journeys will forever be the beautiful memories of WASSers.
Western Australian International School System
If you have any concerns, please contact us via: