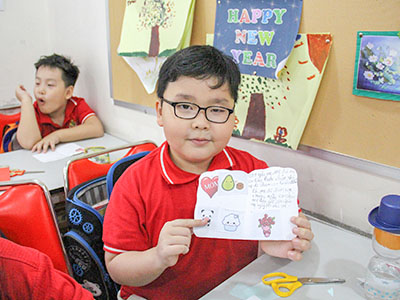 My happiness is to be your son
This year Women's Day is a special day not only for my mother but also an unforgettable memory for me and my brother.
Unexpectedly, my brothers and I were some of the lucky students who were randomly invited to call their mother to celebrate the International Women's Day. We were feeling nervous before calling my mother, but when I heard her voice, I was filled with happiness and joy. We really miss our mom. Because our house is far away from school,  my brother and I have to stay in boarding school, we don't get to see my mother very often. When I called her, she seemed to be busy but immediately stopped all her work to listen to me. When I spoke her I gave her my love and sincere thanks for nurturing and caring for my brother and me.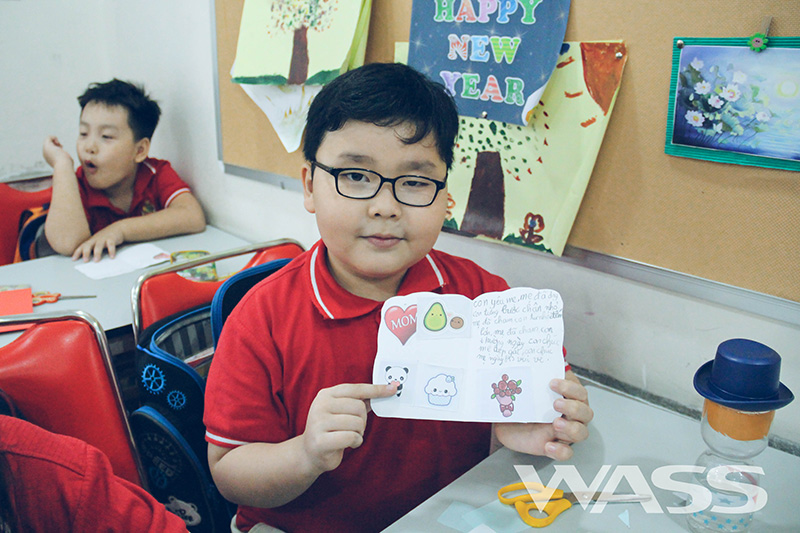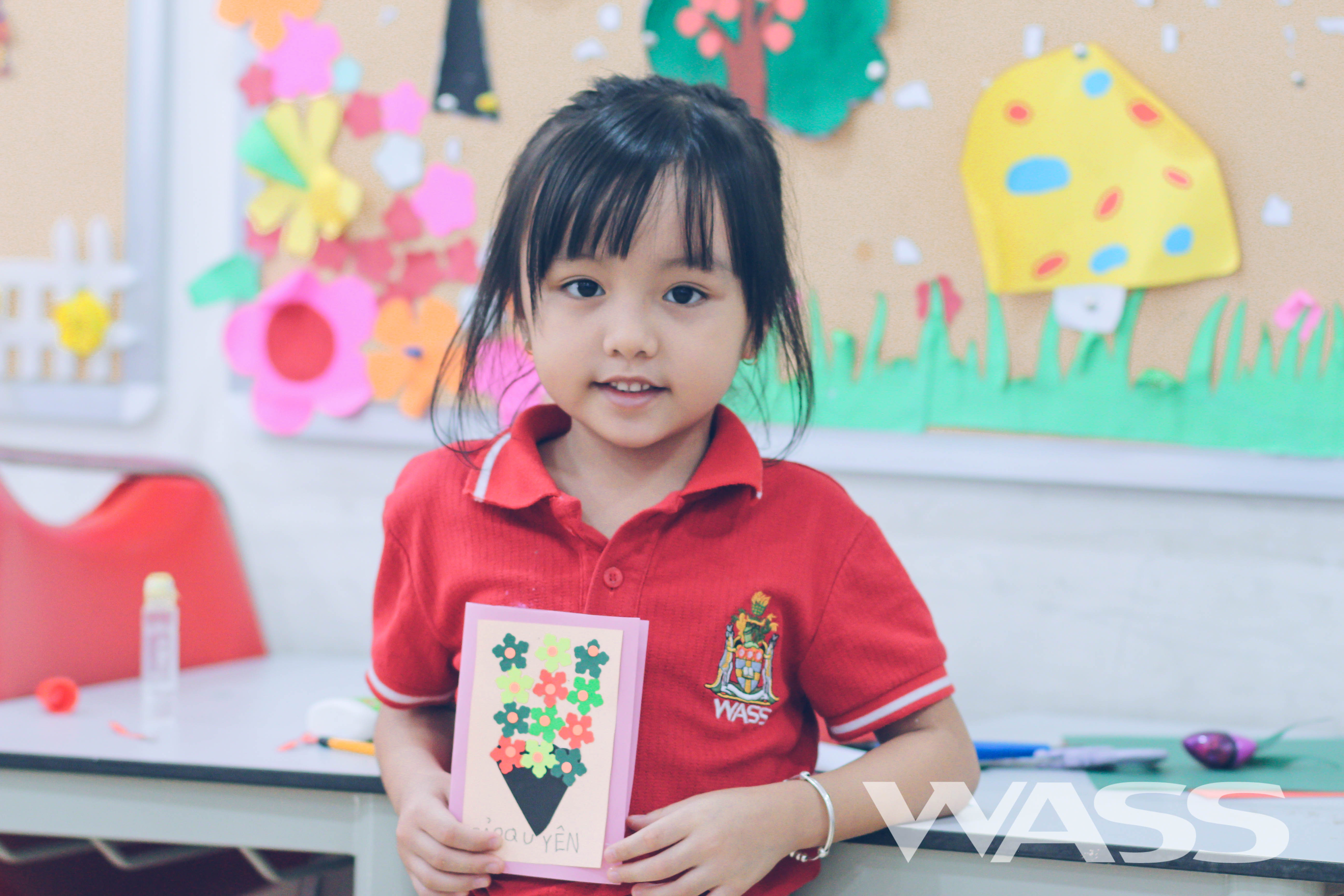 That day I felt the warmth of family affection, my mom also promised to visit us for the weekend. I also prepared a gift for my mother. I hope that my small gift will bring a smile to her face. I hope I can grow up faster so that I can take care of my mother like my mother once took care of us. This is the most special day for three of us. I will always remember it. I made a promise that I will call my mother more often, say I love her more often and I promise I will always be a good child.
Vu Minh An – Class 7B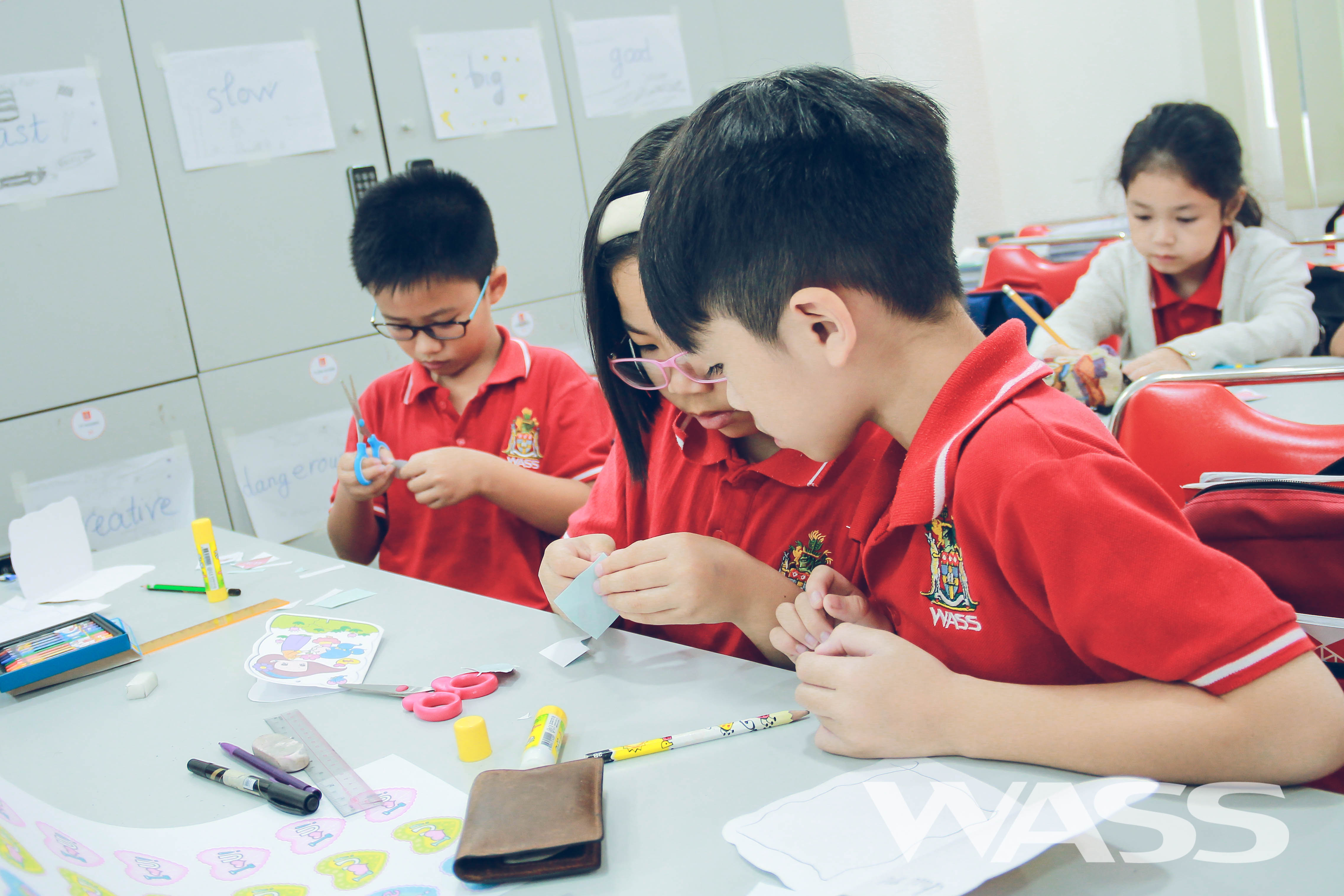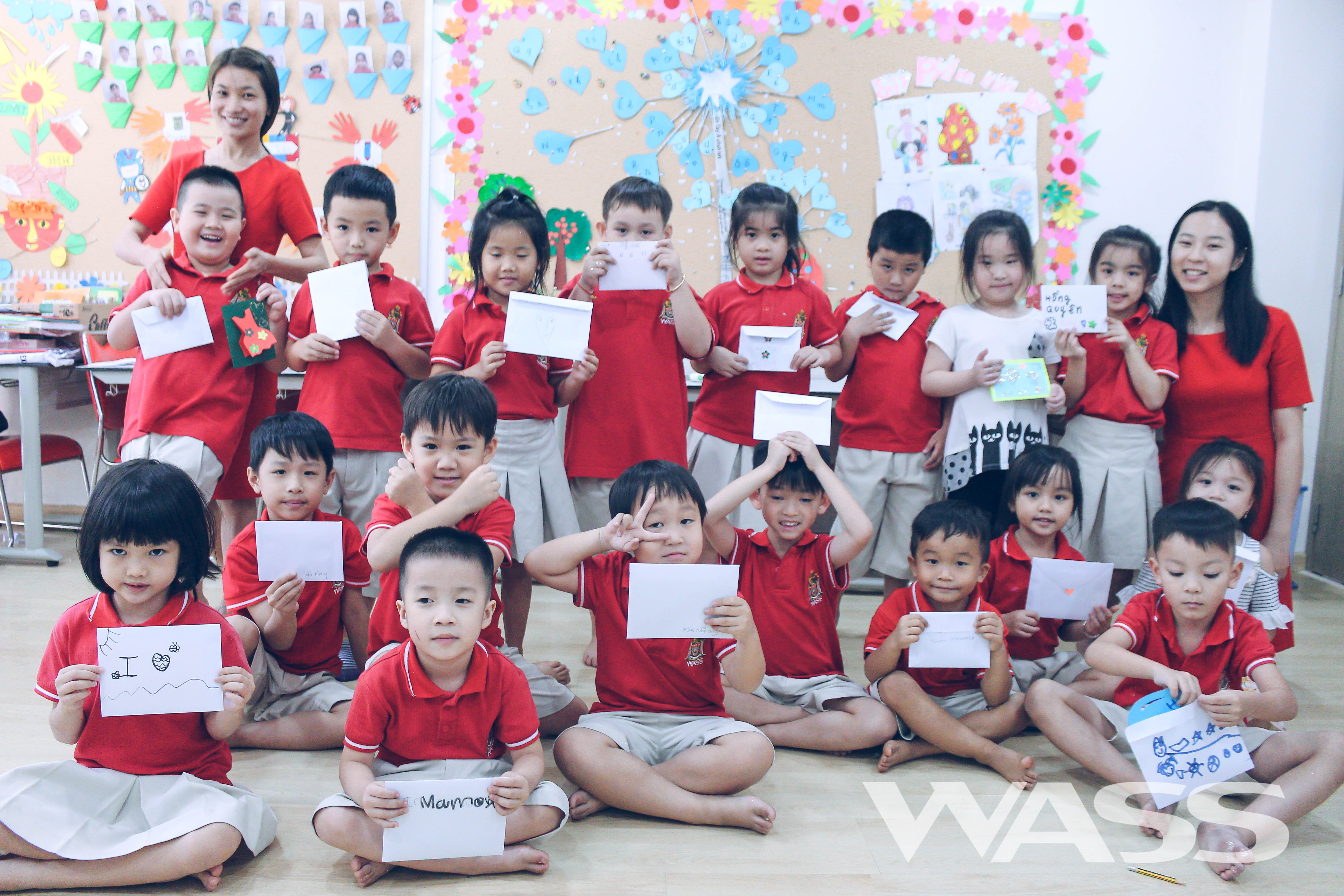 WESTERN AUSTRALIAN INTERNATIONAL SCHOOL
If you have any concerns, please contact us.