2015 – 2016, the year of great accomplishments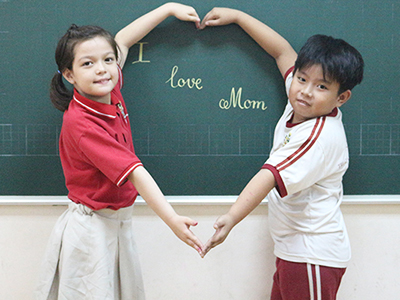 "Year of great accomplishments" is the name that WASS use to recall the school year 2015 – 2016.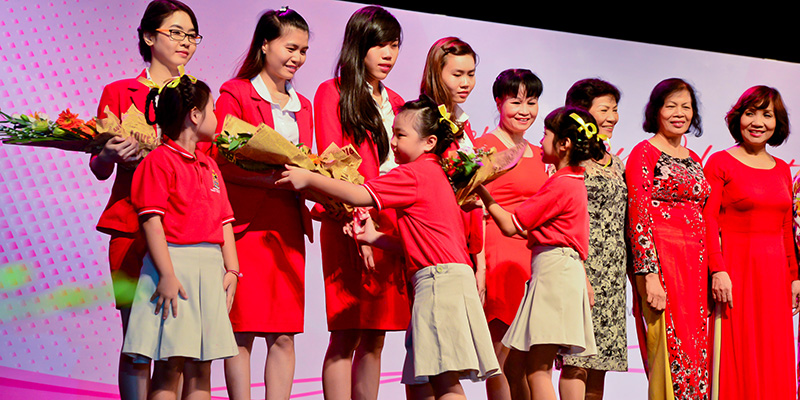 August 2015, Peace Day was held for the first time at WASS brought an unexpected result. Each WASSer wore a blue shirt to school, expressed the message of a peace to the world, and together dyed a blue space, where each student thought about their own value of peace.
Last year, we offered different character lessons in every single month with the aim of developing and helping our students on their growing journey.
In the "Month of bravery", a seminar "How to build your child's bravery?" was held at WASS and challenged students in overcoming their fears with a game in Halloween last October. This gave us an opportunity to observe how WASSers coped with their own fears, understood and learnt to love them more.
November may be the happiest month for the teachers at WASS with meaningful activities from all the students. Handmade flower baskets, the colorful wall newspapers and especially the "Thanks for being my teachers" show at the Lan Anh Stadium on 19th November with many lovely and attractive performances, made the "Month of gratitude" a month that touched us so much.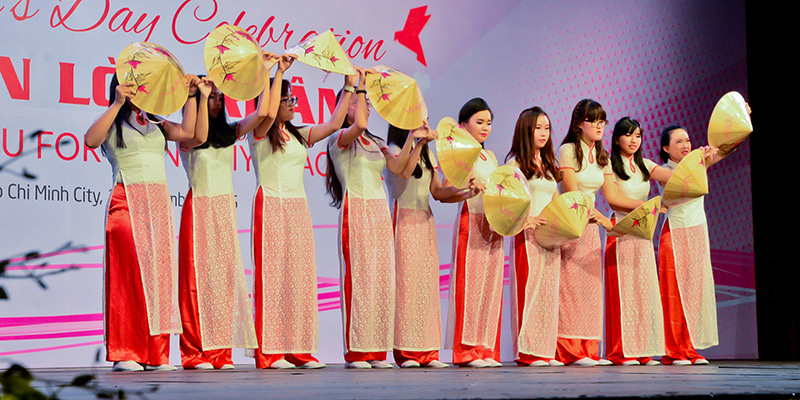 On the days before the Tet festival, when the spring winds weaved in every corner of WASS, the students welcomed the "Spring Festival" with green square cakes, a pair of wood panels (on which parallel sentences are inscribed in red color), many dishes and folk games. This Vietnamese Tet has become an "immortal bridge" among the parents, teachers and students.
In March, there was a special day for all women across the globe. WASSers had an opportunity to express their love to their mums through handwritten letters, and handmade greeting cards. In March, WASSers who have a passionate interest in science also had a chance to make a basic water filter system with simple materials like pebbles, stones and activated carbon to make pure water. They learnt how to recycle water – a survival skill as well as having practical actions in response to World Water day (22/3) in their own way.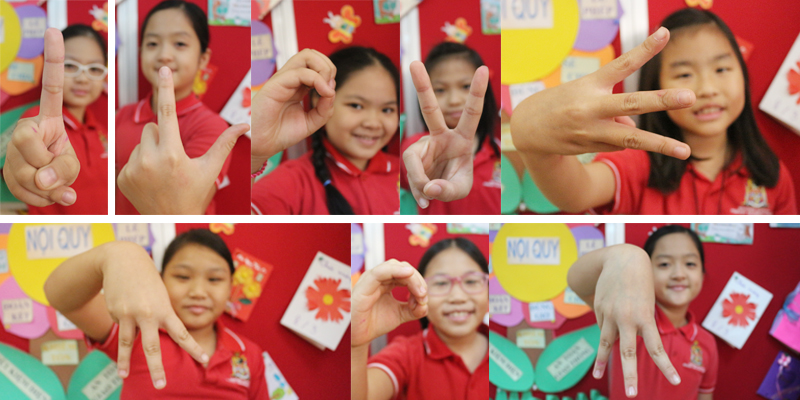 April was month for exams. WASSers concentrated on reviewing knowledge and took 3 important exams for Vietnamese Program, the Western Australian program and the NAPLAN test. However, WASSers were still very active and participated in the "Earth Day" activities such as saving electric power, clean water and other things to the protect environment.
May, it was time to look back our attempts and efforts during the whole school year 2015 – 2016. We had a chance to send meaningful gifts to Mothers, to see their happy faces and proud smiles. We will never forget the proud graduation ceremony for the 5th and 9th graders at the Majestic Hotel in District 1. It was such an honor to take a look on what we have gone through and done with all the parents, teachers and students through many meaningful and memorable images of our WASSers.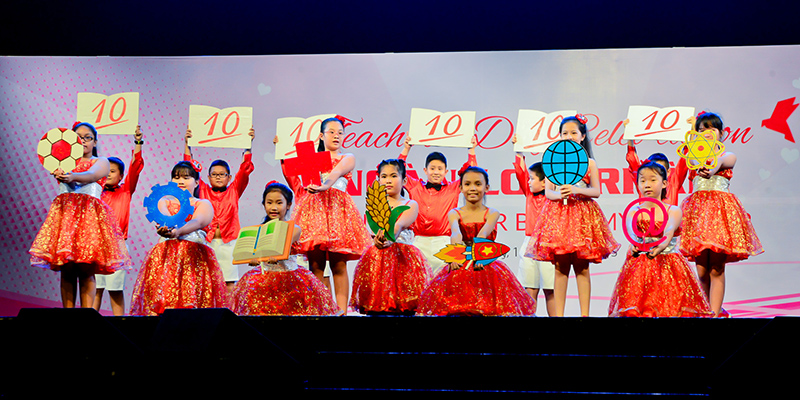 When each school year goes by, together we enjoy our different accomplishments which are the results of WASSers' efforts. Sometimes their effort isn't enough to gain good outcomes because of some natural changes at their age. In these cases, thanks to companionship, listening and support from the parents, school and teachers, our students will relax their mind to prepare to "harvest" excellent achievements in the coming years.
Ms. Nguyen Thi Ngoc Lan
Vice Principal at WASS
Western Australian International School System
If you have any concerns, please contact us via: