A letter to boarding students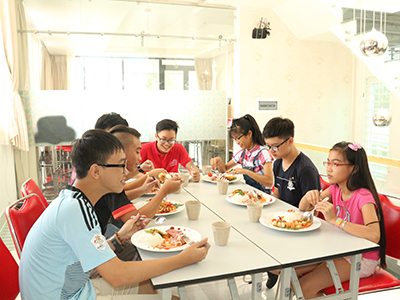 Dear friends, I'm Bui Thi Thuy Anh, a boarding student Movers class at WASS. I'm sure that you may have many questions and curious about a life away from home, how it is with friends coming from different parts of Vietnam and countries around the world. Follow me to discover some interesting stories at my special dormitory.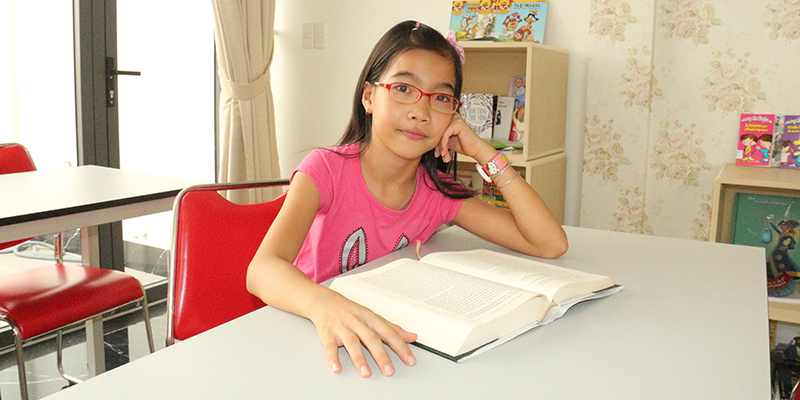 WASS is a well-known international school with high number of students who come from different cities in Vietnam. For convenience, WASS built a modern and luxury dormitory where students can enjoy life away from home. I have been in love with this place since the first time my parents and I visited. The first thing which caught my eyes was a tall and beautiful building. Next to the gate, there is big sign with the school name on gold glass "The Western Australian School System". The more I experience this life away from home and get to know these kind friends and careful supervisors, the more I love this place.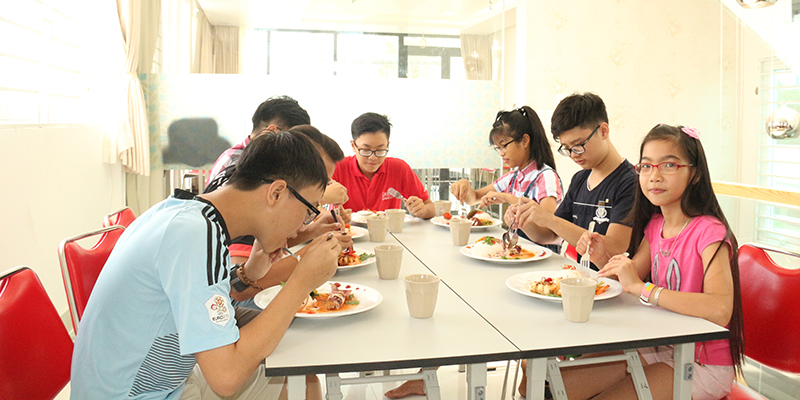 On the first floor is the common living room where my friends and I stay together to talk and play table ball every night. My dormitory is divided into 2 separated areas, the first and second floors for girls while the third floor is for the boys. In each room, there are 8 beds which are always clean and tidy with comfortable smelling aromas. Opposite to girl's bed room is a music room which is covered by glass materials. This is where my friends and I joyfully practice singing and playing musical instruments. Besides that, they have a steam room and Jacuzzi tub which is designed with outdoor view. Before using these two rooms, we have to register with the supervisors to ensure our safety as well as understand how to use it.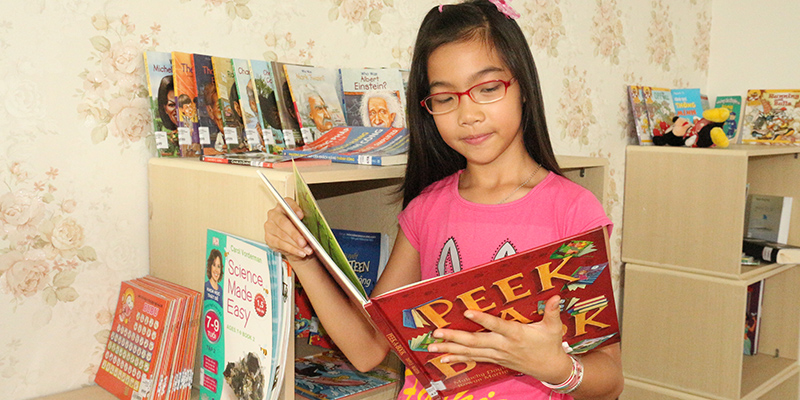 The fifth floor is even more attractive with a modern kitchen room equipped with many modern kitchen appliances. On the left side of the floor is a quiet self-study room, which is next to a small garden balcony. It is designed as a miniature library with diverse range of books and learning materials. This is also the place where I meet and learn from other friends, brothers and sisters who are very friendly and teach me many useful lessons.
Every week, our supervisors often organize funny cooking contests, named "Master Chef". We have chance to cook various food such as cake, Pizza, Korean noodle or simply rice. For me, these are interesting experiences and memories because I feel like I'm living in a house with full of love from family members.
The gym room is located in 6th floor and equipped with modern equipment, facilities for both boys and girls such as cross-trainers, treadmills, exercise bikes and rowing machines, etc. Doing exercise everyday make us healthier for our study and be more relaxed after school.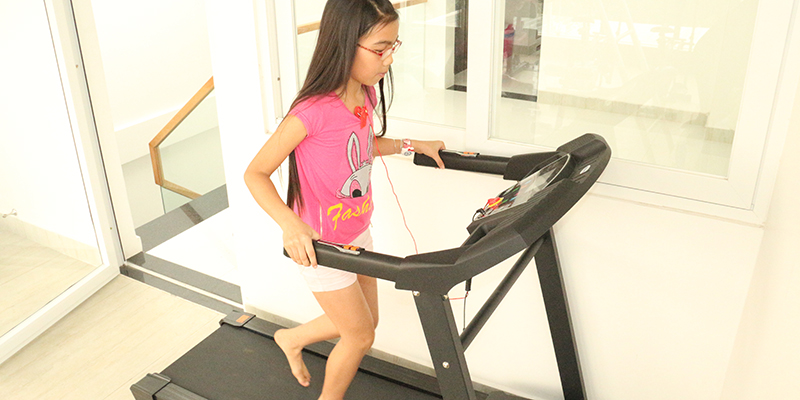 People in my dormitory are very friendly and kind, that's how I overcome my homesickness. There's almost no distance between us although we come from many different places. Despite of various personalities, we all have something in common that being kind and always care other people. Furthermore, my supervisors teach us many valuable lessons about independence, discipline as well as interpersonal skills. I grow up every day and am becoming more mature although I only have stayed here for few weeks. I love all these people who are always by my side and I want to say thanks to the supervisors for teaching us as their children.
I always remember the first time when I went there, many people were happy and kept asking me "What is your name?", "Which class are you studying in?" that made me not feel shy anymore. My roommates are sociable and willing to share candy, cheese, food or fruit together. This is a place full of happiness and smiles.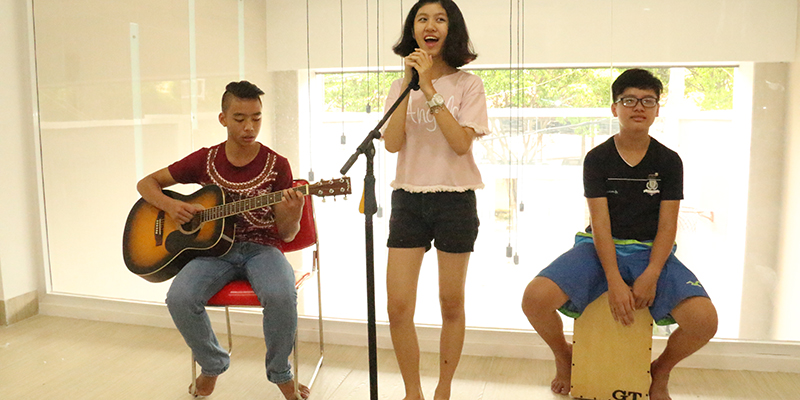 Weekends may be the perfect time for us because WASS often organize many useful, funny and entertaining activities such as singing, playing sports, picnic or visit to shopping centers and malls.
Dear friends, a life away from home and your parents is not an easy one; however I overcome this first challenges thanks to this lovely dormitory and people living here. Wishing all and new boarding students have a wonderful start at school. Wishing all students would have great start to the new school year with excellent results and have unforgettable moments with your teachers and friends.
Bui Thi Thuy Anh
Student at WASS
Western Australian International School System
If you have any concerns, please contact us via: