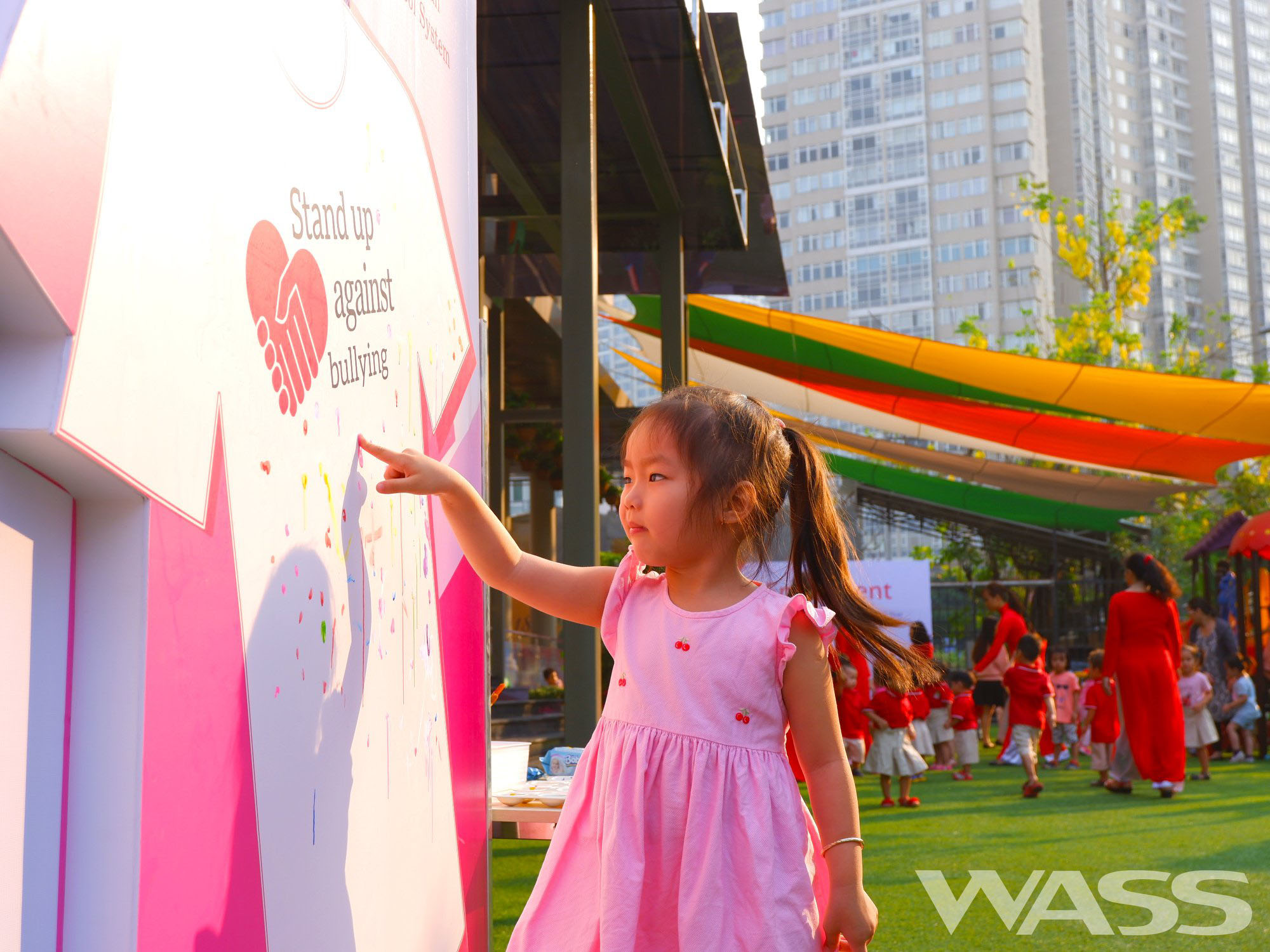 The "Pink shirt day" – WASSers say no to school violence
The "Pink Shirt Day" is an opportunity for Western Australian students to express their spirit of solidarity and kindness, determined to say no to school violence.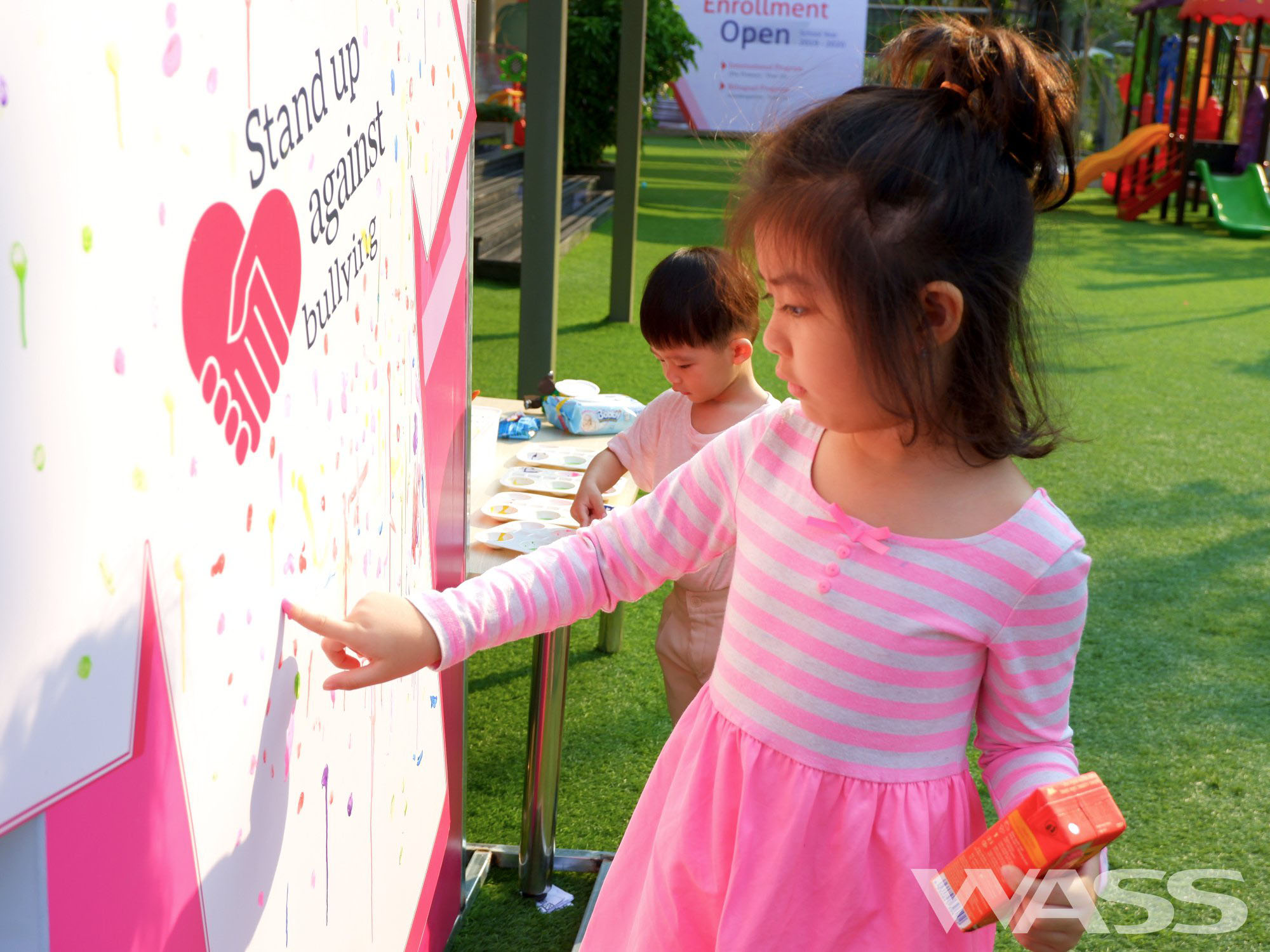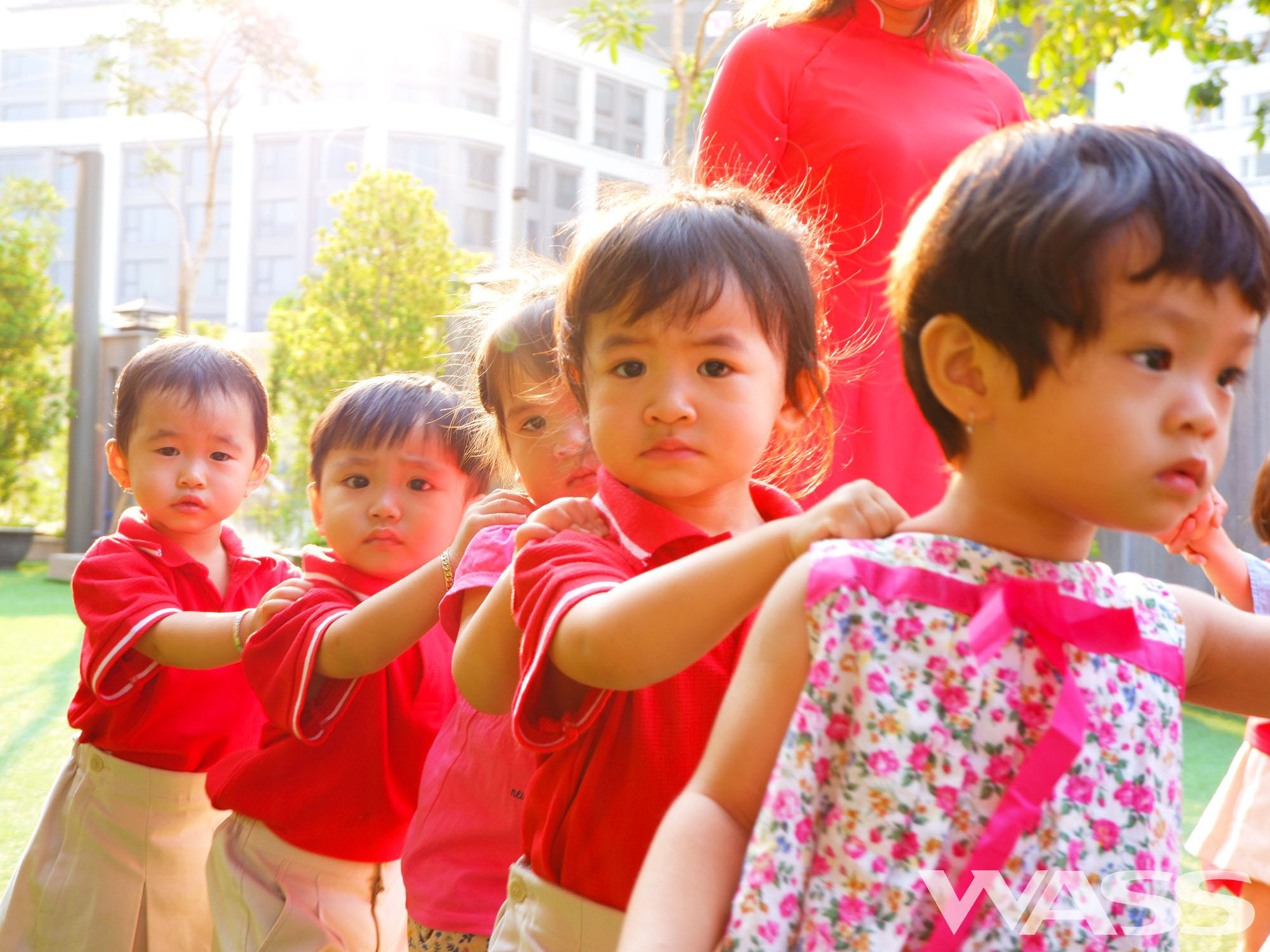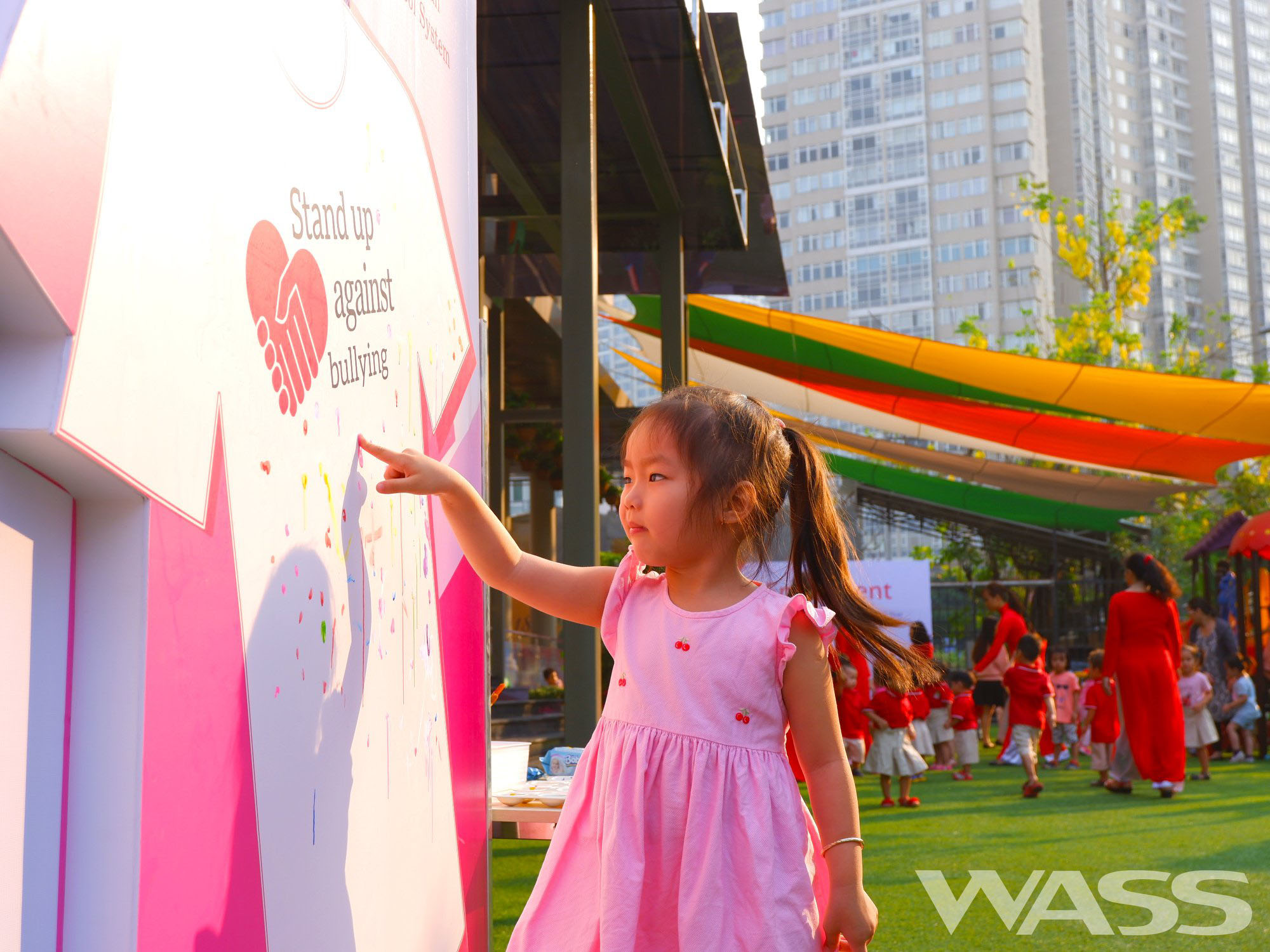 School violence is always a matter of concern for parents, students, and society as a whole. To say no to school violence as well as to build a healthy and friendly learning environment, our school organized the "Pink Shirt Day" festival with many meaningful activities.
During the "Pink Shirt Day", we wore pink shirts and accessories as well as painted hands in color on their shirts for this activity.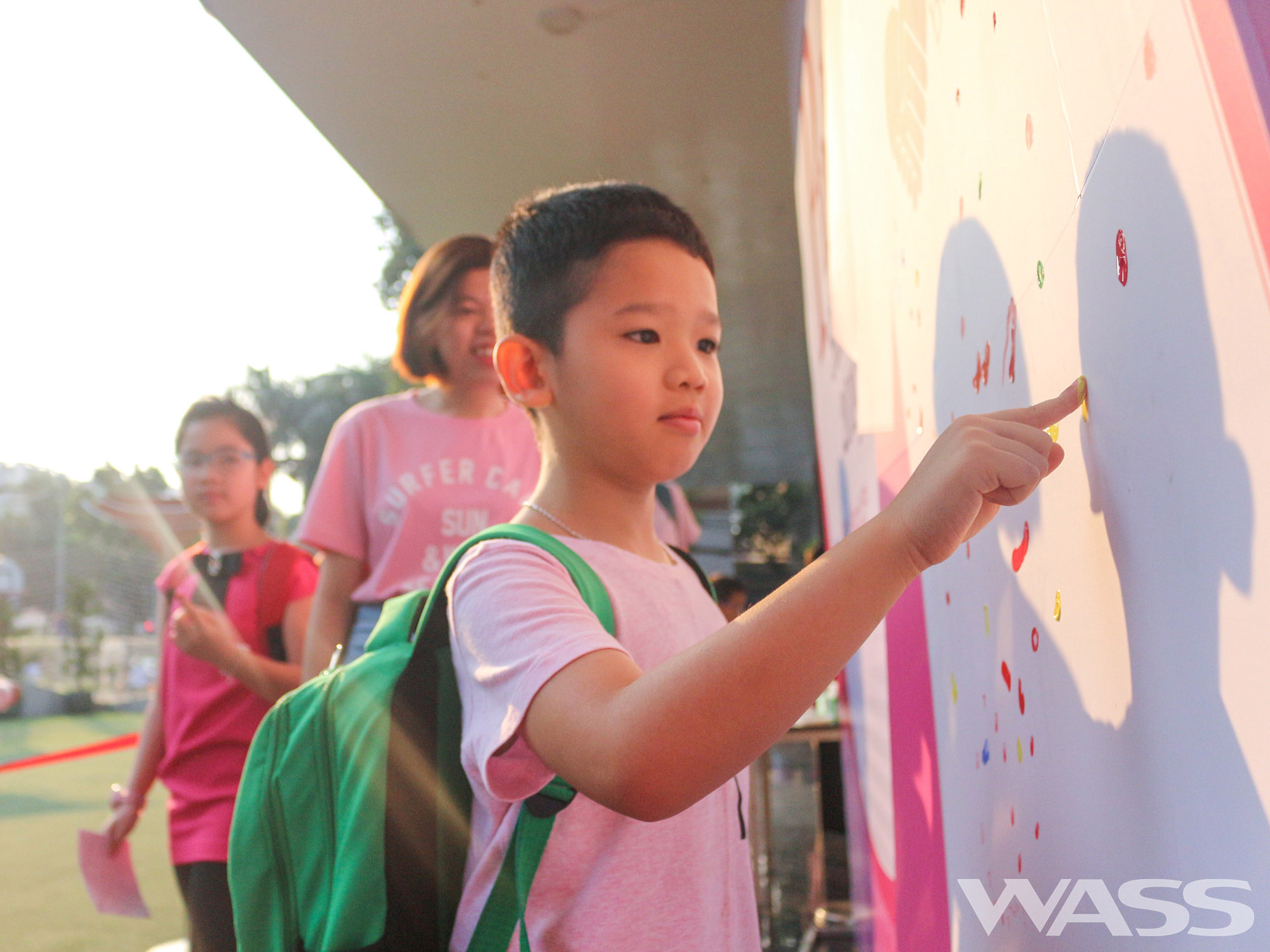 Besides, every day we are always encouraged to share with parents and teachers whenever we face any difficulties in studying and in life. We will work together stop school violence so that our learning environment is healthy, friendly and positive.
Truong Nguyen Khang Minh – Class:4B
WESTERN AUSTRALIAN INTERNATIONAL SCHOOL
If you have any concerns, please contact us.