Why should choose a bilingual program for children ?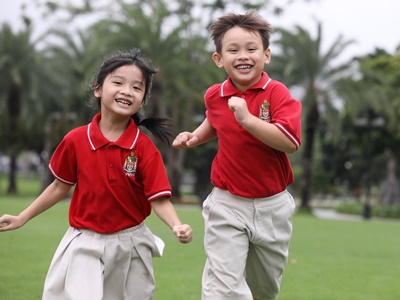 Bilingual program are one of the  choices for parents due to the advantage that it brings. The most common of which is that it is generally less expensive. Bilingual programs help children balance both languages and skills for children after graduation.
A bilingual program – balancing between languages
In Vietnam, the international education program is divided into two main types are international program and bilingual program. Both are designed and developed according to the teaching standards of countries in the world such as the UK, US and Australia, etc. However, The advantages of bilingual education is that students learn both Vietnamese and international programs. Therefore, students will acquire and cultivate both their native language and English in a modern international environment.
Learn more: Some understanding of the International high school program in HCMC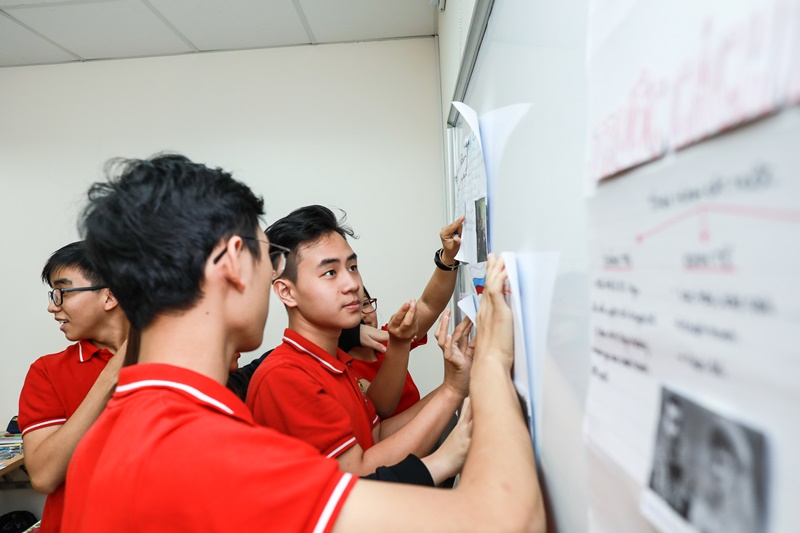 Bilingual program saves on tuition
Although located in the same study environment and output quality, in terms of tuition, the amounts that parents pay for children who study in the bilingual program will be lower than international programs. This is also an advantage in the selecting of bilingual schools for children.
The tuition fee for a bilingual program at WASS in the academic year 2020 – 2021 ranges from VND 34 million to VND 100 million /semester depending on the education level. More information about tuition and fees can be found here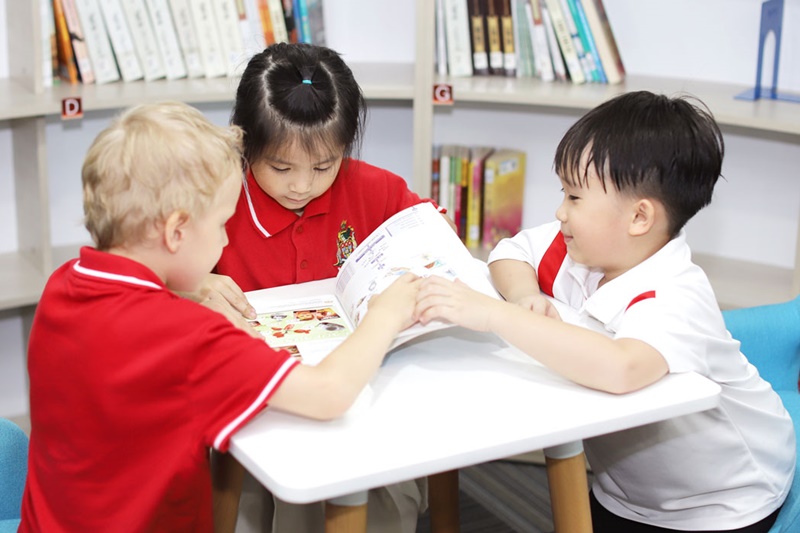 Diverse choices after graduating from a bilingual program
With a bilingual program, students can choose to continue studying in Vietnam after graduation. However, in the last two years of high school, students can transfer to an international program to adapt  their knowledge. From there, students can enroll in foreign universities as desired.
At WASS, the bilingual learning program is designed  within guidelines of the curriculum of the Ministry of Education and Training of Vietnam which  includes 8 academic areas for students from Kindergarten to grade 12. The program is licensed by the Western Australian school Curriculum and standard Authority (SCSA).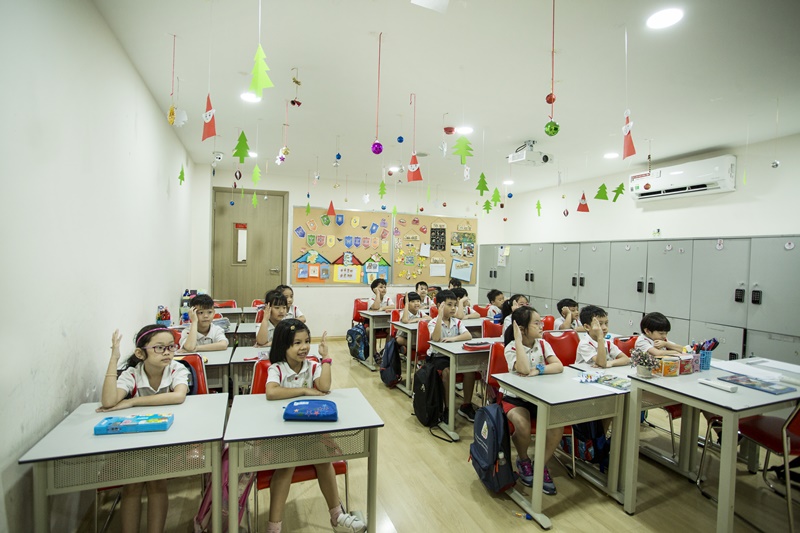 Upon graduating from the bilingual  program, students are fully equipped with the skills and attitudes to enter a university environment. In particular, students develop the ability to make decisions, be independent, and enhance essential skills to become citizens of integrity, ability to communicate, respect diverse cultures, live responsibly with the community.
Learn more about Education Pathway at WASS
Western Australian International School System
If you have any concerns, please contact us via: