How to use social network effectively?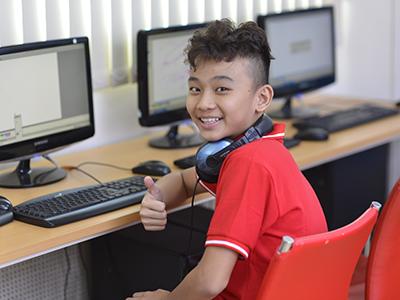 The explosion of social networks is a result of the development of information technology and expanded networking. However, with development of social networks, there are more negative effects on human behavior and social living habits, especially for youth. How to use social network effectively is an "unanswered question". However, people might have the right behavior and not abuse on the social networks if they are aware of the problems as well as its consequences.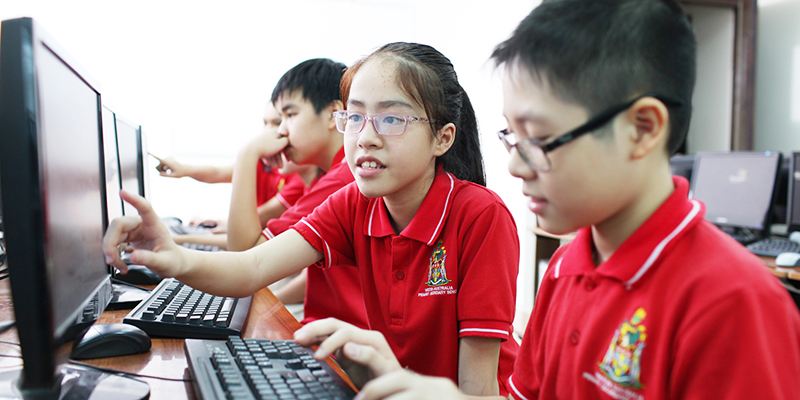 Social network – A large information source 
The social networks have gradually become an indispensable media channel approach to information. According to Mark Zuckerberg, the founder of Facebook, "Facebook is a gate for you to see the world". With unlimited content, we cannot deny the power of the social networks providing large information sources and the ability to connect people together. This is a valuable source for people to research, entertain or study. People only need their own portable electronic devices such as smartphones or tablets so that they could research various information sources, as it is constantly changed and updated.
However, the negative effects that the social networks towards human life are unlimited and uncontrolled. If users are not informed on where to research information sources carefully, they can easily get incorrect information or misleading news. This issue should be taught to young students who are information seekers with a low level of awareness. Moreover, the number of young people who are addicted to the social networks has increased significantly.
What happen if you are addicted to the social networks?
A survey conducted on 1,000 teenagers from 12 to 17 years old in England by the National Citizen Service Trust shows that 6/10 out of people always feel lonely while 1/20 out of people never have time for relationships in their real life. Mr. Micheal Lynas, Director of the organization, states that: Lack of social integration and loneliness in the youth might affect their happiness in the future. Logan Annisettle, a psychologist at Windsor University (Ontario, Canada) mentions that "Often using the social networks results in human negative awareness and morality as well. This reason might lead to difficulties in study and building real social relationships. There are 2 important missions for the youth who use the social networks the most".
Vietnam is one of the countries with the highest growth rate in information technology; especially the number of social network users is quite high with Facebook the leading channel. According to Facebook statistics (2015), Vietnam had more than 20 million users daily and 30 million users monthly. On the average, each person spends 2.5 hours per day for Facebook which is 13 times higher than the average rate in the world. Three quarters Facebook users in Vietnam are from 18 to 34 years old, unfortunately, this range age has become lower and lower.
Be smart users on social networks
"How to use social media effectively?" this has been an unanswered question for both adults and children in general and parents in particular. Therefore, parents may face difficulties and have numerous questions when teaching their children about using social networks.
It is not reasonable to ban your child from using the social networks or website to approach online information. Instead, parents need to have the right teaching methods, educate their children to understand the negative effects of social networks and determine clearly the purpose of using these channels from the start. When researching information, you need to teach them how to think comprehensively before making any decisions. Time to use these social networks needs to be limited. Importantly, don't forget to be a good example to your children.
If the children are allowed to use smartphones or tablet, parents should manage their child's usage and have immediate interaction once they're addicted or abuse these channels. Appropriate management of using phones or the social networks will restrict the curiosity at their age and protect your children's health. In this technological era, it's not good to ban your child from using these devices, instead, parents should let children to integrate in the community, society and learn innovation in technology.
Western Australian International School System
If you have any concerns, please contact us via: