Every school activity at school brings the WASPers community closer and in order to help each other, we should share our unforgetable memories which come from our hearts
.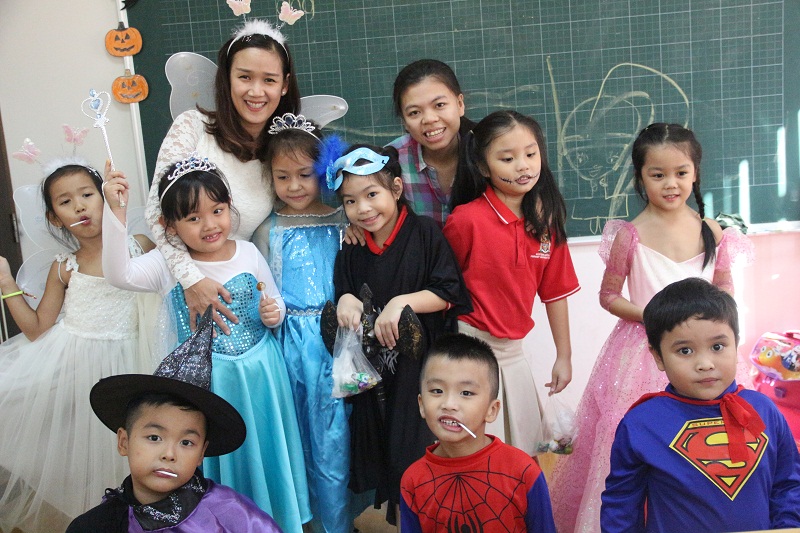 Halloween at WAPS left me with a lot of emotions and pleasant memories. On that day, all of the students dressed up like terrified yet cute characters and I was a vampire joining the activities. When the show began, some mummies jumped on stage and kicked off the show with beautiful and energetic dancing. I felt the happiness and heard laughter all there in the air. We all danced and took part in challenging and enthusiastic games. In the obsessive world of Halloween, we were experiencing a very significant message: "The dark world is man-made, so we need to live sincerely with each other to make a better world. Moreover, do not ot judge humans by their appearance á the inner core represents the beauty of humans in this world. "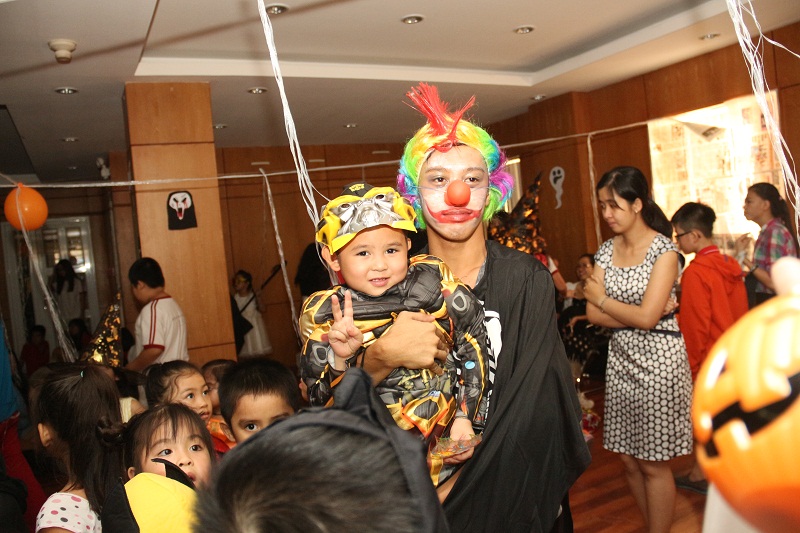 Halloween, falls on the 31st of October, is celebrated annually all over the world, ever since the first time it was celebrated. Halloween costumes are usually ugly creatures, scary monsters, charming vampires or ancient mummies, Costumes have become extremely stylish irresistibly , attractive as well as expensive. Each country has its own way to celebrate the day. In Vietnam, Halloween is gradually getting popular and parties and held by several schools and language clubs.
Do Vu Minh Ngoc – Grade 11
Western Australian International School System
If you have any concerns, please contact us via: