"The stories of people in Dien Bien inspired me to take action"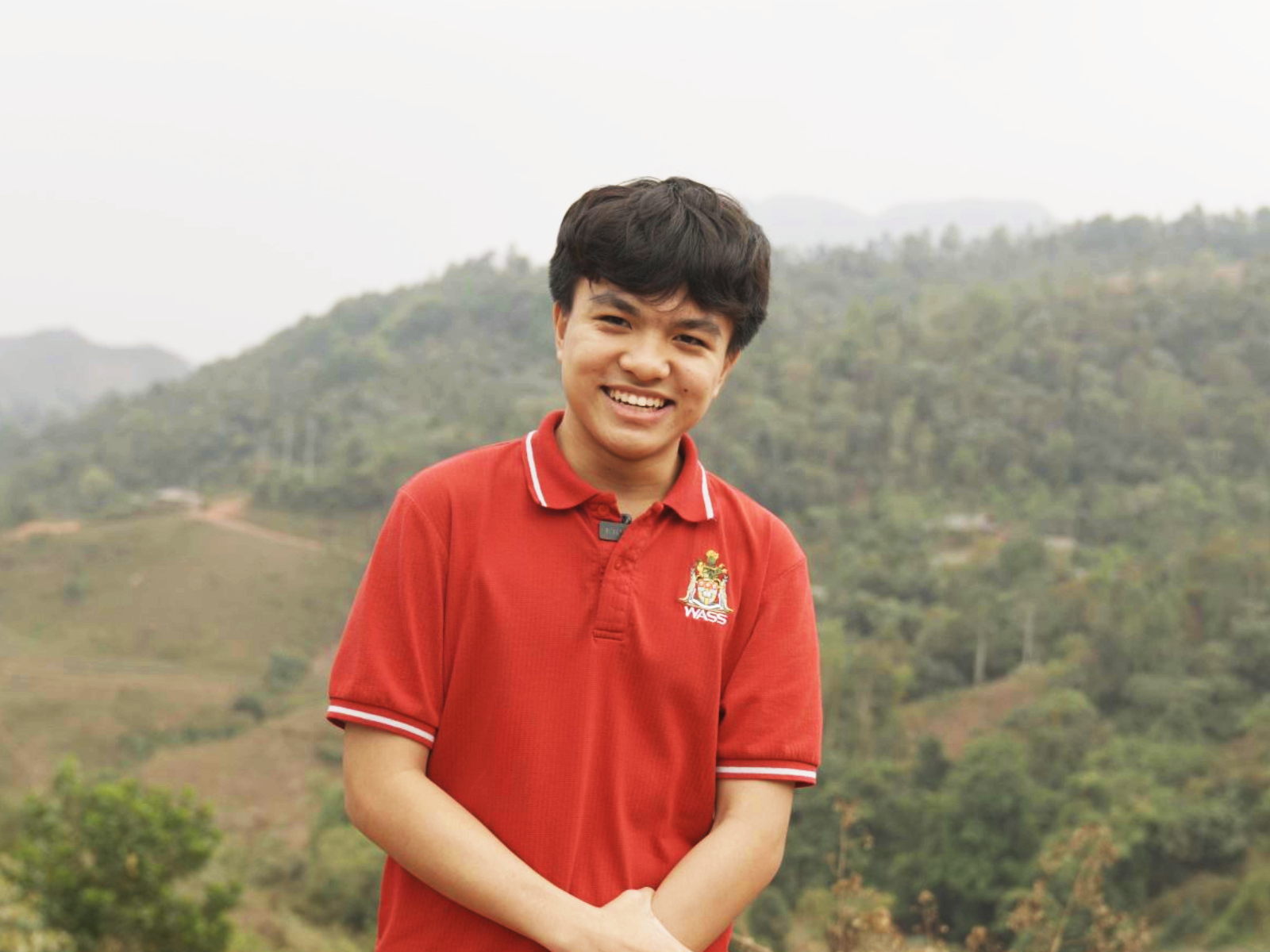 The special trip to Na Co Sa commune in Nam Po District, Dien Bien Province brought a lot of special emotions to all members of WASS.
WASS Fundraising for Community – Empower the Next Generation will officially be implemented in the school year 2022 – 2023 with the special project "Ve nu cuoi Dien Bien". The project hopes to "light up" the hopes of a brighter future for the people in this bordering mountainous area.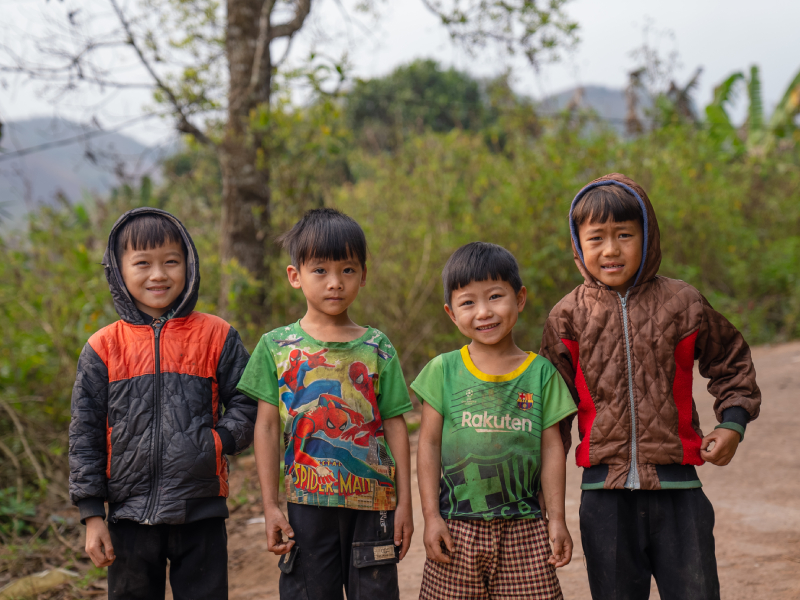 WASSer Hoang Minh Tri, a student of IB11 and representative of WASS Student Council, shared his thoughts and feelings after the meaningful trip to Na Co Sa commune.
"Despite the hardships, I was struck by the resilience, determination, and hospitality of the people I met on the trip to Dien Bien. Their stories inspired me to take action and do something to support this community.
As a student, I believe that we can make a difference in the lives of the people in Dien Bien by raising funds and increasing awareness about their needs. Here are some ideas that we can implement: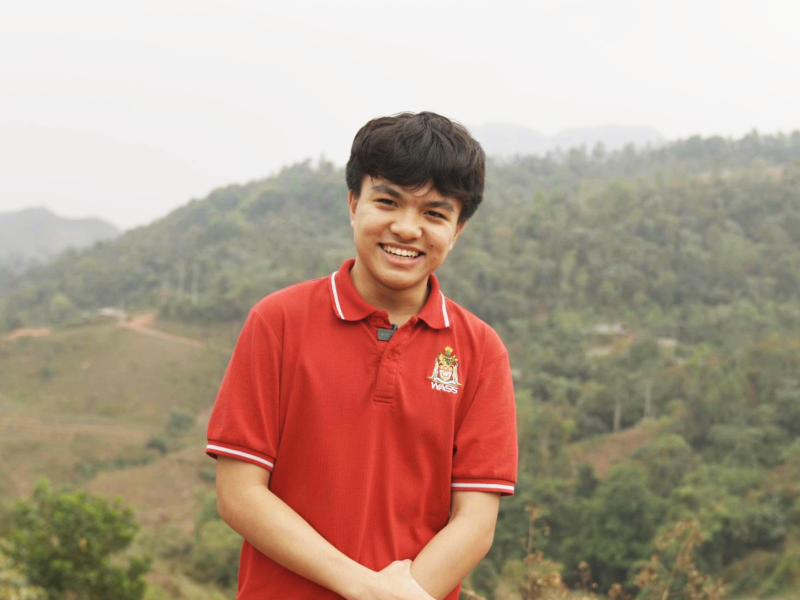 A charity run or walkathon:

A charity run or walkathon is a great way to raise funds and spread awareness about the needs of the people in Dien Bien. We can partner with local businesses to sponsor the event and donate the proceeds to charitable initiatives aimed at improving the lives of the people in this region.

A cultural fair:

We can organize a cultural fair to showcase the rich culture of the people in Dien Bien, such as traditional dances, music, and food. The proceeds can go towards charitable initiatives that benefit this community.

Selling handmade crafts:

We can make handmade crafts inspired by the traditional crafts of local people, such as weaving and embroidery. We can sell these items at school events or local markets.

A Movie Night:

We can host a movie night and show documentaries or films that highlight the challenges faced by the people in Dien Bien. This event can also include a panel discussion with experts who can offer insights into the issues faced by this community.

A donation drive:

We can collect essential items such as clothing, school supplies, and medical equipment.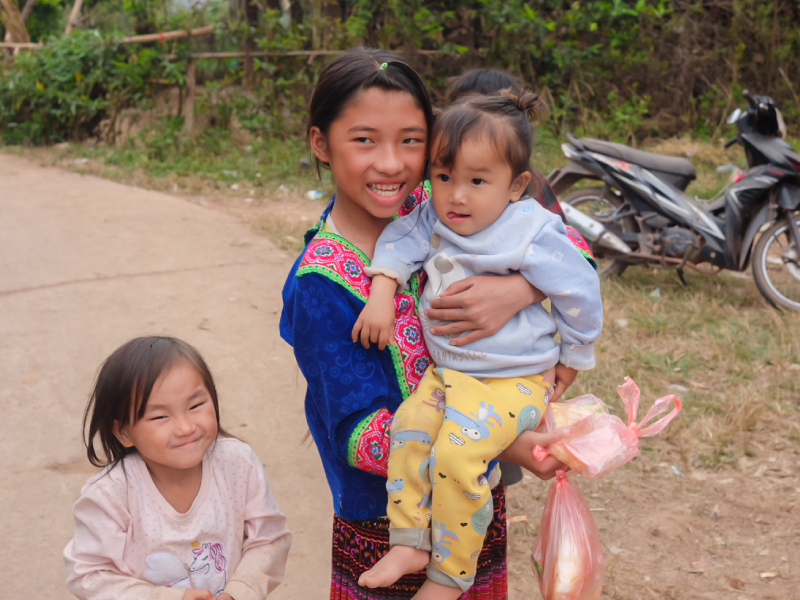 Let's come together and take action to support the people of Dien Bien and make a positive impact on their lives." – Hoang Trinh Minh Tri, IB11.
Western Australian International School System
If you have any concerns, please contact us via: