The Journey of Spreading Love in WASS community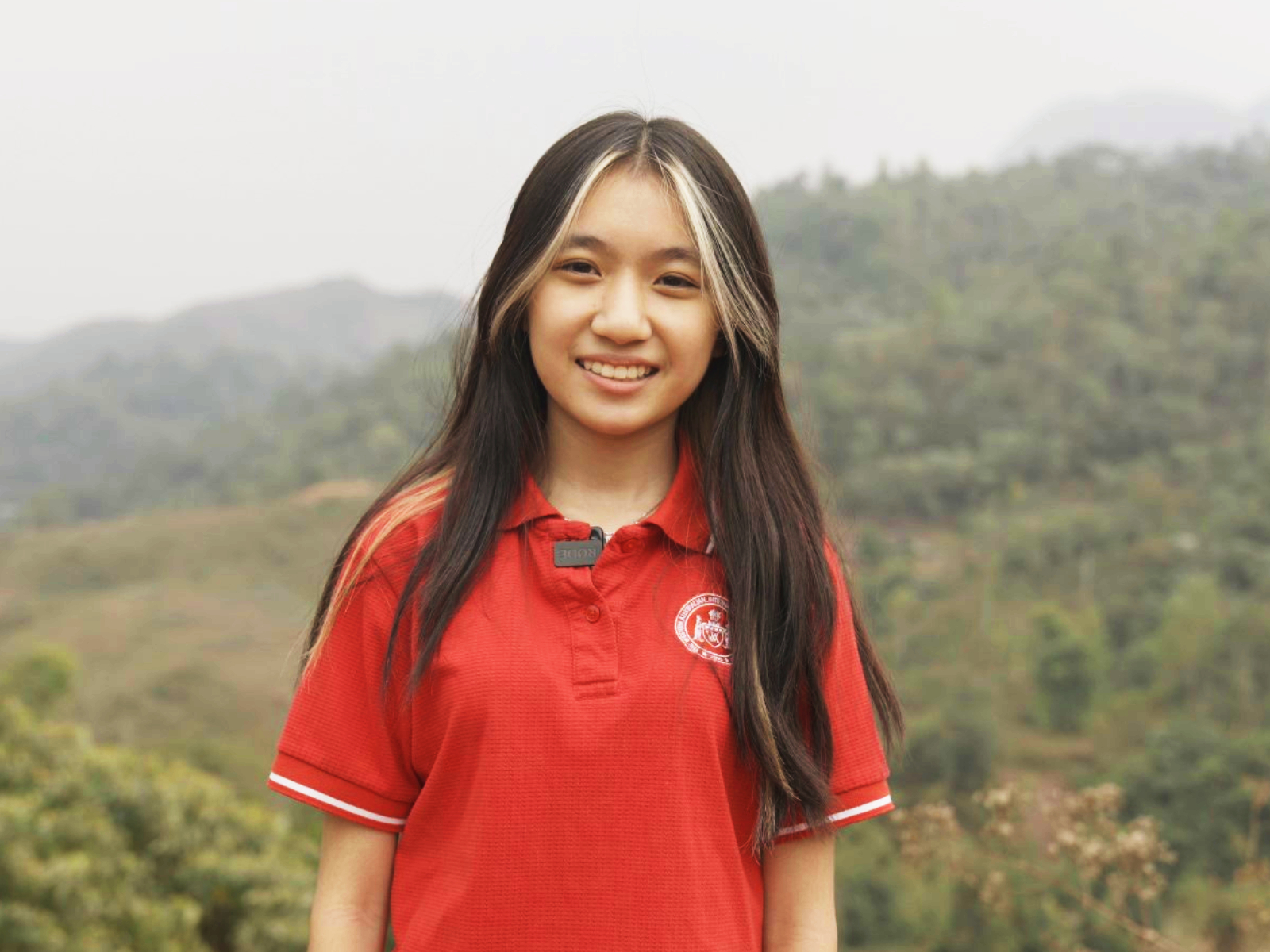 In March 2023, WASS community took a trip to Na Co Sa Commune in Nam Po District, Dien Bien Province, to get ready for the journey of spreading love in this poor upland commune.
Throughout its years of establishment and development, Western Australian International School System (WASS) has always made efforts to spread love and goodwill with the community through meaningful and humane activities. WASS has initiated numerous meaningful and humane activities such as a series of Spirit Days (Peace Day, Earth Day, Pijama Day,…),  school year exhibitions, a Christmas Fair, Monthly Market Fairs, music festivals,… to raise funds for the community, directly contribute to creating beautiful stories about humanity as well as spreading kindness and empathy to underprivileged people.
Fundraising for Community – Empower the Next Generation has been officially implemented in the 2022 – 2023 school year with four projects, including "Knowledge for the Highlands' Students", "Updating Digital Technology to Students in the Highlands", "Accompanying with the Next Generation to Gain Knowledge," and "Bridge of Love." These projects contribute to the realization of the unfinished dreams of children and people in Na Co Sa commune, Nam Po District, Dien Bien Province. The representatives of Parents, WASSers, and the Board of Principals had traveled to this area to observe its actual conditions.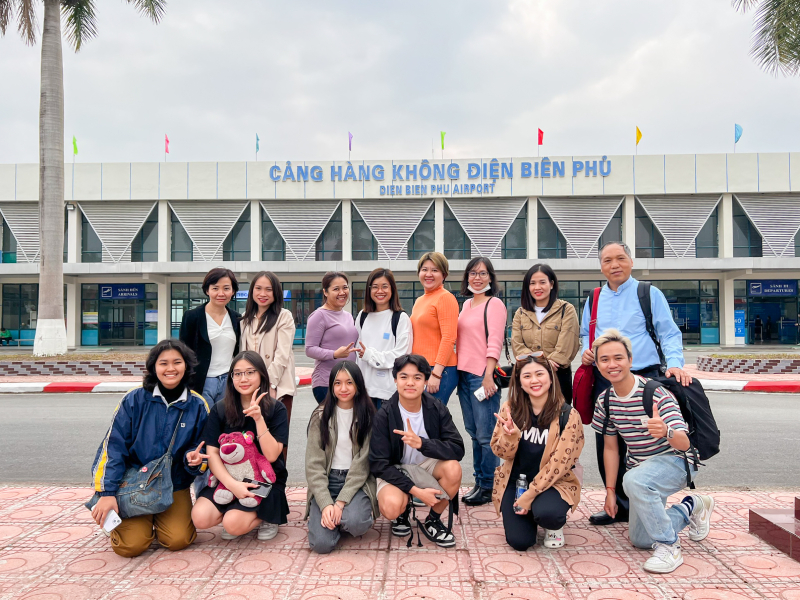 This trip had brought many special emotions and feelings for WASSers, and they also had their own suggestions with the desire to improve the lives of the local people.
"The trip to Dien Bien was an eye-opening experience for me. The province is known for its rugged mountainous terrain, and ethnic diversity but it's also one of the poorest provinces in Vietnam, with a poverty rate of over 30%. During my visit, I witnessed firsthand the challenges and difficulties faced by the people in this region and the urgent need for support.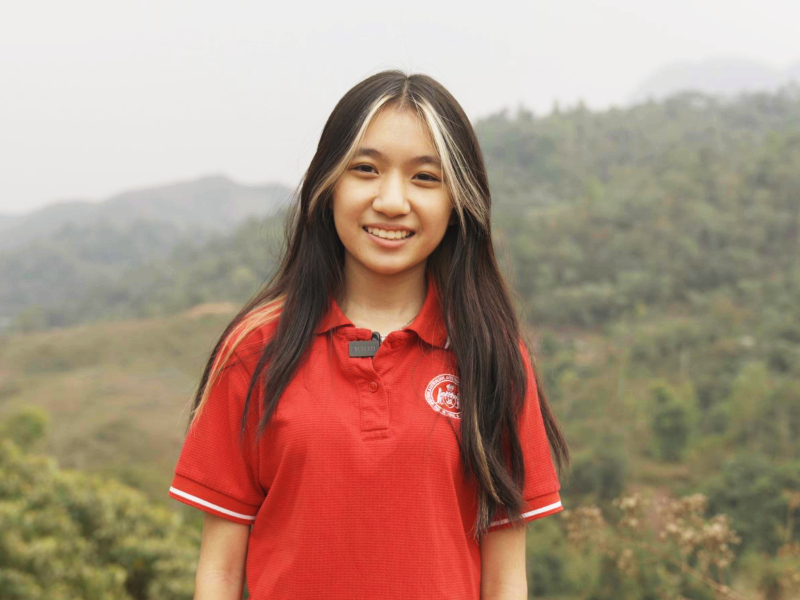 One of the most pressing issues in Dien Bien is the lack of access to clean water. Many people in this area still rely on contaminated sources for drinking and cooking, which has resulted in high rates of waterborne diseases. Additionally, there is a shortage of health facilities and skilled medical professionals, making it challenging for people to access essential health services. Another major concern is the lack of educational opportunities for children. Many families in this region cannot afford to send their children to school, and those who do often have to travel long distances to get there. As a result, the literacy rate in this area is lower than the national average.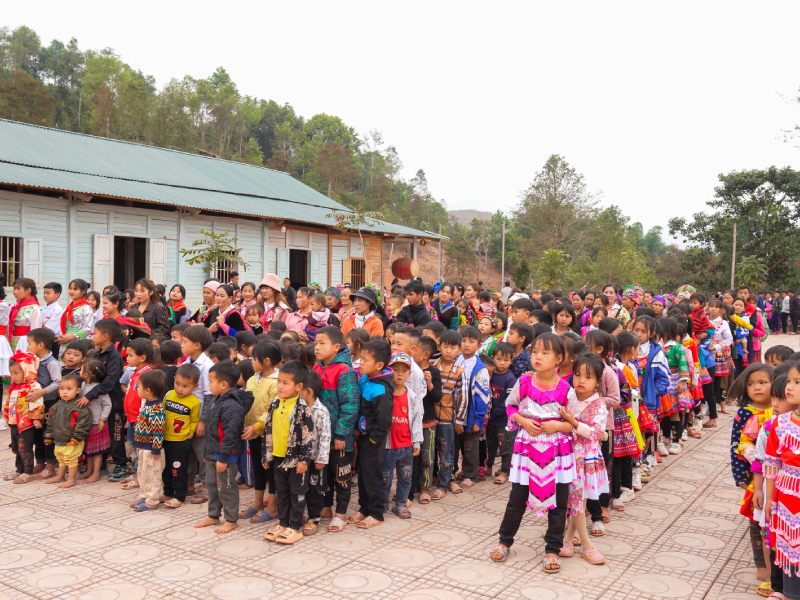 Here are some ways to address the challenges faced by the people in Dien Bien:
Provide access to clean water:

One of the most effective ways to improve the health of the people in this region is by providing access to clean water. We can do this by building water wells, providing water filters, and constructing rainwater harvesting systems.

Improve healthcare services:

There is a need to invest in health facilities and medical professionals in this area. We can call on charity to build new health centers, train healthcare workers, and provide medical equipment.

Build infrastructure:

We can call on charity to fund the construction of roads, bridges, and other infrastructure projects that will improve access to essential services.

Increase educational opportunities:

Education is the key to breaking the cycle of poverty. We can build new schools, provide scholarships, and fund educational programs to improve the literacy rates in this area.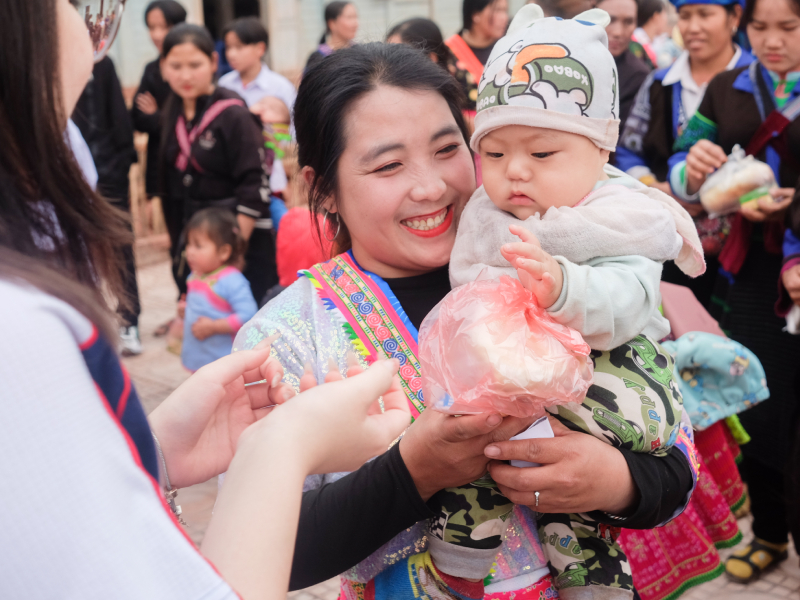 Together, we can make a positive impact on this community and improve the overall well-being of the people in this region." WASSer Le Nguyen Ngoc Khanh, IB12.
Western Australian International School System
If you have any concerns, please contact us via: