The necessary skills that IB Diploma Program students need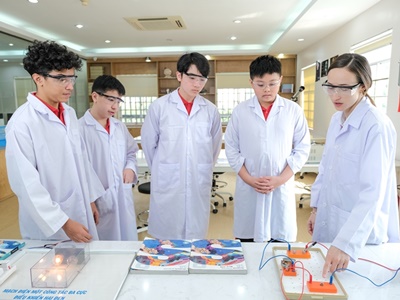 As one of more than 4500 schools providing the IB Diploma Program in 147 countries around the world, WASSers attending the program will be engaged and challenged in order to excel in their studies. They will also develop 4 aspects of their personal identity such as intellect, social development, emotional development, and lifelong learning skills, which will enhance their academic ability as well as equipping them with the skills to work in a globalised environment. Successful completion will result in the students having the opportunity to attend some of the top universities around the world.
Throughout the IBDP program, WASSers will be motivated to think independently and develop self-learning skills. In addition, they will become enthusiastic students who will be willing to make positive contributions to themselves, communities and their families.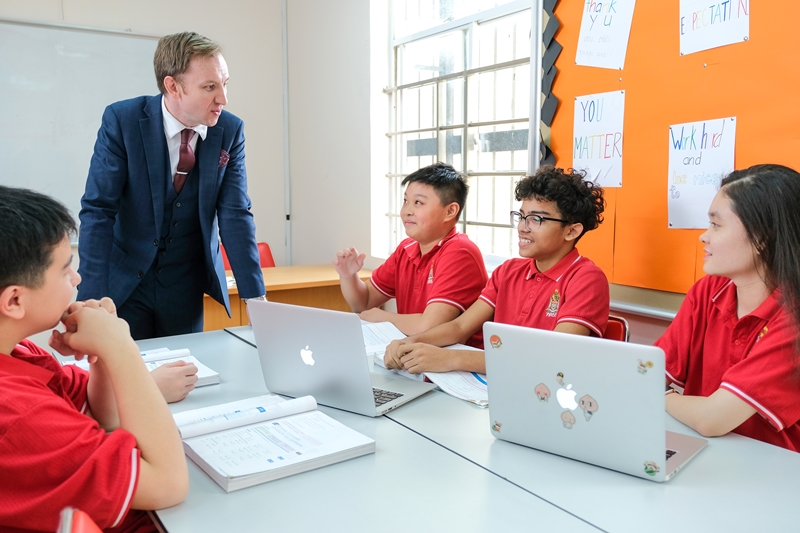 They will also develop a more open mind and international-mindedness through the process of second language development, and learn to participate in an ever-changing globalised world in order to step closer to success.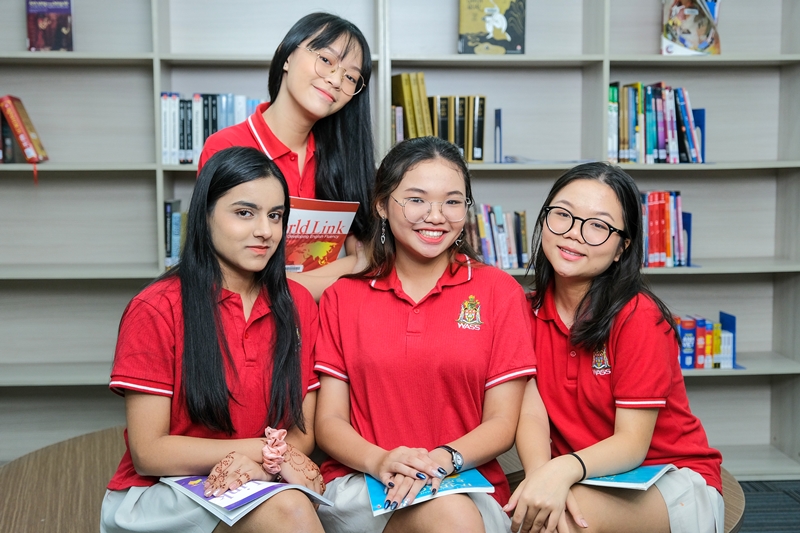 The five Approaches to Learning adopted in the IB Diploma Program are as follows:
Thinking skills, includes critical, creative, and ethical thinking.
Research skills require more than your usual comparisons, confirmation and validation of information, it also requires the skill of formulating focused and precise research questions.
Communication skills includes communicating through text, discussion and debates and also being an effective listener.
Social skills include collaboration, being open-minded and respecting other people's perspective and also being able to practice positive conflict resolution strategies.
Self-management skills include time management and emotional control such as mood and motivation management.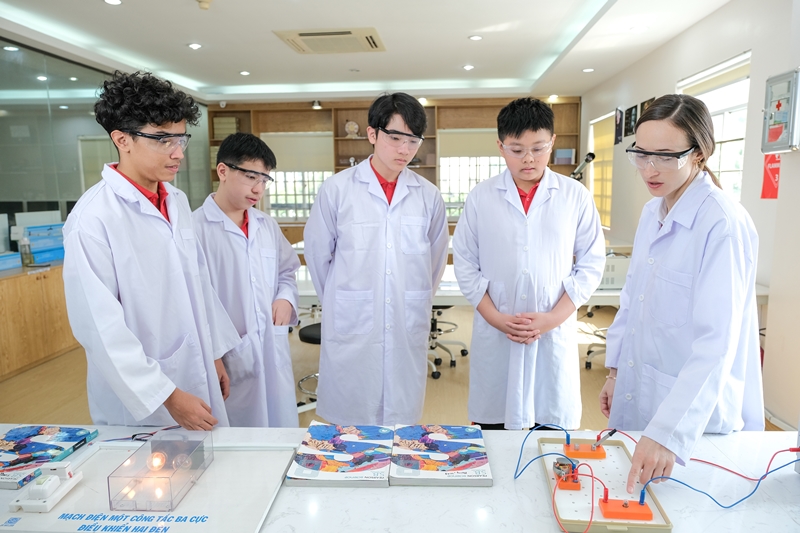 Through the IB Diploma Program, WASSers will build and develop the necessary skills to be successful in the 21st century independently. This will play an important role in supporting the students to successfully complete the IB program, but also develop important personal attributes that will be important throughout life.
Western Australian International School System
If you have any concerns, please contact us via: