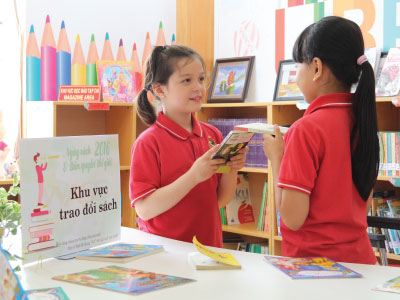 Now I know "Giving is receiving"
In order to nurture kindness, forgiveness, caring and compassion, we should have the support and close companionship of families, friends and school. As an educator, teachers are not only shining examples for students to follow, The Western Australian School System (WASS) offers many opportunities for students to learn about sharing and loving through WASS charity events which are organized annually. Creating opportunities for students to visit shelters where disabled and poor children live, the students themselves give clothes, books, and old toys which they have donated, so that the idea of "giving" gently spreads.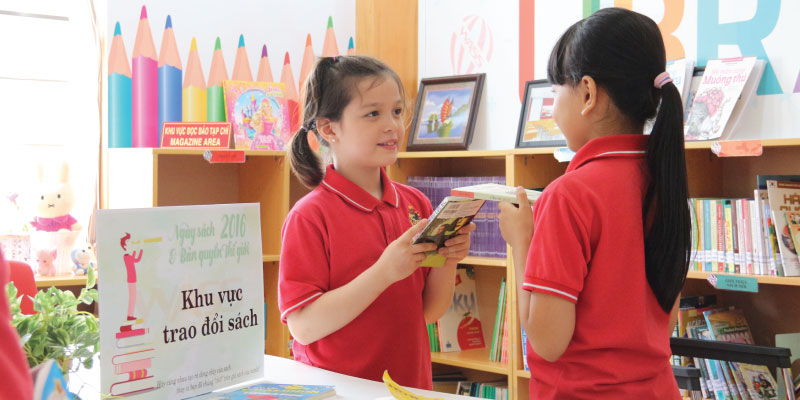 As a member of the international educational community, WASS has a responsibility to build a better young generation who have more compassion (both spiritually and materialistically) through the school's guidance and the students' direct actions. We believe that our charity trips will help our students to better understand that "giving is receiving". Let's hear the opinions of some of our students after they have been volunteers on these trips.
Nguyen Thai Nhu Y – Grade 3A said :"Participating in charity activities with my classmates to help many poor people has taught me many lessons about humanity and community compassion."
Pham Uyen Phuong – Grade 4 shared :"Doing charity is my favorite activities. I feel so happy because after donating medicines, necessities and other things, many poor old people who we visited have better living standards. I hope to continue joining many charity trips with my parents and WASS in the future."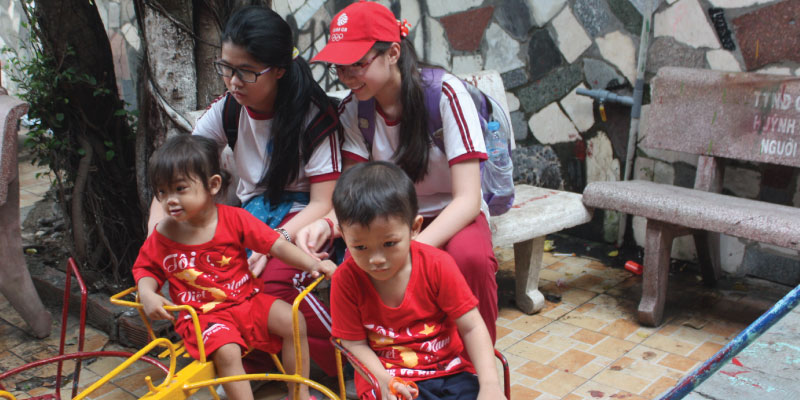 Thanh Gia Hung – Grade 4 said :"Through our many character education lessons, my classmates and I have developed a high awareness that charity is worthwhile and should be widely encouraged in schools. Seeing the shining faces of orphanages at shelters, and at poor houses when we handed our presents, gives us happiness."
WESTERN AUSTRALIAN INTERNATIONAL SCHOOL
If you have any concerns, please contact us.