Let's conquer the International Academic Competition "The World Scholar's Cup 2020"!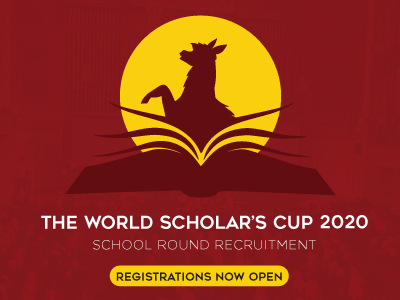 After WASS students' impressively successful performance in 2019, The World Scholar's Cup 2020 now has been officially launched. This year's competition brings to participants an intriguing academic playground and is one of the very first experiences of WASSers on their journey to becoming global citizenships.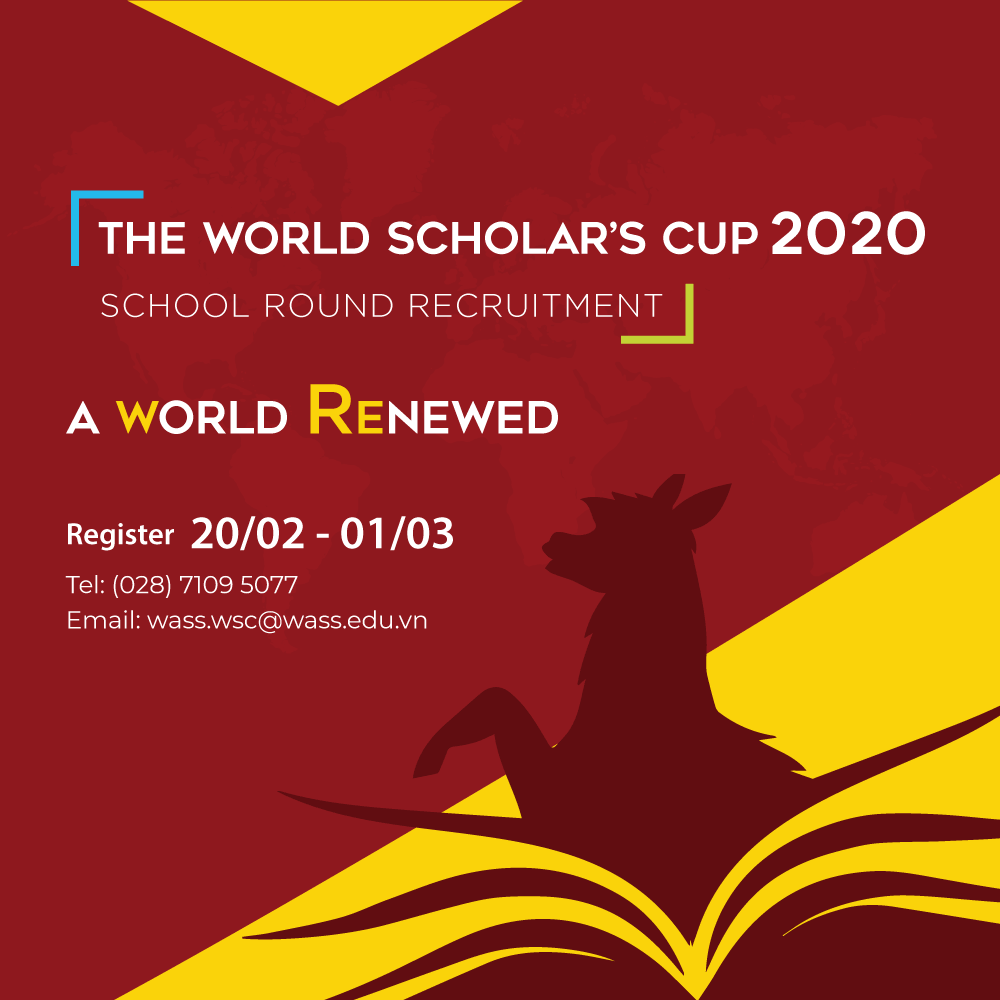 To prepare and encourage our students, WASS has officially opened registration for the school round and will provide additional classes to supplement students' knowledge and additional practice to prepare our WASSers for the stiff competition that's sure to emerge from competing schools. The experience will help our students to gain valuable confidence when competing with other national teams.
In recent years, WASS is proud to have had several outstanding teams and individual performances in the WSC competition and those participants brought many remarkable and honorable achievements and noteworthy attention to our school. We hope our past success is a motivation and an inspiration for all WASS students to join the competition this year.
Read more at: "Discovering Content of Exciting Competition: World Scholar's Cup 2020"
The preliminary round at the Western Australian International School System takes place from March 21 to March 23, 2020. Don't miss it!
Read more: WASS team was proud to get into the final round – 'Tournament of Champions" at World Scholar's Cup 2019
Let's go WASS!
Western Australian International School System
If you have any concerns, please contact us via: