Guidance for Google Classroom usage – Online learning solution in the epidemic season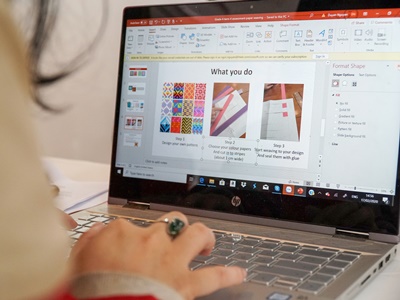 In order to continue to protect students' health and continue their education action during this current Pandemicof COVID-19, WASS has moved to a new study and learning platform through the Google Classroom app.
While the students are not at school, online learning is an ideal solution in continuing to keep our students on an academic pathway. At The Western Australian International School, students are responsible for completing their assignments and researching subjects as requirements of the curriculum, according to the learning timetable on the Google Classroom app. This is essential to maintain a continuous learning process. All teachers will be online according to the school timetable to instruct students to learn from home. Meanwhile, the students will complete their homework as assigned in the application: https://quizizz.com/.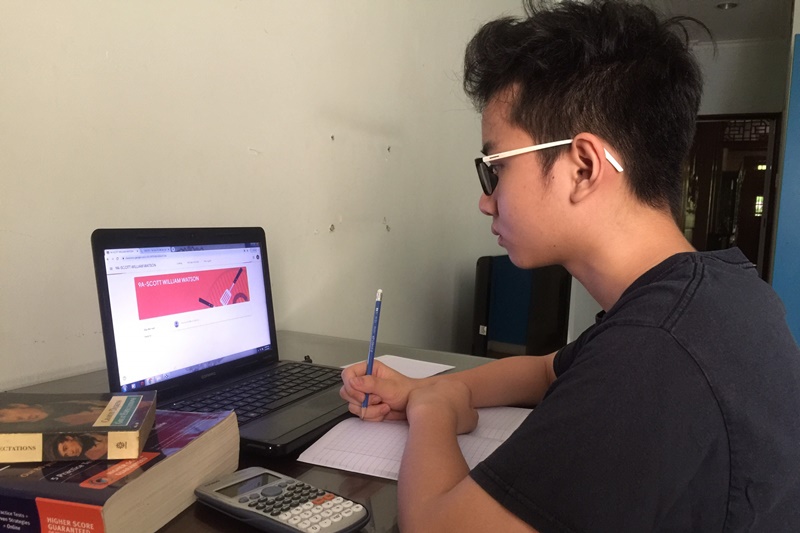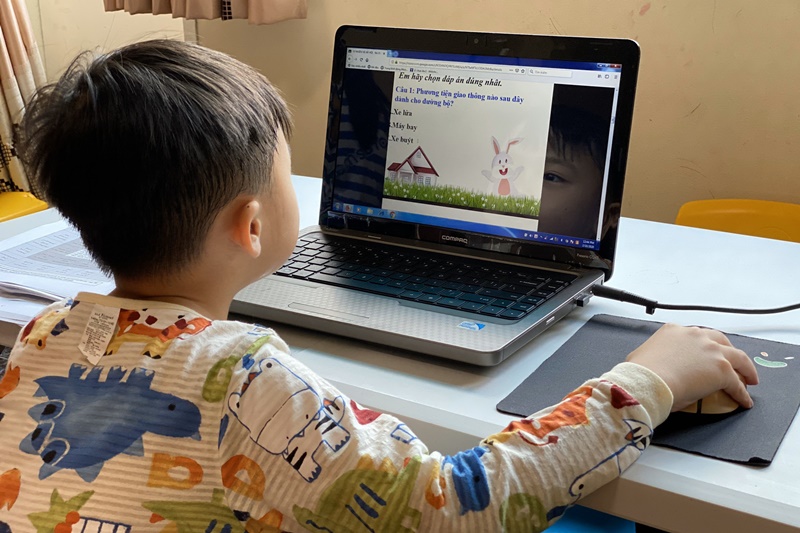 Google Classroom is an online learning platform that WASS  implemented in the 2019-2020 school year, helping connect teachers and students during this difficult time. Google Classroom provides basic functions for students' management, materials sharing, submitting and grading assignments, etc. This supports the delivery of all learning without time constraints. Also, students will be more active in reviewing, and submitting homework to teachers via the Internet.
Let's explore the WASS Google Classroom.
Thanks to the convenience of Google Classroom and simple interface for both students and teachers, more than 94% of WASSers joined online learning through this application. This is also a time-saving, modern and proactive method for WASS.
Let's learn how to use Google Classroom here. 
In case, there are any technical support issues, please feel free to send an email to it@wass.local or call our hotline 0963 999 702.
Western Australian International School System
If you have any concerns, please contact us via: