Character Education A few months on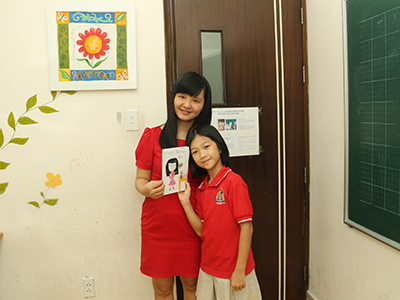 It is 8 months already since the introduction of the Character First Education program, a program which along with a number of other character education programs have been highly recommended by the Association of American Educators. The importance of this programme cannot be understated as many problems in today's classroom can be traced back to a lack of character. Problems arise from this such as bullying, disrespect, cheating, vandalism and profanity. These are problems that can hinder childhood development and create an environment which does not encourage growth or education.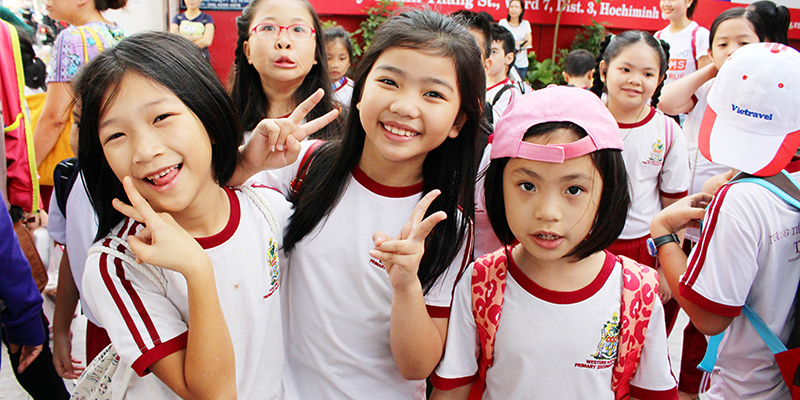 This program was initially brought to life through the commitment and vision of public school and police officials to address the real issues of today's youth and has been a great success in public and private schools across America. It is a program that is well known in American schools but a relatively unknown quantity everywhere else; as a result of this the program was met with some trepidation and confusion (by parents and students alike) when it was first introduced at the school. Many did not understand what it was about or its importance as well as what difference it could make in a student's life. Hopefully one year on, parents can now see what change has come about after the implementation of this program and its importance in the areas of character and leadership development.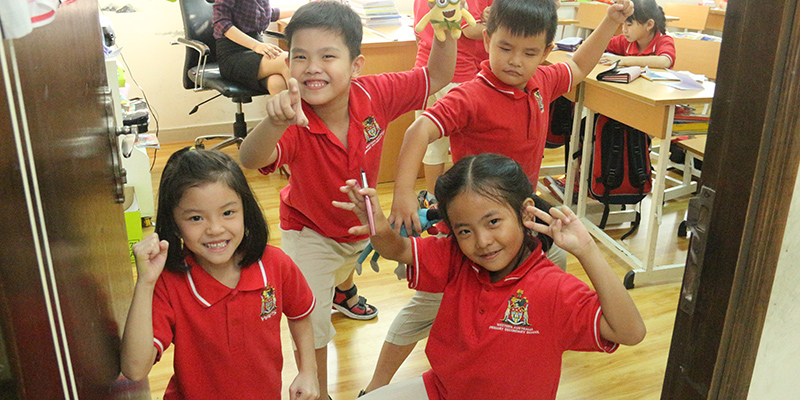 When we talk of character formation it is considered to be something that begins at home with parents holding the main responsibility in encouraging positive social values in their children. That should not be the case though entirely as teachers also have an important role to play and a responsibility to encourage and teach important social values, creating better character as well as an environment much more conducive to learning. What the Character First Education program brings to the fore is a program that exists to help teachers, administrators, and parents build future leaders with character as well as important members of society by defining behavioral objectives, reinforcing positive behaviors as well as creating a culture that values good character.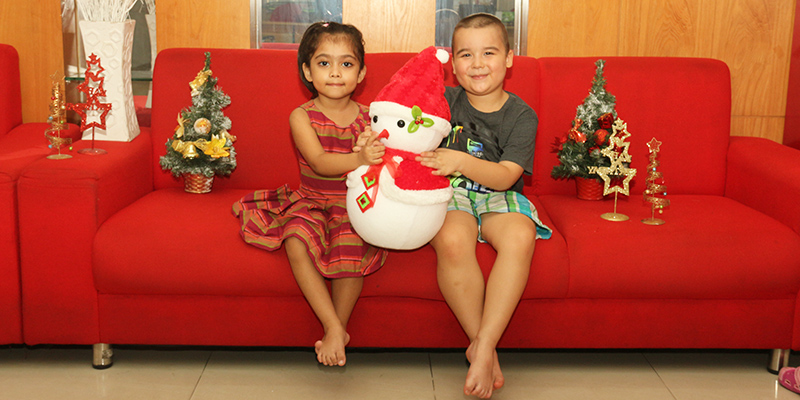 In order to achieve this I used engaging, positive, practical and research based lessons that helped show students the importance of building the right character and how it can improve their life in every way. Each lesson students are introduced to a character and how this character could be implemented in their life and also the positives achieved as a result using real life events, examples as well as important historical figures to show how they used their character to achieve their goals to be an important member of society.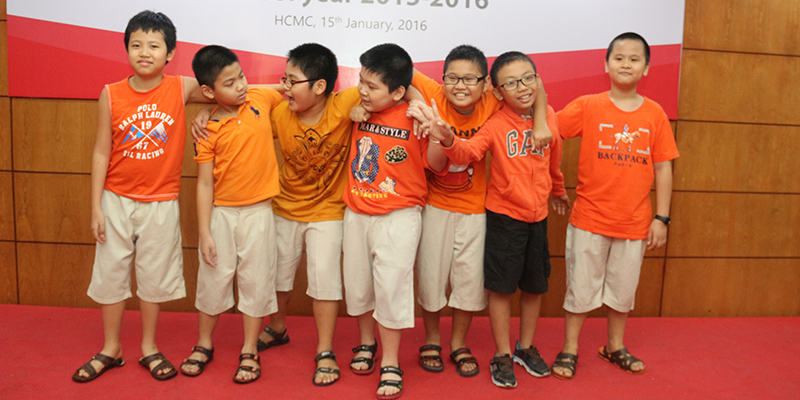 Through this education they learnt the necessary steps in order to improve upon or attain this character such as Enthusiasm, Respect, Attentiveness as well as Self Control. These are all important aspects of a student's character and can help build and shape a student, preparing them for the challenges ahead. With Enthusiasm students learnt to be more enthusiastic about their school life and their studies. Respect taught them how to appreciate others around them and where they live. With attentiveness they learned the value of paying attention in life and work and also the negative consequences of not being attentive. This character really helped students to be more aware of the importance of their studies and their relationships with others and their environment. Self-control has been one of the more recent characters we have studied and one which is vital in a school environment. Students have learned about the importance of self-control in school life as well as at home and in public. Students were given coping mechanisms and guidelines they could implement in order to reduce stress and thus maintain self-control.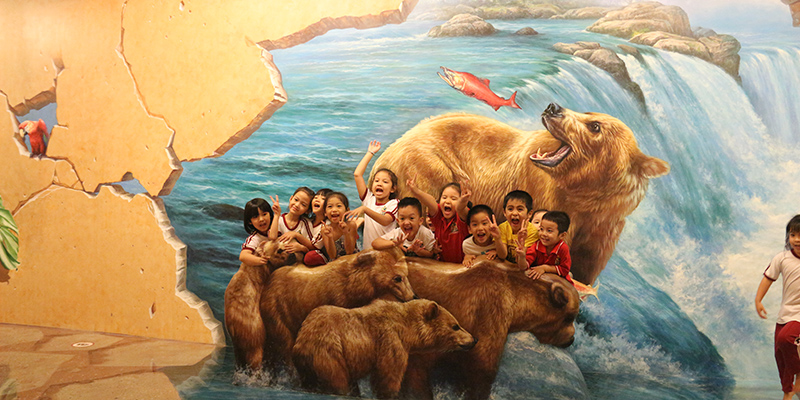 At first some classes warmed to the idea of character education but not all classes were receptive, some could not see the importance of the lessons and how it could help them in anyway. Despite these initial difficulties we have soldiered on and after 8 months there has been a marked improvement in how students have applied themselves in class and also a vast improvement in regards their test scores in this subject. Students also have shown greater enthusiasm and diligence for the course material and have enjoyed the activities as well as showing signs of better behavior and application towards their studies. As well as this, students have also begun to show greater responsibility and attitude to friends and students, showing greater teamwork and appreciation for those around them. They have become more responsible, with students realizing when and why they have done wrong and how they should have acted in certain situations. The biggest change of all has been in my relationship with the students, where students have come to me to ask for assistance and guidance in some difficulties they are facing in their school life as well as at home.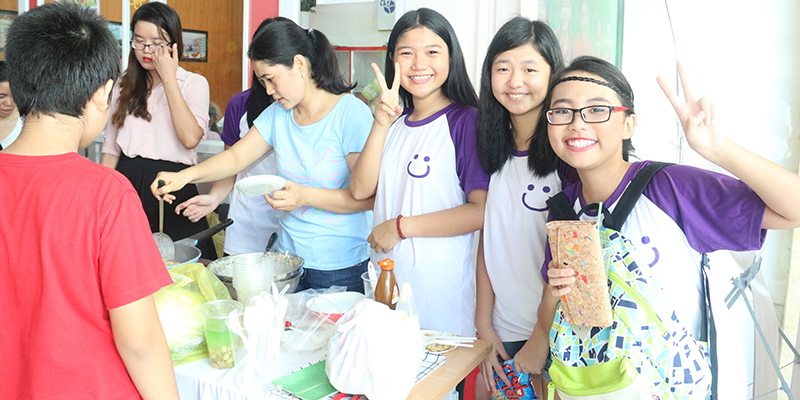 It has been with a great sense of honor and pleasure to help and see students grow in a positive manner despite the initial struggles and misunderstanding in regards Character Education. As with all new programs there is always a teething period and a time of difficulty but we can now see the fruits borne of the students and teachers endeavors alike in student's school life as well as at home.
James Guinnevan Seymour
Character Education Teacher
Western Australian International School System
If you have any concerns, please contact us via: