100th day of school: 100 days to grow up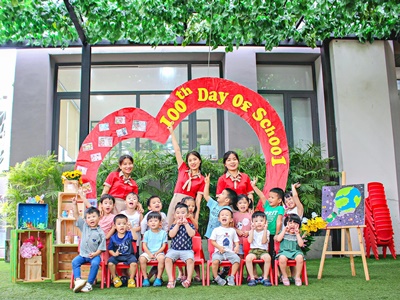 The first days of school are always days of many remarkable memories, not only for the students but also for their teacher – a "second" mother. After 100 days of watching the children grow up, the teachers at WASS had a lot of indescribable feelings. Let's listen to them recounting the memories of the journey of the past 100 days with their dear students.
On our life journey, we have one thing that no one can stop. It is time. Time cannot be stopped or reversed. Time passes quickly every day since I met my students. At that time, some of them were happy, some were eager but some were scared and cried because they had to leave their parents and dive into a new environment. We have become a family, and their second home is inseparable. I am the "second mother" of my 15 dear children. I still remember the first days when I went to class, the children were still timid, scared, some of them even got lost on their way to class. My students are still very young and cannot do everything themselves. I have tried my best, together with other WASS teachers, to gradually guide my students to many significant changes. The children are more familiar with school, teachers, and friends. During lessons, children are more excited and actively participate in making statements. During the nap, the children can cover themselves in the right place and arrange everything neatly after the time is up.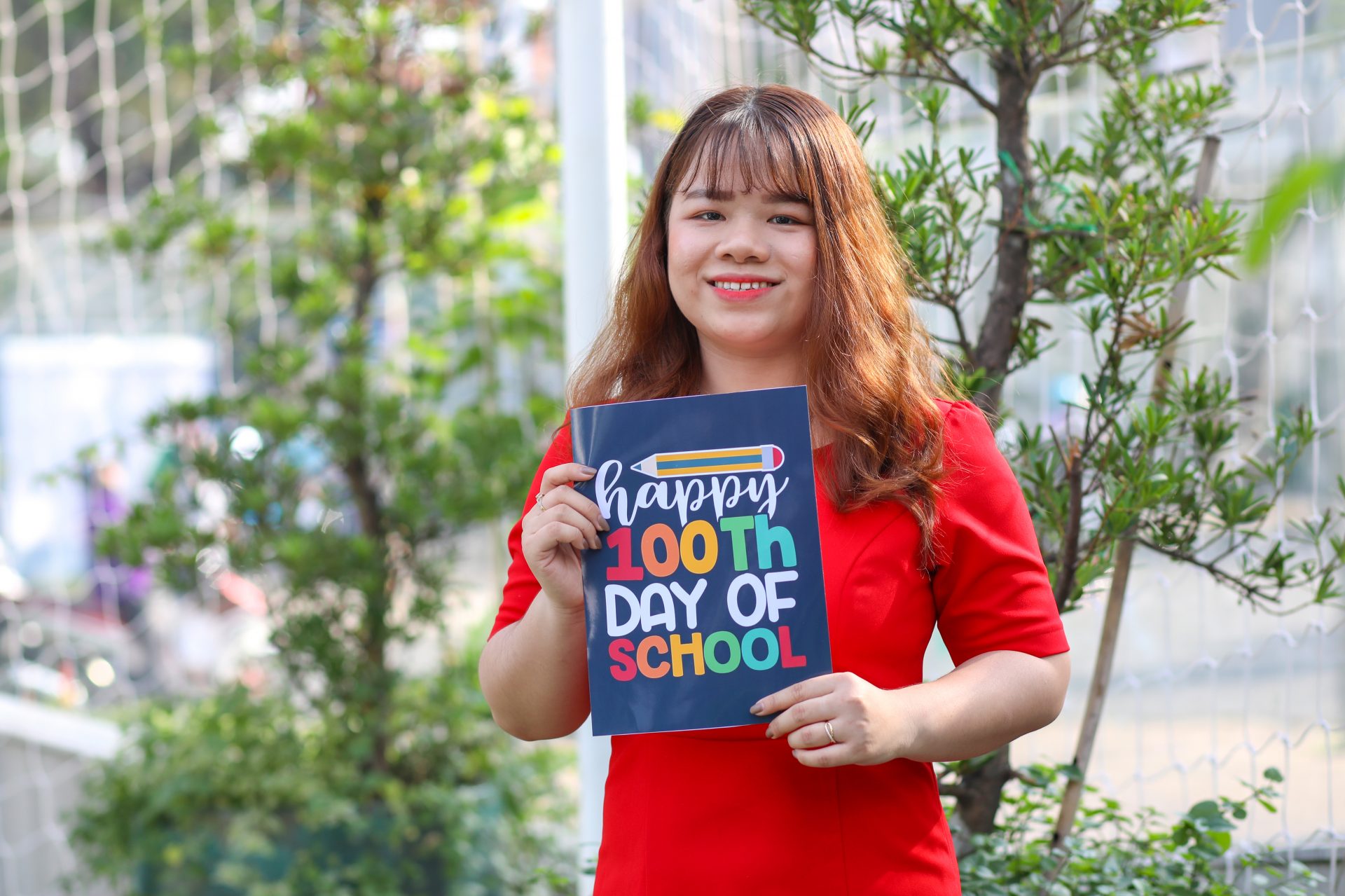 I feel that my children mostly change in the way they interact and behave with people around them. Now they know that they need to say "please" when talking to adults. When they need help, they say "thank you" and "sorry" when it is necessary. Besides, children know how to use both hands when giving and receiving things from adults. To show respect to adults, children greet them and speak politely. I feel very happy and proud when I think about my students. Each of them has a different personality, different views, but day after day, children grow up, mature and improve themselves.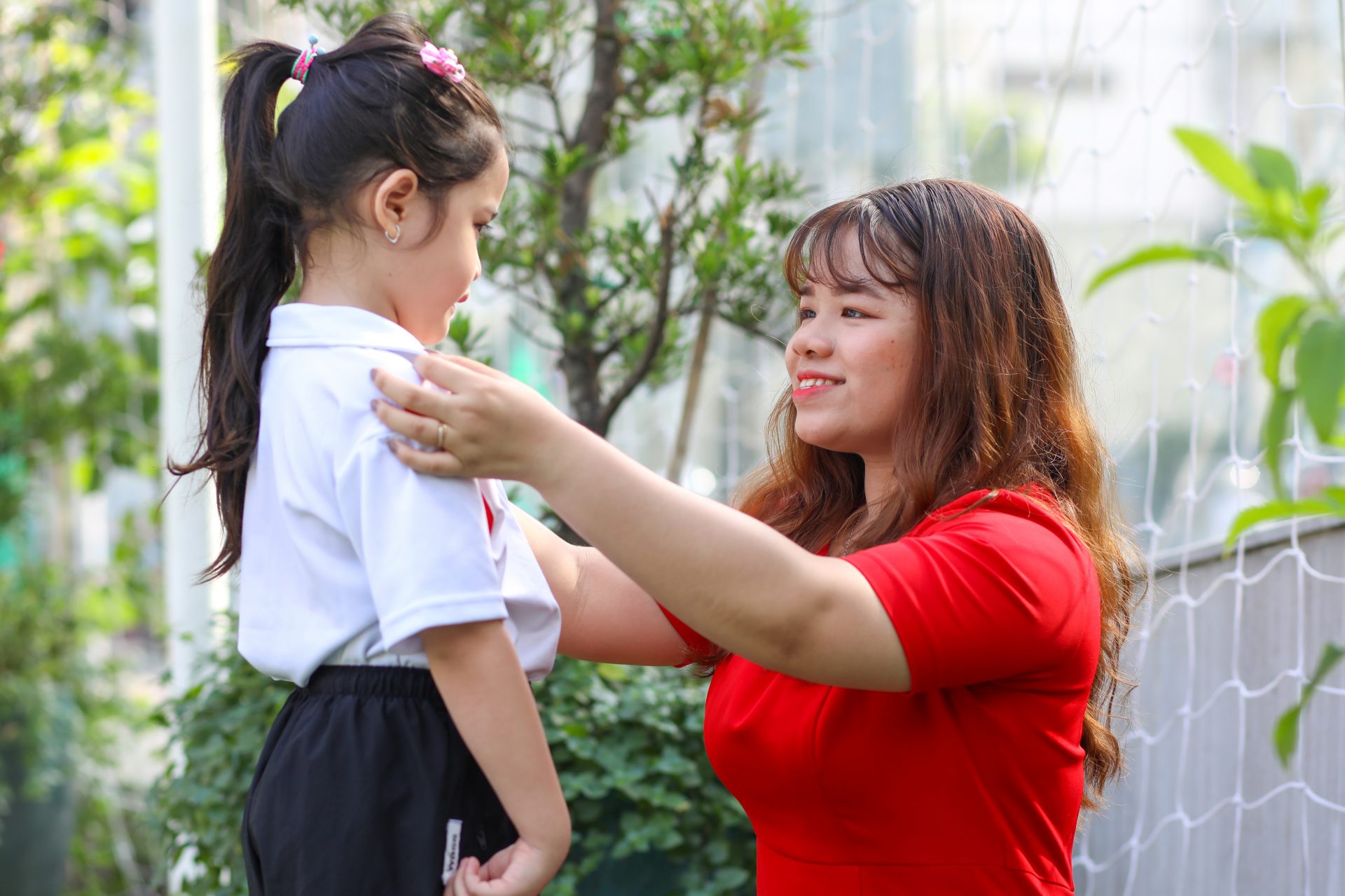 I feel so lucky to be the homeroom teacher of this lovely and mischievous class. I always hope that in the future, even when the students are older and no longer my students, they will still be lovely, docile and more and more mature. I will always remember you.
Tran Thi Ngoc Yen – Homeroom teacher of class Pre-B2
——————
The first 100 days of school are the first 100 steps into a new world full of surprises but also lots of interesting things for my students to explore. Teaching them is both easy and difficult, both hard but so simple sometimes.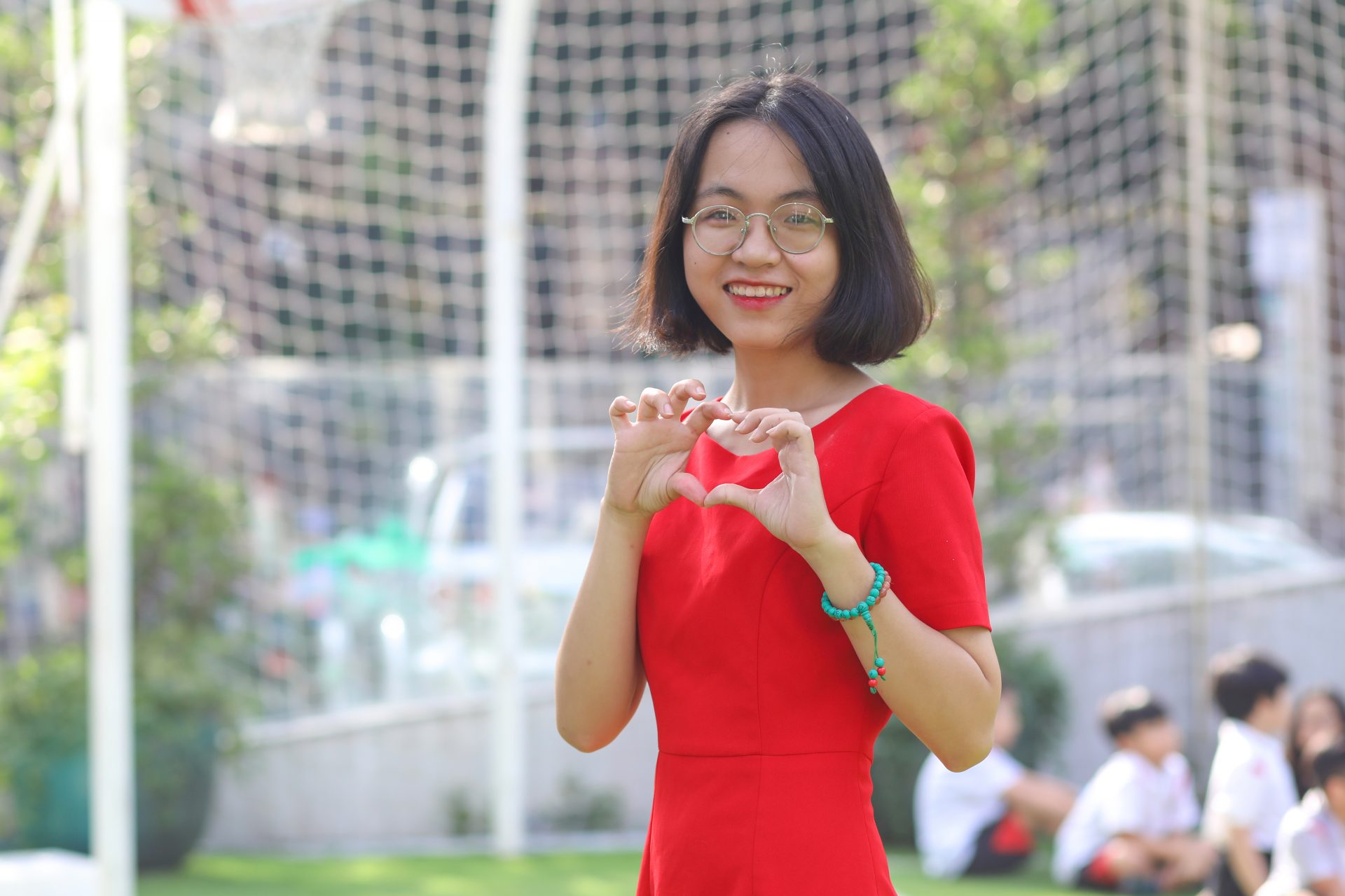 The past 100 days have made me proud. I watch my students becoming more affectionate and stronger. They know how to apologize and care for everyone. 100 days is not too long but students learn a lot, and I also learn a lot from them.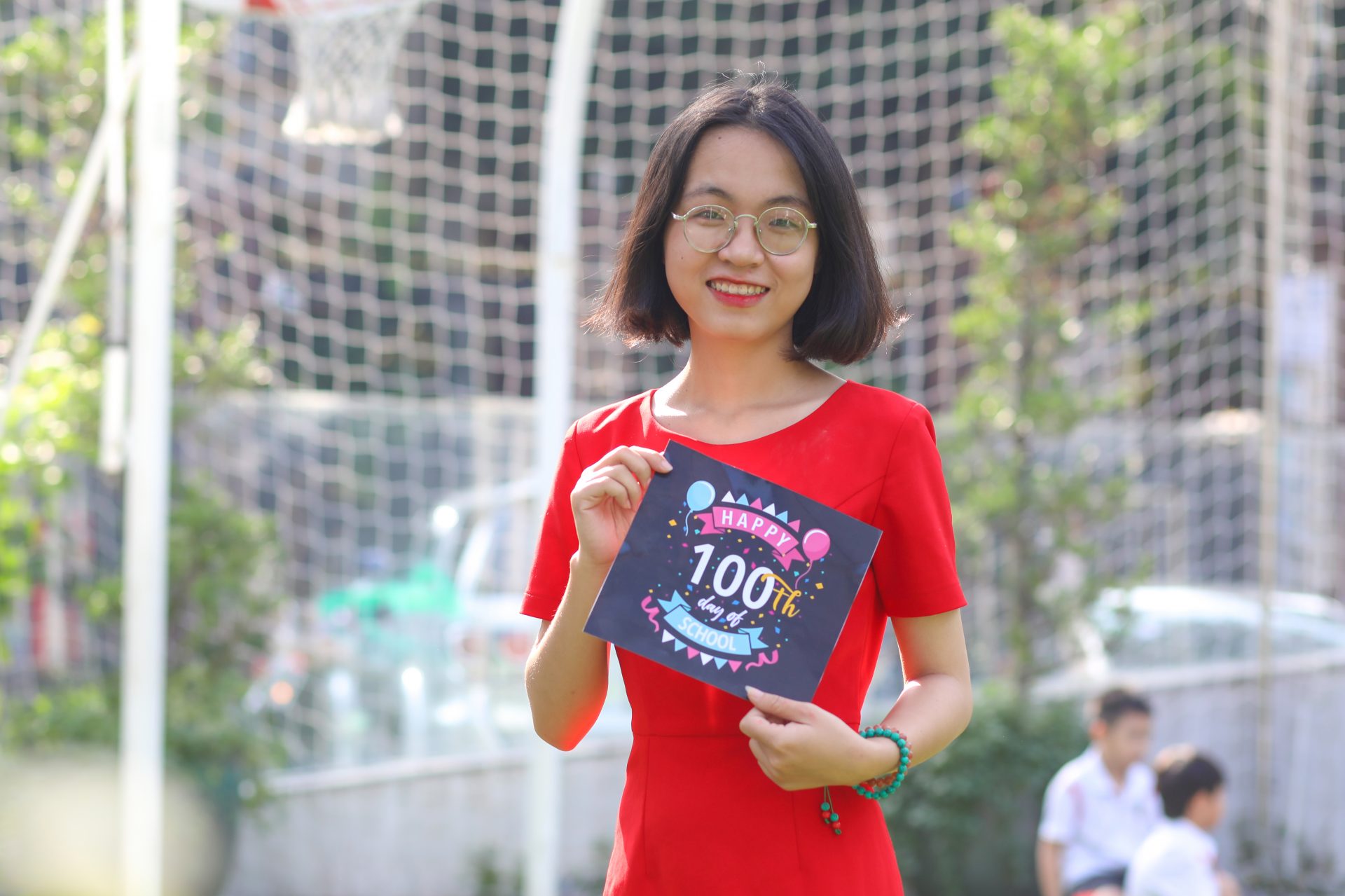 We have walked together the first 100 steps, stumbling and standing up. I wish you all the next 100 and 1000 steps to be more stable. I hope every day at school will always be a happy day.
Dang Thi Ngoc Mo – Homeroom teacher of class 1V
——————
When students came to school for the first time, they were unfamiliar with classes, they didn't know friends and teachers. But after 100 days they become more mature, confident, and friendly. It's still a long way to go, but it is probably enough for all of us to see the change of the little WASSers. At WASS, students learn a lot of new and useful things, meet their friends, experience interesting practical lessons… Lessons at WASS help them have fun and feel happy every day going to school. Our teachers always respect students and record the marks of students, on their path to becoming more mature, stronger and more knowledgeable.
WASS celebrates the 100th day of school with activities that help our students look back, gathering friends, playing the"Ring the Golden Bell" game, lining up pictures from 100 pieces or making cards for their friends. Seeing our little students happy, confident and sociable, we could not help being proud.
The 100th day also helps WASS teachers look at their accomplishments to prepare for the next journey, helping our little angels learn to be more mature every day and prepare a solid basis for our students, so they can be steady on their life journey.
Nguyen Thi Luyen – Kindergarten teacher
Western Australian International School System
If you have any concerns, please contact us via: