WASSers experienced having "one day as a manager" at the Saigon InterContinental Hotel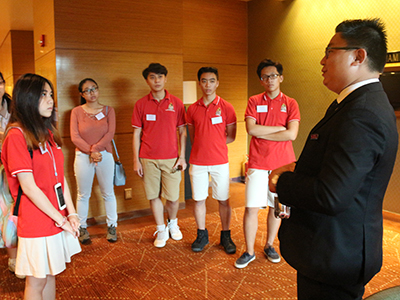 On April 1st, WASSers who are interested in hospitality experienced working for a day at the Saigon InterContinental Hotel. By participating in this event, the students developed a better understanding of which areas of hotel hospitality interested them most..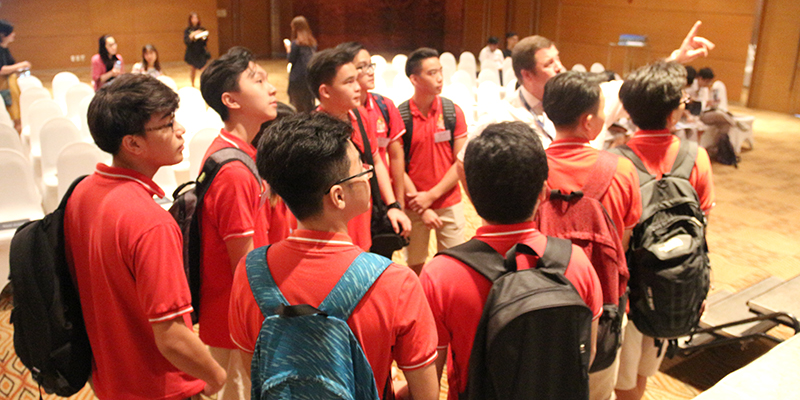 Because globally, as well as in Vietnam, careers in hotels, tourism and hospitality are hot career trends, there is a shortage of skilled labour in this sector. The sector requires workers who are professional, who demonstrate thoughtfulness, and who are cordial and careful when dealing with customers and guests.
To open the day, Mr. Rubert Johnstone, a representative of the Hotel School, Australia, talked about career orientation and answered many questions from the students. WASSers asked him very interesting questions about the necessary skills and abilities needed to become an excellent manager in this challenging field. They were also given advice about hospitality educational pathways and job opportunities in Australia for Vietnamese students who are currently studying in international schools.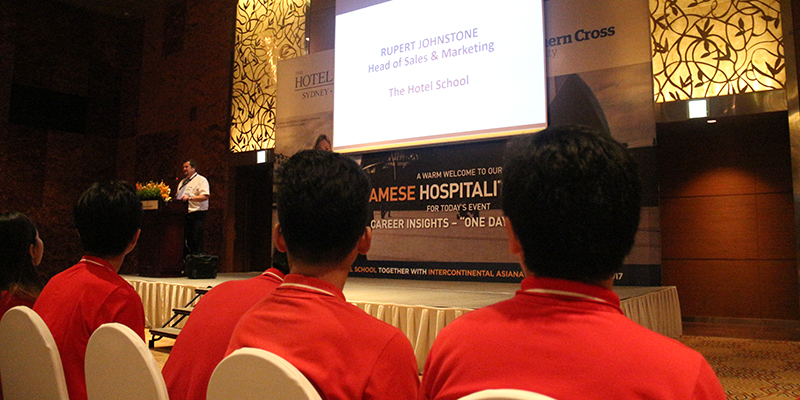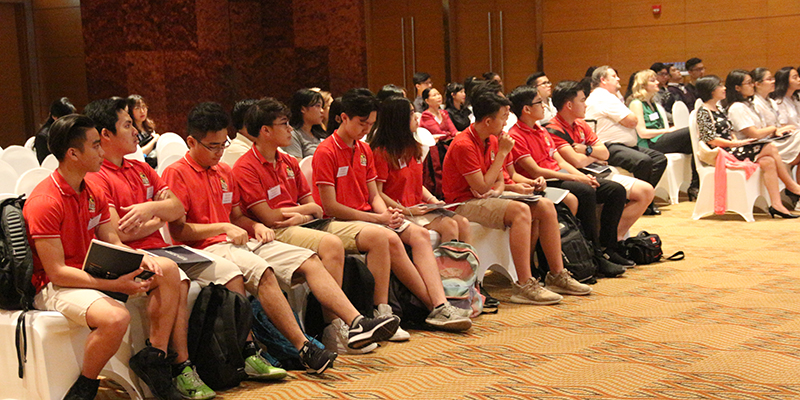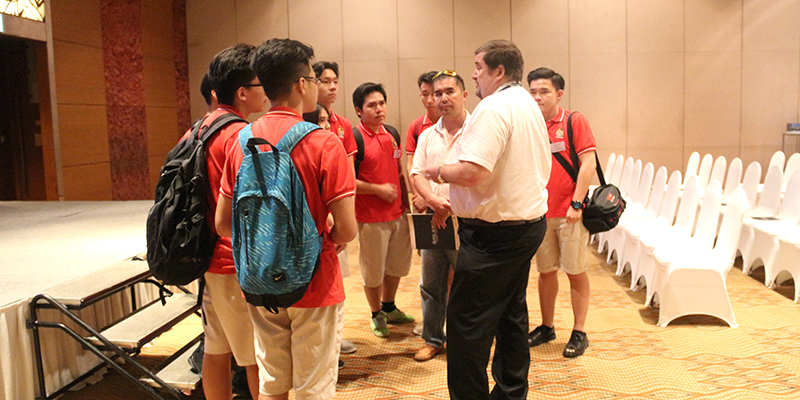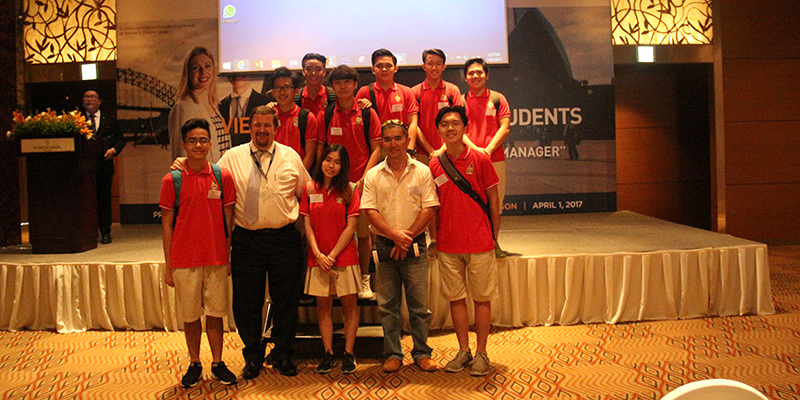 Following this, a representative of the Saigon InterContinental Hotel, Mr. Michael Hoe-Knudsen, introduced this five-star hotel to the students. The program then commenced with WASSers being divided into different groups to experience the real working environment found in the areas of Reception, Housekeeping, Kitchen, Restaurants and Bars. As a result of this hotel tour, the students learnt more about the different employment positions open in the hotel. They also found their new jobs to be not only challenging but also exciting, especially in the dynamic environment of an international hotel.
This vocational event presented a good learning opportunity for those students who, in the future, hope to study in the hospitality field. The event gave them helpful information on educational programs, on transferring to schools in Australia and gave them "real work experiences" in one of the best hotels in Vietnam.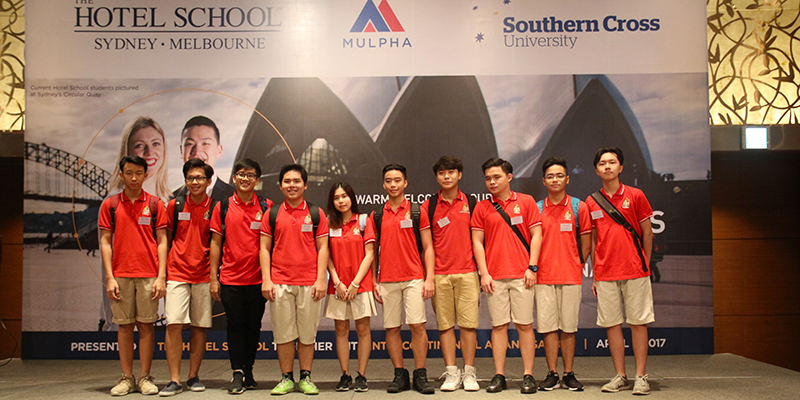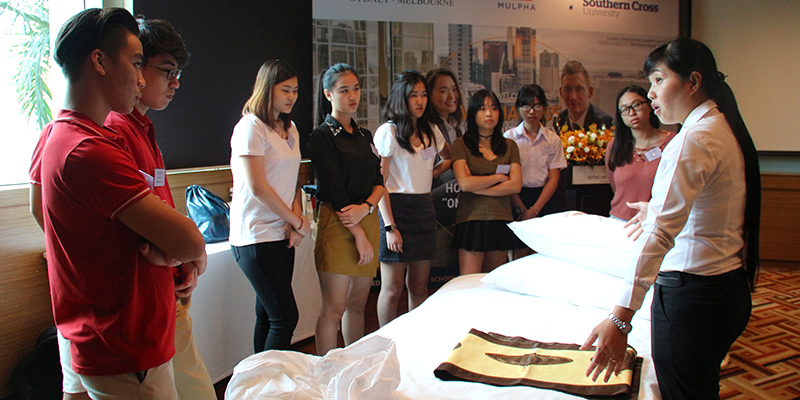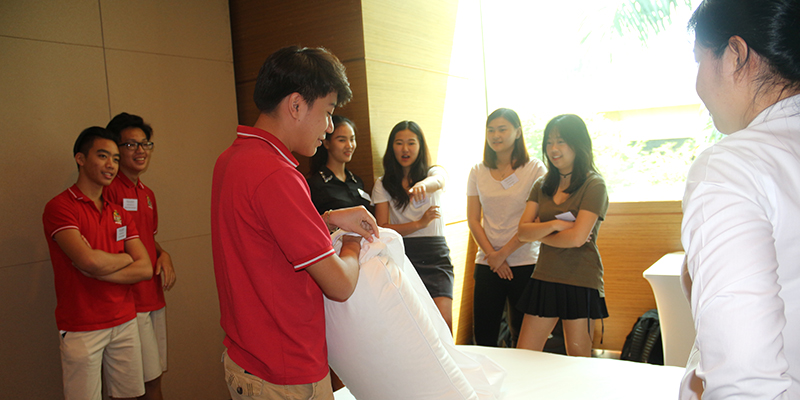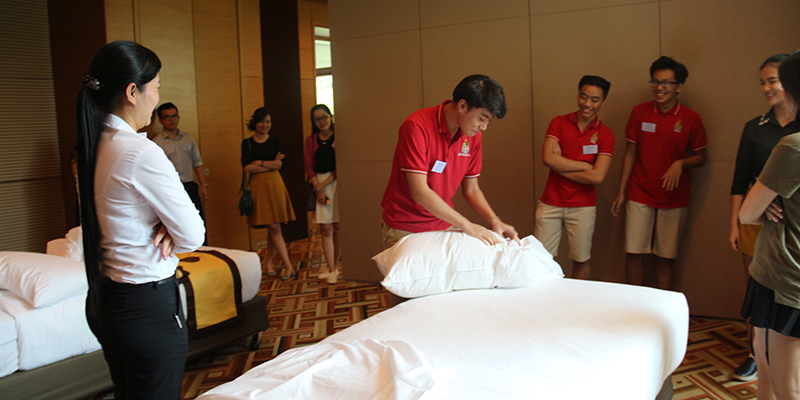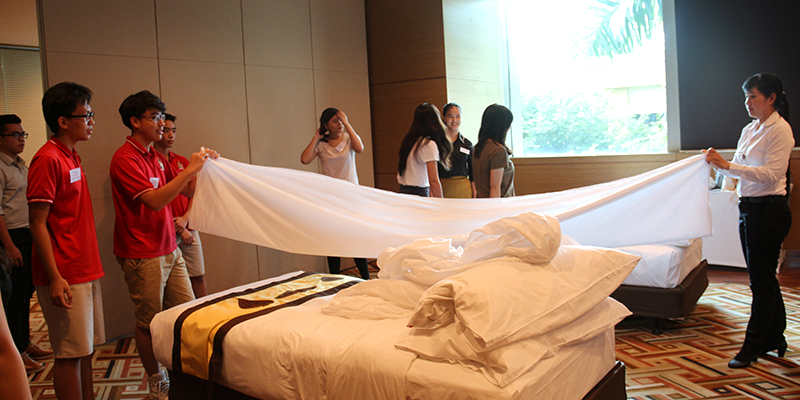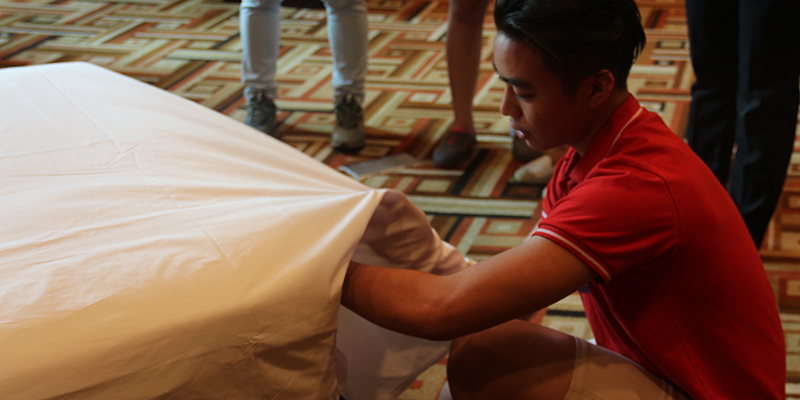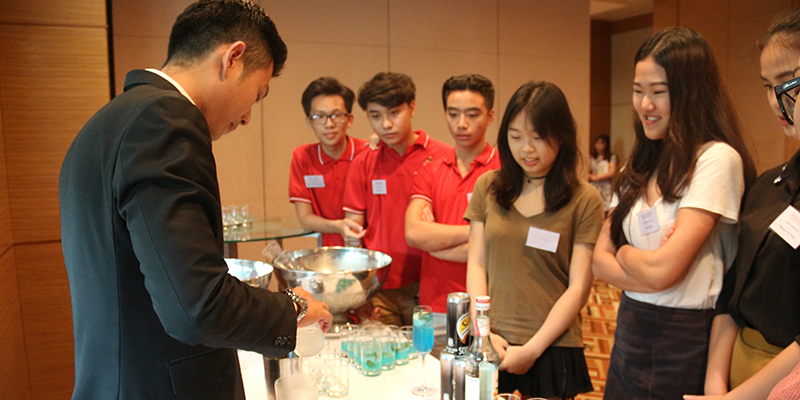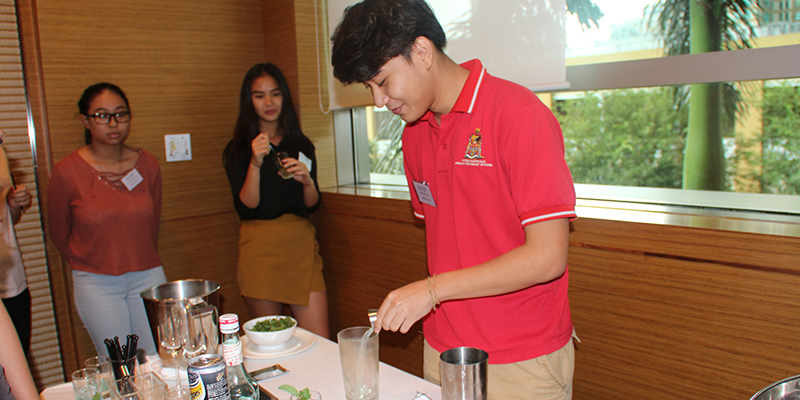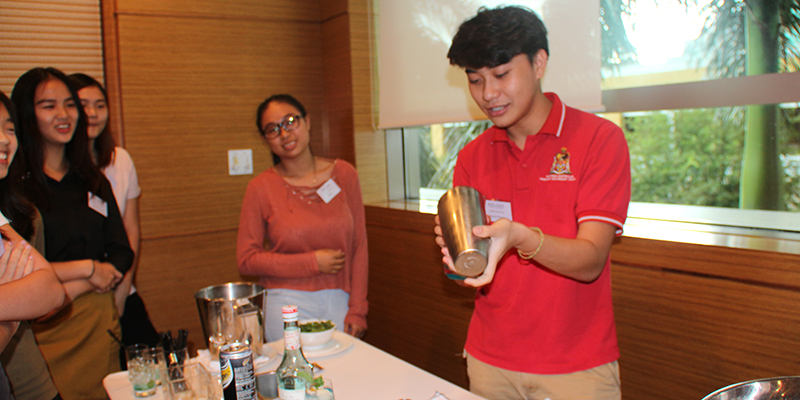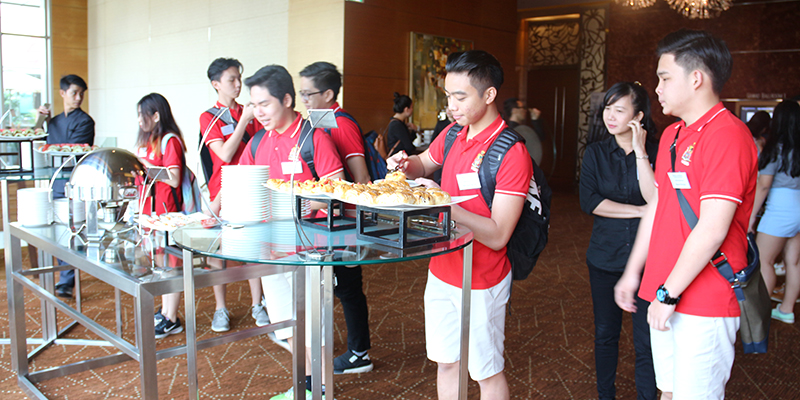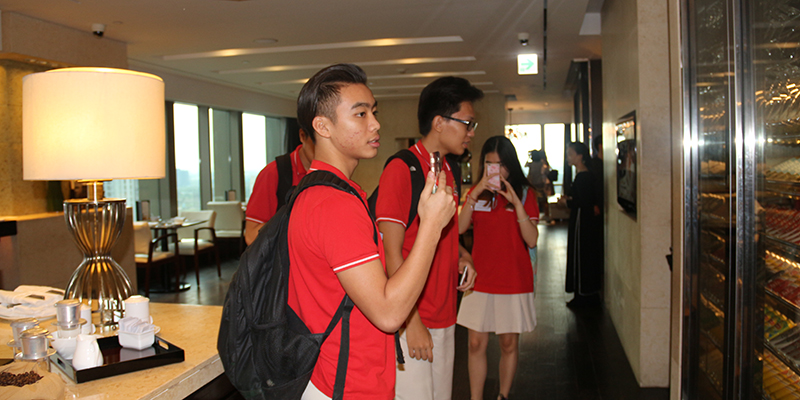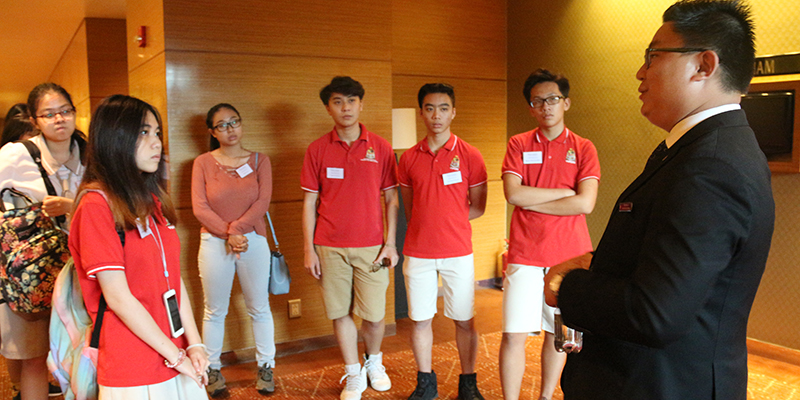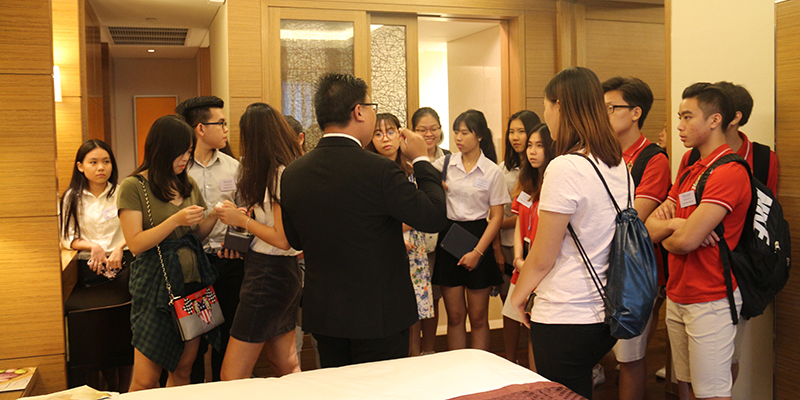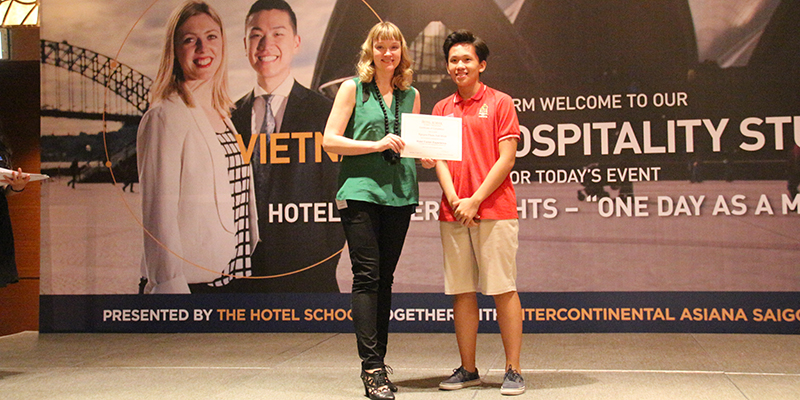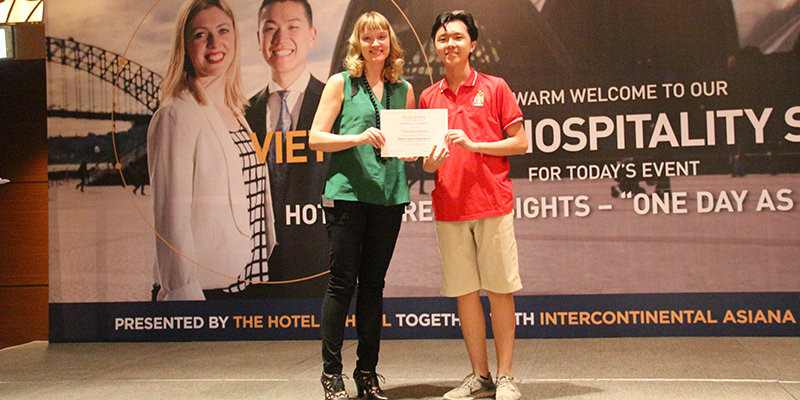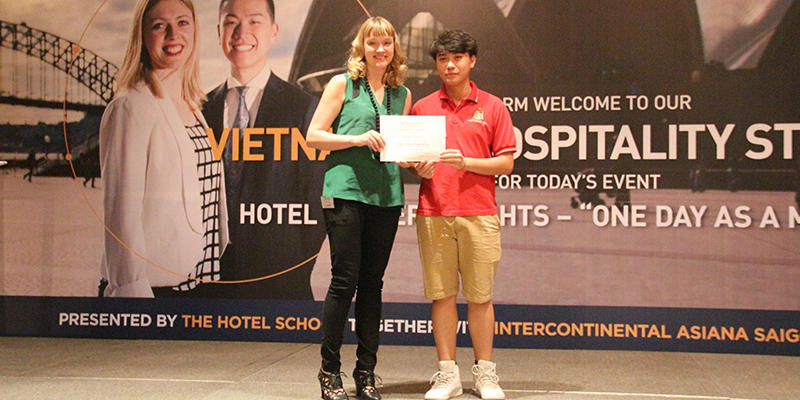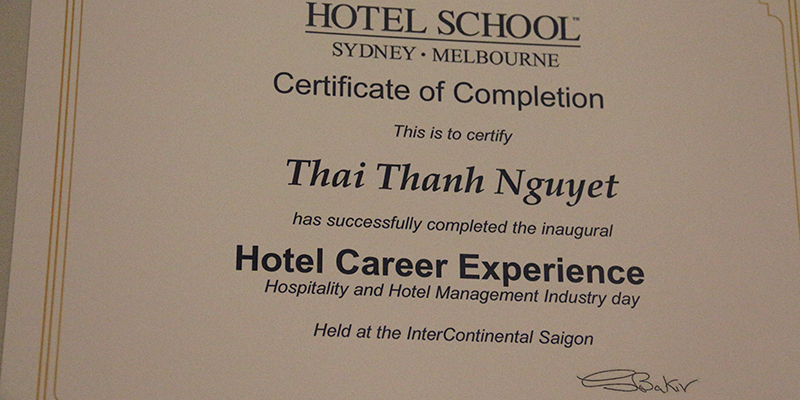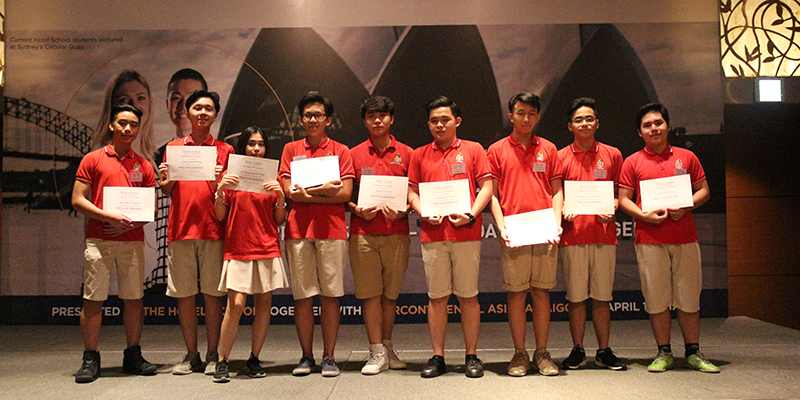 Western Australian International School System
If you have any concerns, please contact us via: